Most stores are pretty rigid with their returns policies – you HAVE to have a receipt as proof of purchase. The good news is, if you've recently had a baby shower and some of the gifts you've received haven't quite met your expectations, there is some flexibility with gift returns without a receipt.
As an Amazon Associate, I earn from qualifying purchases. The links below may be affiliate links. Please read my disclosure policy for more information.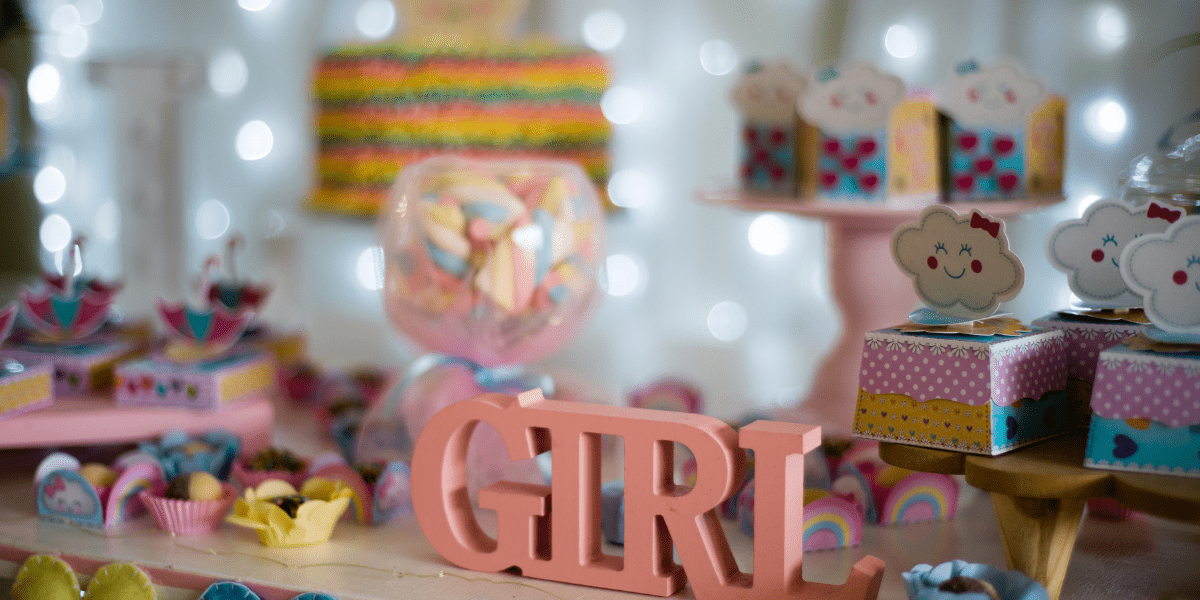 Most moms-to-be are pretty clear about what they want/need to welcome in their new bundle of joy with, so if a guest deviates from a request – or perhaps, doesn't, but the quality or size of the gift isn't quite right, it can leave a budding parent wanting to return the gift – but without offending anyone by demanding a receipt from the gift-buyer. So, here's how to navigate it if you find yourself in this situation.
If you need to return any of your baby shower gifts to popular commercial stores like Target, Walmart, Amazon, or Buy Buy Baby, you will usually find extended, simple return policies – but only for items purchased through a baby registry.
This means if the items may prompt a return for whatever reason can likely be returned for store credit or exchanged for an alternative item. It is unlikely you will be able to exchange them for cash.
Small, independent stores are even more likely to be lenient and understanding on the subject of baby shower gift exchanges. So much so that even items like diapers are included in the return policies – even diapers that were not listed on your baby registry.
Which Stores Accept No-Receipt Gift Returns?
Target
If you have no proof of purchase, Target can often provide a "merchandise return card" that can only be used in-store, unlike their gift cards that can be used in-store or online.
Regarding diapers, there isn't any specific returns policy information available on their website, but Target do have a reputation for being sympathetic in this area too. Target often accepts returns on diapers following their general return policy, which is ninety days, or their registry return policy (one year), depending on how the items were purchased.
The only exception to this rule is "Up&Up" brand diapers, which always have a one-year return policy, regardless of how they were purchased, as they are a Target-owned company.
Walmart
While Walmart don't have the same lenience as Target (their baby returns policy is the same as their general returns policy, which is proof of purchase by way of receipt or purchase number reference), they do have something known as 'manager's discretion' according to their FAQs, which means the policies may vary from store to store, meaning it can be worth attempting to return or exchange a gifted item that you know was purchased from Walmart without proof of purchase.
If you try, you may find that the store management will be willing to work with you on a solution in order to keep your business within their store, so being polite but assertive will probably render the best results. They will want to keep their customers happy, but either way, it never hurts to ask – they'll either say yes or no.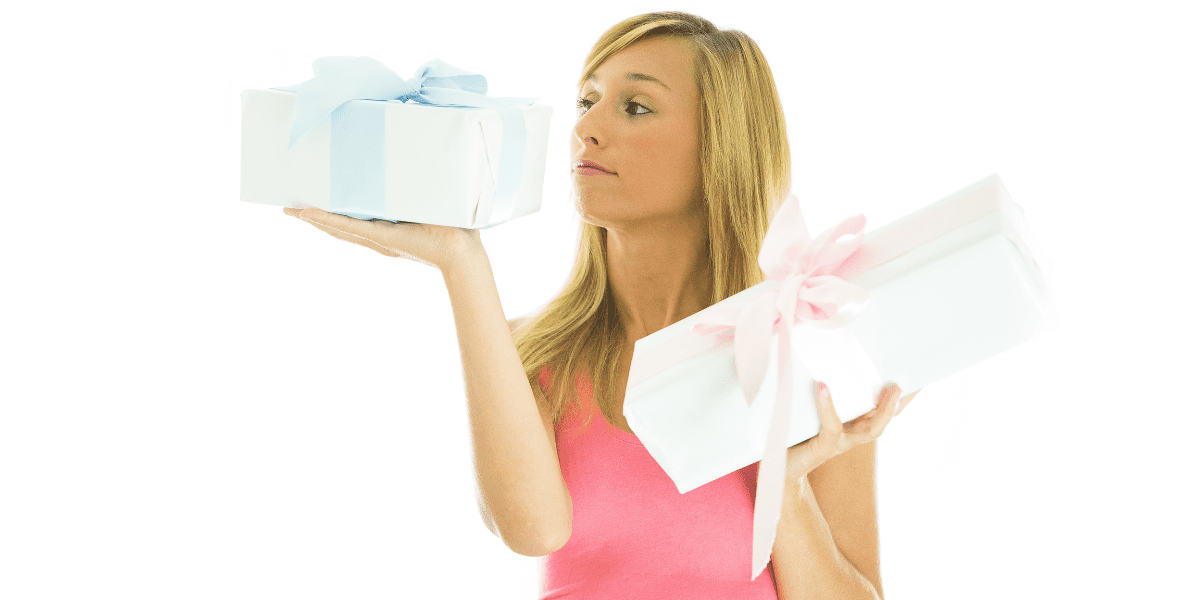 Amazon
Amazon has its own baby registry, which makes it very easy to return any gifts if you've signed up to use the registry prior to your baby shower.
Amazon's website states as follows: "returns on items purchased through a baby registry are eligible for return for a full calendar year following the receipt for the item".
However, items that were purchased by the registry owner only have a 90-day window for returns, meaning that if you took advantage of the 15% off deal that Amazon provides for their registry users, then you will need to bear in mind your return deadlines and if you've attempted to return them within this window.
If you've not signed up for their baby registry, however, Amazon does require an order number for any returns, so if you're able to attain that from the gift-buyer then you'll be able to return or exchange your unwanted item.
Buy Buy Baby
As Buy Buy Baby is specifically designed for new baby item purchases, it is fairly lenient on returns, regardless of whether you have registered with them for a gift list.
While the standard return policy at Buy Buy Baby is 180 days for most items (some items as specified on their website have alternate return policies, so it is worth double-checking that), items purchased through a registry have an extended return window of a year following the date of the purchase (not the baby shower!).
These items that are new and unopened may only be returned for Buy Buy Baby store credit only.
However, Buy Buy Baby does accept returns on items that have been used if they do not meet your satisfaction. This isn't a blanket rule for all items, however, so you will need to contact the store's customer service to discuss further which items this policy covers and which items it doesn't.
As for no-receipt purchases – good news! Buy Buy Baby allows for returns of items without proof of purchase.
Naturally they prefer to have as much evidence as possible in order to track down the original record of purchase in order to provide a full refund or exchange. If they are unsuccessful in finding this proof, their website states that they will provide store credit for the current asking price.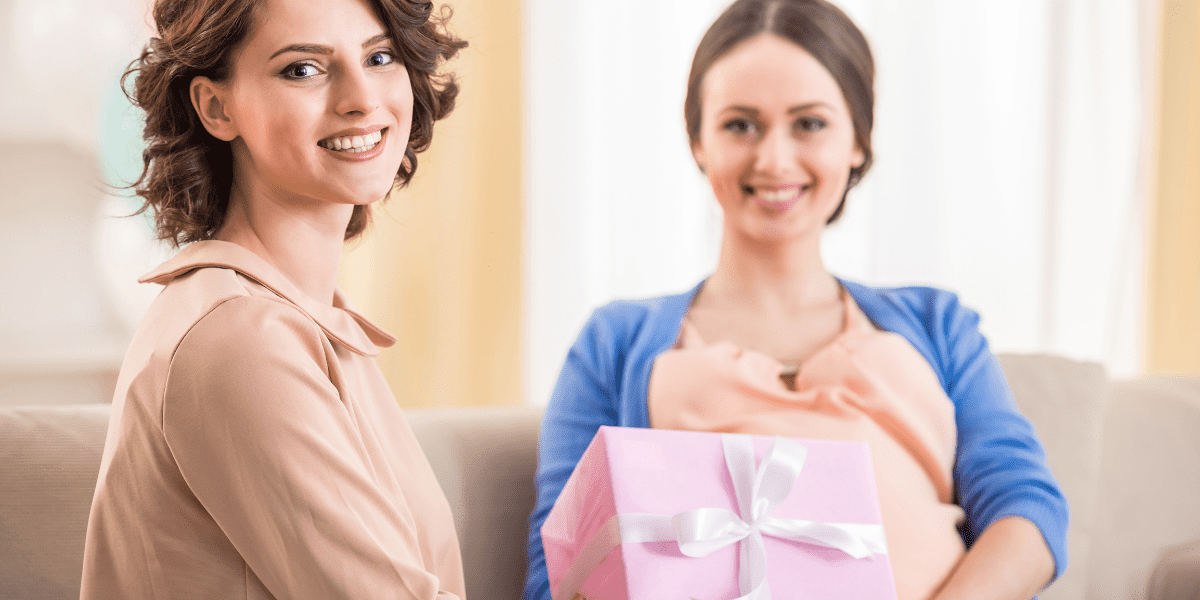 Babylist Registry
Despite being an online registry, returning unwanted gifts isn't as simple as you'd think. If the item was purchased through the Babylist Store, returns are straightforward.
You can return the unopened, unused item to Babylist within nine months of the purchase date.
However, while some of their items are Babylist exclusives and can only be purchased through the Babylist Store, there are many items that are available from Target, Amazon, Etsy, and Walmart just to name a few. It is because of these external stores that Babylist works with that means returns could get tricky.
Natural Baby Shower Registry
If your baby shower is registered with Natural Baby Shower, the good news is you can easily return your unwanted items via their online returns portal. Their returns policy is as follows:
"We will refund the full purchase value of the returned goods, to the original payment method used, within 48 hours of receiving the goods. This includes sale items and a pro-rata rate for bundled items if applicable.
Please ensure all products are in their original packaging and in a sell-able condition."
Other details:
Return within 60 days to receive a full monetary refund
Return between 61 days and 90 days to receive a store credit/e-voucher
We also refund the original delivery charge on all full order returns
Your refund will be processed within 48 hours of receiving your item
The Etiquette of Returning Unwanted Gifts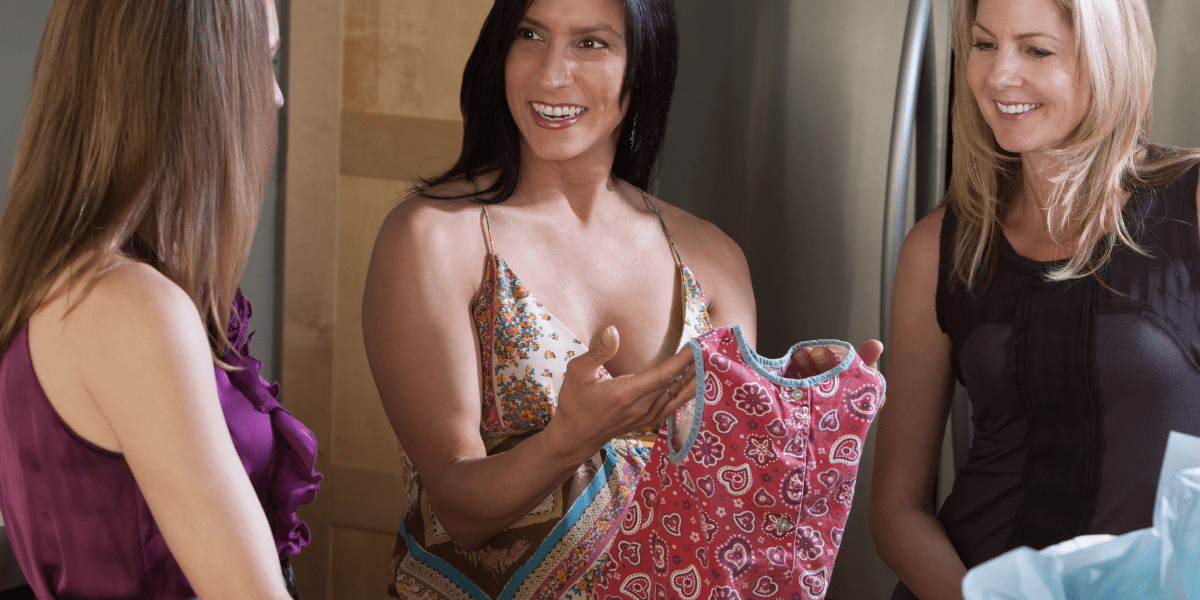 The subject of returning unwanted baby shower gifts can often be an uncomfortable one because you don't want to hurt anyone's feelings, but at the same time the baby shower's purpose is to help you get everything you need for when baby arrives, and if a friend or loved one is kind enough to spend money on a gift, you want them to get the right thing, so they don't waste their money.
But there are many reasons why sometimes a baby gift needs to be returned, and here's what to do if you find yourself in that position.
Be Polite
It's always OK to return a gift as long as you're polite about it and explain the importance of why it needs to be returned or exchanged. Most people have enough empathy to see your side of it, and most stores like to accommodate as much as possible; if nothing else, for fear of getting a bad rep for being bad at customer service.
If you return the item in a timely fashion, most stores are generally very accommodating and open to exchange, even without a receipt. There is nothing wrong with returning a gift that you already have, for example, and most everyone will understand – from the store to the person who bought you the gift.
The trick is to be polite and explain the reason as nicely as possible to both appeal to the store's better nature and to not risk damaging your relationship with the gift-buyer.
How to Avoid Receiving Unwanted Gifts/Difficulty Returning Gifts
An Online Registry
Really the only way to avoid the potential hassle and disappointment of trying to return an unwanted gift without a receipt is to go down the route of having an online baby registry gift list – and to hope no one deviates from it and buys you whatever! This way, any unwanted gifts can usually be returned with ease and discretion (i.e.: without any uncomfortable conversations with the gift-buyer!)
Cash For Saving Account/Piggy Bank
A great way to avoid any gift stress is to ask for cash for a savings account for the baby. This means you may miss out on really useful gifts like diapers, clothing, maternity items, etc., but it's a great solution if you would like your baby to have a college or trust fund – and it means no hassle with having to return an unwanted gift!
Great Baby Shower Gift Ideas
If you're planning your baby shower and are unsure what would be the best choice of gifts that you will find adorable or practical, here is some inspiration:
Cot accessories
A cute nightlight
A cake
Gift vouchers (i.e.: for a baby photoshoot, day out, etc)
A spa day
Babyproofing items
What to do with Items that Can't Be Returned
Donate them to charity or to another new mom
Sell them on eBay (be discreet about it!)
Regift them 
If possible, upcycle or repurpose them into something else
Find another use for them
Always be kind – as frustrating as it can be, someone still took the time (and paid with their hard-earned money) so you have a gift.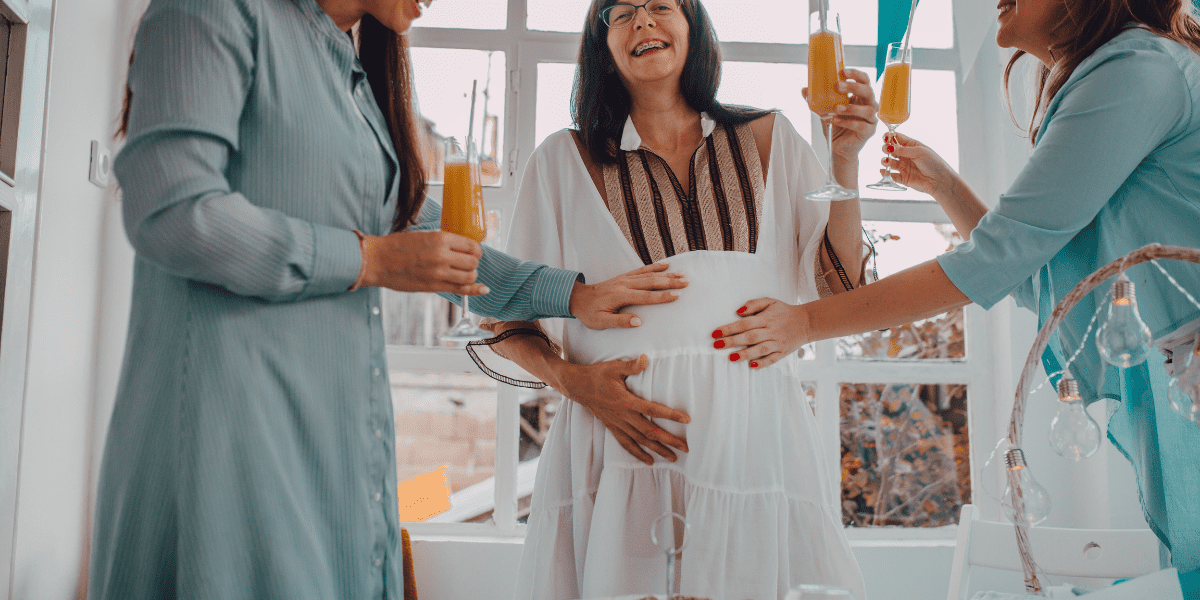 The bottom line is often trying to return an item without proof of purchase can be a tricky affair in terms of both dealing with the store in question and making sure returning the item won't upset the person who bought it for you. The good news is there are often ways around it if you find yourself in this situation; many stores are understanding on the subject of items for babies/new moms, and will do what they can to accommodate you.
Ways to avoid the situation altogether include creating an online gift list registry with companies like Amazon, Natural Baby Shower, etc, which will mean you have full control over what gifts you receive, which should drastically reduce any risk of returns.
Other options include asking for money towards a trust fund for the baby, which can feel a bit impersonal and means your baby shower won't be laden with gifts, but can be a really useful thing for your baby's future – and it means there won't be any need to return any unwanted gifts!
If you wish to have a traditional baby shower with a good mix or gifts for both yourself and baby, the trick is to be very clear (without being rude or pushy) about what you want. It's unlikely your guests will deviate from this because they will want to make sure they get you something that will be appreciated – and that isn't a waste of their own money!
Sometimes unwanted gifts are unavoidable – and you're stuck with them, but this doesn't mean they'll go to waste. They can be donated to the needy, resold, or repurposed.