We've all opened presents and had to act as if it's the best thing in the world that we've received. We act surprised and thankful to have such an amazing gift in our hands.
However, once you've had your baby shower and you re-evaluate the gifts you were given, how do you return them? 
As an Amazon Associate, I earn from qualifying purchases. The links below may be affiliate links. Please read my disclosure policy for more information.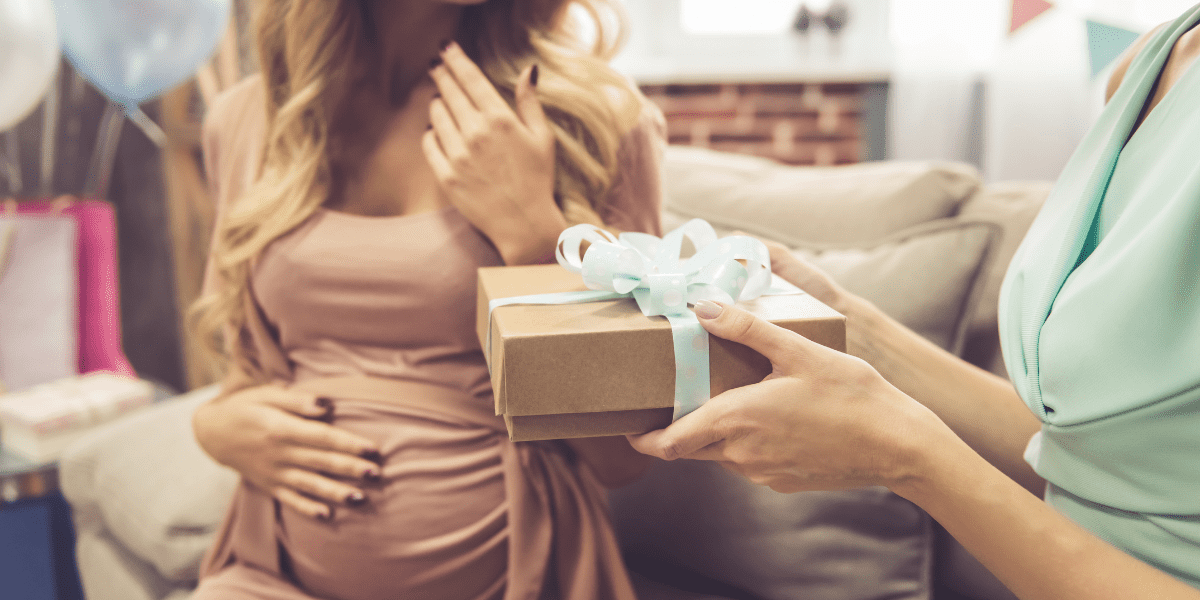 If you've made a Target Baby Registry before the baby shower, and people have purchased items from this registry, then you might notice that there are duplicate items or things that you just don't like. Gift returns for occasions such as these are inevitable.
If the items that you'd like to return were solely from your registry, this will make it easier when returning as Target will scan the item and it will flag up that it was from your registry. These can be returned for credit to use in-store to use for other items.
However, what happens when you have additional items that had not been added to your baby registry?
Mostly, even if they aren't added to your registry, as long as the items were sold at Target, then you will be able to return them without an issue. Items on your registry give you scope of having store credit that can be used online or in-store, and the other items will more than likely be refunded for in-store credit.
Target is one of the easiest and nicest places for return policies in regard to items that have been bought through using their registry system. In fact, it is actually stated through their website that you're able to return these items up to one year later.
The items that you'd like to return should be in their original packaging and unopened. You can then return them using the registry return barcode which will be provided by a member of the staff team or via the app.
The barcode can be accessed via your registry account and will be ready to be scanned.
There is a huge perk about receiving credit in-store for a returned item, and this perk is that whoever gave you the gift, will be none the wiser that you returned it and went for another item.
Do I need a receipt to return baby shower gifts?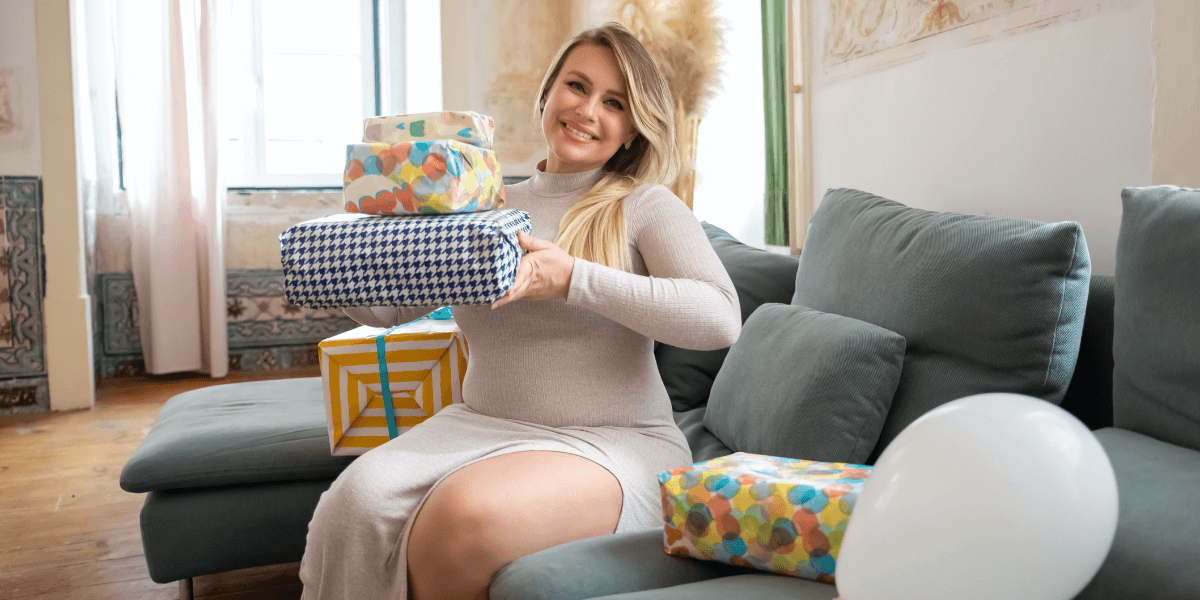 If there is no proof of purchase when taking an item back to Target, you may be presented with a merchandise return card. This card will only be able to be used in-store.
Any items that were purchased at Target and target.com and have no receipt are able to be refunded for merchandise return cards.
Can I exchange diapers?
Target are very understanding about the returning of diapers. There isn't much information specifically about diapers on their website, but they tend to accept any returns on diapers within 90 days, which is following their general return policy.
Although, it does depend on how the items were purchased.
There is an exception and that is regarding Up&Up brand diapers. These can be returned in one year, despite the way in which they were purchased, and this is because they are a Target owned brand.
Target are likely to offer an exchange on diapers even if you don't have a receipt. If you speak to customer service, they will either issue a gift card for the cost or exchange will be made.
It all depends on the reason you have for returning the item to Target. If you have opened your diapers, then Target will still take them as long as you have a receipt for proof of purchase.
Another great point of Target's return policy is that if you've bought or been gifted an item from one store, but you're on a trip or have another local store, you are able to return opened or unopened items to any of Target's stores.
As long as you have a receipt, there should be no issues and Target will issue a refund.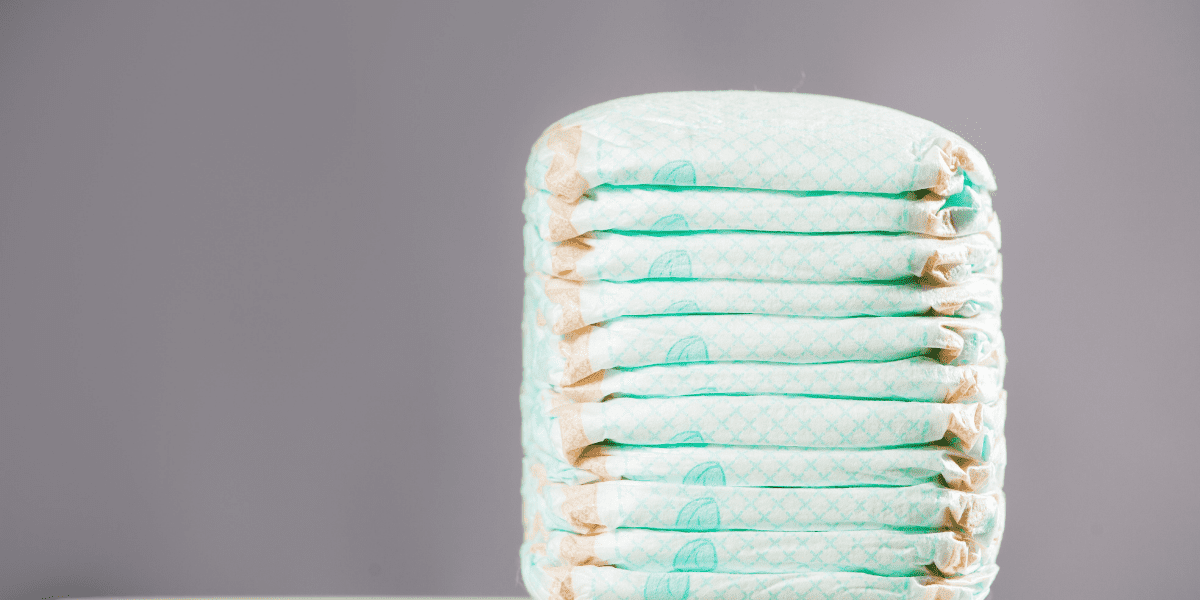 How do I return a gift I received as a registry gift?
Any items you've received from your registry that are unopened can be returned to Target within a year after the due date that you logged. To access the return barcode, you simply access your Target account, go to the Registry page and select your personal registry, you will then see the offers & benefits section on the home page.
Select start a return, click on the store you'd like to return to and the barcode will be on the screen. The barcode is valid only at the store you have selected for the date it was generated, so ensure that you can get to the store.
Conclusion
Target has an amazing return policy, and they always try to help people out, especially when it comes to unwanted and/or unused baby shower gifts. As long as you're returning the item, unopened within 90 days then you'll receive a Target gift card or a refund on your Baby Registry.
If you've realized that you don't have a receipt and it's to return something that wasn't on your Baby Registry, you could take along your state identification or driver's license and they could authorize the return that way.