Most names are strong and often have a rich history deeply rooted in an individual's family line or events surrounding the person's birth.
Whether it rolls off the tongue or cannot be put on a shirt, our names are important and sometimes sentimental when used in the proper context. Names are one of the most distinguishing characteristics that separate humanity from the rest of the animal kingdom.
Personal names serve several purposes. Some names invoke blessings from supernatural beings, some identify the new individual with his or her ancestors, and some describe a presumed trait of the child.
The choice of a name is intensely personal and is sometimes a difficult task, primarily because of the power it is believed to hold in some cultures.
In this article, we will be looking at several different names, powerful names for both males and females, names that mean fearlessness, names that mean God is powerful, female warrior names, and lots more. So let's begin with names that mean powerful.
Names That Mean Powerful
More names mean 'powerful' for males than females, but being powerful is a gender-neutral quality and a desirable one. If you are looking for an empowering name, check this list out:
Female Names That Mean Powerful
Adira – "Strong."Alcina – "Strong-willed."
Alfreda -"Elf power."
Althea – "With healing power."
Andrea – "Strong and manly."
Audrey – "Noble strength."
Aziza – "Powerful and beloved."
Bernadette – "Brave as a bear."
Bree– "Strength or exalted one."
Bridget – "Strength or exalted one."
Ermentrude – "Universal strength."
Gabriella – "God is my strength."
Marcella – "Warlike."
Matilda – "Battle-mighty."
Maude – "Battle-mighty."
Philomena – "Lover of strength."
Valencia – "Brave, strong."
Valentina – "Strength, health."
Valeria-"Strength, health."
Valerie -"Strength, health."
Male Names That Mean Powerful
Alaric – "All-Powerful Ruler"
Anders – "Strong and manly."
Angus – "One strength."
Armstrong – "Strong arms."
Azaiah – "My strength is Yahweh."
Aziel – "God is my strength."
Barrett – "Bear strength."
Brian – "Strong, virtuous, and honorable."
Donnelly – "Dark, brave one."
Ethan – "Strong, firm."
Evander – "Bow warrior; strong man."
Everett – "Brave as wild boar."
Garrett – "Spear strength."
Gavi – "God is my strength."
Griffin – "Strong lord."
Hamzah – "Lion or strong."
Harvey – "Battle worthy."
Imre – "Strength."
Jabbar – "Powerful, mighty."
Maynard – "Hardy, brave, strong."
Montgomery – "Man power."
Osiris – "With strong eyesight."
Ragnar – "Warrior or judgment."
Zane – "God is gracious."
Zeke – "God strengthens."
Are online birth classes worth it?
Fearless Names
Fearlessness is associated with confidence and courage. A fearless name is the right and first step required to impact your child with such qualities.
Female Names That Mean Fearless
Andriette – "strong, Fearless, And Limitless"
Audrey – "Noble, strong and fearless."
Bedelia – "The strong and exalted one."
Briana – "Strong, virtuous, and honorable."
Casey – "Strong in battle."
Cyrene – "Supreme and powerful."
Ebba – "Strong as a boar."
Etana – "Strong and purposeful."
Evanna – "Young and brave fighter."
Imara – "Firm and strong."
Juliane – "Young and fearless."
Kelsie – "Daring and fearless."
Lenna – "One who has the lion's strength"
Louisa – "A renowned warrior."
Maia – "Brave warrior."
Andrea – "Strong and fearless."
Malou – "Famous warrior".
Rosabella – "Renowned protector."
Sandra – "Protector and defender of mankind."
Shamara – "A battle heroine."
Tyra – "Great warrior."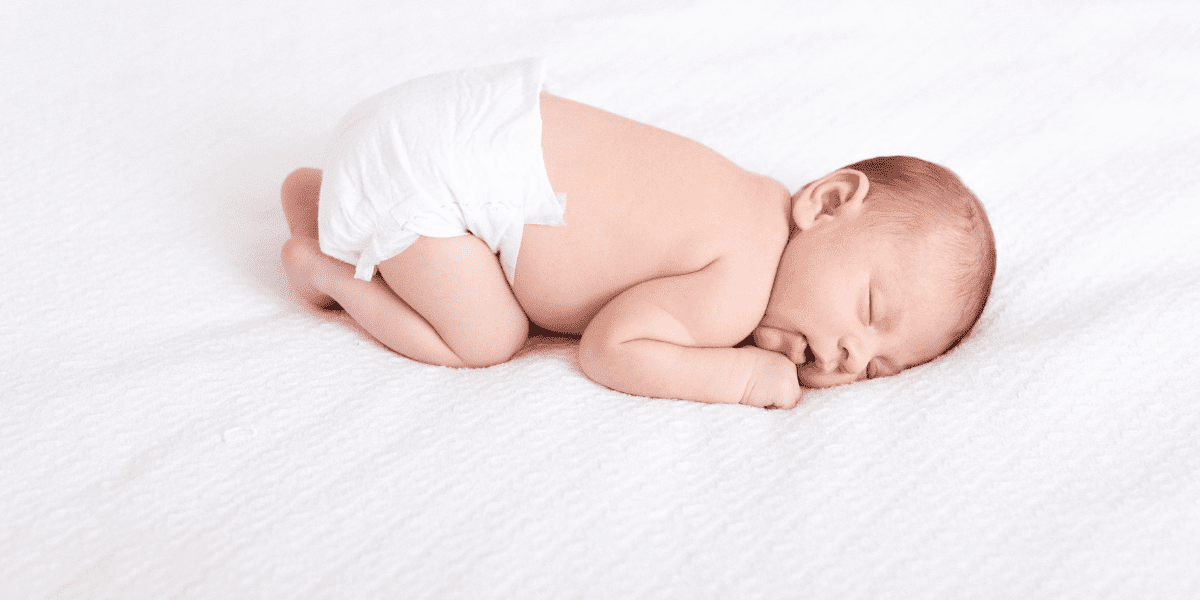 Male Names That Mean Fearless
Ajax– "Strong Warrior."
Amos – "Strong, fearless, and limitless."
Augustine – "One who commands respect and honor."
Barret – "Bear strength."
Batten – "Powerfully built."
Bernard – "Strong and brave as a bear."
Cliff – "one who is brave, fearless, and daring."
Egon – "Strong with a sword."
Ferguson – "Man of force."
Howard – "Braveheart or high guardian."
Ignacio – "The fiery one."
Leo – "as bold as a lion."
Leon – "Brave as a lion."
Owin – "A young and fearless fighter."
Qadir – "Capable and powerful."
Razik – "One who is fearless and courageous"
Richmond – "Powerful protector."
Rostam – "Tall, strongly built, and brave."
Warrick – "Strong leader who defends."
Willard – "Resolutely bold."
The One Essential Baby Item I Didn't Think I Needed
Powerful Names For Gamers
Names are important in our lives and one important part of some people's lives is gaming. A powerful gaming name is crucial if you want to strike fear into the heart of your opponent. Here are some names we think would do just that;
Abyss
Agrippa
Albatross
Annihilator
BitSentinel
BleedingGums
BloodEater
BreadMaker
CobraBite
CoolIris
CupidDust
DarksideOrbit
Deathstalker
DevilBlade
GunslyBruceLee
Homely Sharpshooters
RedFeet
RoadKill
RoarSweetie
Saint La-Z-Boy
ScaryPumpkin
Schizo
SealSnake
SherwoodGladiator
Wardon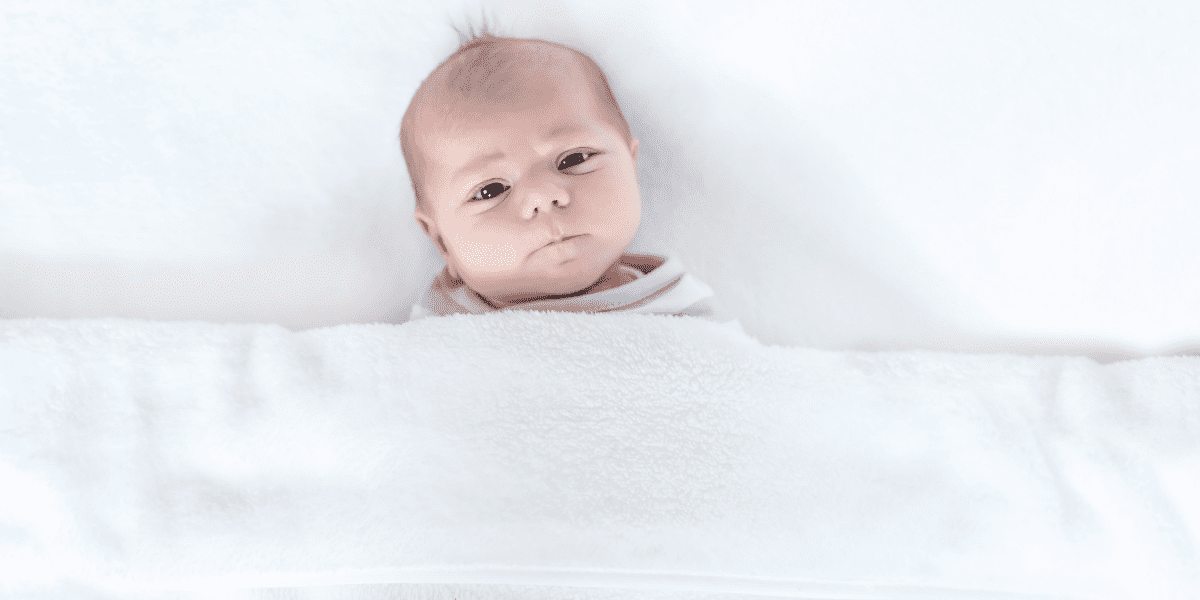 Most Powerful Names In History
This list of names is based on important individuals that have changed the course of history. These names are great if you want your baby boy or girl to emulate great and famous individuals. These names are also a great way to pay tribute to important historical figures. Here is our list;
The best FREE online birth class
Most powerful female names in history
Abigail – "Father's joy." [First Lady Abigail Adams ]
Alice – "Nobility." [Alice Paul]
Amelia – "Industrious." [Amelia Earhart]
Angela – "God's messenger." [Angela Davis]
Annalise –" God's oath." [Captain Annalise Saltz]
Anne – "Full of grace." [Anne Bronte]
Audrey – "Noble strength." [Audrey Hepburn]
Bella – "Beautiful." [Bella Abzug]
Betty – "Pledged to God." [Betty Friedan]
Caroline – "Beautiful song." [Caroline Hershel]
Cixi – "Kind joy." [Empress Cixi of China]
Daisy – "Day's eye." [Daisy Bates]
Eleanor – "Bright." [Eleanor Roosevelt]
Elizabeth – "Pledged to God." [Elizabeth Warren]
Emmeline – "Hardworking." [Emmeline Pankhurst]
Evelyn – "Wished for a child." [Evelyn Witkin]
Frances – "Virtue." [Frances Perkins]
Helen – "Shining light." [Helen of Troy]
Ingrid – "Beautiful." [Queen Ingrid of Denmark]
Jane – "God is gracious." [Jane Austen]
Joan – "God is gracious." [Joan of Arc]
Lilian – "Lily." [Lilian Gilbreth]
Lucy – "Light." [Lucy Parsons]
Margaret – "Pearl" [Margaret Thatcher]
Marie – "French variation of Mary" [Marie Curie]
Maya – "Water" [Maya Angelou]
Rosa – "Flower" [Rosa Parks]
Ruth – "Friend" [Babe Ruth]
Sally – "Princess" [Sally Ride]
Sofia – "Skill or Wisdom" [Sofia Kovalevskaya]
Teresa – "To harvest" [Mother Theresa]
Victoria – "Victory" [Queen Victoria of England]
Virginia – "Maiden" [Virginia Apgar]
Wangaari – "Leopard" [Wangaari Mathaai]
Nursery Furniture You Can't Live Without
Most Powerful Male Names In History
Amadeus – "Lover of God." [Wolfgang Amadeus Mozart]
Benjamin – "Son of the right hand." [Benjamin Franklin]
Bjorn – "Bear" [Bjorn Fratangelo]
Caesar – "Long-haired." [Caesar Julius]
Charles – "Free man." [Charles Darwin]
Cyrus – "Sun" [Cyrus the Great]
Edison – "Edward's son." [Thomas Edison]
Felix – "Successful" [Felix Mendelssohn]
Franklin – "Landowner." [Franklin Roosevelt]
George – "Earth." [George Washington]
Hugo – "Heart, mind and spirit" [Hugo Friedhofer]
Isaac – "He who laughs." [Sir Isaac Newton]
James – "Supplanter." [James Monroe]
Johann – "God's gracious gift." [Johann Wolfgang Von Goethe]
Karl – "Manly." [Karl Marx]
Leonardo – "Bold lion." [Leonardo da Vinci]
Luther – "People of the army." [Martin Luther King Jr.]
Marcus – "The roman God of war, Mars." [Marcus Aurelius]
Martin – "Warlike." [Martin Van Buren]
Maximus – "The greatest." [Maximus Planudes Byzantine]
Nikola – "Victory of the people." [Nikola Tesla]
Pedro – "Rock." [Dom Pedro II]
Raphael – "God heals." [Raphael Sanzio]
Thomas – "Leader." [Thomas Paine]
Learn Exactly How to Breastfeed with this FREE CLASS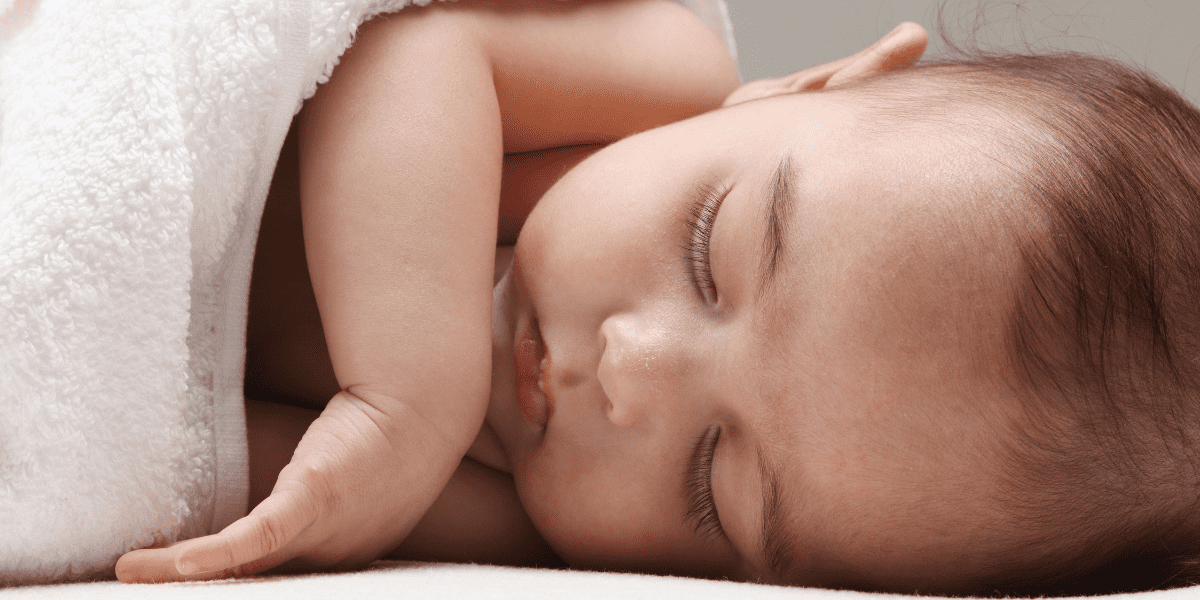 Names That Mean Powerful Warrior
If you are looking for names that mean mighty warrior or survivor, check out this list of the most fantastic names that mean this;Alvaro – "Cautious."
Ansel – "Protector."
Armani – "Warrior."
Callan – "Battle or rock."
Duncan – "Dark warrior."
Dustin – "Fighter."
Gunther – "Battle warrior."
Harold – "Army ruler."
Kane – "Warrior."
Lewis – "Renowned warrior."
Milo – "Soldier."
Murphy – "Sea warrior."
Nakoa – "Warrior."
Oscar – "Champion warrior."
Patton – "Fighter's town."
Rainer – "Wise army."
Raymond – "Protector."
Troy – "Descent of foot soldier."
Walter – "Army ruler."
Warner – "Army."
The Ultimate Secret Of BREASTFEEDING
Powerful Names Of God
In the Bible, different names represent specific and personal meanings of God. As we know, names are powerful, and there are none as powerful as the names of God. Here are some of the names of God along with what they mean, so in whatever context you need him, you know the best one to call.Abba – "Daddy or Father."
El Elyon – "God Almighty."
El Elyon – "God is the most high."
El Roi – "The God who sees."
El Shaddai – "God Almighty."
Elohim – "Power and might of God."
Jehovah Mekoddishkem – "The Lord who sanctifies you."
Jehovah Rapha – "The Lord who heals you."
Jehovah Sabaoth – "The Lord of Hosts."
Jehovah Tsidkenu – "The Lord our righteousness."
The Alpha and the Omega – "The First and the Last."
Yahweh – "The Lord."
Yahweh Nissi – "The Lord is my banner."
Yahweh Shalom – "The Lord is peace."
Yahweh Yireh – "The Lord will provide."
There you have it. A list of some really powerful names. Did you find your name in our list? Which is your favorite from our list?