Your name is one of the most important things about you. It is something that forms a main part of your identity. Every culture has their own list of baby boy names that are not only charming but have many different, yet wonderful meanings.
Mexico happens to be a melting pot of many different cultures, and sometimes, this is reflected in the names that we know to be extremely popular among Mexicans.
With many of the names originating from different parts of Europe, the names are now also known to be Mexican as they are so commonly used and loved by the people.
It seems like everyone has a pretty strong opinion about what you should and should not name your new baby boy. In addition, tradition and family connections play a big part in choosing Mexican baby names. So, how do you go about finding the right name – or at least the one that makes you happy?
Mexican culture has steeped in tradition, and there are names that have lasted for centuries. If you are looking for the perfect baby boy name to honor your Mexican culture, you have come to the right place.
Thanks to Mexico's rich history and deeply religious roots, most popular names in Mexico are borrowed from Hebrew or Latin names and given a Spanish-flare.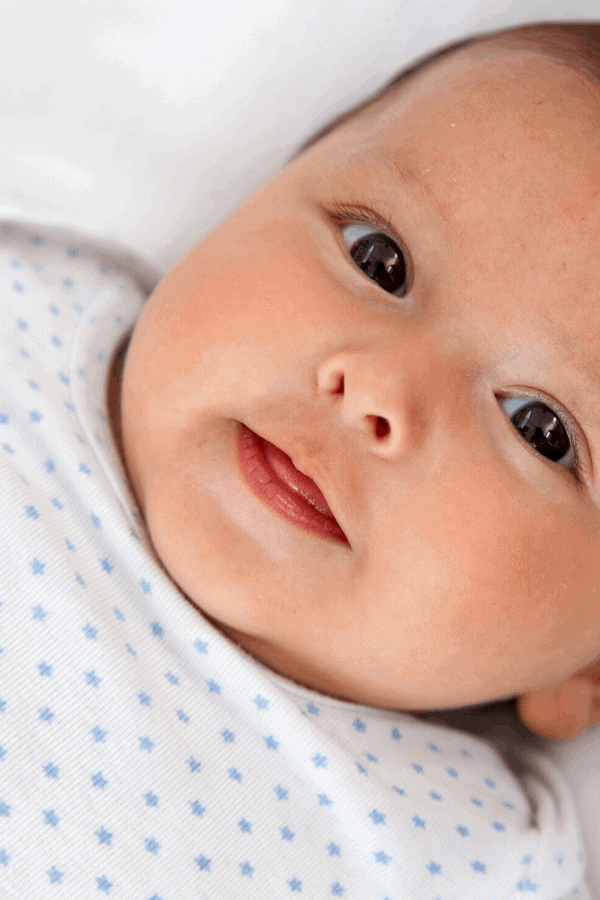 Related: Amazon Baby Registry: All You Need To Know
That does not mean you cannot name your precious baby-on-the-way in a way that honors your heritage. With 62 indigenous communities and languages officially recognized by the government, there are tons of gorgeous and unique baby boy names.
Whether you want something to honor your distinctly Mayan ancestry or a currently popular name, the possibilities are (nearly) limitless.
Along with pulling some of the more beautiful indigenous names, we also used a few "best of" and "most popular" lists to pull together a hefty list of potential names for your bambino.
If giving your little boy a Mexican name is appealing to you, go through this list of Mexican American baby boy names and you may stumble across something you really like.
Related: The Hyperemesis Gravidarum diet that got me through my fifth pregnancy
Aba – Bright
Abun – Abundant Living
Alvaro – Speaker of Truth
Amato – Beloved
Amardor – Lover
Bartoli – Farmer
Basilio – Noble
Berto – Intelligent
Calvino – Bald
Related: 18 of the Best Online Childbirth Classes Compared
Cedro – Strong Gift
Chico – Strength of God
Cirilo – Noble
Ciro – Sun
Cortez – Courteous
Damian – Tame
Danilo – God is my Judge
Dario – Rich
Desiderio – Desired
Devan – Fighter of Wrong
Domenico – Of the Lord
Domingo – Born on Sunday
Duardo – Wealthy Guardian
Related: Best Shoes for Swollen Pregnant Feet
Edgardo – Fortunate
Elvio – Blond
Emesto – Serious
Erasmo – Friendly
Esteban – Crown/Wreath
Eugenio – Noble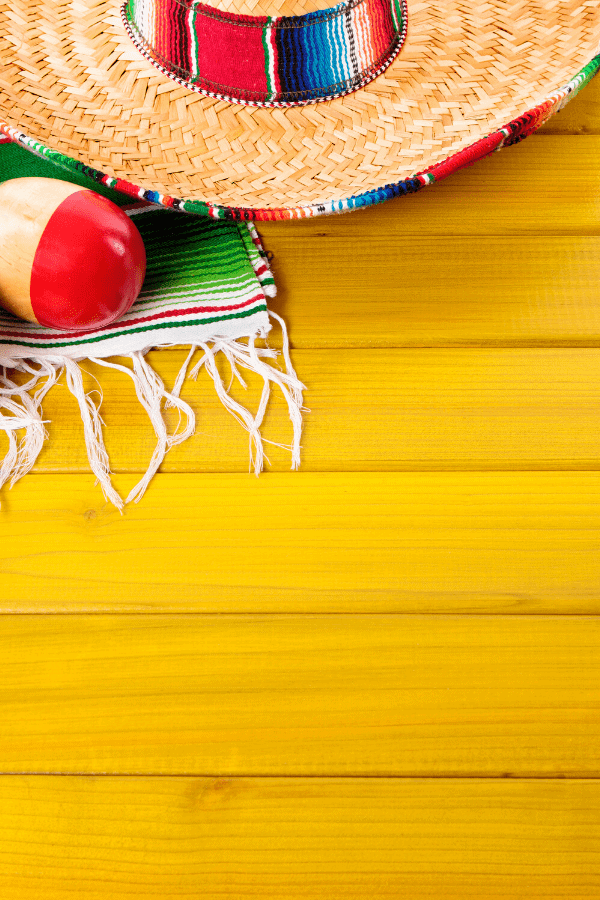 Fanuco – Free
Florentino – Blooming
Frasco – Free
Gabino – God is Strength
Geronimo – Scared
Related: The Best Free Online Birth Class
Heriberto – Famous Warrior
Hugo – Intelligent
Javier – New House
Jose – God will Add
Juan – God is Gracious/God is Giving
Luis – Famous Warrior
Miguel – God-Like
Manuel – God in Us
Pedro – Rock/Stone
Pablo – Small/Little
Related: MILKOLOGY: The Most Affordable Online Breastfeeding Class
Roberto – Shining Fame
Rafael – God has Healed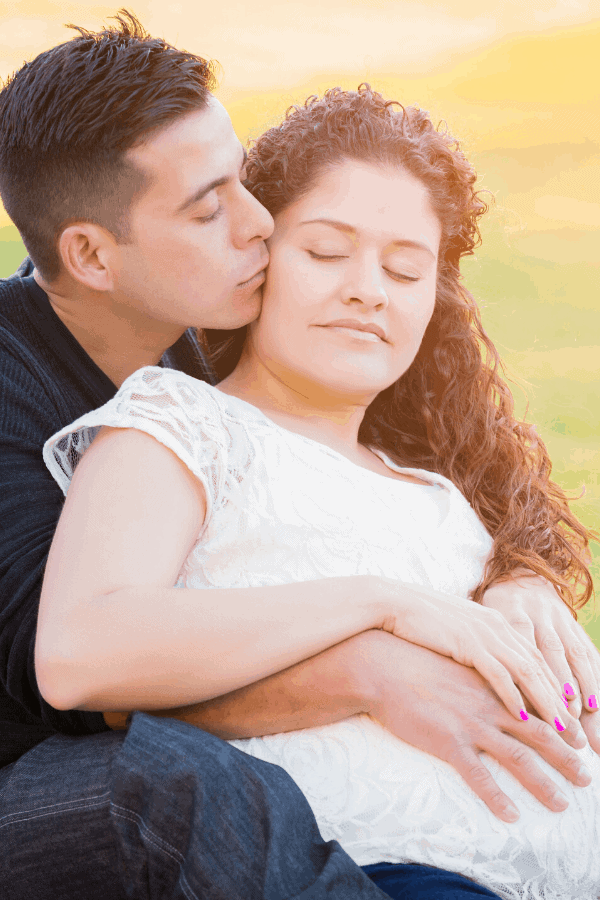 Ricardo – Powerful Ruler
Santiago – Saint
Sergio – Attendant
Tomas – Twin
Vicente – One who Conquers