Searching for a baby name is probably one of the biggest decisions you will make for your unborn child and can be quite daunting.
If you have decided that as a family you will be choosing a non binary or gender neutral name for your baby then you have a huge list of over 200 names at your fingertips.
These unisex names vary from traditional names that have flipped genders to the more modern names that will suit any child. We have even added some names you may recognize from Celebrities!
What are some good gender-neutral names
If you are searching for some Gender Neutral names then we have the ultimate list for you.

Over the last few years these names have become increasingly popular. Whether you want a name that doesn't conform to any gender. You are deciding on a baby name before knowing the sex of your child or you just like the sound of a gender fluid name.

Androgynous names tend to be more Modern and appeal to celebrities when naming their children, hence why they are so popular.
What are some Non-binary names
Although the The United States Social Security Administration (SSA) keep a list of names since the 1800s unfortunately these are only Male and Female names and not Non- Binary names.
We can however use data to tell us the most gender switched names in US history and draw our own conclusions from this. The 10 most gender flipped names according to this Data are:
Casey
Jackie
Kerry
Jody
Finley
Skyler
Justice
Rene
Darian
Frankie
What are Gender-fluid names
The most popular unisex names in US history according to the SSA are

Jessie

Marion
Jackie
Alva
Ollie
Jody
Cleo
Kerry
Frankie
Guadalupe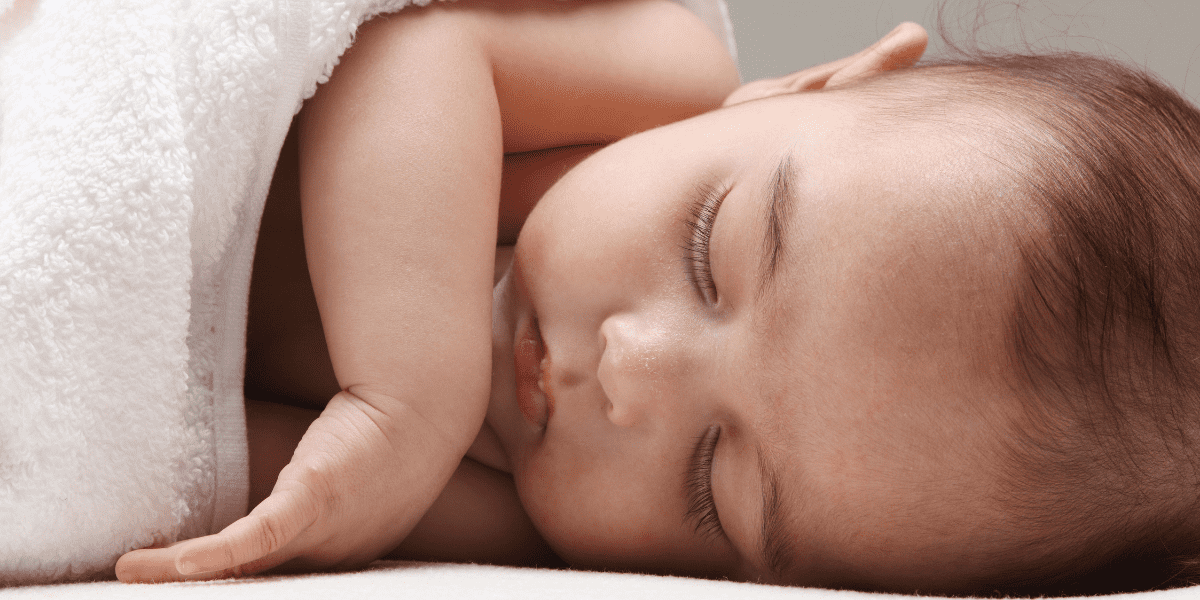 Are online birth classes worth it?
Modern gender neutral names
Aspen
Avery
Bay Logan
Luna

Jackson

Harper

Wynn

West
Soft Gender Neutral Names
Alby
Avery
Bay
Drew
Halo
Haven
Kyle
Lou
Nico
Quinn
200 + Non Binary names
A
Addison
Akira
Alec
Alex
Alexis
Ali
Amari
Andy
Angel
Ari
Ariel
Armani
Ash
The One Essential Baby Item I Didn't Think I Needed
Asher
Ashley
Aspen
Avery
Azari
B
Baby
Bailey
Bay
Bellamy
Billie
Blair
Blue
Bobby
Bowie
Brooke
Bryn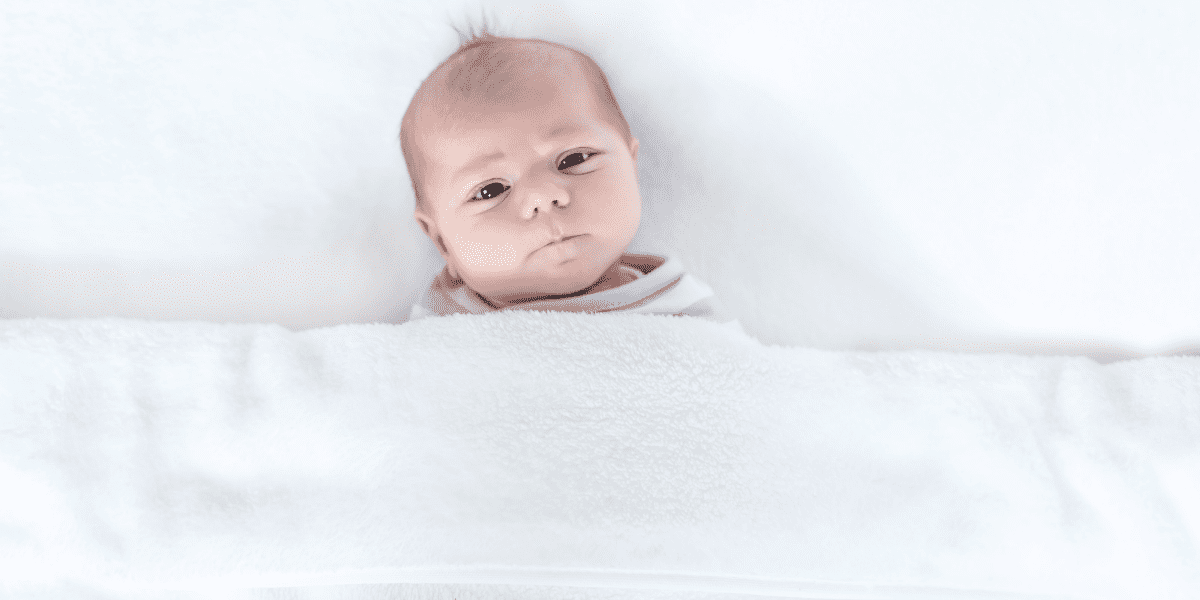 C
Cal
Cameron
Casey
Chance
Charlie
Chris
Cory
Cruz
D
Dakota
Dakotah
Dallas
Dana
Dani
Darrell
Dee
Dell
Denver
Devyn
Drew
Dylan
The best FREE online birth class
E
Eden
Eli
Elisha
Ellery
Elliott
Ellis
Elm
Emari
Emerson
Emery
Emory
Emry
Erin
Ezra
F
Fallon
Finlay
Finley
Finn
Frances
Frankie
G
Gene
Golden
Gray
H
Halen
Harley
Harper
Hayden
Hudsyn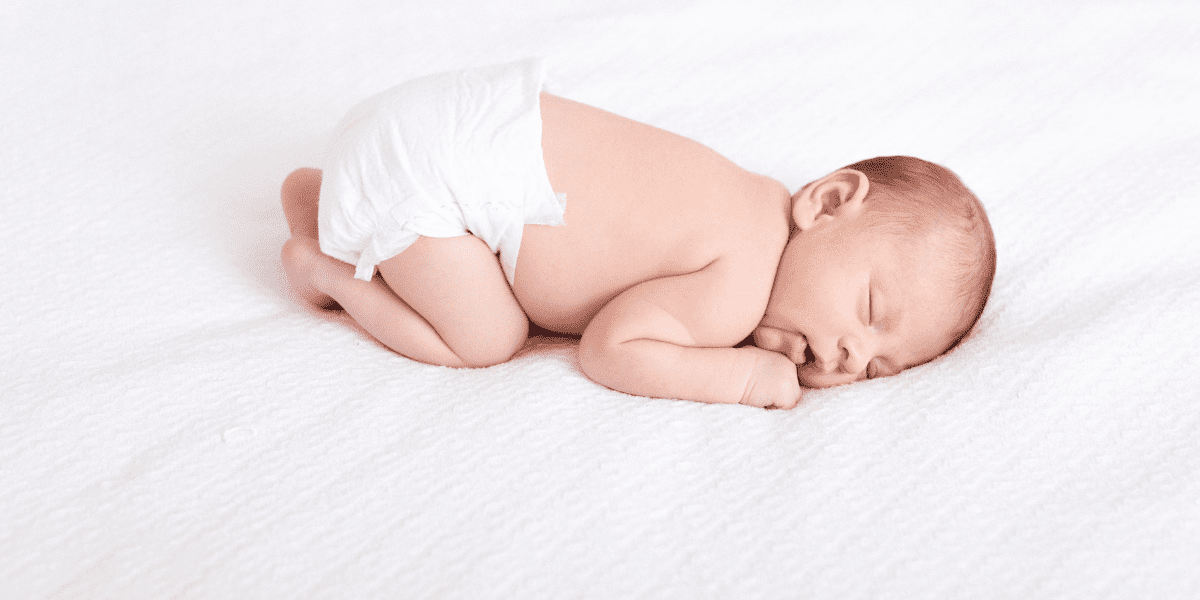 J
Jackie
Jade
Jaime
Jalen
Jay
Jaya
Jaylin
Jean
Jerry
Jess
Jessie
Jody
Jordan
Jordin
Jules
Justice
Learn Exactly How to Breastfeed with this FREE CLASS
K
Kendall
Kerry
Kinsley
kyle
L
Lakota
Landry
Lee
Leighton
Lennon
Linden
Logan
London
Lua
Lynden
Lyndsey
Lyric
Lyrik
M
Mac
Marion
Marley
Marlowe
Maui
Max
Mckenzie
Micah
Monroe
Morgan
N
Neo
Noa
Noel
North
Nova
O
ocean
Ollie
The Ultimate Secret Of BREASTFEEDING
P
Pat
Parker
Peace
Peyton
phoenix
Q
Quinn
R
Ray
Reed
Reigh
Reilley
Remy
Rhythm
Riley
Rio
River
Roan
Robbie
Robin
Ronnie
Rory
Rowan
Rudy
Ryan
Rylan
Ryley
Ryn
S
sage
Sam
Santana
Sasha
Sawyer
Scout
Sea
Shae
Shane
Shannon
Shawn
Shay
Sky
Skyler
Sparrow
Spencer
Stevie
Sydney
T
Tanner
Tatum
Taylor
Teagan
Terry
Toby
Tommie
Tony
Triston
Tyler
Tyr
Nursery Furniture You Can't Live Without
U
Unari
V
Val
Vin
W
West
Will
Willie
Winter
Wrigley
X
Xanda
Xi
Xian
Y
Yindy
Z
Zac
Zion
Zuri