When I had my first baby, I was so unprepared. I had very few friends with babies but not many, and certainly none of my very close friends had babies yet, so I didn't have any frame of reference in terms of the birth itself.
I think perhaps that no one wanted to scare me.
I suppose, once you are committed and there is no going back, people do not want you to panic about what is in store for you during the birth and immediately postpartum.
I get really bad period cramps, like really bad, I always have done. I seriously thought that would be about as bad as it would get.
Oh, how so very naïve of younger me.
As an Amazon Associate, I earn from qualifying purchases. The links below may be affiliate links. Please read my disclosure policy for more information.
But this is not a post about the agony, I mean the beauty of childbirth. This is about what happens next.
You have gone through it all and come out the other side with a gorgeous squishy little human. The afterbirth is out, stitches are in and it is time for your first shower as a new mom.
Wash off all of the fluids and feel the intoxicating warmth of the water on your new misshapen body. It really is glorious knowing that you have gotten through that bit.
As you emerge fresh and new, the blood is unfortunately still gushing down your legs. What the heck. I thought that everything had already come out. A person, a placenta and so very much blood.
Surely there can be nothing left to expel.
Imagine the largest period you have ever experienced in your life and times it by a thousand. The volume of blood that your amazing body has produced to house that little life you have created is exponential. Your body really is amazing.
Right, it's time to crack out the postpartum diapers.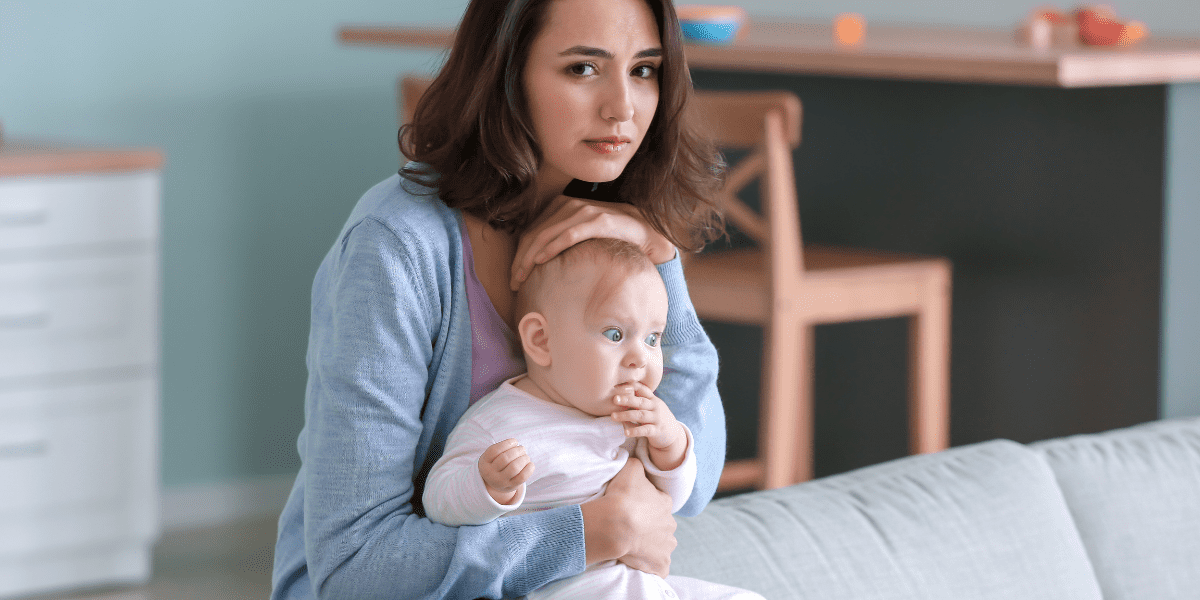 Whether you give birth vaginally or by c-section, I am afraid that there is no way around it. You are going to have lochia.
Lochia is an unpleasant discharge that can last up to six weeks!
It starts out a deep red color and can include a few clots. Your medical professional will advise you about when to be concerned about the size of the clots.
If you have one or more very large clots, they will want to inspect them in case there is even more membrane still in your womb that did not flush out with the placenta.
This can lead to infection, so do keep an eye on the size of those clots in the early days.
The color of the lochia will change as the weeks go on, moving to a light pink or brown and finally turning into a yellow or creamy consistency. Nice. 
It is all pretty gross, but you only need to spend some time staring at the tiny baby you just made with your body, breath in that new baby smell and it really does bring things into perspective and makes it all feel manageable.
You got through the birth. This part isn't usually very painful, just very very very messy and inconvenient.
Rewind though. Even before you have the baby, before you go to the hospital, before the contractions start, you need to do your postpartum diaper research.
Those bad boys need to be in your hospital bag, ready for when you emerge a glorious new momma from that first heady shower.
What are postpartum diapers?
Postpartum diapers are padded underwear that soaks up the lochia. You cannot use tampons or menstrual cups during the weeks immediately post-birth, you need to avoid anything invasive at this time as they can lead to infection.
A postpartum pad or maxi pad in your underwear might move around and cause leaks. You also do not want to be fiddling around with adhesive strips and wings.
They are also not necessarily designed to cope with the amount of fluid you are passing in those early days. Postpartum diapers can soak up more fluid and prevent leaking.
You simply pull them up like normal underwear, take them off when they are full, and toss them in the trash. You do not have to risk staining your nice panties.
Because you are not sticking a pad to the inside of your underwear you can use that real estate for a padsicle. Some women can experience tearing or trauma during the birthing process, which can be very painful.
A padsicle is a frozen pad that can offer valuable relief during the healing process. It's easier to put one into a pair of padded underwear than stick them onto something that's already stuck to your panties.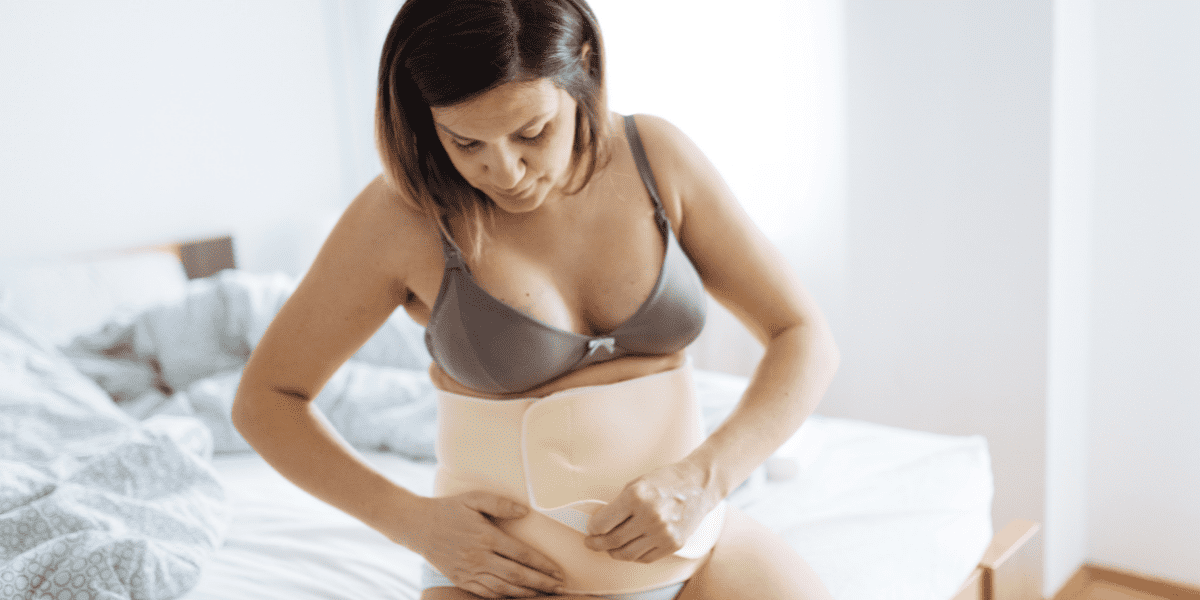 What are the benefits of postpartum diapers?
Postpartum diapers will soke up all of the mess, keeping your sheets fresh and panties stain free.
Not only are they super supportive but they are high waisted and made of soft materials that will not irritate your perinium or c-section scare.
You can add a pad or padsicle inside for added absorbency, peace of mind or healing benefits.
They tear away at the sides making removal and disposal cleaner and convenient. 
Just as a side note, postpartum diapers can be bulky and show through your clothes. Personally, this is not something I would care about at all.
Leggings and a long top will likely cover up any indiscrete bulges anyway. You need to do what's right for you, for comfort is above all else at this time!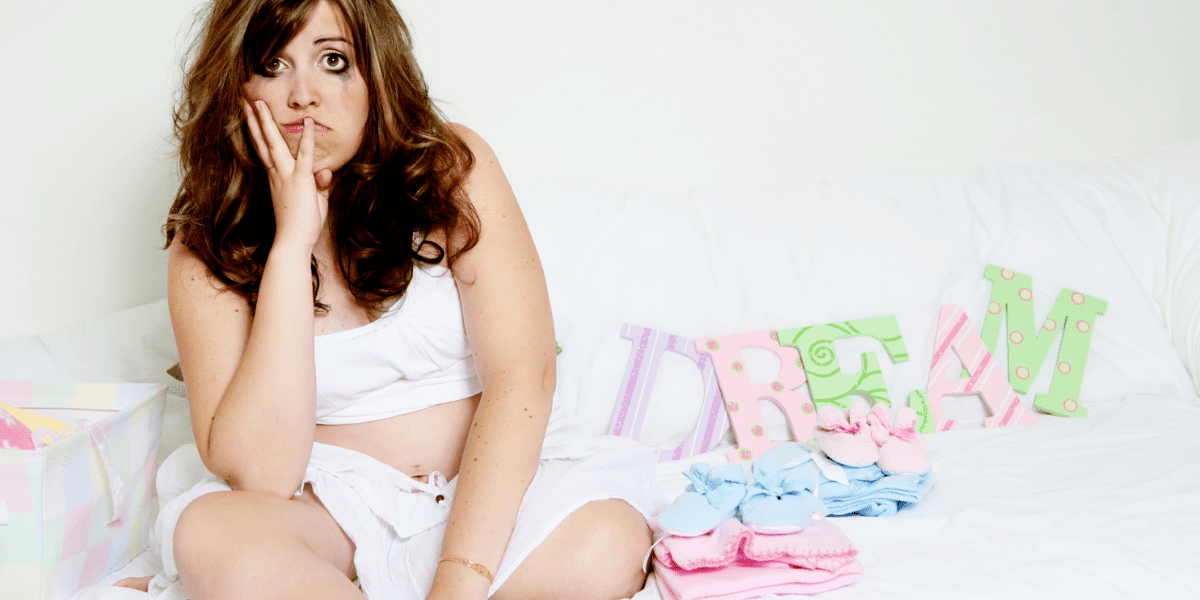 What are the best postpartum diapers on the market?
There are plenty of postpartum diaper options on the market to choose from. They are also referred to as incontinence diapers.
Both do the same job and are marketed to both new moms and those with bladder control problems.
What you want from a good postpartum diaper is a range of sizes, super absorbency, and protection against leakage.
A pretty 'normal' underwear design is also a nice touch to make you feel less like an incontinent grandmother.
From my birthing experiences, I have tried a few brands over the years and always look for recommendations from my less squeamish mom friends.
Here are my favorite tried and tested three best postpartum diapers I would personally recommend:
At number three, the Amazon Brand Solimo Incontinence and Postpartum Underwear.
These range in sizes from small to XXL and Amazon provides a sizing chart so you can work out the best fit for you.
They have a cotton top sheet so they are comfortable and don't irritate. The design is basic but functional.
The only downsides are its single elastic barrier as opposed to the duel elastic on the Always, and the paper-like feel which is a little cheap. Otherwise, these are great.
In second place It's the one everyone raves about, the Depend FIT-Flex Incontinence Underwear, but for me, it comes in second.
They are available in a great range of sizes, from small to XXL and they are pretty to look at.
They are stretchy and comfortable, but they are not as leakproof as my all-time number one most favorite postpartum diaper brand.
A classic and Always has always been my go-to for sanitary products and so it was bound to be the first one I tried. All else have failed in comparison.
The Solimo and Depend are good, don't get me wrong, but the Always is the best. They are super absorbent, come in different sizes, and actually look rather pretty.
Even when full to capacity you can still sit in them with confidence. They also boast what they have termed 'OdorLock' to get rid of any nasty smells, which actually seems to genuinely work!
I really appreciate the details they have added to the design and to their packaging concept.
Definitely my number one all-time favorite recommendation for postpartum diapers.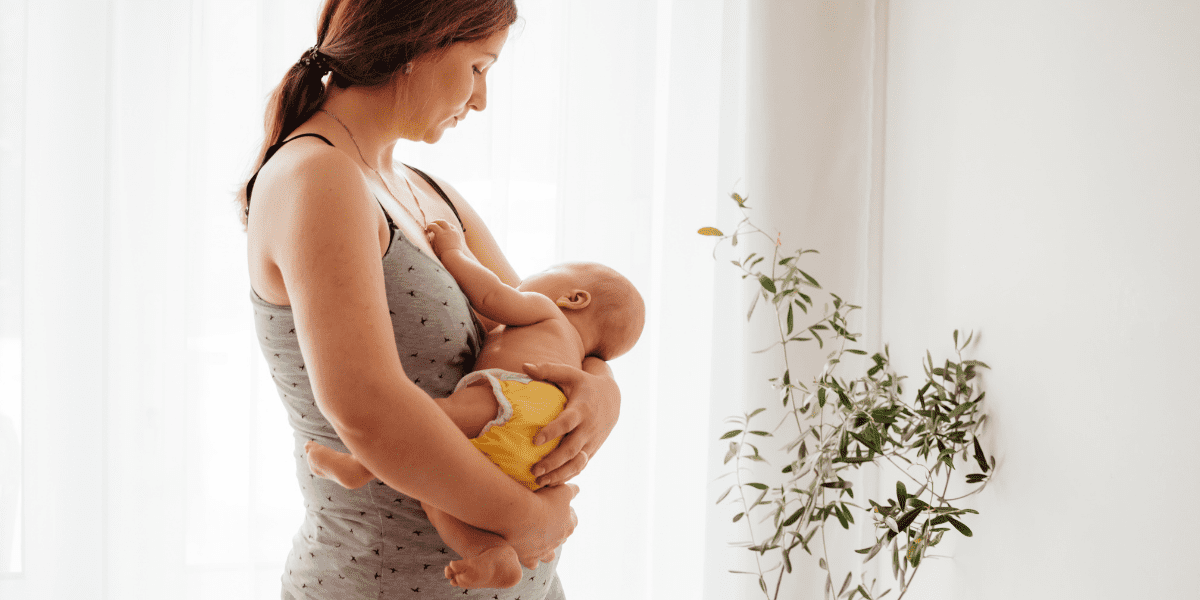 How many postpartum diapers will I need?
Of course, this is going to vary from person to person. When you are buying your postpartum diapers consider that you will most likely need an average of three diapers a day for roughly two weeks.
After that time the flow will become much lighter, and your normal sanitary towel brand should be able to cope – it is still important to avoid any invasive sanitary products though so keep the tampons and menstrual cups out of reach for a while.
Remember, if you overbuy on your postpartum diapers, you can always donate them to a new mom friend or use them at night when you have a heavy period.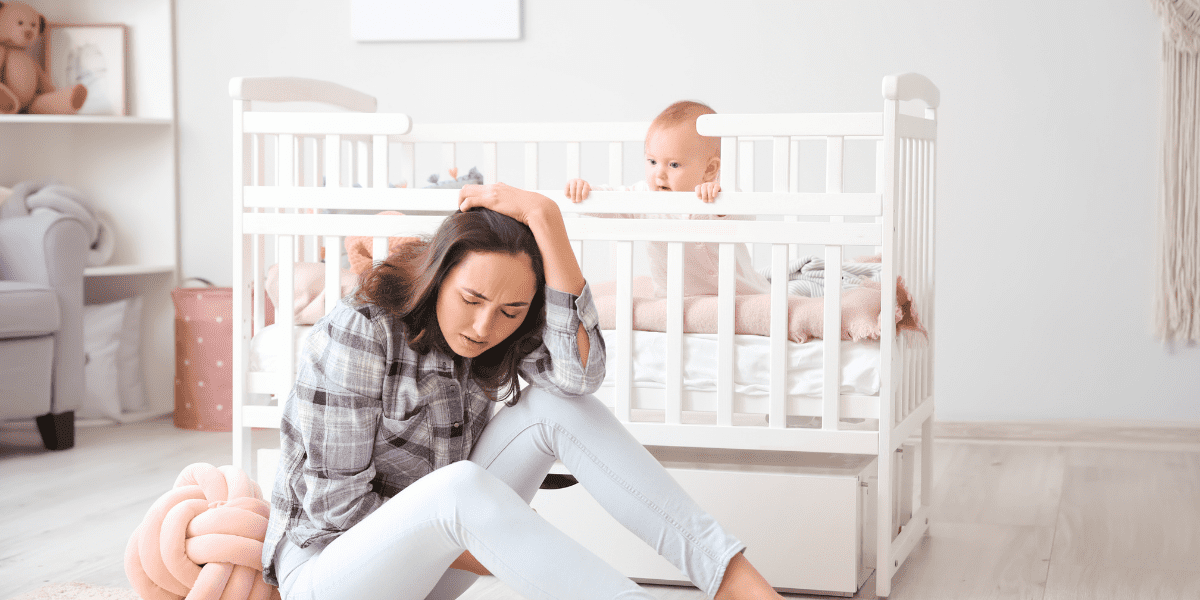 Those early days after birth are absolutely amazing, but they are also very challenging as you and your new little one get to know each other.
The last thing you need is to be worrying about leaks and smells.
Do yourself and a favor and be sure to add postpartum diapers to your hospital bag shopping list.
Along with chocolate. You will need sugar!
Good luck with it all, you got this momma.