Looking for good clan names? We have collated 100 of the funniest and the coolest clan names. Coming up with an interesting clan name can be difficult sometimes. It can seem like all the cool ones are taken! It just takes a little creativity and word play to come up with a catchy clan name that everyone will remember.
Below are some ideas and inspirations to help you jumpstart a legendary clan online.
1 beat – This means that your hearts beat as one and you have a common goal.
Alcohooligans – A funny name specially for this who love some spirits on the side.
All Men's Club – As the name implies, this one is exclusive for the gentlemen.
Amazonians – Give the impression that your clan consists of strong badass women.
Angry Apes – Great for those who enjoy monkeying around!
Awakened Women – Perfect for the woke and enlightened ladies!
Bad Company – This clan name spells trouble! One that nobody should mess with.
Beer Pressure – Are you talking to your beer? Or is your beer talking to you?
Best Mates for Life – Perfect for an unbreakable bond between buddies.
Better Looking Every Day – This one implies that the clan grows handsomer every single day. Let us be the judge of that.
Bingo Wives – For the missus' who aren't afraid to take risks!
Mix of New and Traditional Boy Names That Start With V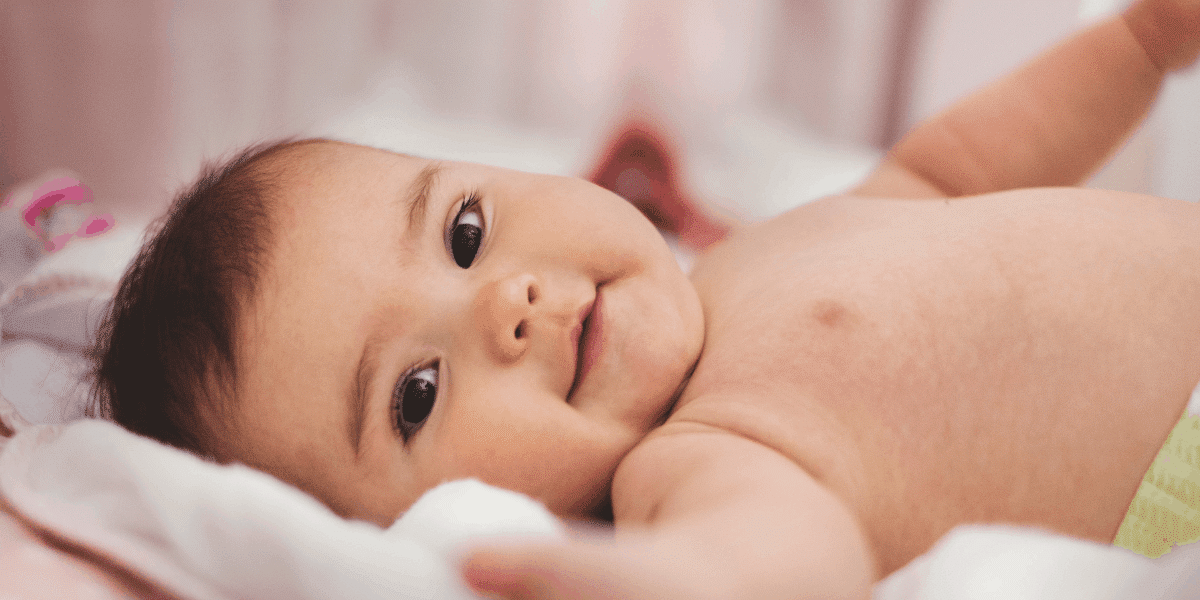 Boom Skalaka – Gotta have those dance moves ready if you take this clan name.
Bravehearted – One that isn't afraid of anyone and everyone.
Breast Friends – Can you guess that this one is for the ladies?
Brews Your Daddy? – Great for dads who love their brews!
Broflakes – Got milk?
Bromagination – Only for those with wild imaginations.
Bromania – Bros before anything else, that's a pact.
Bromosapiens – A different kind of breed.
Broneliness – A group of lonely men?
Brophisticated – For the sleek and sophisticated gentlemen.
Bropocalypse – A clan that can command the end of times.
Bullets – As fast as the go.
Charlie's Angels – Perfect for a chick clique.
Chick Magnets – For the attractive group.
Civil Disobedience – This one sounds like trouble. Lawless clan who bows to no one.
Close Shave – Perfect for those who always seem to get away from trouble at the last minute.
Cuddling Cougars – A loving bunch!
Deadly Viper Assassination Squad – You want to steer clear from this clan unless you want to be annihilated.
Dearest Sisters – Sibling power!
Desert Roses – They thrive in the worst conditions.
Diamond Girls – Sparkly and strong.
Disciples of Funk – A group of sad gamers, perhaps?
Dopaminers – Gamers on adrenaline rush!
Drama Club – If your claan is fond drama, then this is the perfect clan's name.
Drinking for Pleasure – Isn't it the only purpose for such activity?
Empresses – For the strong independent women.
Fabulousness – For a clan oozing with fabulousity.
Fallen Angels – Once fallen but rising from the ashes.
Firecrackers – They will take you by surprise.
Fireflies – Perfect for the romatics and lovers of the night.
Fly Fellas – Reserved clan name for the coolest dudes only.
Former Miss Worlds – Beauty pageant contestants turned gamers.
Free Birds – Free flying.
Friends for Life – Perfect clan name for BFFs
Girl Gang – You don't want to mess with these ladies.
Girls of Glory – They play to win.
Girls Only! – Sorry boys, exclusive for ladies only.
Glow Club – Ugly ducklings turned swans.
Good Cop, Bad Cop – A perfect balance of clan members.
Greasy Dishes – They are not afraid to do the dirty work.
Gunslingers – They like big guns and they cannot lie.
Bad Girl Names – Fierce Yet Beautiful Names for your Baby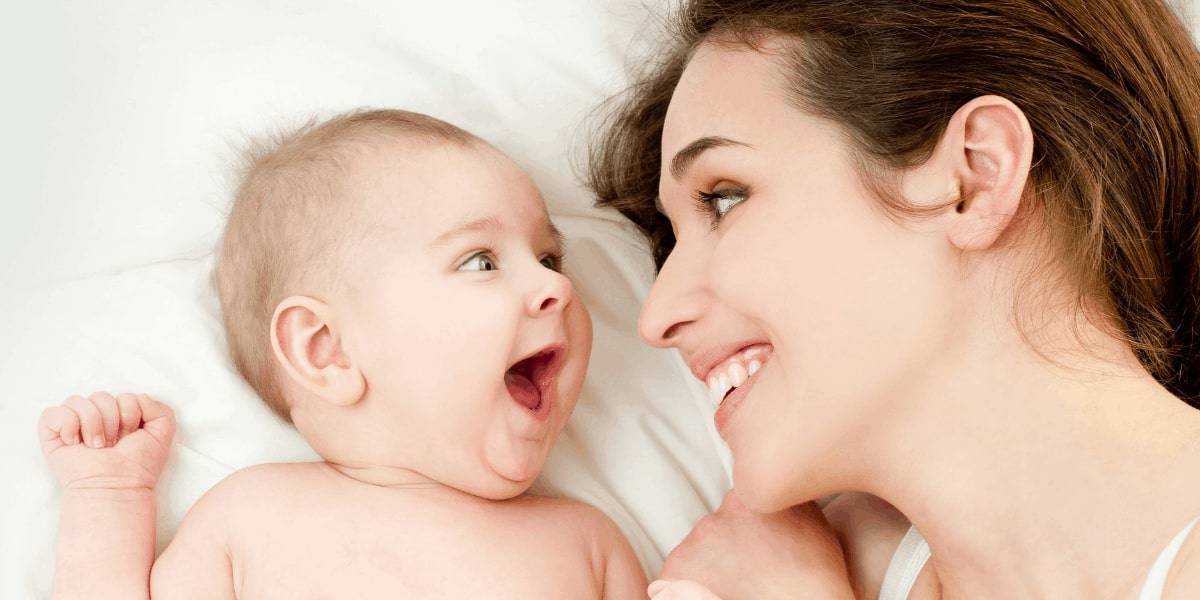 Handlebars – For the bikers by day and gamers by night.
Handymen – The helpers and the good guys. They are always on the lookout on how they can lend a helping hand.
Hangover – For those who never play without a shot.
Hardcore Feminists – Fighting for women's rights.
Havoc – They bring chaos and destruction everywhere.
Heartbreakers – For people who are afraid to commit.
Hummingbirds – A clan name for the gentle souls.
In Style – The chic and sleek gamers. They play in their most stylish outfits.
Just Joshin' – The jesters and the pranksters. You just might get played.
Knockout Kings – Watch out, this clan with knock you down.
Laughter Therapy – The funny guys always win.
Lionesses – Roaring like a thunder. A group of unafraid and alpha women.
Long John Silvers – Lovers of fishing and sea food. Fish and chips on the side while playing.
Manhandlers – They can move mountains with very little effort.
Manic Men – These guys will take you on a wild ride.
Manly Men – I see muscles and six packs. Gym buddies turned game buddies.
Men of the Night – The nocturnal bunch. You will only hear from them after the sun has set.
Mile High Heels – The game server is their runway.
Modern Females – Innovative, ambitious, and driven women.
Mountain Men – Perfect for trekkers and mountaineers.
My Bros – Band of brothers forever.
Natural Selection – Nature's crème de la crème.
Offensive Odors – Stinky bunch but they can play a mean game.
Pals – BFFs since kindergarten and friends forever.
Ponytail Express – The fastest and the swiftest of them all.
Prank Masters – Be careful with this bunch or you may just end up crying in your seat.
Proud Fathers – Dads who got free time. Just expect that they will suddenly drop off from the game when dad duty calls.
Regular Sized Tims – Just the regular and average guys.
Reservoir Dogs – A bunch Quentin Tarantino fans.
Rockstar Lifestyle – Musicians and gamers in one.
Sand Snakes – For people with Game of Thrones hangover.
Sister Act – Spreading the good word to one gamer at a time.
Sister Tribe – Twin flames, forever bonded.
Traditional and Meaningful Boy Names That Start with Y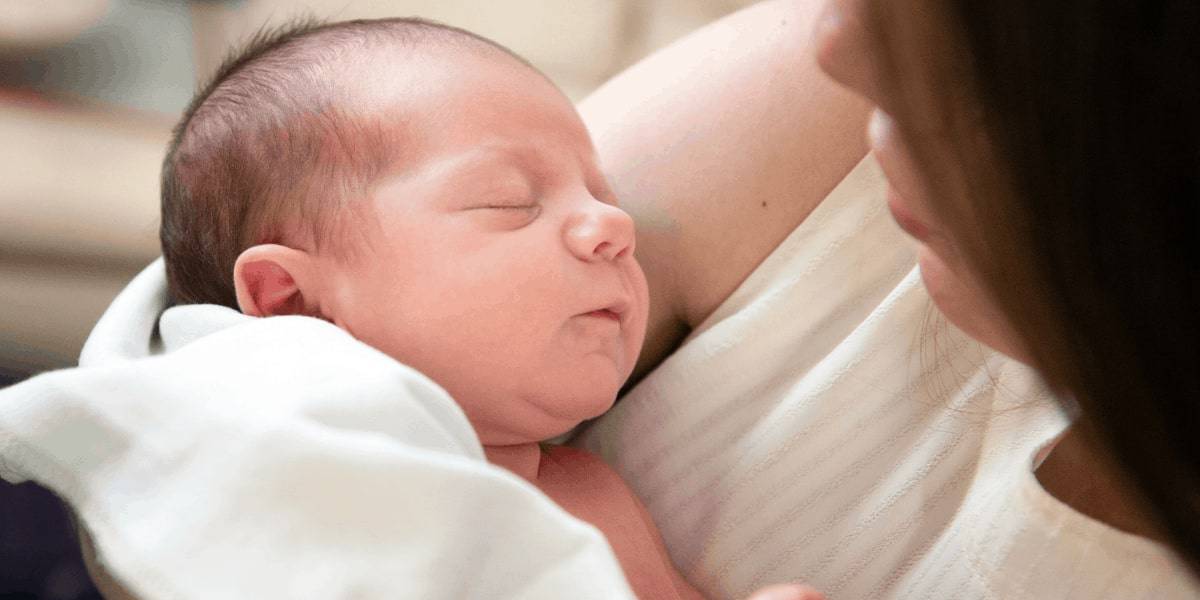 Squad Up – The high school gang is still united as one.
Stacks – Gott keep them high.
Staunch Ladies – A group of loyal and committed ladies.
Straight Up Fabulousness – No explanation necessary.
Support Group for Bros – If you need a shoulder to cry on, this is the clan for you..
Taskforce – Men on a mission to win.
The AA Book Club – No on needs to know you aren't really reading.
The Brocode – A group of men who will lay each other's life for a friend.
The Broletariat – Blue collar gamers. Hard workers and does not shy away from hard labor.
The Crew – Just the good old gang. Reliable and loyal for life.
The Five Points Gang – New York's best. A group that everyone's afraid of.
The Fixers – Nothing is ever too broken for these guys.
The Good, The Bad and the Ugly – Together through it all.
The Hot Dawgs – The cool dudes on the block.
The Insoluble Fraction – Immovable and constant.
The Iron Maidens – A torture device. Do we need to explain further?
The Legs – Their best asset.
Beautiful and Enchanting Mermaid Names for Your Daughter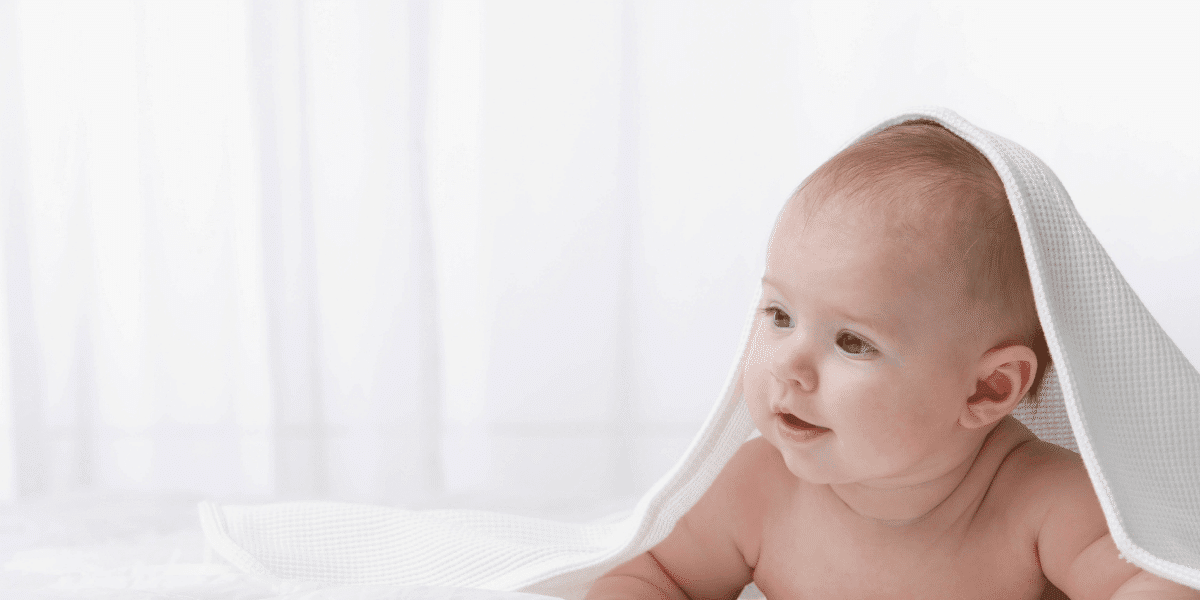 The Mob – They know everything and everyone.
The Mongols – Nomadic and wild. Universal rulers.
The Tulips – Sensitive and gentle souls.
The Vixens – A group of fierce and spirited womean.
The Wolf Pack – The clan that you should watch out for. They make hunting and attacking a hobby.
The Yummy Winners – Winning is sweet and tastes glorious.
Thelma And Louise – The toughest duo.
Those Guys – When you hear the phrase "those guys," you immediately think of these folks.
Three of a Kind – A perfect blend of uniqueness.
Vendetta – They stop at nothing to get their revenge.
Violet Offenders – Stylish and purple is their favorite hue.
Walk the Talk – Men of integrity, loyalty, and honesty.
We Are Unique – A group who celebrates their uniqueness and this sets them apart from the rest.
We Match – For people who like twinning outfits. It can also be for those whose personalities complement each other.
We Wear Pink but We Don't Stink – Who ever said pink stinks? Girl power!
Weird and Wonderful – For the wonderfully and uniquely made individuals.
Wenches in Trenches – Women on the frontline and they are afraid of no one.
Wild Stallions – Can never be tamed. Not in a million years.
Women Can't Tame Us – For the gentlemen who likes to stay away from women and relationships. They love their freedom too much.
Women of The Night – The night owls. They are hyperactive when the moon and stars are out.
Would-be Supermodels – Aspiring runway and commercial models.
Wuzz Up Girls – The coolest girls in high school. They are also the most popular bunch.
Yippee Ki Yay – Die Hard fans forever and ever.
There you have it, 100 good clan names. Only the coolest and funniest for you. Clan names do not have to be confusing, sure there are so many options, but a clan name should best represent you and your team. Think of the most common trait, hobby, or even favorite food! You can get inspirations from this information. You can also do word play or go by meaning.
The most important thing about clan names is that it should represent you and what you stand for as a gamer. Other people will mostly associate you with your clan's name so make sure that you choose one that best represents your team online.
If you still can't think of a good clan name, then we hope the list above has helped you narrow down your choices. Have fun and good luck!
Bad Girl Names – Fierce Yet Beautiful Names for your Baby