There are so many middle names to choose from, but it can be hard to come up with a good one that begins with the letter A. Do you want your child's name to start with an A? If so, here is a list of some great first and last names that begin with the letter A.
After reading this post, hopefully you'll have some new ideas for what middle name would fit best for your little baby!
Here is a comprehensive list of popular names that begin with the letter A.
Aaliyah
Abby
Abigail
Ada
Adaline
Adalyn
Adalynn
Addilyn
Addison
Addyson
Adelaide
Adelina
Adeline
Adelyn
Adelynn
Adriana
Adrianna
Ainsley
Aisha
Alaina
Alana
Alani
Alanna
Alayah
Alayna
Aleah
Aleena
Alejandra
Alessandra
Alexa
Alexandra
Alexandria
Alexia
Alexis
Alice
Nursery Furniture You Can't Live Without
Alicia
Alina
Alison
Alivia
Aliyah
Allie
Allison
Allyson
Alondra
Alyssa
Amanda
Amara
Amari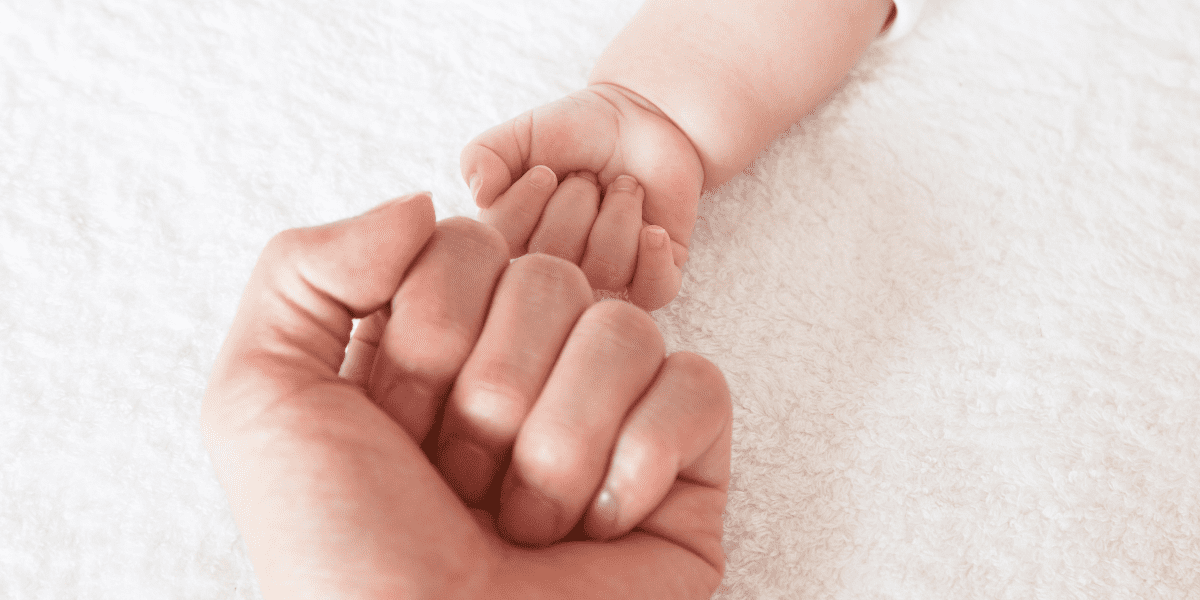 Amaya
Amber
Amina
Amira
Amiyah
Are online birth classes worth it?
Amy
Ana
Anaya
Andrea
Angel
Angela
Angelica
Angelina
Aniyah
Anna
Annabella
Annabelle
Annalise
Anne
Annie
April
Arabella
Ariah
Ariana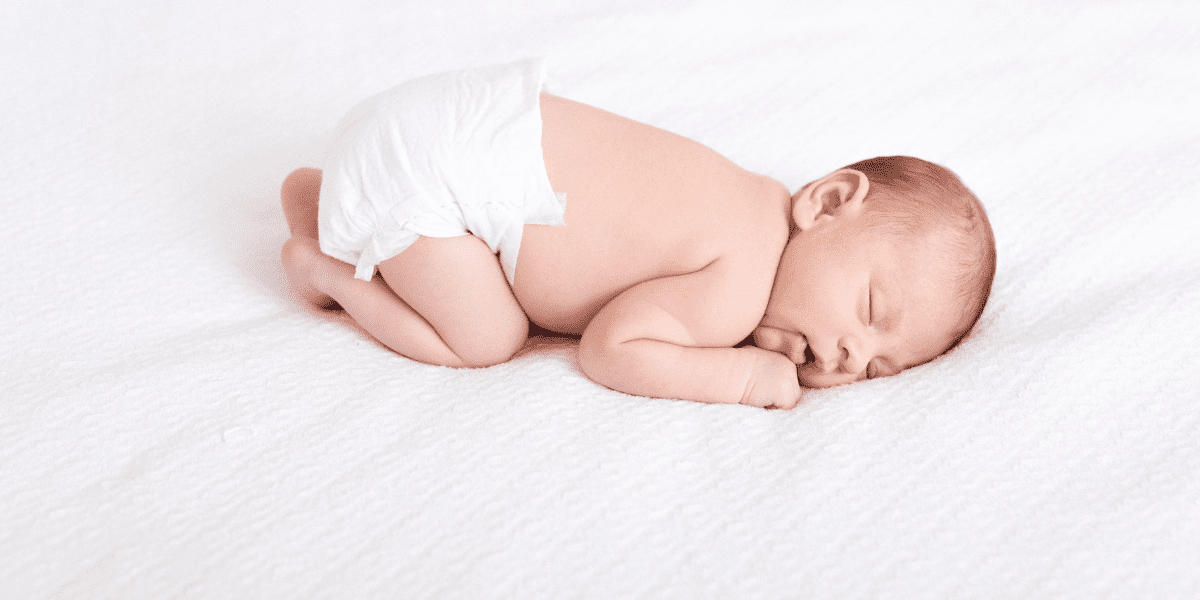 Arianna
Ariel
Ariella
Arielle
Ariyah
Arya
Ashley
Ashlyn
Ashlynn
The One Essential Baby Item I Didn't Think I Needed
Aspen
Athena
Aubree
Aubrey
Aubrie
Audrey
Aurora
Averie
Avery
Aviana
Avianna
Ayla
Aylin
Azalea
UNIQUE NAMES THAT START WITH THE LETTER A WITH MEANINGS
The best FREE online birth class
Abia – "my father is Lord"
Abriella – "pillar of strength derived from God"
Acadia – "idyllic place"
Acela – "a flower of the Lord"
Adalee – "God is my shelter"
Adalena – "noble kind"
Adria – "from the Adriatic sea region"
Adriane – "dark"
Aela – "angel, messenger"
Aelin – "strong, clever and proud"
Aerin – "enlightened"
Agnieszka – "pure, chaste"
Aiko – "beloved child"
Aine – "brightness, splendor"
Airene – "peace"
Airis – "Iris flower, goddess of rainbows"
Aisla – "island"
Aislinn – "dream"
Akayla – "pure"
Alaine – "little rock"
Alarice – "noble ruler"
Alaysha – "noble one"
Aleece – "of the nobility"
Aleia – "heavenly child"
Aleksandrya – "defender of mankind"
Alina – "beautiful"
Alleigh – "wood, clearing, meadow"
Allura – "to attract"
Allyn – "beautiful"
Learn Exactly How to Breastfeed with this FREE CLASS
Alys – "noble"
Amelie – "hardworking"
Amia – "beloved"
Amica – "loved friend"
Amory – "brave, powerful"
Anaiah – "answer of God"
Anaïs – "grace"
Andora – "strong, powerful"
Aneissa – "grace"
Aneth – "grace"
Anica – "grace"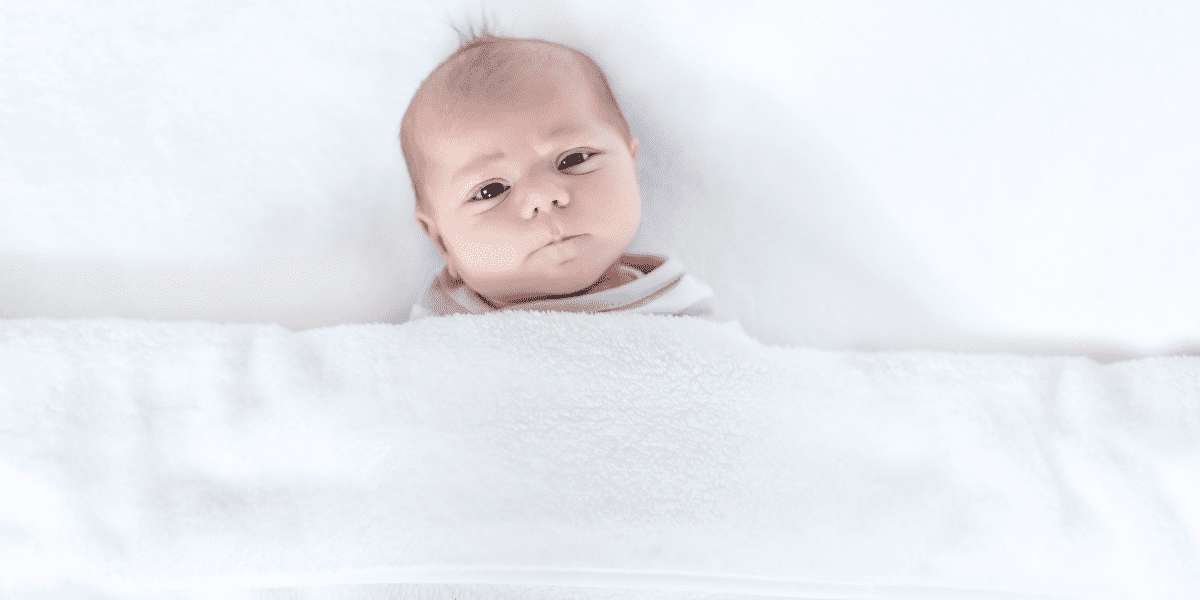 Anka – "grace"
Annabeth – "grace"
Annette – "grace"
Antonella – "priceless"
Arica – "ruler"
Ariella – "lion of God"
Asja – "the risen one"
Asuka – "fragrance"
Aurelia – "golden"
The Ultimate Secret Of BREASTFEEDING
Azzurra – "sky blue"
Your middle name is a great opportunity to showcase your unique personality and interests. The following girls' names start with "A" and are perfect for any girl who wants their individuality to shine through. If you're looking for more ideas, we've got plenty of suggestions in our blog post on middle names.