While decades of hip and fancy names are hitting a stagnation point, more people are lately drifting towards old fashioned names for their baby boy's.
While many old-fashioned names have biblical origins, there are hundreds more from other cultures with references that go beyond the religious meanings. A deep meaningful old-fashioned name can significantly influence a boy's personality.
Do not get us wrong, we are definitely fans of modern and trendy baby names especially the weird and wonderful monikers celebrities somehow keep coming up with these days. But there is also definitely a place for old fashioned gems when it comes to naming your baby boy.
We do not mean old fashioned like archaic; going too old school can lead you to some very, interesting choices like Zebediahs. Time-tested does not have to mean out-of-date. There are plenty of old-fashioned baby boy names that work great in our postmodern era too.
So why not select an old-fashioned baby boy name for your prince? Just like fine wine, vintage dresses, barn dances, homemade maple ice cream, beautiful petticoats and antiques, old-fashioned and classic baby boy names also have a long-lasting appeal.
Even the US Social Security Administration has revealed that many parents are going for vintage names famous in the years gone by.
Many of the names that went out of trend a long time ago are now seeing a resurgence as people are looking back to the past for names that were once unique. Apart from their depth of history, these names have a great sound to them along with the appeal of a classic character.
So, we thumbed through the history books and gathered up the best list of old-fashioned baby boy names that you can choose from. The names have both a great ring to them and depth of meaning
Archie – Archer or Truly Bold
Arthur – Bear
Alfred – Elf Ruler/Counselor
Anthony – Of Unknown Meaning
Alexander – Defender of the People
Abraham – Father of Nations
Augustine – Great
Adam – Man, Of the Earth
Addison – Child of Adam
Abbott – Head of a Monastery
Bernard – Bold as a Bear
Bert – Bright
Byron – From the Barns
Benedict – Blessed
Benjamin – Son of my Right Hand 
Related: 18 of the Best Online Childbirth Classes Compared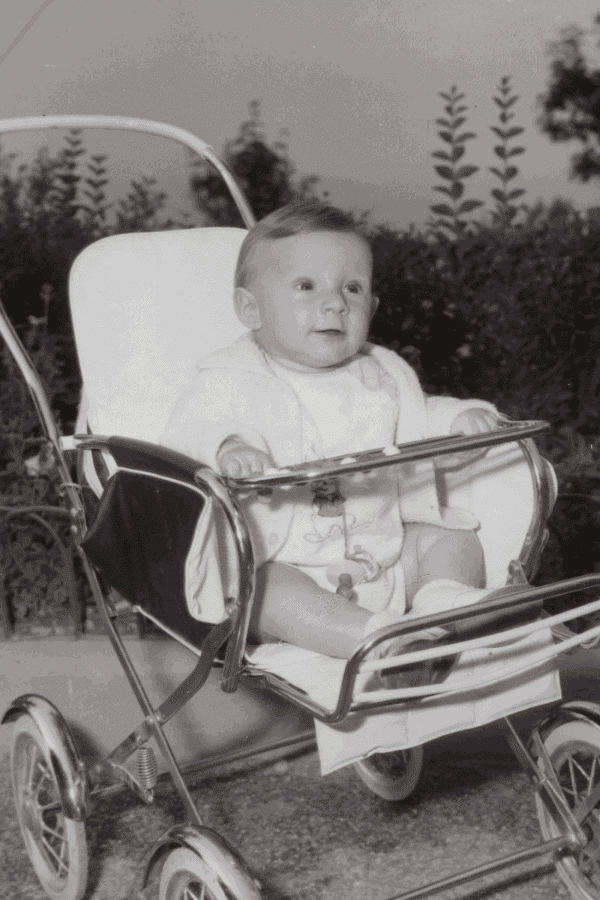 Claude – Lame
Charlie – Free Man
Clarence – British Title
Cassius – Vain
Chester – A Fortress, Camp
Calvin – Bald
Charles – Free Man
Christian – Follower of Christ 
Related: Hypnobubs Online Course Review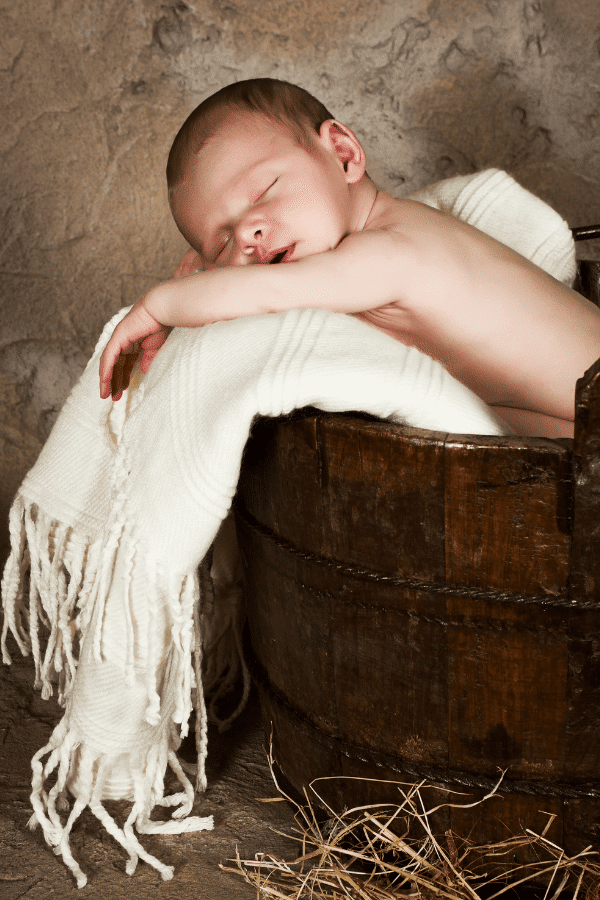 Daniel – God is my Judge
David – Beloved
Darcy – Dark One
Dalton – From the Valley Town
Ernest – Earnest
Elmer – Noble and Famous
Elton – The Old Town
Elijah – My God is Yahweh
Ephraim – Very Fruitful
Edgar – Rich Spear
Enoch – Dedicated
Evertt – Wild Boar Herd
Edward – Weathly Guardian
Edwin – Rich/Prosperous Friend
Fletcher – Arrow Maker
Frederick – Peace Ruler
Frank – Free or Truthful 
Related: The Best Free Online Birth Class that is actually worth taking!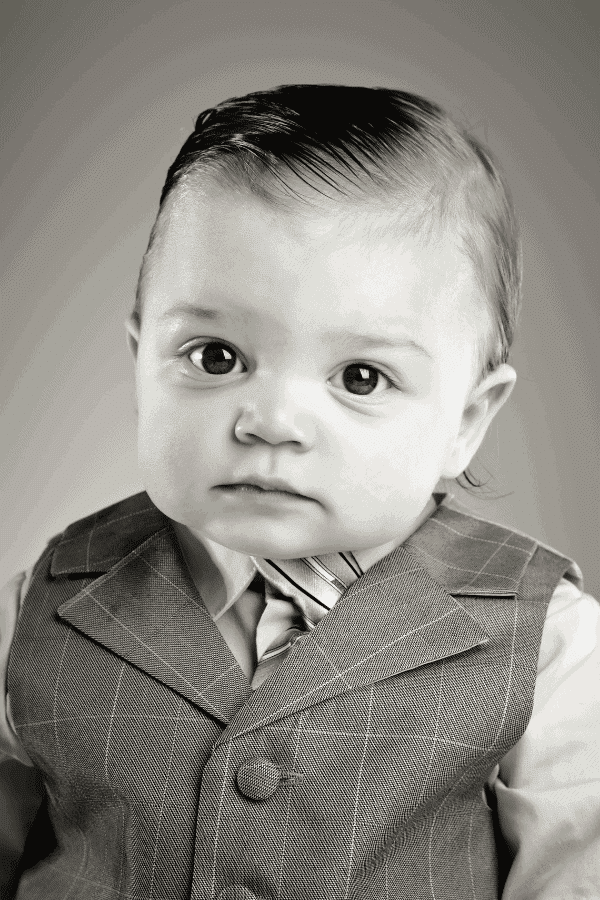 Francis – From France or Free
Floyd – Gray
Grover – From the Grove
George – Farmer
Gary – Spear Rule
Gilbert – Bright Pledge
Gregory – Vigilant, Watchful
Gerald – Rules with Spear
Henry – Ruler of the Home
Harold – Army Ruler
Hugh – Bright in Mind and Spirit
Harper – Harp Player
Harvey – Battle Warrior
Ivor – Whitre as Elephant Tusks 
Related: Best Nursery Glider Recliner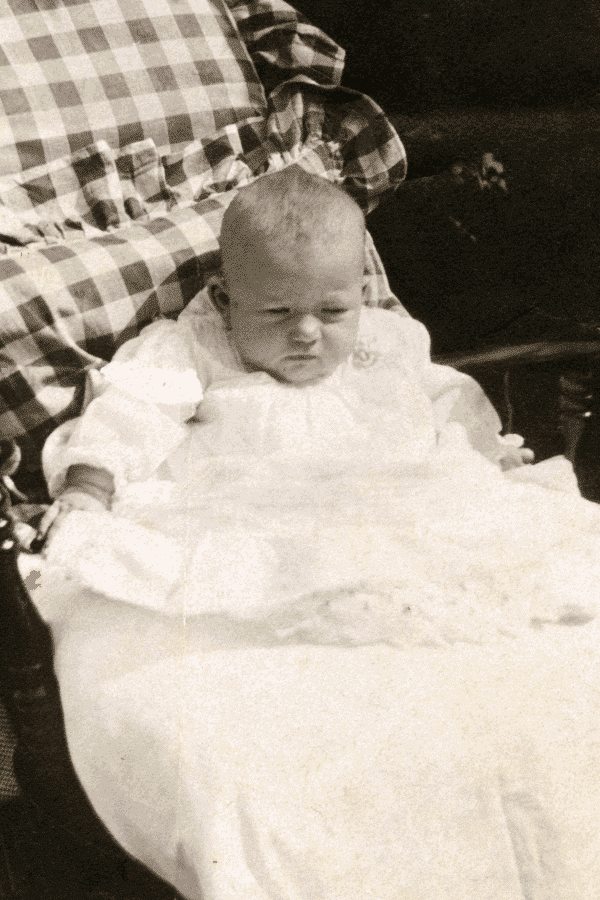 Jasper – Treasurer
James – Supplanter
John – God is Gracious
Jacson – Son of Jack/John
Jack – God is Gracious
Kelvin – A River of Scotland
Karl – Free Man
Leonard – Brave as a Lion
Louis – Farmed Warrior
Leo – Lion
Luther – Army of the People
Mark – Warlike
Max – Greatest
Matthew – Gift of God
Morton – From the Moor Town
Magnus – Big, Great
Nelson – Son of Neil or Nell
Noah – Rest, Peace
Nicolas – Victory of the People 
Related: The Best Online Breastfeeding Courses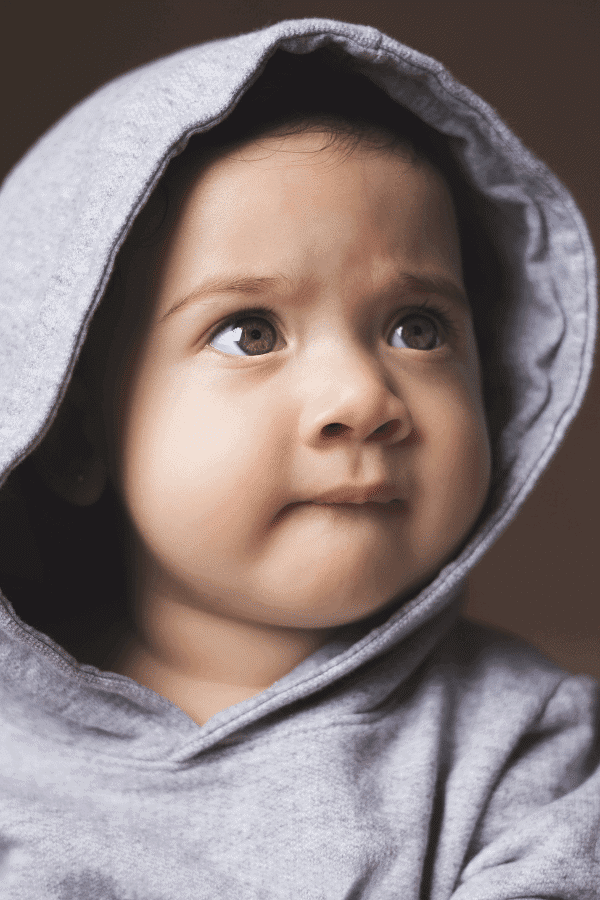 Owen – The Yew Tree or Youth
Oliver – Descendant of the Ancestor
Orville – Golden City
Oscar – Deer Lover
Patrick – Noble
Preston – From the Priest's Town
Paul – Humble, Small
Raymond – Counsel Protection
Robert – Bright Fame
Ralph – Wolf Counsel 
Related: Amazon Baby Registry: All You Need To Know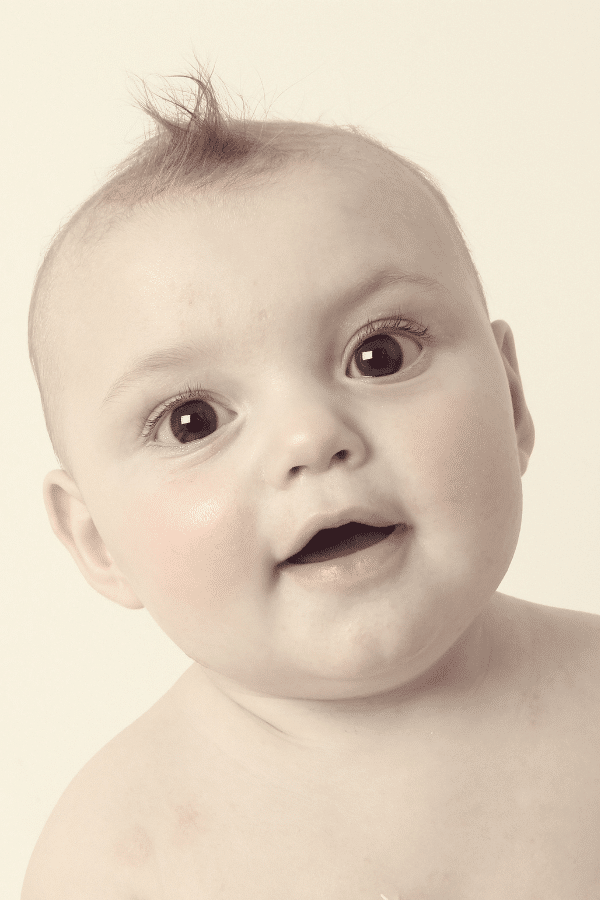 Stanley – From the Stony Field
Samson – Sun or Service
Samuel – His name is God
Stuart – Steward of the Estate or Castle
Simon – To be Heard
Silas – Man of the Forest
Theodore – Divine Gift
Timothy – To Honor God
Thomas – A Twin
Vincent – Victorious
Victor – Winner, Conqueror
Walter – Army Ruler 
Related: MILKOLOGY: The Best Online Breastfeeding Course
William – With Gilded Helmet
Warner – Army Guard
Wallace – Foreigner, Stranger
Warren – Guard
Zachary – God has Remembered