Hebrew baby boy names run the spectrum between ancient to modern names. Many Hebrew names are terrifically familiar, while others sound unique and exotic.
While some are drawn from the Bible, many are inspired by nature and are thus suitable for newborns of any religious or ethnic background.
Names are important and makes up most people's identity. This is seen in Hebrew Scriptures, where people were given names that suited them or their circumstances.
For example: Abram and Sarai were given new names by God, Abraham and Sarah, to bring importance to the changing circumstances of their lives. In turn, they named their son Isaac, meaning "laughter", because Sarah laughed when she was told she would have a baby at her age.
Even the infamous Saul changed his name to Paul after having an encounter with God. Names make a huge impact on a person's life, and whether they realize it or not, it can make or break their confidence.
Since a name is so important, when picking out a name for your baby boy, it is imperative that you settle on something with a positive meaning so that it can bring blessings into your child's life.
A name is a person's identity and when meeting new people, we often lead by introducing ourselves by first giving out our names.
Hebrew names are far more common than we realise, most of the names from the bible being of Hebrew origin. These names are extremely popular today, though the origins are often not known.
If you are someone with a Hebrew background who is interested in giving your baby a traditional Hebrew name, or if you are someone who just loves the culture and wants to portray it through your child's name, we have some of the top Hebrew baby boy names for you!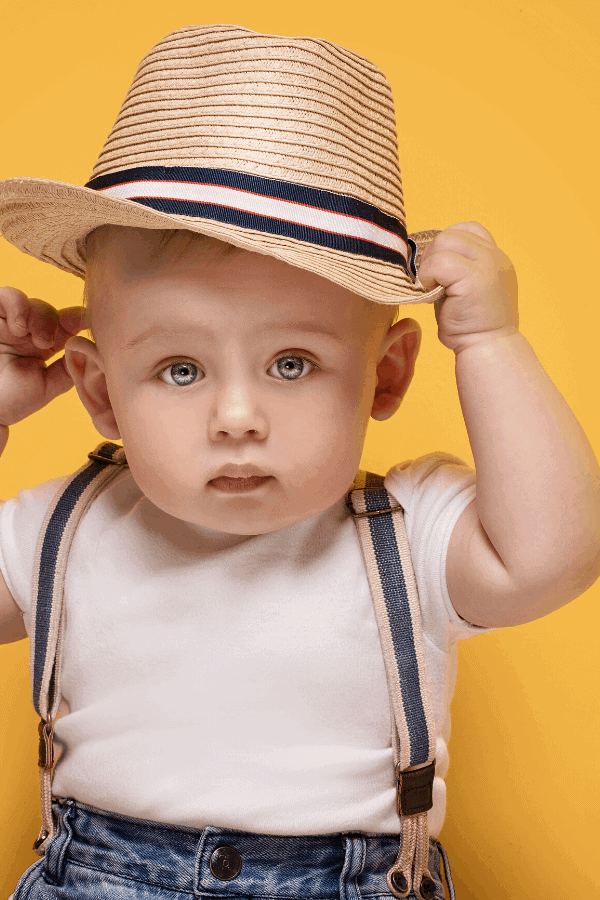 Related: The Hyperemesis Gravidarum diet that got me through my fifth pregnancy
Adnah – Pleasure
Ahser – Happiness and Blessings
Avi (AH-vee) – Father is Mighty
Abdiel – Servant of God
Abel –
Abraham –
Asa – Healer
Adin – Gentle
Asher – Happy, Blessed
Amos – Carried by God
Azariah – God Helps
Related: The Best Free Online Birth Class
Benaiah – Son of the Lord
Bachir – Oldest Son
Bachur – Young Man
Caleb – Devotion to God
Cain – Craftsman/Spear
Cal – Dog/Courageous
Cephas – War Leader
Davian – Beloved
Eben – Stone of Help
Elias – Jehovah is God
Eliah – Sun
Related: Best Shoes for Swollen Pregnant Feet
Ezra – Helper
Eitan – Strong/Firm
Efraim – Fertile/Productive
Elijah – The Lord is my God
Ezekiel – God Strengthens
Elam – Hidden Time/Forever/Always/Young Man
Gavi – God is my Strength
Gil – French form of Julius
Gideon – Mighty Warrior/Feller of Trees
Gilas – Mountain
Giovanni – The Lord is Gracious
Giuseppe – The Lord Increases
Guni – A Garden/Covering
Related: MILKOLOGY: The Most Affordable Online Breastfeeding Class
Hans – God's Gracious Gift/The Lord is Gracious
Harel – Mountain of God
Hasin – Variant of Chasin: Strong
Haskel – Intellect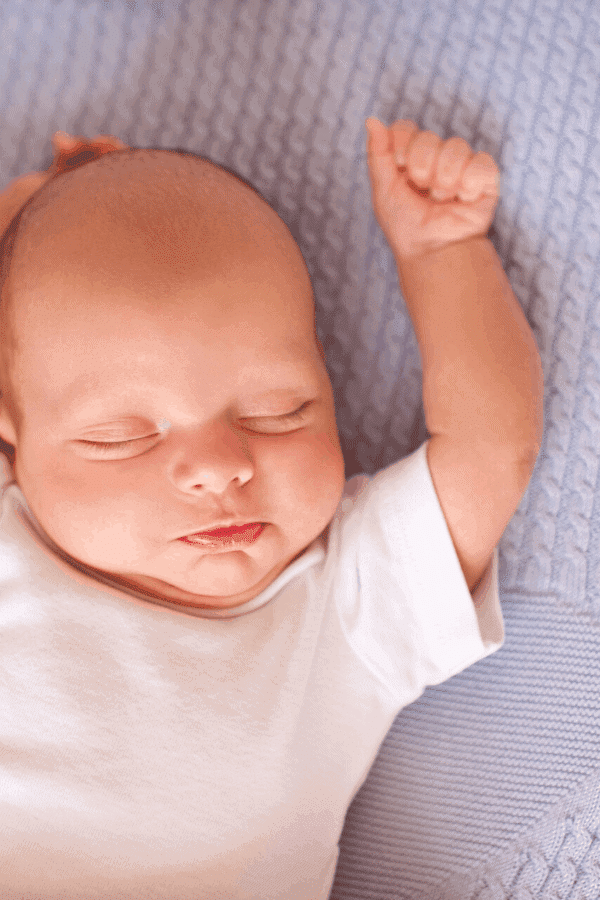 Israel – He who struggles with God
Isaiah – The Lord is my Helper/Saved by God
Jedi – Invoker of the Lord
Jaap – Supplanter
Jace – A healing
Jake – Held by the Heel/He who Supplants
Jorah – Early Rain
Josiah – Jehovah Helps
Jeriah – Jehovah has Seen
Jude – Praised
Joel – Yahweh is God
Jesus – God will Help/Lord is Salvation
Related: 11 of the Biggest Breast Pumping Mistakes?
Kale – Faithful
Lev – Lion
Laban – White
Latif – Caress/Gentle Slap
Lave – Lord
Mateo – Gift of God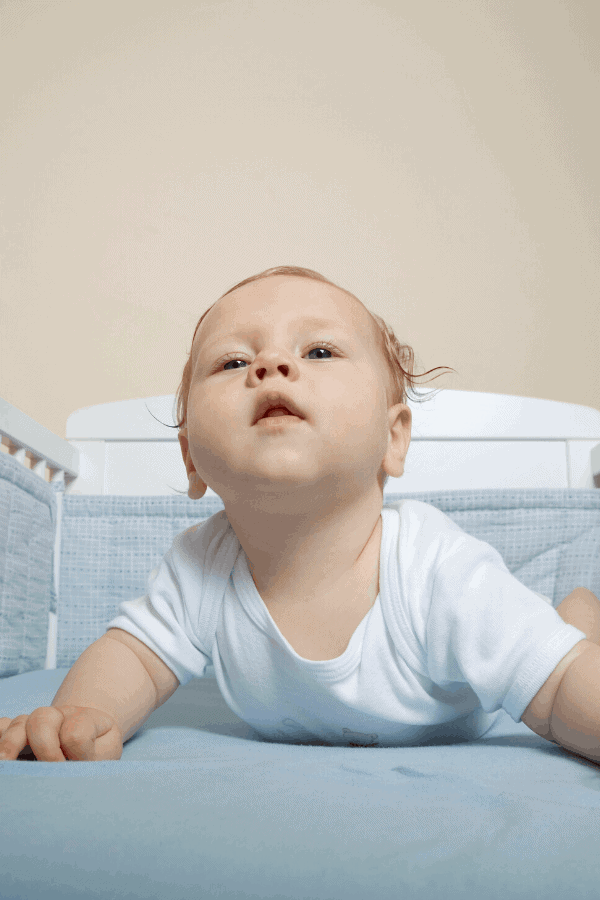 Micah – Humble
Maaseiah – The work of the Lord
Magni – One of the Seven Gods of the Aesir
Mal – Messenger of God
Nathaniel – Gift of God/Given by God
Naam – Fair/Pleasant
Nahor – Hoarse/Dry/Hot
Nimrod – Rebellion
Related: Top 10 Best Organic Crib Mattress
Oren – Laurel or Pine Tree
Obadiah – Servant of God
Oded – Encourages
Reuben – Behold, a son!
Rafael – God has Healed
Reuel – Friend of God
Ranon – Joyful
Roche – Rock
Roe – Deer
Raamah – Greatness/Thunder/Some sort of Evil
Shai – Gift
Seth – Appointed One
Saad – Support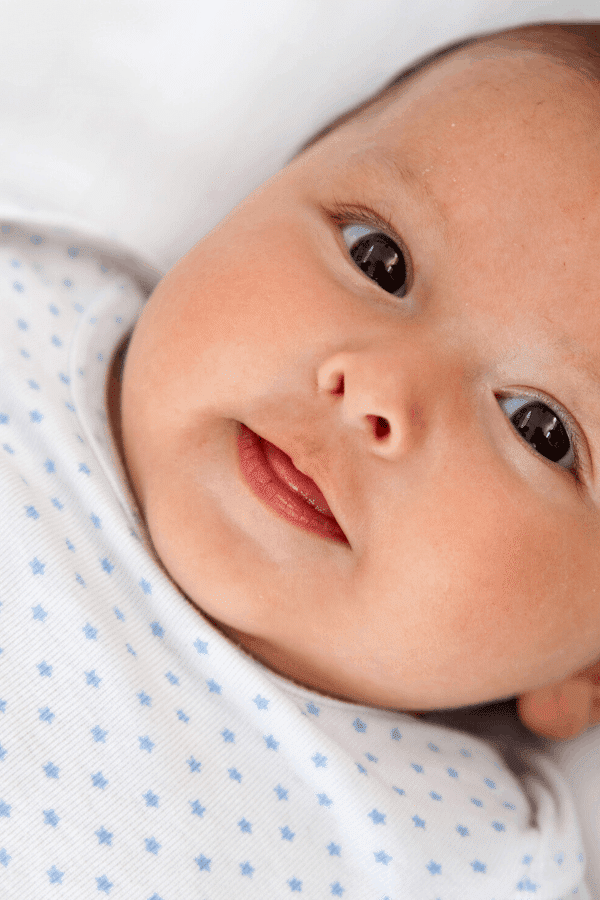 Saloman – Peaceful
Sampson – Sun Child/Bright Sun
Simon – Listen
Tobin – God is Good
Taaveti – Dearly Loved
Taneli – God is my Judge
Teva – Nature
Tobias – The Lord is Good
Related: Best Nursery Glider Recliner
Uriah – God is Light
Udeh – Praise
Uzi – My Strength
Vanek – The Lord is Gracious
Ximen – God has Heard
Ximenez – Listening Intently
Yaakov – Held by the Heel
Yaal – He will Ascend
Yael – Mountain Goat
Zemira – A song
Zillah – Shadow of Darkness; Protection
Zuriel – The Lord my Rock
Z'ev – Wolf
Zwi – Gazelle