Since 1990, LeapFrog has been providing educational entertainment and electronics to help children grow and develop as they take the step from baby, to toddler, to child.
Their products have come to be respected by parents who want to provide their kids with the learning tools which set up the child for educational success. Now, the world has become so digitally connected that tablet computers are seemingly everywhere.
Save yourself the hassle of having your wee one beg to use your device, by choosing one of these amazing LeapFrog products.
As an Amazon Associate, I earn from qualifying purchases. The links below may be affiliate links. Please read my disclosure policy for more information.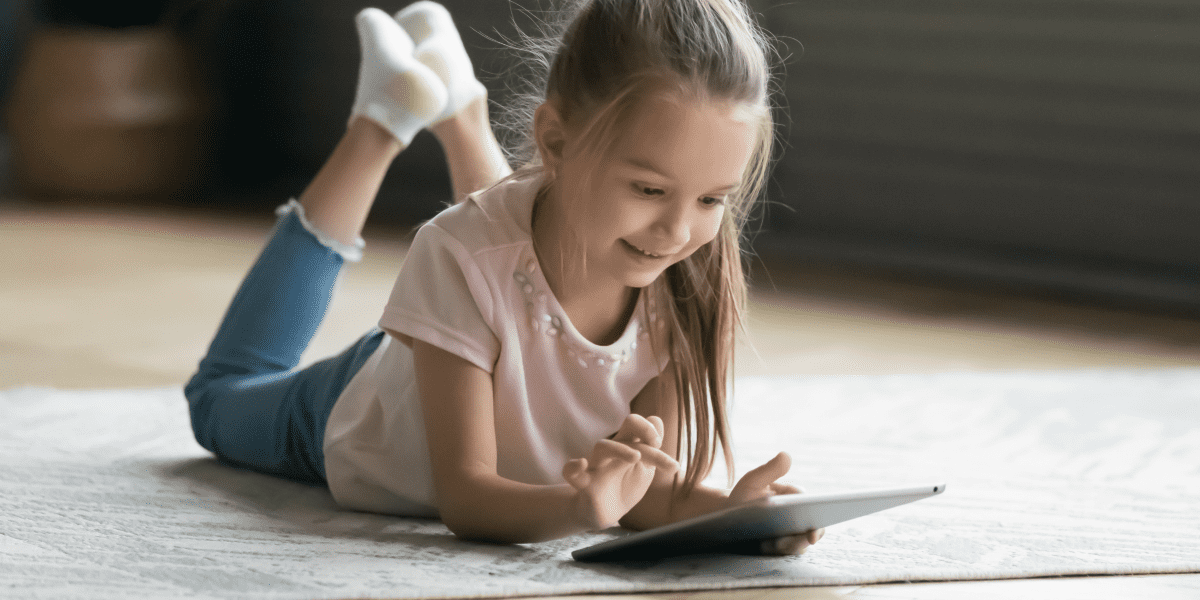 Here you get both a tablet and interactive computer all designed to help your child learn their ABCs, numbers, and much more.
Scout, Leap Frog's virtual friend, is ready to receive and respond to emails, emulating the real world of mums and dads. The carry handle makes this 2-in-1 easily transportable.
The option to customize the LeapTop Touch provides your child with a sense of ownership and responsibility. Great skills to learn for any child.
The color of this tablet will definitely garner envious attention from your child's friends.
There are over 195 apps included that will have prepared children for when they start school. The different apps personalize the content of the apps based on the wrong or right answers your child provides.
That means young ones are given even more of a learning boost. But this is more than a learning device.
There are front and back-facing cameras that allow for selfies and snapshots of the world around your child. Voice memos can also be recorded and there is a music player included (which has 10 songs).
A great first tablet for kids aged from 3 years to 9-years-old.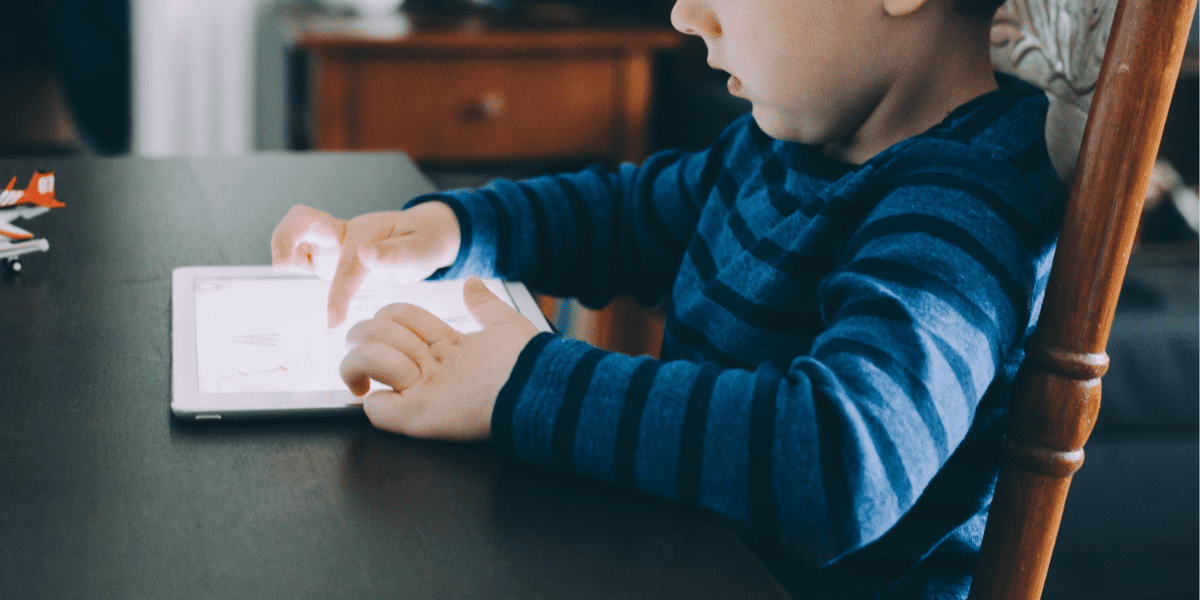 The LeapStart system is for children aged 2 to 7. It functions by having the stylus reading invisible dots on each page which then provides your child with questions, jokes, and so much more.
It's a fun way to learn with over 25 books that you can use to help your child. You get two books included when you buy this.
Most of the activities can be set to provide more than 50 challenging levels that help progress learning.
The no-slip handle lets your wee one cart this to their favorite spots around the house, where they can relax and play.
It operates via 2 AA batteries.
If your child is wanting a tablet that is more than just a toy, then you can get them this one. It uses the Android operating system.
On the back of the tablet is a handy fold-out stand and there are 20 preloaded learning activities. LeapSearch allows for safe internet browsing and you also get a 3 month trial to LeapFrog Academy which is an interactive progressive learning program.
Additional apps can be downloaded either through LeapFrog App Centre or Google Play. There is 16GB of internal memory which can be expanded up to using the SD card slot (it supports up to 32GB cards).
Parental controls allow for the setting of usage time limits as well as which apps can be downloaded and what websites can be visited.
A great tablet for inquisitive children aged 3 to 8.
An amazing tablet that will have your wee one's undivided attention. The twistable handle is designed to encourage motor skill development as well as switch between the reading mode and the learning mode.
There is no screen. The whole system operates by using interactive cards that children can touch and learn about shapes, numbers, emotions, flowers, opposites, and more.
There are 6 pages on each side of the tablet. Each page has 14 different interactive zones.
Made for kids who are at least 2 years old.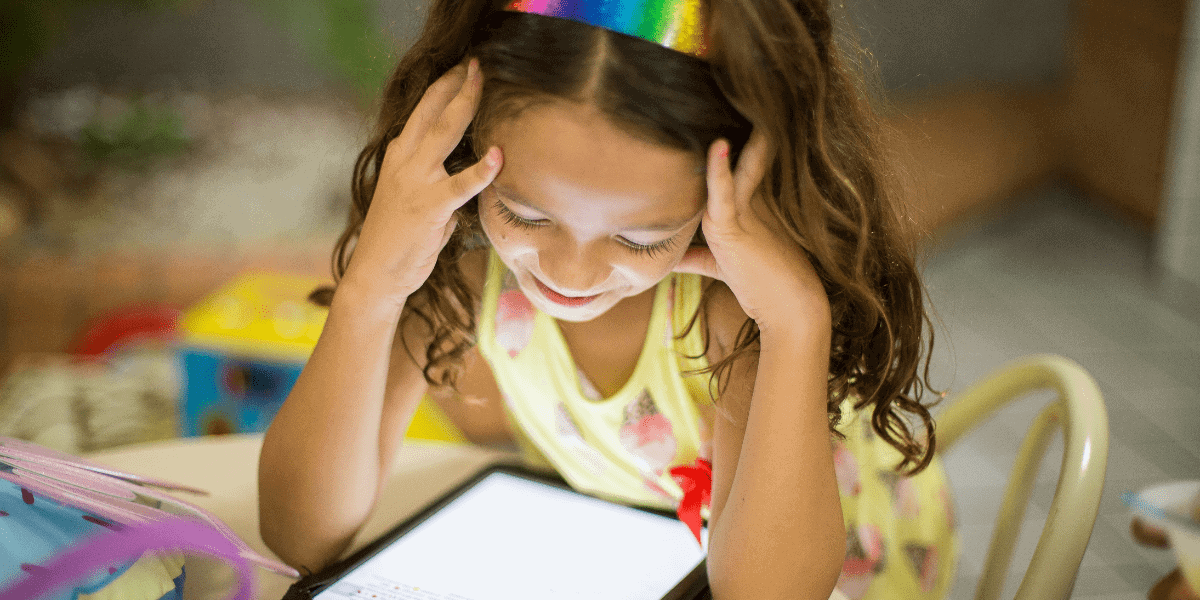 Let little imaginations run wild with this pretend play tablet. The screen lights up every time your child touches it and 25 different learning activities teach animals, letters, numbers, shapes and so much more.
At the bottom of the tablet are phone, clock, camera, and music icons that provide additional fun activities.
Also, when Scout is tapped, he will talk. A cute friend that your toddler will adore.
The top of the tablet lets you choose from three different modes: role-play (that's where creativity and imagination can run wild), learn, and music (which allows for music creation as well as listening).
So much packed into this tablet means your child will have countless hours of fun learning, playing, and creating.
LeapFrog's Scribble and Write doesn't merely teach how to write, it also develops coordination and motor skills as your child learns to grasp and trace.
Follow the lights on the screen to copy lower and upper-case letters as well as numbers. Writing accuracy is instantly provided which allows for children to try again and improve their ability.
Powered by 2 AA batteries and ideal for little ones 3 years or older.
An incredibly fun way for kids to learn while playing.
Twisting the game around allows for interaction using either a slider, direction-pad, spinner, dials, and more. Truly hands-on excitement that builds dexterity.
The 12 prep-loaded games are made to teach creativity, maths, and literacy. Additional games are available from the LeapFrog App Center.
It can also be used as an MP3 player which allows for children to load their own music into the device.
A wrist strap ensures that the game system isn't dropped or lost. There is also a handy carry case which you can purchase to keep it protected when put inside a school bag, or taken in the car.
It operates without the need for Wi-Fi, so that saves you the hassle of always trying to find those free Wi-Fi hotspots. That makes for one happy child…and a happy parent.
Keep your kid engaged through interaction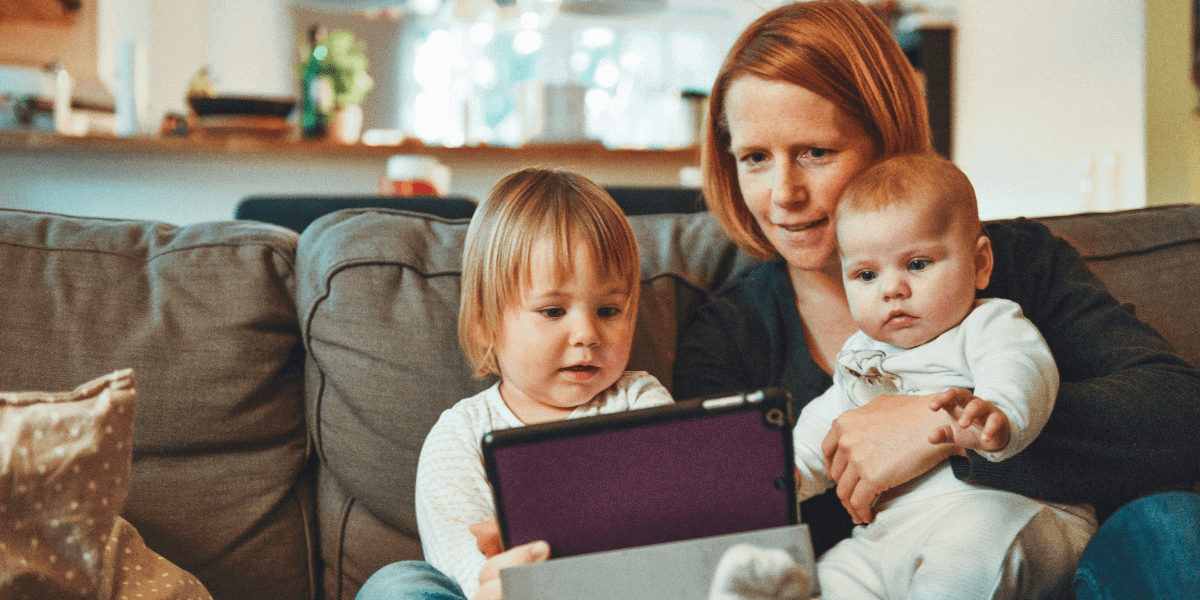 Nothing beats one-on-one time with your child. However, there are some times when you just need to get things done (such as housework) while still ensuring that your child doesn't get bored.
The tablets on our list will certainly provide the fun and excitement that little minds crave, while teaching them their ABCs, numbers, and much, much more.
When it comes to deciding which tablet to get, consider factors such as the physical and developmental age of your child. Also, what aspects of learning do you want your wee one to grasp (ABCs? Maths? Numbers? Science?).
It's about matching the product to your needs.
Let your child take the next step and become more of an independent learner through the amazing options we have shown you.
We wish your child all the best in their learning and academic endeavors.