Children are surrounded by computers whether it's at school or home. Yet your baby isn't ready for the real thing.
Here we have a range of laptops designed for infants.
As an Amazon Associate, I earn from qualifying purchases. The links below maybe affiliate links. Please read my disclosure policy for more information.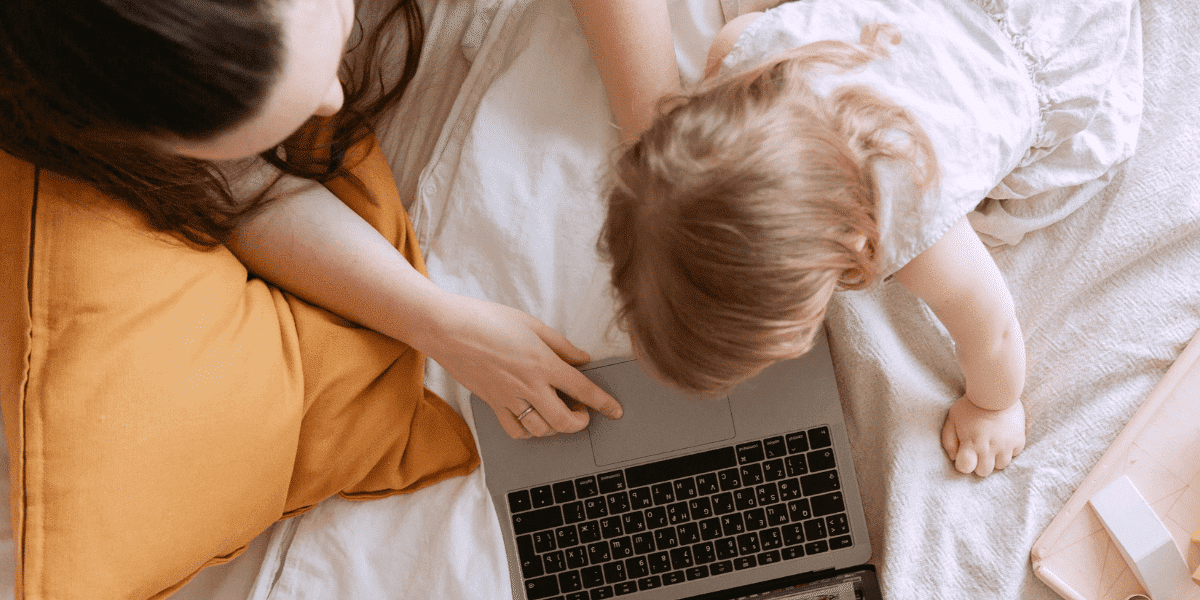 When it comes to deciding which one is suitable for your toddler consider:
the age of your child.
the learning aims you want your child to develop.
how interactive you want the laptop to be.
how versatile the product is.
Also, be aware that there can be small parts that may be a choking hazard, so always have your toddler play with their laptop under your supervision.
Such a tiny toy computer that packs in so much. The mouse helps develop hand and eye coordination whilst the in-built games and activities develop critical thinking and other learning skills.
The screen has adjustable contrast levels so your child can play and learn in different lighting environments.
Operated by two AA batteries means you don't need to be concerned about having to recharge the computer. It suits ages 3 years old to 6 years old.
LeapFrog are well known for their quality educational products. This toy LeapTop lets toddlers learn the ABCs, discover animals and sing along to the preloaded songs.
Also, your little one can send emails to the characters included in the computer.
Suitable for ages 2 – 4.
This looks just like the real thing with a full keyboard and decent size display. It even comes with play ear-buds so your princess can feel like the real-deal.
There are 5 play modes which simulate chatting, shopping, email and music. The keyboard buttons are clickable which lets your daughter develop her typing skills.
The included stickers allow for personal customisation of the computer.
Powered by three LR44 cell batteries.
Hybrid computers are becoming a fad, so let your toddler enjoy the benefits of a 2-in-1. Disconnect the screen from the keyboard and your child now has an interactive tablet. Reconnect the screen and your kid can type with the keyboard.
The included programs teach your child about the alphabet, numbers, colours and animals.
So versatile, your child will have hours of fun pretending they are a grown up with this laptop.
Your child may have a sensory overload with this fun computer. It's colourful design will have your wee one wanting to touch, play and explore what it has to offer.
With two keyboards (an Alphabet as well as piano keyboard), your child has two modes of interaction.
The content has been chosen by language experts, so your child is learning from the best and prepares them for their next step in the educational journey: elementary school.
Not only will your toddler learn about animals, food, numbers and the alphabet, this laptop develops pronunciation as it hears and responds to your child's voice.
For ages 1 through 4.
Fisher-Price is one of the most trusted kids brands, so you know that this laptop for toddlers is going to be a winner.
With a sturdy design it can handle the hard life that kids put their toys through.
Let your child express their emotion through the emoji slider. The buttons allow your toddler to learn their ABCs, colours, shapes and sing with the included songs.
Your baby can also chat with "Puppy".
A fun way to learn before your child steps up to a real laptop.
Suitable for children aged 6 months to 3 years.
With 30 activities your toddler will have hours of fun learning the alphabet, numbers and colours. Critical thinking is also developed as your child categorises food.
Your child can also try and identify different musical instruments. Great for that budding musician.
Designed for children 3 years old to 6 years old, this toddler laptop runs on 2 AA batteries.
A basic little learning laptop with a soft keyboard that makes typing and interacting a pleasure.
Let your little girl giggle with delight as she learns her ABCs, basic spelling, and sings along with the songs and melodies. This laptop is made from thick plastic that will endure some hardy treatment.
Operated by 3 AAA batteries, this is a great entry level learning laptop for girls aged 3 and up.
Another toy laptop from LeapFrog makes it onto this list. This one is a 2-in-1 with a swivel screen that functions as a tablet.
The A-Z keyboard and numeric keypad allow for more hands-on interaction with different learning modes. It can also be customised so that your toddler can practice spelling their name.
It's all about setting up your toddler for success when she or he begins elementary school.
Running by 3 AA batteries, the LeapTop Touch is great for kids aged between 2 to 5 years.
This wee laptop contains magnetic letters and numbers that can be used on the screen (which doubles as a chalkboard).
This is kinesthetic learning at its best as your toddler can pick up and attach the letters for spelling practice, learn the alphabet and basic maths.
For writing development, the chalk and duster are a winner.
The smartphone cutout will really make your toddler feel important and you can pretend to do mock phone calls to encourage social skills.
As far as activities go, well it's only limited by your imagination and creativity.
Ideal for children 3 years old to 6 years old. No batteries needed!
All the same, but different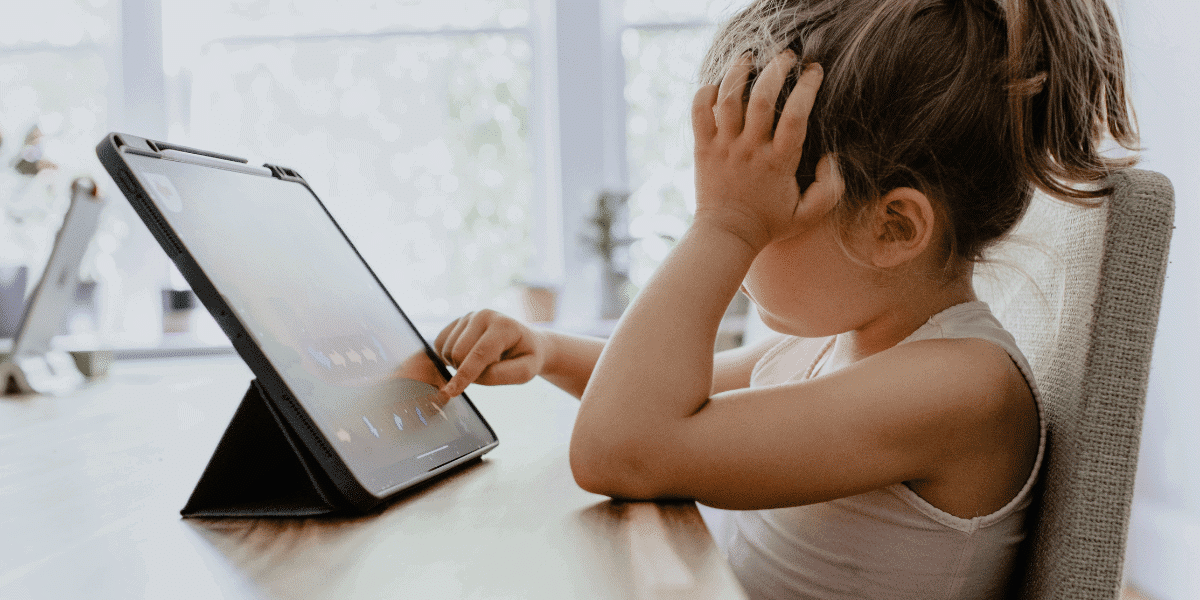 So there you have quite a selection of laptops for toddlers. They are all designed to teach your child the basics such as the alphabet, numbers, and colours.
Yet, there are some distinct differences such as having your young one learn critical thinking skills, developing musical ability, and encouraging more "hands-on" learning.
Each parents' needs are different, so it's simply a matter of deciding which toddler laptop best suits your requirements.