Baby carriers are the most wonderful thing to have when going out with your baby. They are contraptions that make carrying easier on your back.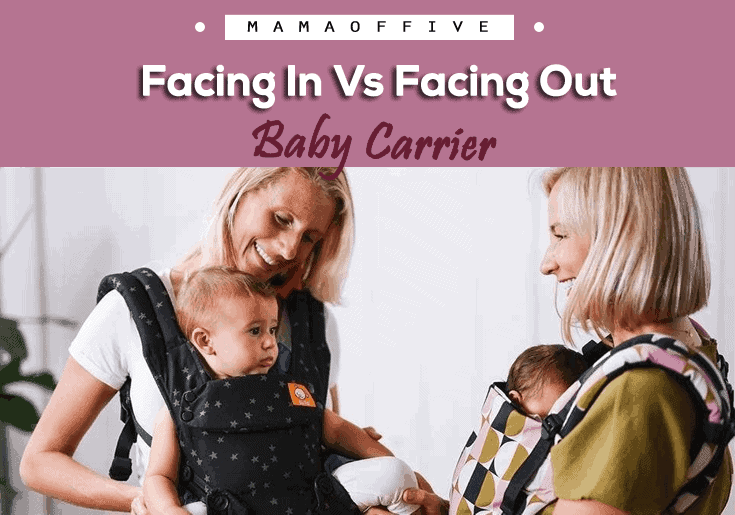 First, here is an overview of the different types of carriers:
Wrap –a good minimalist wrap made of stretchy material that you wrap around the baby and your back which you have to knot to secure the fabric wrapped around you both.
Sling/Ring Sling- made out of cotton or a non-stretch fabric that you wrap around you and the baby and secure with a ring.
Mei-Tai/Sash- This is a carrier that combines the common soft-structured type carrier and the wrap because it has durable machine-made materials but you have to tie the straps into a knot like a wrap. 
Soft Structured Carriers (SSC) – You see these carriers commonly being sold in baby stores at malls or even online. These are more back-friendly than the wrap or ring sling because they are usually made with extra padding and are tested
Backpack Carriers– These are carriers used mostly for outdoor activities with your baby. Younger children can't use this carrier as the neck support us usually for front-facing baby carriers and they are too small for space at the back.
After knowing the types of carriers you most likely would get a Soft Structured Carrier (SSC) as this is the safest and the most back-friendly carrier on the list. It would be best especially if you share the carrier with your partner as it is the easiest to adjust as well.
So now that step is over and done with. Now you have to figure out the different carrying positions. Although most carriers have 6 carrying functions. There are two important ones: the facing in and the facing out carrying positions
The Facing In-Position
This is the position where your baby is facing your chest. This position is for week old babies that cannot support their neck. This is also the best position for when your baby needs to breastfeed. Nowadays manufacturers make carriers to support breastfeeding without making it hard to adjust straps. There are even privacy covers for mothers that want to use it.
This position is also the best for infants because they tend to sleep most of the time and facing outwards may disturb them. As parents, you know how difficult it is to put your baby back to sleep once he/she has woken up.
The Facing out Position
This position is best for babies that are strong enough to support their necks. Often, babies are curious about their surroundings. To keep them entertained and to make it easier for them to see their surroundings. This is also good because looking out entertains your baby and it won't be easy for him/her to yank your hair or food when you're eating. This is a relief to you now as a parent—you can now have more space to do what you want while your baby is busy looking at his/her surroundings.