Anyone who has children or has had the pleasure of spending time with children understands how much happiness they provide. But parents' love for their children is unbeatable!
Parents' love for their children is eternal and intense. Even as children grow older, this love will never diminish.
Having kids affects your life forever. You wouldn't have it any other way, despite the early mornings, tight schedules, and tantrums.
Your child brought a new sort of love into your life. But expressing your affection for your children isn't always easy.
That's why we found these kid quotes.
They're great for birthday cards, kids' gifts, or any other occasion.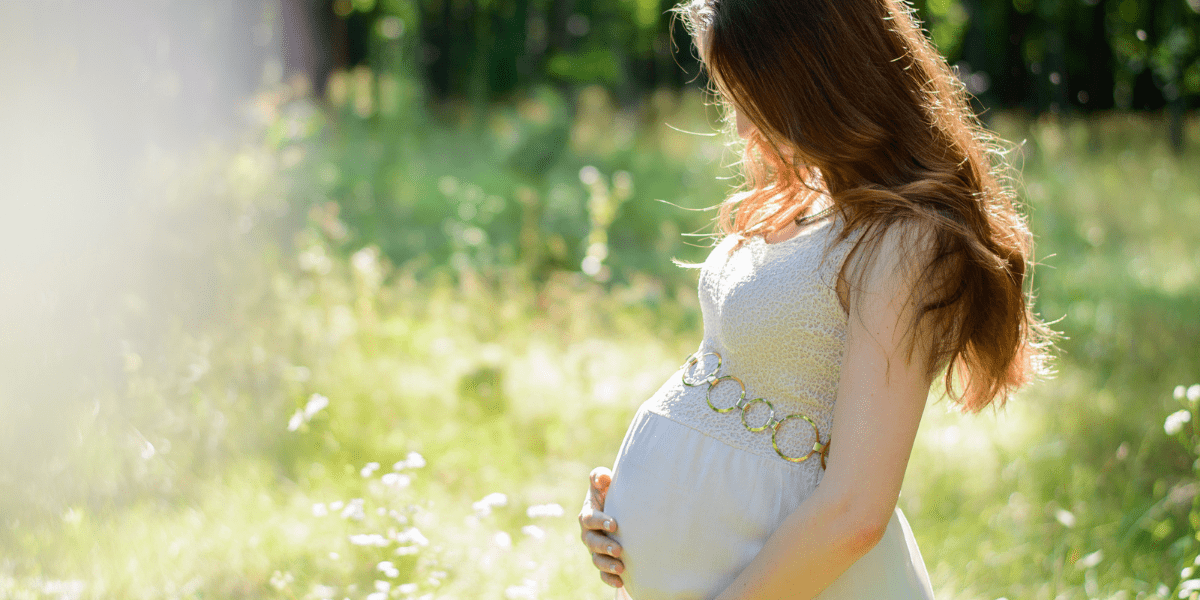 If you have a hard time expressing your love for your daughter and son, then these quotes can help! Just pick one from the list.

"If forced to choose between breathing and loving my children, I would use my final breath to say, 'I love you." – Unknown


"Love children especially, for they too are sinless like the angels; they live to soften and purify our hearts and, as it were, to guide us." – Fyodor Dostoevsky


"The supreme happiness of life consists in the conviction that one is loved." – Victor Hugo


"My greatest wish is that my kids always know how much I love them and that they walk through the rest of their life knowing I'll always be there for them anyway I can." – Unknown


"A mother's love is patient and forgiving when all others are forsaking, it never fails or falters, even though the heart is breaking." – Hellen Rice


"Before I had my child, I thought I knew all the boundaries of myself, that I understood the limits of my heart. It's extraordinary to have all those limits thrown out, to realize your love is inexhaustible." – Uma Thurman


"The greatest gifts you can give your children are the roots of responsibility and the wings of independence." – Denis Waitley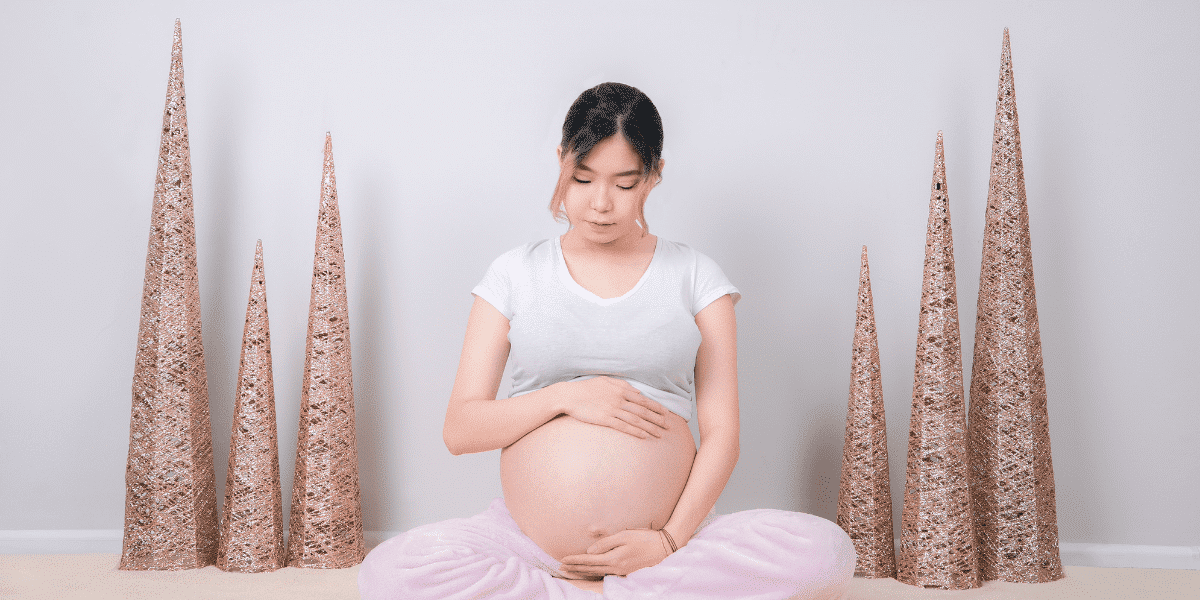 "Mother's love is peace. It need not be acquired, it need not be deserved." – Erich Fromm


"Children are our most valuable resource." – Herbert Hoover


"As a mama, I'm not perfect. I make mistakes. I forget things. I lose my cool. And some days I go a little crazy. But, it's okay because, in the end, no one could ever love my child the way I do." – Unknown


"Hugs can do great amounts of good, especially for children." – Princess Diana


"What it's like to be a parent: It's one of the hardest things you'll ever do but in exchange, it teaches you the meaning of unconditional love." – Nicholas Sparks


"I looked at this tiny perfect creature and it was as though a light switch had been turned on. A giant gush of love flooded out of me." – Madeleine L'Engle


"Attachment – ⁠the invisible threads that connect us to our children – ⁠woven from elements no lab could ever replicate: Love, Time, Connection, Closeness, Understanding… to name just a few." – Milli Hill


"No language can express the power, and beauty, and heroism, and majesty of a mother's love. It shrinks not where man cowers, and grows stronger where man faints, and over wastes of worldly fortunes sends the radiance of its quenchless fidelity like a star." – Edwin Hubbell Chapin


"Motherhood: All love begins and ends there." – Robert Browning


"And she loved a little boy very much, even more than she loved herself." – Shel Silverstein


"A parent's love is whole no matter how many times divided." – Robert Brault


"Romance fails us and so do friendships, but the relationship of parent and child, less noisy than all the others, remains indelible and indestructible, the strongest relationship on earth." – Theodor Reik


"'Love' is that condition in which happiness of another person is essential to your own." – Robert A. Heinlein


"The giving of love is an education in itself." – Eleanor Roosevelt


"The best inheritance a parent can give his children is a few minutes of his time each day." – Orlando Aloysius Battista


"You are the sun that never sets and the moon that never waxes in my life. Shine brightly, my child." – Unknown


"When I say I love you, it is not out of habit or to initiate discussion. I mention this to emphasize to you how wonderful you are." – Unknown


"We find a delight in the beauty and happiness of children that makes the heart too big for the body." – Ralph Waldo Emerson


"One word frees us of all the weight and pain of life. That word is love." – Sophocles


"There is only one happiness in this life, to love and be loved." – George Sand


"Children make your life important." – Erma Bombeck


"I've never loved anybody the way I love my children." – Katey Sagal


"You have to love your children unselfishly. That is hard. But it is the only way." – Barbara Bush


"Children are the hands by which we take hold of heaven." – Henry Ward Beecher


"I love and adore being a mother. It is the greatest gift I have ever been given." – Uma Thurman


"My greatest wish is for my children to always know how much I love them and to live the rest of their lives knowing that I will always be there to help them in any way I can." – Unknown


"If I could give my child three things, it would be the confidence to always believe in their own value, the courage to pursue their ambitions, and the ability to understand how truly, deeply loved they are." – Unknown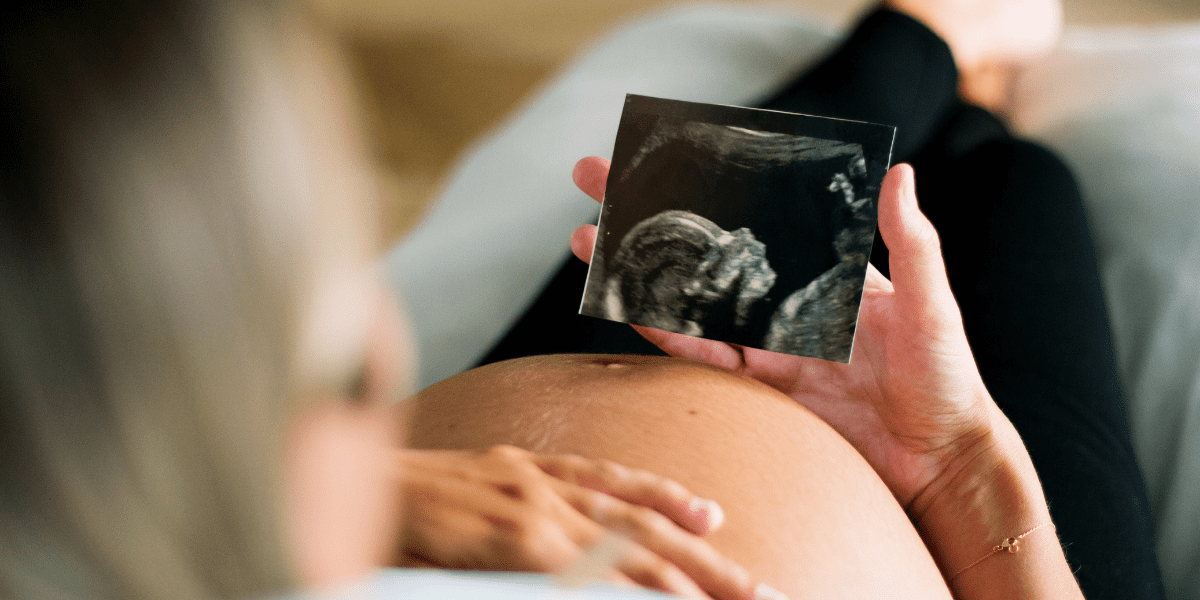 "Love is the chain whereby to bind a child to its parents." – Abraham Lincoln


"The greatest gift I can give to my children is my time, my love, and my attention." – Unknown


"Motherhood means holding a baby in your arms and accepting an existential truth: nothing, not one thing, not me with all my wonders and complexities, matters more than this." – Andrea Richesin


"Accept the children the way we accept trees – with gratitude, because they are a blessing – but do not have expectations or desires. You don't expect trees to change, you love them as they are." – Isabel Allende


"My children are delightful people whom I would love even if they weren't my children." – Tony Morrison


"The depth of the love of parents for their children cannot be measured. It is like no other relationship. It exceeds concern for life itself. The love of a parent for a child is continuous and transcends heartbreak and disappointment." – James E. Faust


"A mother's love is patient and forgiving when all others are forsaking, it never fails or falters, even though the heart is breaking." – Helen Rice


"Butterflies have wings, so they can fly. Fish have gills, so they can swim. Bunnies have four legs, so they can run. I have a heart, so I can love you." – Unknown


"By loving them for more than their abilities we show our children that they are much more than the sum of their accomplishments." – Eileen Kennedy-Moore


"At every step, the child should be allowed to meet the real experience of life; the thorns should never be plucked from his roses." – Ellen Key


"Every child you encounter is a divine appointment." – Wess Stafford


"Being deeply loved by someone gives you strength while loving someone deeply gives you courage." – Lao Tzu


"I am not flawless, but when I look at my children, I know that I have done something right in my life." – Unknown


"Life without love is like a tree without blossoms or fruit." – Khalil Gibran


"A baby will make love stronger, days shorter, nights longer, bankroll smaller, home happier, clothes shabbier, the past forgotten, and the future worth living for." – Unknown


"The soul is healed by being with children." – Fyodor Dostoevsky


"Children need at least one person in their life that thinks the sun rises and sets on them, who delights in their existence, and loves them unconditionally." – Pamela Leo


"There are no words or quotes about loving children that can ever express my unending love for you." – Unknown


"Children will not remember you for the material things you provided but for the feeling that you cherished them." – Richard L. Evans


"A child is a beam of sunlight from the Infinite and Eternal, with possibilities of virtue and vice, but as yet unstained." – Lyman Abbott


"The day you came into my life, I knew what my purpose was. To love and protect you with everything I have." – Unknown


"If there must be trouble, let it be in my day, that my child may have peace." – Thomas Paine


"When I approach a child, he inspires in me two sentiments – tenderness for what he is and respect for what he may become." – Louis Pasteur


"Everything I thought I'd hate about having children the crying, the screaming, nothing fazes me. I love it all, and it's relaxed me." – Elton John


"You don't know what unconditional love is. You may say you do, but if you don't have a child, you don't know what that is. But when you experience it, it is the most fulfilling ever." – Regina King


"Love recognizes no barriers. It jumps hurdles, leaps fences, penetrates walls to arrive at its destination full of hope." – Maya Angelou


"The day you came into my life, I knew what my purpose was. To love and protect you with everything I have." – Unknown


"Children are not casual guests in our home. They have been loaned to us temporarily for the purpose of loving them and instilling a foundation of values on which their future lives will be built." – James Dobson


"Always keep in mind that you are braver than you believe, stronger than you appear, wiser than you believe, and more loved than you realize." – Pooh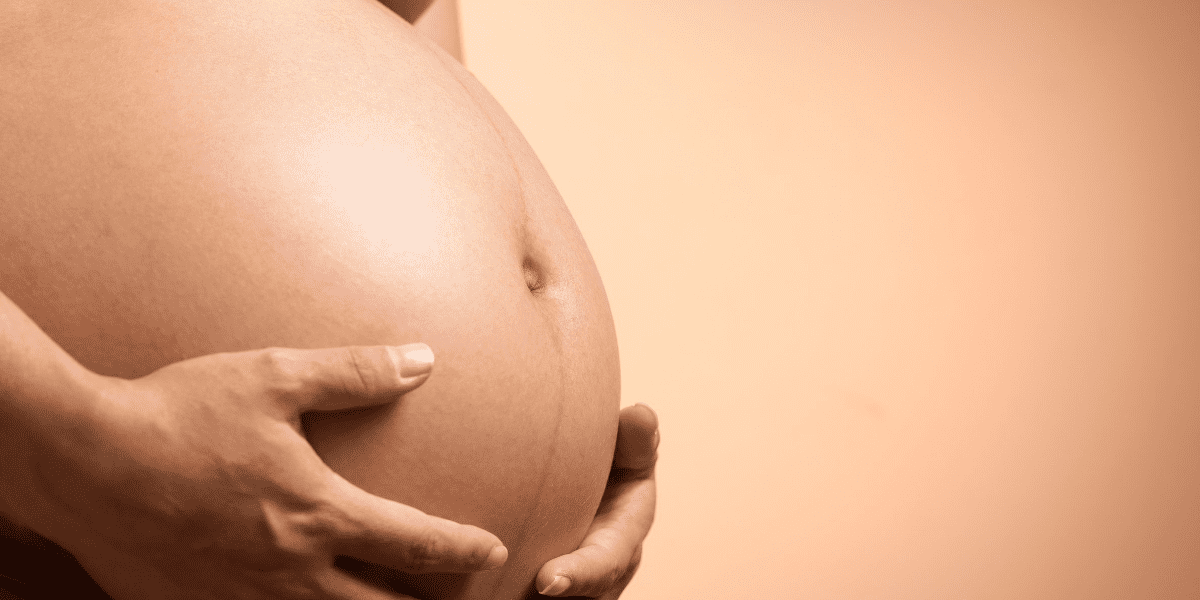 "A baby is something you carry inside you for nine months, in your arms for three years, and in your heart until the day you die." – Mary Mason


"Children need love, especially when they do not deserve it." – Harold Hulbert


"I love my children unconditionally." – Gary Kemp


"A mother's love for her child is like nothing else in the world." – Agatha Christie


"When my child says, 'I love you Mummy,' I wonder if they have any idea that I love them a billion times more." – Unknown


"Love is giving your kids your undivided attention and time." – Kevin Heath


"My feeling of responsibility for the safety and well-being of my children is so strong, that should an asteroid threaten to wipe out all life on earth, I would still hold myself responsible for their fate." – Boghos L. Artinian


"Butterflies have wings, so they can fly. Fish have gills, so they can swim. Bunnies have four legs, so they can run. I have a heart, so I can love you." – Unknown


"I sometimes wake in the early morning & listen to the soft breathing of my child & I think to myself, this is one thing I will never regret & I carry that quiet with me all day long." – Brian Andreas


"The best and most beautiful things in this world cannot be seen or even heard, but must be felt with the heart."- Helen Keller


"I've carried a child within my body. I've slept with them on my chest. I've kissed toes, wiped away tears, and spent sleepless nights cradling my child. But I wouldn't have it any other way. There is no greater honor, love, or blessing." – Unknown


"When you love someone, you love the whole person, just as he or she is, and not as you would like them to be." – Leo Tolstoy


"Making the decision to have a child – it is momentous. It is to decide forever to have your heart go walking outside your body." – Elizabeth Stone


"I don't remember who said this, but there really are places in the heart you don't even know exist until you love a child." – Anne Lamott


"She discovered with great delight that one does not love one's children just because they are one's children but because of the friendship formed while raising them." – Gabriel Garcia Marquez


"There is no friendship, no love, like that of the parent for the child." – Henry Ward Beecher


"Children are the living messages we send to a time we will not see." – John F. Kennedy


"When you look into your mother's eyes, you know that is the purest love you can find on this earth." – Mitch Albom


"Mother love is the fuel that enables a normal human being to do the impossible." – Marion C. Garretty


"Love doesn't make the world go 'round. Love is what makes the ride worthwhile." – Franklin P. Jones


"In my life, you are the sun that never fades and the moon that never wanes. Shine on, my child." – Unknown


"Before you were conceived I wanted you. Before you were born I loved you. Before you were an hour I would die for you. This is the miracle of love." – Maureen Hawkins