Children nowadays are brought up in an ever-increasingly digitally connected world. Truth is, if you told your toddler that only 20 or so years ago tablets weren't as ubiquitous as they are now, they may look at you with that same stare they give you when you say Santa isn't real.
As an Amazon Associate, I earn from qualifying purchases. The links below maybe affiliate links. Please read my disclosure policy for more information.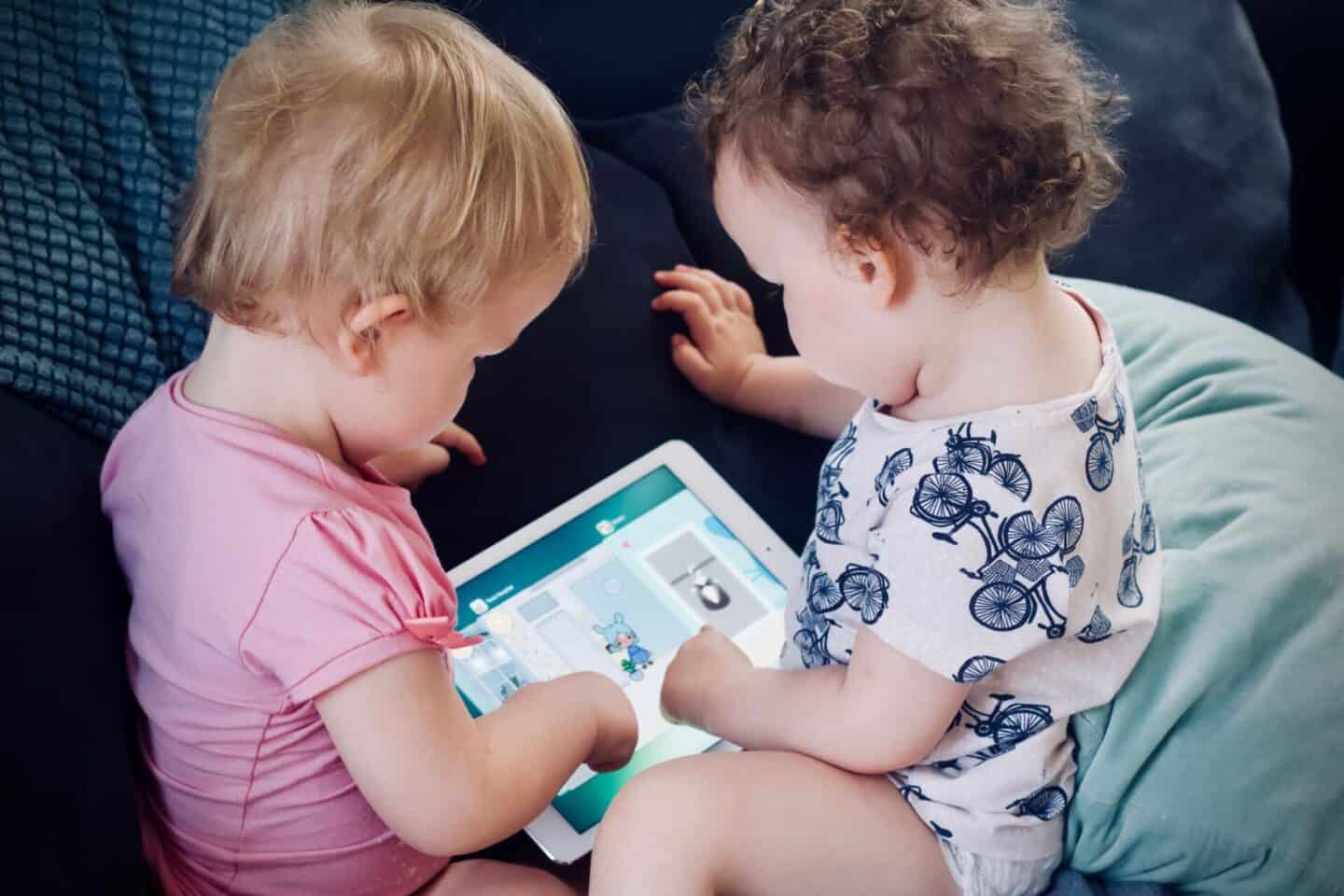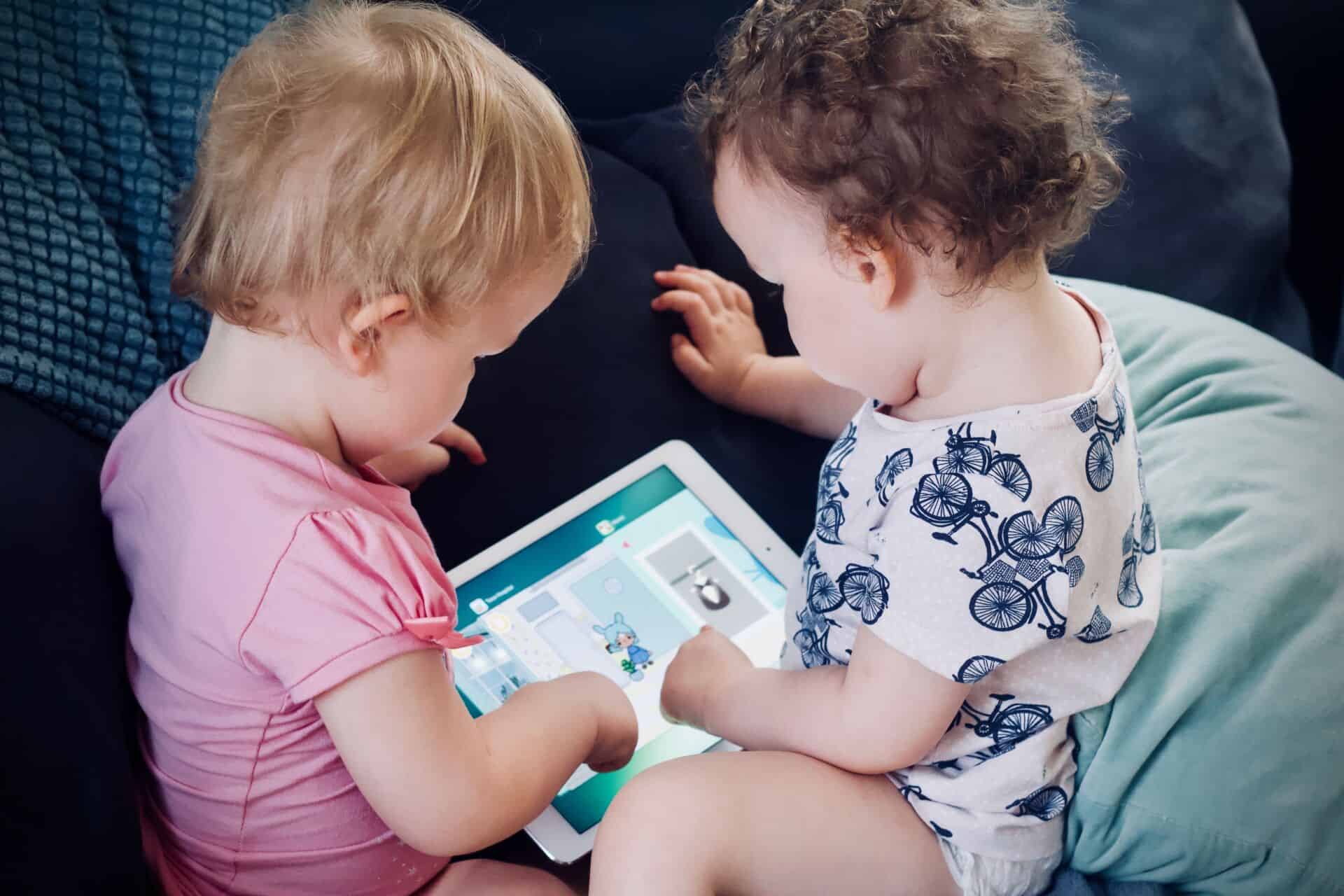 As a parent you may be tired of your child always asking to borrow your tablet. Also, gone are the days when the children would invent games to play as they joined you on a long car trip. Now kids want to play games, listen to music or watch videos on a digital device as you go on a journey.
Here we have come up with a selection of kids tablets so that you can have your device back and let the kids learn and play with their own one.
A super cute looking bumper case makes this tablet not only adorable, but hardy against the knocks and bumps that are sure to occur as you child takes it everywhere.
If you find that the internal 16GB memory isn't enough, you can increase it with SD cards (up to 128GB). The pre-loaded parental controls allow you to restrict access to only games and apps that are suitable for your child.
There are learning games and apps already installed so your child will easily be able to play and explore the different options before asking you to download more.
The battery lasts up to 4 hours before you need to charge it.
With handles on the side of the case, your child will surely have a grip of this tablet. Like a lot of the tablets on this list, this one comes with a raft of pre-loaded games and activities designed to stimulate the intellectual and creative juices of your kid.
The 7-inch screen automatically adjusts screen brightness to match the environment, so your child can play and learn without their eyes getting tired.
If the tablet is shared between children, the parental app allows you to create individualised content controls for each child. That saves you time and the headache of you being asked to change the settings each time the tablet is passed on. However, the battery will last up to 6 hours before it's time to plug the device in.
There is also access to the latest streaming services such as Netflix, Hulu and Disney which will keep your kids entertained for countless hours.
This tablet has a bumper case that is adorable. The nose of the bear pulls out and transforms into a tablet stand so kids can watch or interact with the tablet hands-free.
WIth 20,000 books included, your kids will always have something to read. Yet, there is more this awesome tablet offers. Games and apps with an emphasis on science, engineering, maths, and more provide entertaining and challenging brain-training. The battery lasts for up to 6-hours with a standby time of 300 hours.
When the kids want a break from learning, they can flick over to YouTube and watch their favourite cartoon.
If you find that you are running out of internal storage, you can expand it up to 128GB via SD card.
If your child adores Pandas, then you definitely have to get them this tablet. Designed with kids in mind, the apps will provide your child with ample learning games and activities. The 2GB RAM ensures that your child will have a smooth user experience.
There are drawing and colouring apps for that wee budding artist of yours. The silicone corners protect the tablet from the inevitable knocks it will get as your child carries the device around the house.
When it's time to put the kids to bed, you can transform the tablet into a standard one by switching off the parental control. You can expect between 5 to 8 hours of use before it's time to recharge.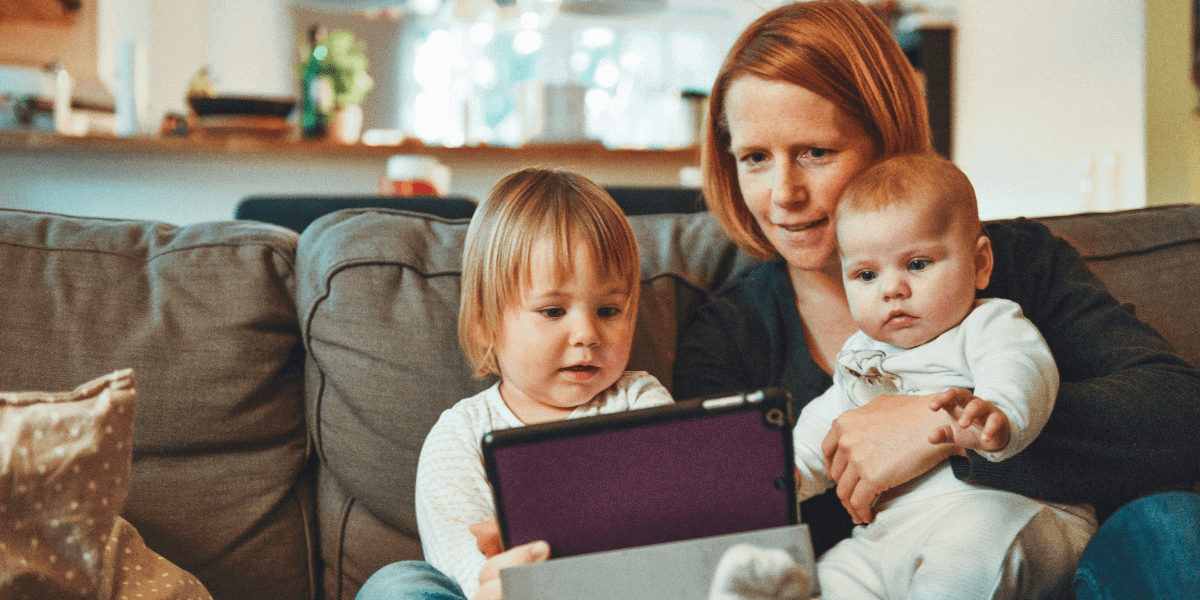 While most tablets on this list support 128GB SD cards, this device from Vancro pushes the limit to 512GB SD card support. That's a whole lot of games and content!
You have exclusive access to the KIDOZ store where there are numerous age-appropriate apps that will keep your kids entertained and learning. The 1024×600 IPS screen makes everything so vivid and eye-popping.
Also, there is access to Google's Play store so you can find more games and apps to satisfy your children's needs. The parental controls can only be exited by asking a parent.
When you see this tablet you can't help but say "Damn, it's cute!"
There is a microphone port and stereo speaker so your child can enjoy some karaoke. On top of that you have access to learning apps and games as well as a variety of books that will keep your kid entertained on those long trips (the battery lasts up to 10-hours).
As your child grows older, you can adjust the parental controls so they can access age-appropriate content. The silicone case is specially designed to minimise impact shocks from drops, knocks and bumps.
With access to the unique G-TiDE learning App, you can explore a range of educational content that teaches your child how to calculate, paint and more. Also, you have more apps you can download through Google Play store.
The parental controls allow you to limit screen-time and filter out age-inappropriate content so your child can have an enjoyable time learning, playing, reading and watching videos without you worrying.
Although all tablets on this list have back and face fronting cameras, this device from G-TiDE has the highest quality cameras (5MP front facing and 8MP back camera). That makes for great quality selfies and video chat as well as some decent photos when your child decides to take a quick snap-shot of your dog or cat.
The 10-inch screen is also a good size with 1024×800 resolution making for clear, sharp graphics, text and video watching.
It's all about control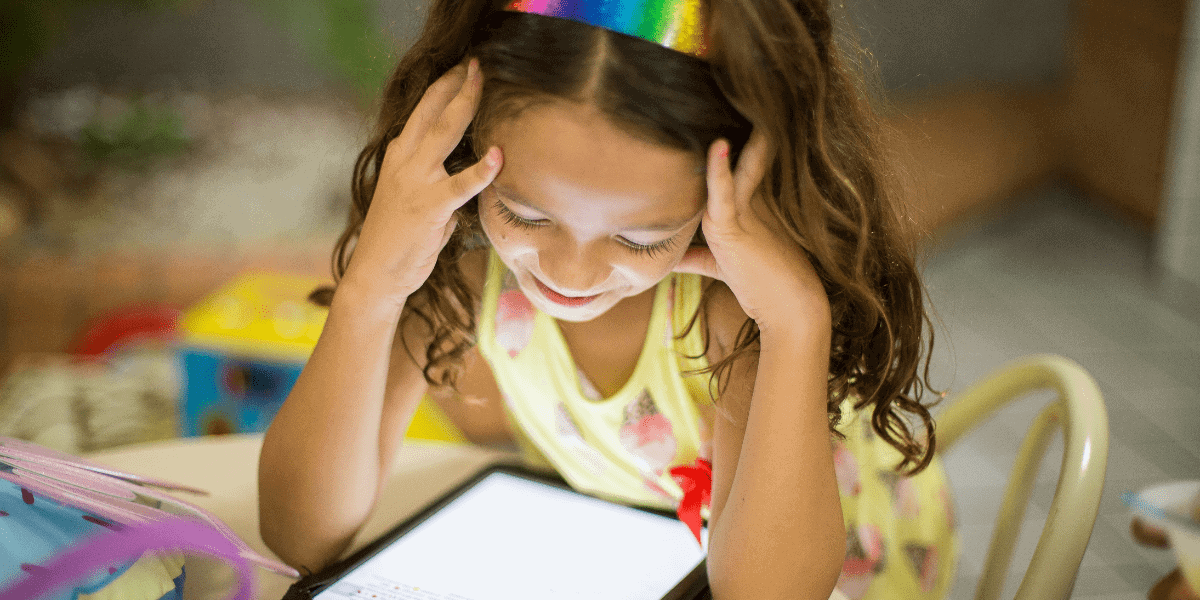 When we say control, we mean in a good way. A way that protects your kids from inappropriate content. The great thing with all these tablets is that they allow the parent to set filters that keep their children safe as they learn, watch, read and play.
However, in a digital world people spend too much time disconnected from the real world. Children still need quality time with their parents. By spending time away from technology, such as taking a walk in the park, going to the beach, having a stroll through nature will provide your children with valuable parent bonding time.