Baby showers are a great way to celebrate the upcoming birth of a baby and a way for expectant parents to relax and have fun ahead of the new arrival.
When it comes to organizing a baby shower the expectant mom, or parents, may want to arrange it themselves or it may be left to a friend or a family member.
The themes and styles of baby showers are numerous, with lots of different ideas to suit each mom and baby.
As an Amazon Associate, I earn from qualifying purchases. The links below may be affiliate links. Please read my disclosure policy for more information.
One of the first things that you will want to consider is whether you want to have an open-house baby shower rather than a traditional structured shower with a guest list, games, and an order of events.
The Benefits of an Open-House Baby Shower
Organizers of baby showers are taking a more modern approach to celebrations by hosting an open-house event that enjoys the following benefits:
A larger number of people can be invited
Family members not usually invited (husband, partner, father, etc) can attend
Celebration for both parents with both sets of friends and family attending
Focus on gifts is not essential
A more relaxed party
No requirements to be involved in games
A relaxed buffet/snack table rather than a formal sit-down meal
Less pressure on the host to keep a check on proceedings
Baby Shower Host
If you have decided that an open-house baby shower the next step is to decide who will be hosting the baby shower. Many moms-to-be like to host their baby shower so that they can take control, make the shower exactly how they want it to be, and take the pressure off friends and family.
For others, the thought of hosting their baby shower is too stressful when there are lots of jobs to be done preparing for the baby's arrival.
For most moms, however, the job of the baby shower is left to friends and family to organize and it is frowned upon to expect a mom to host their shower.
If you are an expecting mother and have not had an offer of a baby shower so far you can bring up the subject to your friends and family and decide on the best way forward.
You could get involved as much or as little as you like.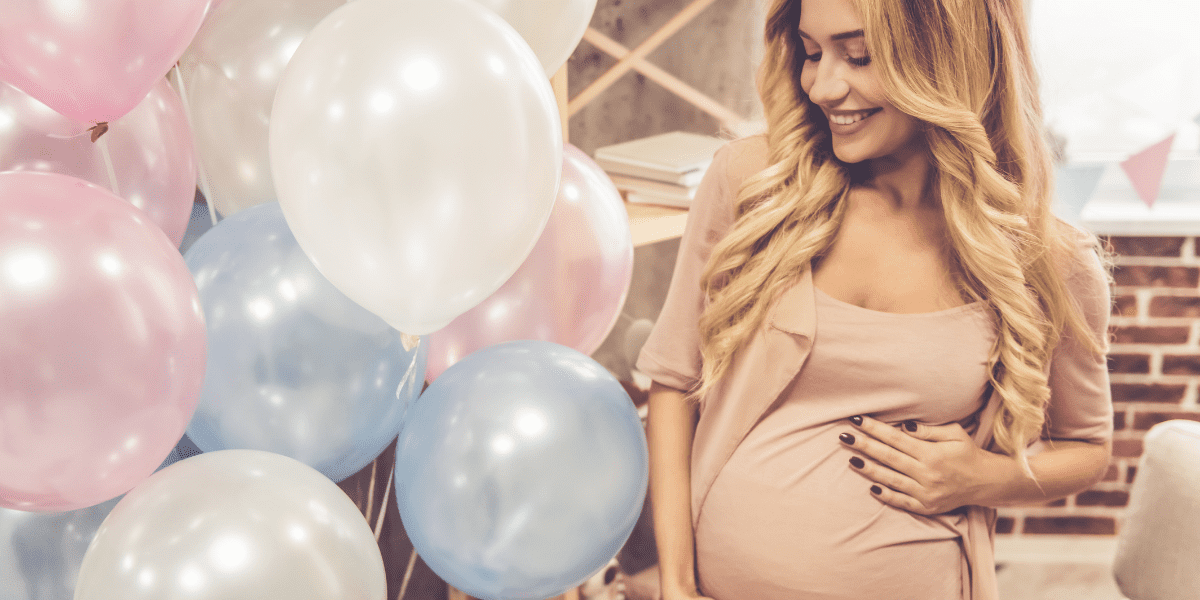 Hosting a Baby Shower
The host of the baby shower will want to take the below steps to organize the best open-house baby shower for the mom-to-be.
Location
While the nature of an open house baby shower is for people to come and go in a more relaxed setting, it does not necessarily need to take place in the house of the mom-to-be.
The mom may want it to be in the home so she is more comfortable and can easily take a break or a nap, but it could take place outside of the home.
You could host in your own home or the home of a family member or friend or you can hire a party venue for several hours.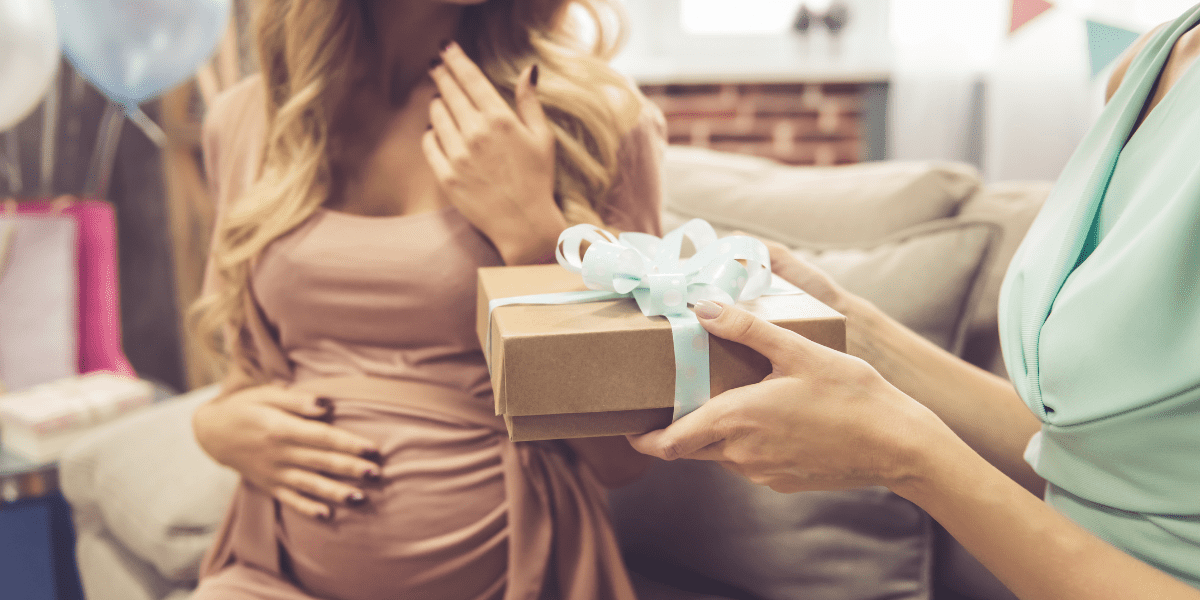 Guests
Before you think about sending out invitations it is important to work closely with the mom-to-be to see how many guests she feels comfortable with.
Baby showers are often held in the last trimester just a few weeks ahead of when the baby is due. This is a great idea for many as it allows for mom to relax and unwind so to have a little bit of fun before baby arrives.
It can also, however, be a very tiring time for mom so shimmy want fewer guests or only those who she feels very comfortable with if it is a particularly difficult pregnancy.
Work on your guest list together and come up with a number that is accommodating for both the host and the mom-to-be.
Be mindful of children who may need to come along with adult guests and cater for this if need be.
Timings
Most baby showers are held at weekends when more people are off work and school and can easily find the time to attend your event.
This is something to keep in mind when looking at your guest list as some may work weekends or have family obligations at weekends.
For these reasons having an open-house celebration is beneficial as people can drop in for a short period amidst their usual weekend schedule.
Setting a flexible time for people to come will mean that you may have guests at your event for a longer period of time in total but it may not be as overwhelming as having everyone attend at the same time.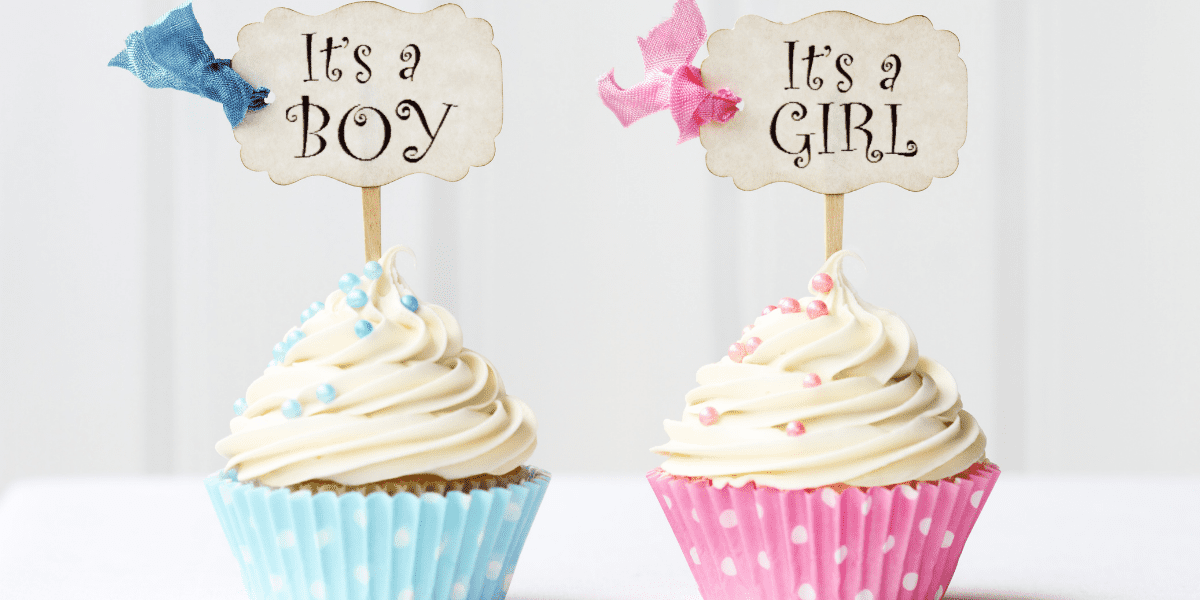 Invitations
When it comes to hosting an open-house baby shower you will begin to see a trend in the general lack of formality compared to a traditional time-constrained event.
Invitations to an open house can be formal in that you still design and write invitations to be sent to guests or you can simply send out an email, Facebook message, or a text.
If there is a big guest list and you do not want too many people to be in the house at the same time you can send out groups of invitations to your guests.
For example, you may want to invite a group from mom's place of work so they can arrive at a certain time and then family and close friends an hour or so later.
Your invitation to an open-house baby shower should indicate that your guests are free to come as they please between a certain time and that it will be flexible with no set activities or time that food will be served.
If you state that the party is an open house they are likely to understand that there is no commitment to stay for the whole period of time.
Food and Drink
Almost all baby showers will involve food and drink for guests and the same goes for when you host an open-house celebration.
Instead of organizing a sit-down meal or a set time that a buffet is served, for example, you can simply leave a table of food for guests to eat from as and when they arrive and feel hungry. You may need a little planning when it comes to what types of food to serve as you need to keep food cool if it is a warm day and if keep hot food warm by using heating equipment.
You can choose food that is easy to top up as the day progresses with plenty of snacks and easy-to-eat food.
A well-stocked drinks fridge can allow guests to help themselves when they arrive or you can leave out a table of pre-poured glasses of champagne or wine, for example.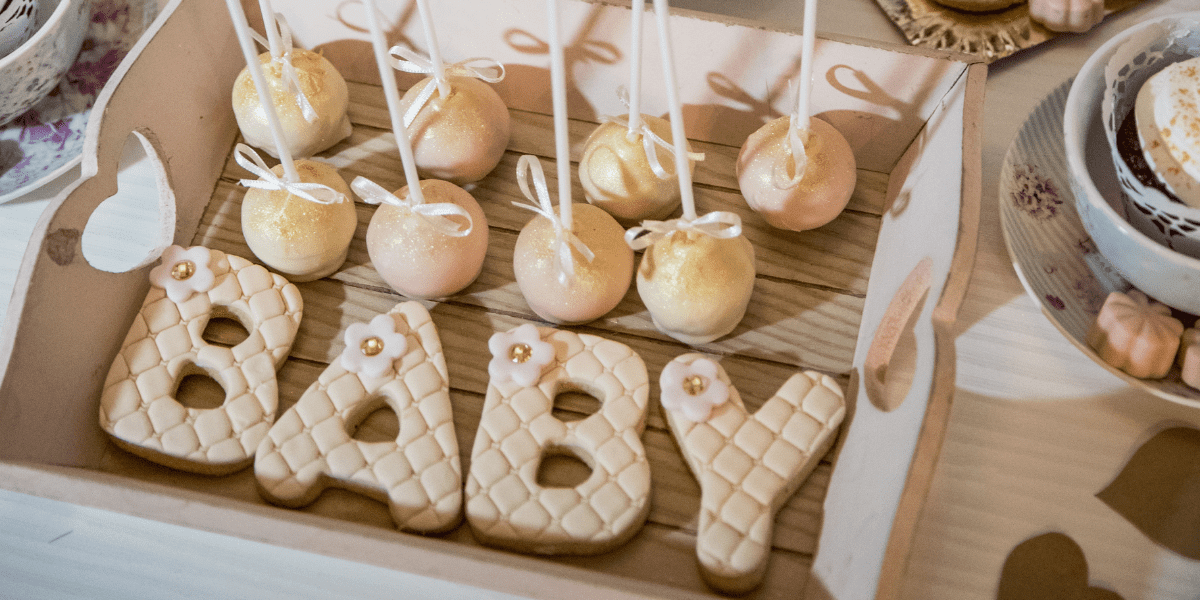 Decorations
An open-house shower will require some decoration but, again, having a less formal baby shower allows for some relaxation on the way your venue looks.
There are lots of companies that will come and set up your shower for you will balloons and banners or you can arrange for delivery of ready-made decorations to quickly put up before your guests arrive.
Games
The great thing about hosting an open-house event is that there is less pressure to stick to a strict party plan, with games at set times, for example. For many people, the thought of playing games and baby showers fills them with dread and is something that baby shower hosts are moving away from.
Instead of games, you can think of creative activities, such as crafts that can be used as keepsakes for mom and baby.
By setting up a crafting table your guests can choose whether to take part or not and once you have left all of the materials and instructions out you can take a step back and enjoy the party along with your guests. As the shower will be open to male family members you can think of an activity for them to get involved with too.
If children and toddlers are invited to your baby shower be sure to arrange activities and a craft table for them to keep occupied too!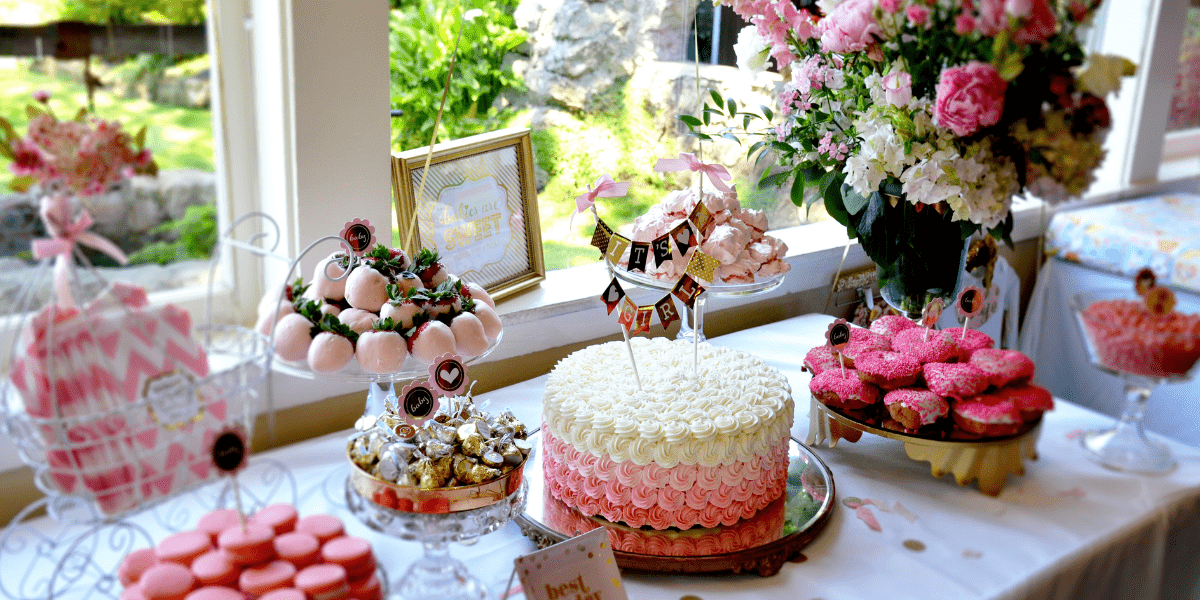 Gifts
Traditionally, gifts for both baby and mom are brought to a baby shower by each guest, sometimes from a gift registry set up by both parents ahead of the shower. You can still do this with an open-house baby shower or you can follow the relaxed approach and just let your guests choose what to give as a gift.
If it is your second baby you may want to be more specific about what not to buy as many of the items you used for your first child will be passed on to your second child.
One benefit of having an open-house shower is that your guests can just pop in to say hello and see you open your gift without the need to stay for the whole party.