For a classic German baby boy name, think of the children in The Sound of Music movie! The good news is that you will find many German baby boy names that work internationally if you are planning on having a baby in Germany.
However, while most countries allow any name, Germany is known for being a little stricter. German names must be approved during the process of getting a German birth certificate, meaning parents can be over-ruled if they choose an inappropriate German boy's name.
Germanic names often consist of more than one first name given by the parents (Vornamen), followed by a family name. There are plenty of masculine names with Germanic origin, used in Germany as well as in German-speaking countries like Austria and Switzerland.
The German alphabet has 26 letters, similar to English, although German also includes combined letters and three umlauted vowels (ä, ö and ü).
Using certain letters can mean that your baby name's will be pronounced differently in different languages. The challenge is, however, finding a baby name you like that will also be welcomed by their peers.
Regions of the world have long had their own unique names significant to their specific language and culture, and Germany is no exception.
Many names are passed down through generations, particularly for young men. Fathers love to name their sons after themselves or other family members.
When it comes down to monikers for German boys, and emphasis seems to be places on those kinds of warrior-like names that symbolize strength with their Old German meanings. But there are some softer names that mean things like "polite" or "bright".
Many of the unusual German baby boy names started in life as surnames, and with surname-names fashionable for baby boys, you may find a German name on your family tree that can be adapted as a first.
This guide of German baby boy names looks at the most popular German names, as well as historical trends in baby boy names.
Alder – Eagle
Adolf – Noble Wolf
Adolph – Noble Wolf
Alaric – Noble Ruler, Elf Ruler
Alary – Elf Ruler
Allison – Son of the Noble One
Archie – Archer or Truly Bold
Aren – Eagle Ruler
Arlen – Person from Erlen, Germany
Arlo – Hill
Armin – Universal, Whole
Armon – Army Man
Arne – Eagle
Arno – Eagle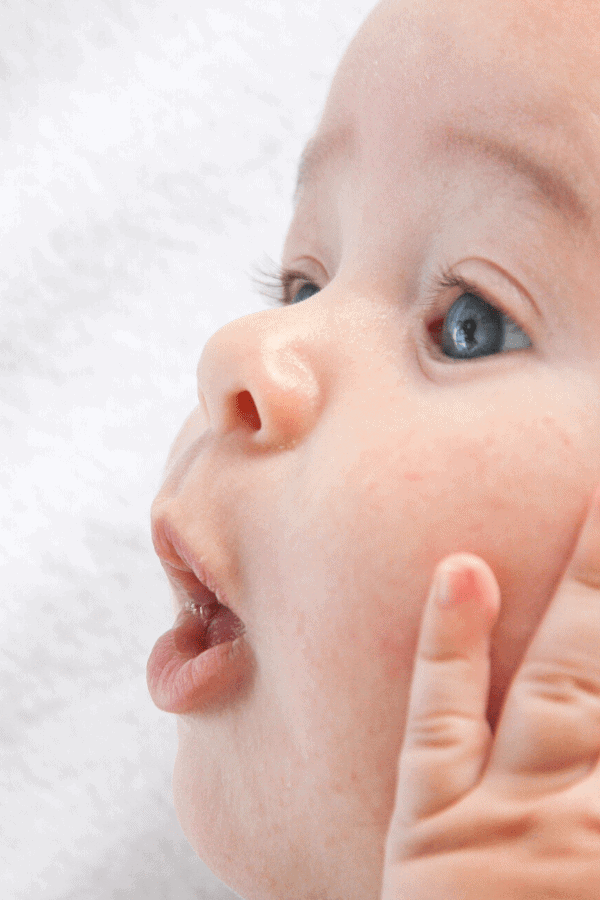 Related: 18 of the Best Online Childbirth Classes Compared
Baden – Bather
Barny – Diminutive Form of Barnaby/Barnard
Berg – Mountain
Berger – Mountain Dweller
Bernt – Strong, Brave Bear
Bert – Bright
Betelgeuse – Hand of the Central One
Billie – Diminutive form of Wilhelmina
Bode – Messenger
Braun – Brown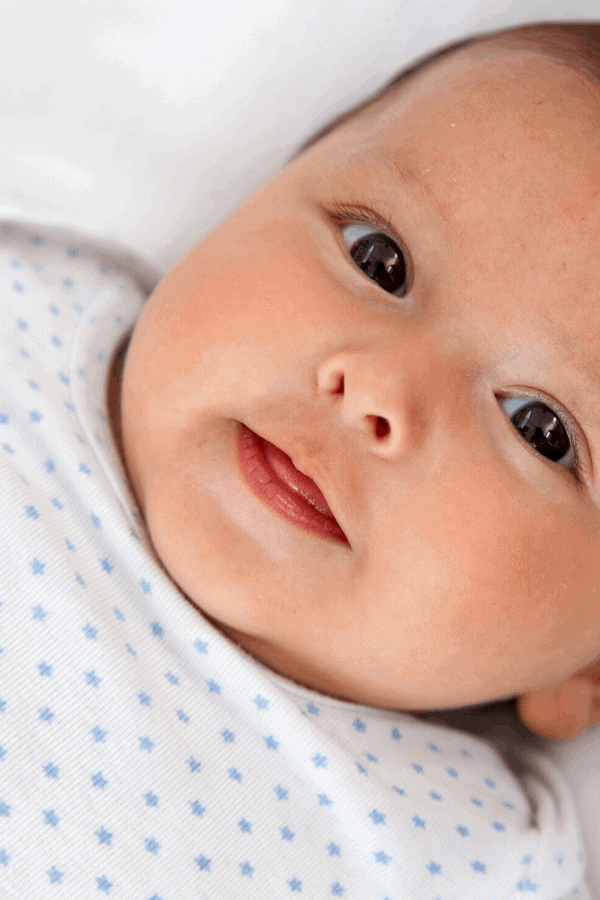 Related: Hypnobubs Online Course Review
Carl – Manly
Carsten – Christian
Caspar – Treasurer
Coen – Diminutive form of Conrad
Dale – Valley
Deiter – Army of the People
Delaware – Named for Baron De La Ware
Dewitt – Blond
Diedrick – People Ruler
Diesel – Diminutive form of Matthlas or Dietrich
Dieter – Army of the People
Edel – Noble
Ehren – Honourable
Einstein – Stone Worker
Emeric – Work Rule, Leader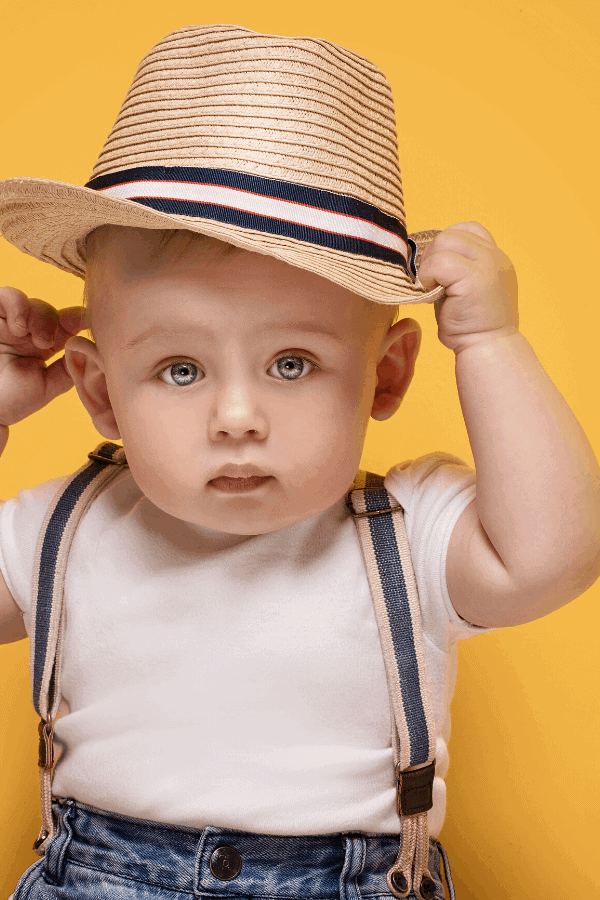 Related: The Best Free Online Birth Class that is actually worth taking!
Falk – Hawk
Ferdinand – To be Courageous
Gable – God is Bright
Gerhard – Brave Spearman
Gisbert – Bright Promise
Hansel – God is Gracious
Harmon – Soldier
Hartmann – Hardy Man
Hartmut – Brave Mind
Haydn – Heathen
Heinrich – Ruler of the Home
Hugo – Bright in Mind and Spirit
Horst – Man from the Woods
Hertz – Brave, Bold
Jaegar – Hunter
Jessen – From the Town of Jessen
Johan – God is Gracious
Josef – God will Increase
Jung – Young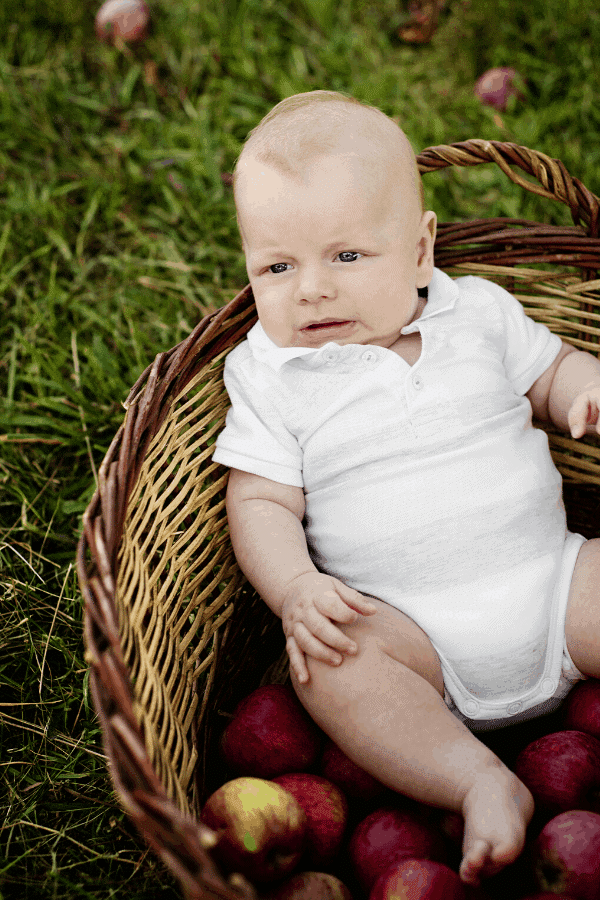 Related: Best Nursery Glider Recliner
Kaiser – Leader
Karsten – Christian
Katz – Priest of Righteousness
Kiffen – To smoke Marijuana
Kyler – Church, Mon'k's Cell
Lang – Tall Man
Lanzo – Lance, Spear
Loman – From the Wood Land
Lou – Famed Warrior
Ludwig – Famous Warrior
Lukas – From Lucania
Lynde – Gentle
Louis – Famed Warrior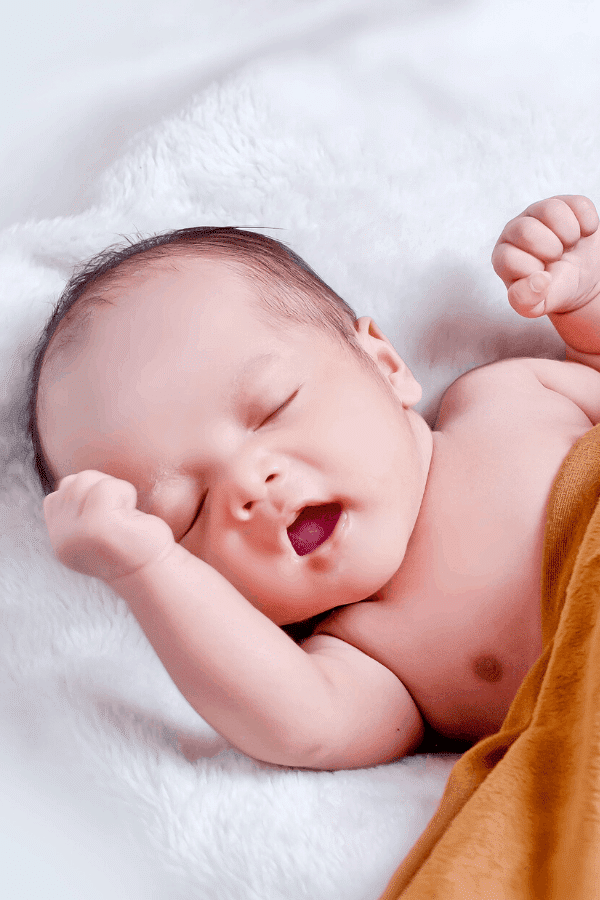 Related: Top 10 Best Organic Crib Mattress
Mahler – Stained Glass Maker
Mandel – Almond
Manric – Ruler, Exalted One
Mayer – Steward
Medwin – Powerful Friend
Mendie – Little Man
Oberon – Noble Bear
Porsche – Offering
Rafer – Unknown Meaning
Ranulf – Raven Wolf
Romy – Rosemary or Person from Rome
Rune – A Secret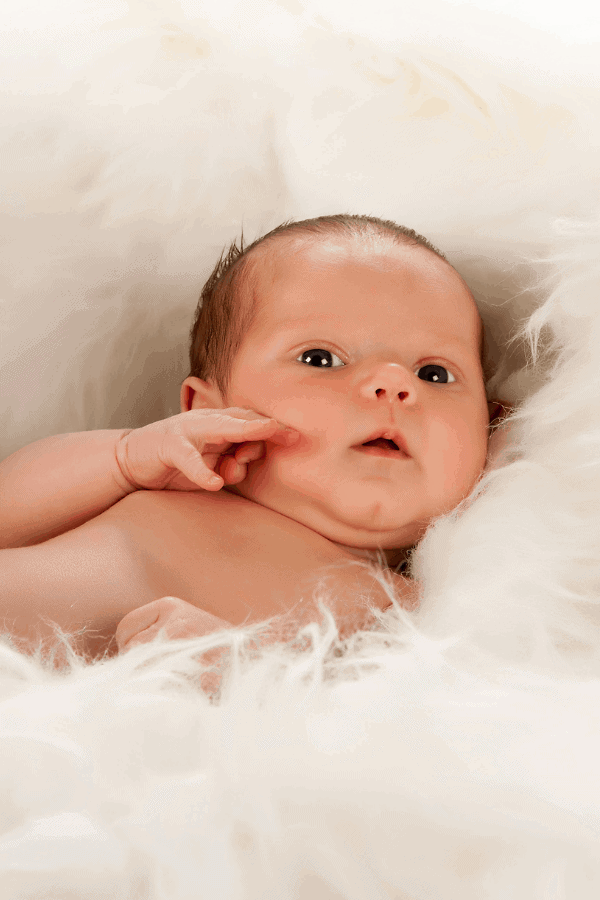 Related: The Best Online Breastfeeding Courses
Sailor – Boat Man
Schatzi – Dear, Treasure
Sef – Short form of Joseph
Seifer – Victory Peace
Shaffer – Stweard, Butler
Sigfried – Victory, Peace
Sigmund – Victorious Protector
Stefan – Crown
Tammen – From Tamm, Germany
Tanner – Leather Worker
Related: Amazon Baby Registry: All You Need To Know
Ulf – Wolf
Ull – Wolf Power
Wald – Leader, Power, Ruler
Werner – Army Guard
Yaeger – Chase, Hunt
Zelig – The Blessed One
Zeppelin – Airship, Dirigible, Blimp