Spring is a time of renewal, growth, and new beginnings – and what better way to celebrate the season than with some fun and creative paper crafts! With our spring animal and plant paper crafts, you and your children can bring some of the outdoors inside and let your imaginations run wild.
From cute and colorful animal designs to intricate plant cutouts, our collection of spring paper crafts has something for everyone. Each design has two versions; one comes pre-colored, while others are left blank for you and your child to customize with your colors and creative flair.
Whether you're looking for a fun weekend activity, a creative way to decorate your home for spring, or a way to teach your child about the natural world, our spring animal and flower paper crafts will provide hours of fun and inspiration. So what are you waiting for? Download your favorite designs today and let your springtime creativity blossom!
As an Amazon Associate, I earn from qualifying purchases. The links below may be affiliate links. Please read my disclosure policy for more information.
What is Included in the Spring Craft Set
Bunny: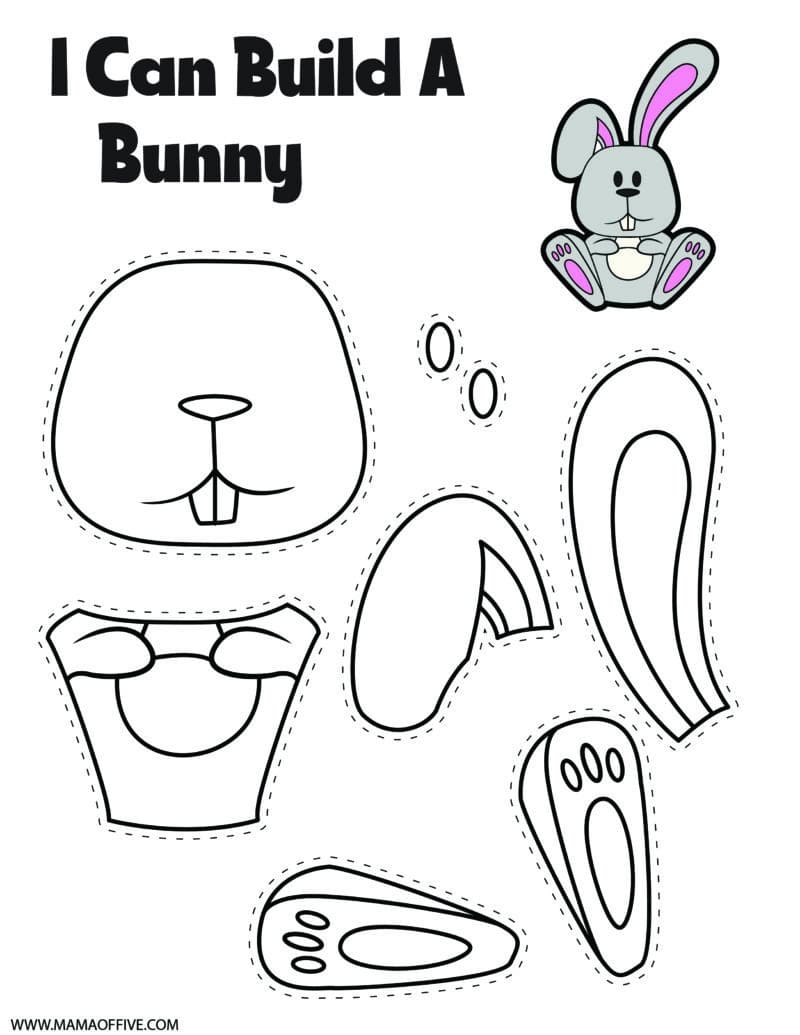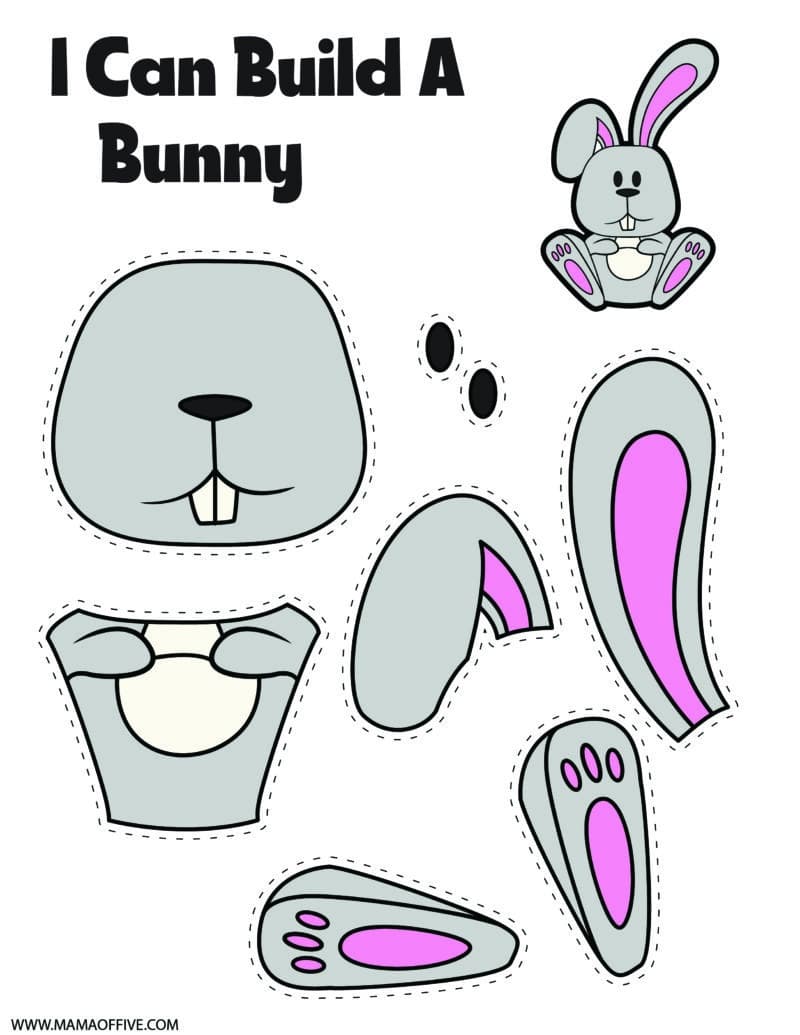 Bee: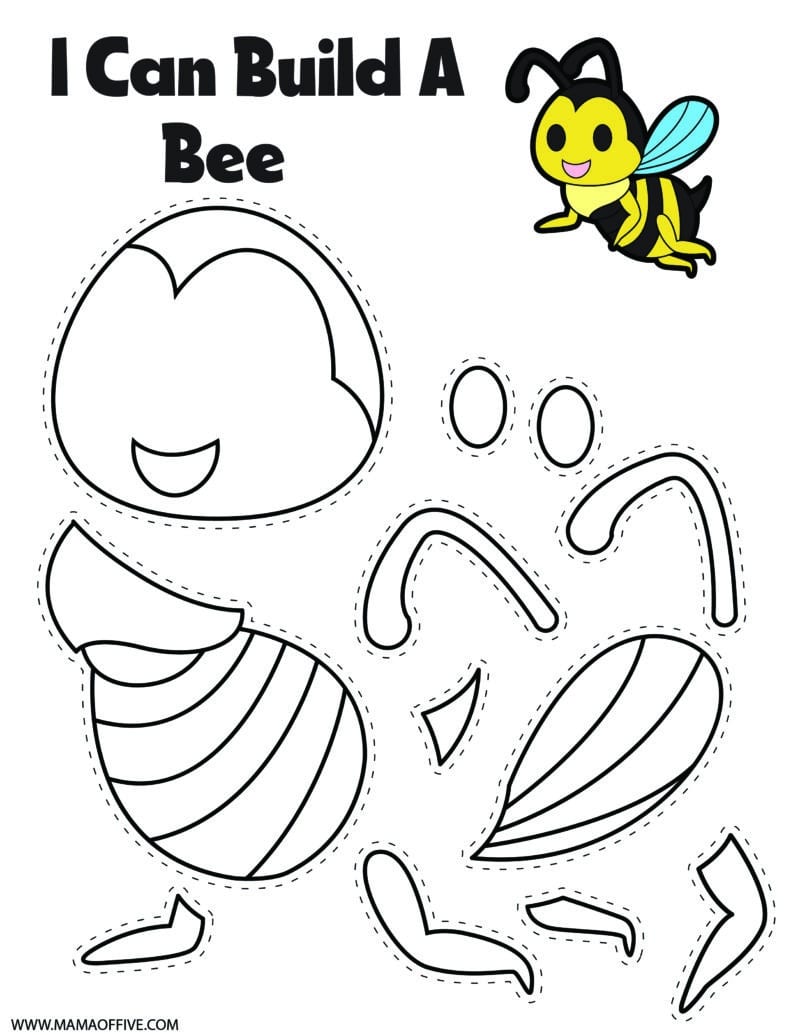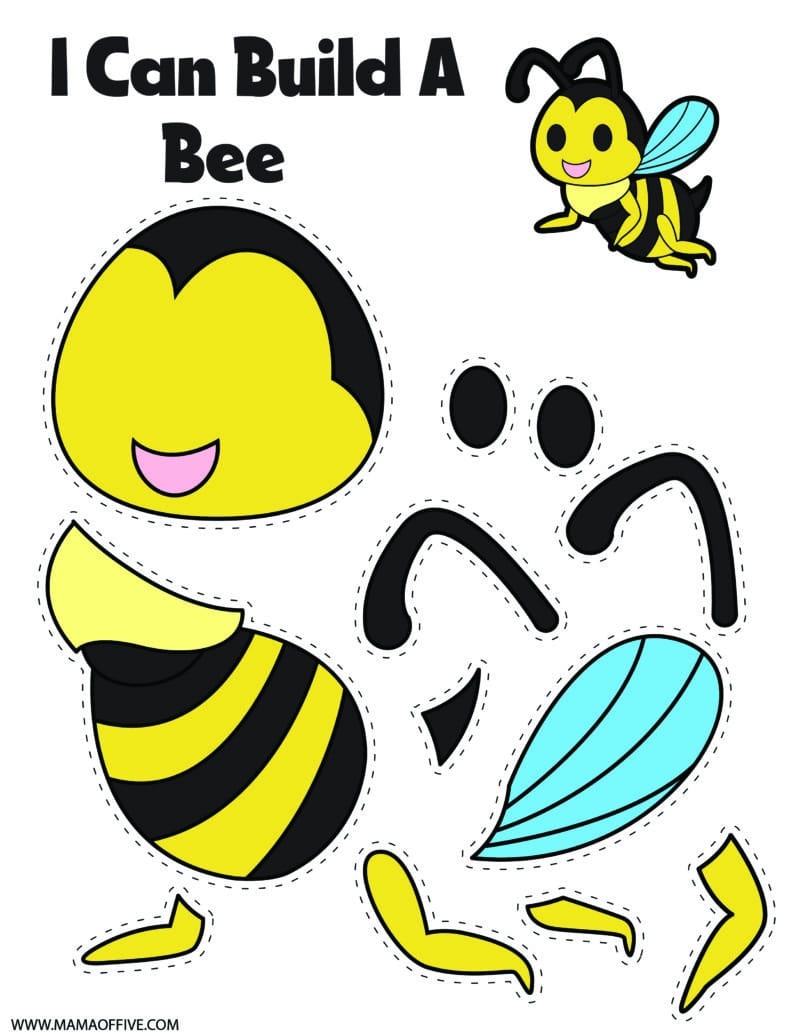 Caterpillar: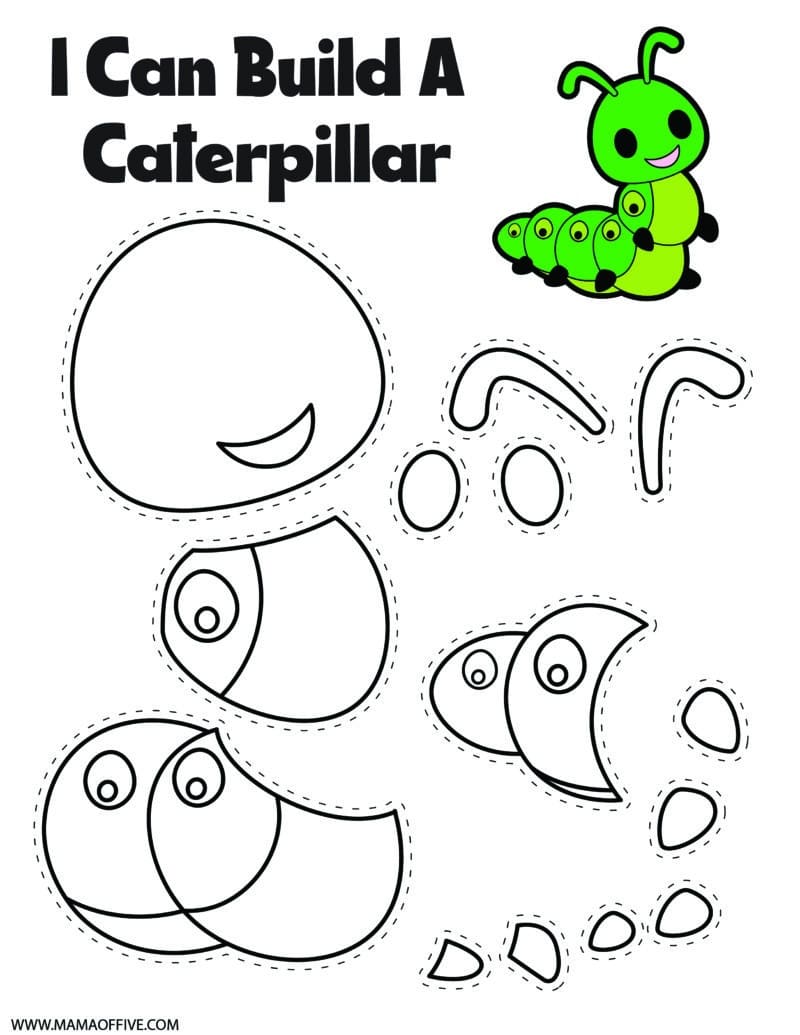 If you like this caterpillar craft, you may also enjoy The Very Hungry Caterpillar Paper Craft.
Tulip: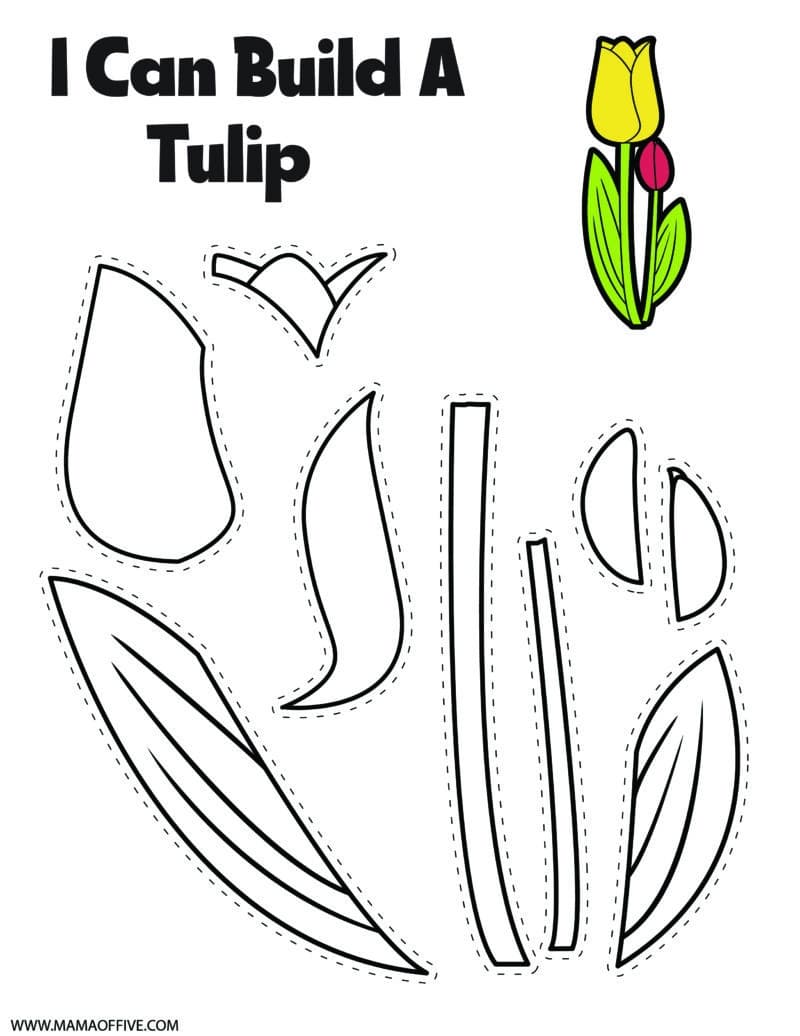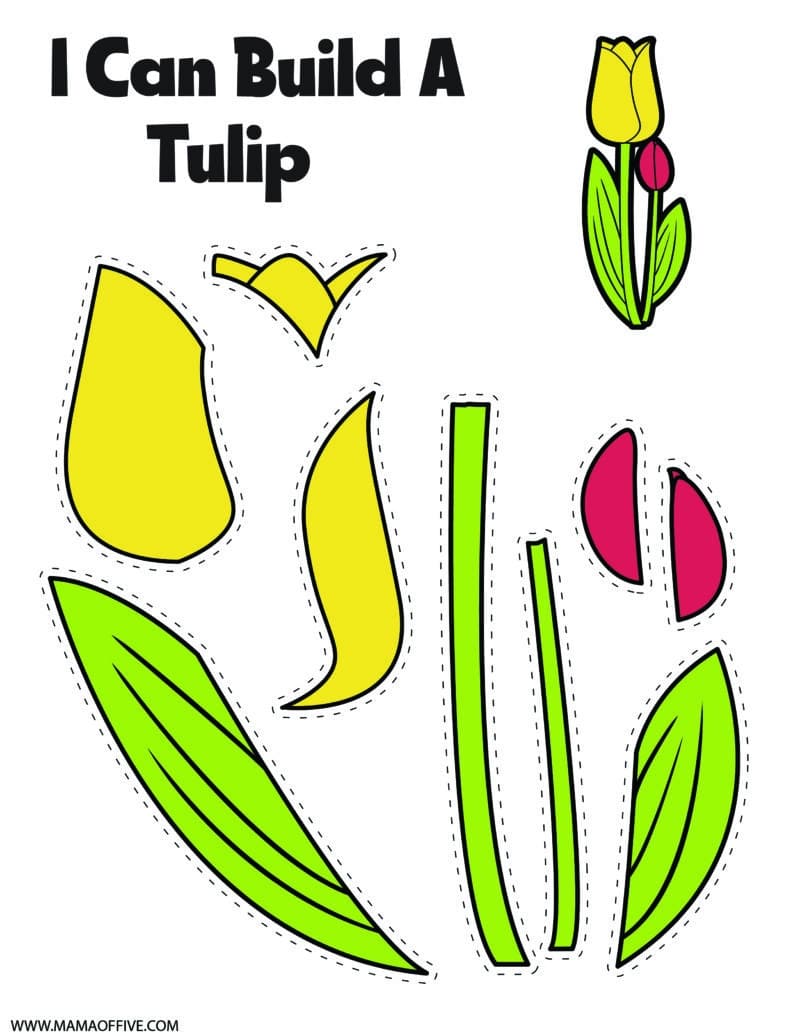 Have you seen our easy and cute papercraft flower craft with a free template.
Mushrooms: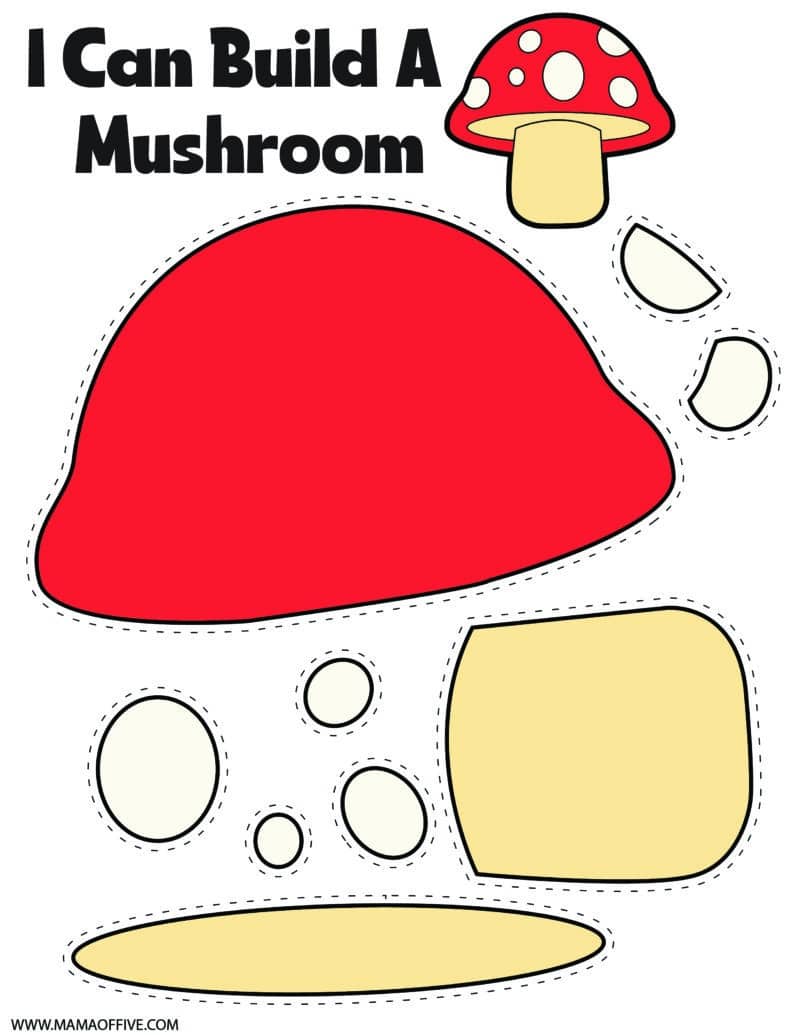 Snail: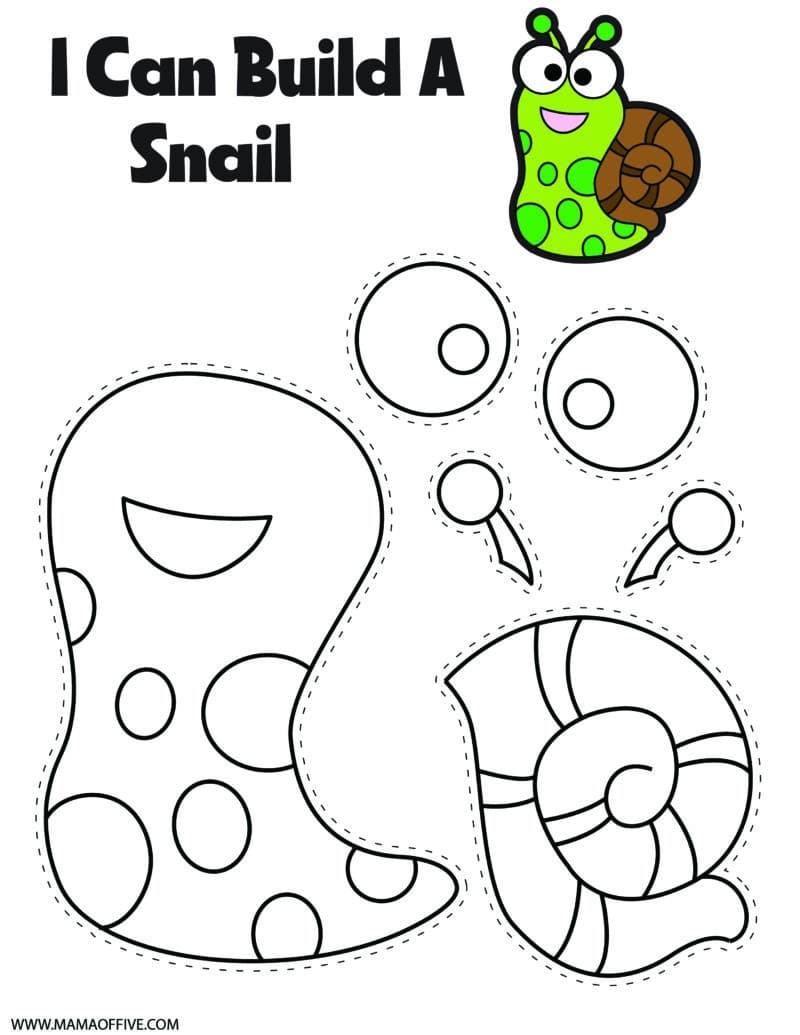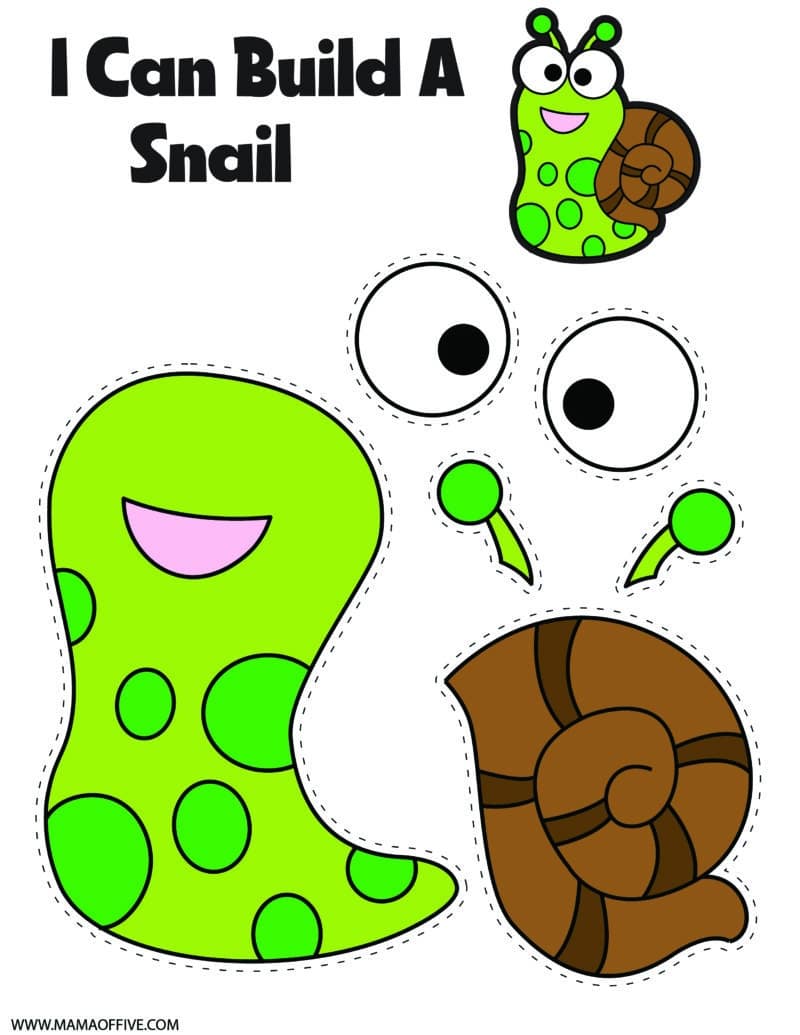 Butterfly: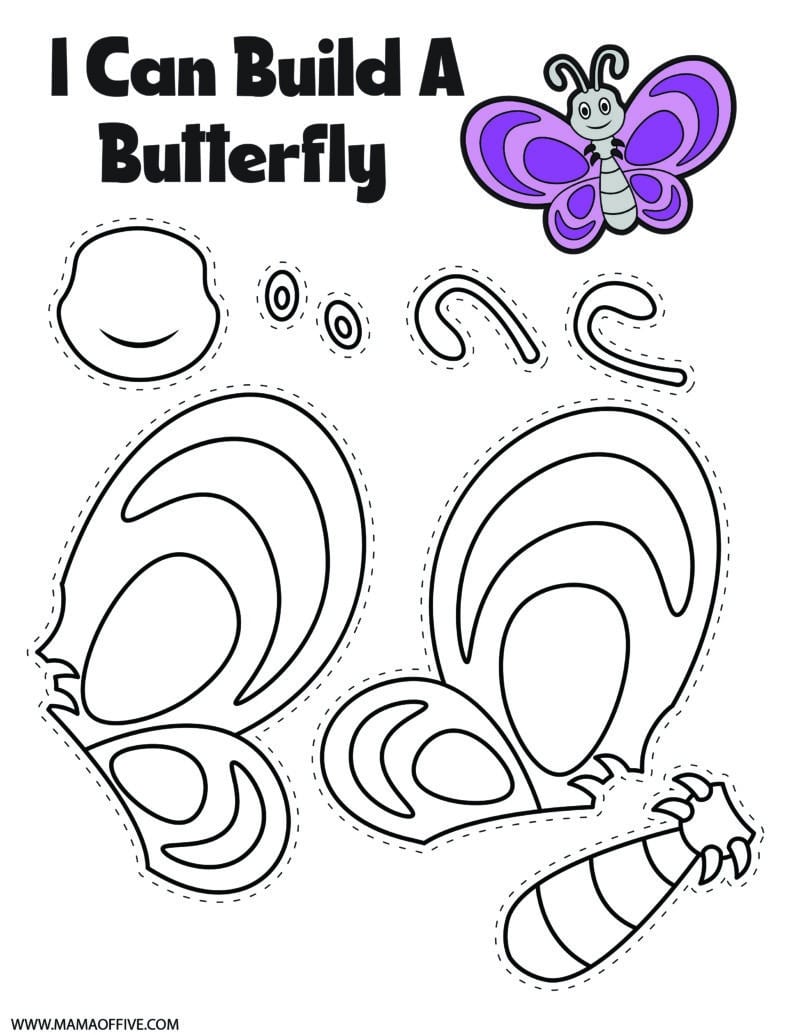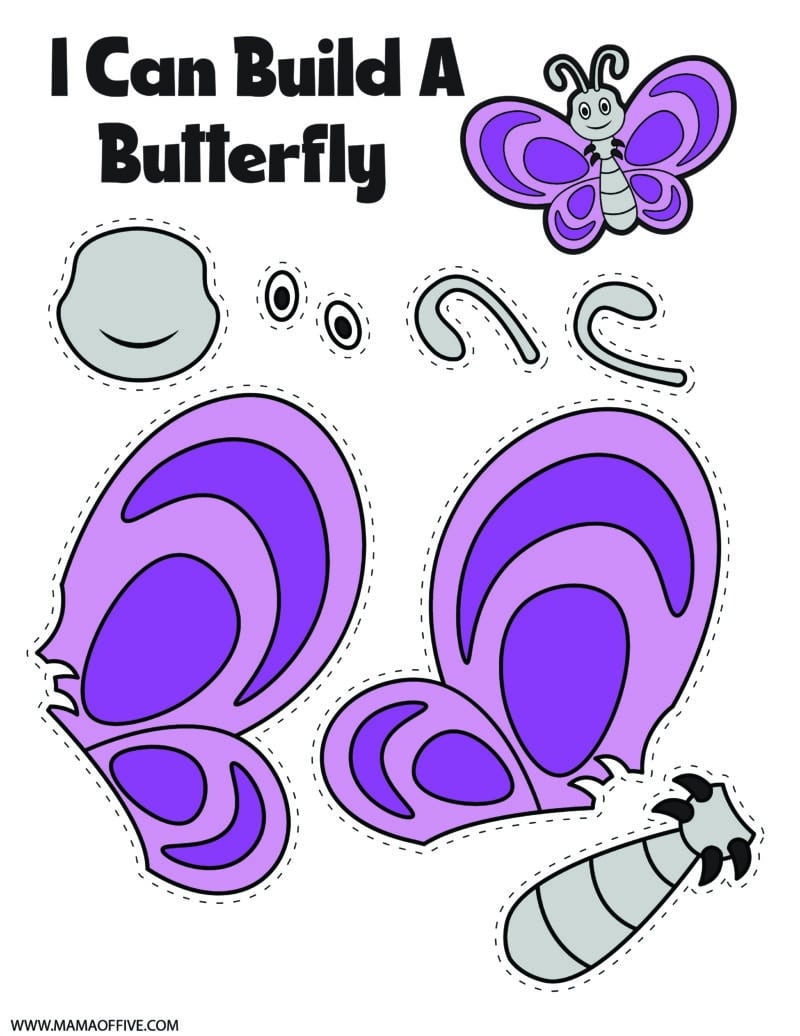 Ladybug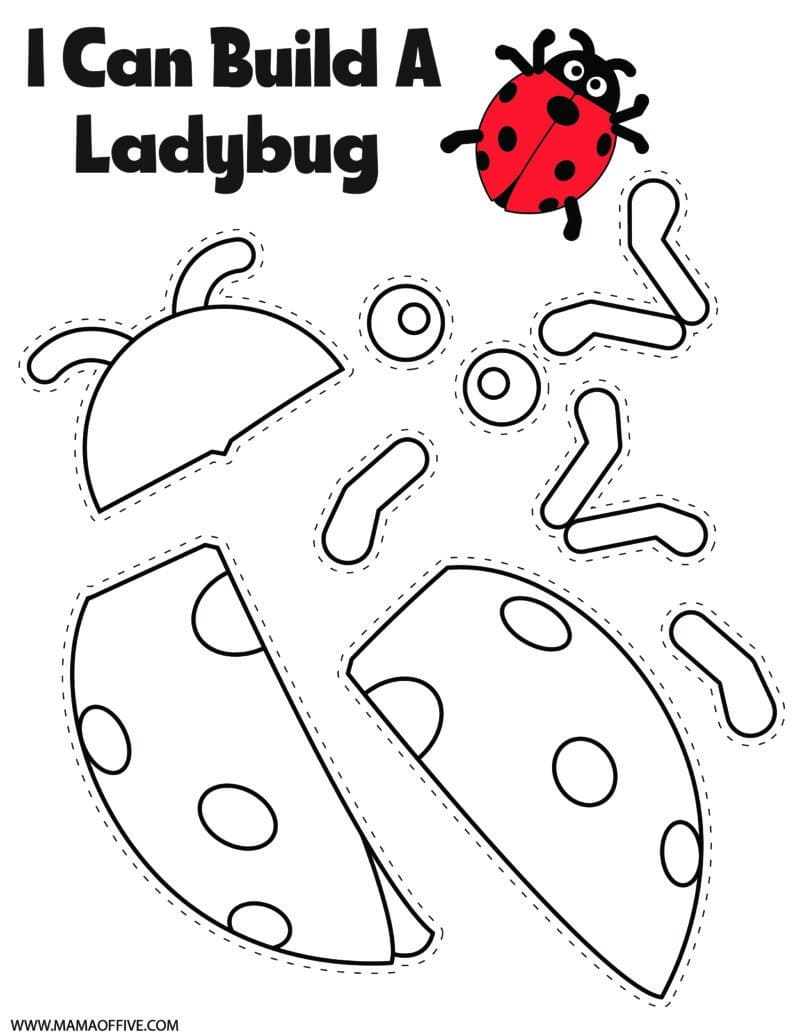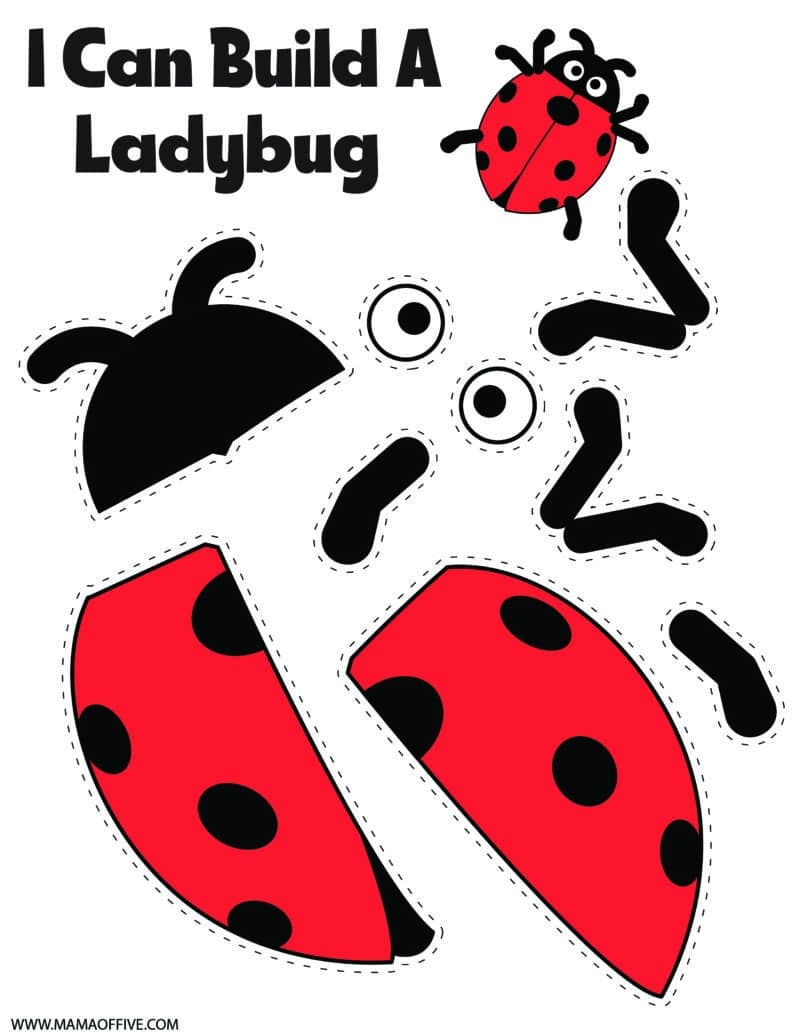 If this ladybug craft has caught your eye, then you simply must check out our free ladybug printable papercraft! It's the perfect way to keep the ladybug love going and add some whimsical charm to your decor.
This papercraft is sure to bring a smile to your face as you assemble and admire your new little friend. So, go ahead and give it a try – you won't regret it!
Sun: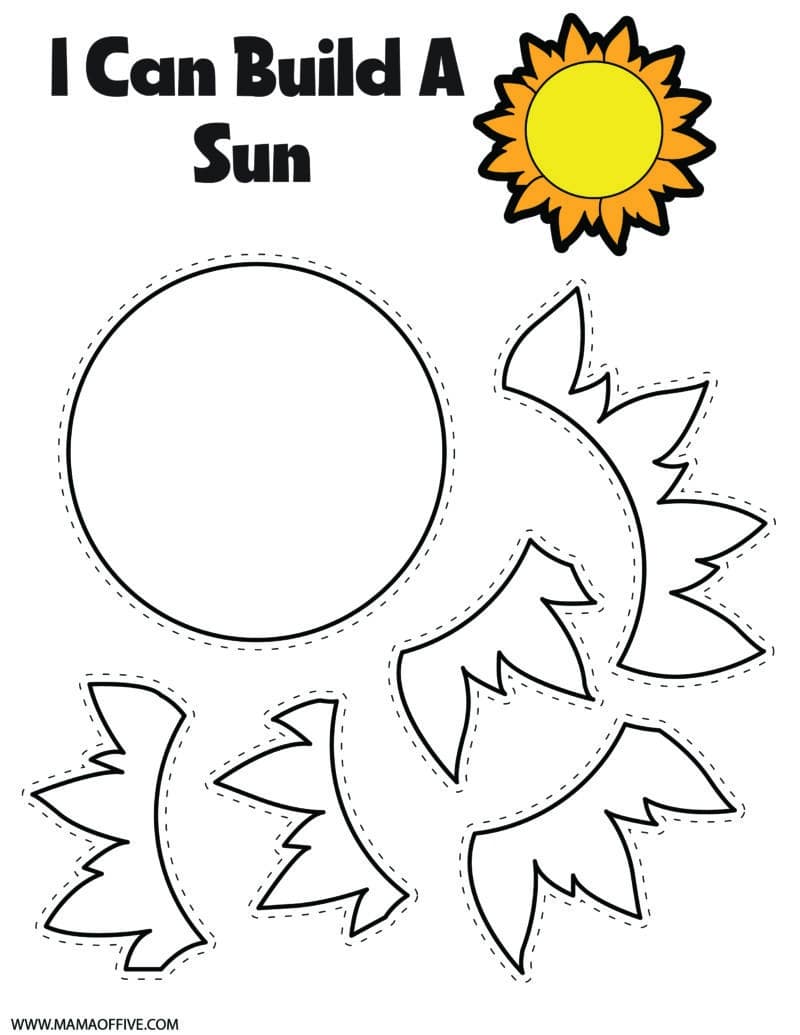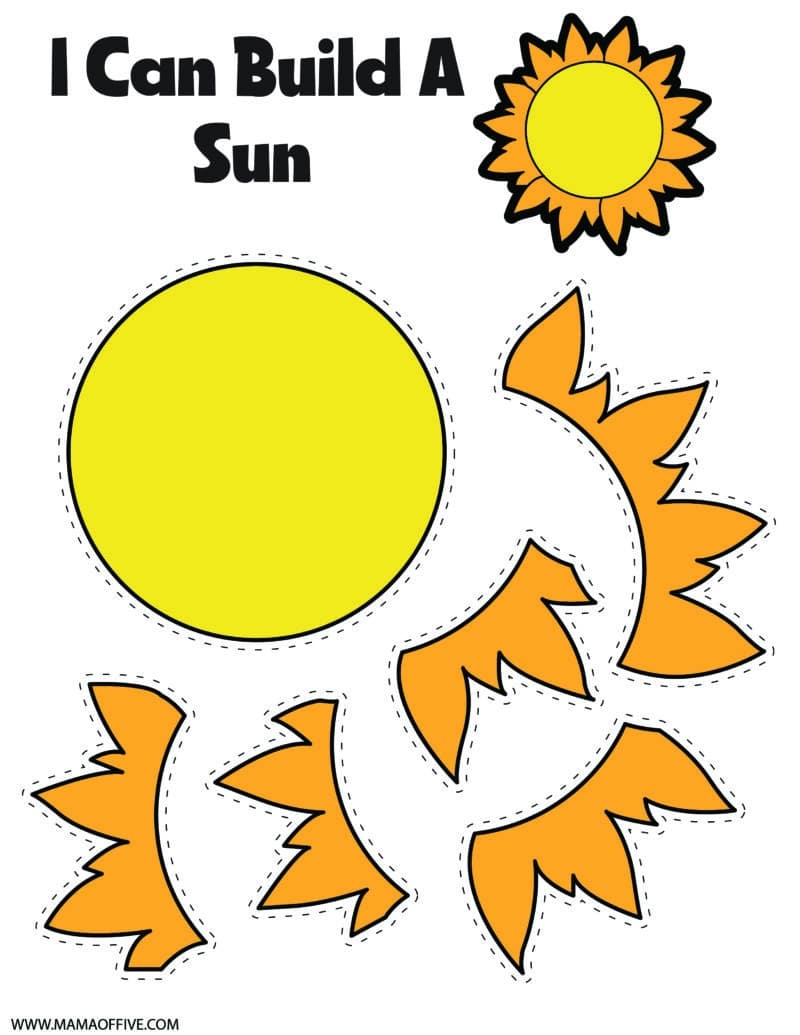 Hedgehog: