Introducing the Free Penguin Papercraft Printable – the perfect way to add some adorable flair to your arts and crafts collection!
Get ready to unleash your creativity as you embark on a delightful paper-folding adventure. This delightful papercraft project offers a fun and engaging activity for kids and adults alike. Simply download the printable template, follow the step-by-step instructions, and watch as a cute penguin takes shape right before your eyes.
Whether you're a seasoned papercraft enthusiast or a beginner looking for a new creative outlet, this Free Penguin Papercraft Printable is sure to bring joy and whimsy to your crafting endeavors. So grab your scissors, glue, and a sprinkle of imagination, and let the paper penguin magic begin!
If you enjoy this craft you may also like our other FREE crafts such as paper craft cat, The Hungry Caterpillar and unicorn.
As an Amazon Associate I earn from qualifying purchases. The links below may be affiliate links. Please read my disclosure policy for more information.
How to make a Papercraft Penguin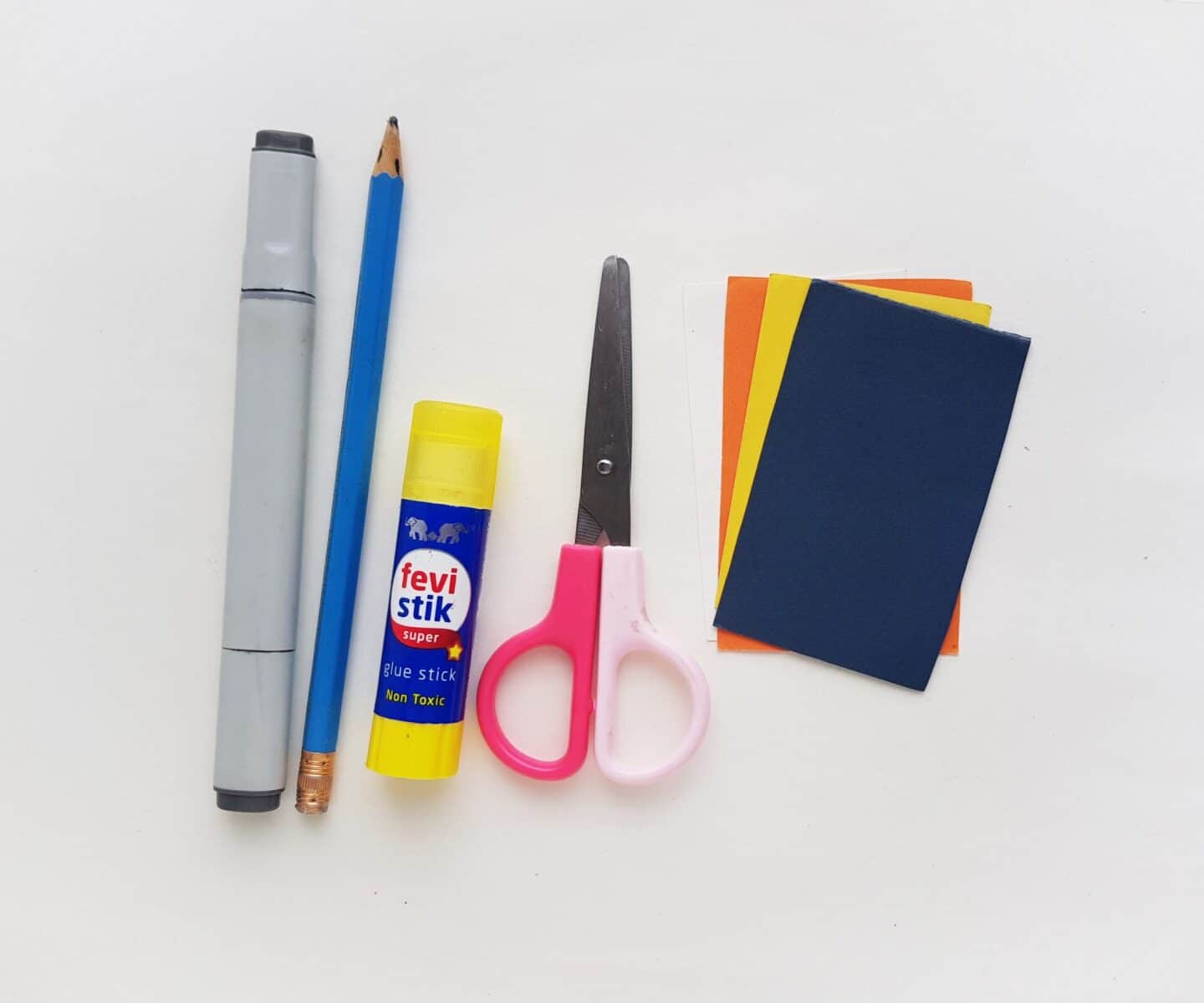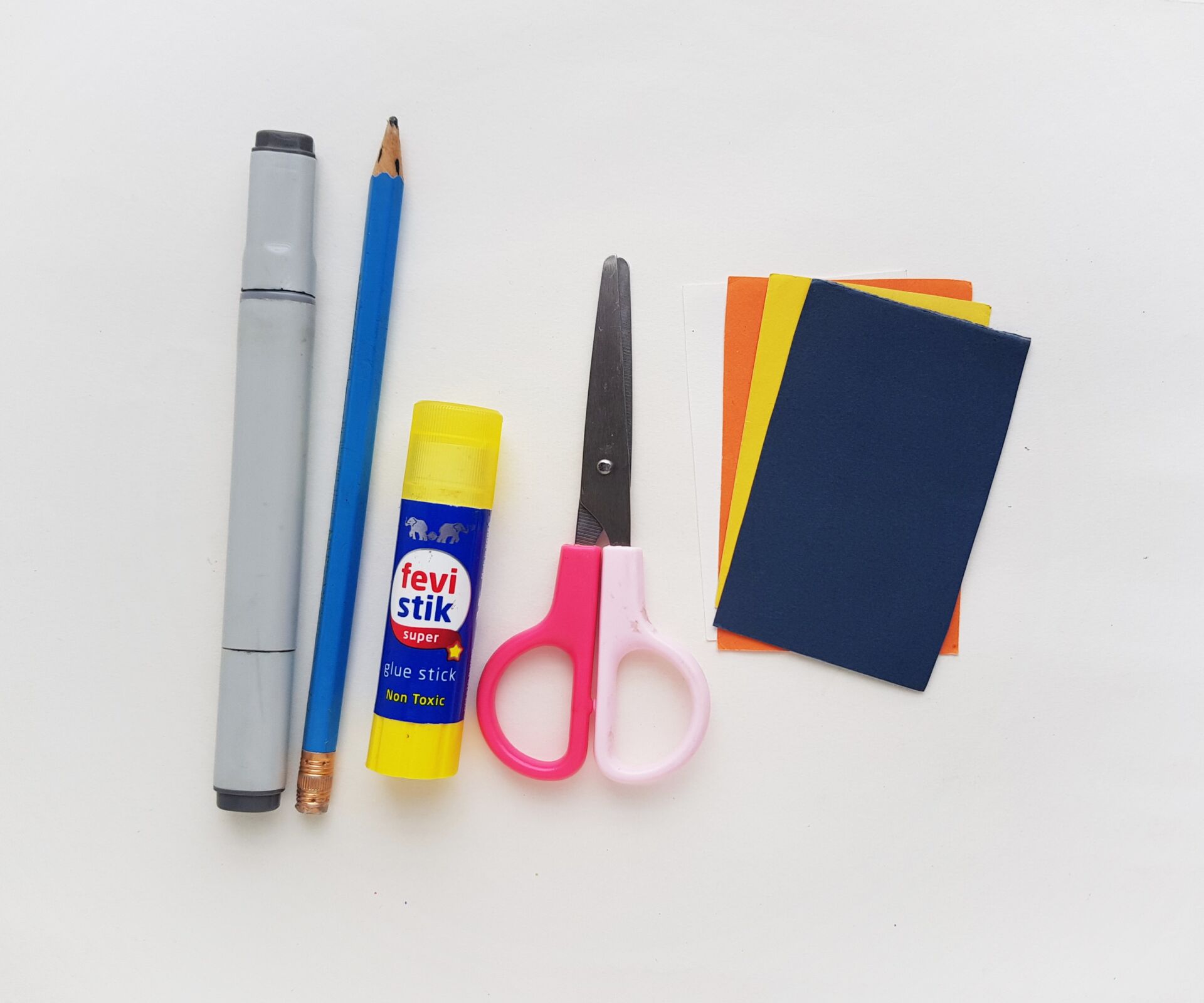 Instructions
Step 1:
Select black, white, yellow and orange colored craft papers for the penguin papercraft. Trace the body base pattern on black paper, the beak on orange, feet on yellow and the inner body pattern on white paper. Cut out the traced patterns nicely.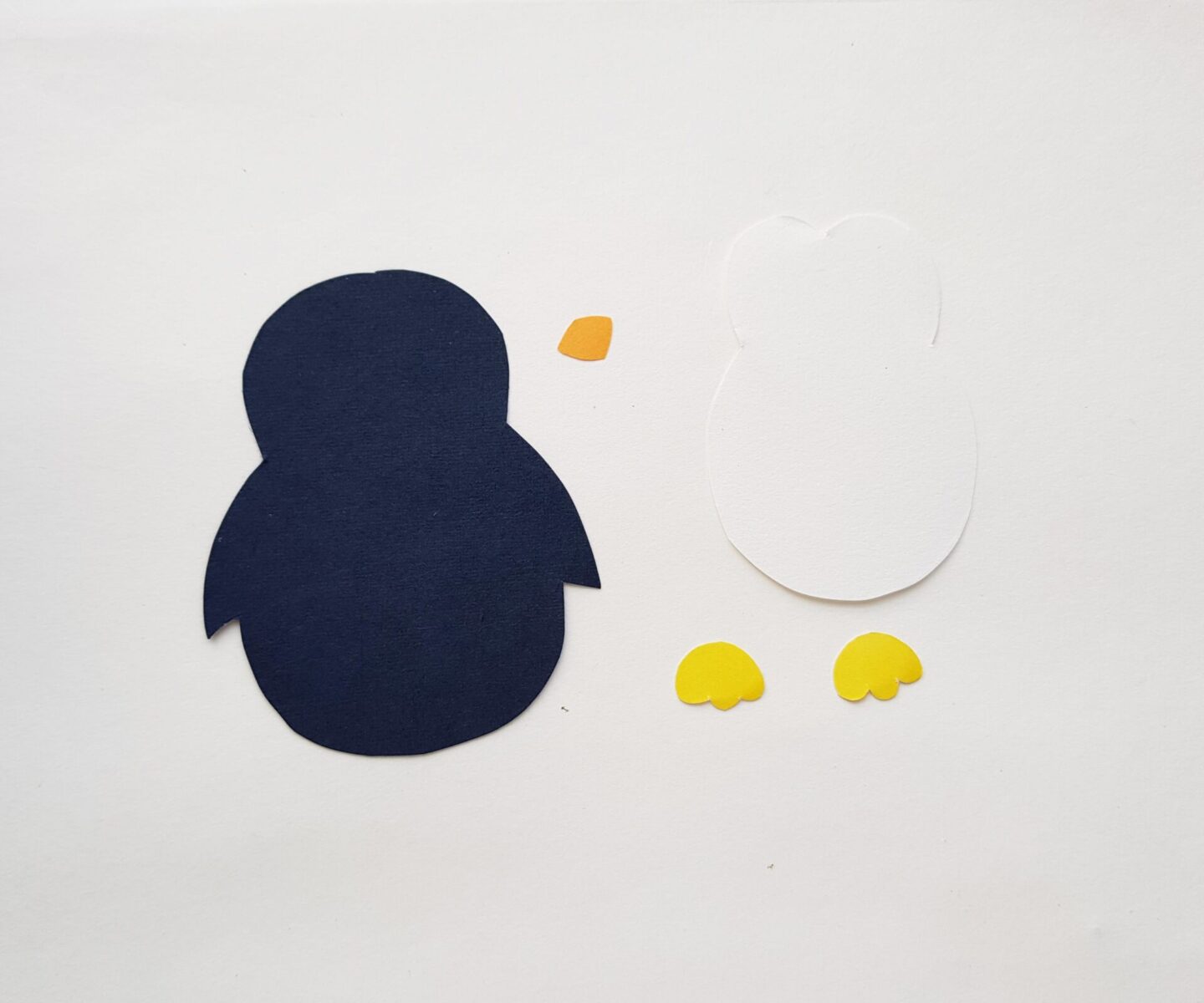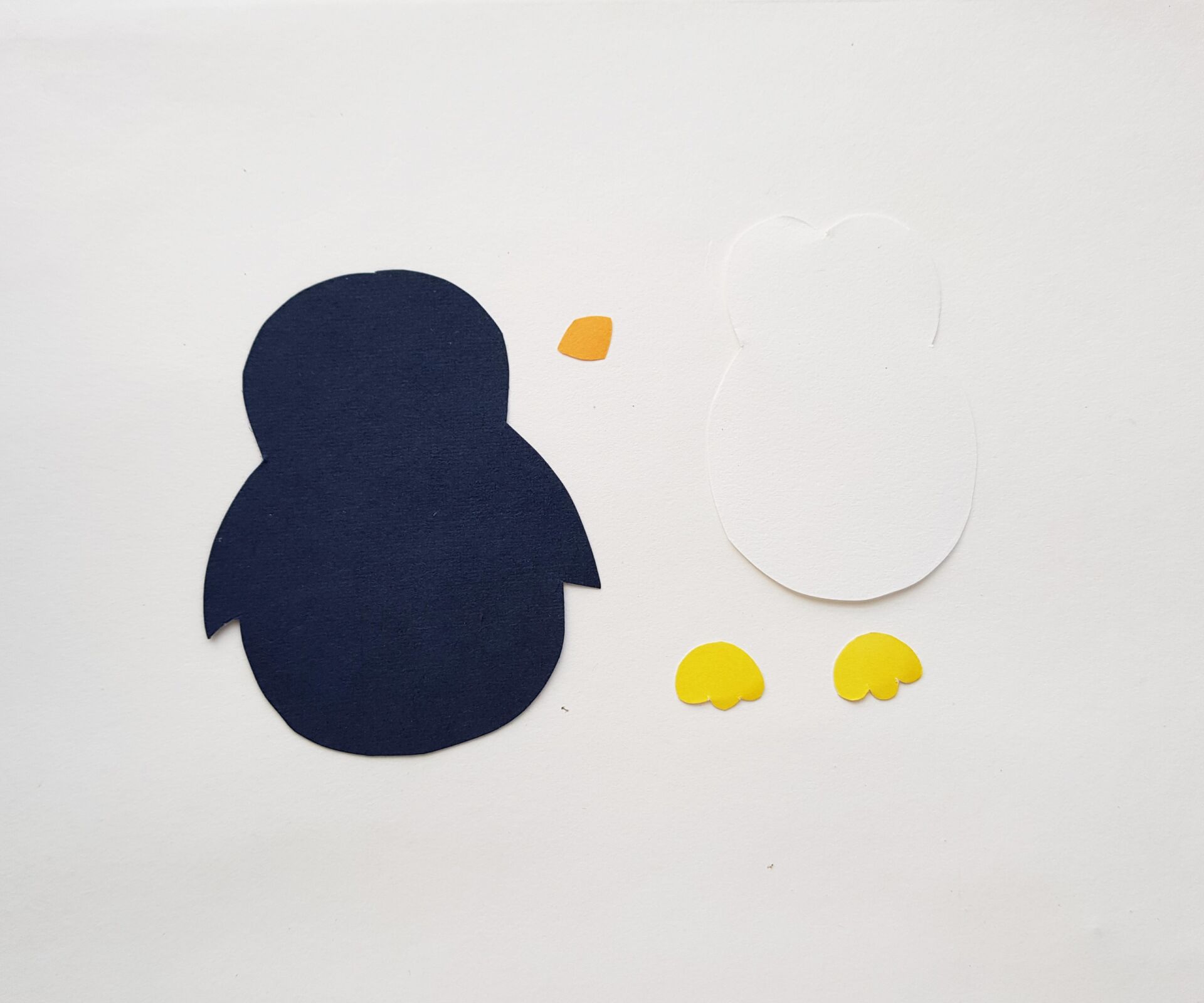 Step 2:
Attach the inner body pattern on the body base pattern.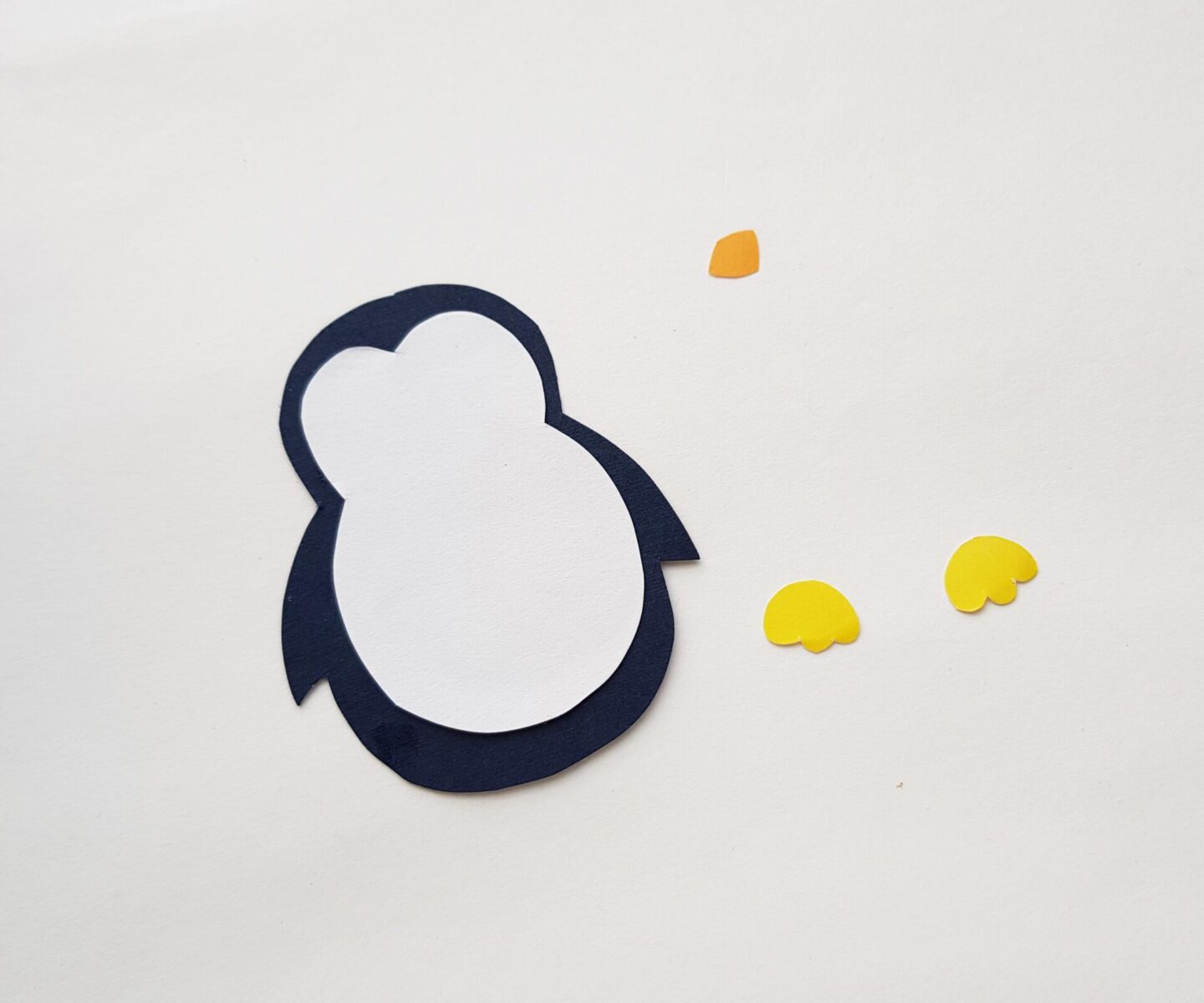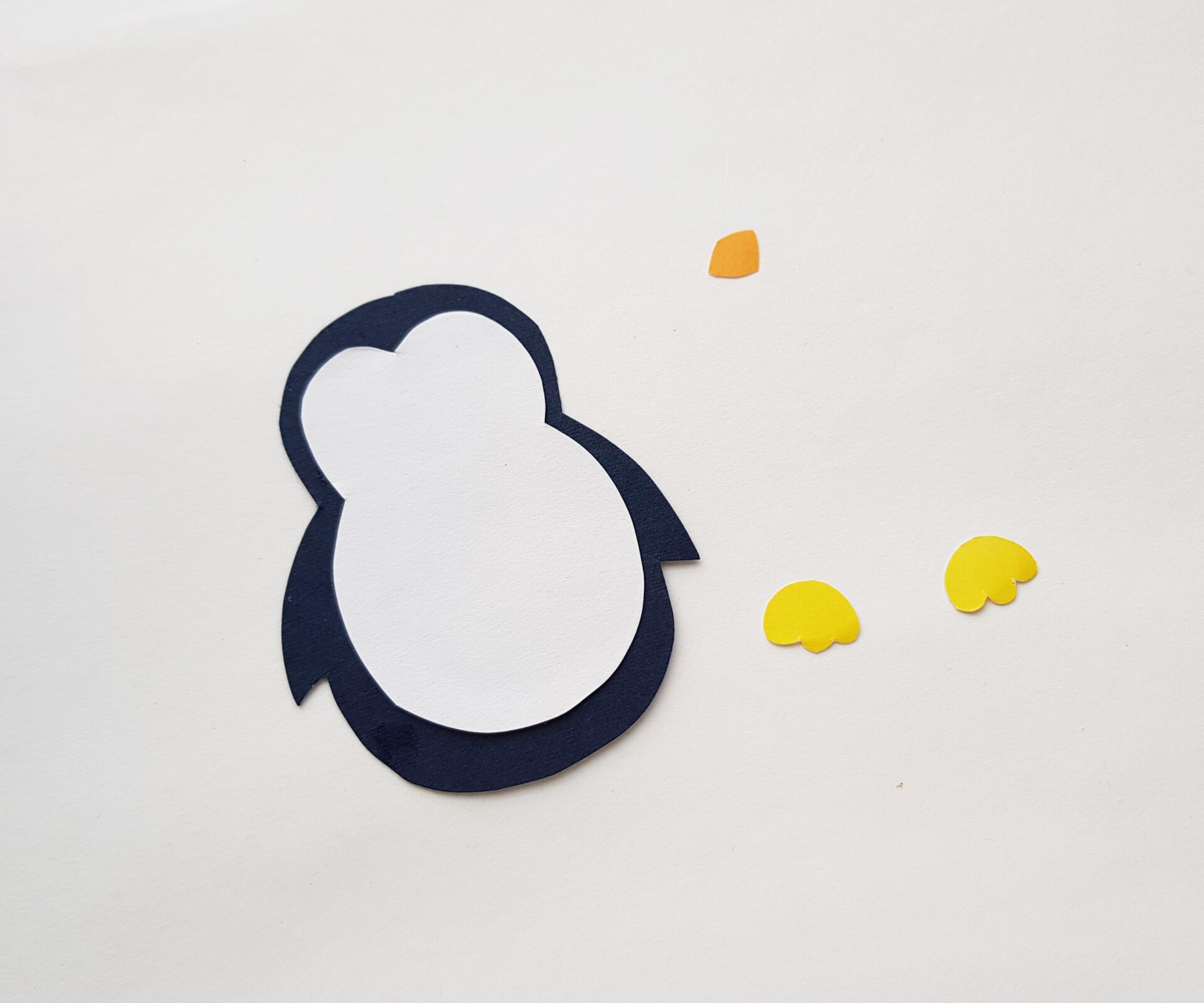 Step 3:
Attach the feet cutouts on the bottom side of the body base pattern.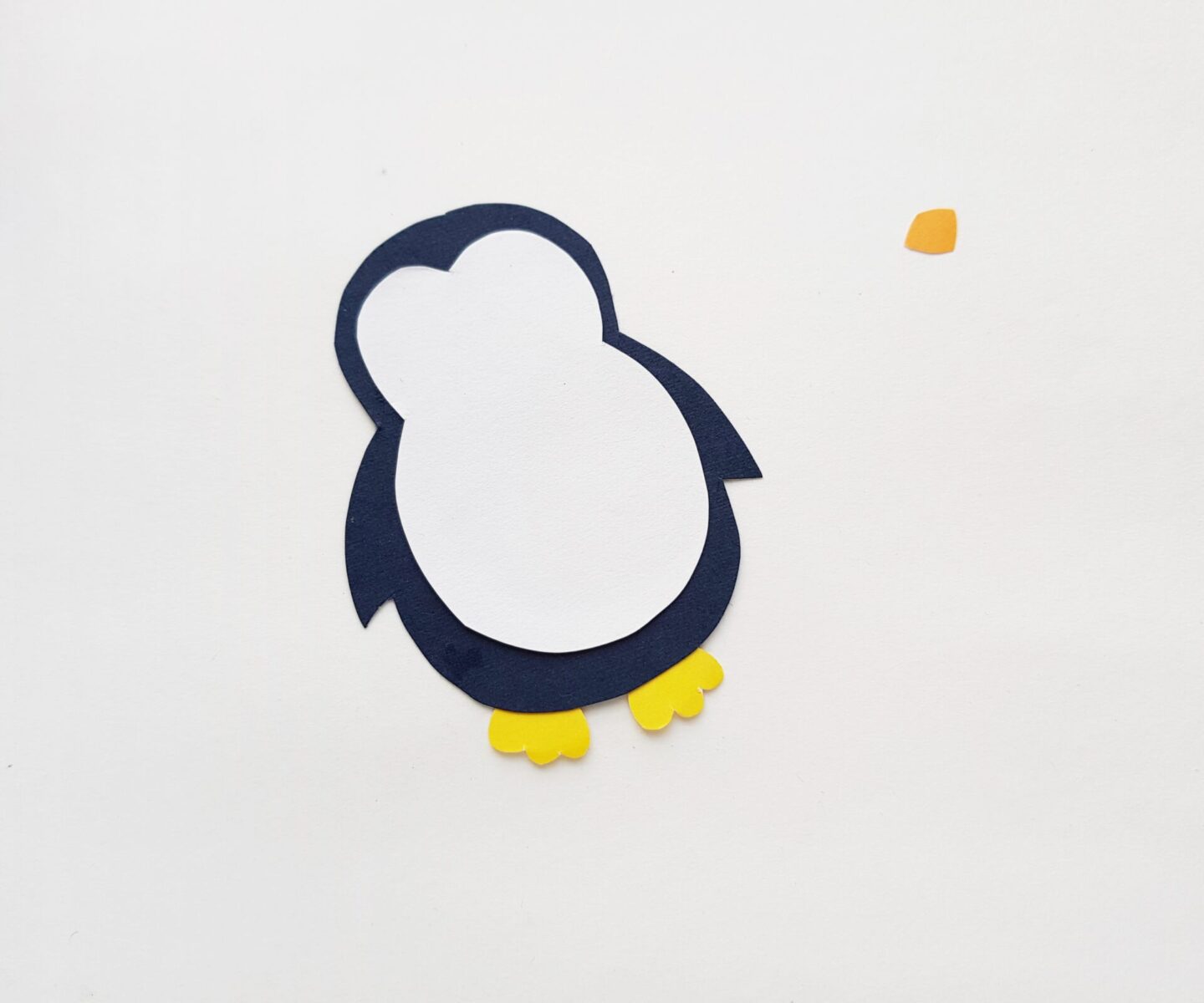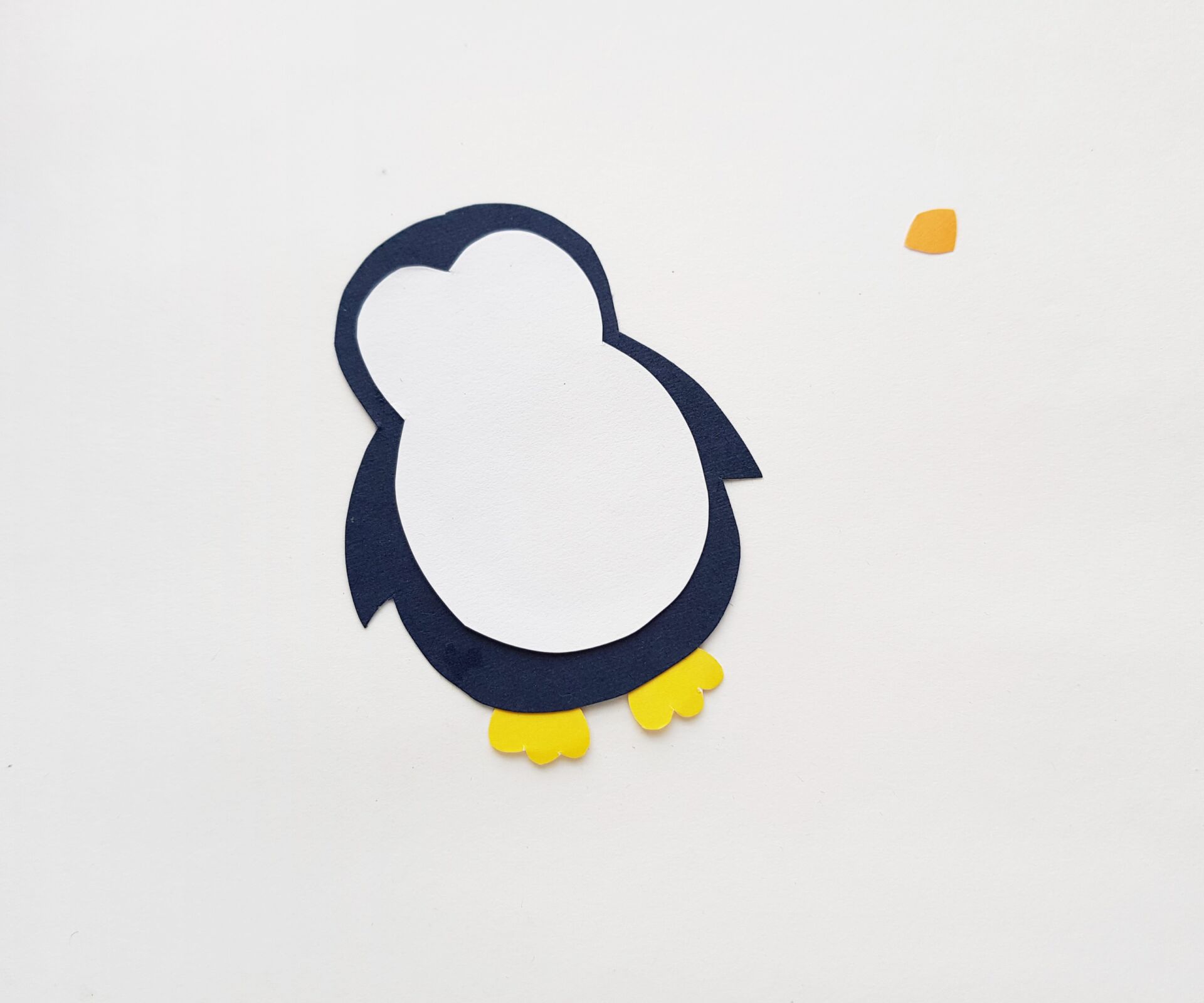 Step 4:
Use a sharpie to draw the eyes of the papercraft penguin on the top side (head part) of the white inner pattern. Attach the beak below the eyes and use a pink sharpie to draw blush shades on both cheeks to give the papercraft penguin a cuter look.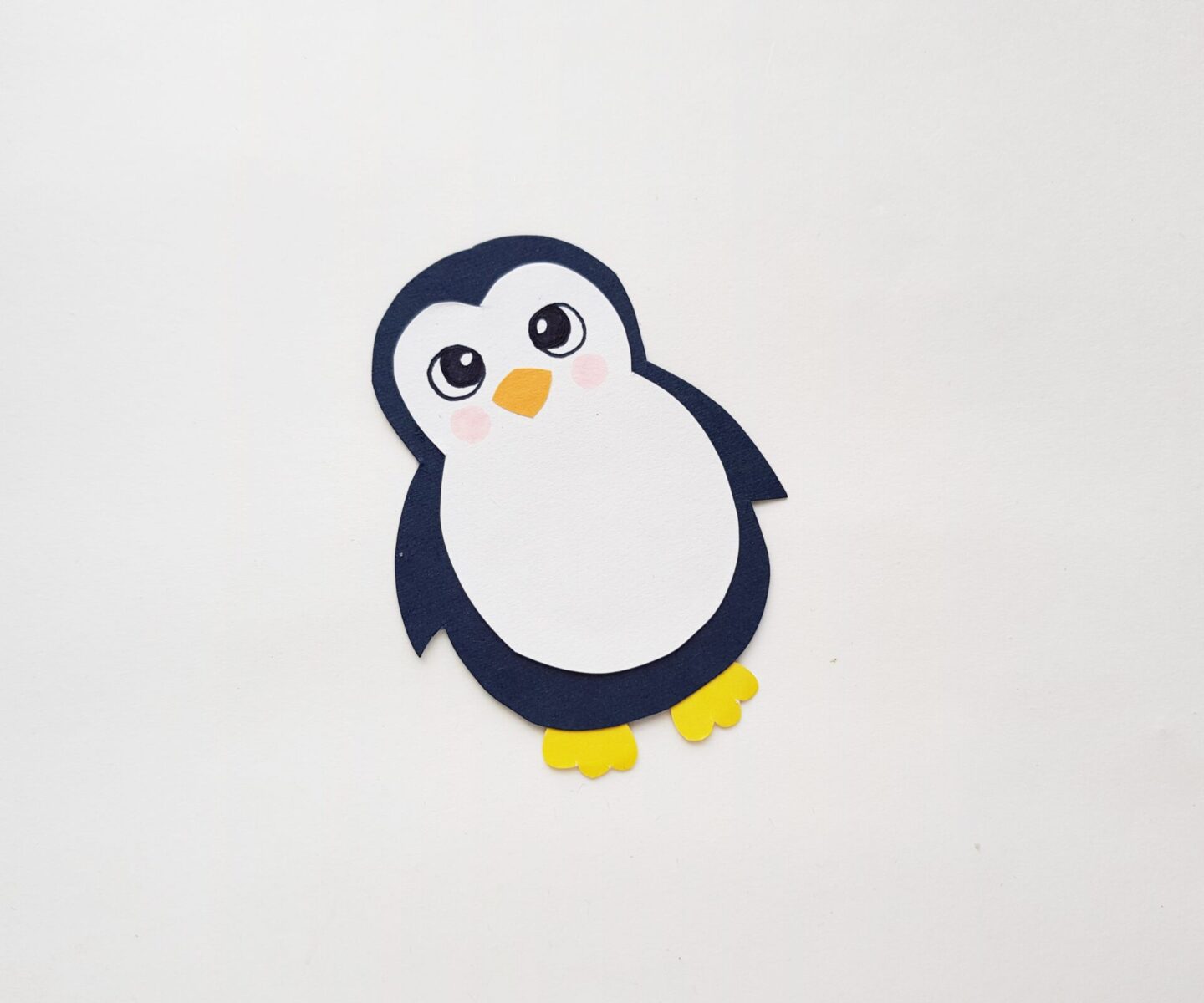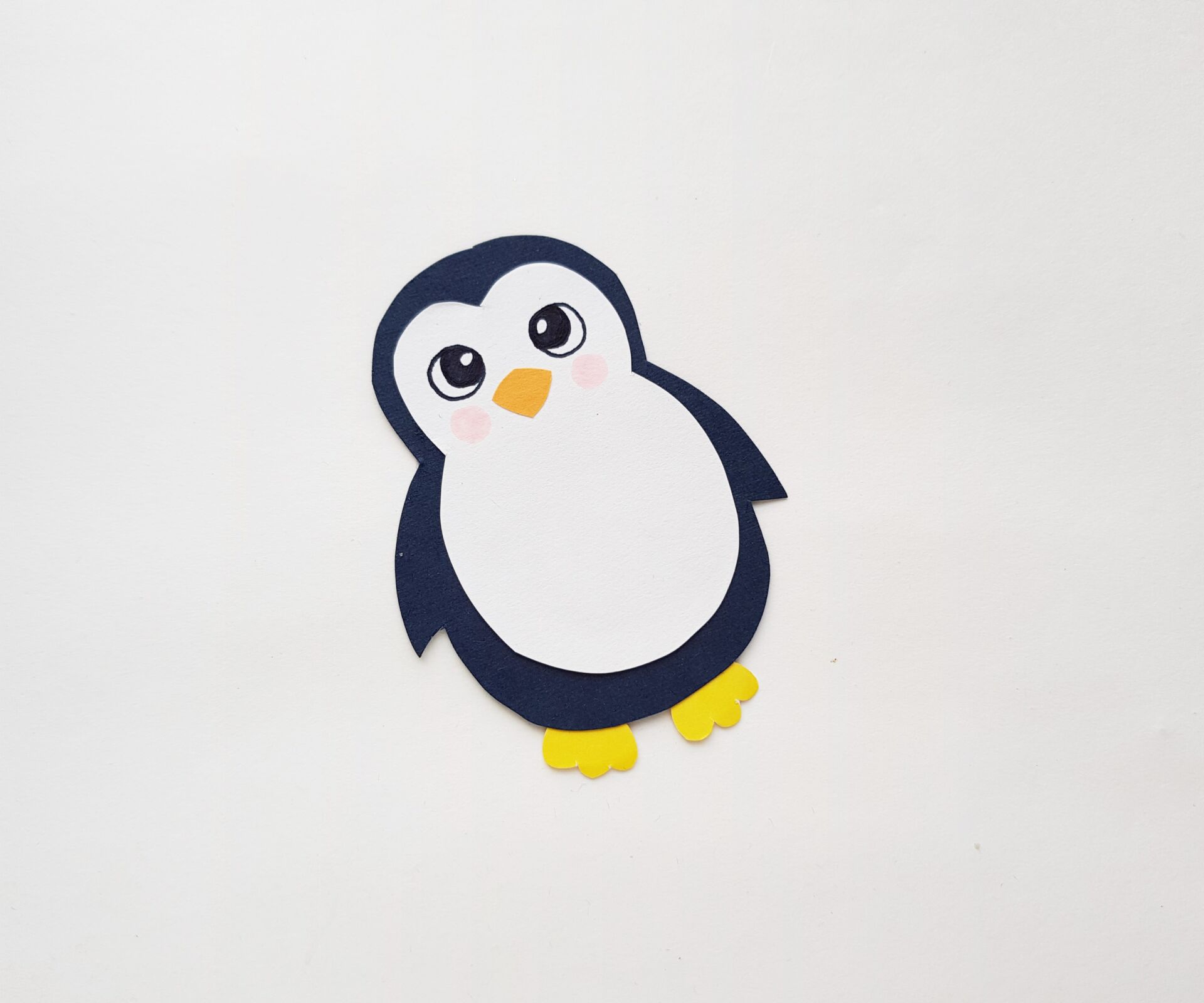 Step 5:
Attach the papercraft penguin on a toilet roll to complete the craft.