Welcome to the world of Disney Prince & Princess Stand-Up Paper Dolls! This is a fun and interactive way to bring your favorite Disney characters to life. With these paper dolls, you can create your own stories and adventures with beloved princes and princesses from your favorite Disney movies.
Whether you want to dress up Cinderella in her iconic blue gown or give Ariel a new hairstyle, these paper dolls let your creativity run wild. Each paper doll has a stand-up base, making it easy to display on your desk or bookshelf.
These paper dolls are perfect for children to play with and can be a nostalgic trip down memory lane for adults who grew up watching these classic Disney movies. So join the fun with these Disney Prince & Princess Stand Up Paper Dolls and let your imagination take flight!
As an Amazon Associate, I earn from qualifying purchases. The links below may be affiliate links. Please read my disclosure policy for more information.
Which Disney Princesses and Princes Are Included:
Cinderella and Prince Charming: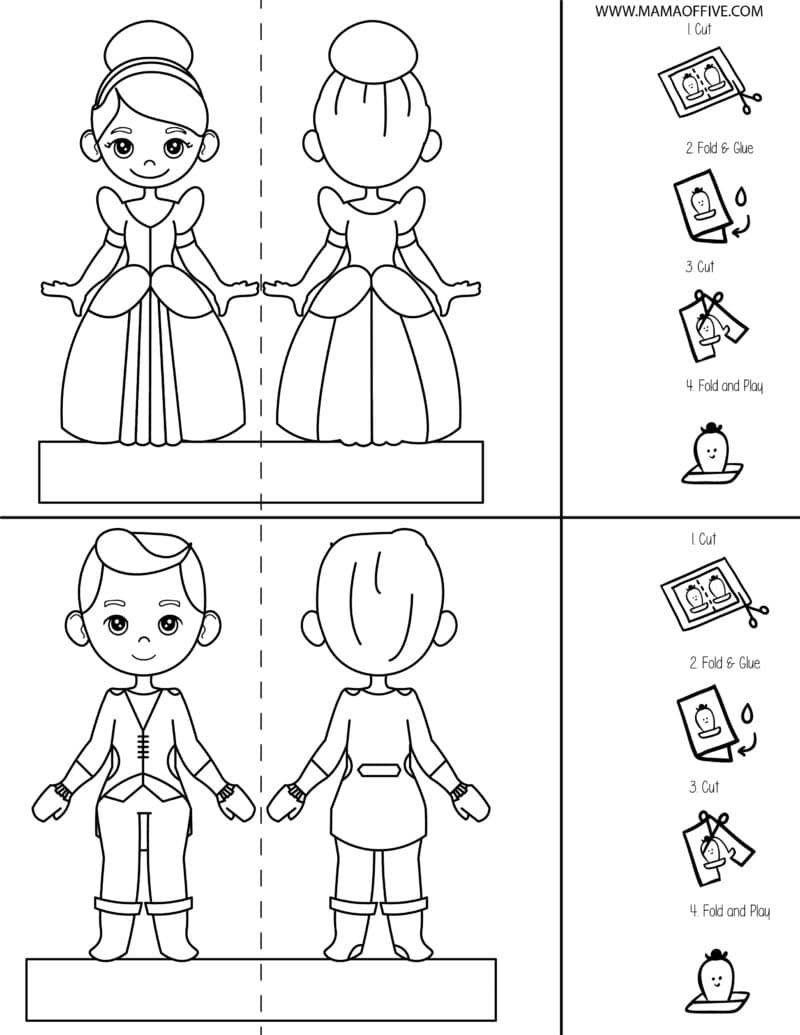 Snow White and Prince Florian: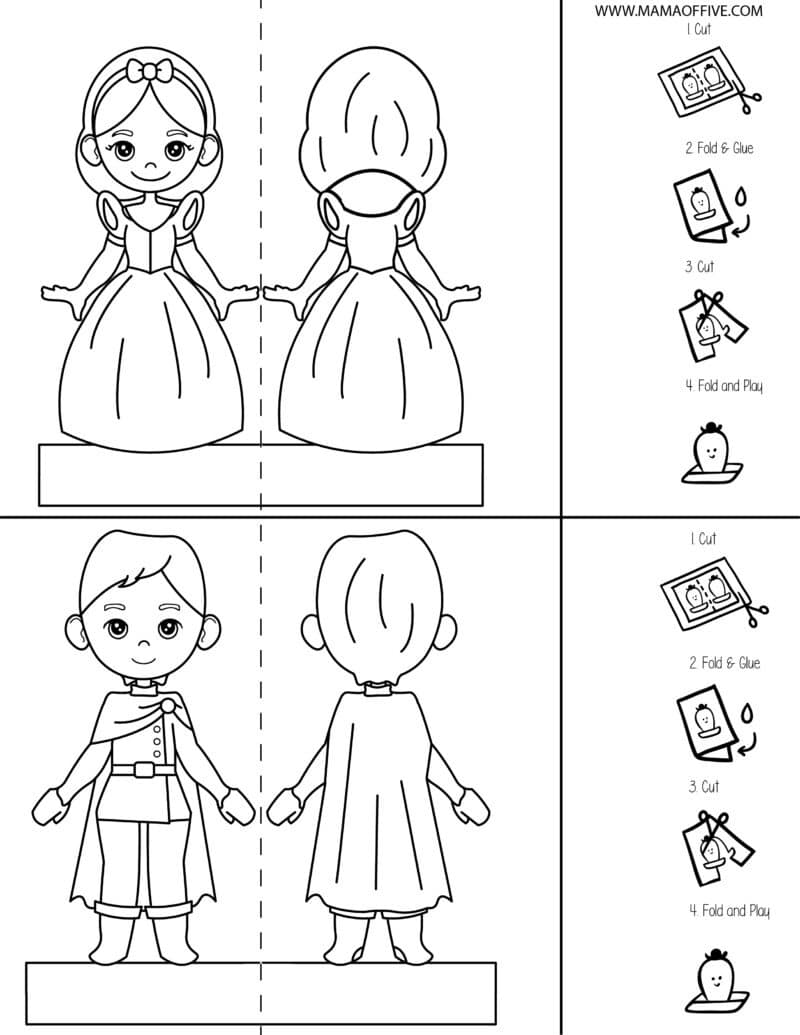 Aurora and Prince Phillip: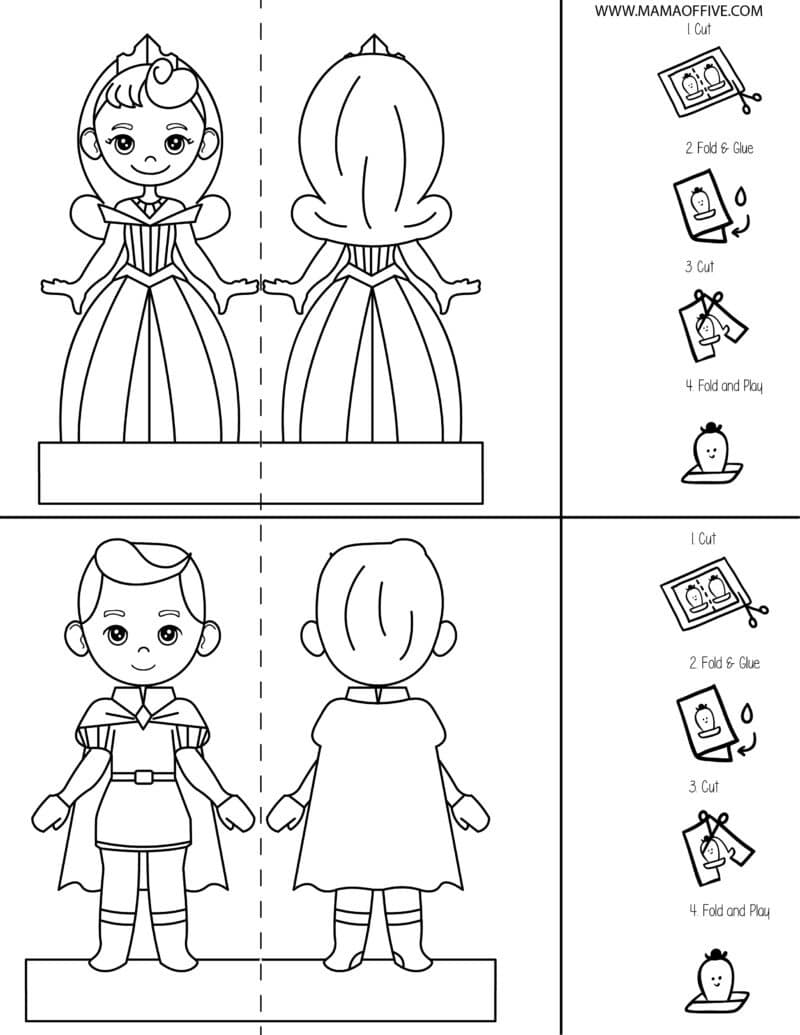 Ariel and Prince Eric: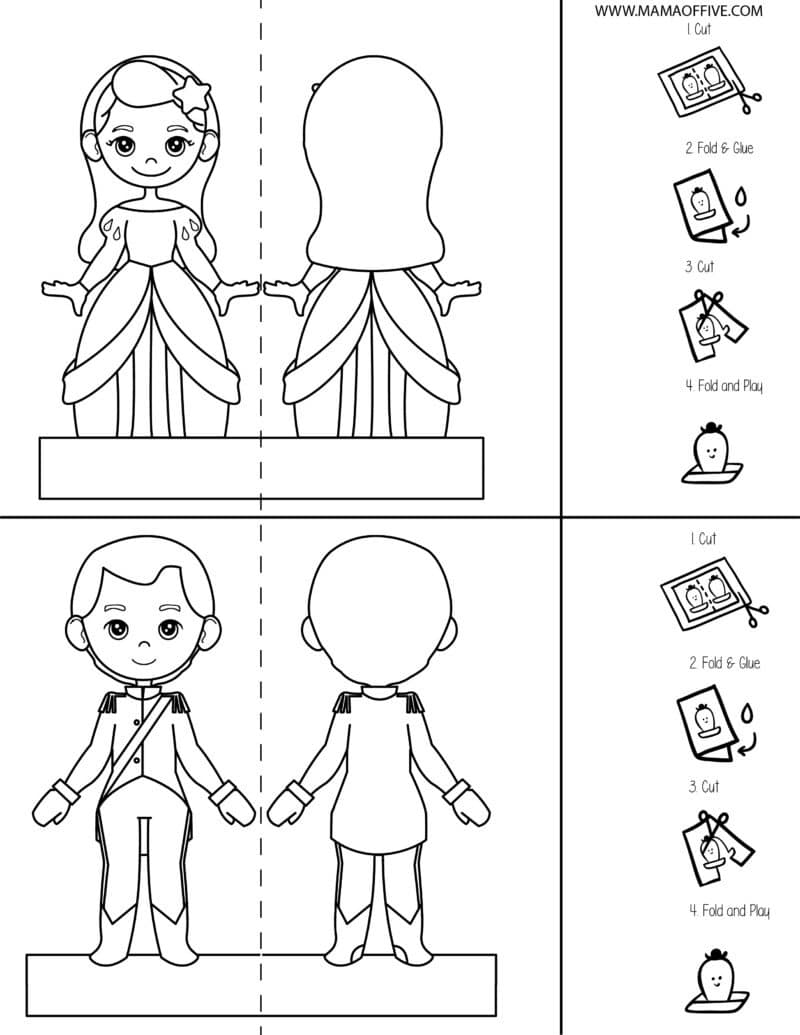 Belle and Prince Adam: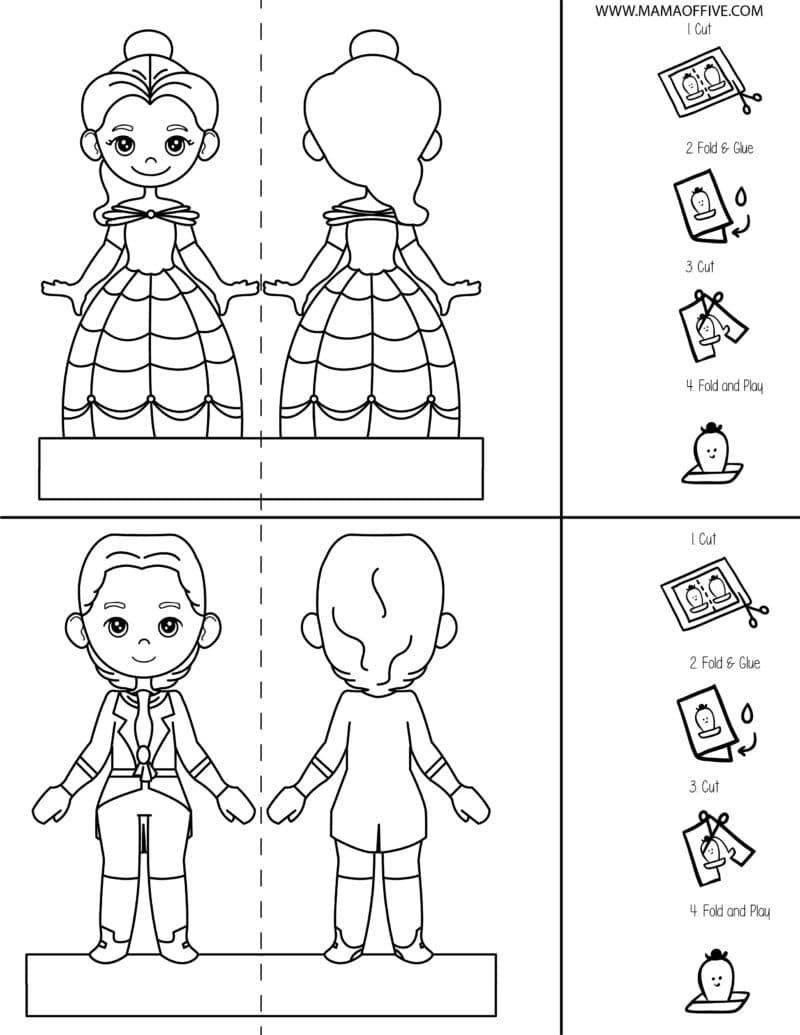 Princess Jasmine and Aladdin: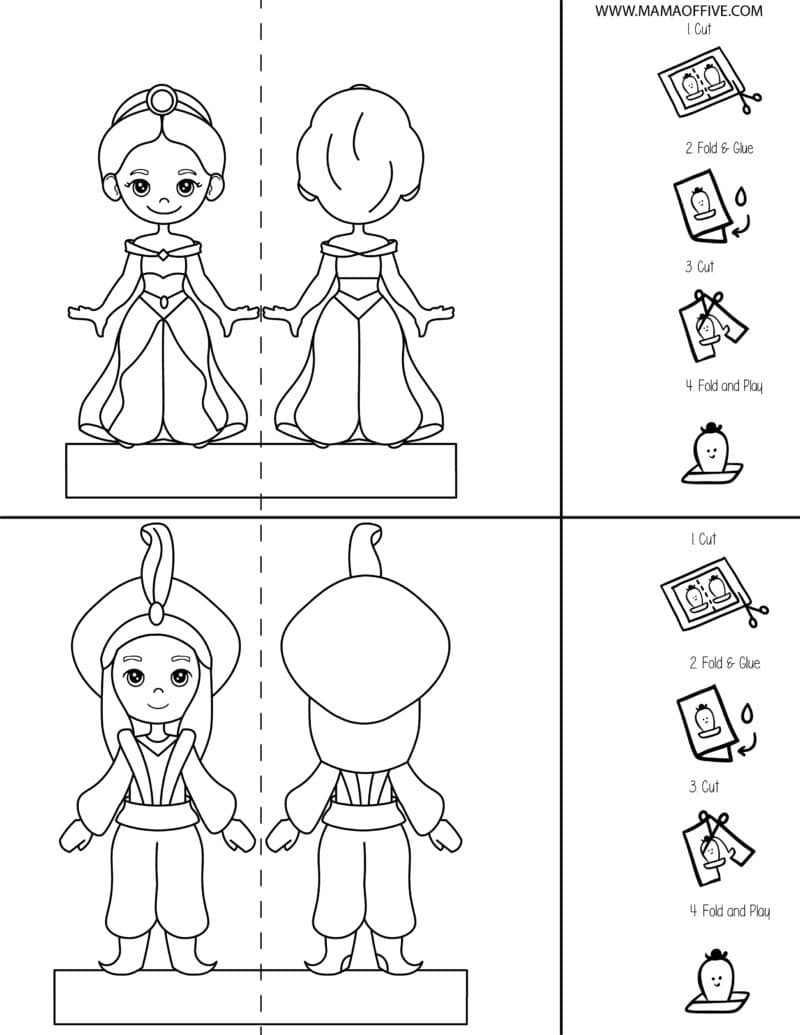 Tiana and Prince Naveen: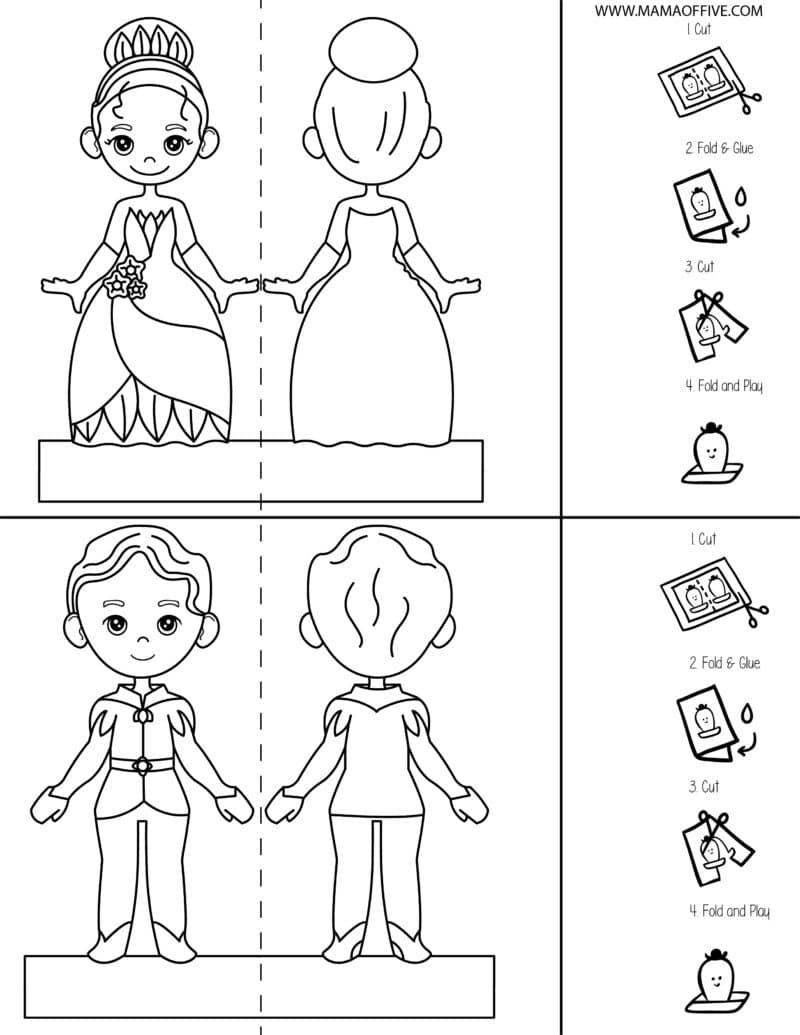 Rapunzel and Prince Flynn Rider: