Looking for Iris' middle name? You've arrived to the right page! But first, let's take a look at the meaning of Iris.
The term Iris is taken straight from the Greek word iris, which means "rainbow." Greek mythology depicted Iris as a Goddess of the rainbow. She rode the rainbow, which served as a multicolored bridge connecting heaven and earth, as a messenger for Zeus and Hera.
An Iris is also a flower and in ancient times, it was regarded as a sign of strength and grandeur, with the three petal segments representing faith, knowledge, and bravery. This vibrant image inspired the name of the flower and the creation of the colored portion of the eye.
Take a look at these gorgeous middle names for Iris:
A
Iris Abigail
Iris Addison
Iris Adelaide
Iris Adele
Iris Adriana
Iris Alexa
Iris Alexandra
Iris Amelia
Iris Angeline
Iris Annabelle
Iris Annelise
Iris Arabella
iris Aria
Iris Aurelia
Iris Avery
Iris Aviva
B
Iris Baylor
Iris Beatrix
Iris Belle
Iris Bernadette
Iris Bianca
Iris Blair
Iris Blake
Iris Briella
Iris Brynlee
Iris Brynn
C
Iris Calliope
Iris Callista
Iris Camille
Iris Cecilia
Iris Celeste
Iris Celine
Iris Chanel
Iris Christina
Iris Christine
Iris Claire
Iris Clarissa
Iris Clementine
Are online birth classes worth it?
Iris Colette
Iris Cordelia
Iris Corinne
D
Iris Dakota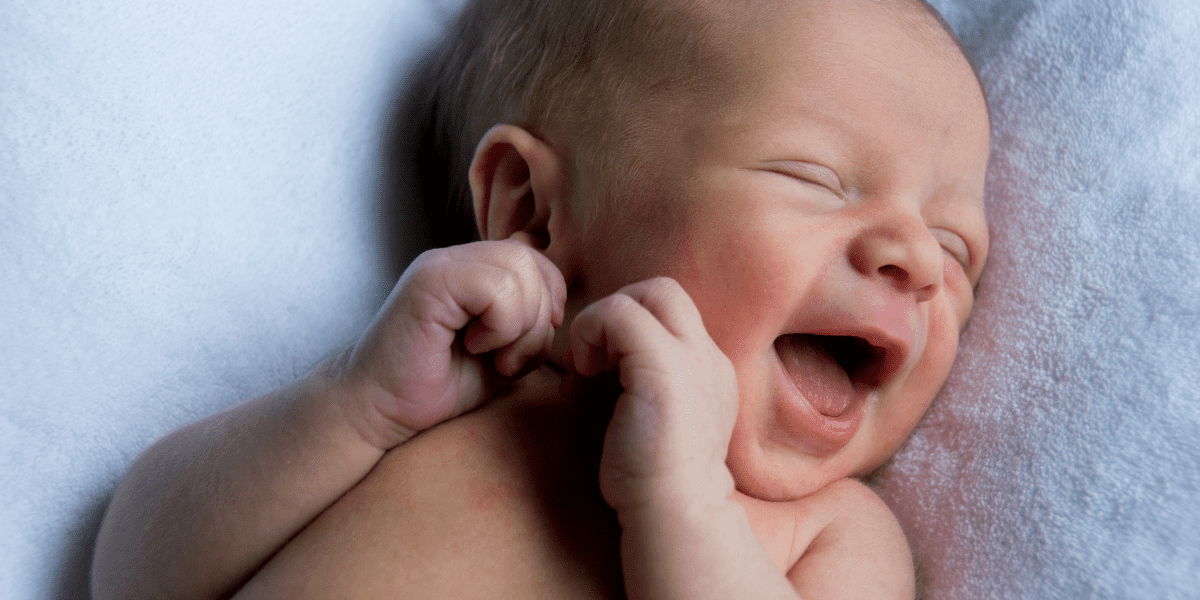 Iris Danielle
Iris Darleen
Iris Denise
Iris Dior
Iris Doreen
Iris Drew
E
Iris Elaine
Iris Eleanor
Iris Elise
Iris Elizabeth
Iris Emerson
Iris Evangeline
Iris Evelyn
Iris Everleigh
F
Iris Felicity
Iris Fiona
Iris Flora
Iris Francesca
G
Iris Gabrielle
Iris Genevieve
Iris Georgina
Iris Gianna
Iris Gisselle
Iris Grace
The One Essential Baby Item I Didn't Think I Needed
Iris Grey
Iris Guinevere
Iris Gwendolyn
H
Iris Harlow
Iris Harper
Iris Haze
Iris Helen
Iris Hensley
Iris Hilary
Iris Holland
Iris Hope
I
Iris Irene
Iris Isabelle
J
Iris Jade
Iris Jane
Iris Jayleen
Iris Jean
Iris Jennie
Iris Joanna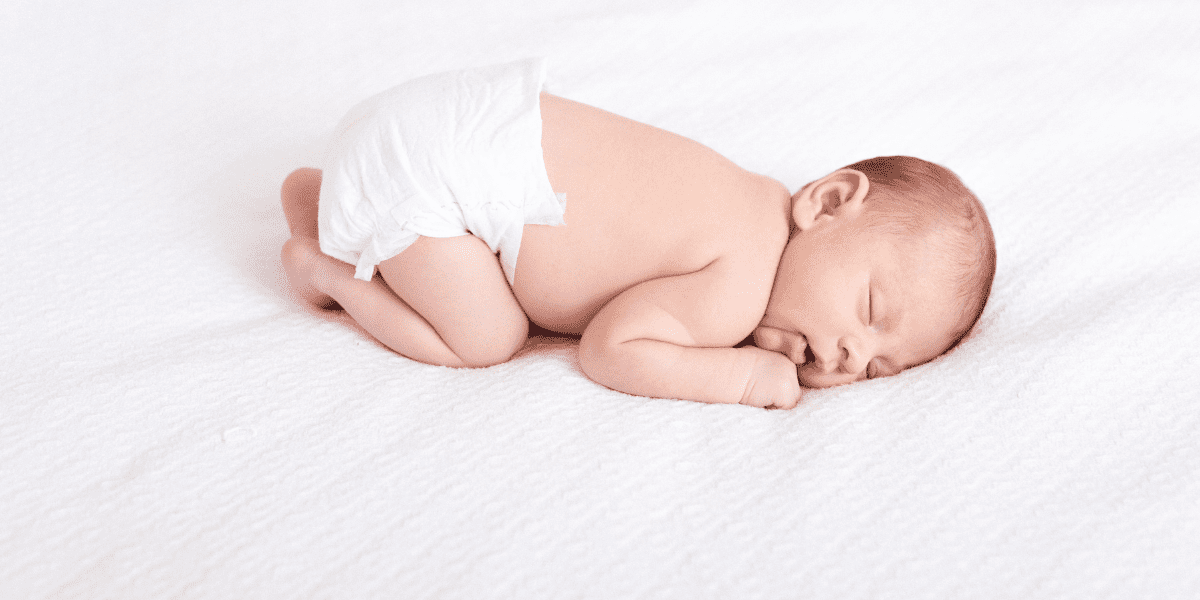 Iris Joelle
Iris Josephine
The best FREE online birth class
Iris Joy
Iris Juliet
Iris June
K
Iris Kate
Iris Katherine
Iris Kaylee
Iris Kissha
L
Iris Lane
Iris Lark
Iris Laura
Iris Lavender
Iris Leigh
Iris Leighton
Iris Leilani
Iris Lennon
Iris Lennox
Iris Leora
Iris Lisa
Iris Lucille
M
Iris Mackenzie
Iris Madilyn
Iris Madison
Iris Mae
Learn Exactly How to Breastfeed with this FREE CLASS
Iris Maeve
Iris Magnolia
Iris Marie
Iris Matilda
Iris Melody
Iris Michelle
Iris Minerva
Iris Mirabel
Iris Monroe
N
Iris Nicole
Iris Noelle
O
Iris Olivia
Iris Ophelia
P
Iris Paige
Iris Paisley
Iris Paloma
Iris Pearl
Iris Penelope
Iris Peyton
Iris Philippa
Iris Priscilla
The Ultimate Secret Of BREASTFEEDING
R
Iris Raelynn
iris Rain
Iris Ramona
iris Renée
Iris Rosalie
Iris Rose
Iris Rylee
S
Iris Savannah
Iris Serenity
Iris Shelby
Iris Sienna
Iris Sophia
T
Iris Tianna
Iris Trinity
Nursery Furniture You Can't Live Without
V
Iris Veronica
Iris Victoria
Iris Violet
Iris Vivienne
W
Iris Wren