Hawaii, a state in the United States, has managed to preserve its history, culture, folklore, and traditions. Boy baby names from the tropics are a little more cultural here.
Many boys are named after elements such as water, islands, warriors, Hawaiian deities, and names that encourage children to grow up brave, strong, healthy, sunny, and courageous. If you're looking for a distinctive baby name for your boy, Hawaiian-inspired names are some of the most lovely.
The names evoke the essence of Hawaiian culture and reflect the culture and ecology of the island. Traditional Hawaiian names are linked to the island's heritage, which includes white sand beaches, flora, and animals.
A child's naming ceremony is one of the most important activities in Hawaiian tradition, and properly so; a child bears a name for the rest of his or her life.
A child's identity is inextricably linked to his or her name from the moment of birth. Traditionally, the names of a new newborn were decided by the community's elders. Within the island, the meaning of the baby name was given a lot of thought. The names are frequently thought to come to them through dreams or visions.
The sky, fire, land, and sea are among the most popular inspirations for Hawaiian newborn boy names. The use of island names for infant males is very common. Most Hawaiian baby boy names begin with the letters 'K' and 'M,' possibly due to the sea's significance!
The Hawaiian word 'Kai,' which implies 'sea,' is a classic example. Another well-known name is Keanu, which means "cool breeze" and gained popularity after actor Keanu Reeves rose to fame. The majority of expectant mothers prefer this name. But don't put any restrictions on yourself.
Who says Hawaiian boy names can't be adorable? You have a big list of names to get through, all of which are well-known and also recognizable in Hawaiian.
Most names can be easily changed and are also gender-neutral. For instance, Kaleo, Kalua, Kana, Kamuela, and so on. The name "Kaleo" comes from a Hawaiian word that means "loud sound," and it refers to the joyful bang your kid made when he was born.
The name "Kalua" means "second son" or "second child," and it is a good fit for a second child. "Kamuela" is a Hawaiian word that refers to a youth who obeys God, as well as preachers and missionaries.
The Hawaiian name "Kana" means "ordainment by God's judgment." "Kane" is also a very popular Hawaiian name that refers to the most famous Hawaiian deity, who is the leader of the Hawaiian gods' trio. He's renowned as the God of Plants, wild foods, jungles, and forests for this reason.
Here are some more Hawaiian names to consider for your new baby. After all, don't you want a name that is unique to him, makes him proud and inspires him? Here are some Hawaiian boy names that are incredibly wonderful for your new child:    
TRADITIONAL HAWAIIAN NAMES
Aalona, this name with Hawaiian origin means "high mountain".
Aikeni, this name is the Hawaiian version of Aiden, a name meaning "little fire".
Akam, in Hawaiian it means "made from clay or the red earth". A variant of "Adam".
Akamai, this name means "to be the clever or intelligent one".
Akela means "graceful". A popular unisex name.
Akoni, which means "deserving of admiration and praise" and stems from the Latin origins of the name Anthony.
Alani, meaning "chief".
Alika, meaning "guardian" in the Hawaiian language.
Analu, meaning "manly".
Ano, meaning "peaceful".
Eisig, meaning "one who laughs".
Ekewaka, meaning "protector of wealth". This name is the Hawaiian version of Edward.
Eleu, meaning "alert" or "alive".
Ezio, meaning "friend".
Gersham, meaning "exiled".
Hanale, meaning "the one who is Lord of the manor".
Hani, which means "happy one". This name is one of the personality traits of Hawaiian baby names.
Holokai, meaning "a seafaring person".
Are online birth classes worth it?
Ikaika, meaning "man of strength".
Ipo, meaning "sweetheart".
Label, meaning "lion". This is the Hawaiian version of Leo.
Laban, meaning "white".
Lewai, this is the Hawaiian version of the name Levi, meaning "attached".
Lilo, meaning "generous one".
Lot, the name of a king.
Lui, meaning "famous warrior".
Makan, meaning "house".
Makoa, meaning "a bold man".
Maleko, meaning "manly" or "warrior".
Mamo, meaning "friend".
Mana, meaning "supernatural" or "spiritual energy".
Mayel, "one who is well-spoken".
Maui, this is the name of an island in Hawaii.
Mele, a unique name meaning "song".
Mendel, meaning "wisdom".
Nākoa, meaning "warriors" or "fighters".
Ona, meaning "sweetness". This is a popular unisex name.
Pakelika, a unique name meaning "the one who is noble".
Palani, meaning "free man". This name is the Hawaiian version of Frank.
Pilialoha, meaning "close friend".
Paulo, meaning "little".
Punahele, meaning "favorite".
Rishon, meaning "the first".
Udeh, meaning "praise".
Ulani, meaning "cheerful". A popular unisex name.
Uli, meaning "blue" or a "dark color"
Uzi, meaning "my strength"
Zazu, meaning "movement". A popular name for a Hawaiian baby boy.
Ziff, meaning "wolf".
The One Essential Baby Item I Didn't Think I Needed
UNIQUE NAMES STARTING WITH K
Kahiau, meaning "selfless" or "generosity". This is one of the most popular Hawaiian boy names.
Kaimana, meaning "diamond".
Kainoa, meaning "the name".
Kaleo, meaning "sound" or "voice" in the Hawaiian language.
Kalani, a unique name meaning "of the heavens".
Keaka, meaning "God's gracious gift".
Keona, meaning "God's gracious gift".
Kimokea, meaning "honoring God".
Koa, "meaning "bold" and "fearless".
Kai, meaning "the sea", a popular name in Hawaii.
Kainalu, meaning "the ocean that billows"
Keanu, meaning "a cool breeze".
Kelani, meaning "the heavens".
The best FREE online birth class
HEAVENLY BOY NAMES
Ai'la'ausd, meaning "fire God".
Akamu, meaning "made by God" or "the Earth".
Apekalmoa, meaning "my father is peace".
Apikai, meaning, "the gift of the father".
Ikaia, meaning "God delivers" this name is the Hawaiian version of Isaiah.
Ioane, meaning the one who is favored by God and is the Hawaiian version of John.
Iokepa, meaning "God will multiply".
Ionakana, meaning "God gives".
Matai, meaning "Gift of God". This is one of the most popular Hawaiian boy names.
Lono, meaning "God of the harvest".
Mililani, meaning "heavenly caress".
Ululani, a Hawaiian name meaning "heavenly inspiration".
Uriel, a baby name meaning "light of God".
Nursery Furniture You Can't Live Without
BOY NAMES INSPIRED BY NATURE
Aouli, meaning "blue sky".
Aheahe, this name means as gentle as the breeze's caress, "Ahe" means the breeze.
Hoku, meaning "star".
Hilo, meaning "the first night of the new moon".
Lani, a baby name meaning "heaven" or "sky".
Liko, meaning "leaf" or "bud".
Lono, meaning "God of peace and agriculture".
Makani, meaning "the wind's breeze".
Manu, meaning "bird".
Moana, meaning "coming from the ocean". This is a popular unisex name, made famous by the Disney movie.
Mauna, meaning "mountain".
Nahele, meaning "forest".
Nalu, meaning "a sea wave" or "surf".
Noe, meaning "misty".
Pika, meaning "rock".
Learn Exactly How to Breastfeed with this FREE CLASS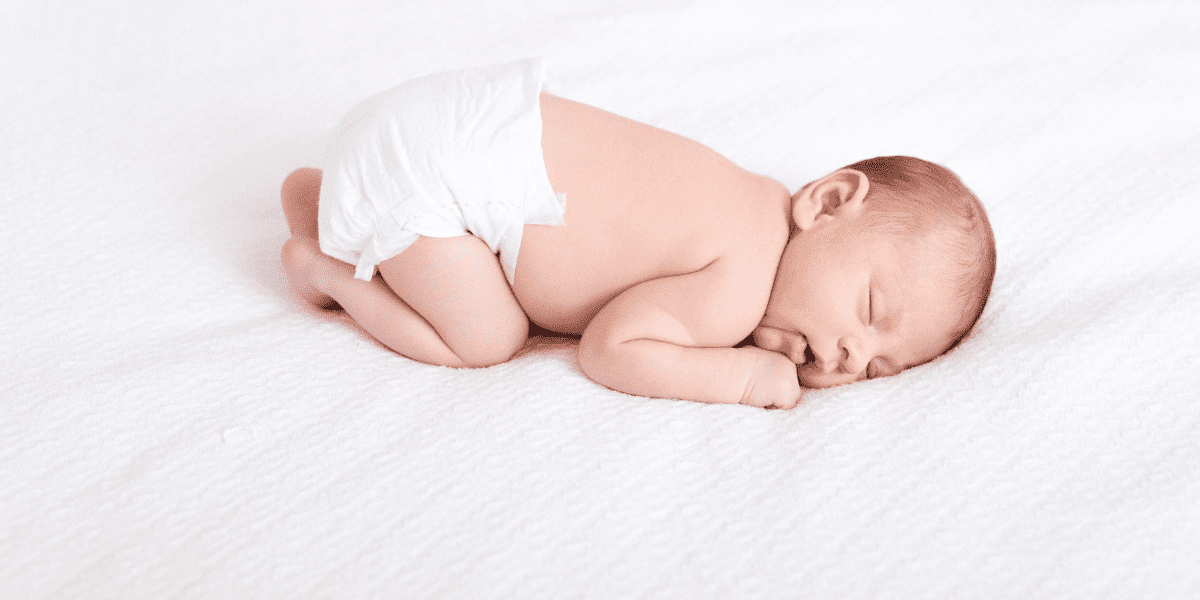 OTHER BEAUTIFUL HAWAIIAN NAMES
Beauty is an abstract word in current times, and today's boys and men are beautiful as well! Beauty is an inner dimension, and pregnant mothers may be more attracted to the name of the meaning. It is the most important gift a parent can offer to their lovely child. In Hawaii, endearments are frequently used as names. Like Kaipo is a Hawaiian name that has the meaning "my beloved, my darling," among other things. Kamaka is a term of endearment for a special child, and it literally means "loved child." Kamalei is a term of endearment for an adorable son or youngster. Take a peek around for some Hawaiian inspiration.
Aouli This name of Hawaiian origin means "the limitless blue sky".
Anankoni This Hawaiian name is a form of adaption of the name Anthony.
Bane in Hawaiian, this means "the child that is long-awaited" or "the child born after a long time".
Ekewaka in the Hawaiian dialect, this name is a form of the English name Edward, and it means "protector of wealth".
Hani The name means "to move or touch lightly".
Hale This word of English origin means "healthy" is a popular name that means "the one who hails from the far off valley", and a variant of the name Harry.
Iokua A biblical name that means "God will deliver me" in the Hawaiian language.
Makui The name has its origin in Hawaiian mythology and means the prince born in the "eye of greatness".
Makoa This Hawaiian term is used for the one who is both courageous and fearless as it means "a brave and bold man".
Ori It is a term in the Hawaiian dialect which means "my light"
Uluwehi This name has a dash of color and means plants that are lush green and grow well in Hawaii.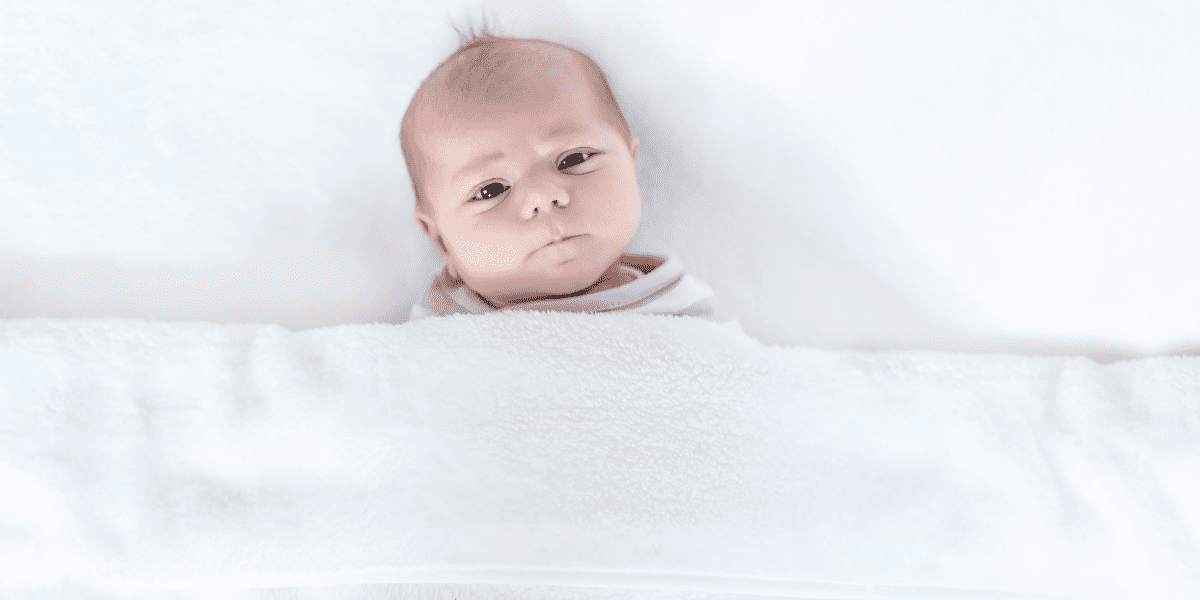 The Ultimate Secret Of BREASTFEEDING
These Hawaiian names are very meaningful and perfect for parents who want to give their child a name that would be a source of immense pride. They sound exotic, unique, and are ideal for mothers who want to give their sons names that are right on the mark. We hope you find the perfect name for your little boy, and you can include any of our suggestions as to the baby's first name, middle name, or nickname. Good luck!