Arabic baby boy names are adorable and utterly unique! We understand that out of millions of names choosing one name for your little bundle of joy can be quite overwhelming and challenging.
While the Arabic baby girl names tend to be lovely and ultra-feminine, the boy names have some serious swagger and the meanings are just as amazing as the name themselves – most are wishes or prayers you likely have for your baby-boy-to-be.
Arabic baby names are steeped in history. Baby boy names include the traditional Salim, meaning 'peaceful'. After all, Islam is one of the world's largest religions, with over 1.8 billion followers; that is about 24% of the world's population.
Muslims live across the globe, from North America to Southeast Asia, spanning hundreds of countries, cultures, and languages. And Muslim names, as a result, reflect this vast global diversity.
The most common one, Mohammed is the most popular baby boy name in the world – and one made famous by a certain boxing legend, who was born Cassius Marcellus Clay but later on changed his name to Muhammad Ali after converting to Islam.
But contrary to popular belief, Muslim names are not only in the Arabic language, even though, Arabic is the language of the holy Quran. What all Muslim names do have in common is that the follow specific religious guidelines. For example:
• Muslim names cannot indicate that you worship someone other than Allah, or god in Islam.
• In Islam, it is forbidden to choose a name that has an offensive, disagreeable, or unpleasant meaning.
• Muslim names are required to have noble meaning and be associated with virtuous and pious things.
In many Islamic cultures, it is believed that one's name can inspire them to live a life of greatness.
So, to make your task less daunting, we have chosen a few Arabic baby boy names which are currently trending across the globe! Each name is beautiful and has a deep meaning attached to it!
Ahmad – Much Praised 
Abdullah – God's Slave 
Asaad – Lion 
Autry – Noble Strength
Baahi – Glorious/Magnificent 
Babat – Lucky/Fortunate/Blessed
Baerbald – Determined and Clever 
Bogumil – God's Love 
Related: 18 of the Best Online Childbirth Classes Compared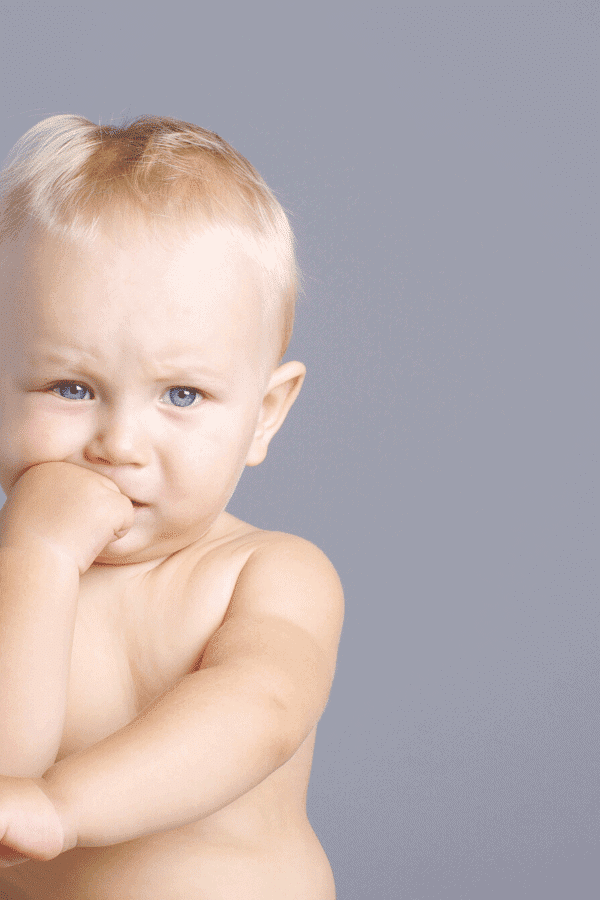 Camil – Perfect or Complete
Cazim – Calm
Chelem – Dream
Cheragh – Lamp 
Daaneesh – Filled with Wisdom
Daanish – Full of Knowledge 
Dab – Servant of God 
Dalham – Mad in Love 
Daler – Valiant One 
Dadqiq – Very Delicate
Ehab – Gift 
Ehsaan – One who strives for Perfection 
Elaf – Safety 
Related: Hypnobubs Online Course Review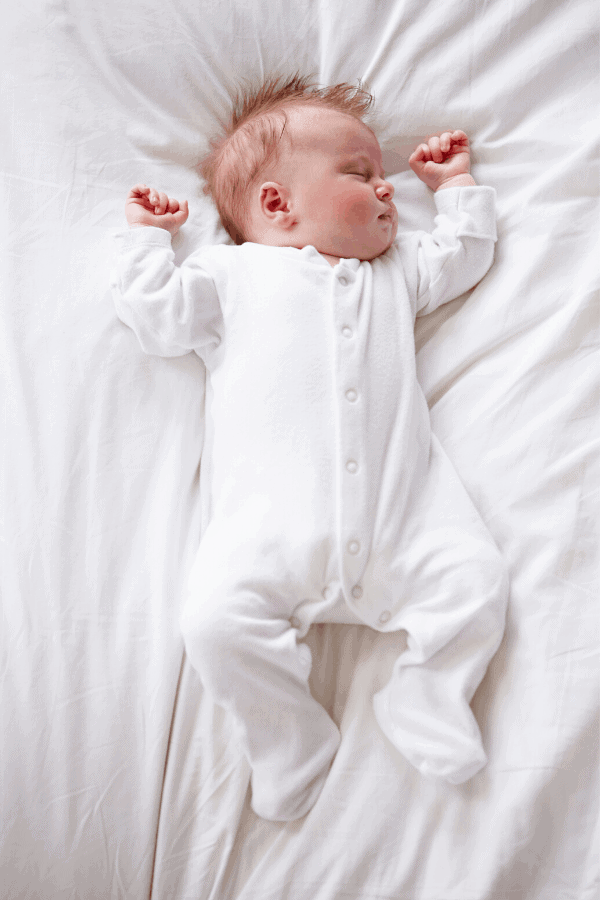 Faarih – Full of joy 
Faghyar – Intelligent 
Fahmat – Full of understanding 
Gabir – Gives Relaxation
Gaith – Pure like Rain 
Ghaliba – The one who Conquers 
Gharan – One who is beautiful 
Gohar – Diamond 
Haafiz – Preserver/Guardian/Keeper 
Haakim – Wise/Healer
Habwat – Gift/Present 
Hadib – Devoted/Kind/Compassionate
Haqqi – Supportive/Truthful 
Hassen – Beauty 
Related: The Best Free Online Birth Class that is actually worth taking!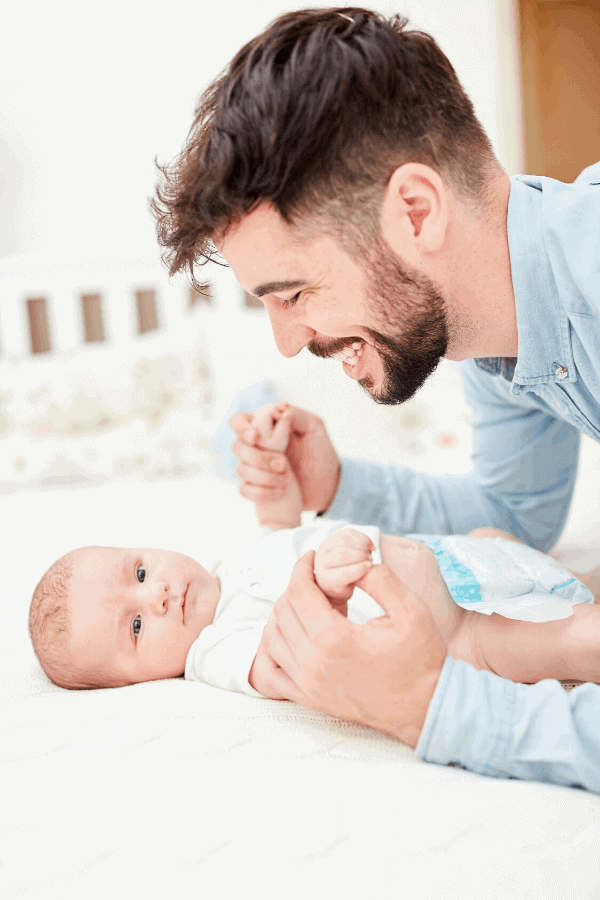 Ibrahim – Father of many Nations 
Ikhlaaq – Good demeanour
Imen – Faith/Belief
Imran – Prosperity 
Izet – Greatness/Glory
Jaah – Dignity/Grandeur
Jabaar – Great power and might 
Jal – One who wanders 
Jalal – Greatness 
Jamail – Beautiful One
Jasimuddin – A religious man
Jasir – One who is courageous
Jasmir – A strong man 
Jimelle – Cheerful/Creative/Social 
Jordanne – Praised 
Juzar – Competent 
Related: Best Nursery Glider Recliner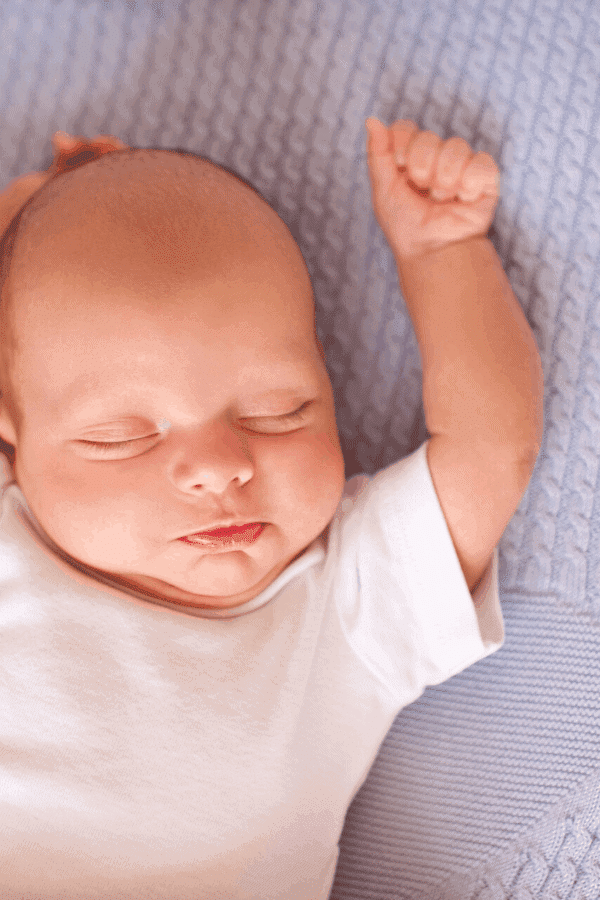 Kaamil – Complete/Perfect
Kaamilah – Flawless 
Kalil – Good friend
Khaalid – Immortal 
Labeeb – Sensible 
Laith – Brave Luay – Courageous 
Lutfallah – Kindness of Allah 
Malik – King 
Mohammed – Vastness 
Maamun – Trustworthy 
Mafeed – Useful 
Mahdiyah – Guided by God 
Naem – Always Happy 
Related: The Best Online Breastfeeding Courses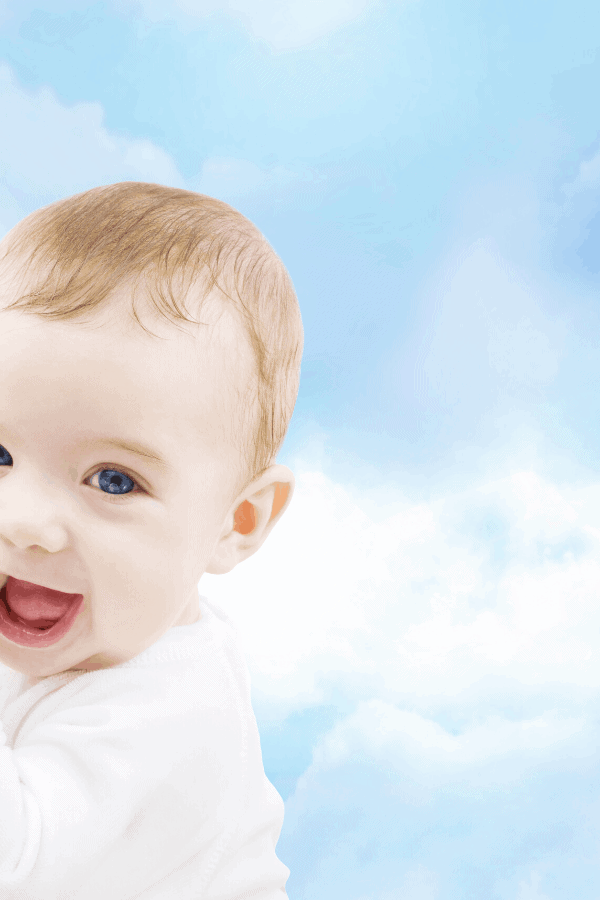 Nasah – A counsellor 
Nashit – Energetic/Lively
Nurija – Light 
Omar – Powerful
Okba – Optimistic 
Osama – Bold/Courageous
Omair – Knowledgeable 
Parvez – Success 
Parwaiz – Commedable success/Victory 
Pehzan – Holy/Efficient 
Qaasit – Fair 
Qabid – Great child 
Qaddam – Leader 
Qammar – Moon 
Related: Amazon Baby Registry: All You Need To Know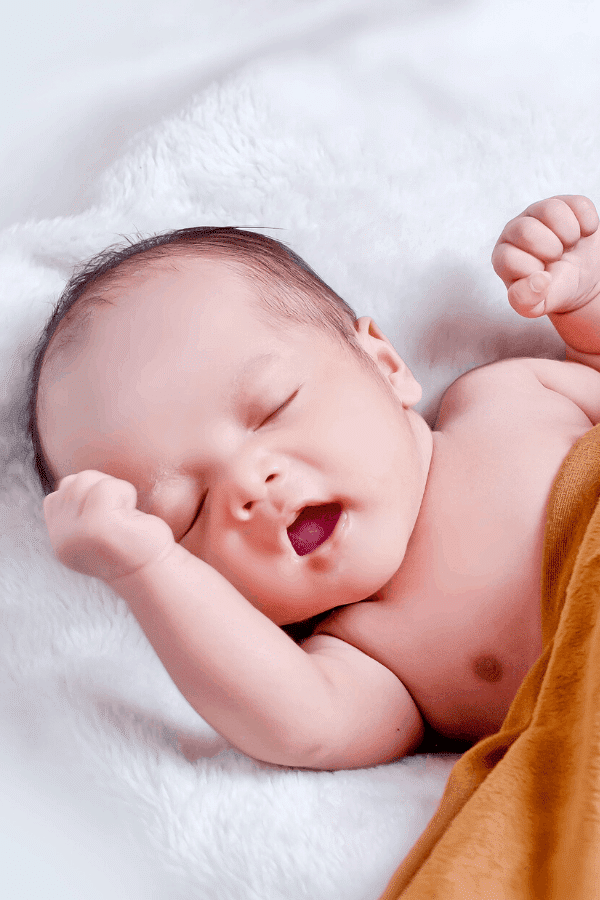 Vahid – Single 
Vedad – Affection 
Waali – Director 
Wadood – Lover/Friend
Waheed – Unique 
Xavier – Bright 
Xobeen – Spear 
Yaamir – Moon 
Yadid – Beloved Friend
Related: MILKOLOGY: The Best Online Breastfeeding Course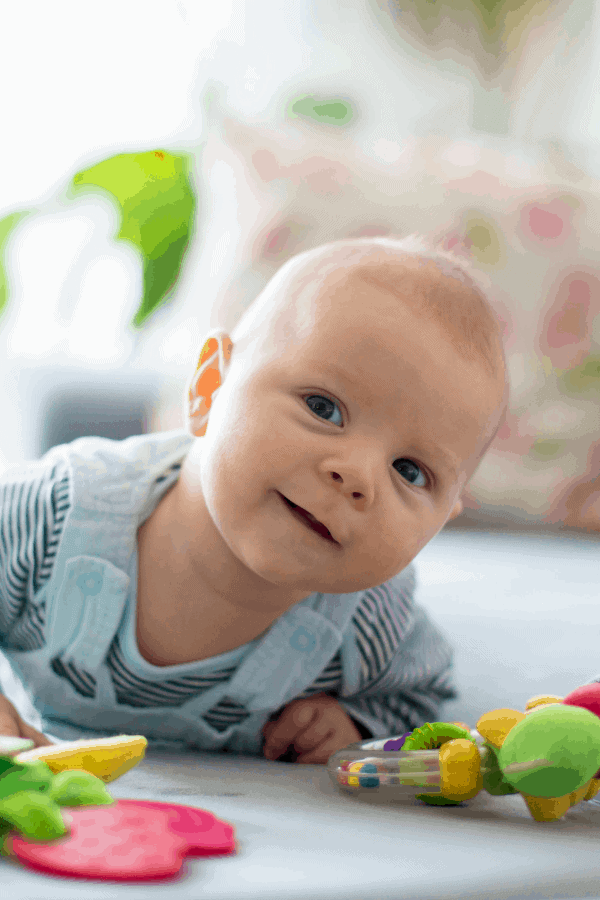 Yamar – Life 
Yakub – God will Protect 
Yasar – Wealth 
Yazan – Determination 
Yureed – Desire 
Zaphan
Zain – Beautiful/Graceful 
Zaabit – Clever 
Zaad – Victory Zada – Fortunate 
Zahabia – Golden 
Zahur – Radiant 
Zihayr – Shining 
Ziad – Enlarging