If you're planning on having a baby soon, then congratulations! You're about to enter into one of the biggest and most important decisions of your life: what should we name our child?

Naming children is an art form that has been practiced for generations. There are two main schools of thought here. One school advocates for giving babies names that sound modern and trendy, while another school believes in timeless classics. I'm going to give you a few examples from both sides so you can see which ones suit you best.
The most popular French names for boys In France in 2020 were

1.Gabriel
2.Leo
3.Raphael
4.Arthur
These names are not only traditional but show that classic names are still the most popular for boys.
Do you want to find a unique French Boys name that has been underused with a beautiful meaning?

Here is a list of over 150 timeless French Boy names with meanings for you to choose from
Give your baby a cute French boys name that no one will ever forget.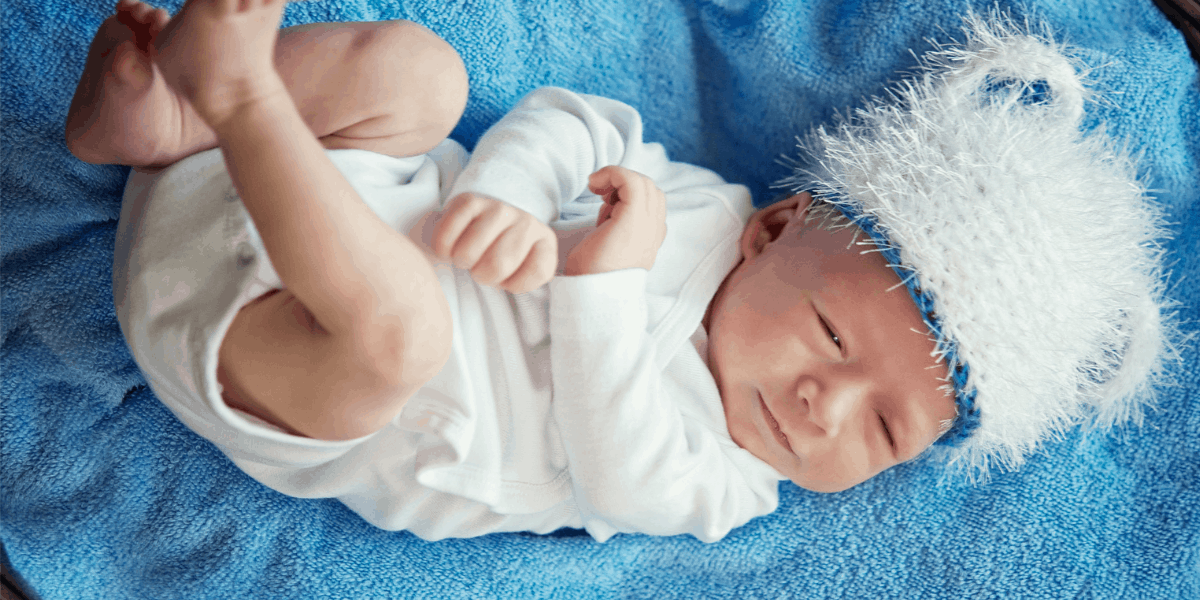 What are some Pretty French boy names
French names can be a little bit tricky to pronounce, but they're worth the effort. They have a nice ring to them and are often easy on the ears. Below is a list of some pretty french boy names that you may not know about! If you are looking for some Unisex French names we have the perfect list!
Aime
Alexandre
Armel
Benoit
Brice
Claude
Constantin
Elie
Elouan
Emile

Etienne
Fabien
Henri
Jean Luc
Loic
Nazaire
Phillipe
Remy
Yves
Unique French boy names
There are so many cute names out there, but sometimes you have have to search a little harder for unique french boy names. Here is a list of some that will be sure to get the attention of your friends and family!
Augustin
Benoit
Bellamy
Beauregard
Cedric
Ciel
Cyril
Clermont
Donatien
Emile
Florent
Gaspard
Hugo
Lionel
Loic
Lyon
Mathis
Maxence
Montel
Nestor
Pascal
Quentin
Renard

Remy

Thibault

Yanis
The 17th century was a time for change and progress, as well as the birth of modern science. Many things we know now were just being discovered and it was also a time where everyone wanted to stand out from one another. This is why many people started giving their children French names during this era.
André
Charles
Claude
Henri
Philippe
Edouard
Françoise
Joseph
Pierre
Jean
Louis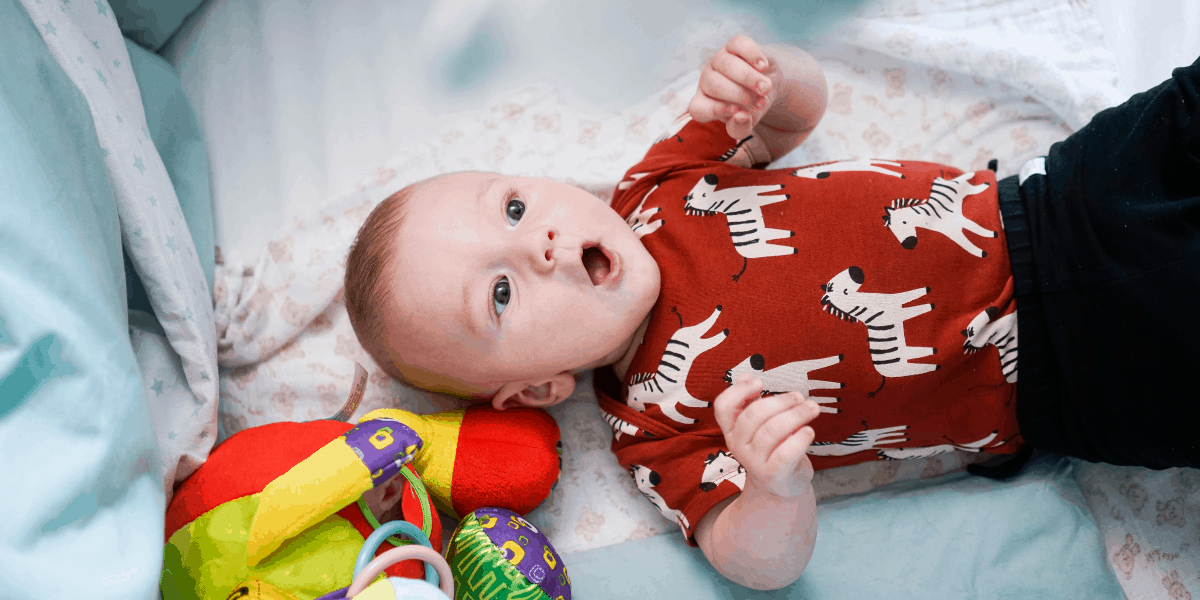 200 French Baby Boy Names
A
Abelard – Brave Abel
Aimon – House, Home
Alain – Little Rock
Alexandre – Defender of the People
Alphonse – Noble and Ready
Ambroise – Immortal
Ames – Friend
Anatole – From Anatolia
Andre – Manly
A free birthing class that is actually good!
B
Bastien – Venerable, Revered
Bayard – With Red-Brown hair or Foolhardy
Beau – Beautiful, Handsome
Beaumont – Beautiful Mountain
Bellamy – Good Friend
Benard – Brave Bear
Benoit – Blessed
Berne – Bold as a Bear
C
Cabernet – Varietal of Wine
Candide – White
Cavalier – Knight, Horseman
Chamonix – From Chamonix, France
Chapin – Shoemaker
Charnell – Burial Place
Claucer – Trouser Maker
Chevis – Chub Fish
Clovis – Famous Battle
Coeur – Heart
Coligny – From Coligny, France
The best nursery rocking chair
D
Damond – The World
Danniell – God is my Judge
Danon – God is my Judge
Darcy – Dark One
Dartagnan – Person from Artagnan, France
Davignon – From Avignon, France
E
Edouard – Wealthy Guardian
Elie – The Lord is my God
Elroy – The King
F
Fabrice – Smith
Fleming – From Flanders
G
Gaetan – From Gaeta, Italy
Gaspard – Treasurer
Gaston – From Gascony, France
Gaubert – Bright Ruler
Gautier – Army Rule
Gervais – Spearman
Gilles – Form of Giles
Granville – French-inspired family name
Everything you need to get you on track for successful breastfeeding
H
Harlequin – Mute Pantomime Clown
Harvey – Battle Warrior
I
Iker – Visitor
Izod – Hardy, Strong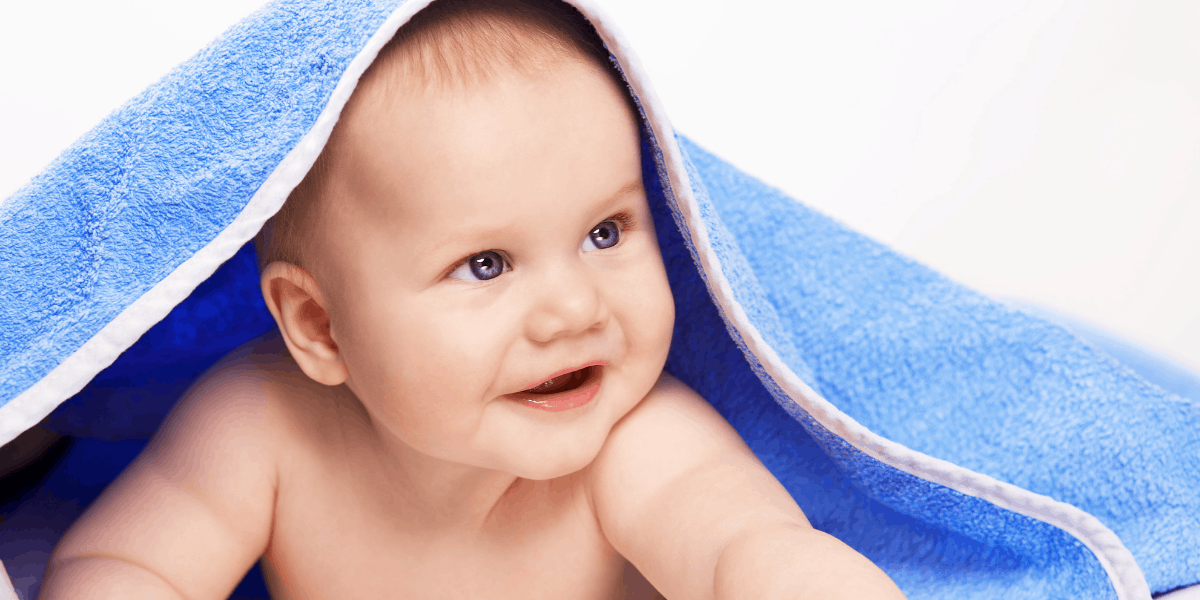 J
Jacques – Supplanter
Jermaine – From Germany
Jocelin – Little Goth
Jules – Youthful, Downy
How to use Amazon Baby Registry
L
Lafayete – From the Land of the Beech Tree
Lamont – From the Mountain
Lancelot – Land
Laramie – From the Leafy Grove
Larue – Dweller by the Road
Lave – Lava
M
Macon – Mason
Mael – Chief, Prince
Maine – Mainland
Marc – Warlike
Marquette – Land Owner
Marshall – Horse Keeper
Marvel – To Wonder, Admire
N
Napoleon – Person from Naples, Italy
Neville – New Town
Noe – Rest, Peace
Normandy – Land of the Northern Folk
O
Obert – Noble Bright
P
Pascal – Easter
Patrice – Noble
Pepin – Determined
Percival – Pierce Valley
Q
Quincy – Person from Quincy, France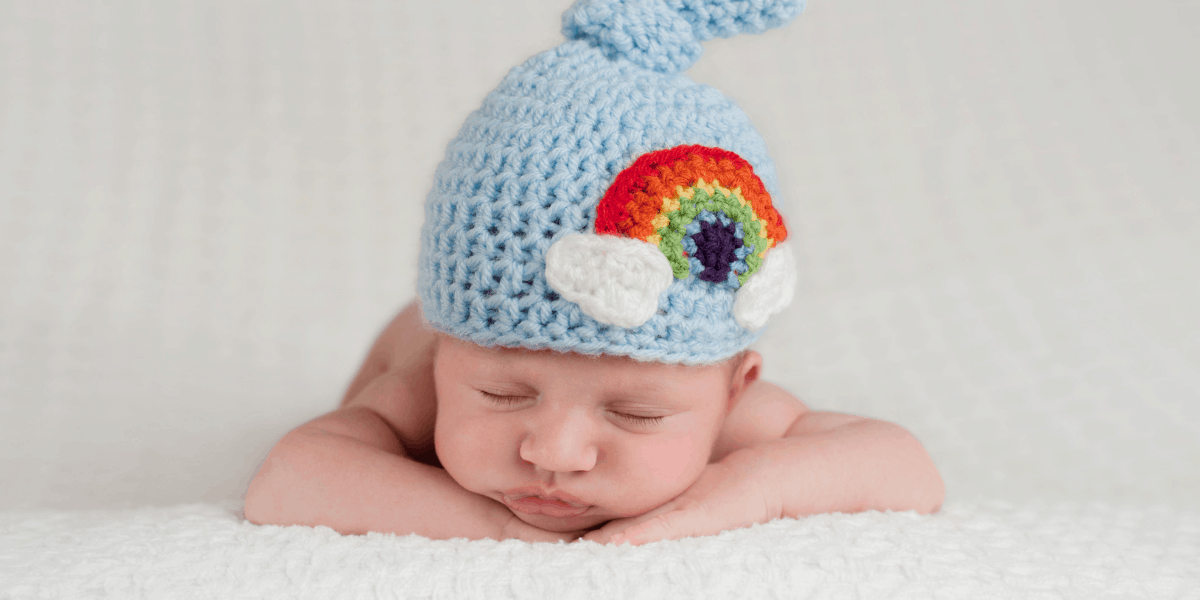 R
Reine – Queen
Razo – Royal
Remi – Oarsman or Remedy
Renate – Reborn
Reynard – Counsel Brave
Rigny – From Rigny, France
Rupert – Bright Fame
Rousseau – Red Haired
S
Saber – Sword
Sabastien – Vulnerable
Sequin – Shiny Disc or Coin
Severin – Severe
T
Tananarive – City of the Thousands
Tavin – Royal Staff
U
Urbain – From the City
V
Vachel – Cowherd
Verrill – Faithful
W
Wisconsin – Gathering of Waters
Y
Yves – Yew