Looking for Emma's middle name? You've arrived to the right page! But first, let's take a look at the meaning of Emma.
Emma is an English given name that derives from an old Germanic word that means "complete" or "universal." Perfect for your new baby who will be the center of your entire universe!
There are several reasons why Emma has topped the list of most popular baby girl names for the sixth consecutive year. The Social Security Administration has revealed their list of the most widely known names given to babies born in the United States in 2018, and Emma has taken the top spot on the list for the fifth year in a row for the first time in the country's history.
Take a look at these gorgeous middle names for Emma:
A
Emma Adelaide
Emma Ainsley
Emma Aleona
Emma Alexandria
Emma Alyssa
Emma Amanda
Emma Anna
Emma Anne
Emma Antoinette
Emma Antonia
Emma Arabella
Emma Arianna
Emma Ashley
Emma Astrid
Emma Aubrey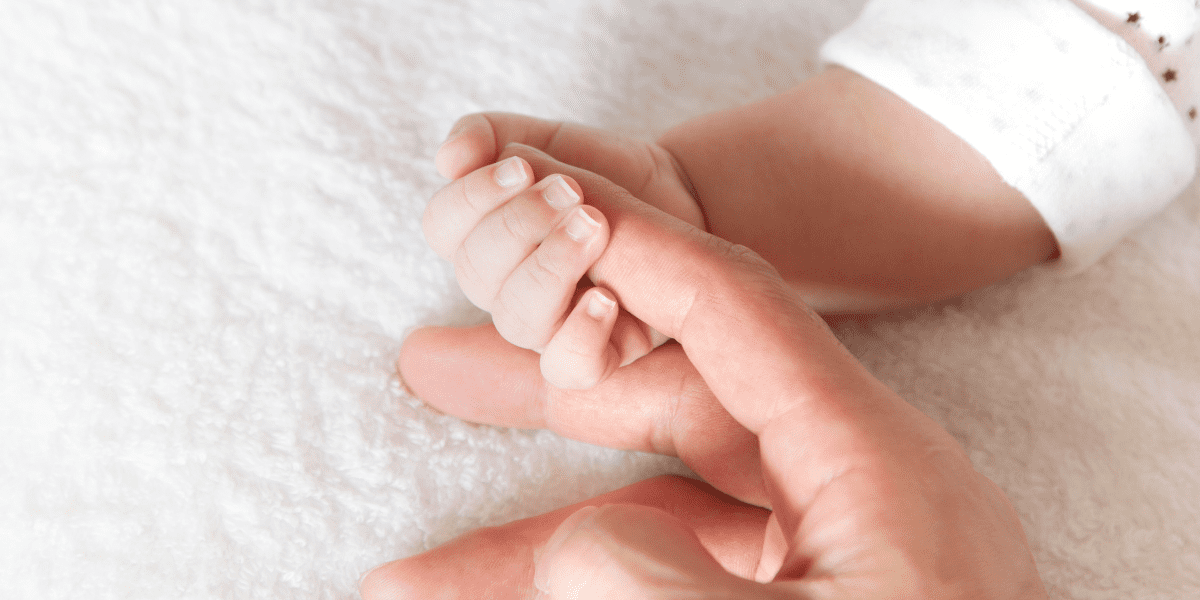 Emma Audrey
Emma Aurelie
Emma Aurora
Emma Autumn
Emma Avery
Emma Ayesha
B
Emma Beatrice
Emma Bella
Emma Belle
Emma Beth
Emma Bethany
Emma Briana
Emma Brielle
Emma Brooke
C
Emma Cadence
Emma Caitlin
Emma Candace
Emma Caroline
Emma Cassidy
Emma Cate
Emma Catherine
Are online birth classes worth it?
Emma Charlotte
Emma Cheryl
Emma Chiara
Emma Christine
Emma Claire
Emma Coralie
D
Emma Danielle
Emma Daphne
Emma Dee
Emma Delaney
Emma Denisse
E
Emma Elena
Emma Elizabeth
Emma Eloise
Emma Erika
Emma Evangeline
F
Emma Faith
Emma Fay
Emma Felicity
Emma Florence
G
Emma Gabriella
Emma Gail
Emma Genevieve
Emma Georgia
Emma Gillian
Emma Grace
Emma Gwendolen
H
Emma Hadley
Emma Haley
Emma Harper
The One Essential Baby Item I Didn't Think I Needed
Emma Hayden
Emma Heidi
Emma Hope
I
Emma Isabella
Emma Isabelle
Emma Isla
Emma Ivette
J
Emma Jade
Emma Jane
Emma Jasmine
Emma Jean
Emma Jennie
Emma Jo
Emma Jocelyn
Emma Josephine
Emma Joy
Emma Joyce
Emma Juliette
Emma June
Emma Justine
K
Emma Kate
Emma Katherine
Emma Kathryn
Emma Katriel
Emma Khai
The best FREE online birth class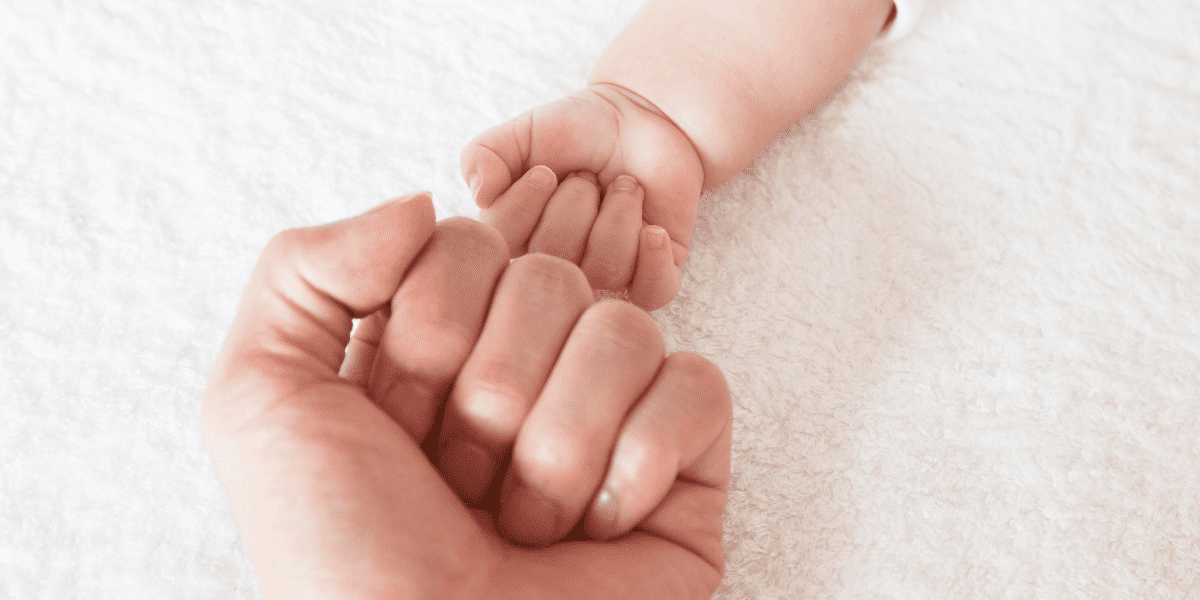 Emma Kim
Emma Kissha
L
Emma Laine
Emma Laura
Emma Lenore
Emma Lexie
Emma Lilac
Emma Lilibeth
Emma Lorelei
Emma Louise
Emma Lovi
Emma Lynne
M
Emma Madison
Emma Margaret
Emma Marie
Emma Marissa
Emma May
Emma Moana
N
Emma Natalie
Emma Nice
Emma Nicole
Emma Nycole
O
Emma Odette
Emma Olivia
P
Emma Paige
Emma Pearl
Emma Penelope
Learn Exactly How to Breastfeed with this FREE CLASS
Q
Emma Quinn
R
Emma Rae
Emma Rain
Emma Reese
Emma Renee
Emma Rhiannon
Emma Rochelle
Emma Rosalie
Emma Rose
Emma Rosie
Emma Ruby
Emma Ruth
S
Emma Sinclaire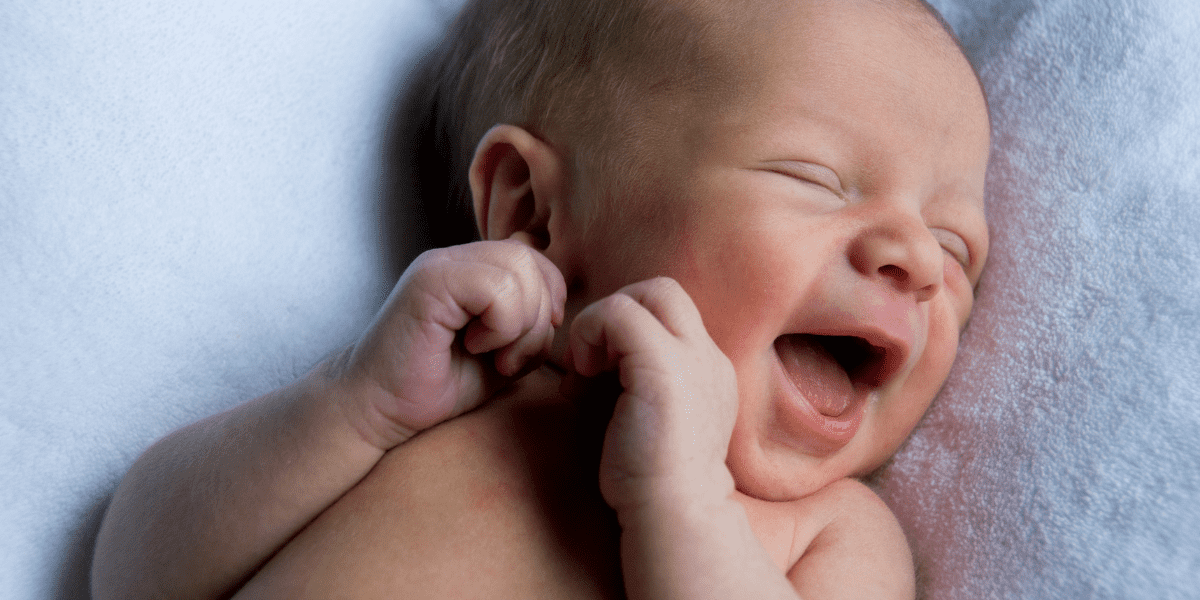 Emma Skye
Emma Sofia
Emma Sophia
Emma Sue
Emma Summer
T
Emma Taylor
Emma Tricia
V
Emma Vanessa
The Ultimate Secret Of BREASTFEEDING
Emma Venice
Emma Vianca
Emma Victoria
Emma Violet
Emma Vivian
Emma Vivienne
W
Emma Whitney
Emma Wiktoria
Emma Willow
Emma Winter
Z
Emma Zoe
Nursery Furniture You Can't Live Without