Aunts have a special place in the life of every child. They are there right from birth, always around to be that extra source of love for a young boy or girl. Aunts are some of the coolest relatives, and they know just what to do in times that they are needed.
The trust between children and their aunts is not something that can easily be replaced. They are like good friends, friends that listen without the immediate judgment and corrections that parents are used to when they receive unappealing news about their children.
Aunts and uncles can also provide the adult companionship that a child requires. For example, a child may be too frightened to tell their parents about their crush in math class or the playground bully.
They surely want to talk to someone about these difficulties, but they may fear that their parents will be dismissive or explosive when they express their concerns.
Bring in the "cool aunt," who listens without being judgmental or presuming, as parents sometimes can be when discussing sensitive matters with their kids.
Aunts and uncles may take a more casual attitude with their nieces and nephews, presenting a variety of possible and encouraging answers to a child's difficulties.
They are more prone to share humiliating stories about their parents with their nieces and nephews.
These and such amusing exchanges could help aunts and uncles and nieces and nephews maintain a strong and trusted relationship for many years.
Most of us can think back to one special aunt who we got to bond with at some point in our lives.
The role of the aunt is the maternal authority figure who is to be respected. This role is still acknowledged in our world today, as a loving aunt is one that should be cherished.
What better way is there to show an aunt you cherish her other than with an endearing name?
There may be no guidelines in the game of aunt and uncle naming, but it's a good idea to choose something easy for your young one to pronounce and flows well with your siblings' names—Lala Lola, for example, might be too much for a small child to handle.
These names can also be used for people close to you who feel like family, which is why your best friend can also be an Auntie as well.
A few families choose to call their formal relatives by a different name than their family friends, so no one feels left out. It is critical for both children and parents to come up with a fun nickname for their aunts.
Because there are so many alternatives, I thought it would be fun to look into some of the finest nickname ideas and names for your aunt!
Aunts are meant to be fun personalities for their nieces and nephews, so they deserve a totally cute and cool nickname. While there are many alternative names for aunts in various countries and cultures, it's simple to change anyone's actual name into a nice aunt nickname that the whole family can appreciate.
There's a perfect nickname for your favorite aunt out there, whether you want something really sweet or something a little more serious.
Of course, it's always a good idea to run a name past a sibling or friend before you start teaching your child to use it.
That way, you will end up picking a name that everyone actually likes, and nobody would mind hearing it time and time again. Here are some aunt name ideas to get the inspiration flowing like a river.
Popular Aunt Nicknames
Auntie
Sister Mummy
Annie
Aunt X (first letter of her name)
Aunty
Ann
Nayney
Too-Too
Tee-tee
Ti-Ti
Anna
Sissy
Annie
Funny Aunt Nicknames
If there weren't any funny aunt nicknames, this list of pet names for aunts would be incomplete. Kids, far more than adults, are incredibly inventive with nicknames, and they frequently come up with amusing pet names that no one can dislike.
However, if a moniker becomes "too funny," some people may be insulted. If you're not sure if the aunt in question would appreciate being called "crazy aunt names," skip it and tell your child to avoid any goofy nicknames.
However, I believe that most aunts enjoy cute and quirky nicknames, particularly goofy pet names like these:
Ant
Big Love
Big Time
Bite-size
Boogie
Buffy
Dazzler
Foxy
Funfetti
Real Deal
Sassy
Sporty Spice
Wonder Woman
Are online birth classes worth it?
Cute Aunt Nicknames
There are a plethora of sweet and cool nicknames for aunts that sound cuter when said by young nieces and nephews! Kids rarely refer to their close relatives by their true names since, from a young age, we emphasize their familial ties, such as mom, brother, aunt, grandma, and so on.
However, as time goes on, most children avoid using traditional names for relatives, particularly aunts, and instead choose names like Tootsie or Tinkerbell.
But, now and again, a cute aunt's name emerges as a happy accident, generally when a youngster mispronounces the aunt's name or just calls her aunt Nini, Bibi, Nana, or another name that sounds appropriate to her.
These nicknames seem adorable, and I'm sure any aunt would love to be addressed by one of them:
Aunt Pooh
Bubbles
Bubby
Cookie
Cuddle Bug
Gummy Bear
Lady Bug
Lala (for an aunt named Laura)
Me-Me
Mimi (for aunts with first letter M)
Nana
Nanny
Nini
Pebbles
Tinkerbell
Tootsie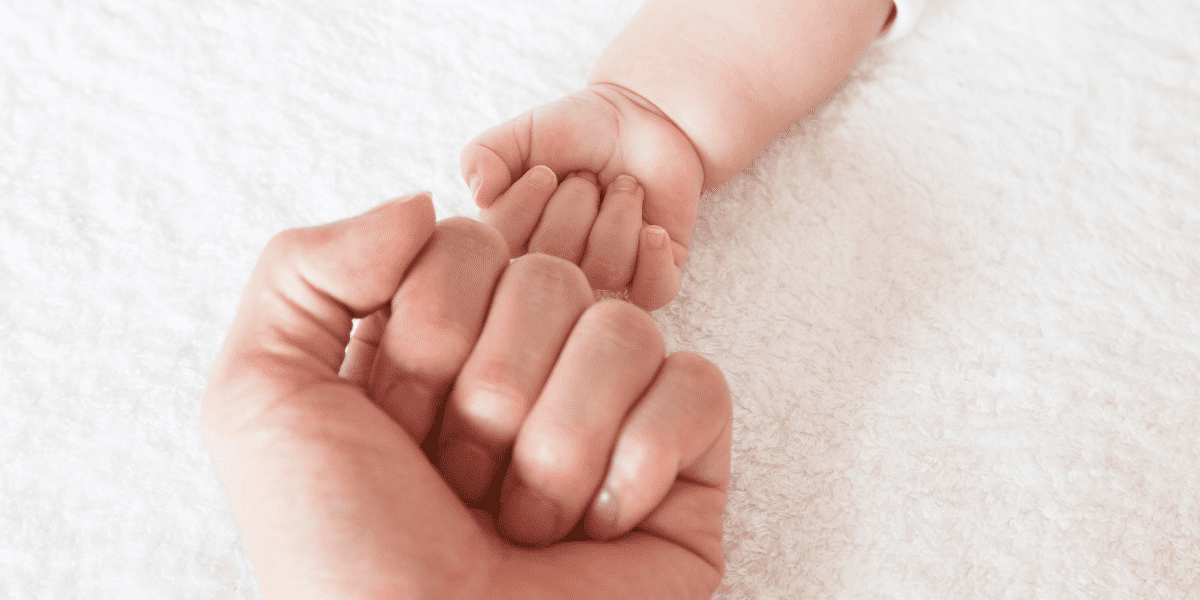 Nicknames For Aunts From Different Languages
Aunt is a phrase that may be found in any country's and culture's language. The term itself, on the other hand, evolves and adapts to each language and its own set of laws.
The term "aunt" comes from the Latin word "Amita," which means "paternal aunt." After that came the Old French term "ante," which first occurred in the 13th century.
Soon after, the phrase was changed to the Anglo-French variant "aunte," which was later changed to "aunt." Even in linguistics, the aunt has always been thought of as a second mother because the Latin expression for aunt was originally a diminutive form of the word mother (Greek "amma," Arabic "umm," etc.).
Aunts are known by many various names over the world, but the meaning is the same. If you like unique pet names, you can also use some of these translations as nicknames for aunts:
Aintín – Irish
Bibi – Indonesian
Moster – Swedish
Néni – Hungarian
Shangazi – Swahili
Tädi – Estonian
Tante – German, Norwegian, Danish, French, Dutch
Teta – Lithuanian
Tetka – Croatian, Bosnian, Serbian, Russian
Theia – Greek
Tia – Spanish, Portuguese
Titka – Ukrainian
Tiya – Filipino
Zia – Italian
Aunt Names By Your First Name
Some of the best aunt names can also be inspired by the aunt's first name.
The One Essential Baby Item I Didn't Think I Needed
Aunt Nicknames For Amanda
Manda
ManMan
DaDa (pronounced Dah-dah)
Mandy
MaMa (pronounced Mah-mah)
Ammy
Aunt nicknames for Ashley
Ash
Lili (pronounced Lee-lee)
Lee
Shlee
Ashy
Aunt nicknames for Jessica
Jess
Jessie
Aunt Nicknames For Jennifer
JiJi (pronounced Jee Jee)
Jen
Jenny
Fer (pronounced fur)
Enny
Aunt nicknames for Sarah
SaSa (pronounced Sah-sah)
RaRa (pronounced Rah-rah)
SaySay
Rah
Sadee
Aunt nicknames for Stephanie
Stephy
NiNi (pronounced Nee-nee)
FiFi
Fanny
Finny
Annie
Effie
The best FREE online birth class
Aunt nicknames for Melissa
MeMe (pronounced Mee-Mee)
Lissa
Lissy
Mel
Melly
Missy
Missa
Mizzy
Aunt nicknames for Michelle
MiMi (pronounced Mee-mee)
Elle
Ellie
Chelle
Chello
Michy
Shelly
Mitch
Mizzy
Mini
Melly
Micky
Shelby
Aunt nicknames for Nicole
NiNi (pronounced Nee-nee)
Nico
Nicky
KiKi
Colie
Nix
Nixy
Nizzy
Nickle
Coco
Learn Exactly How to Breastfeed with this FREE CLASS
Aunt nicknames for Elizabeth
Elle
Elly
Beth
Bethy
Liz
Lizzy
Betty
Bette
Beth
Bethy
Lizbeth
Ellybeth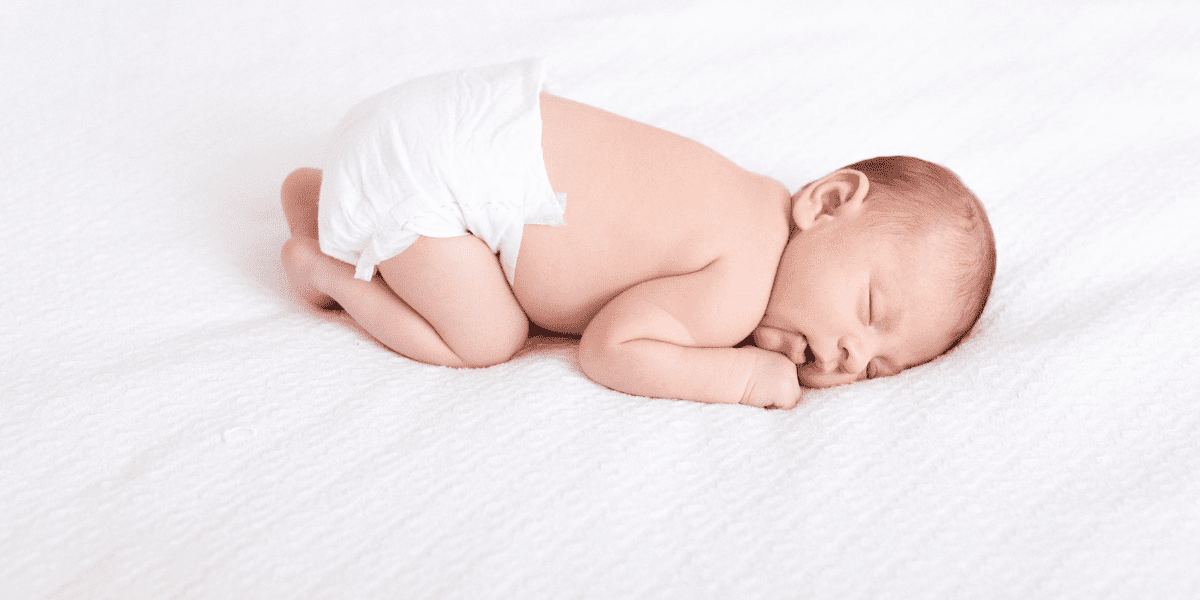 Aunt nicknames for Heather
HiHi (pronounced Hee-hee)
Hezzie
Haddie
Heath
Thea
Heffy
Heath bar
Heth
Aunt nicknames for Tiffany
TiTi (pronounced Tee-tee)
NiNi
Tiff
Tiffy
Taffy
Annie
Fanny
Tizzy
Fizzy
Aunt nicknames for Amber
Amby
Bambi
Amms
Amberoo
Bear
Bear-bear
Burr
Burr-burr
Berry
Jams
Aunt nicknames for Christina
Chris
Tina
Chrissy
Christy
Chrizzy
Rista
The Ultimate Secret Of BREASTFEEDING
Aunt nicknames for Lauren
Lili (pronounced Lee-lee)
Laura
Ren
Lulu
Lolo
LaLa
Renny
Lozza
Lazzy
Lozzy
Aunt nicknames for Megan
Meh-meh
MiMi (pronounced Mee-mee)
Meg
Megs
Megsy
Meggy
Gan-gan
Ganny
Mezzy
Aunt nicknames for Amy
Amms
Ammy
Azzy
Amur (pronounced a-murr)
Emmy
MiMi (pronounced Mee-mee)
Amazing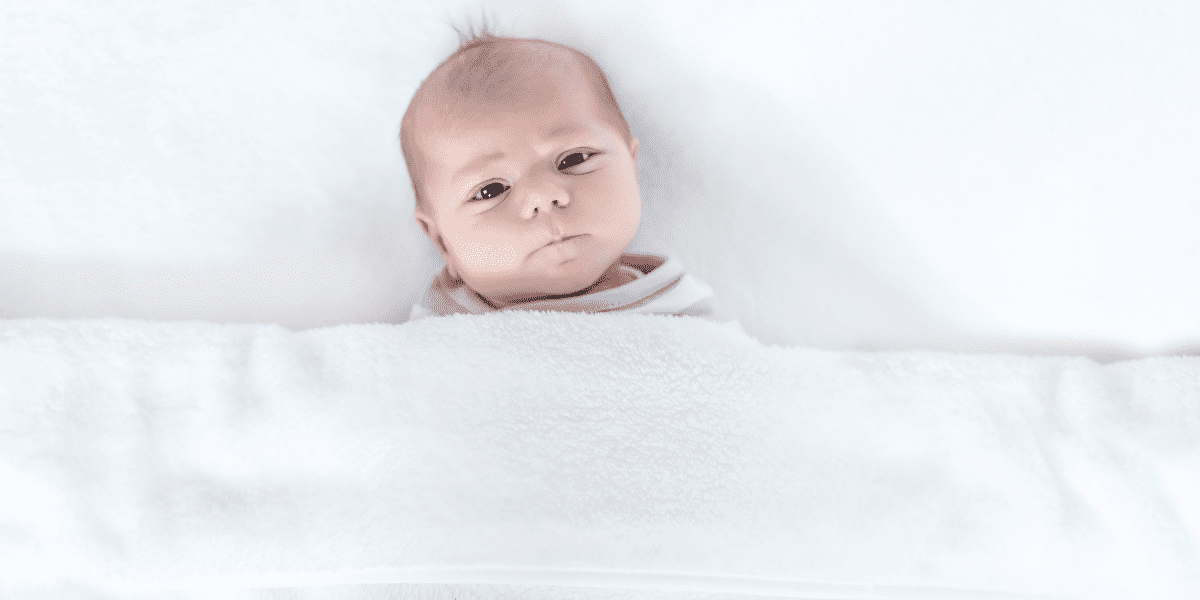 Aunt nicknames for Rachel
RiRi (pronounced Ree-ree)
Rach (pronounced Ray-ch)
Ray
Ray-Ray
Shell
Shelly
Chi-Chi
Razzy
Rizzy
Aunt nicknames for Kimberly
Kim
Kimmy
Kimby
Kimber
Berly
Kizzy
Kimba
Kimbo
Kimmer
Lee
Aunt nicknames for Crystal
Chris
Chrissy
Tally
Kristy
Chrizzy
Rizzy
Aunt nicknames for Hannah
HayHay
Anna
Hanny
NahNah
Aunt nicknames for Brittany
Brit
Brie
BrieBrie
Brit Brat
Tanny
Brinney
TeeTee
Many
Nursery Furniture You Can't Live Without
Aunt nicknames for Madison
Emmy
Maddie
M&M
Madipoo
Mad dog
Mazzy
Addy
Aunt nicknames for Samantha
Sam
Sammy
Mandy
Mantha
Sama
Say
SaySay
Sameroni
Aunt nicknames for Haley
Hay
HayHay
Lee
LeeLee
Hazy
Haybear
Haisley
Aunt nicknames for Sarah
Sasa
Sari
Sar Bear
Sazzy
Sassy
Sazzy
Rah
RahRah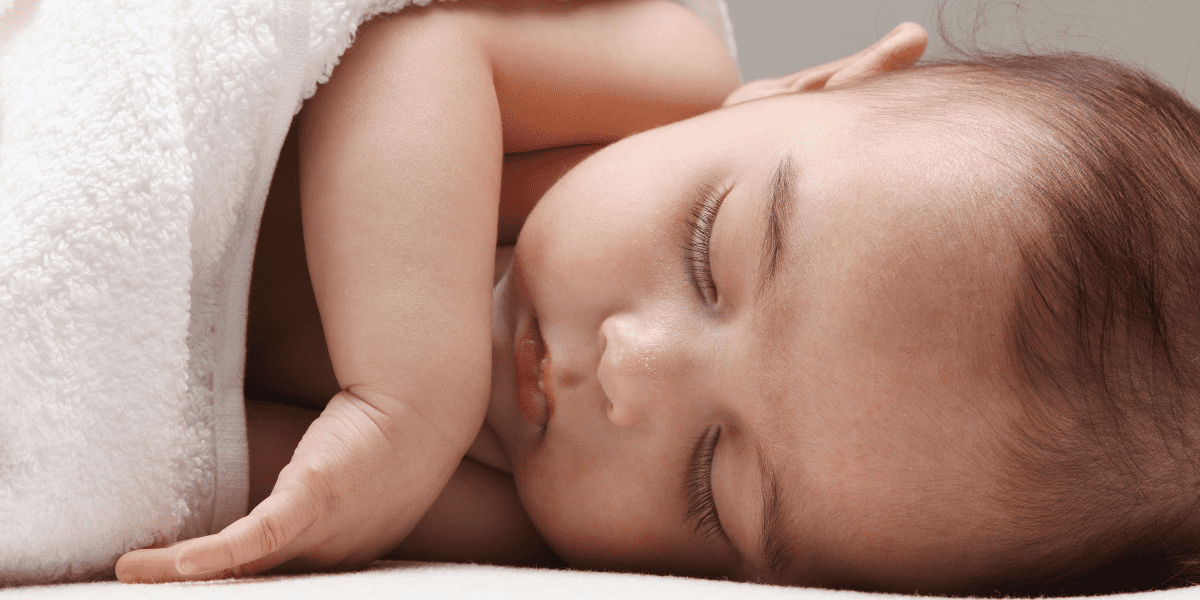 Aunt nicknames for Emily
Emmy
Mimi
Milly
Emms
Emzy
Aunt nicknames for Taylor
Tay
TayTay
Lori
Taylor tot
Tilly
T-bug