Tres Leches Cake is a classic Latin American dessert known for its moist and spongy texture, rich flavor, and deliciously sweet milk glaze.
Traditionally made with wheat flour, this beloved dessert can be off-limits to those who follow a gluten-free diet. However, with the rise of gluten-free baking, this mouthwatering treat can now be enjoyed by everyone, regardless of dietary restrictions.
Gluten-free Tres Leches Cake is made with a combination of gluten-free flours and is just as decadent and indulgent as the original version.
Whether you're gluten intolerant or just looking for a tasty dessert that everyone can enjoy gluten-free Tres Leches Cake is a must-try.
Ingredients: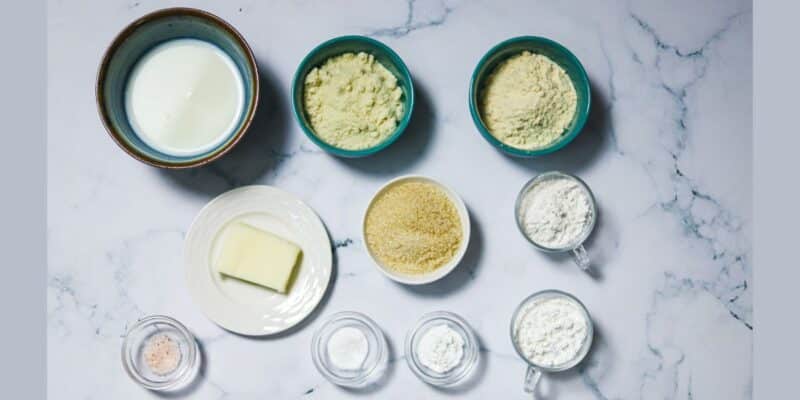 For the Cake:
2 cups – Almond flour
½ cup – Coconut flour
½ cup – Tapioca flour
½ cup – Cane sugar
2 tsp – Baking soda
½ tsp – Salt
⅓ cup – Unsalted butter
1 cup – Whole milk
1 tsp – Vanilla extract
4 Eggs
For the Topping:
½ cup – Coconut milk
½ cup – Condensed milk
½ cup – Whipping cream
Fresh fruit of your choice (optional)
Method:
The Cake:
In a bowl, take all the dry ingredients except sugar and give it a whisk until everything is well combined.
In a separate bowl, crack the eggs and add the sugar. Whisk it until the egg starts to get frothy.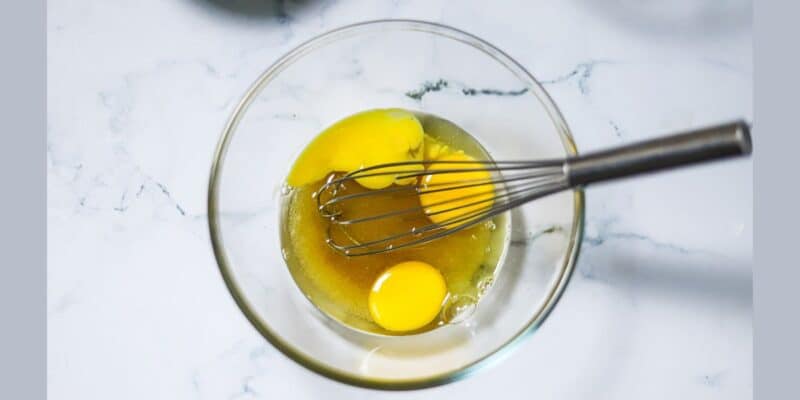 Now add in the melted butter, milk and vanilla extract. Give it another mix.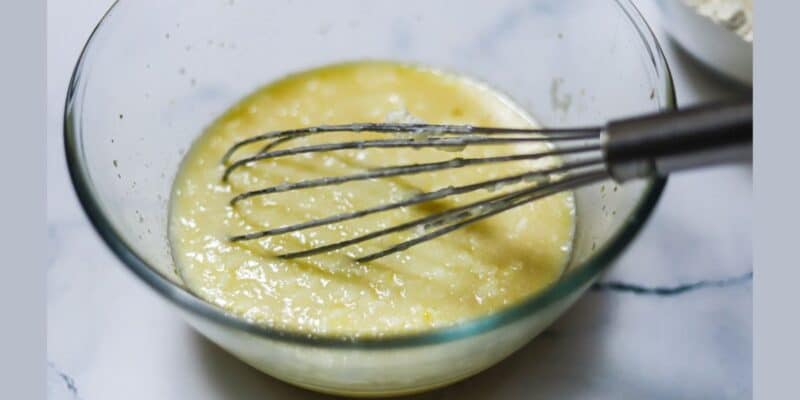 Add the dry ingredients to the wet mixture and whisk it gently until everything is evenly mixed.
Pour this batter into a greased and lined 8×8 baking pan.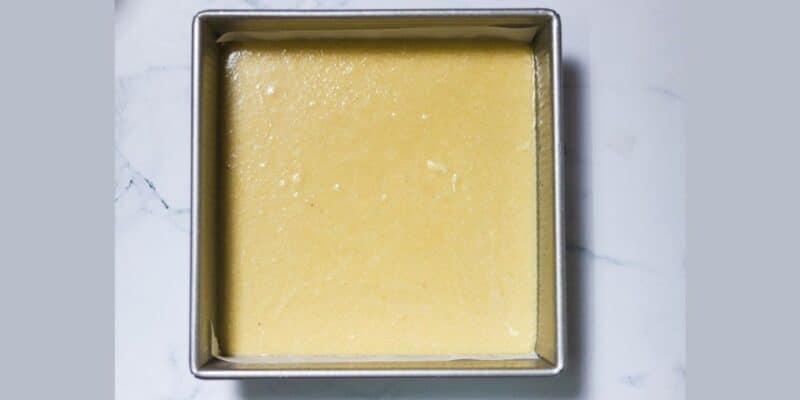 Bake the cake in a preheated oven at 180 degrees Celsius for about 20-30 minutes until a skewer inserted in the middle comes out clean.
Let the cake cool slightly.
The Topping:
Take the coconut milk and condensed milk in a pan and place it over medium heat.
Heat it, stirring continuously for about 3-4 minutes. Take it off the heat.
Now, to the slightly cooled cake, poke a lot of holes using a skewer or a fork.
Pour the warm milk mixture all over the cake as evenly as you can.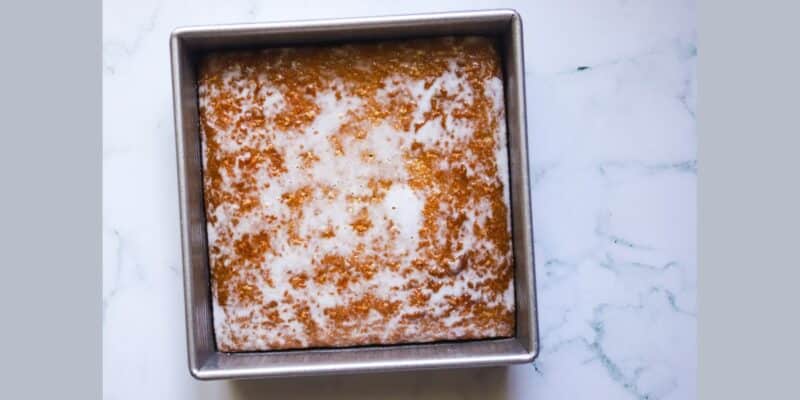 Refrigerate the cake for about 4-6 hours.
Before serving, whip up the whipping cream and spread it evenly on top of the cake and top it with slices of strawberries.