Welcome to the indulgent world of Nutty Salted Caramel Ice Cream! This creamy and decadent dessert is a perfect treat for anyone with a sweet tooth. With its smooth texture, rich caramel flavor, and crunchy bits of nuts, this ice cream is sure to satisfy your cravings and leave you wanting more.
Indulge in the heavenly blend of sweet and salty flavors that will tantalize your taste buds with every scoop. This ice cream is a delightful treat whether you enjoy it as a dessert after dinner or as a midday snack.
So go ahead and treat yourself to a scoop or two of this homemade Ice Cream and experience the deliciousness of this classic dessert.
Ingredients: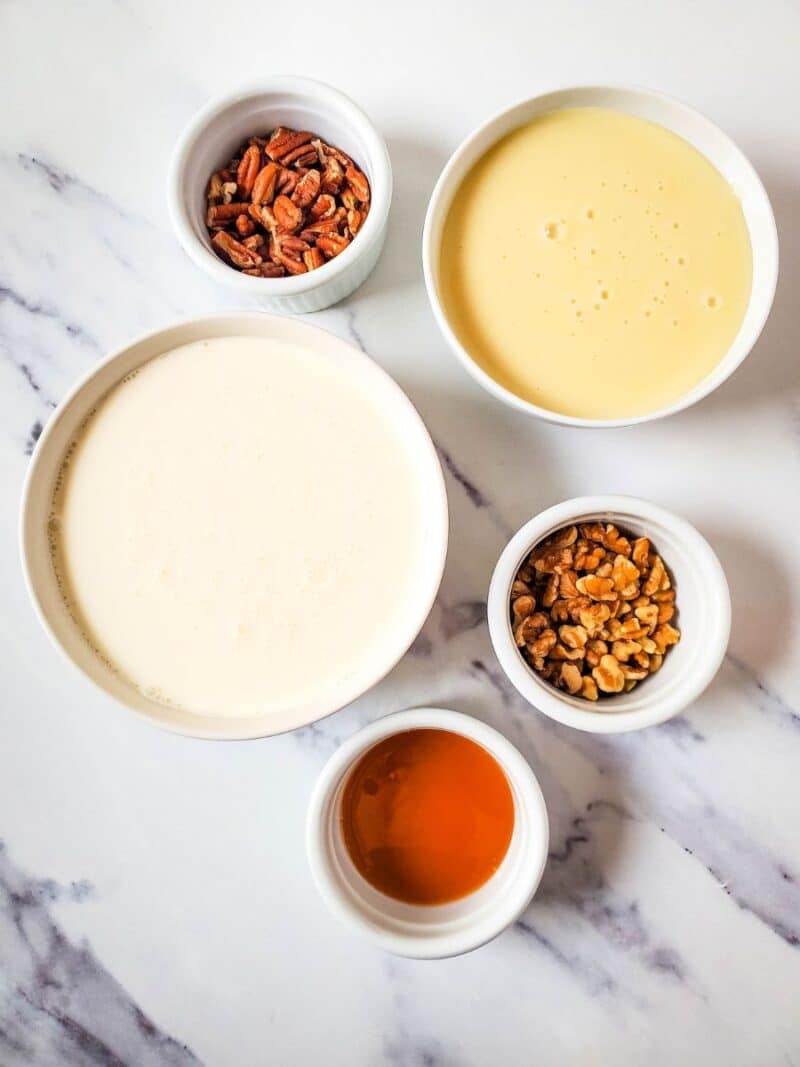 16 oz heavy cream
14 oz sweetened condensed milk
1/4 cup caramel sauce
¼ cup walnuts
¼ cup pecans
Times:
Prep time: 10 minutes
Down time: 8-24 hours
Storage: store in the freezer
Servings: 4-6
Method:
Add the heavy cream to a large bowl or the bowl of a stand mixer, and beat on high for 3 minutes.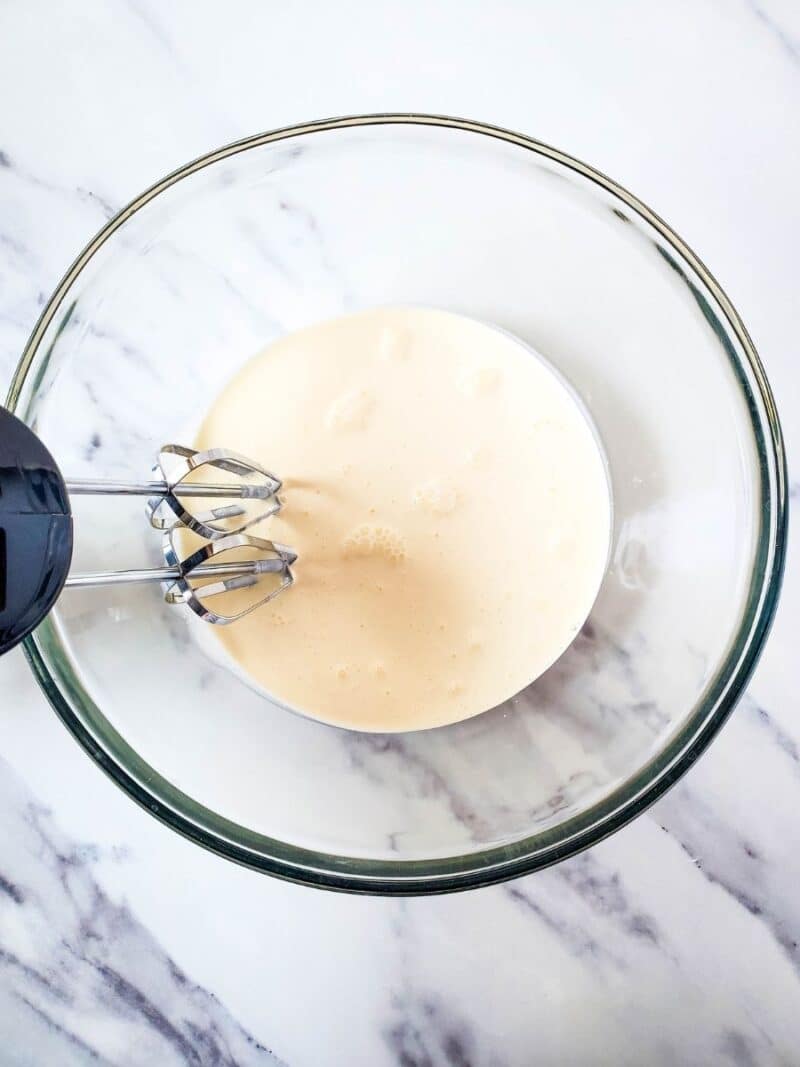 Add sweetened condensed milk, and beat on high for 1 minute.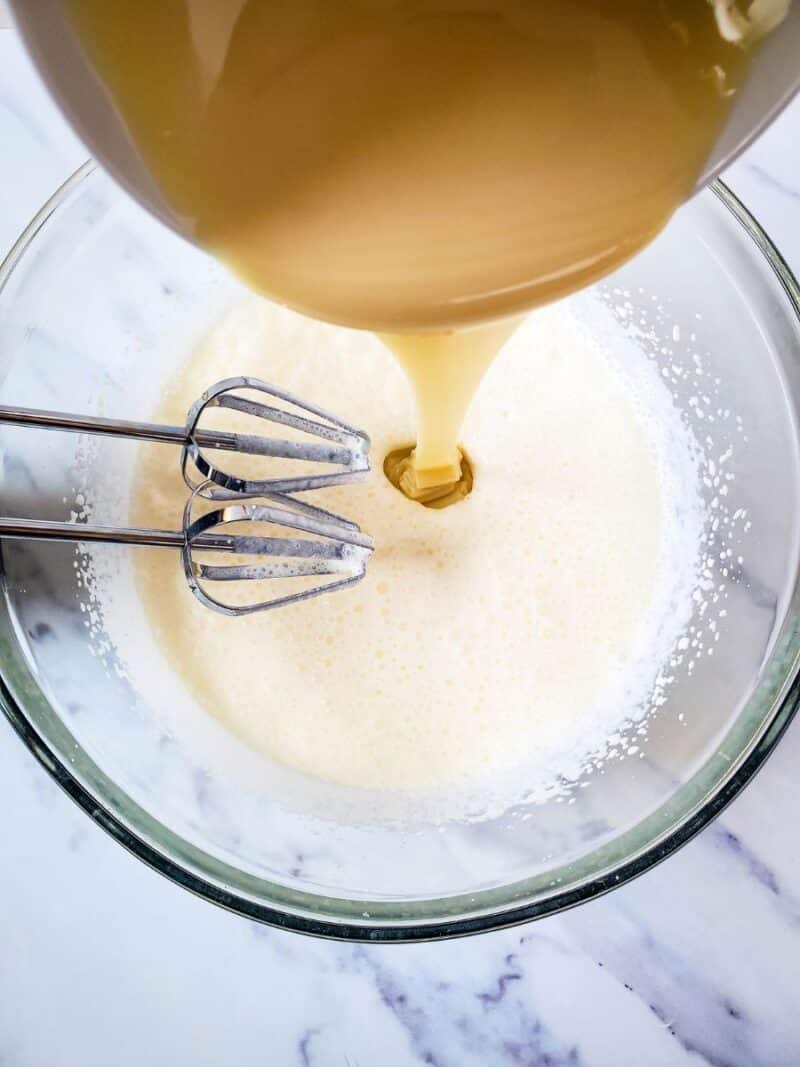 Add caramel and nuts, and do a quick stir. You may also top it with extra caramel and nuts.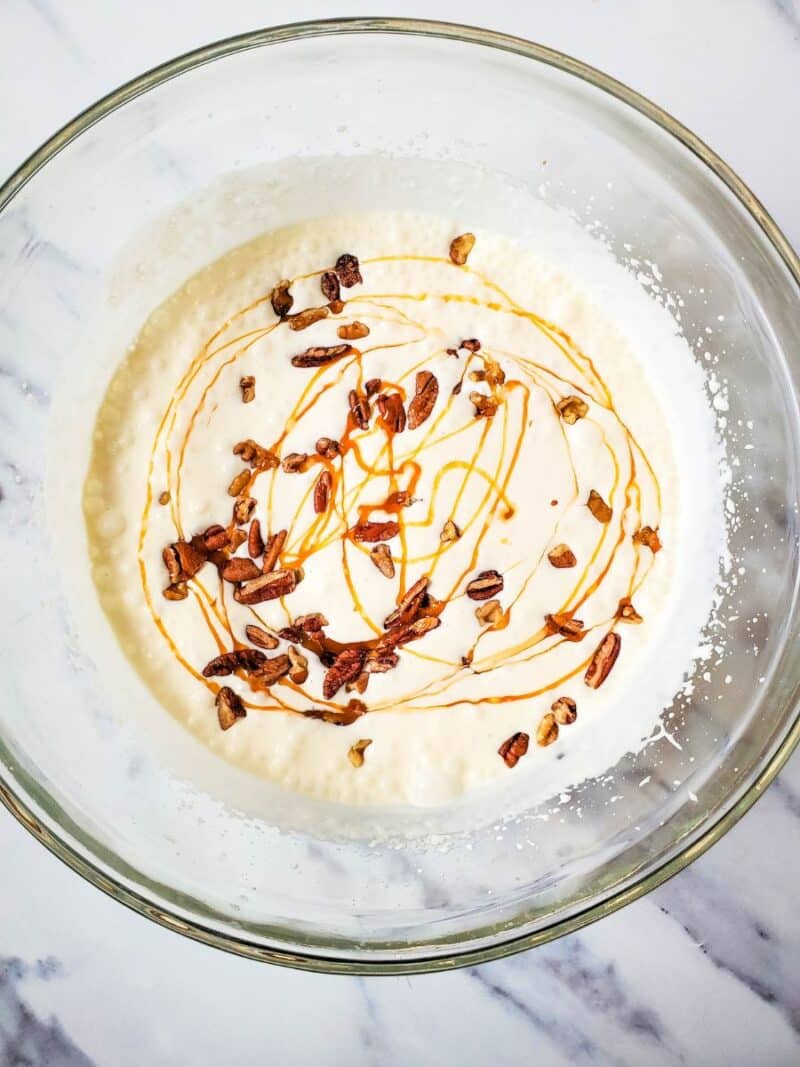 Pour into a bread pan, and cover with saran wrap.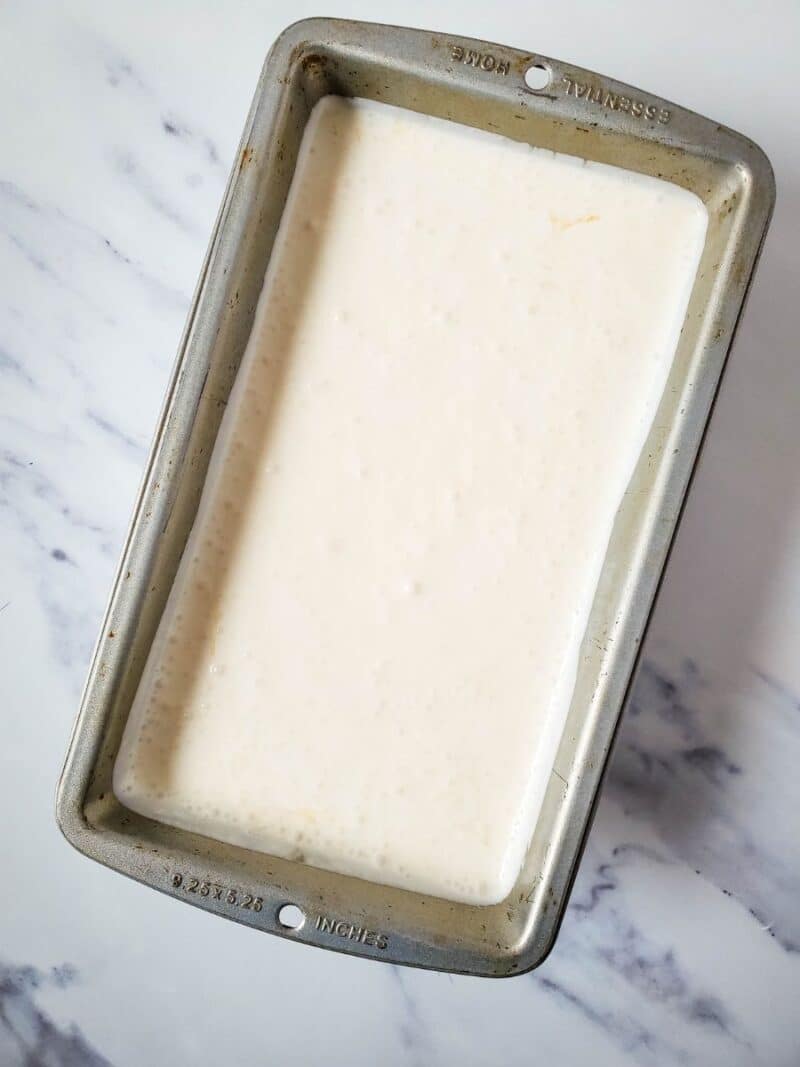 Freeze for at least 8 hours, or overnight, before serving.