Looking for a vegan twist on the classic muffin? Try making moist and tender blueberry vegan muffins that are bursting with juicy blueberries.
These muffins are easy to make and perfect for breakfast or snack time. Whether you're a seasoned vegan baker or just starting out, these blueberry muffin will become a staple in your baking repertoire.
From fluffy and crunchy muffin tops to delicious streusel toppings, these muffin recipes offer a variety of tasty options that are sure to please. So preheat your oven and whip up some blueberry vegan muffins for a delicious and healthy breakfast or brunch option.
Ingredients: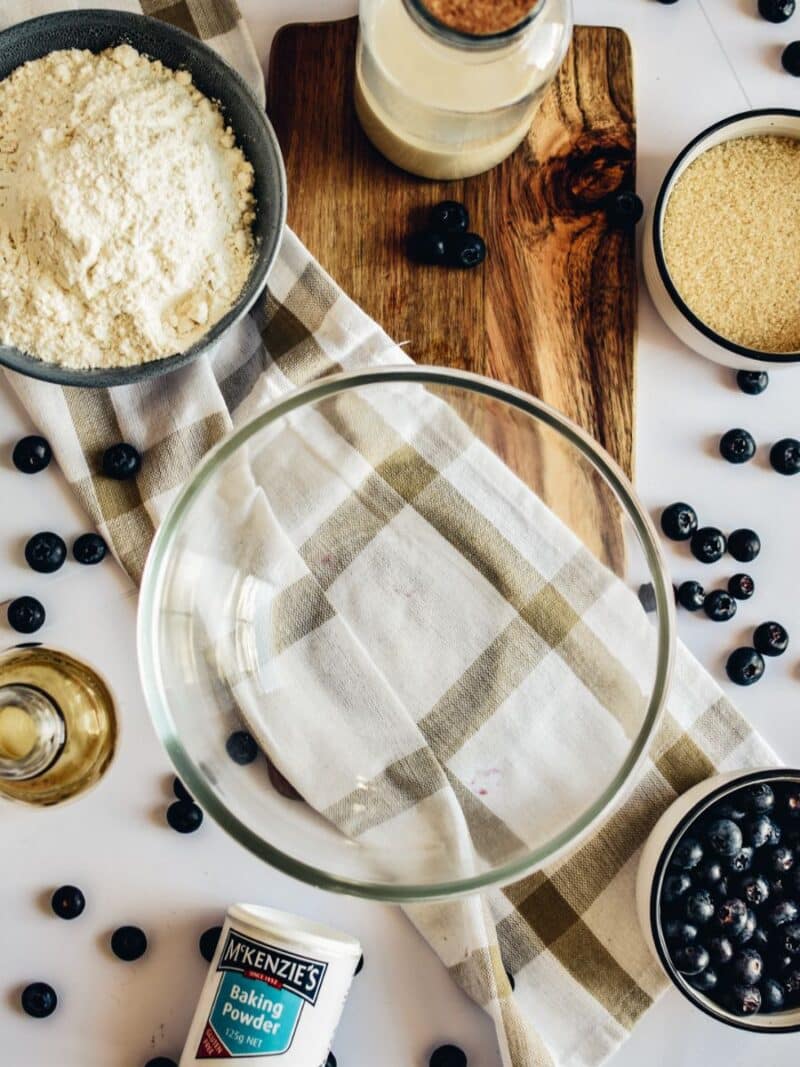 2 cups all-purpose flour
2 tsp baking powder
1⁄4 tsp salt
3⁄4 cup of sugar
1 cup non-dairy milk
1⁄3 canola or sunflower oil
1 tsp vanilla extract
1 cup blueberries (fresh or frozen)
Method:
Preheat oven on 350°F/180°C.
Whisk the flour, sugar, baking powder and salt until they combined.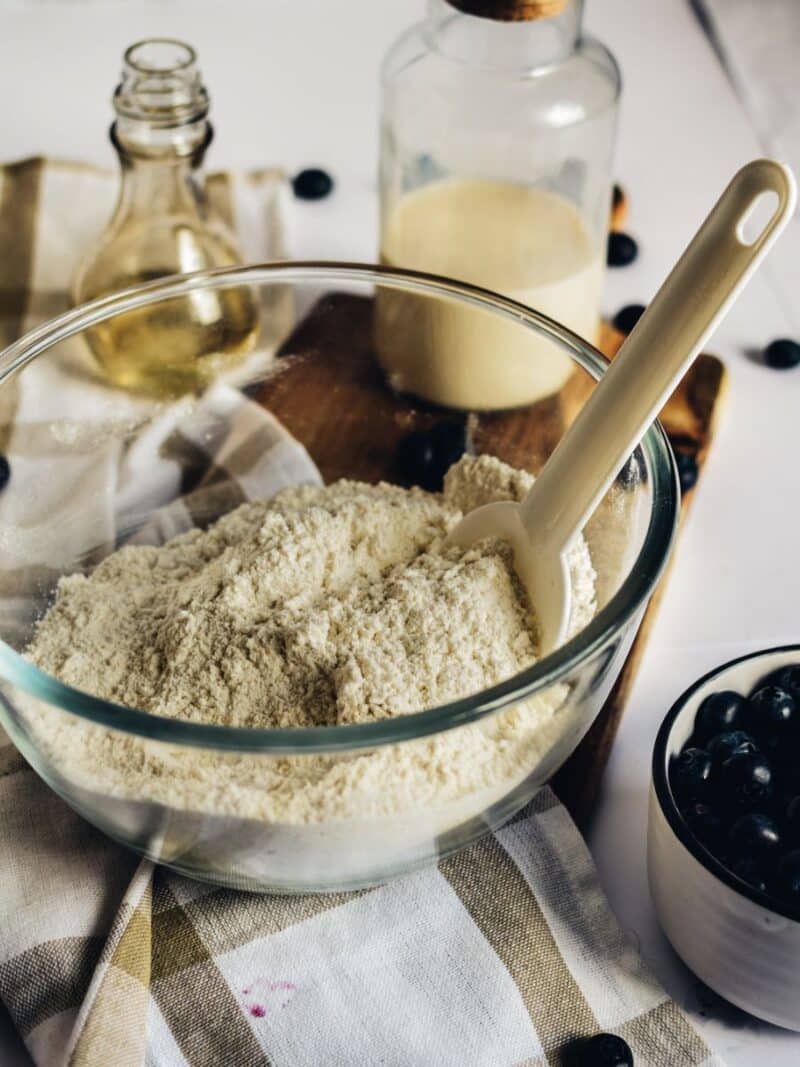 Add the wet ingredients: non-dairy milk, oil and vanilla extra and stir them for about a
minute, do not over mix because they could get thick.
Then fold the blueberries into the batter.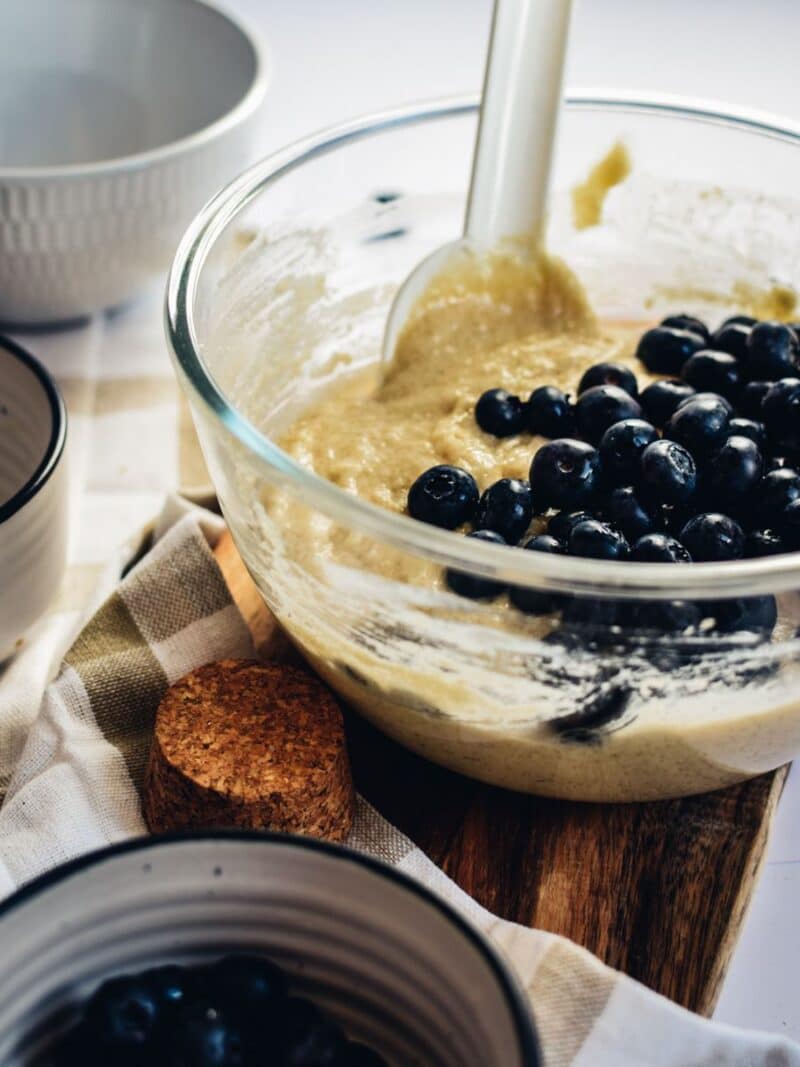 Spoon the batter into a muffin pan cover with paper liners. This recipe serves 12
standard muffins.
Bake for about 25 minutes or until a toothpick is inserted into the middle of a muffin
comes out without wet batter.