Looking for a delicious and easy-to-make dessert to impress your family and friends? Look no further than this mouth-watering orange loaf cake! With its perfect balance of tangy and sweet flavors, this cake is sure to become a favorite in your recipe collection.
The tender crumb and subtle aroma of orange make it a perfect treat for any time of day – whether you're enjoying it with your morning coffee or serving it as an after-dinner dessert. And the best part? It's easy to whip up with just a few simple ingredients. So why not treat yourself and your loved ones to a slice of this scrumptious orange loaf cake?
As an Amazon Associate I earn from qualifying purchases. The links below may be affiliate links. Please read my disclosure policy for more information.
Ingredients: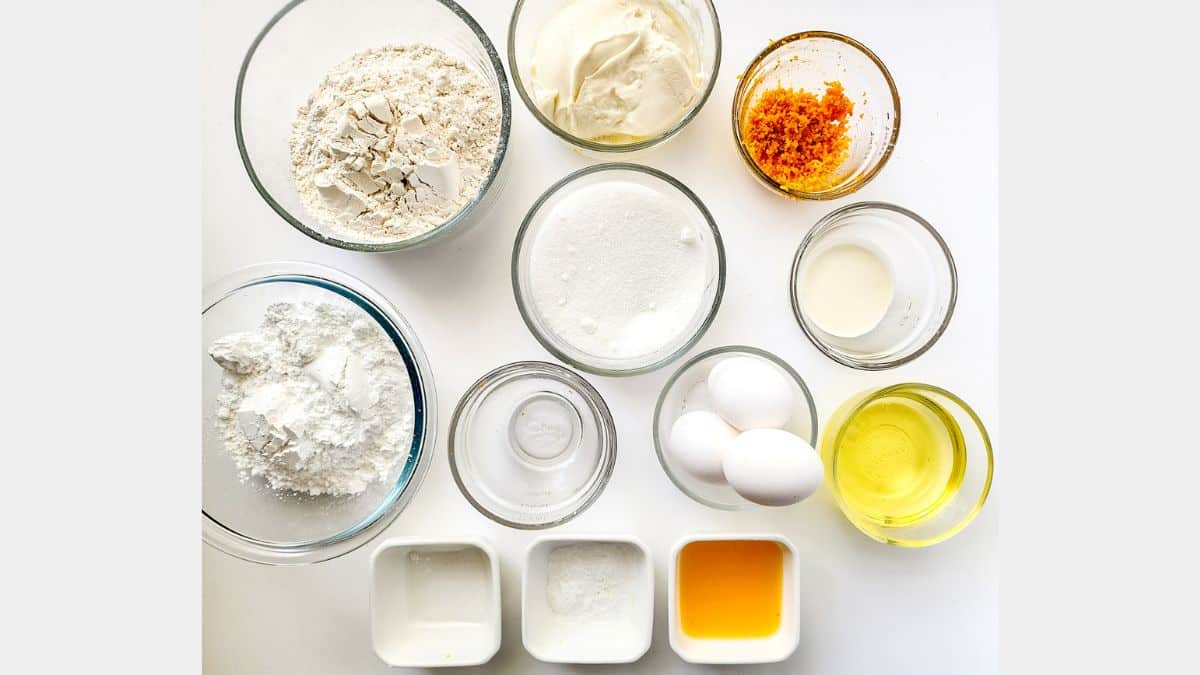 For the Orange Cake:
1 cup vanilla yogurt
½ cup oil
1 cup white granulated sugar
3 eggs
½ teaspoon almond extract
2 tablespoons orange juice
1 ½ cups flour
2 teaspoons baking powder
½ teaspoon salt
2 tablespoons orange zest
For the Glaze:
1 cup powdered sugar
1 tablespoon orange zest
1 tablespoon orange juice
1 tablespoon heavy cream
Times:
Prep Time: 10 minutes
Bake Time: 35-40 minute
Idle Time: 45 minutes
Yield: 1 Loaf
Equipment:
Directions:
1.Preheat the oven to 350 degrees Fahrenheit.
2. In a large bowl add the yogurt, oil, sugar, eggs, almond extract and orange juice. Whisk that together until completely combined and smooth.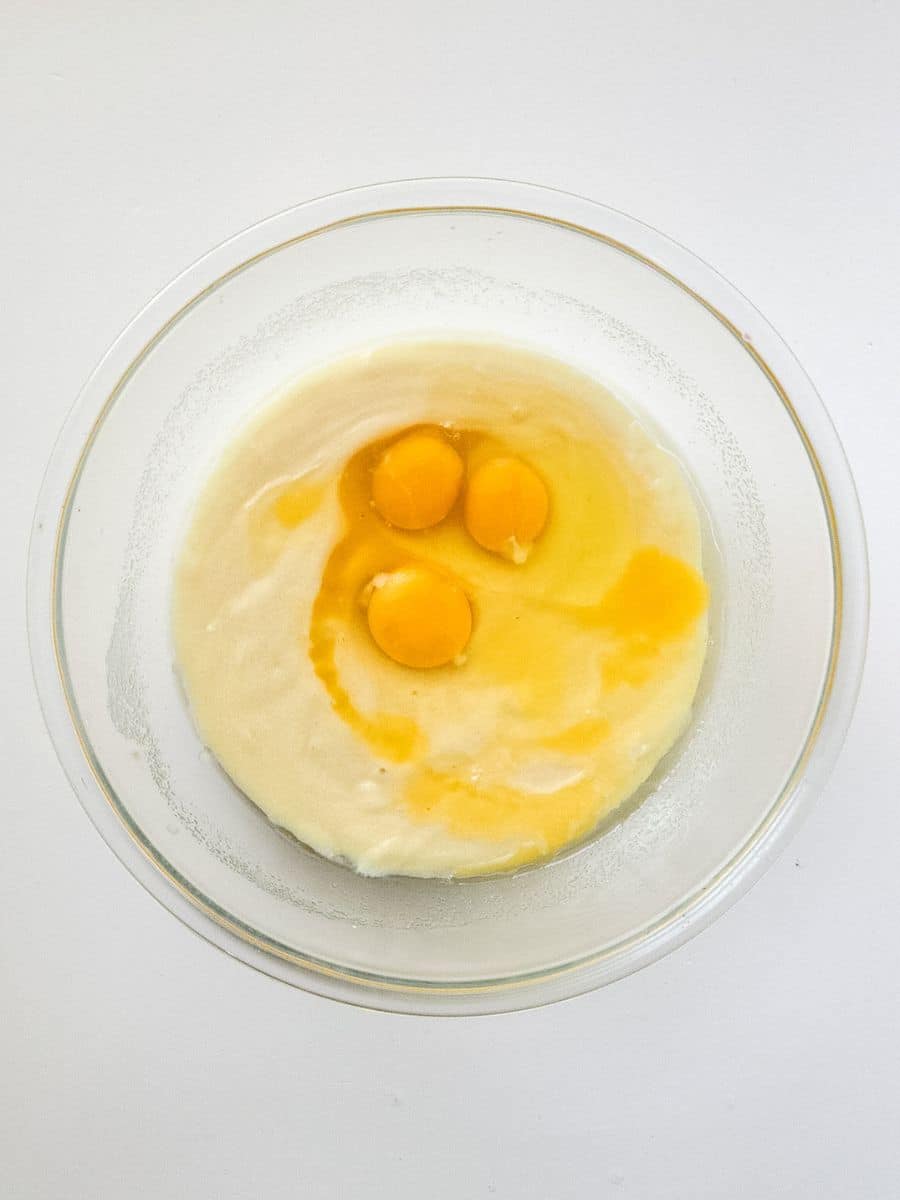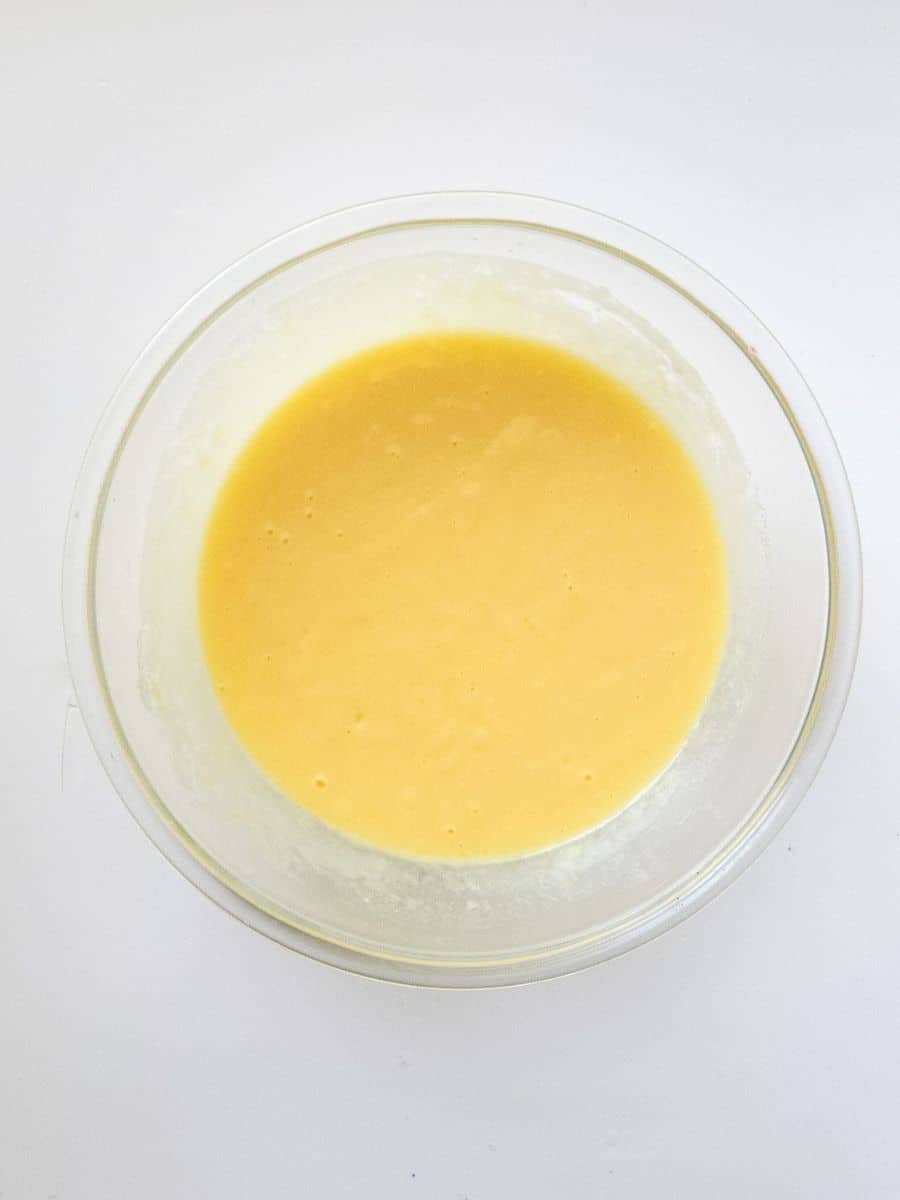 3. Then add the salt, baking powder, flour and orange zest into the bowl and mix everything again until just incorporated. Make sure not to overmix.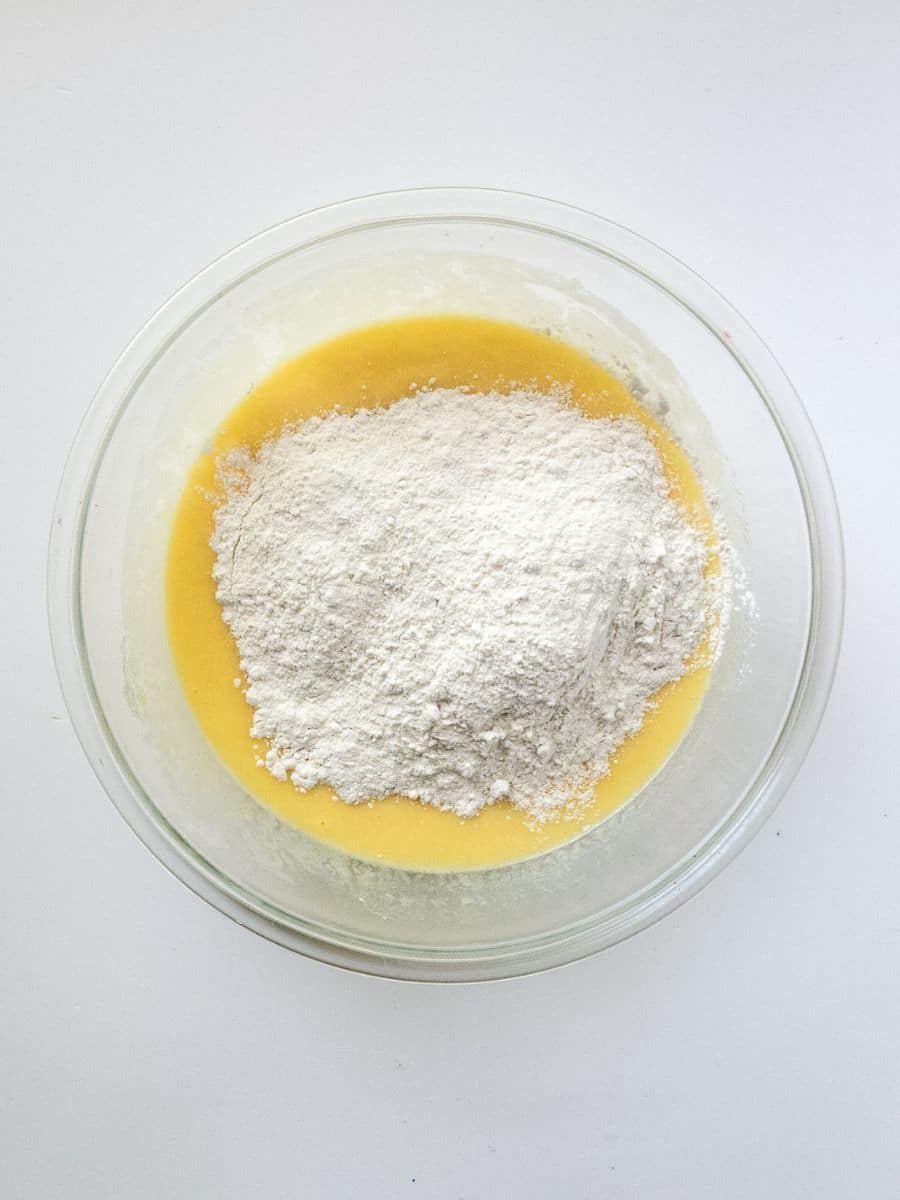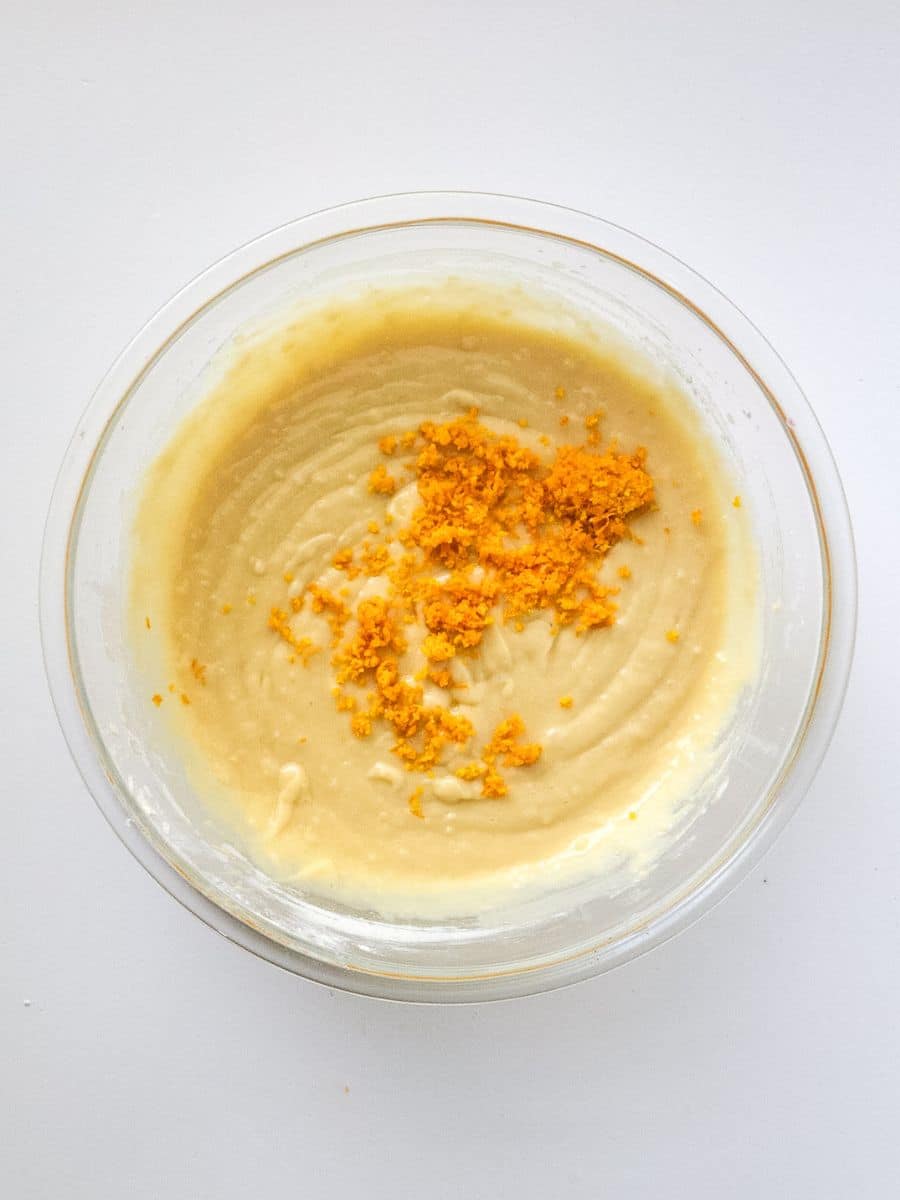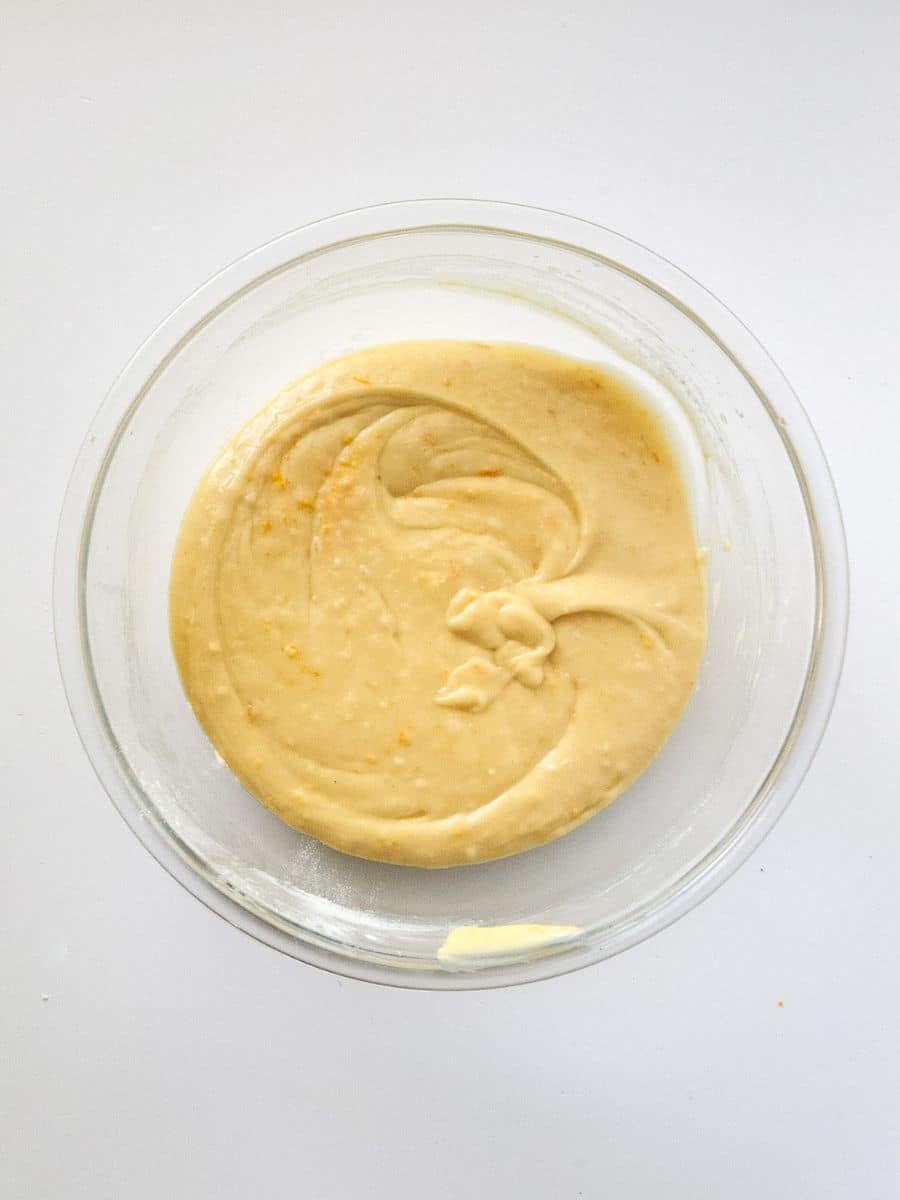 4. Now pour this batter into a nonstick sprayed loaf pan.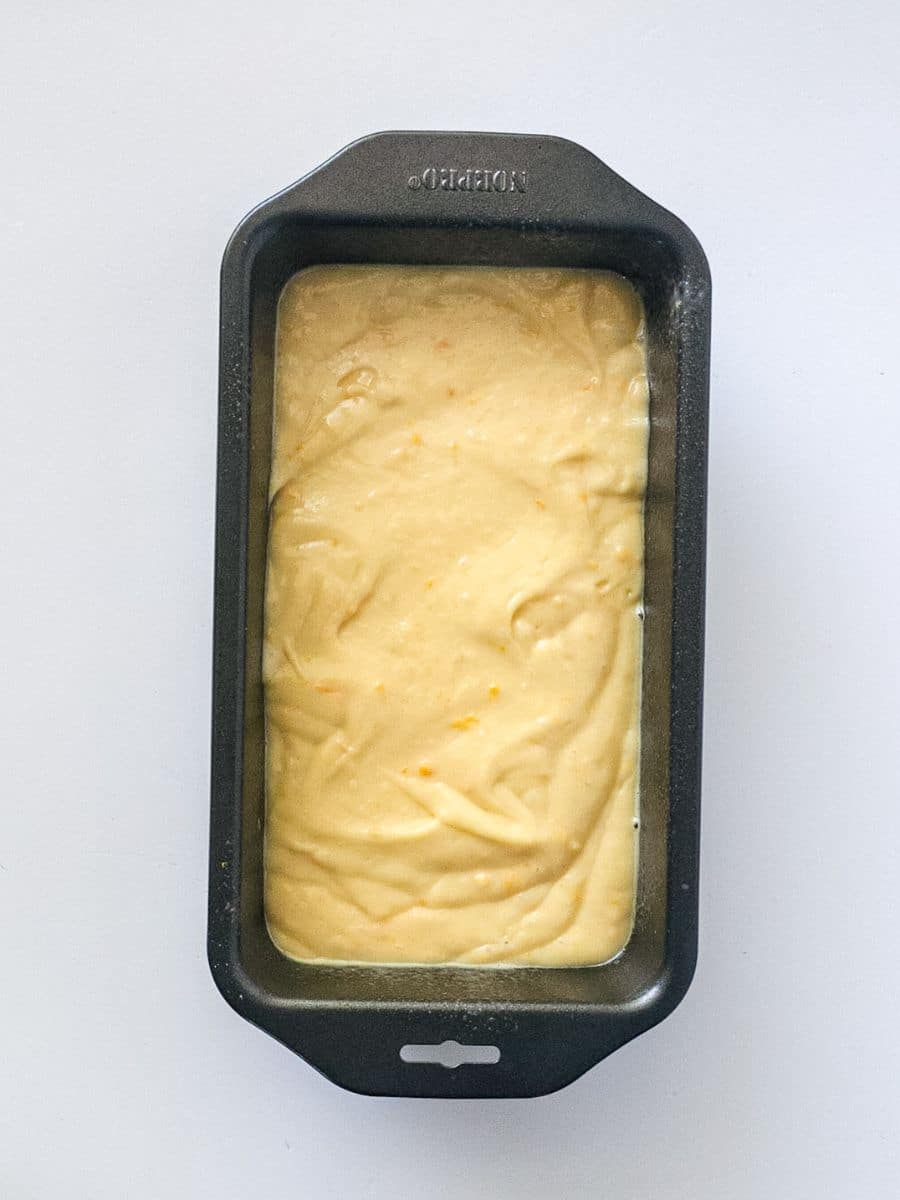 5. Bake in the oven for 35-40 minutes or until a toothpick is stuck in and comes out clean.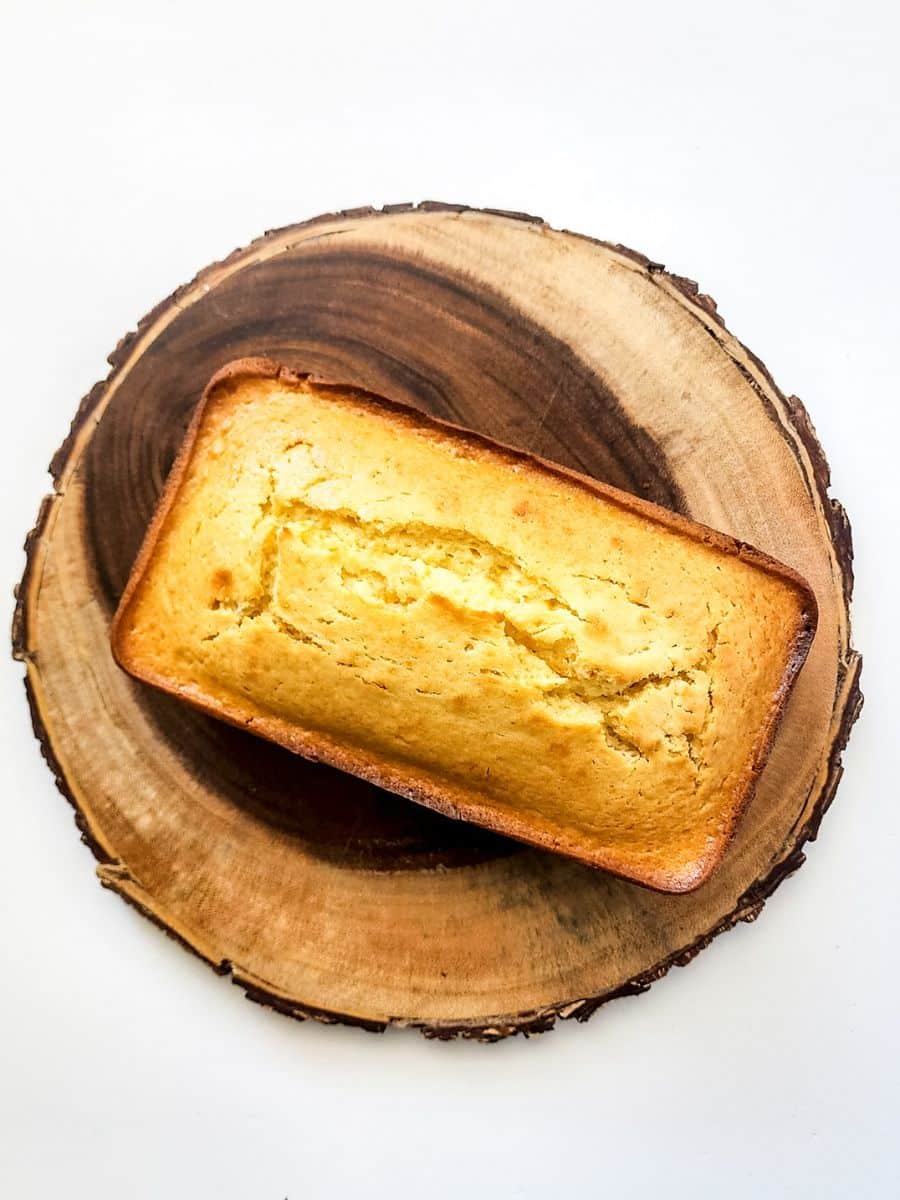 6. While the cake is baking, make the glaze.
7. In a bowl add the powdered sugar and orange zest, whisking together.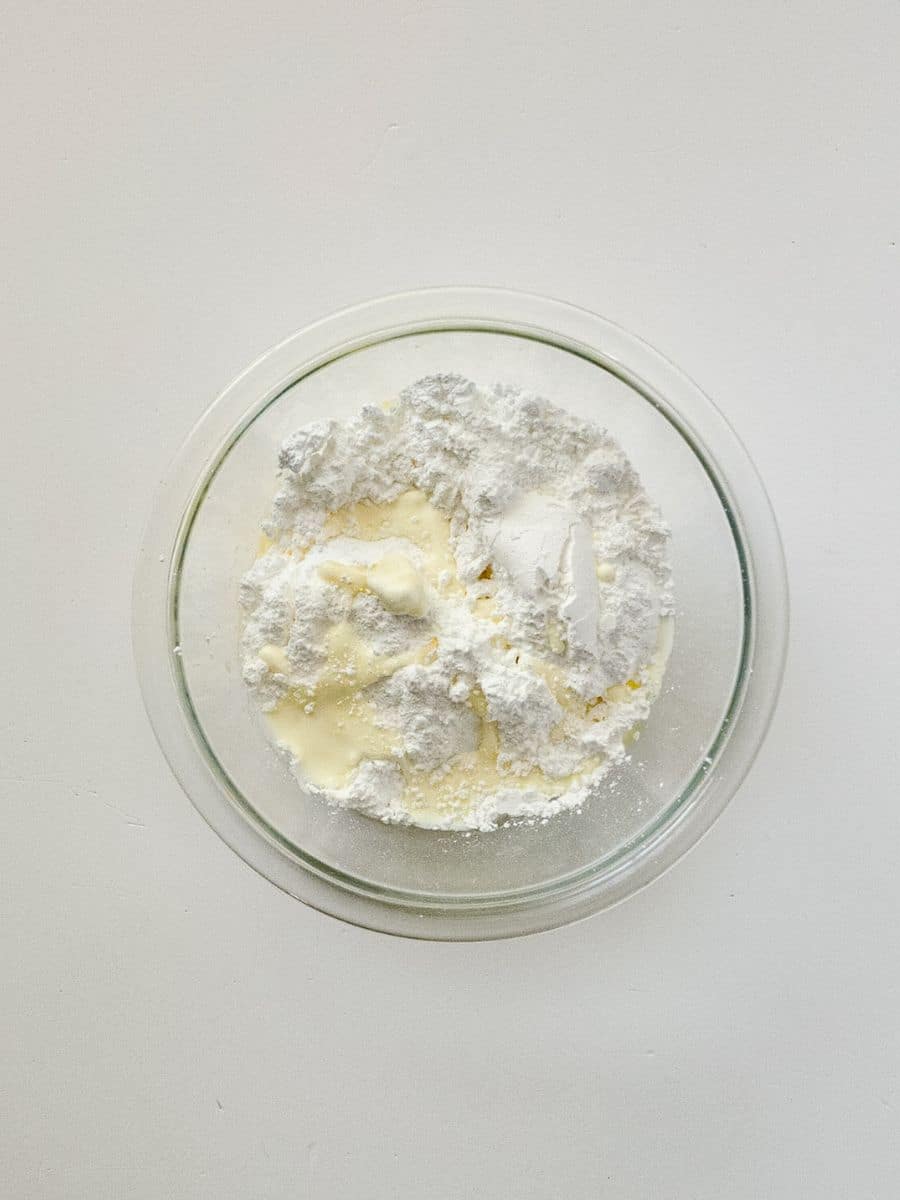 8. Then add the orange juice and heavy cream, whisking until a thick glaze has formed.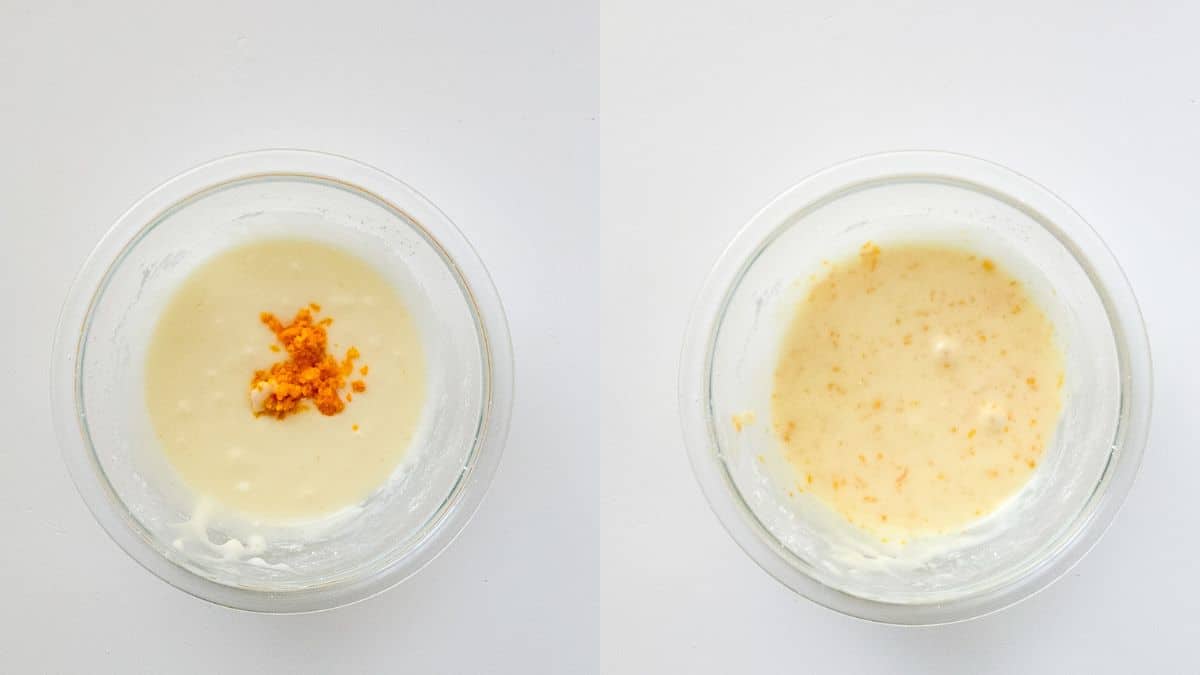 9. Once the cake is out of the oven let it cool completely.
10. Remove from the loaf pan and pour the glaze over the top of the cake.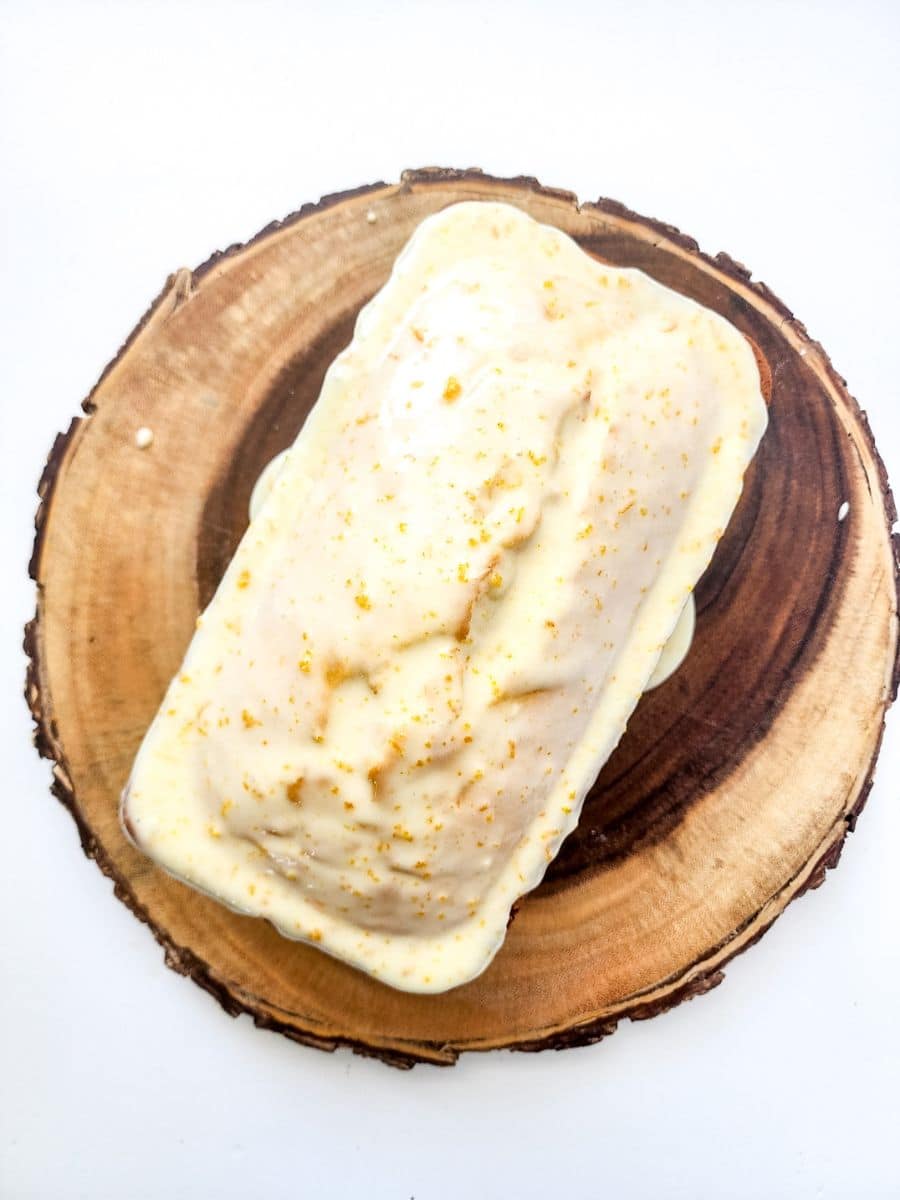 11. Cut and enjoy!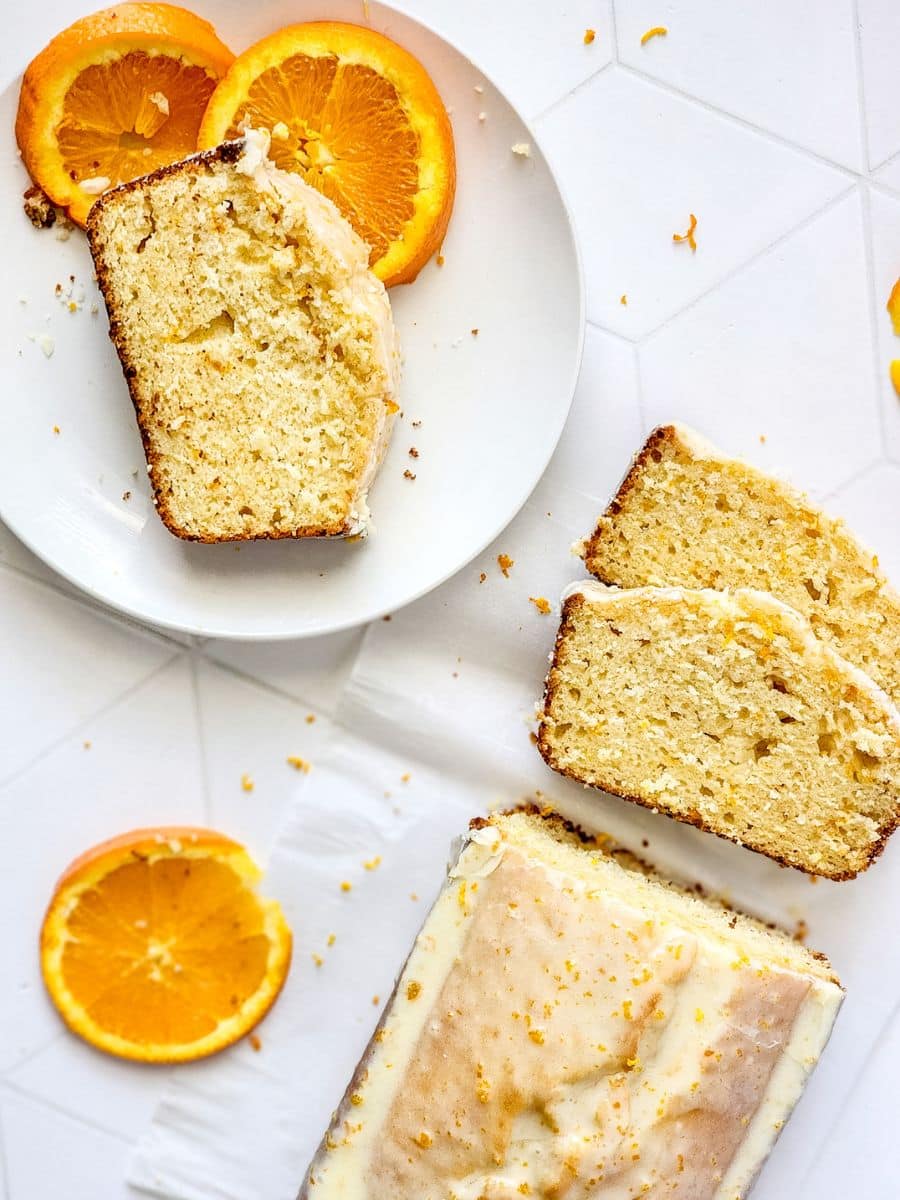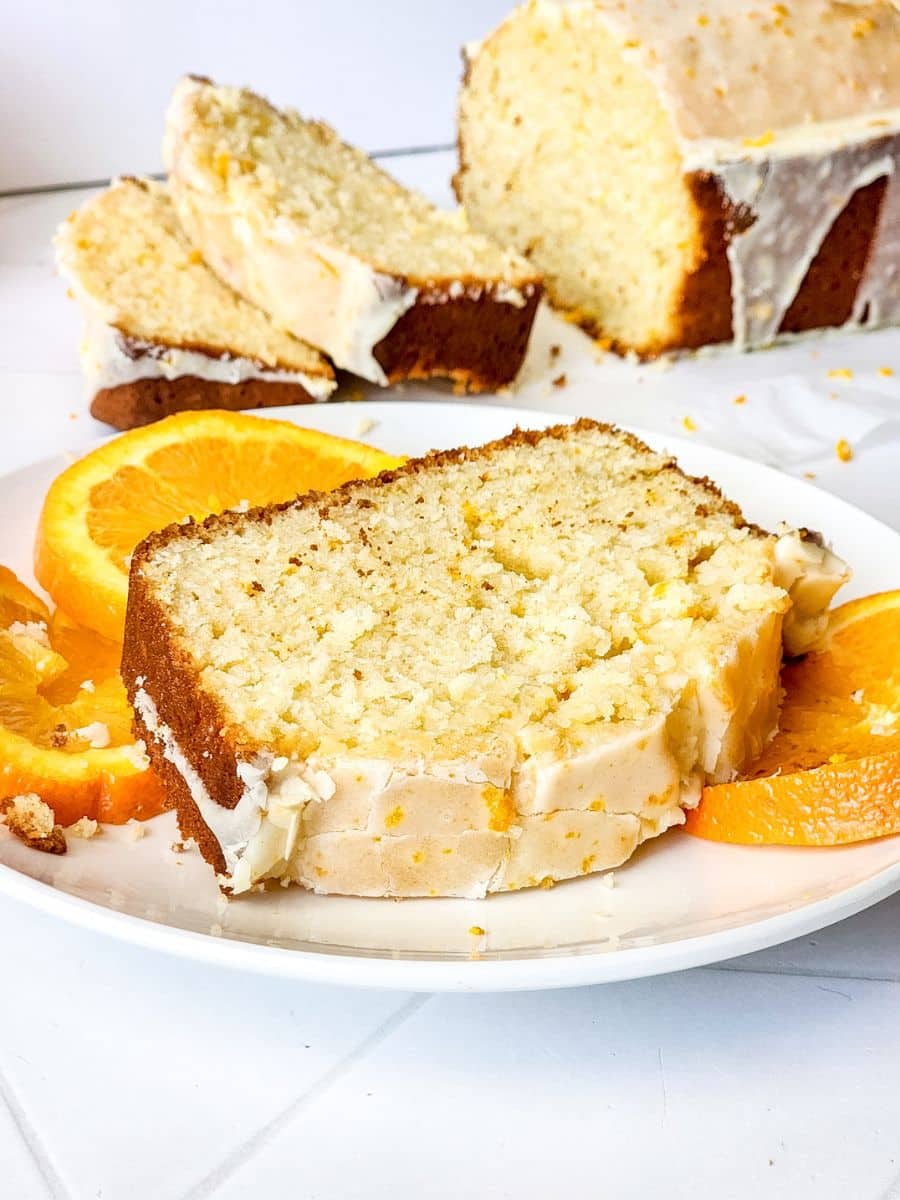 If you like this you may like Vegan Lemon Matcha Marble Loaf Recipe.