This pizza paper craft project is great for toddlers. I have created a template for you to download so you can get started within a matter of minutes.
You can also add or change the toppings depending on what your toddler prefers.
If you like this why not check out our other FREE craft printable here.
As an Amazon Associate I earn from qualifying purchases. The links below may be affiliate links. Please read my disclosure policy for more information.
How to Make a Pizza Paper Craft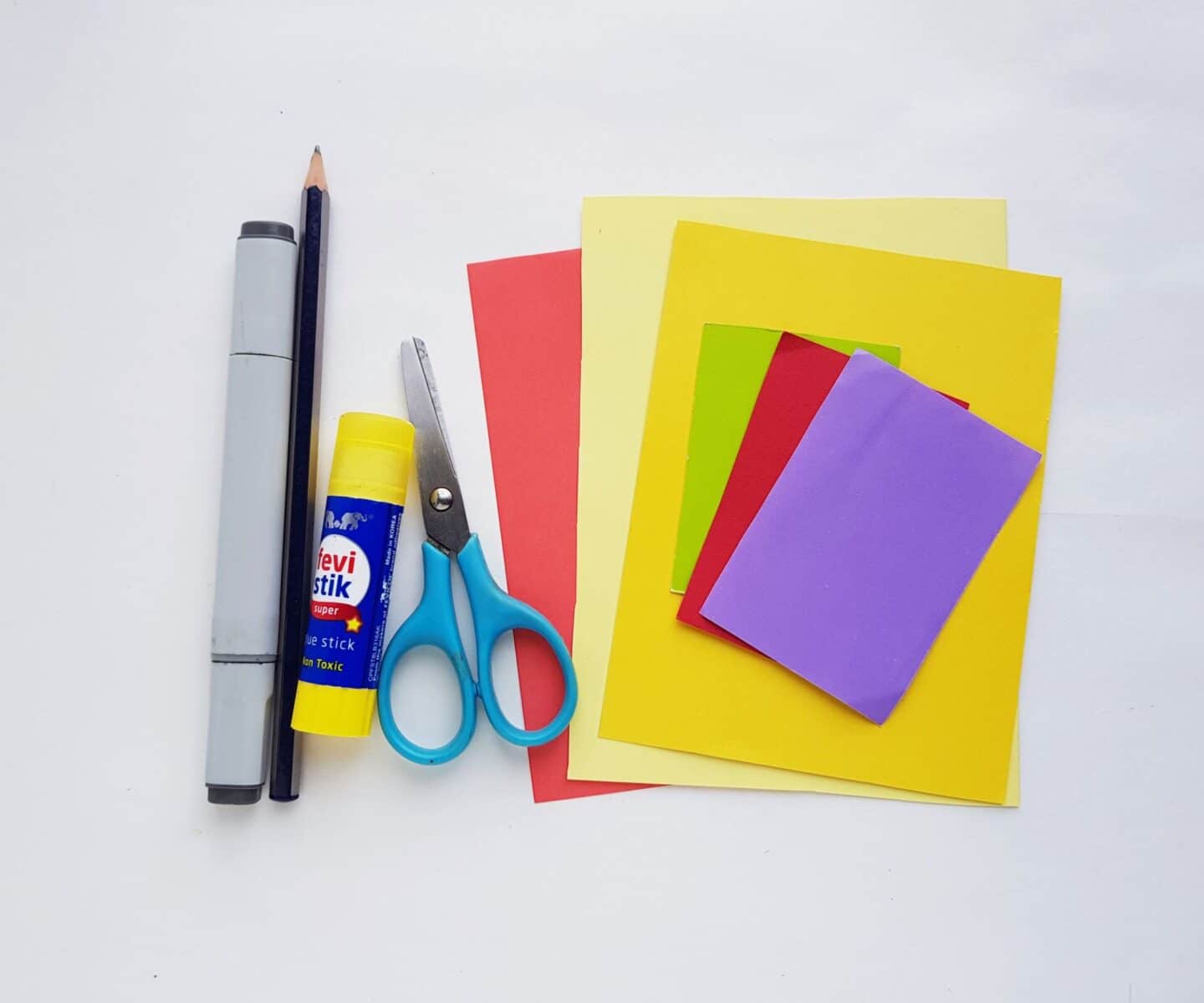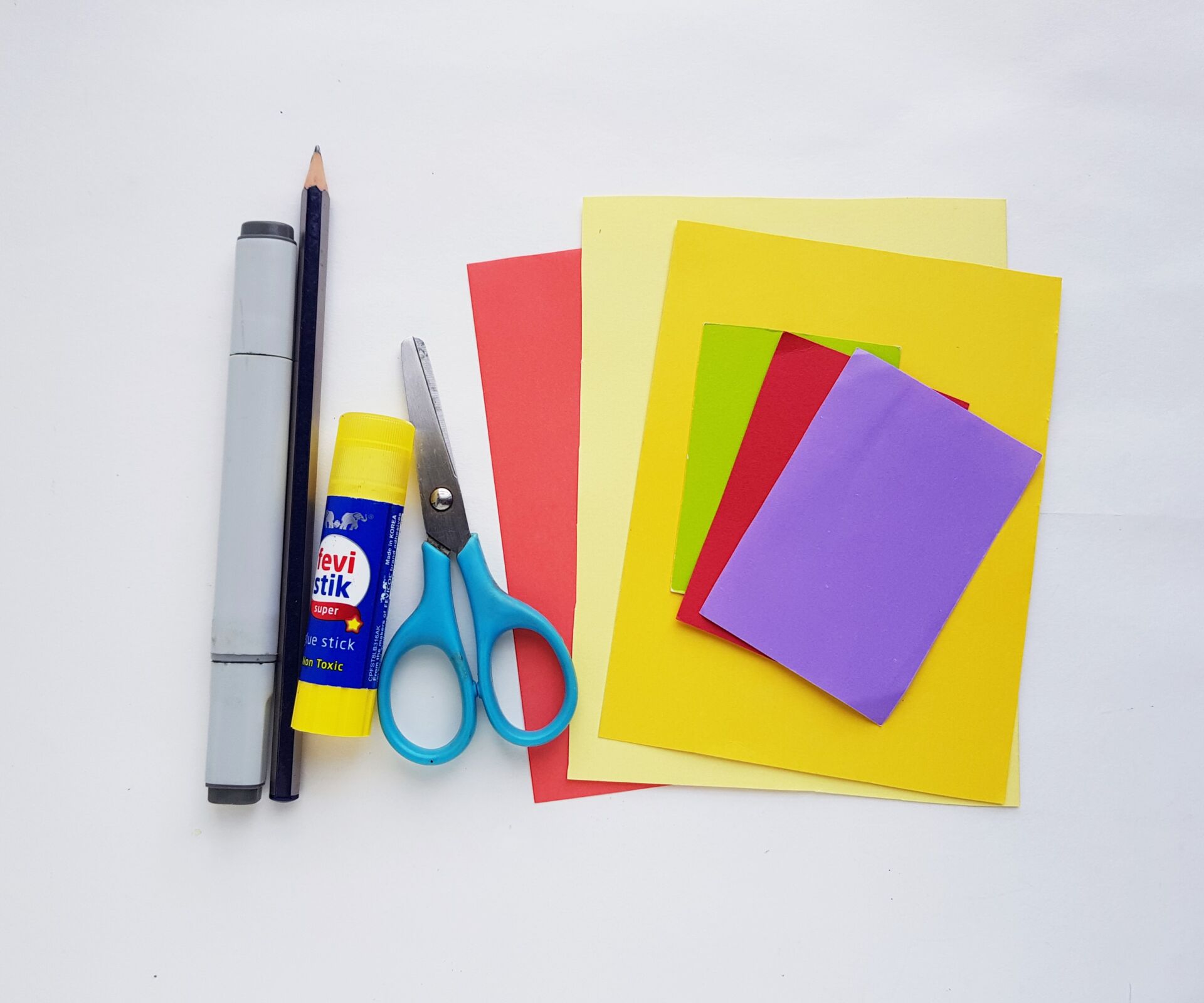 Instructions
Step 1:
Select a yellow shaded cardstock paper for the pizza base patterns. Select colored craft papers for the toppings of the pizza. Trace the pizza base and strips on the cardstock paper.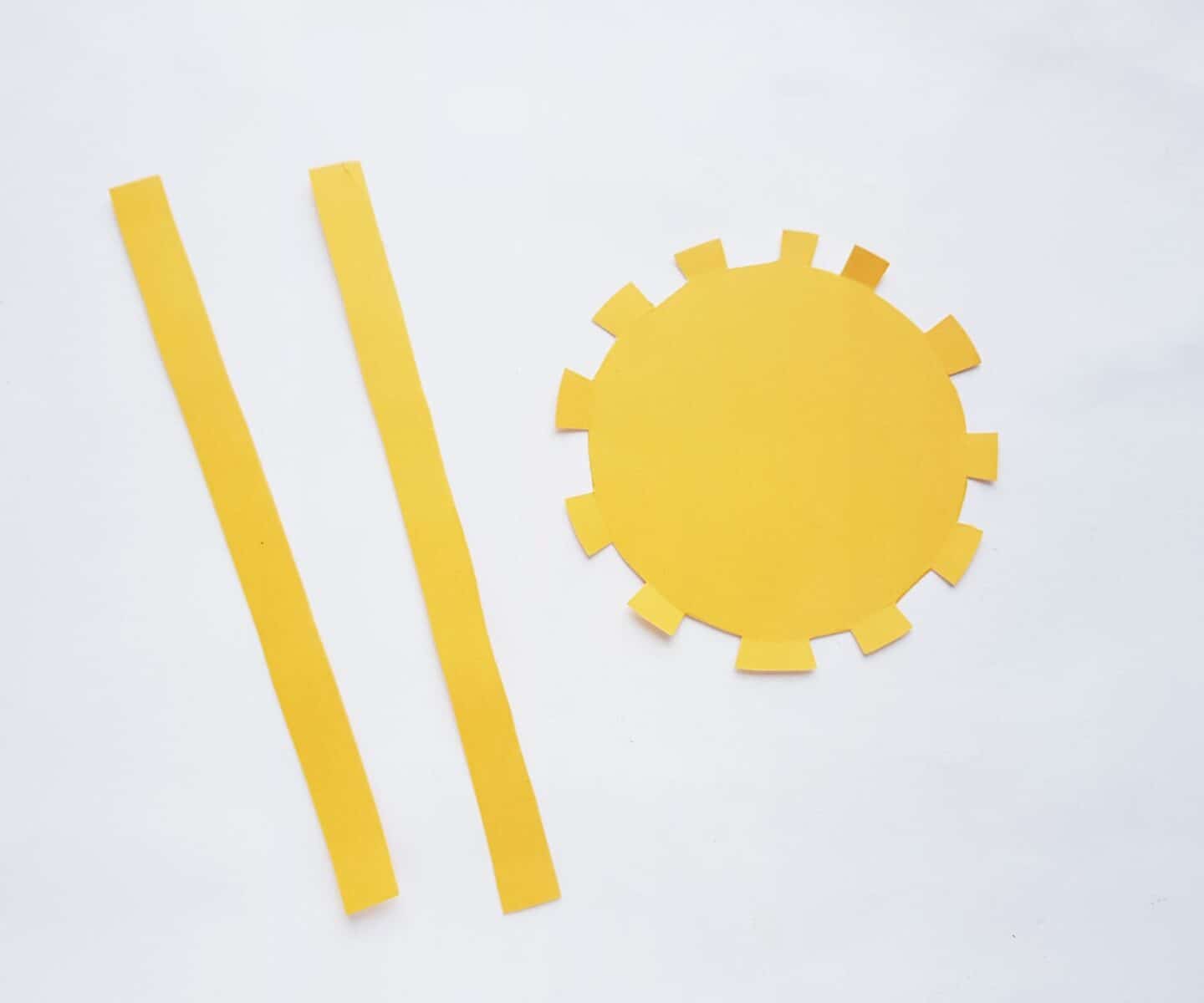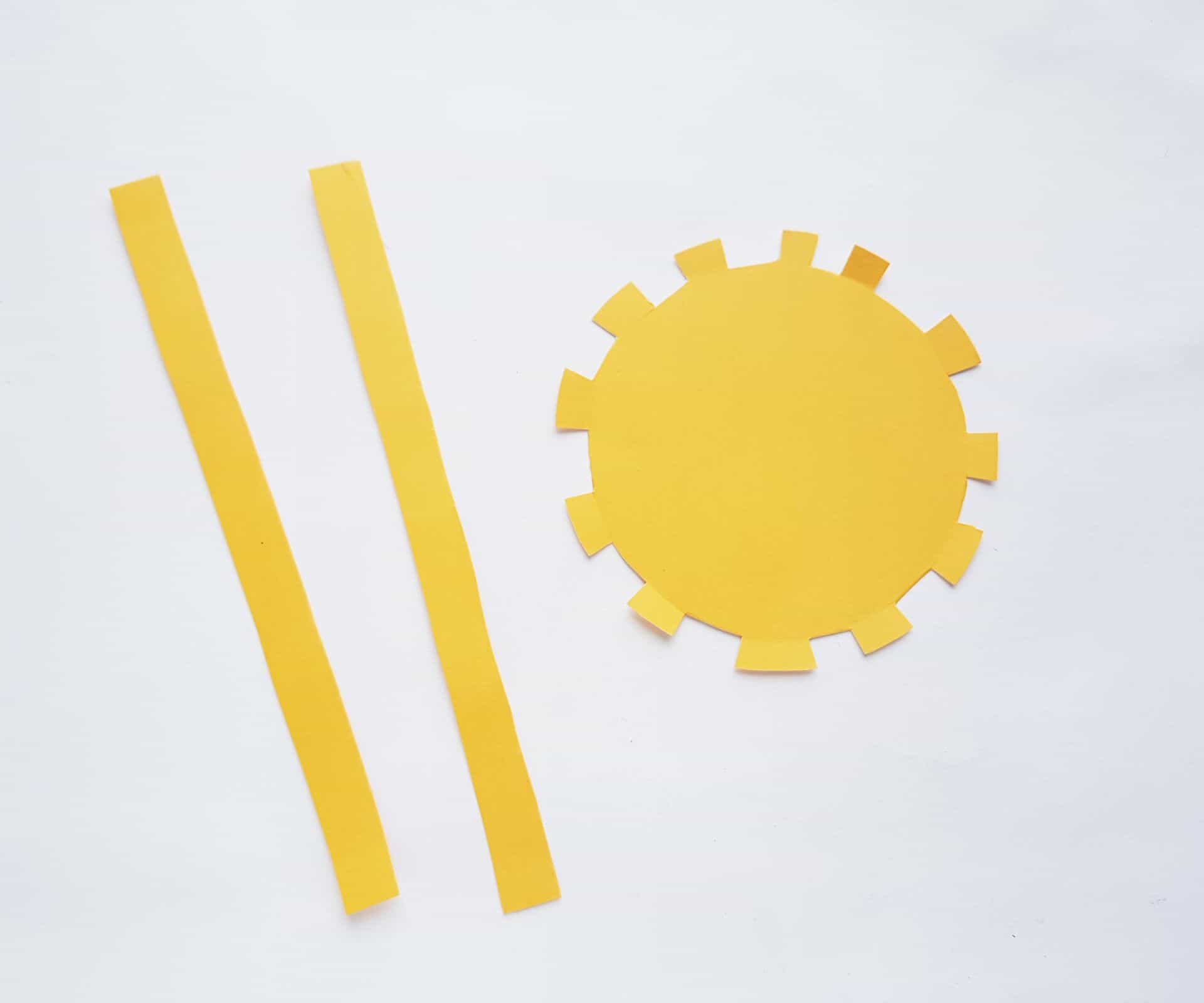 Step 2:
Trace the medium round shape on red paper and the small round paper on a different shade of yellow paper. Trace the pepperoni, olive and spinach patterns on red, purple and green colored craft papers. Cut out the traced patterns.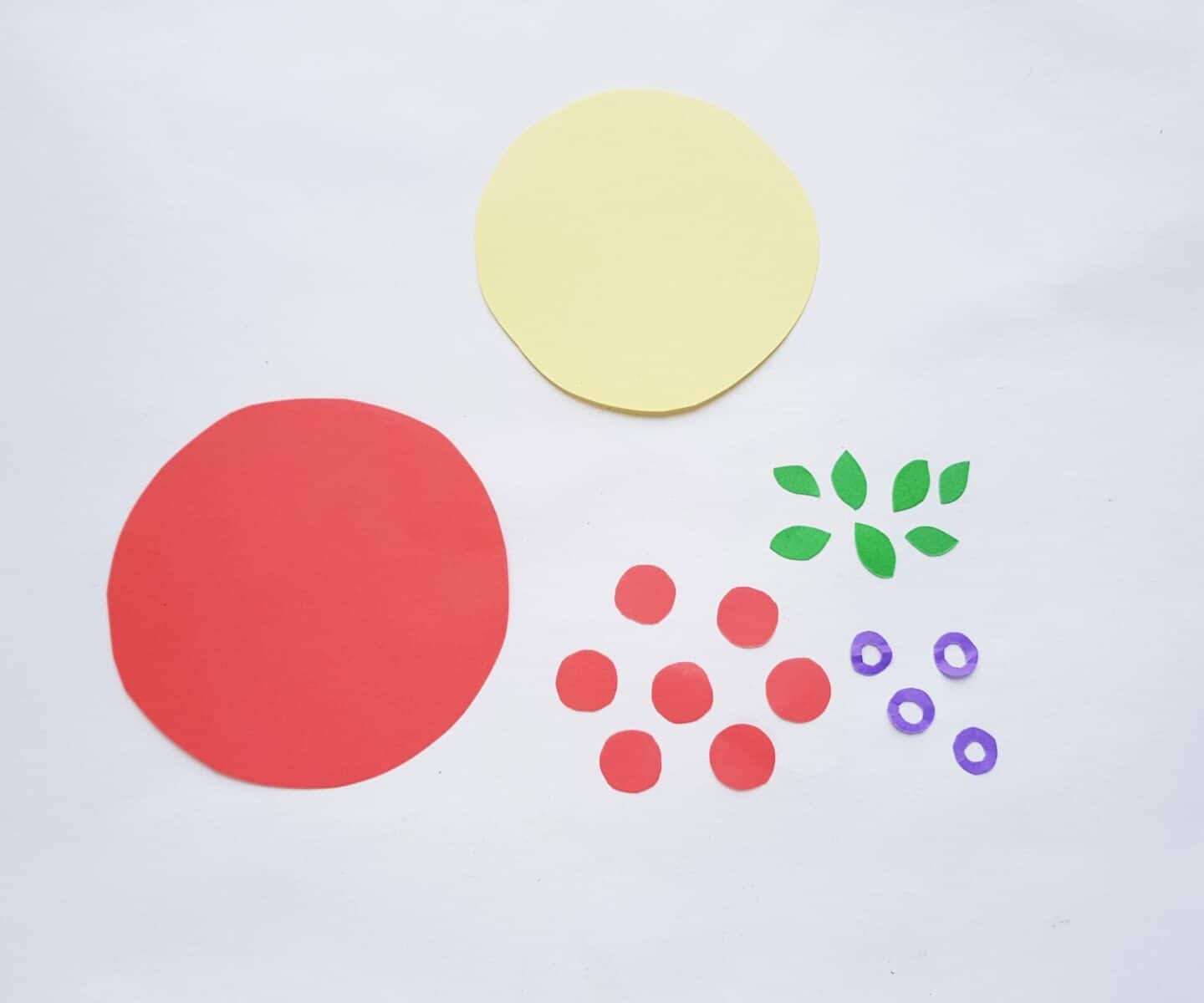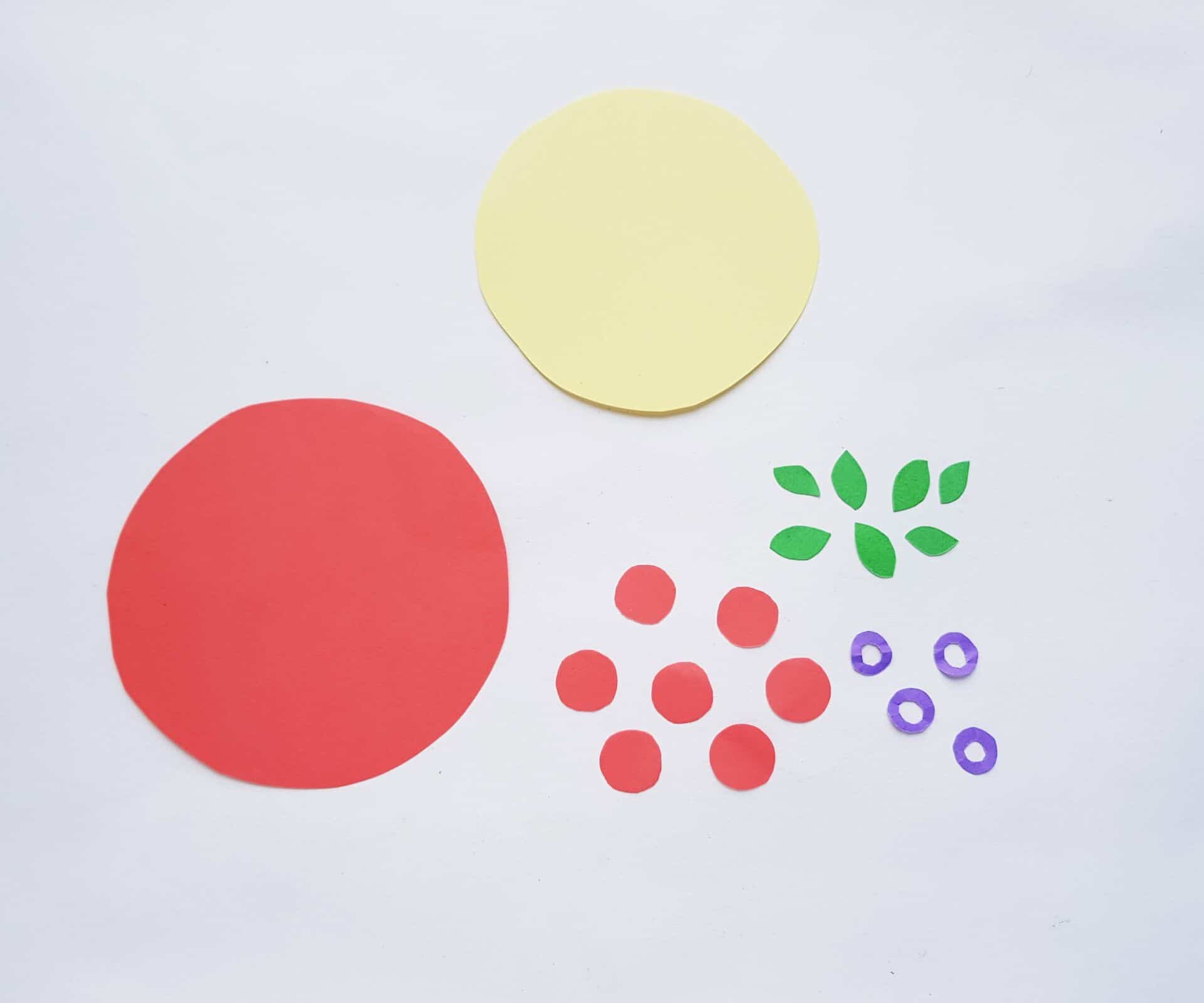 Step 3:
Attach the small paper round shape on the medium red colored round paper.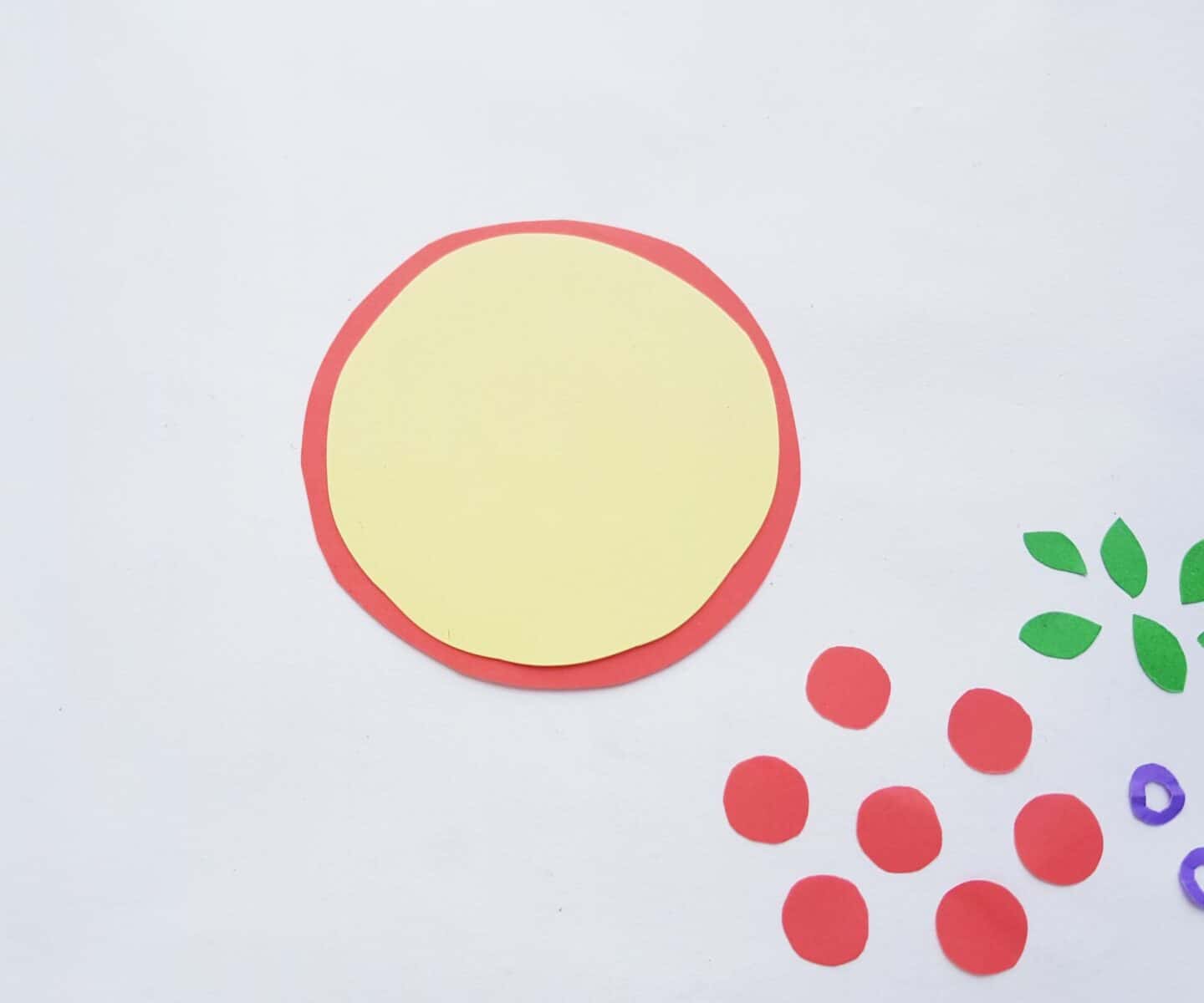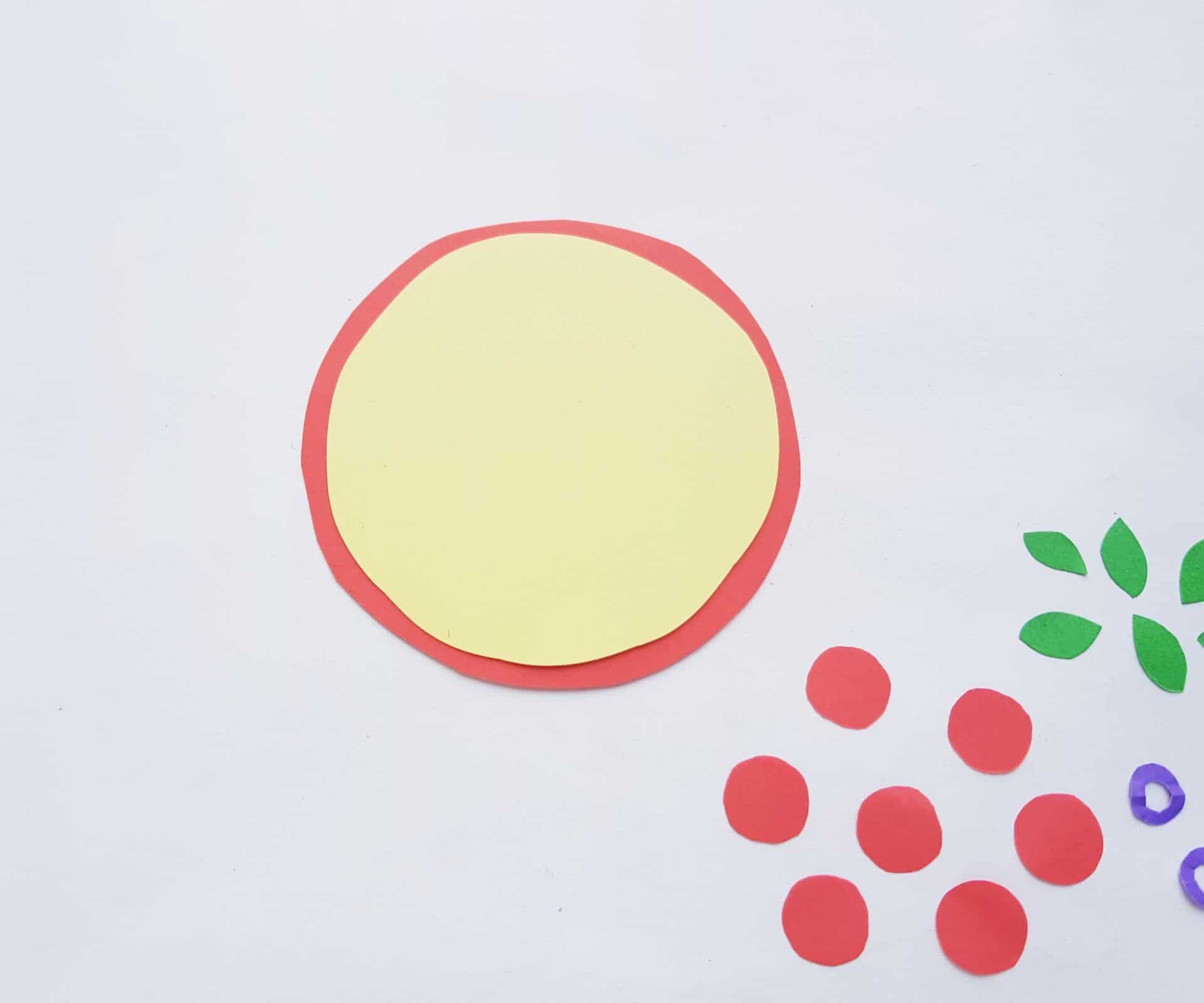 Step 4:
Add the pepperoni cutouts on the top of the small round paper. Make sure to spread the patterns all over the top.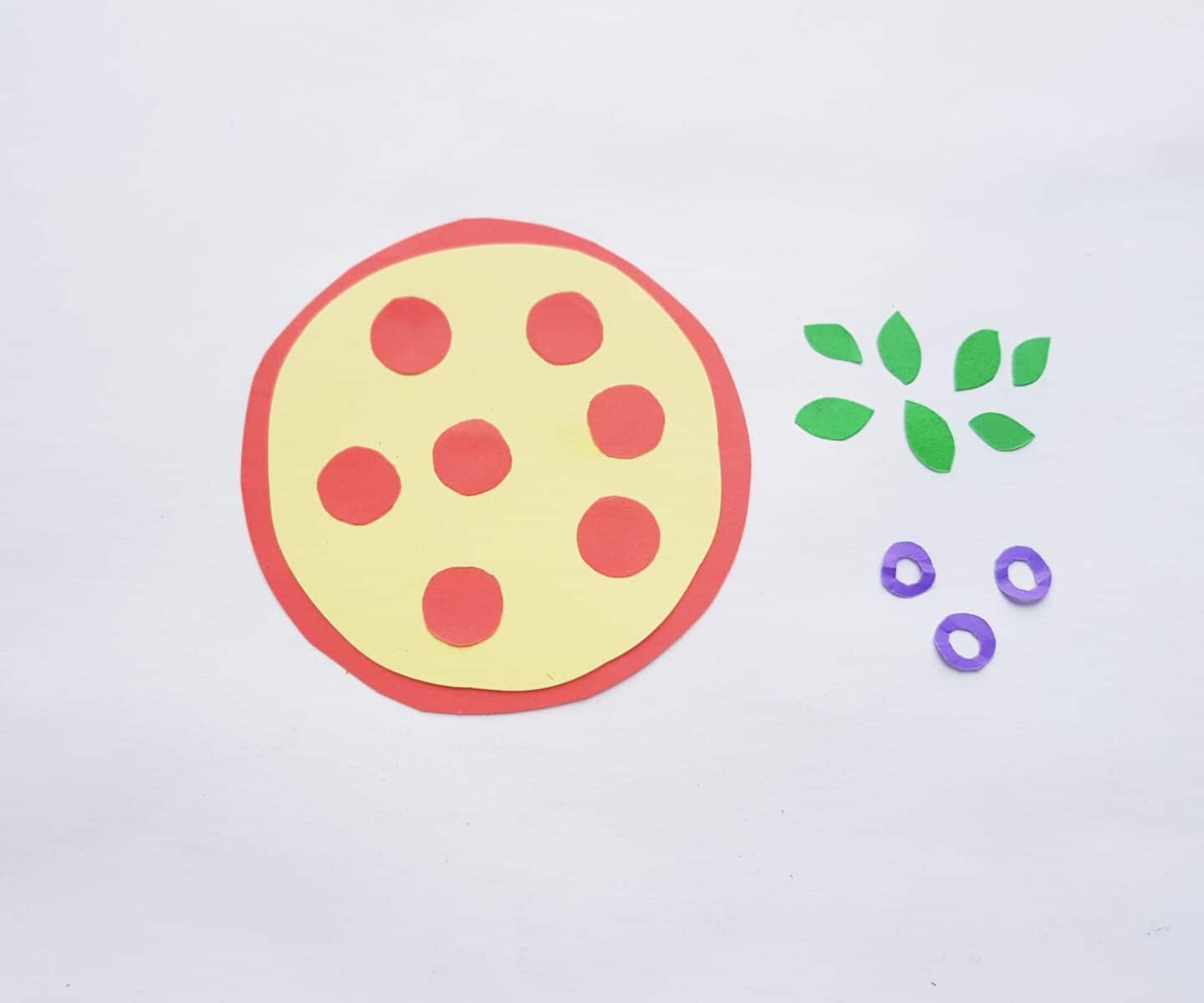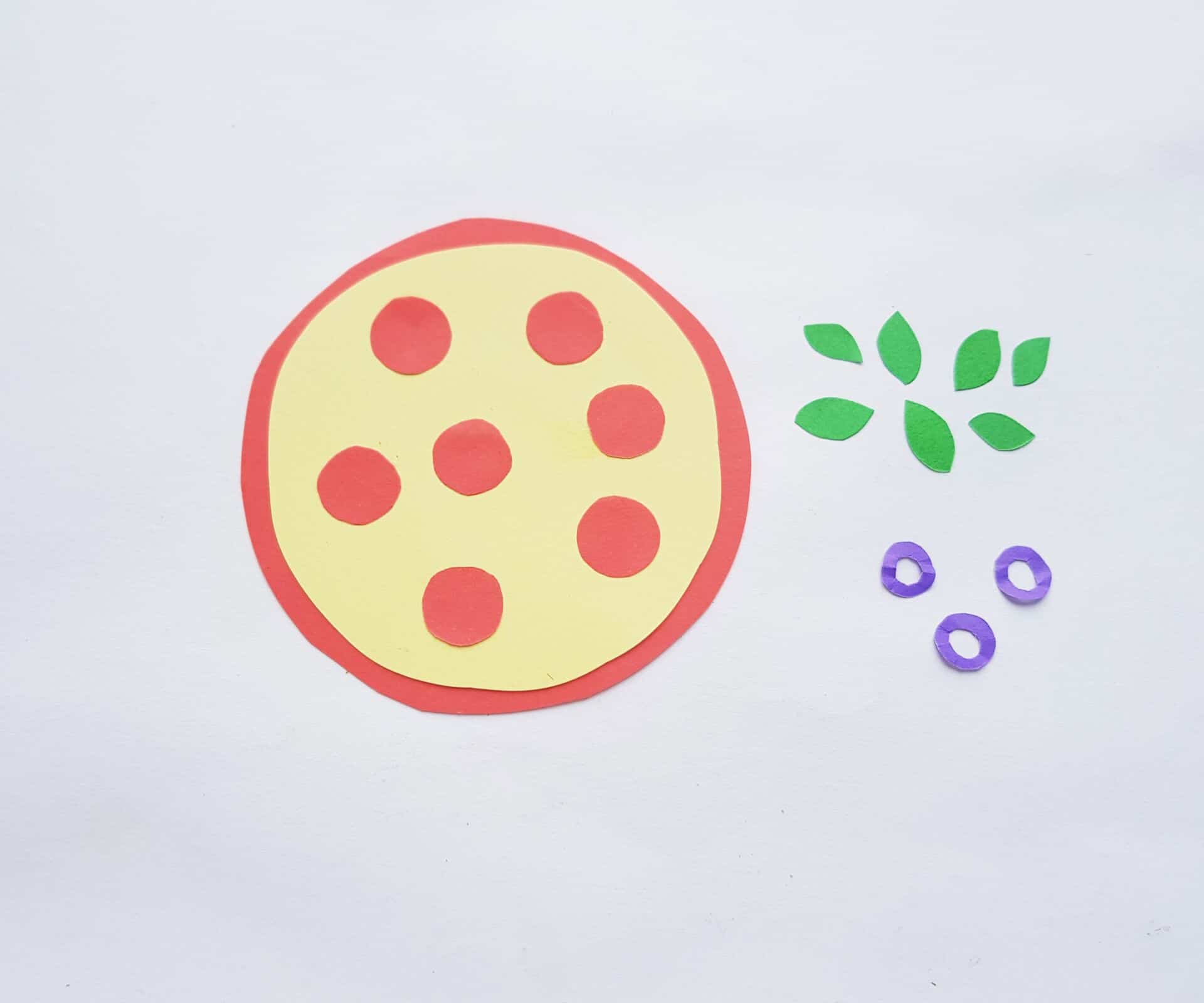 Step 5: 
Add the spinach pattern cutouts on the top now.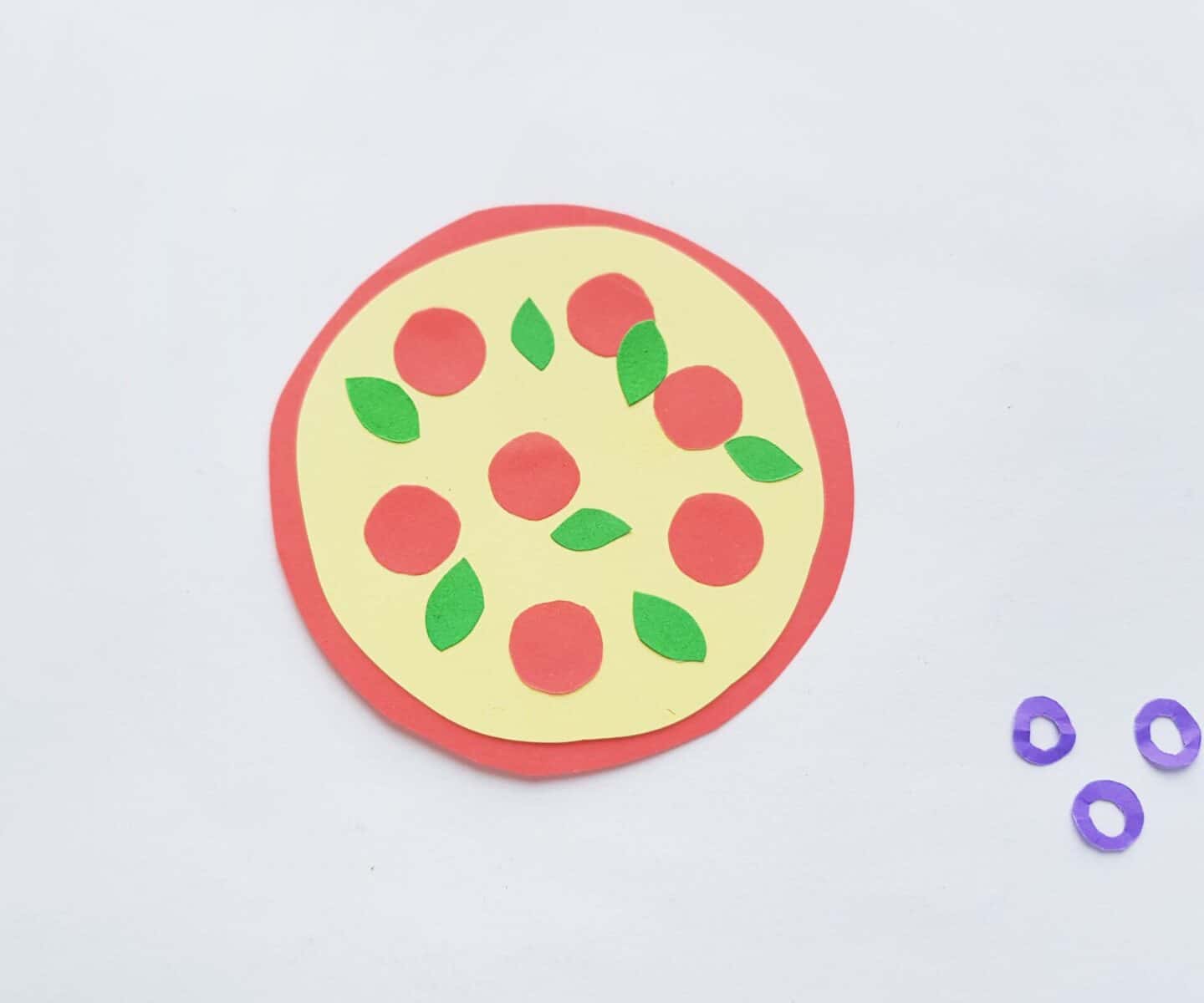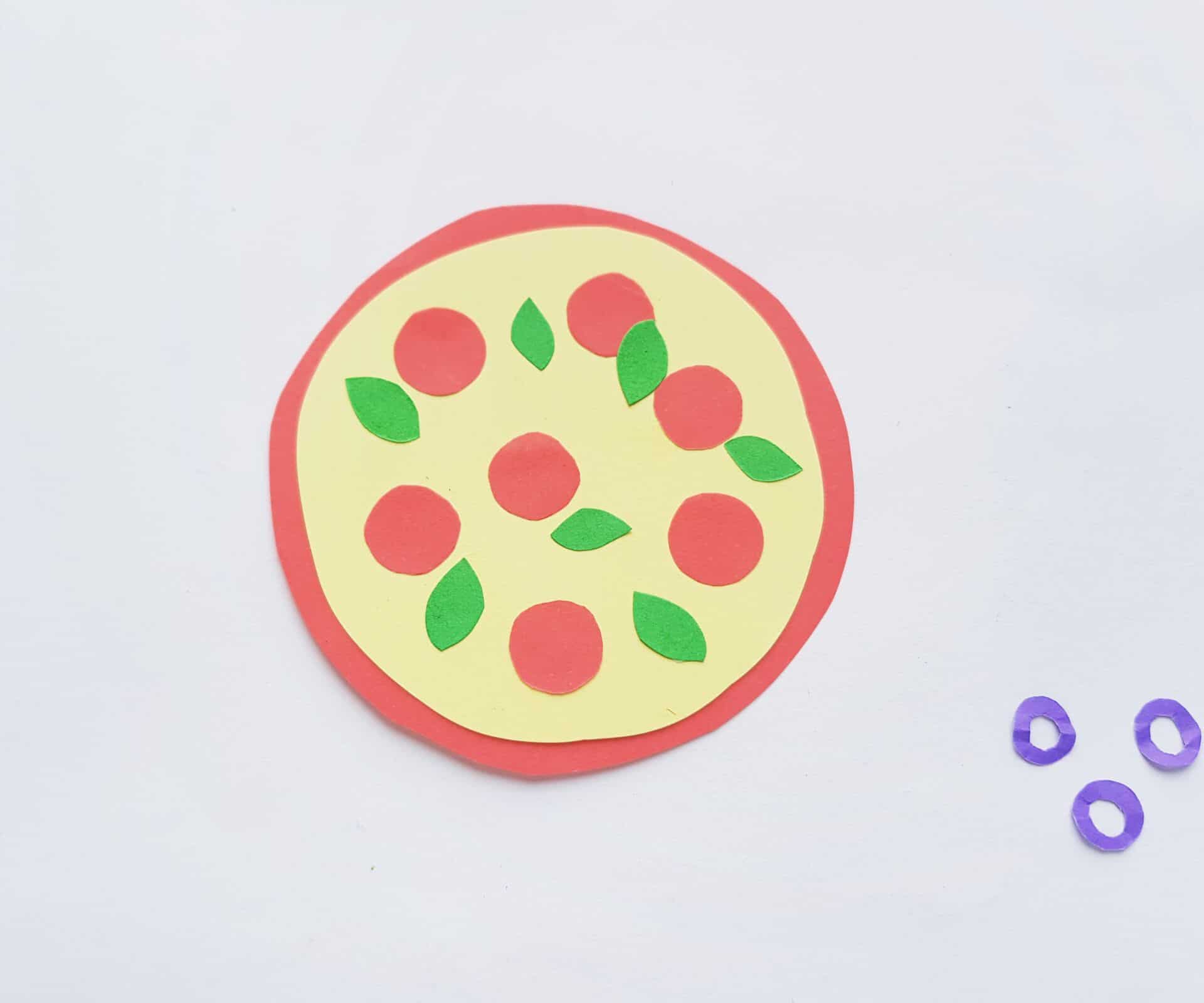 Step 6:
Add the olive cutouts on the top now.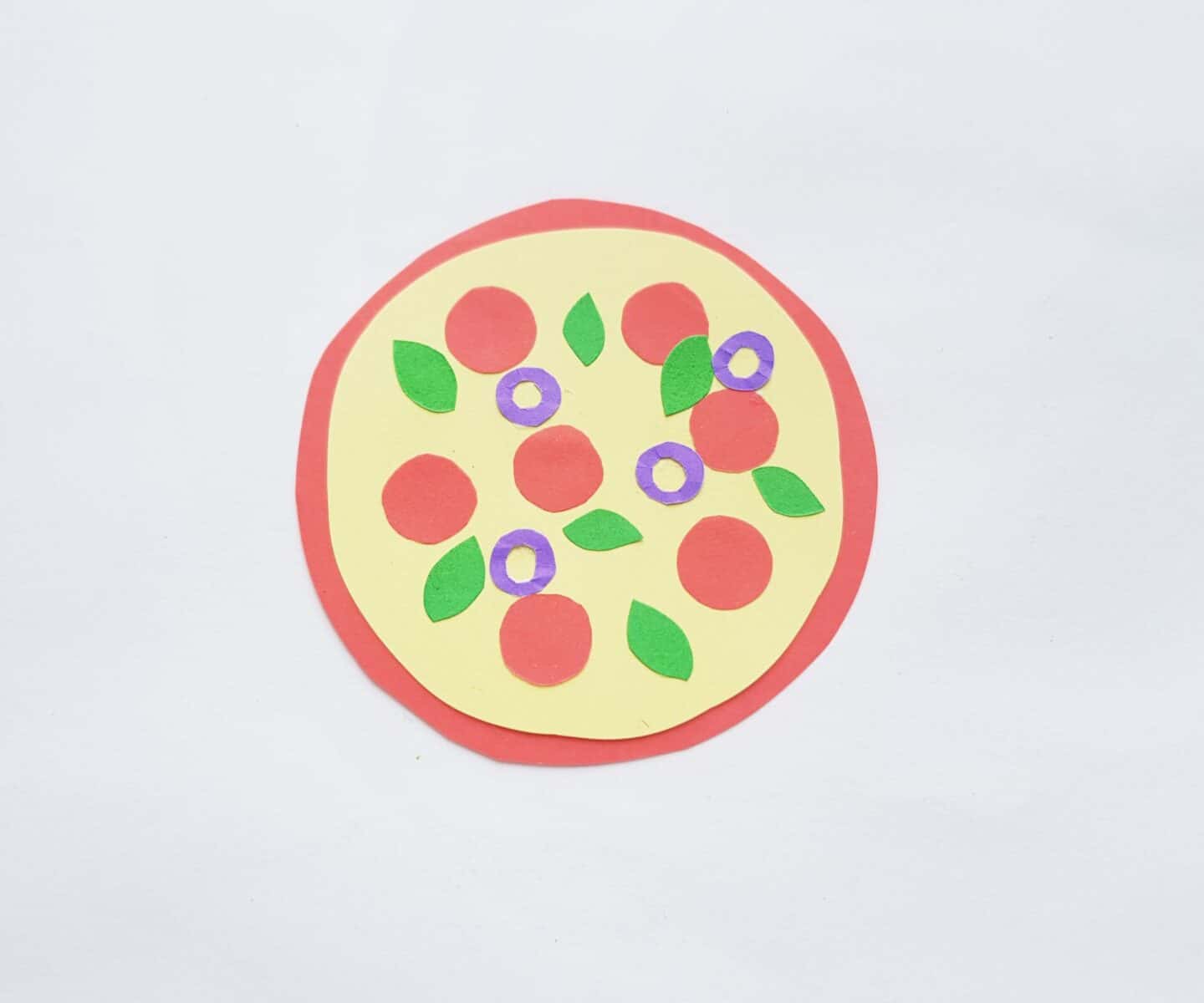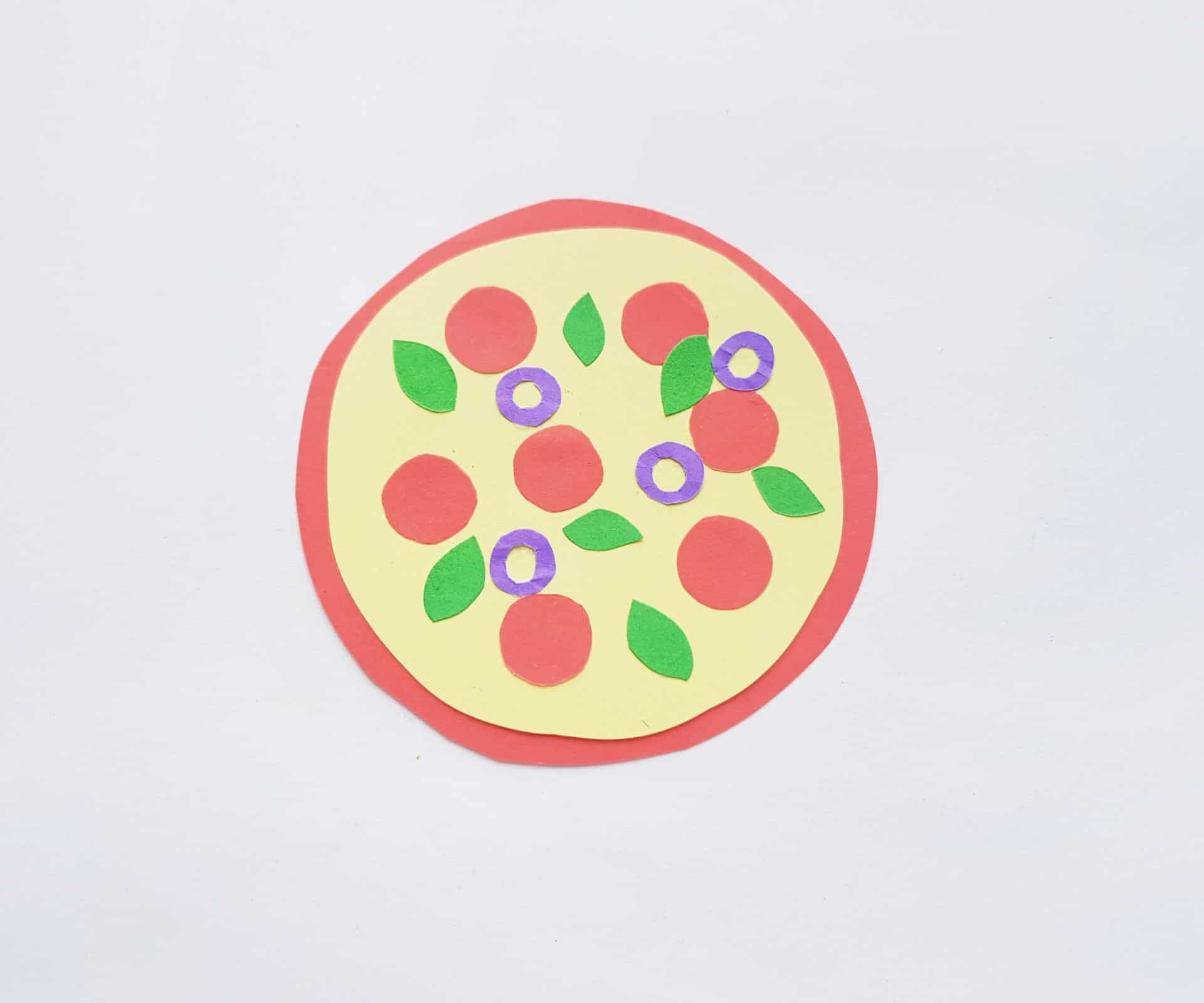 Step 7:
Grab the pizza base cutout and fold the tabs to 90 degrees. Apply glue on the outer sides of the tabs.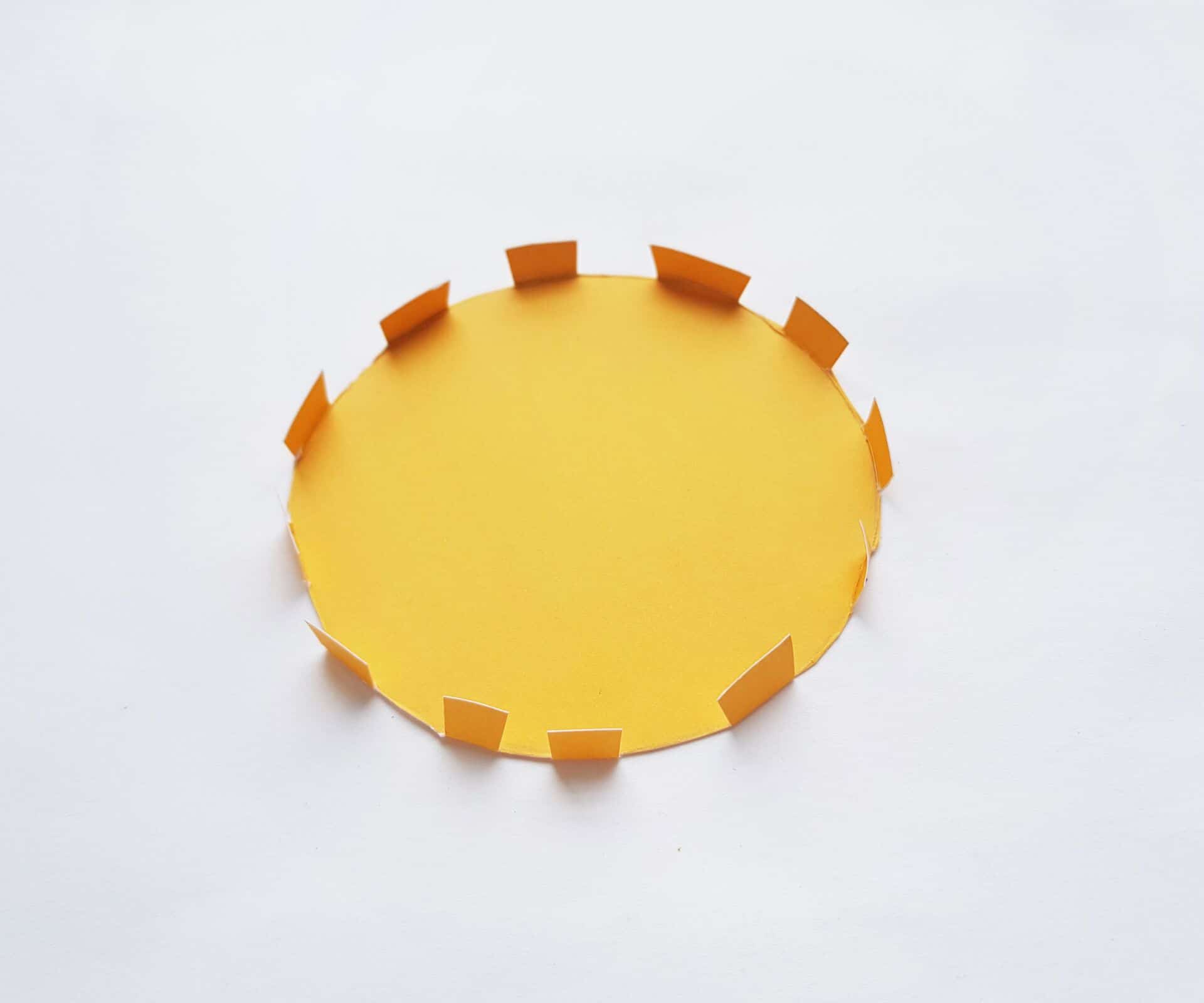 Step 8:
Attach the strip around the tabs. If you can trace and cut out a longer piece you can use only one strip or you could simply attach 2 short strips to cover it.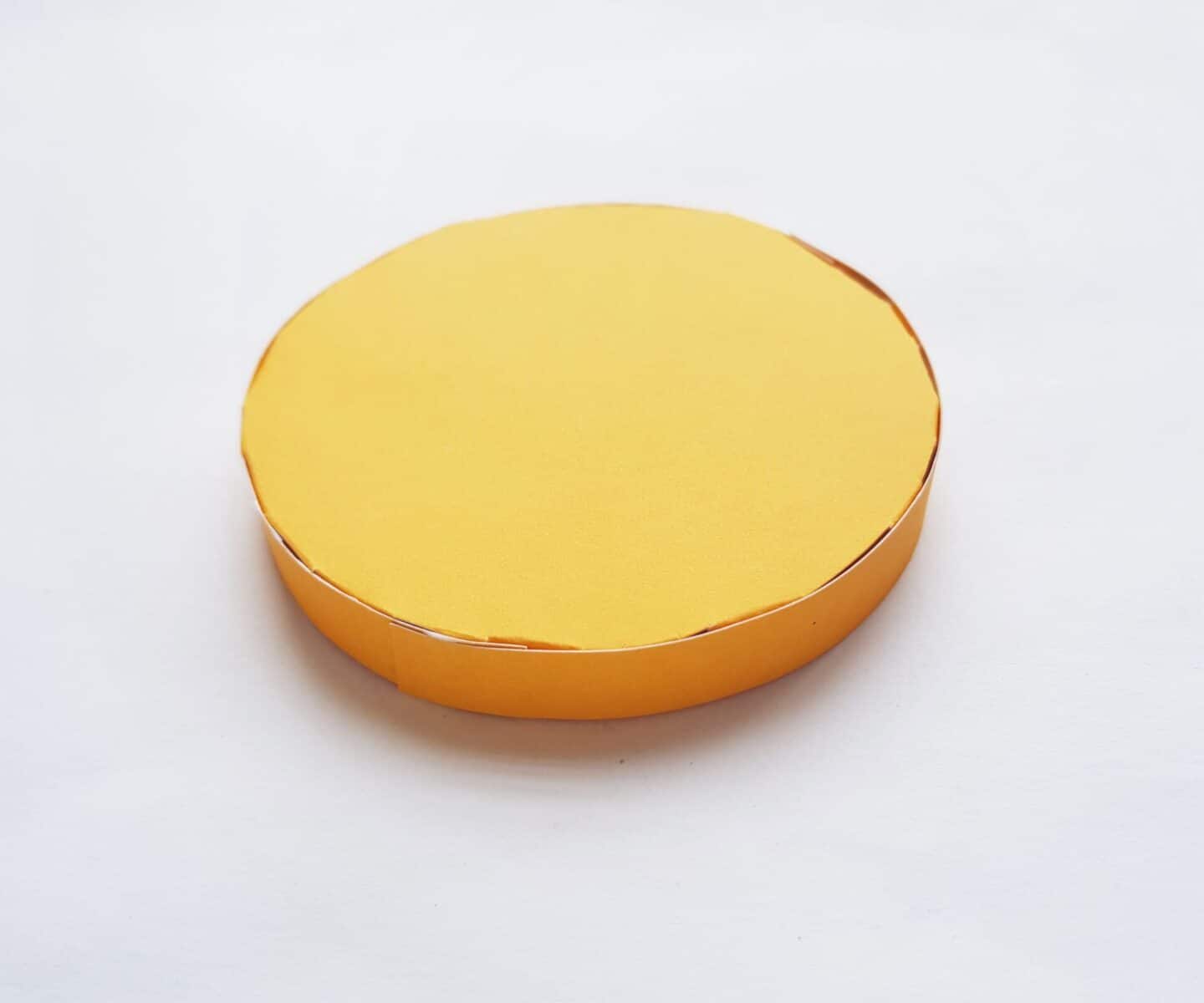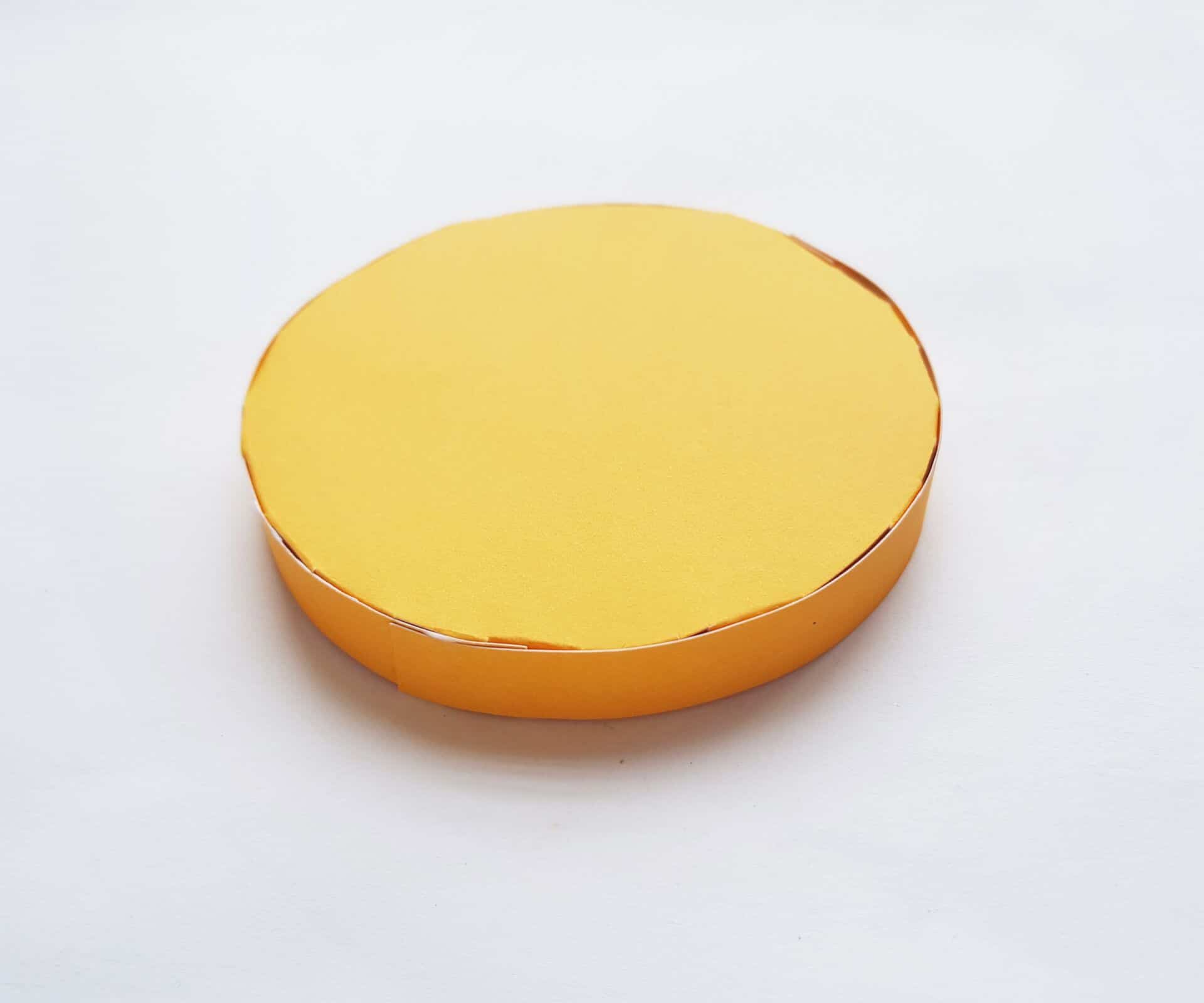 Step 9:
Attach the pizza topping pattern on the top of the pizza base pattern to complete the paper pizza craft.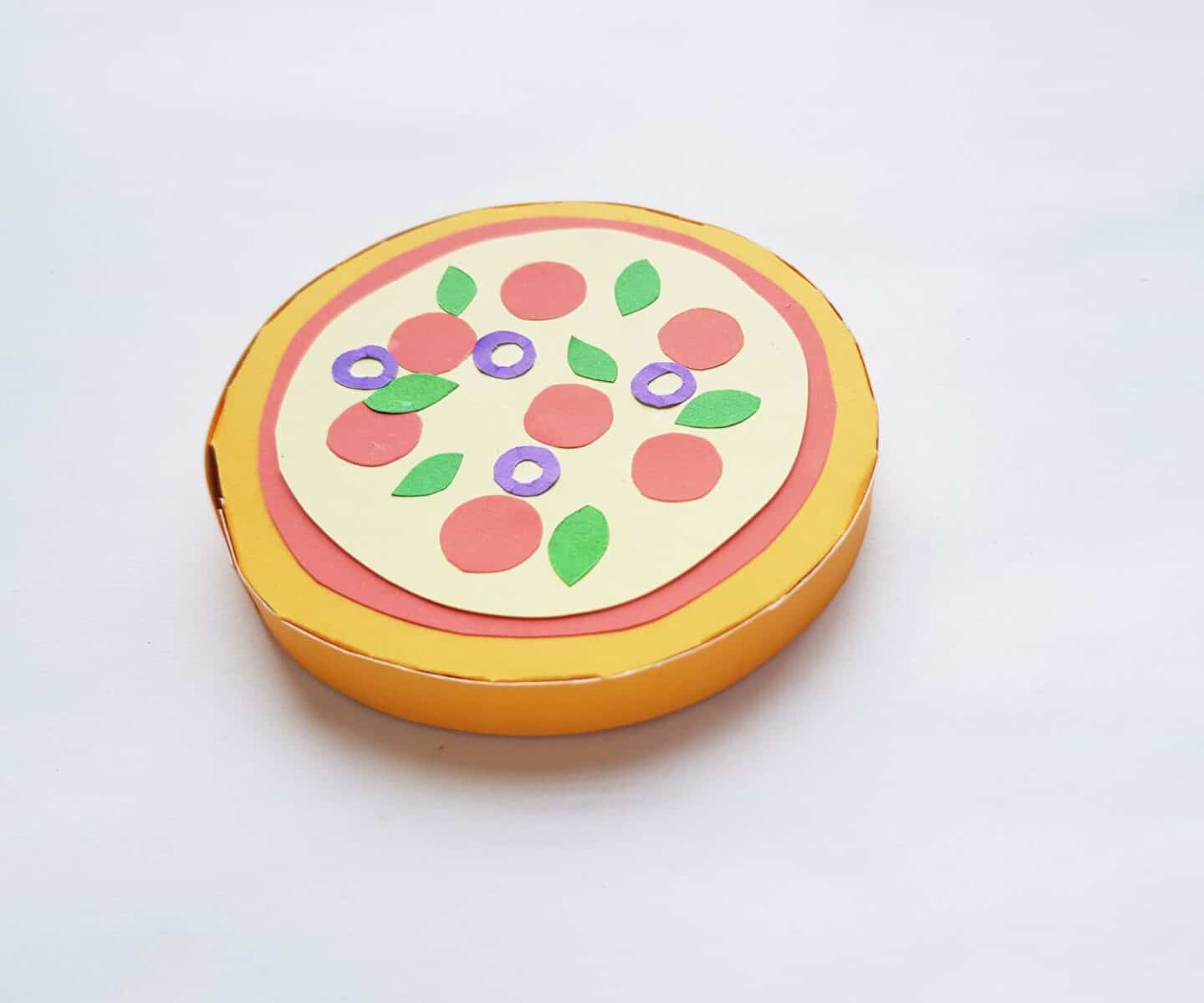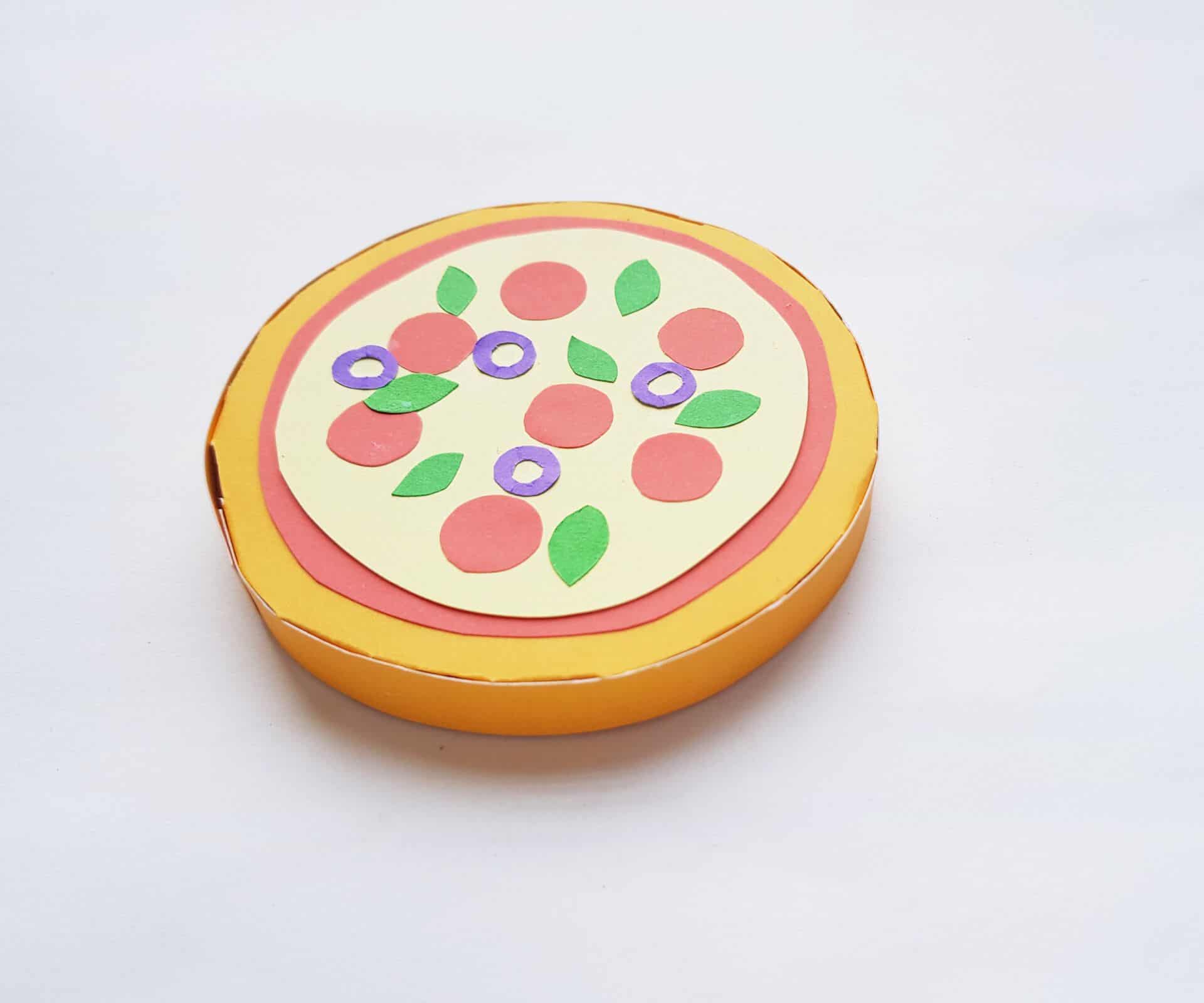 Download the Free Pizza Template and Pizza Base and Printable Here – 2 sheets