If you're a burger lover, then you know that the bun can make all the difference in the taste and texture of a burger. And while you can certainly buy buns at the store, there's something special about making your own homemade hamburger buns.
In this recipe, we'll show you how to make soft, fluffy buns that are perfect for holding your favorite burger patties. With just a few simple ingredients and some basic kitchen tools, you'll be able to create delicious buns that will impress your family and friends.
Whether you're grilling up burgers for a backyard barbecue or just looking to elevate your weeknight dinner, these homemade hamburger buns are sure to be a hit. So let's get started and learn how to make them!
Ingredients: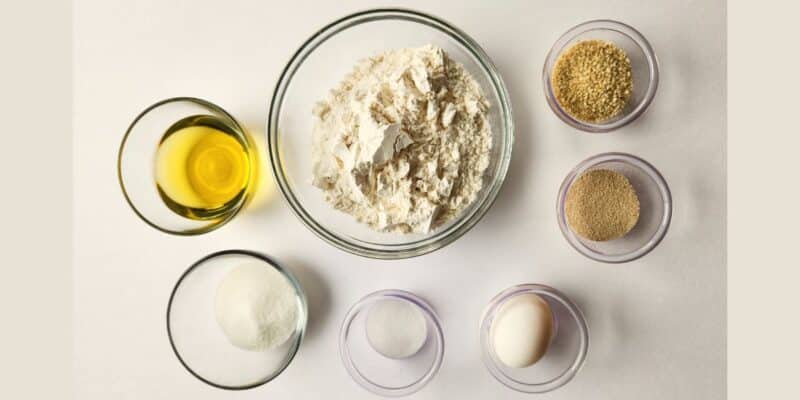 2 TBS active yeast
1 cup warm water
½ cup avocado oil
3 TBS sugar
1 large egg, beaten
3 – 3 ½ cups all purpose flour
Topping:
1 egg yolk
1 TBS water
Sesame seeds
Times:
Prep: 20 minutes
Cook: 12 minutes
Total Time: 32 minutes
Instructions:
Preheat oven to 425 degrees Fahrenheit. Line a baking sheet with parchment paper and set aside.
In a large mixing bowl add warm water and yeast. Let sit for 5 minutes until the yeast has bubbled.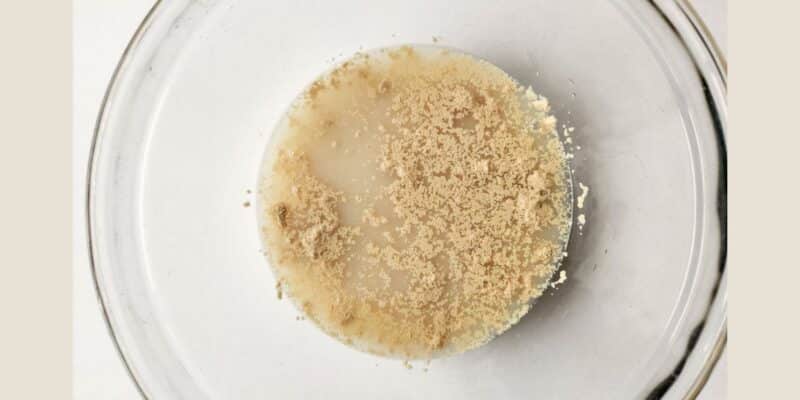 Once yeast has bubbled add sugar and oil and stir gently.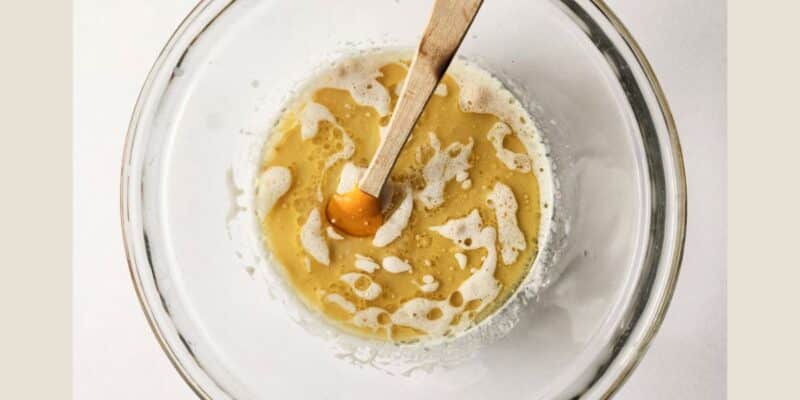 Add in beaten egg and stir to incorporate.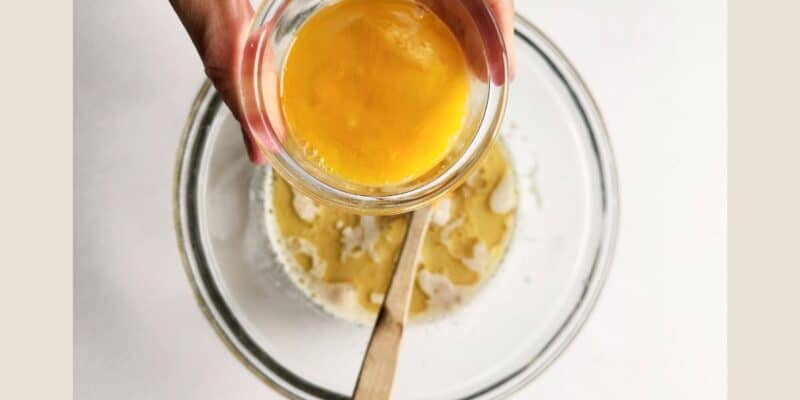 Add 3 cups of flour and knead dough for 5 minutes add another ½ cup of flour a little at a time, as needed.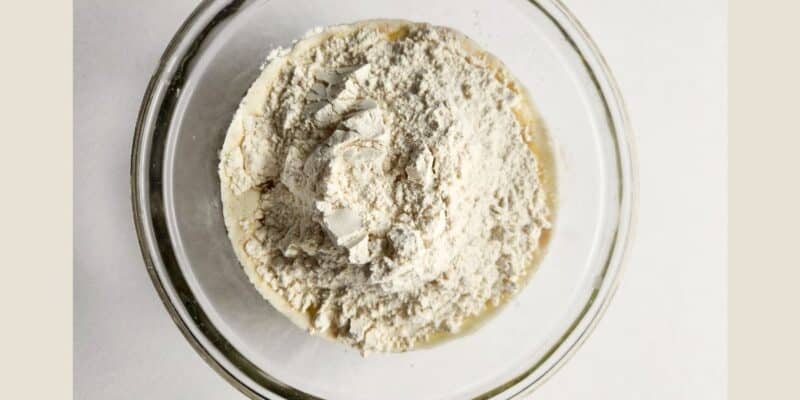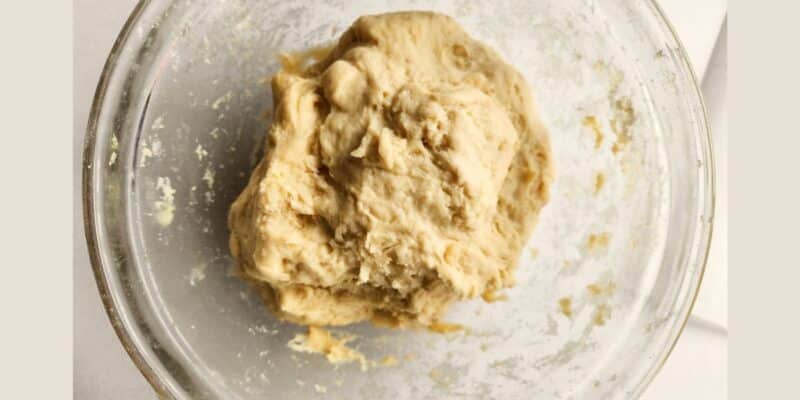 Once the dough is kneaded into a soft dough that is no longer sticky cut dough into 8 even pieces and roll them into a ball.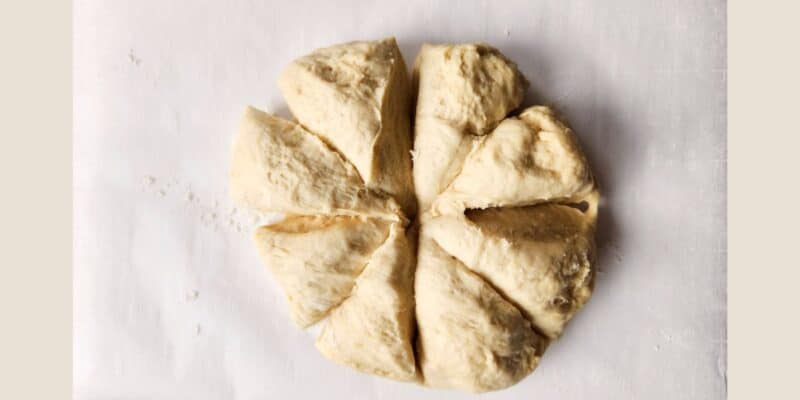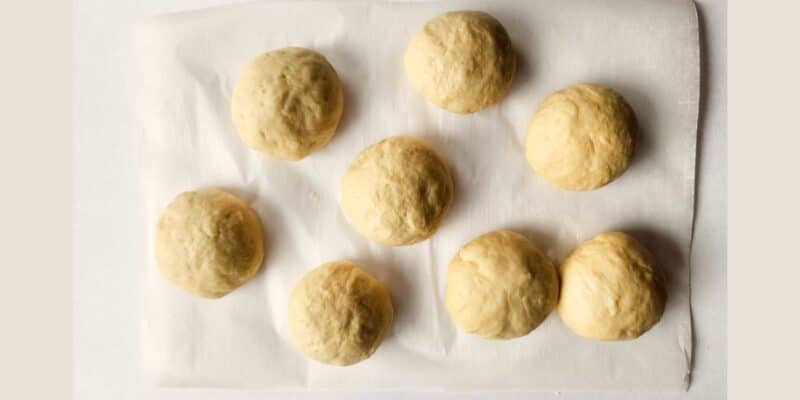 Place dough balls on the prepared baking sheet and cover and let rest for 10 minutes.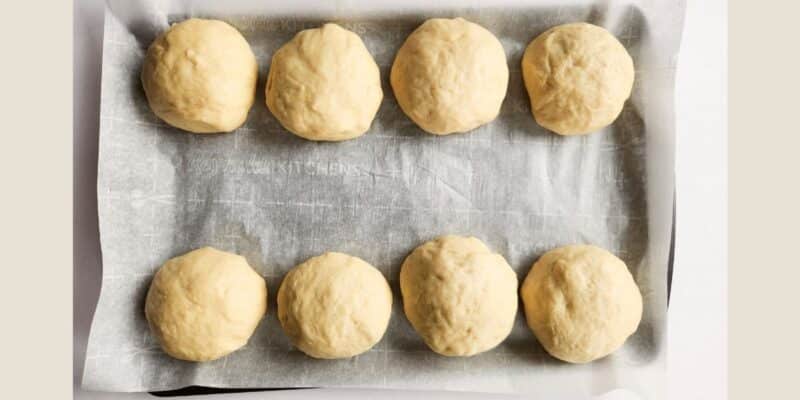 After 10 minutes beat one egg yolk with water, and brush on the tops of each dough ball.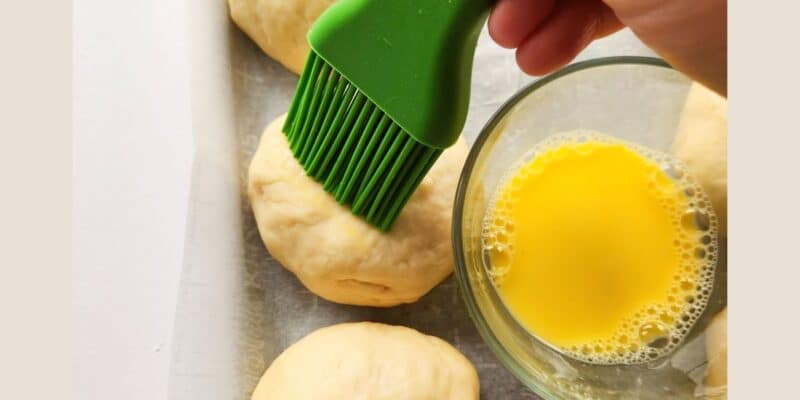 Bake for 8-12 minutes or until golden brown.