Japan is a country in which there is still a strong male gender role in society. Boys are encouraged to become strong and take their respective places within the household.
If you are wanting to give your son a great Japanese name, we have collated over 200 names you can choose from. It all depends on if you are inspired by Japanese anime, the samurai warriors, or the nature and wildlife of Japan.
A unique thing about Japanese names is that the meaning can change depending on the kanji used. So Ryotaro could take on many different interpretations unless one knows the kanji that makes up the name.
What does DEKU mean in Japanese?
Deku refers to a wood carving doll and is used as a term for a person who is considered to be useless.
Japanese boy names meaning strong
Typically, Japanese boys always imagine themselves to be strong warriors. Here are some names inspired by the strength of character.
Dai – big
Isamu – brave
Kanabe – important
Kanta – generous
Kotarou – tiger
Makoto – honest
Mamoru – defense
Manabu – study
Masaru – win
Minoru – fruit
Ryouta – dragon
Shinnosuke – moderate
Takeshi – samurai
Tasuku – help
Tsutomu – effort
Yamato – old Japanese cultural sole
Yuuto – brave person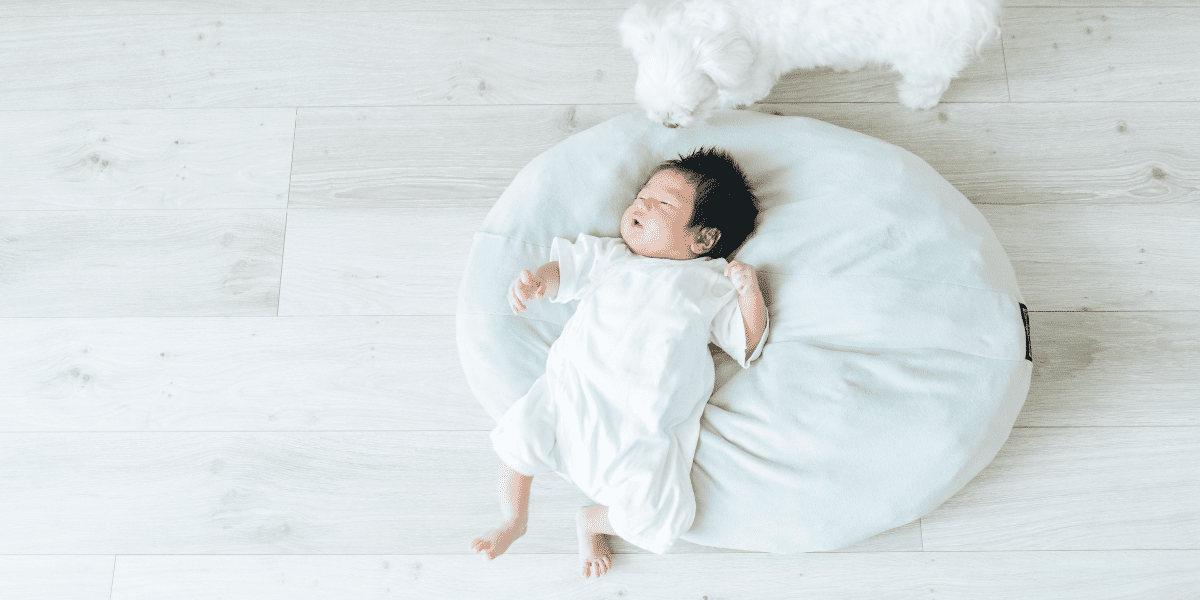 Good anime names for a boy
When you come to Japan, the first thing you may notice is the amount of anime and manga that is integrated into society. It is a ubiquitous part of Japanese culture and here are some awesome anime names. The title of the anime is found in parenthesis under each name.
Akito
(25 Year Old High School GIrl)
Arata
(Re: life)
Daisuke
(Lupine III)
Eita
(Just because!)
Gen
(Chia Boys!!)
Genbu
(Side M)
Ikuya
(Free!!)
Issei
(Tsukipuro quell)
Jin
(Kabukibu)
Junya
(Dream Festival)
Kakeru
(Say I Love You)
Kenta
(Kenka Bancho Otome)
Kojirou
(Vagabond)
Kouki
(Anata no Koto wa Sore Hato)
Kenshirou
(Fist of the North Star)
Masamune
(Basara)
Munechika
(Touken Ranbu)
Musashi
(Vagabond)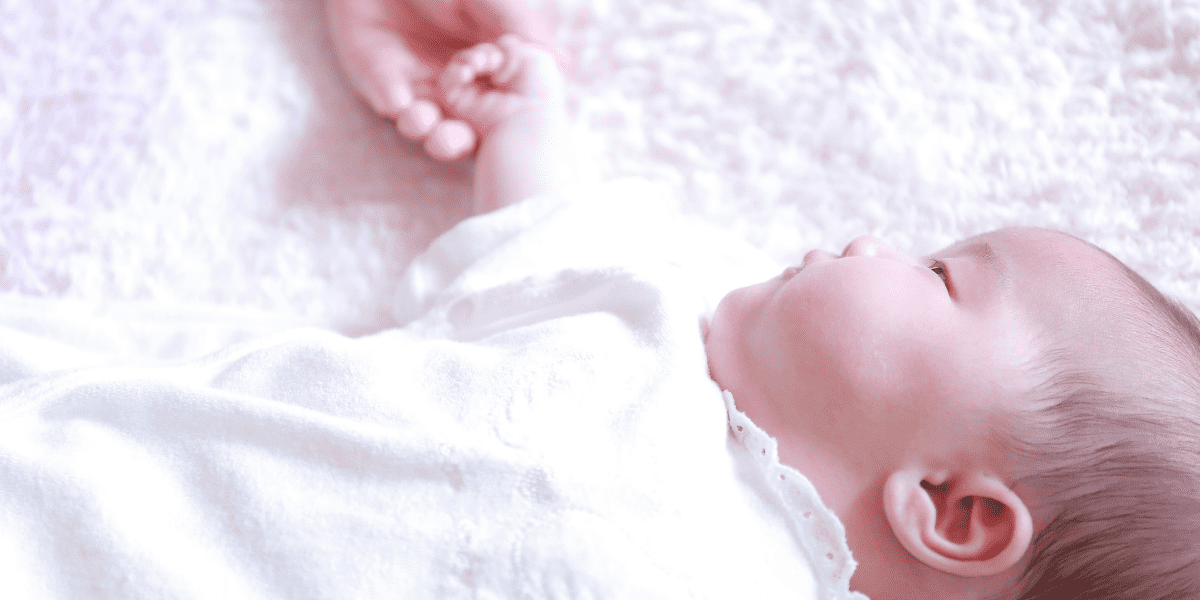 Nanato
(Platinum End)
Otoya
(Uta no Prince Sama)
Raito
(Death Note)
Ryuutarou
(Nodame Cantabile)
Satoshi
(The Basketball which Kuroko Plays)
Shinnichi
(Case Closed)
Shouyou
(Hinata shouyou haikyuu)
Shuu
(Fist of the North Star)
Takuma
(Scarlet Fragment)
Tooru
(Detective Conan)
Tsukasa
(Boys Over Flowers)
Yuuya
(Re: Creators)
Are online birth classes worth it?
The rarest Japanese boy names
Who wants to name their boy with some common name. You pride yourself on being different, so here are some rare names to bless your boy with.
Gai – armor
Gion – mercy and divine breath
Ikuru – life
Isato – brave
Kagetora – tiger in the shadow
Kanamu – make your dream come true
Kamui
Kouga – rainbow river
Nanaumi – seven seas
Oudai – cherry blossom
Shuusei – star in Autumn
Testu – iron
Tsuzaku – Vermillion Bird of the South
Utaka – wing of the hawk
Yumeto – all your dreams will come true
The One Essential Baby Item I Didn't Think I Needed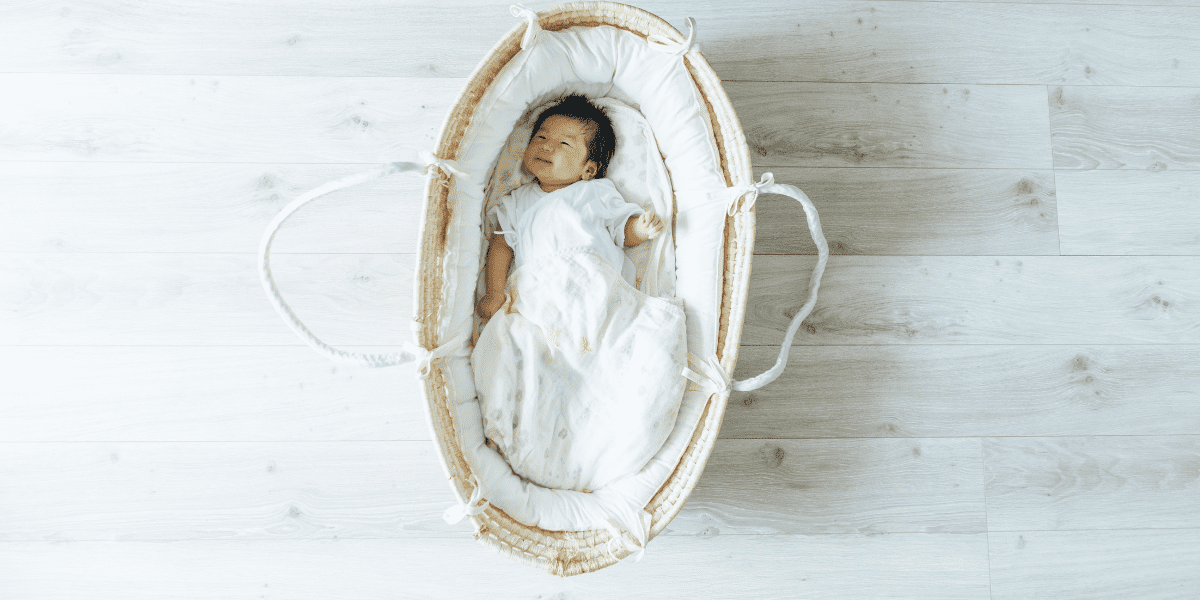 Unique Japanese boy names
We're all different, so why not give your son a Japanese name that reflects his individuality.
Aguri
Aito
Akihi – Sun of Autumn
Amane – the sound of the sea
Atsumu
Ayuma
Eichi
Enishi – fate. A hope the boy will be a person who can cherish his relationship with people.
Fubuki – the blowing wind
Hiharu
Homare -reputation. A wish to make your dreams come true
Ikuru
Iori
Issa
Issei – a star. The parents wish the boy shines like the first star
Itora
Kaito – hoping the boy paves the way for a bright future
Kagetora
Kaishuu
Kakyou
Kayuu
Kazui
Kazuna
Kazusa
Keishi
Kennshou -wise shogun/ general
Kikuto
Kinato
Kisei – a shining star. The parents are hoping the boy lives a life that shines like a star
Kojirou
Koujin -happy heart
Kouki – shining rainbow
Mabu
Mahiro
Norihito
Oudai
Ren – lotus. Indicating the language of the flower is interpreted as a pure heart. So the parents are hoping that the boy has a tender heart.
Rihito – hoping the boy will be an intelligent and wise person
Risato
Ritsu – The right path to take as a person.    
Ryougen
Saichi – know happiness
Saki
Shiiun – purple cloud
Shouki
Souwa
Suguru
Taishi
Takato
Takuru
Tatsuru
Tougen
Utaka
Yasuma
Yuigen
Yuujin – brave and mercy, compassion
Yuushin – tender heart
The best FREE online birth class
Attractive Japanese boy names
When children are growing up, they long to be popular and accepted by their peers. Here are some names that are so cool without the arrogance.
Eito
Haruto
Hikaru – shining
Isamu – brave
Jin – compassion
Kei – big
Ken – sword
Kouki – strongly shining
Masamune – the name of a famous Samurai who had one eye
Nao – straight and honest
Rikuto
Rintarou
Shuuto – Autumn
Taiga – big river. A person who grows to have a big heart
Yushin
Learn Exactly How to Breastfeed with this FREE CLASS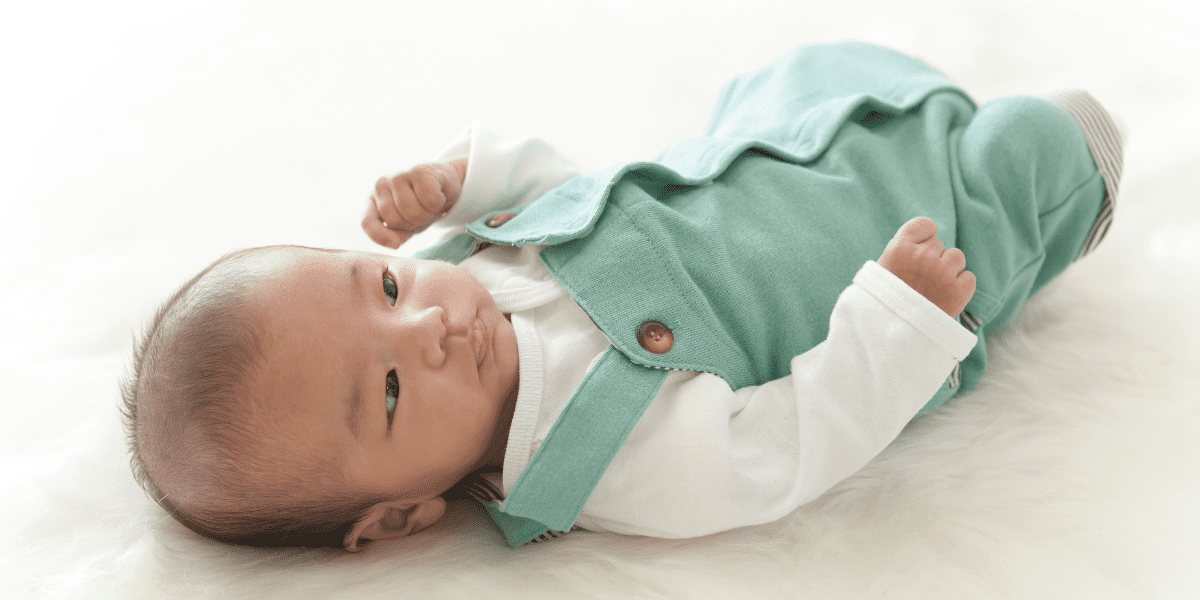 Japanese boys names meaning dark
If you are wanting to use names that give boys a dark name, then sadly you are out of luck. The Japanese never name their children with such names. Even if they did, the public office would reject the registration of the name and strongly suggest the parents choose a new name.
Tough Japanese boy names
Life can deal us hard blows. Here are some Japanese names that reflect a child who can stand up and push against the hard knocks of life.
Chikara – power
Gouki – excellence
Goushi – strong ambition
Hiryu – flying dragon
Jouichirou – strong
Kaisei – achieve
Kengo – healthy and strong
Masashi – general
Musashi – named inspired by a famous Samurai
Riki – power
Rikiya – power
Ryuga – fang of the dragon
Ryutarou – dragon
Shougo – a leader with good judgment
Tastuya – dragon
Yuujin – brave
Japanese boy names meaning bird
If you love birds, then you can choose one of these Japanese names for your son.
Chihaya – quick Hyabusa bird
Harutaka – big hawk
Hayato – a bird who can fly quick
Junri – smart Hyabusa bird
Kakeru – flapping wings
Kanaha – wings that make your dreams come true
Kou – rainbow wings
Masataka – big hawk
Shou – flapping wings
Shunki – shining Hyabusa bird
Takao – Hawk
Takato – flying hawk
Takaya – Hawk
Tazuki – rare crane
Towa – gliding bird who flies toward the future
Yuzuru – outstanding crane
Japanese boy names meaning Sun
The Sun is such an amazing object and you may want to give your boy one of these solar-inspired names.#
Akio – breaking dawn
Asahi – the morning sunshine
Haru – spring sun
Haruta – sun
Hinata – sun
Hinato – wings flapping in the sun
Kouki – shine brightly
Koumei – shine brightly
Kouyou – sun
Otoharu – the sound of the sun
Satoshi – breaking dawn
Teruyuki – shining happily
Taiyou – sun
Teru – shining
Youta – sun
The Ultimate List of Anime Boy Names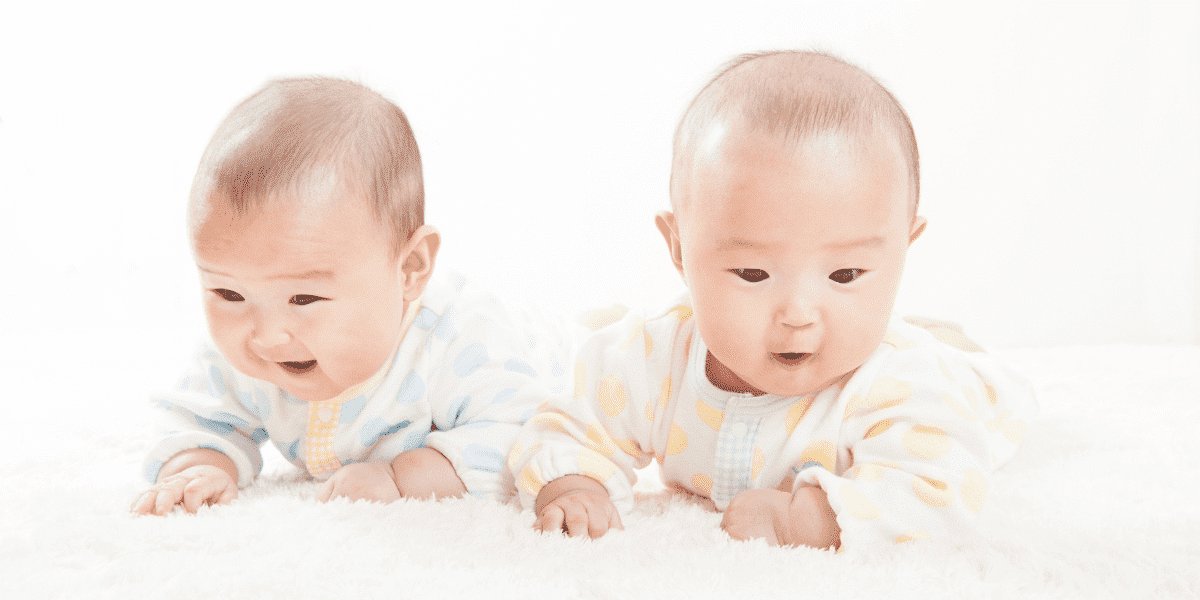 Powerful Japanese boy names
Again, we have names that have so much power and force behind them.
Gen – the place where the water begins its flow
Gou – strong
Isao – power
Isamu – power
Katsumi – the power to open fate
Katsushige – to overcome
Kenshin – A warrior from the Sengoku era
Masato – general
Ryuko – the combined power of the dragon and tiger
Ryunosuke – dragon
Ryuto – rising dragon
Shouma – the strength of the general's horse
Takeo – the power to resist rushing forces
Takeru – samurai
Takeshi – strong and healthy person
Takuto – to carve out fate
Yuuki – brave
So there you have over 200 Japanese boys' names to select from when naming your boy. Which ones made your shortlist and why?
You may even decide to have your own "Boys Day". It's an annual Japanese event occurring on May 5 where your son's health and happiness are celebrated.