The 10 Fun Ways to announce your pregnancy to family in person are Surprise Shirts, grandparent mugs, surprise in the photo, baby momma dance, having a movie marathon, grandparents' proposals, mommy, and daddy duet, and a cake surprise.
First of all, congratulations! Learning about your pregnancy for the first time is such a beautiful moment. Your heart overflows with so much love, and you feel the excitement rushing over your entire being.
I know that sometimes it's a bit hard to contain the excitement, and you want to shout it out from the rooftops, but before you do anything, why not try to announce it in a fun way so that your family will also experience the same joy!
Here are several heartwarming ways to announce your pregnancy to family in person. I am sure they will remember this moment forever!
As an Amazon Associate I earn from qualifying purchases. The links below may be affiliate links. Please read my disclosure policy for more information.
There are so many different ways to make your pregnancy announcement more meaningful for you and your family members.
You can go for a funny announcement, a simple but thoughtful way, or you can make it grand and festive for everyone!
Totally up to you! And to help you decide how to announce your good news, here are different "I'm having a baby!" announcement ideas to choose from.
They're listed under various categories for easy comparison. Any of these will make your announcement special.
I know you're excited to go over the list, but let's talk about some pregnancy announcement basics first. It's best if we have everything covered, right?
When to announce the pregnancy?
If you haven't decided on a date yet, don't worry. When to tell people that you're expecting is up to you and your partner/husband only.
The reason why this question is here is that the date and the month can play a significant role in the type of announcement you want to make.
We need to check the season, especially if you're going to do it outdoors or if there are activities you have in mind.
At exactly how far along before you announce? No hard rule. Some announced their pregnancy as early as 6-7 weeks.
An advantage of announcing too soon is you don't need to make up stories about why you're nauseous, or why you're suddenly craving or avoiding particular foods.


Since everything is out in the open, your family joins your journey at an early start.
You May Like: The Hyperemesis Gravidarum diet that got me through my fifth pregnancy
A downside?
This is an invitation to sometimes unwanted attention. Warning: they will bring a lot of food to your doorsteps even when you don't feel like eating!
Others announced it right after the first trimester; I guess to get over the hump of "miscarriage risks" first before they made people know about it makes sense.
And then there are those who decided not to let people know up until it was time to give birth or even after delivery to avoid unwanted pregnancy advice.
Related:
How to stop feet from swelling while pregnant
My advice? Announce when you are ready.
There are many ways to make the announcement in person. You can do it at a family gathering like Christmas dinner, Thanksgiving party, or during game nights, where you know your entire family will be there.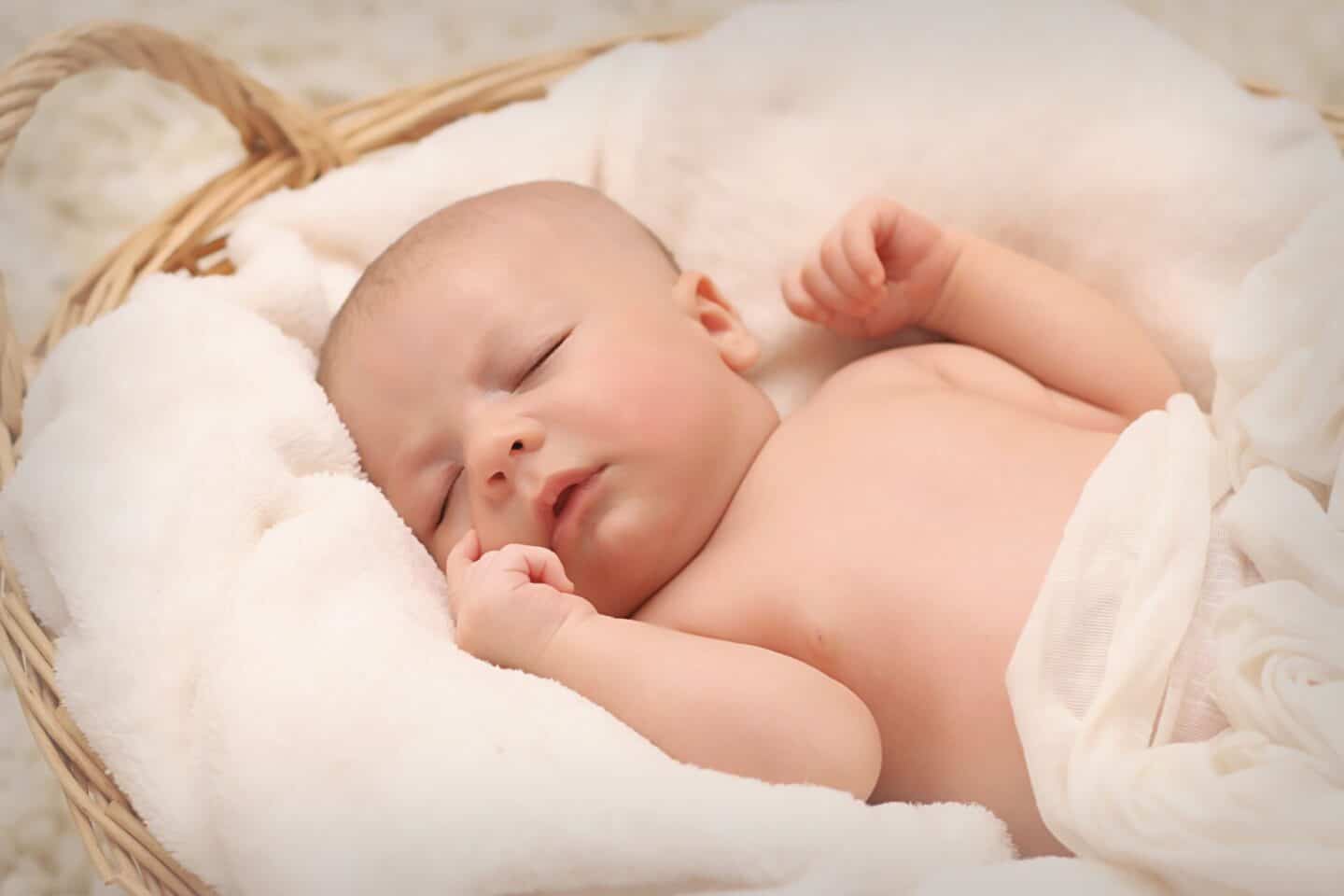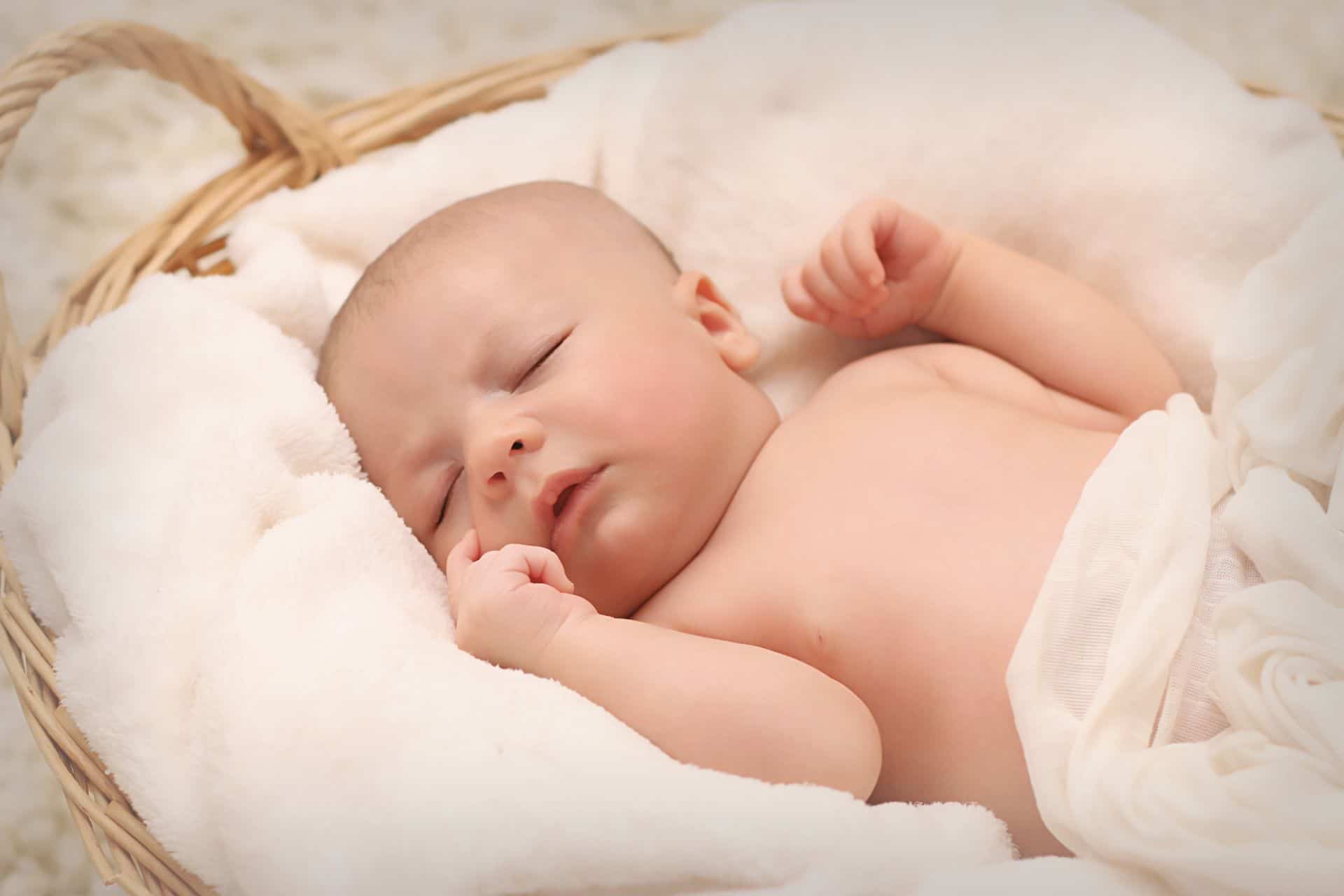 What's great about it is they attend without the slightest doubt that there's a different agenda and will be totally surprised.
Another way is to invite them to a family dinner or barbecue that you will be hosting. It will be tricky to keep things under wraps if this is the case, though, because they will be asking what the celebration is about and will start making guesses.
I'll list down more announcement ideas in a hot minute.
Have you thought about setting up a baby registry? Find how you easily do this with amazon here.
Who to Invite to a Pregnancy Announcement?
There is no rule that you should invite every single member of the family to your pregnancy announcement. This decision lies on you alone. Invite those who mean to you and those who you know will be happy with the news — no room for negativity on this happy day.
Related: The Hyperemesis Gravidarum diet that got me through my fifth pregnancy
How to Make Pregnancy Announcement to Family in Person?
Now the fun part. Choosing the theme of your pregnancy announcement! I've divided them into three categories, choose from the categories, then select from the ideas under the categories. Feel free to add your own twist!
Simple Gatherings
Surprise Shirts – Order a bunch of shirts for the number of people you've invited to dinner.
Have them printed with their soon-to-be titles (grandma, grandpa aunt, etc.), wrap, and write their names on the gift label, so you know which one to give to whom.
Once everyone has settled down, hand the gifts over one by one with the instructions not to open it yet until you say so. Then have them open the gifts at the same time.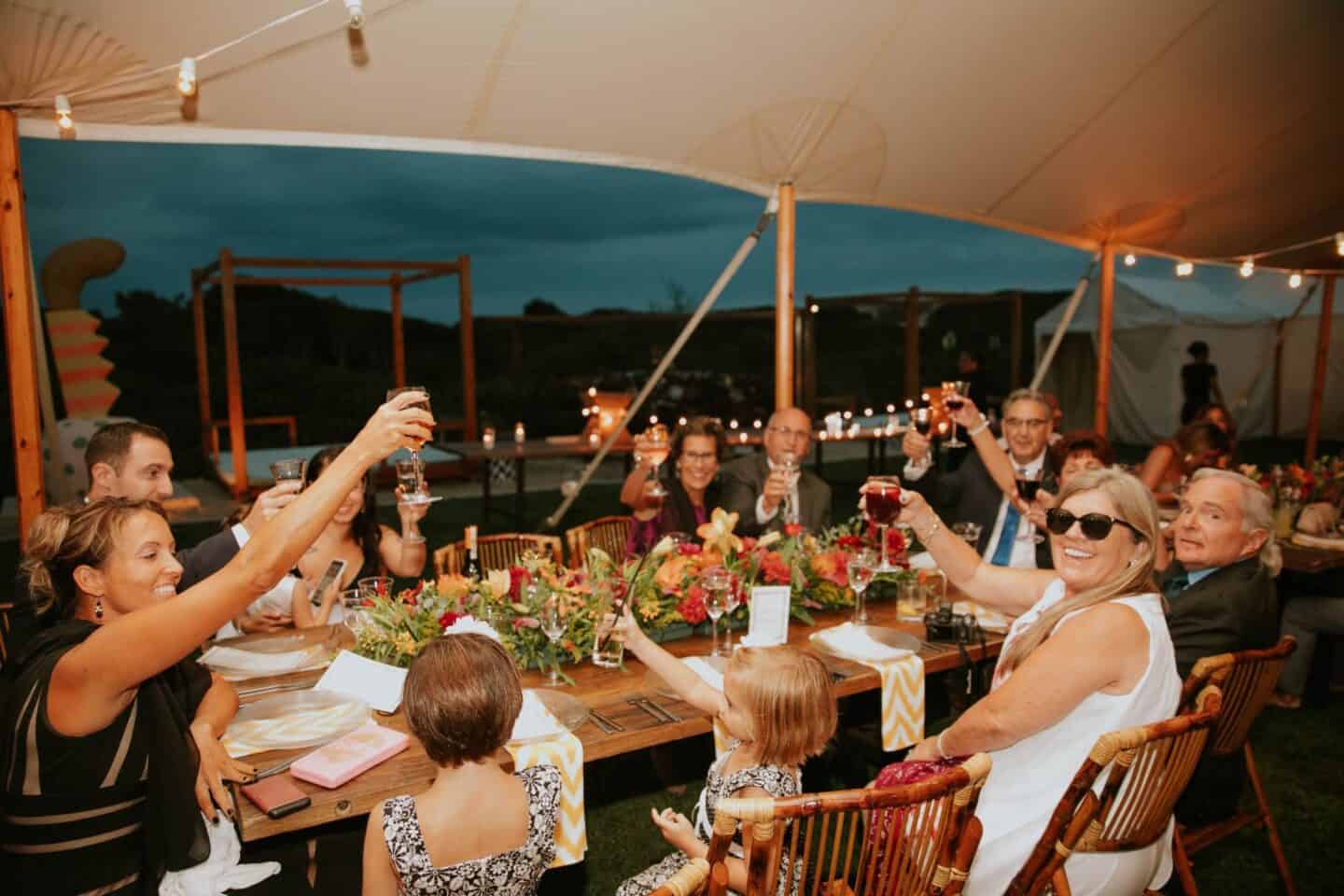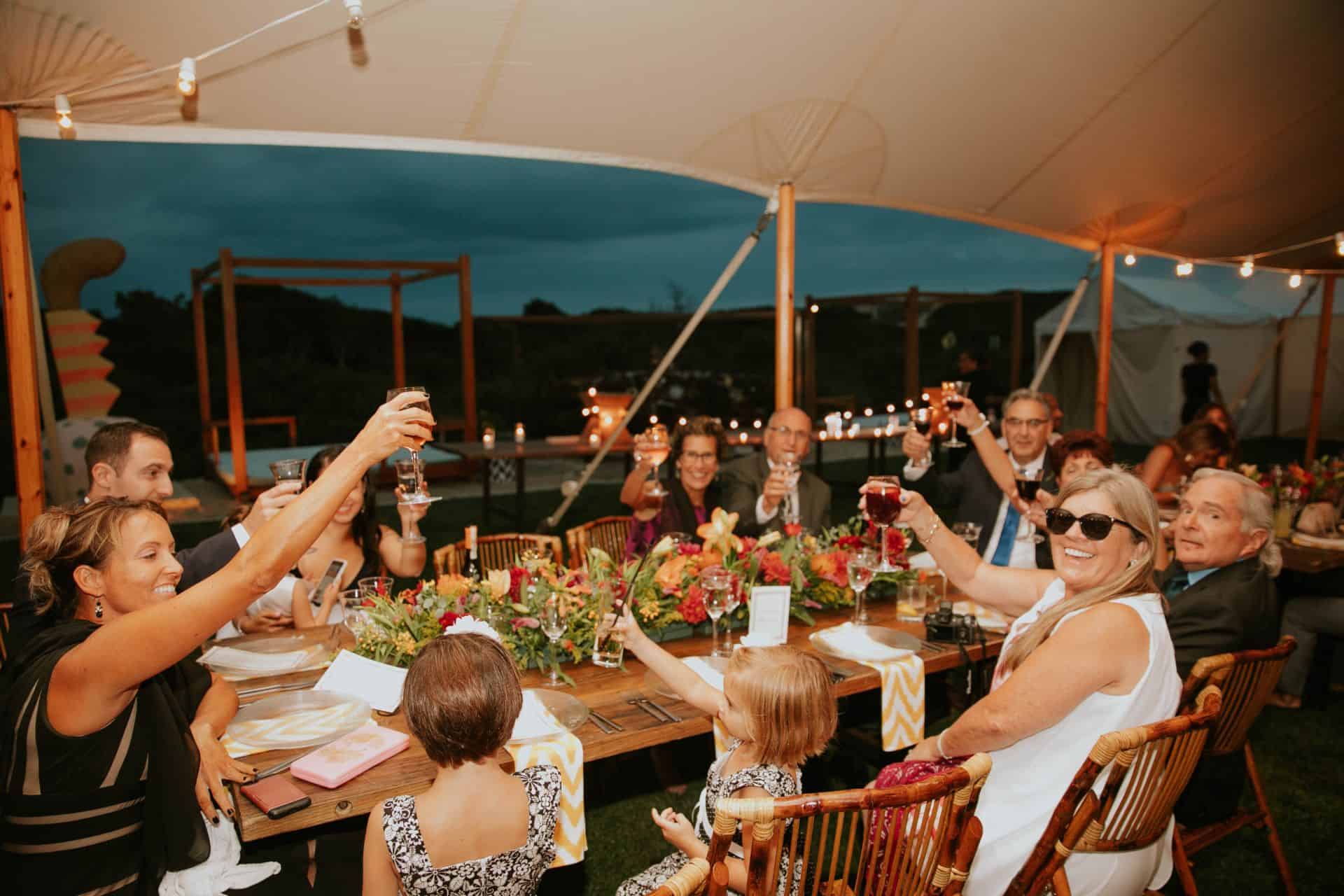 I'm pretty sure they will be ecstatic with the shirts and will pretty much catch the drift right away once they see the print.
Related: Sleep in Pregnancy – The Ultimate Guide
Record their reactions. It will be great for film montage on your child's 16th or 18th birthday.
Grandparent Mugs – best done on Christmas morning.

Order a pair of mugs with Grandma and Grandpa printed on them. Wait till morning.
If you see your parents seated at the breakfast table, serve them their coffee in their new mugs. Sit back and enjoy their reaction.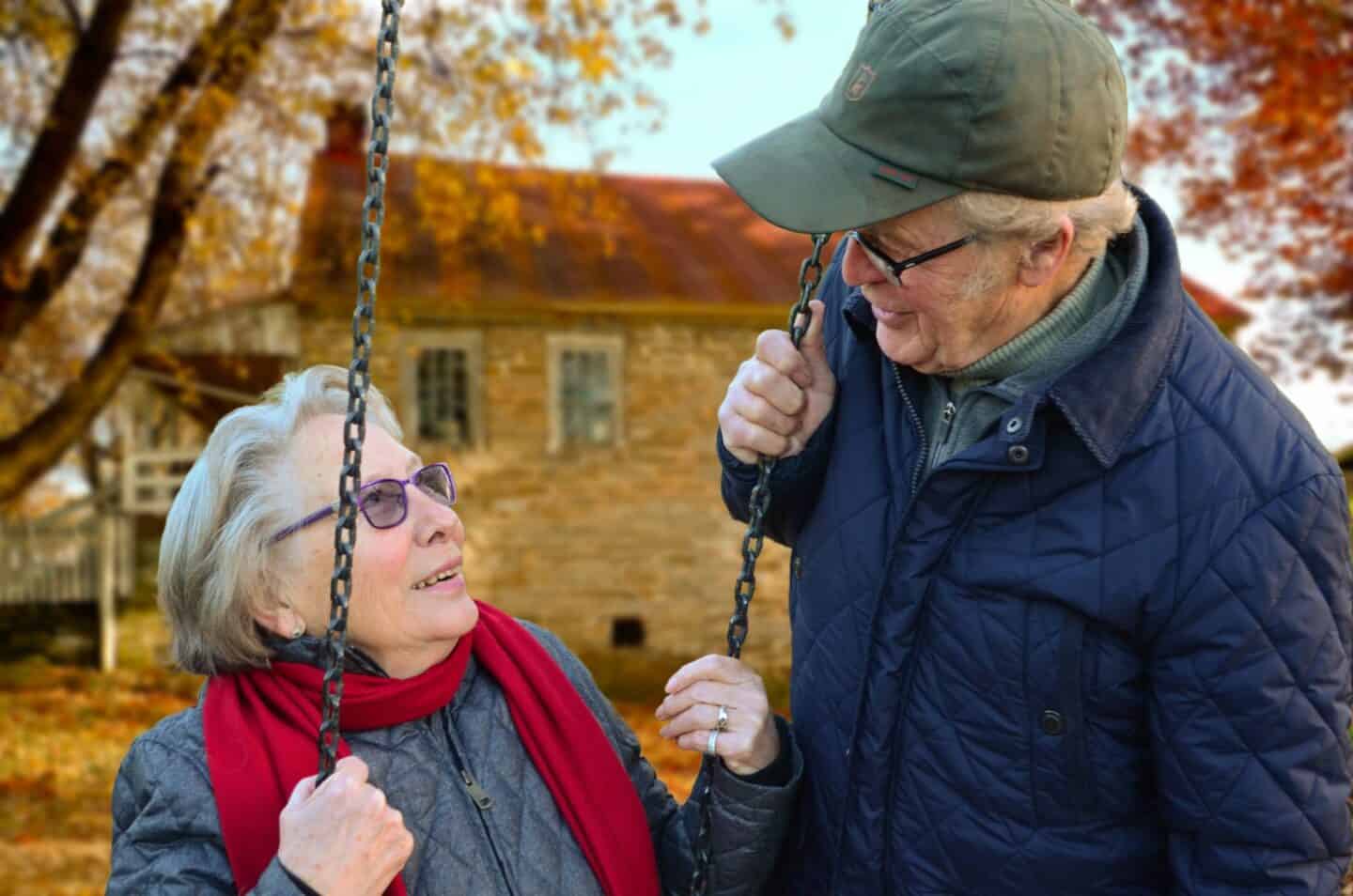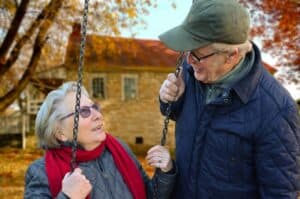 Surprise in the Photo – You'll need an Instax camera for this one, and this is best done during family gatherings.
Prepare a sign that says, "I'm pregnant!" and keep it away from everybody's sight (you can sit on it or hide it under your shirt).
Ask everyone to pose for a "souvenir" photo and ask someone to take the picture for you (makes sure the camera person will count to three so you can prepare!).
You May Also Like:
Make sure to stay in the back, so whatever you're doing isn't too apparent to them. Pose with everyone, and on 2, take out your sign and flash your biggest smile.
Hide the sign. Wait for the photo to develop and pass it around. Prepare for excited shrieks once they discover the "surprise."
Fun Ideas
The Baby Momma Dance – Look for The Baby Momma Dance song by Starrkeisha, look up some videos, and learn the dance steps.
Once you got the dance to a T, plan a small cocktail party, play some good dance music and while everyone is having fun, announce that you prepared a dance number for them and dance your heart out.
You can even ask your partner to learn the dance with you; it'll be more fun! Don't forget to set up the camera and film everything!
Have you read: Getting Motivated To Clean When You Are Pregnant
Movie Marathon – For this, you'll need documentation of your pregnancy journey.
You will need photos or clips from when you and your partner were still dating, to clips from the wedding.
You can also include photos from the doctor's visit, sonogram pictures, a recording of the baby's heartbeat, clips of you shopping for baby stuff, and anything related to the baby!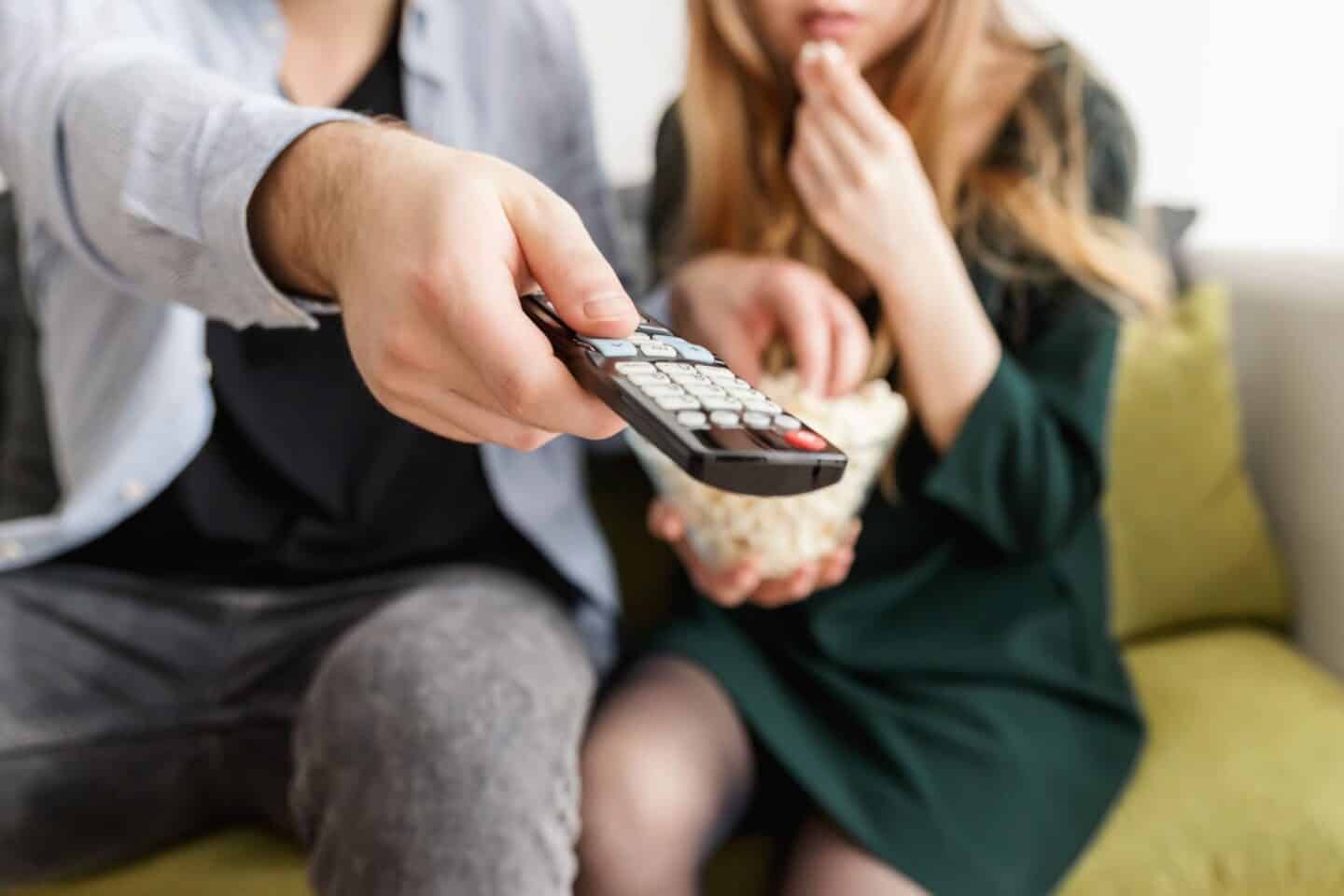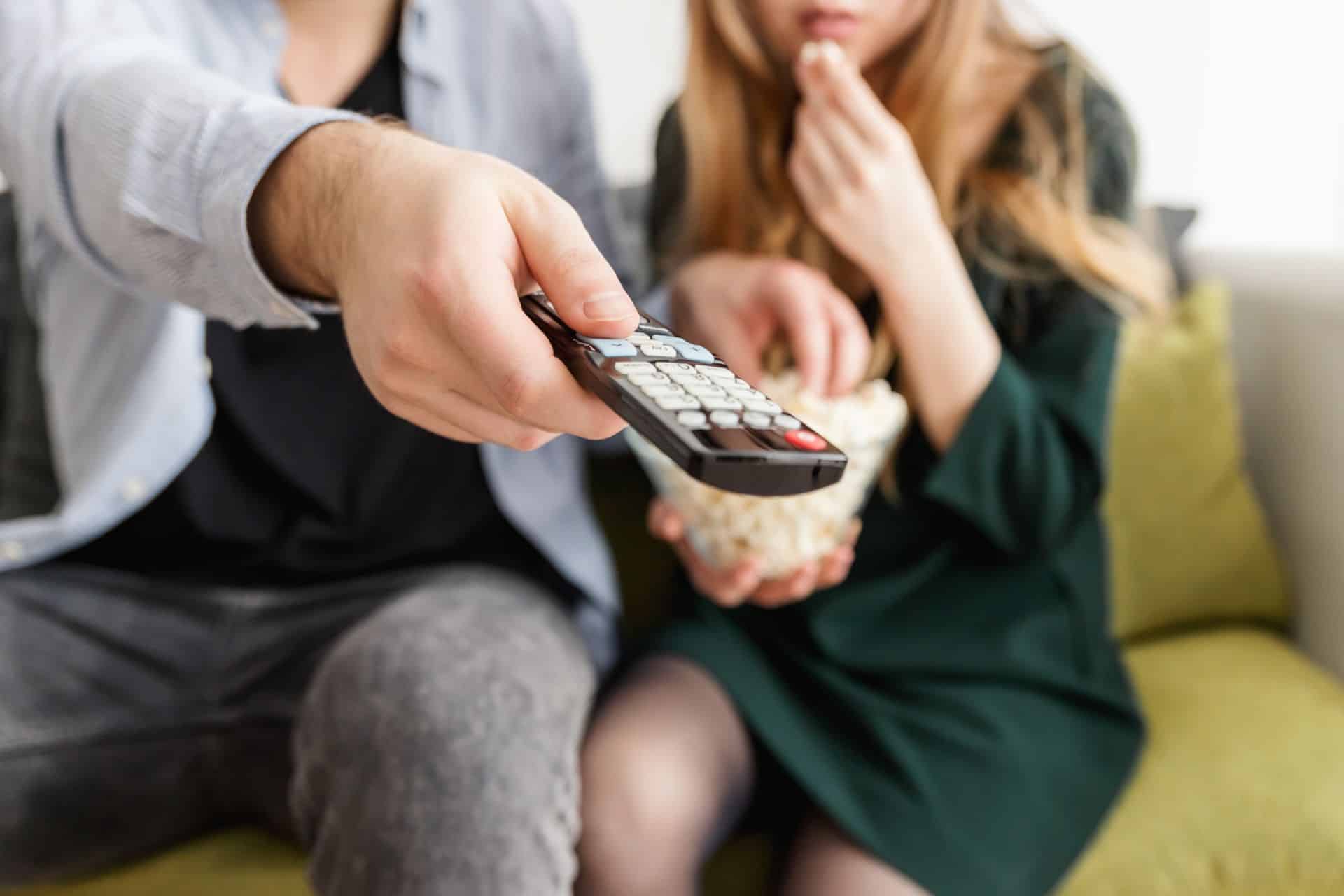 It does not have to be a very long film! A 2-minute video will do (you can make it yourself using free apps, hire an editor, or ask a trusted friend to make it for you!).
The goal is to insert the video while you and your family are watching a movie, a game, or once they are all seated in the front or near the T.V. Play it and watch their reactions. P.S. I think you'll get emotional yourself.
This is actually my favorite from the entire list. I wish I thought of this before instead of doing it via a Facebook post.
I mean, there's nothing wrong with a social media post, which I believe is excellent, especially for those whose family members are from them, but I would have loved to see their reactions when they found out.
Grand Gestures
Grandparents Proposal – We all know what a wedding proposal is, right? How about a grandparents' proposal?
Plan a picnic with your family, hire musicians and when you feel it's the right timing, walk up to the soon to be grandparents, drop on your knees, offer baby booties and ask them if they are ready to be grandparents.
They will feel so special!
New Mommy & Daddy Duet– Have your partner memorize the song The New Daddy Song by Dustyn Janzen (or any song about pregnancy!) and surprise the family with a duet. Wait, how long before they get the hint!
Cake Surprise – Volunteer to bring the cake to a family gathering.
Personalize M&Ms candies with the "I'm Pregnant!" text (Yes, you can order personalized M&Ms online!) and use those to decorate the cake. Record their reactions once they finally see the text!
Pregnancy announcements are so fun!
The best part will always be seeing your family's reactions, to see how happy they are for us, and to celebrate this wonderful occasion with the people who matter to us the most.
There are just some of the many things that you can do to make your announcement to your family, and I'm sure you can still think of many ways to make any of this more fun and exciting, or simple and low key.
The bottom line is, do what feels right for you when it feels right for you and to people who you think will be utterly happy for you in this new journey.