Looking for a delicious gluten-free dessert that's perfect for any occasion? Look no further than this spiced pear cake! Made with gluten-free flour and warm spices like cinnamon and ginger, this cake is a flavorful and moist treat that everyone will love.
The combination of sweet pears and cozy spices makes for a perfect dessert that's sure to be a hit at any gathering or just as a sweet treat for yourself at home.
And with its gluten-free ingredients, this cake is an excellent option for those with gluten sensitivities or Celiac disease. So why not try making this spiced pear cake today and see how delicious gluten-free baking can be!
Ingredients: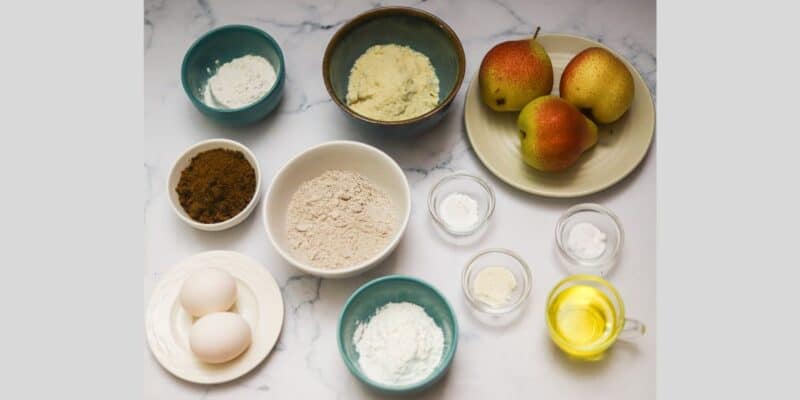 ½ cup – Brown rice flour
½ cup – Almond flour
¼ cup – Tapioca flour
¼ cup – Corn flour
¾ cup – Coconut Sugar
3 Eggs
½ cup – Milk
1 tsp – Baking powder
½ tsp – Baking soda
¼ tsp – Salt
½ tsp – Xantham gum 
3 Pears
1 tsp – Cinnamon
½ tsp – Ground ginger
Times:
Total time: 75 minutes
Serves: 8
Pan size: 9 inch
Method:
Sift together all the different flours, baking powder, baking soda, cinnamon, ginger, xanthan gum, and salt into a bowl.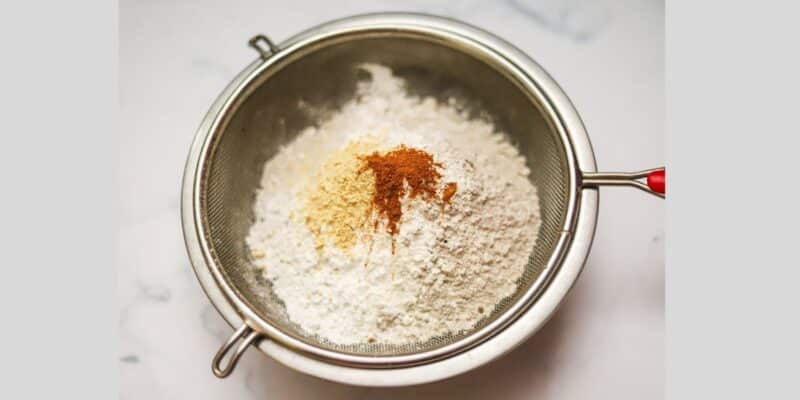 In another bowl, whisk all the remaining ingredients, except for the pears, until well combined.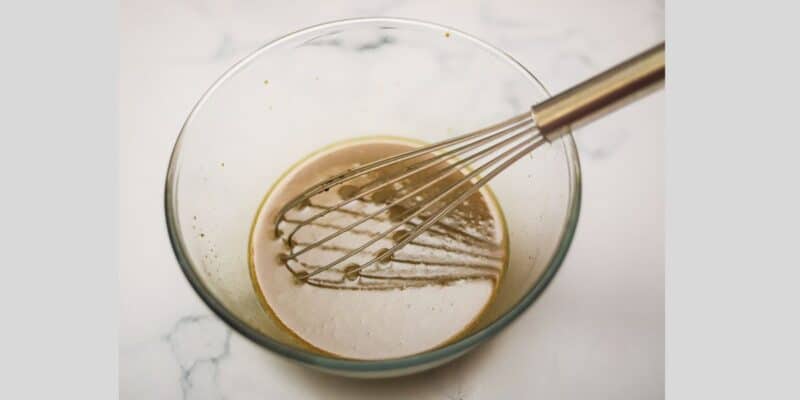 Gently fold the dry ingredients into the wet mixture with a spatula until a smooth batter forms.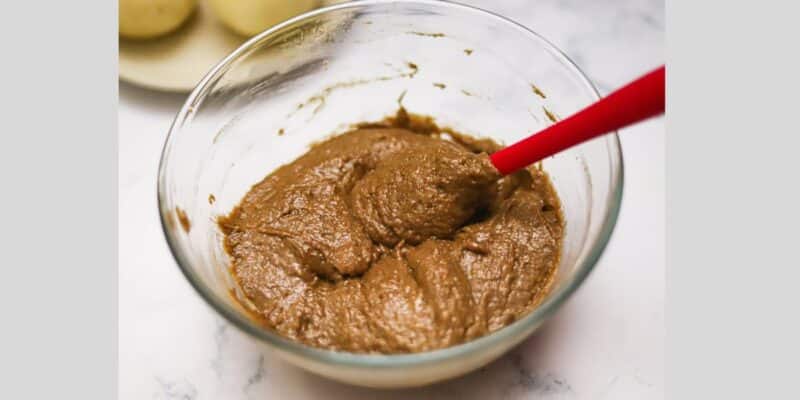 Pour the batter into a greased and lined pan.
Carefully place the peeled pears into the batter, leaving some space between each pear.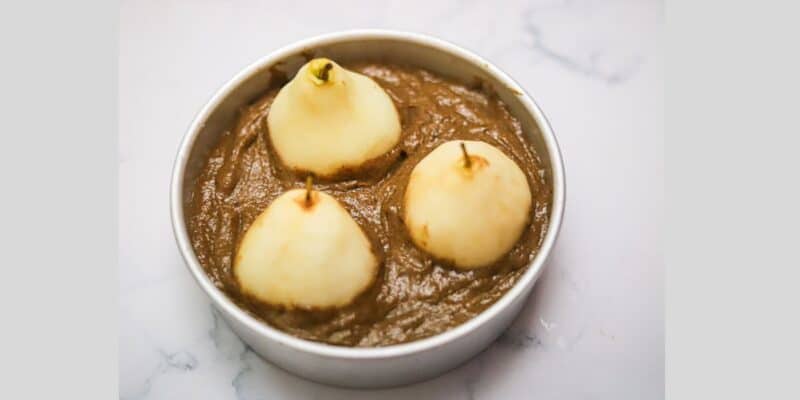 Bake the cake in a preheated oven at 180 degrees Celsius for approximately 40-50 minutes, or until a skewer inserted into the center of the cake comes out clean.
Allow the cake to cool slightly, then top it with fresh cream and serve.