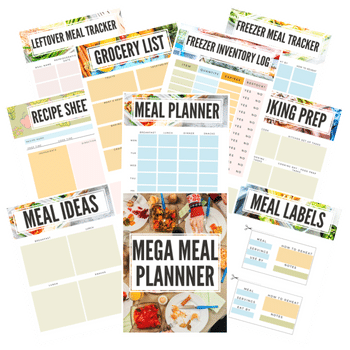 Make Meal Times Easier:
Grab Your Free Meal Planner
Featured Articles
---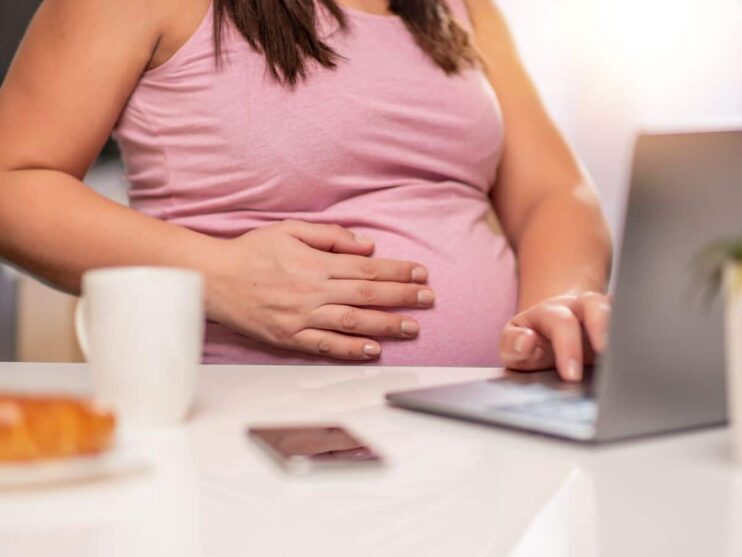 THE Best online breastfeeding COURSES Are you looking to find the best breastfeeding classes available online? Good, because we've compiled them …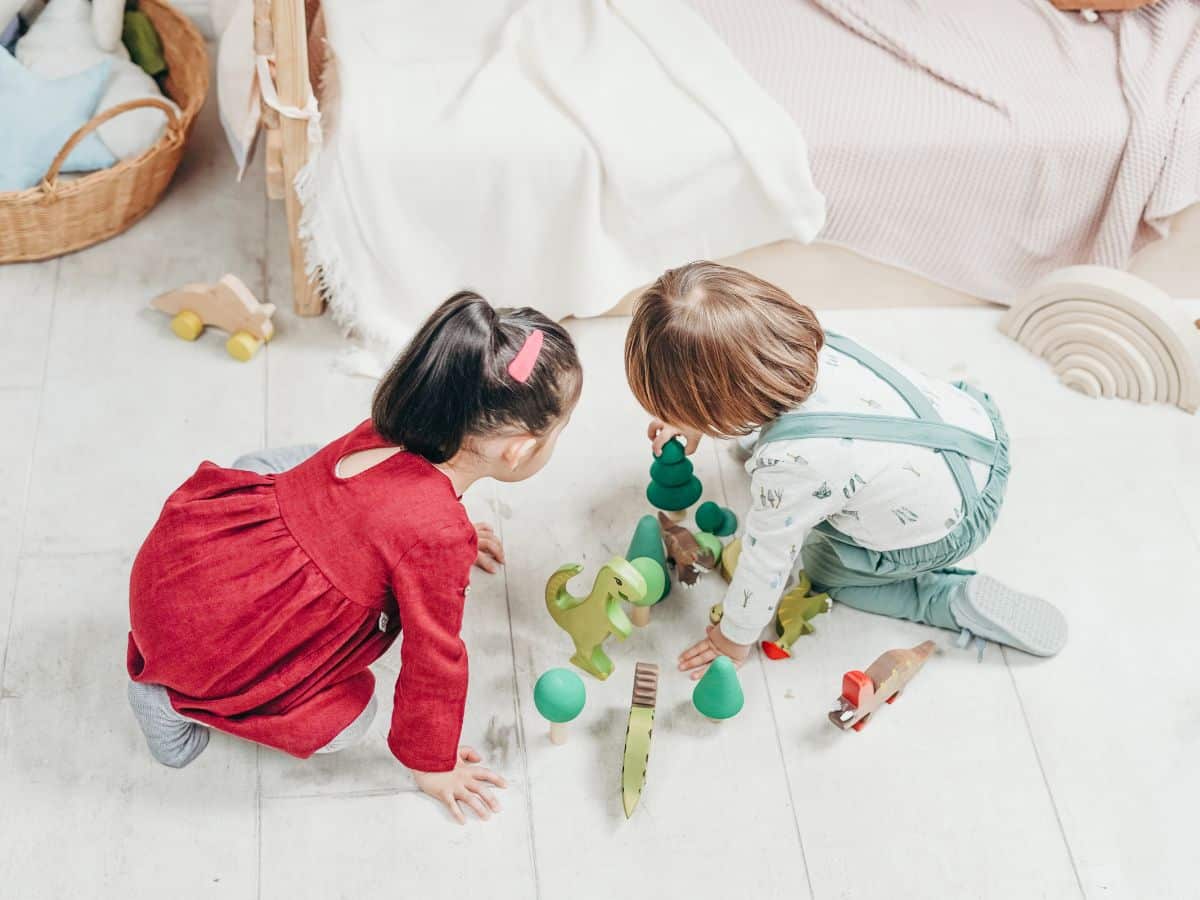 As a mom of 5 beautiful children you can probably imagine the sheer number of toys that come into our home …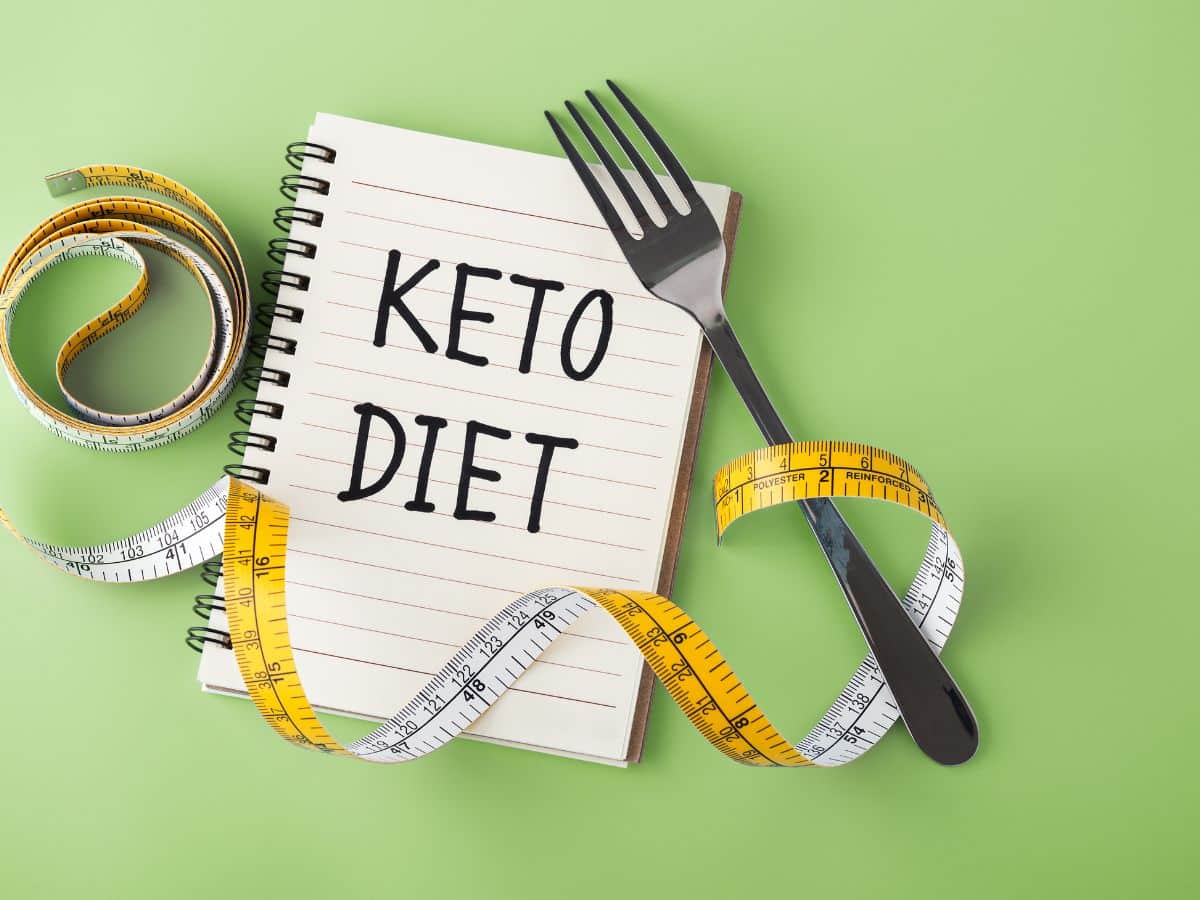 Are you thinking of doing Keto while Breastfeeding? It seems so many breastfeeding moms are turning to the Keto diet to …
Latest In Family
---
Latest Articles
---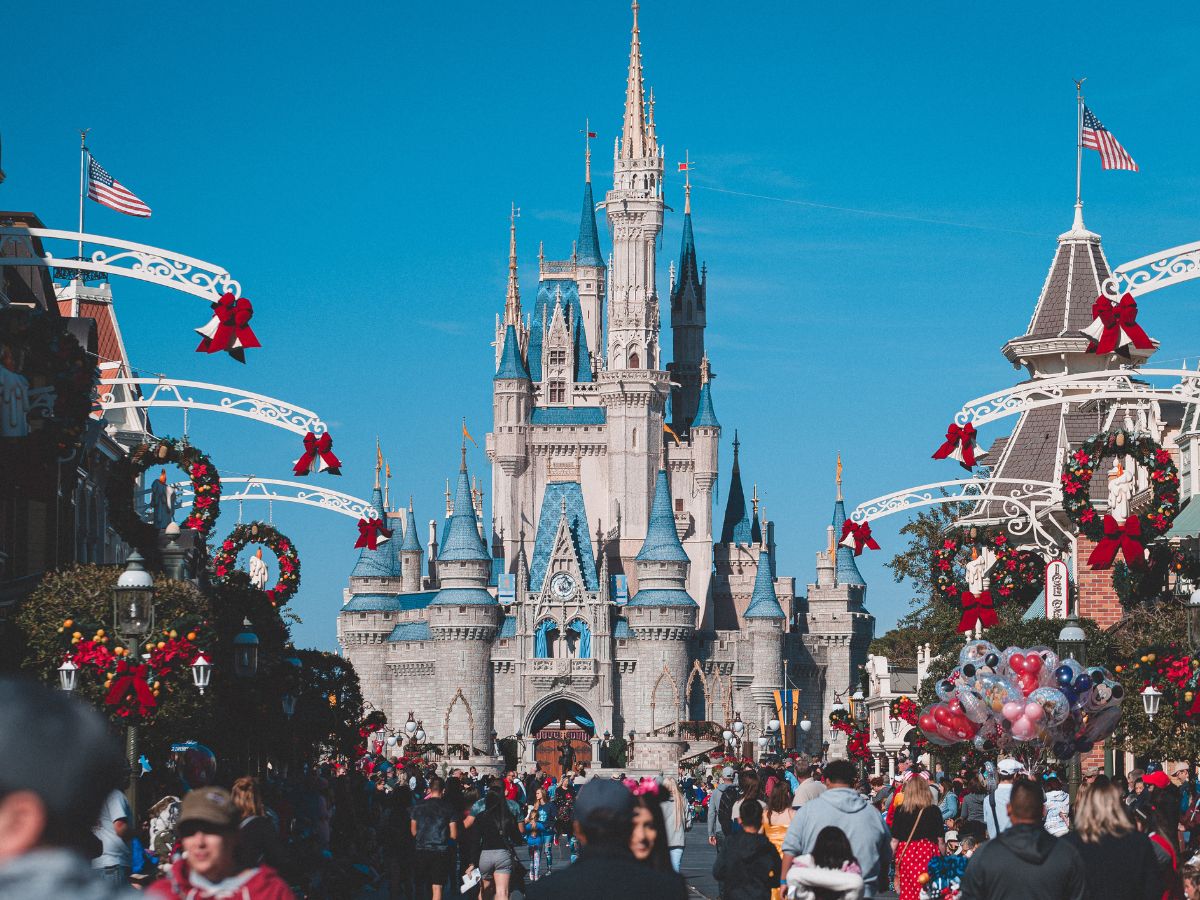 Orlando, Florida, is an exciting and vibrant city with plenty of activities and attractions locals and tourists can enjoy. If you're …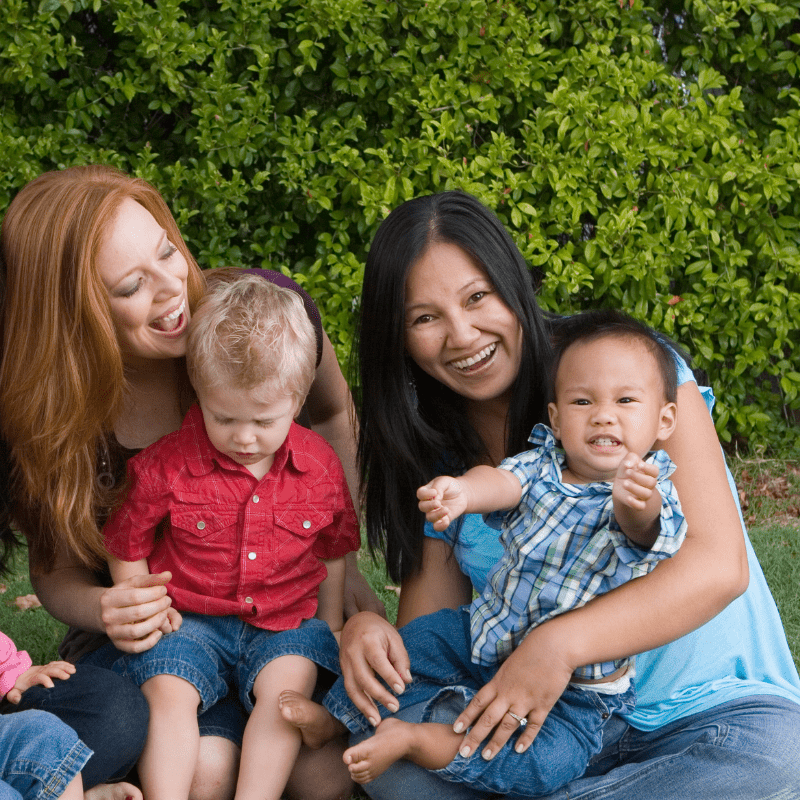 About Us
We're glad that you're here
Welcome to Mama of Five, a community where moms can come together and support each other on their parenting journey.
We believe that by sharing our experiences and learning from one another, we can all become stronger mothers.