In these challenging economic times, the quest for affordable yet delicious meals has never been more crucial. Let's embark on a culinary journey that won't break the bank, offering both comfort and sustenance.
The Classic Peanut Butter & Jelly Sandwich
A timeless favorite, the PB&J sandwich is not only affordable but also packed with protein and flavor. Opt for whole-grain bread for added health benefits. For a twist, try almond or cashew butter and pair it with different fruit jams or preserves.
Rice & Beans: A Global Staple
From Latin America to Asia, rice and beans have been a staple for centuries. Rich in protein and fiber, this combo is both filling and nutritious. Experiment with different beans like black, pinto, or kidney, and season with herbs and spices.
Pasta Aglio e Olio: Simplicity at its Best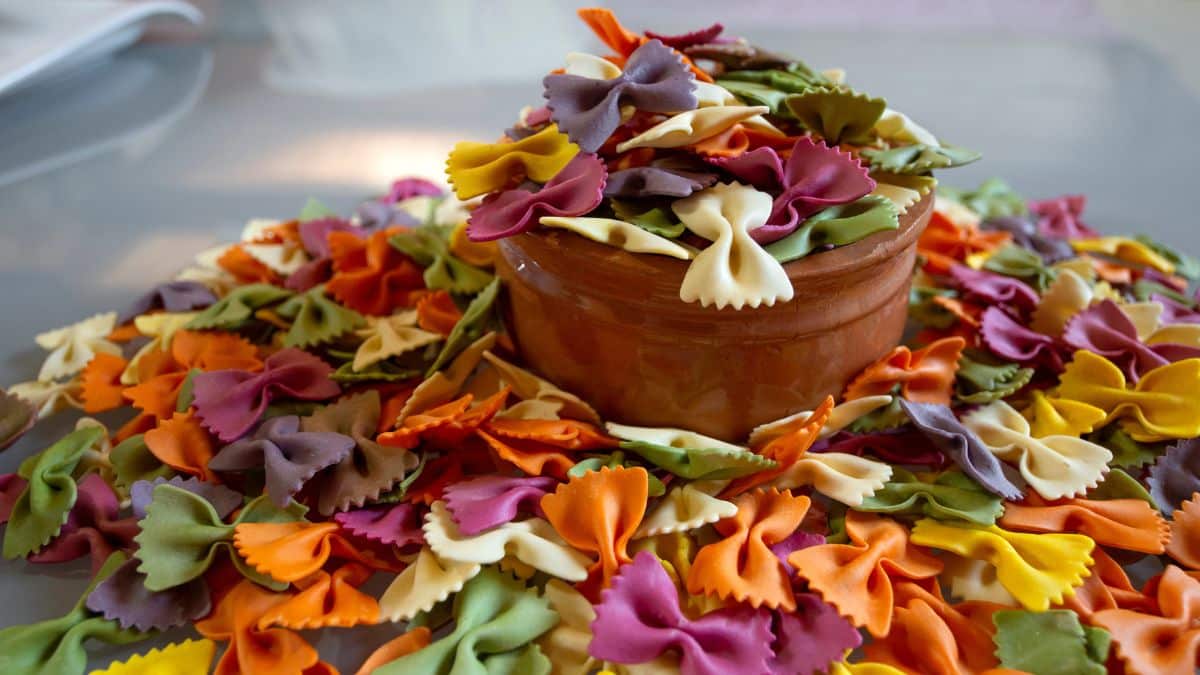 With just garlic, olive oil, and spaghetti, you can whip up this Italian classic in no time. Add some chili flakes for an extra kick or throw in some sun-dried tomatoes for added flavor.
Oatmeal: Not Just for Breakfast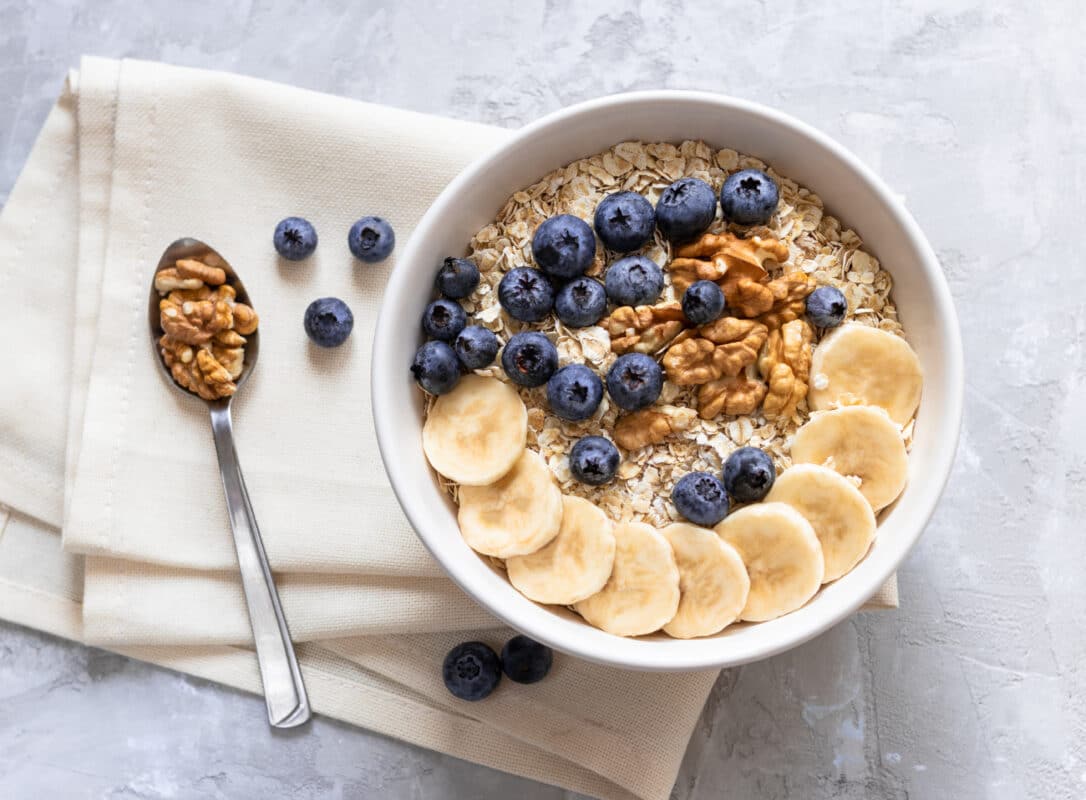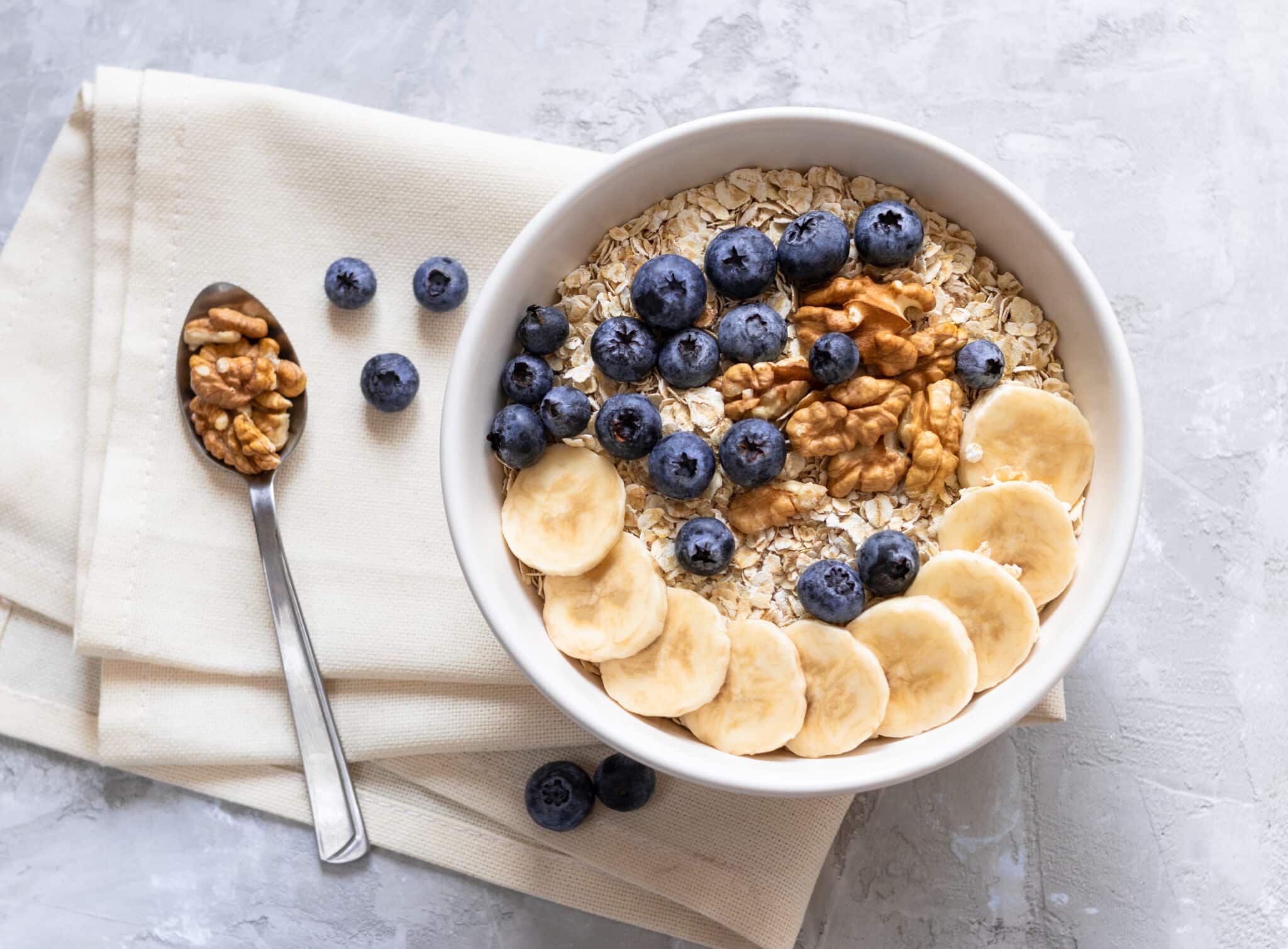 Oats are incredibly versatile. Top with fruits, nuts, or even savory toppings like avocado and egg for a twist. Overnight oats with yogurt and berries make for a delightful breakfast treat.
Canned Tuna Salad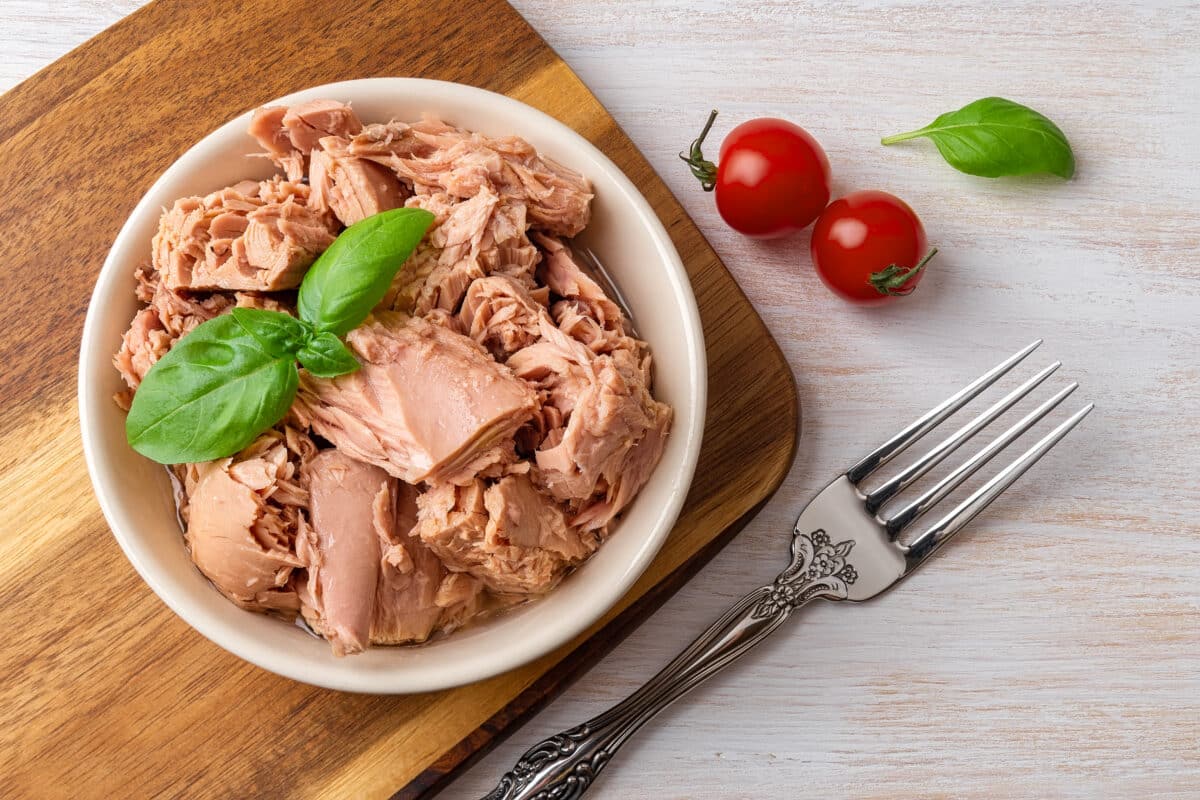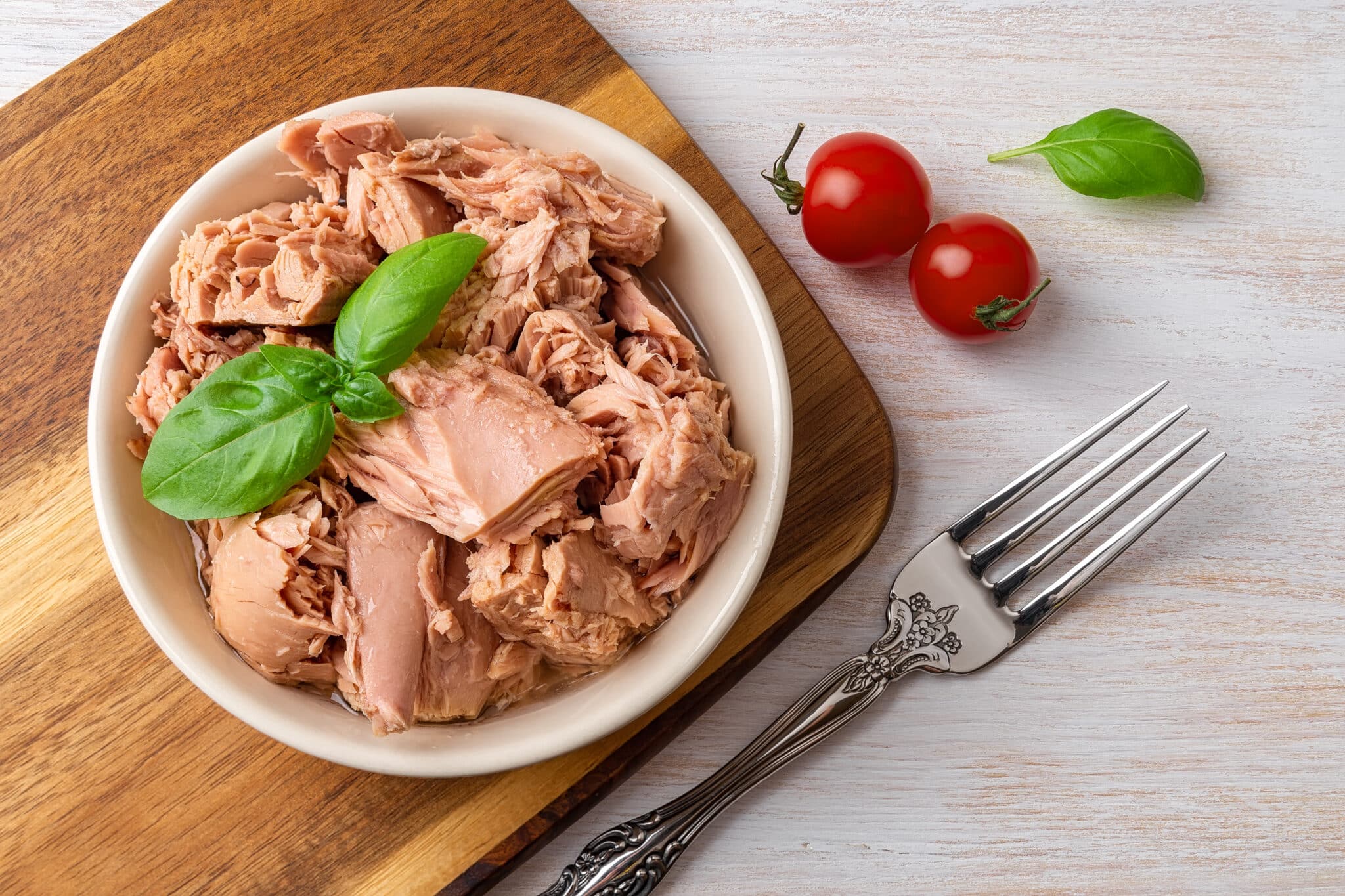 Mix canned tuna with some mayo, chopped onions, and celery. Serve on bread or lettuce for a light, protein-packed meal. Add capers or olives for a Mediterranean touch.
Homemade Veggie Stir-Fry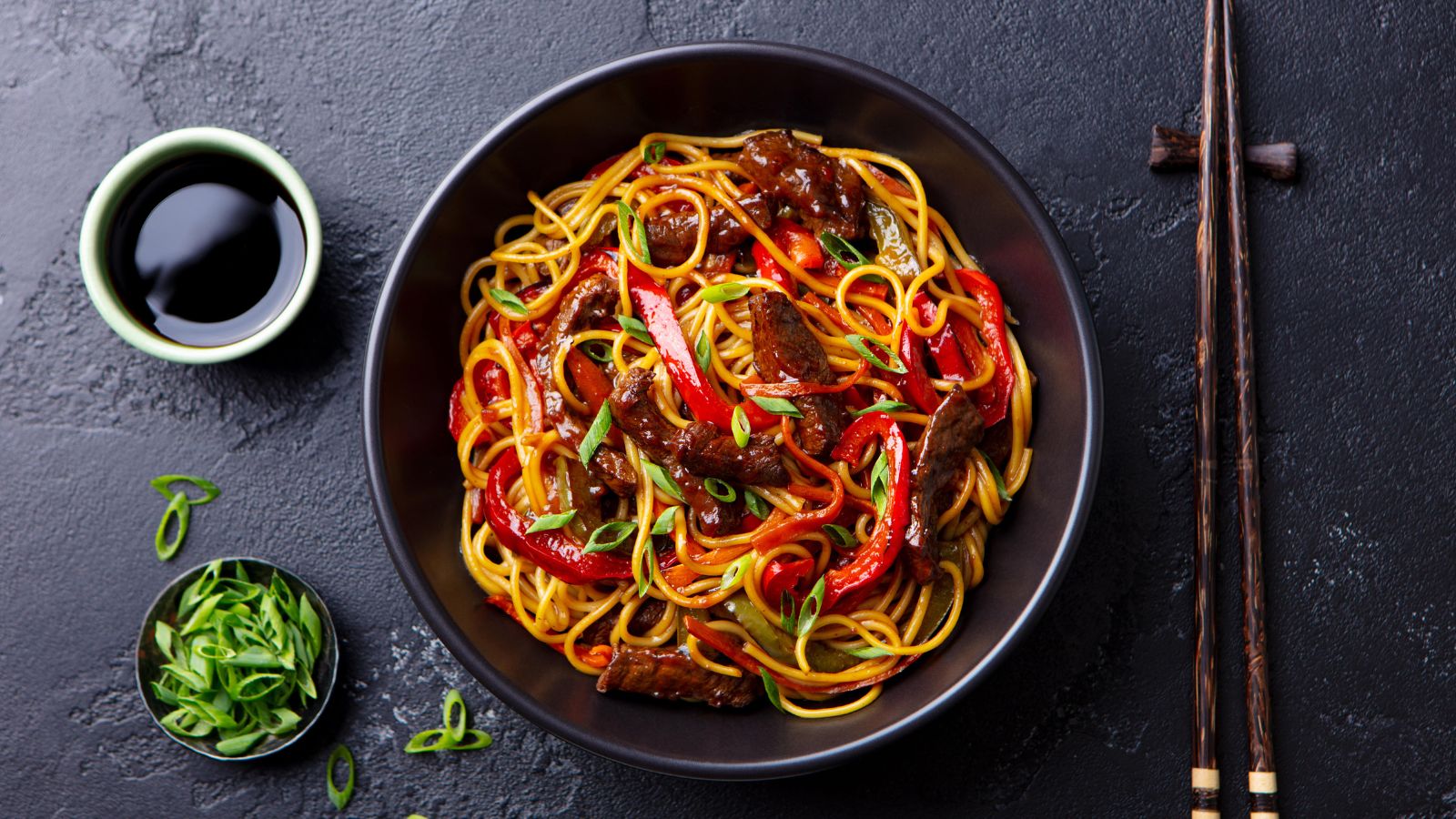 Grab those leftover veggies, toss them in some soy sauce and garlic, and stir-fry for a quick and healthy meal. Serve over rice or noodles. Add tofu or chicken for extra protein.
Eggs in Purgatory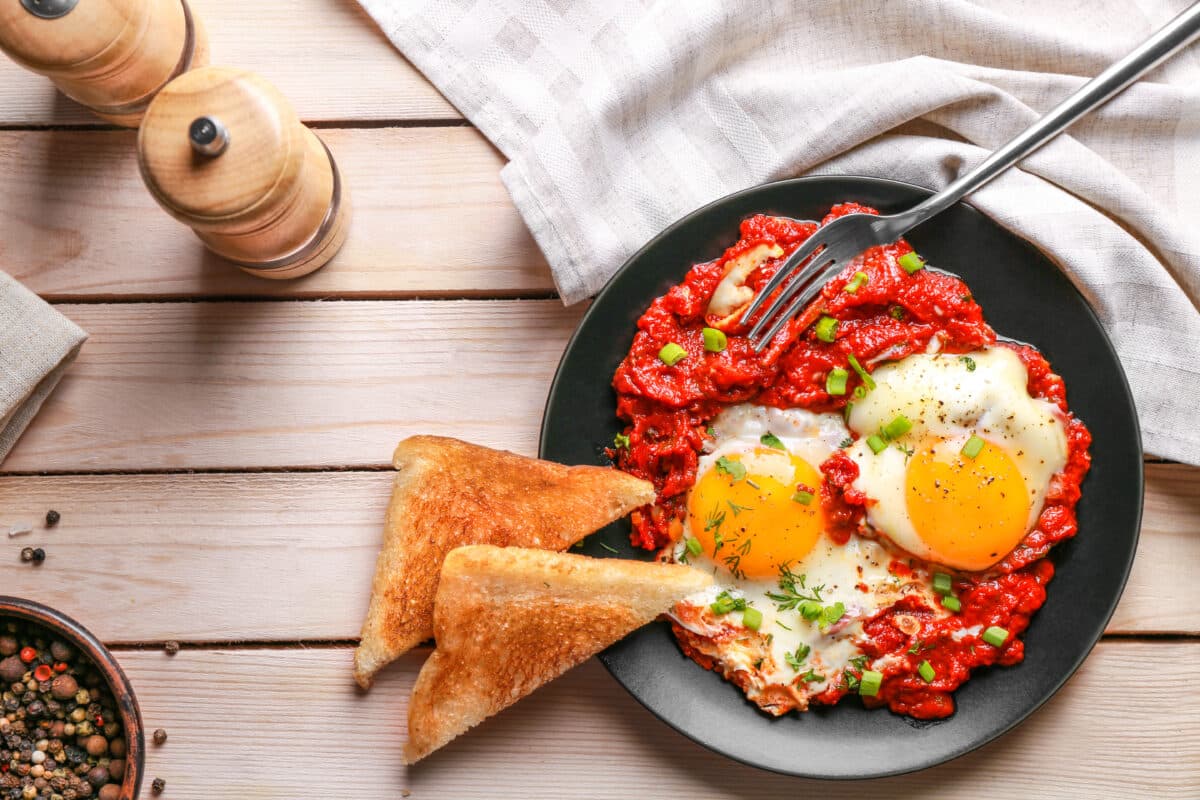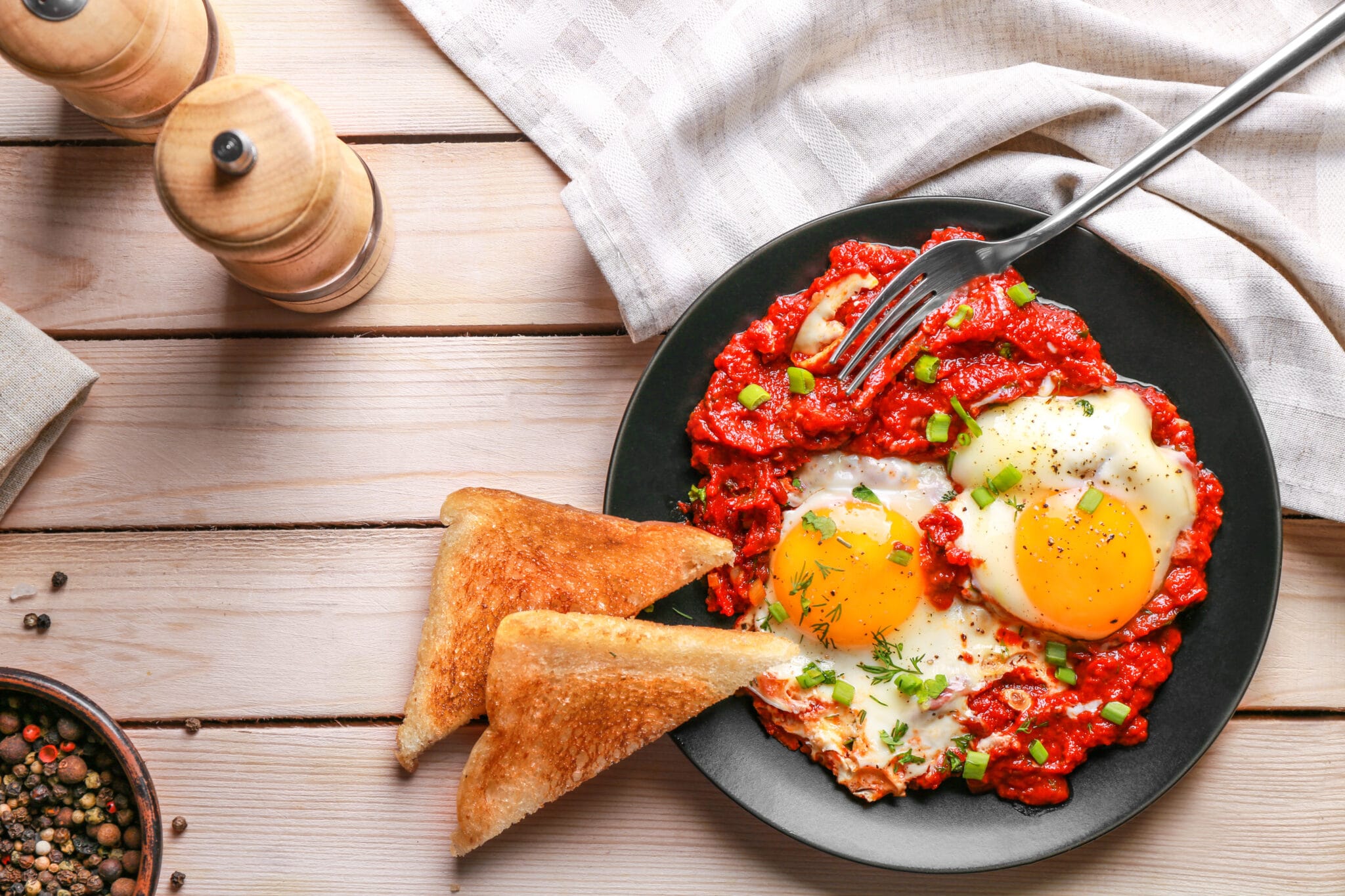 A spicy tomato sauce, poached eggs, and a sprinkle of cheese. This dish is as flavorful as it is economical. Serve with crusty bread to soak up the delicious sauce.
Potato Leek Soup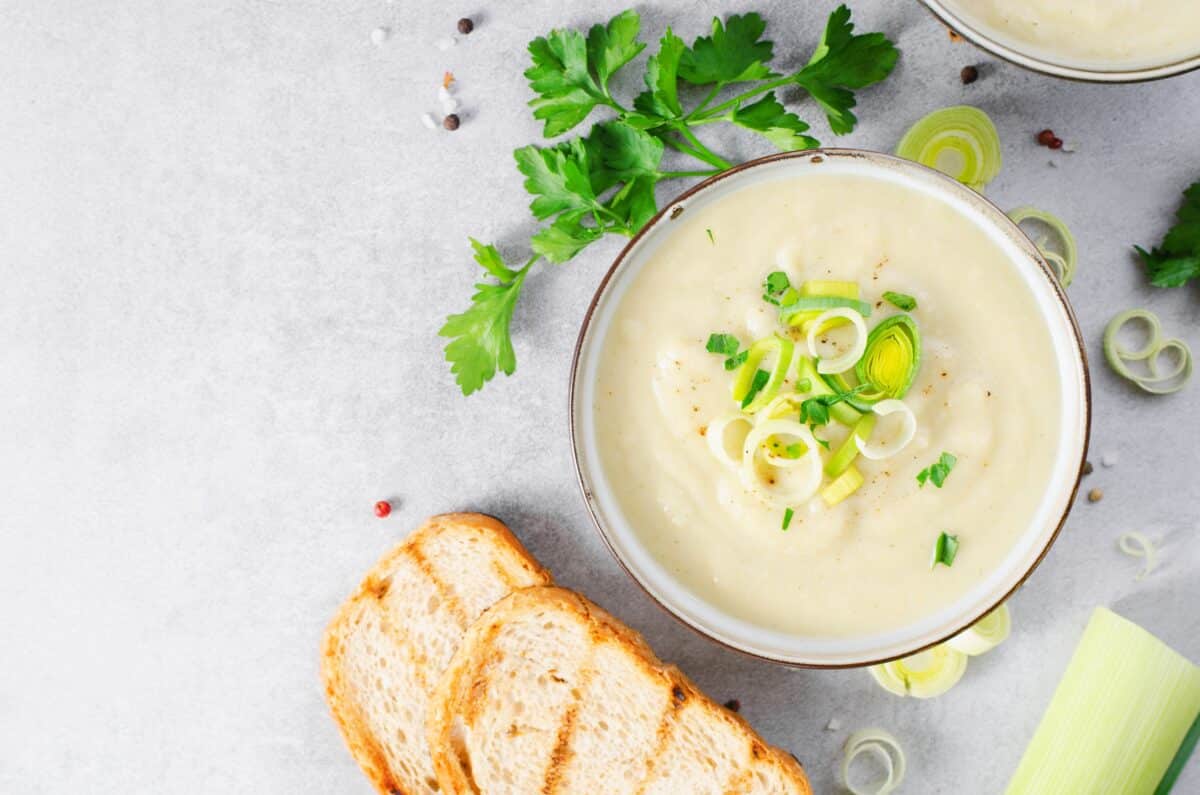 Potatoes and leeks, when combined, create a creamy, comforting soup perfect for chilly evenings. Add some bacon bits for a smoky flavor.
Lentil Curry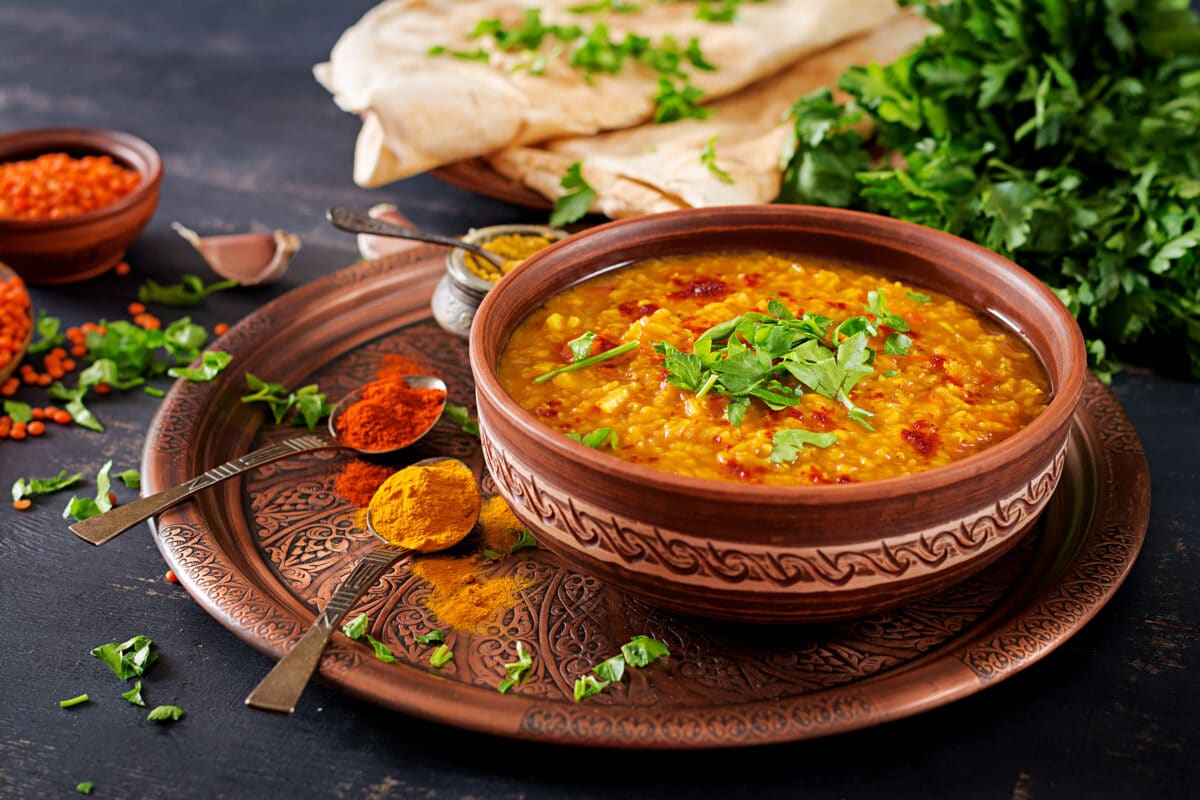 Lentils are not only affordable but also a great source of protein. Cook them with some tomatoes, onions, and spices for a hearty curry. Serve with flatbread or rice.
Grilled Cheese & Tomato Soup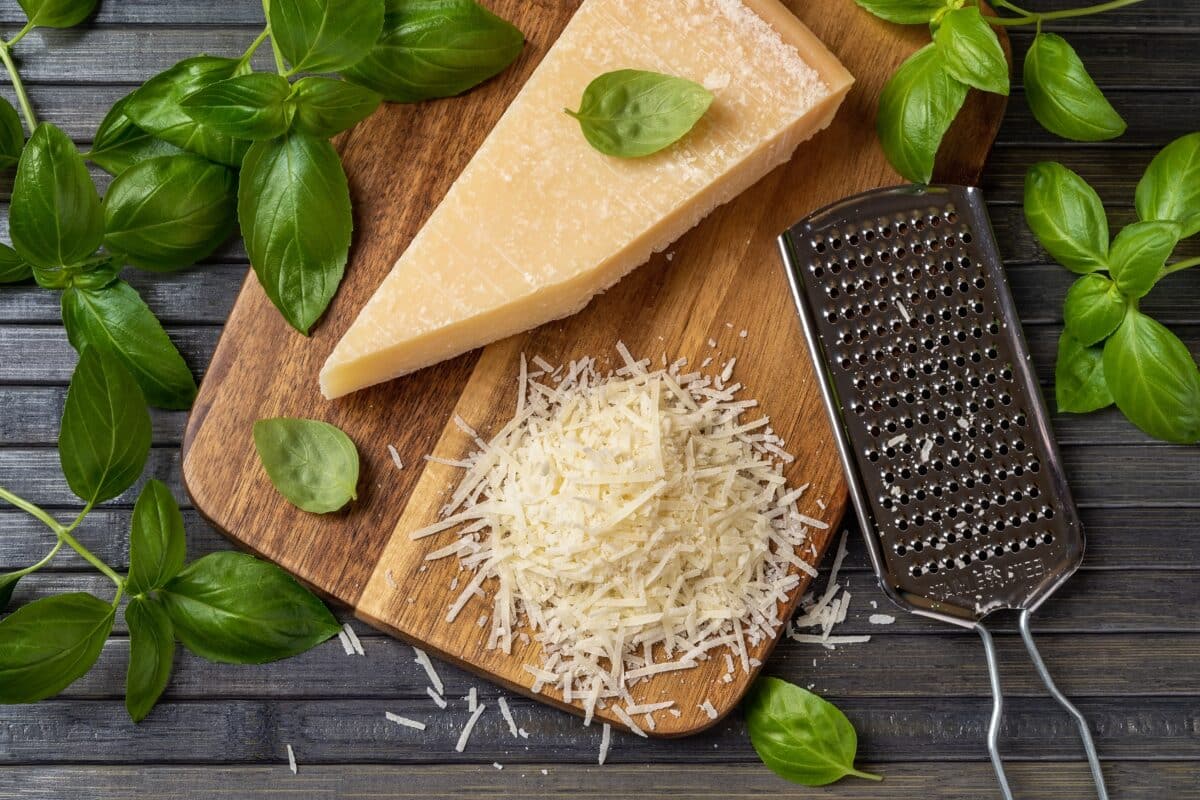 The comforting duo! A crispy grilled cheese sandwich dipped in warm tomato soup is the ultimate comfort food on a budget. Experiment with different cheeses like gouda, brie, or cheddar.
Chickpea Salad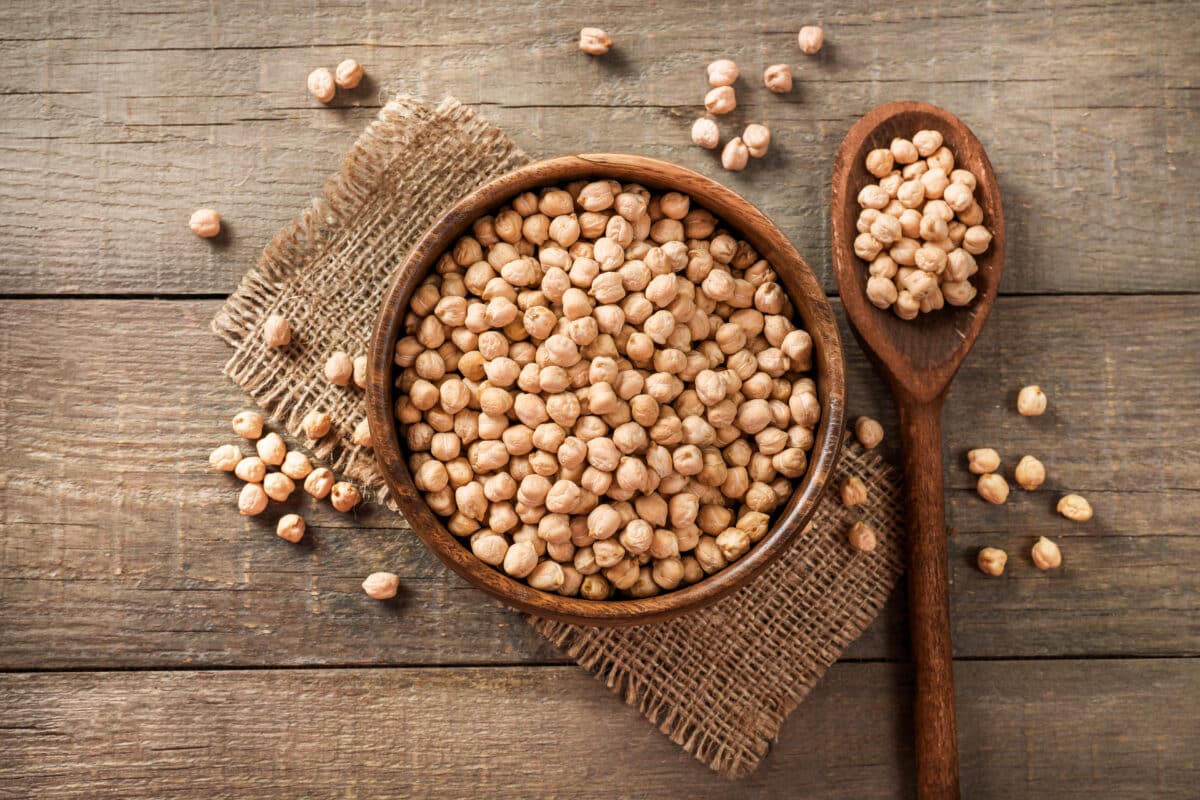 Chickpeas, cucumbers, tomatoes, and a simple vinaigrette. This salad is both refreshing and filling. Add some feta cheese or olives for a Mediterranean flair.
Homemade Pizza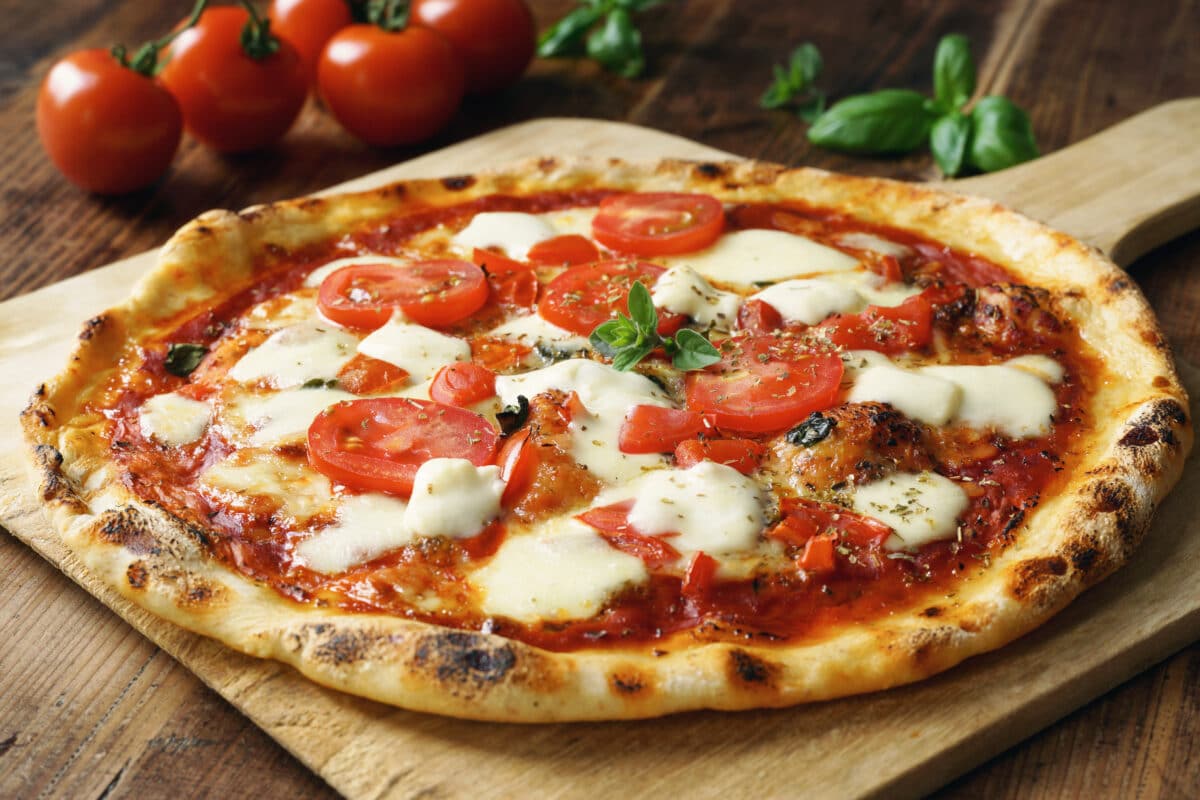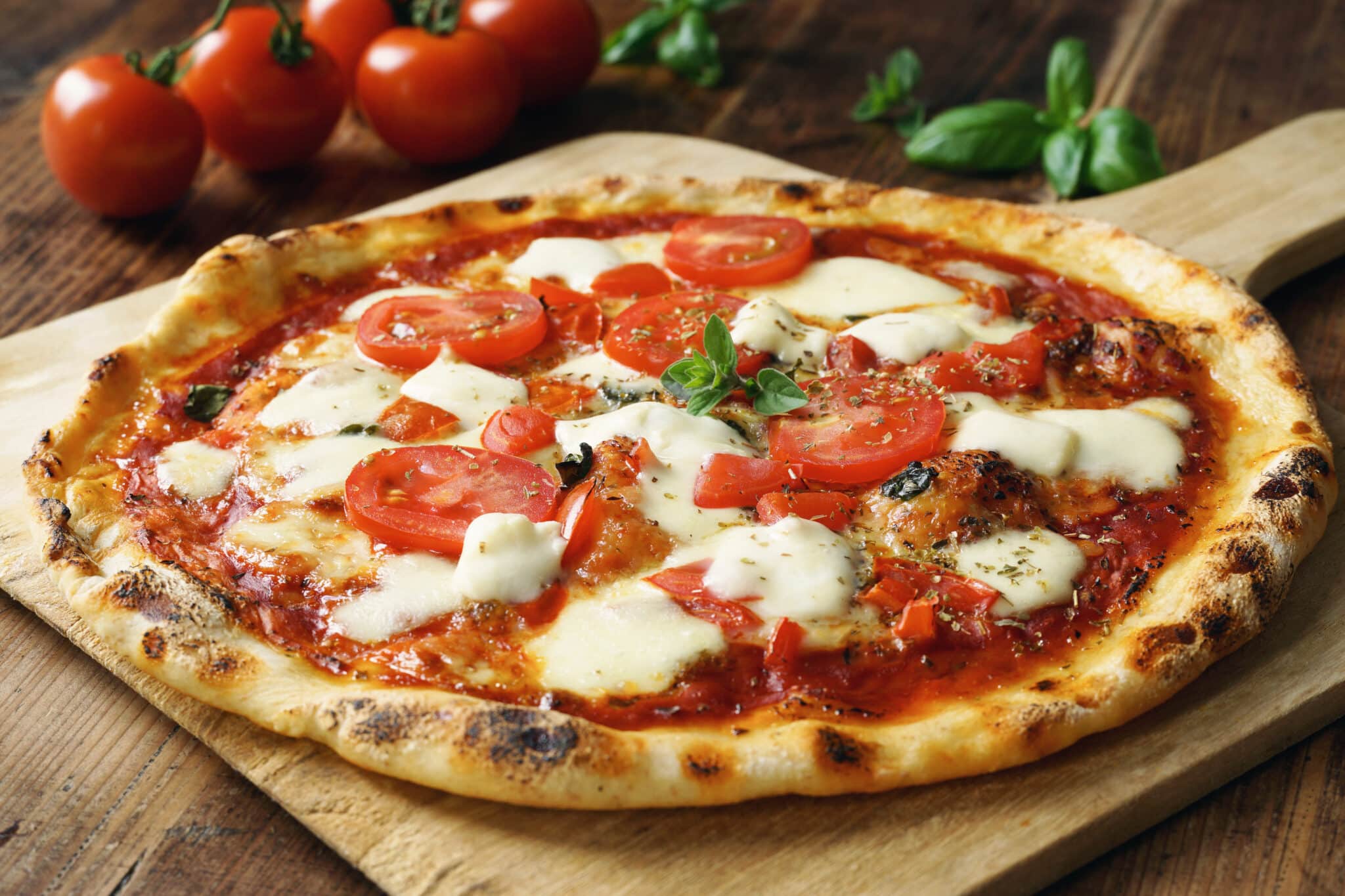 Using store-bought dough, top with whatever leftovers you have in the fridge. From veggies to various cheeses, the possibilities are endless. Try a white pizza with ricotta, spinach, and garlic.
Cabbage & Sausage Skillet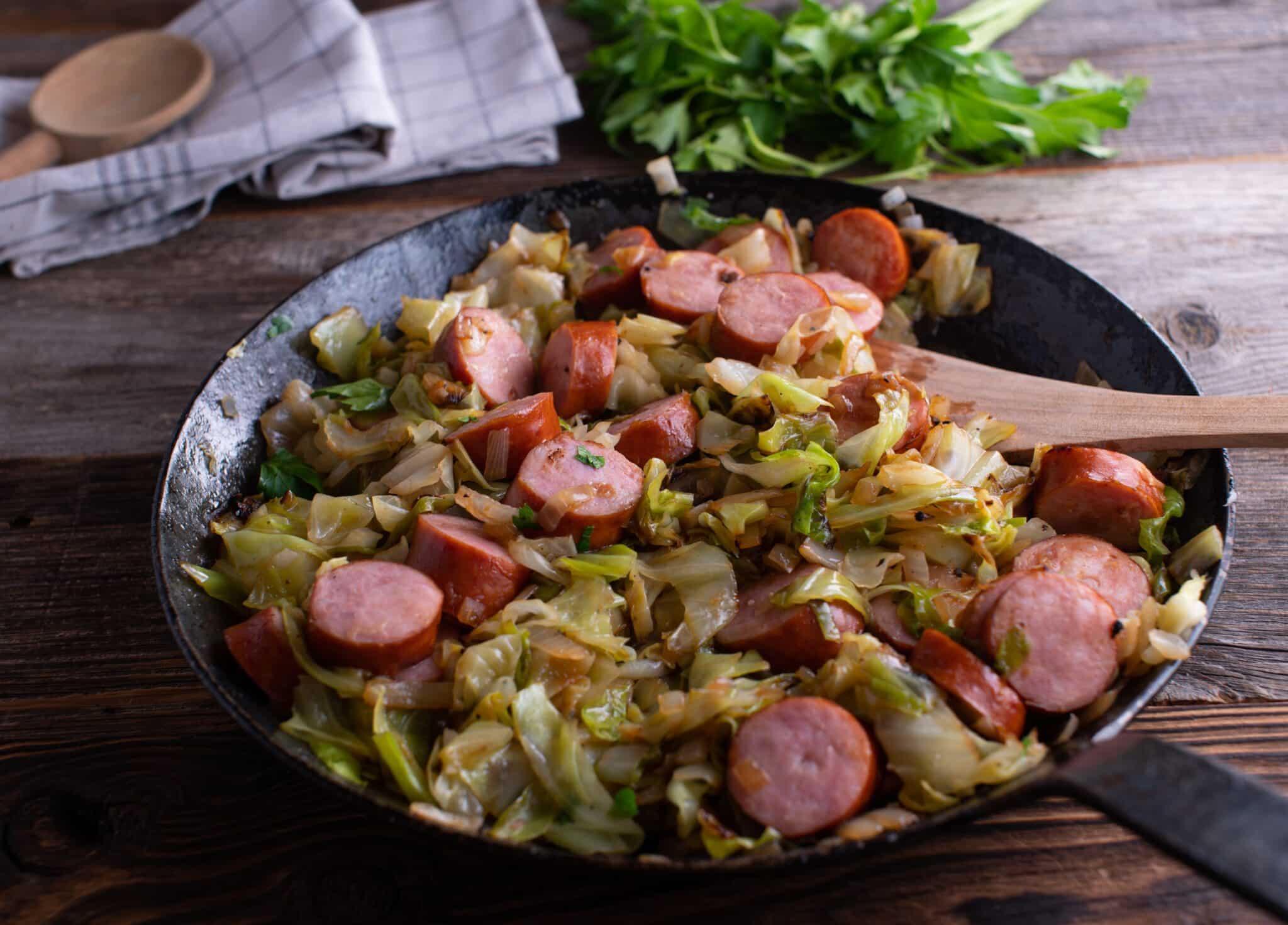 A one-pan wonder! Sautéed cabbage with bits of flavorful sausage makes for a quick and satisfying meal. Add some caraway seeds for an extra layer of flavor.
Spinach & Feta Stuffed Chicken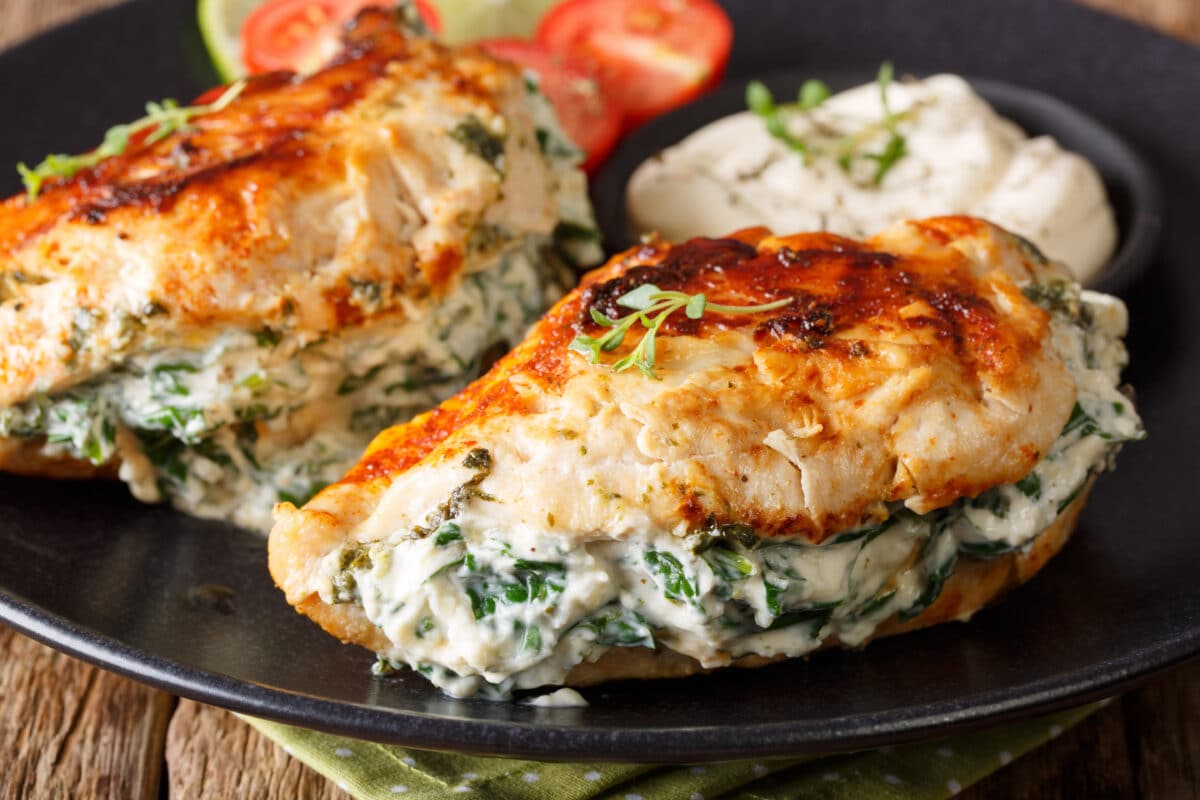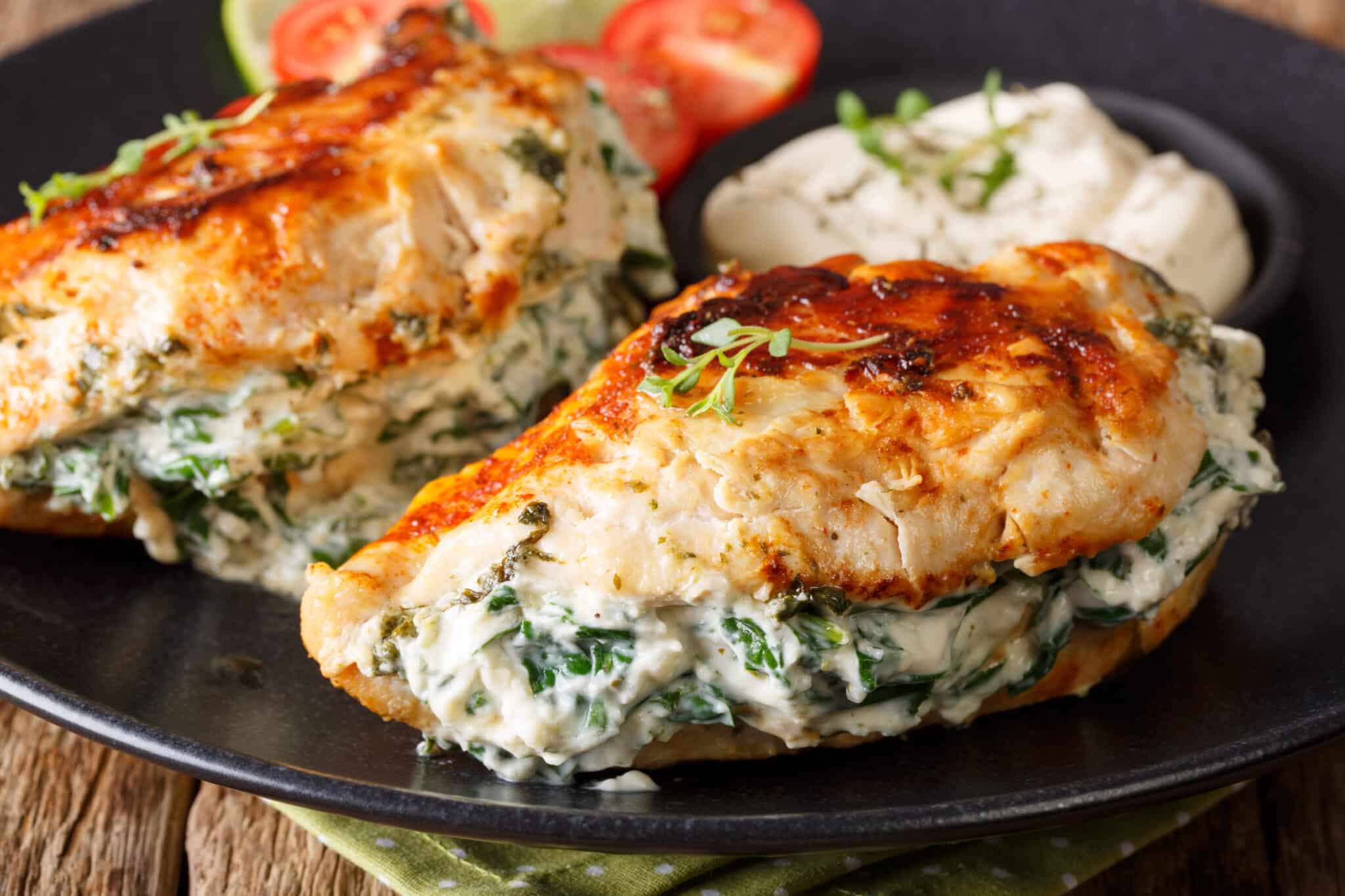 Elevate your chicken breasts by stuffing them with spinach and feta. It's a gourmet meal on a budget. Serve with a side of roasted vegetables.
Banana Pancakes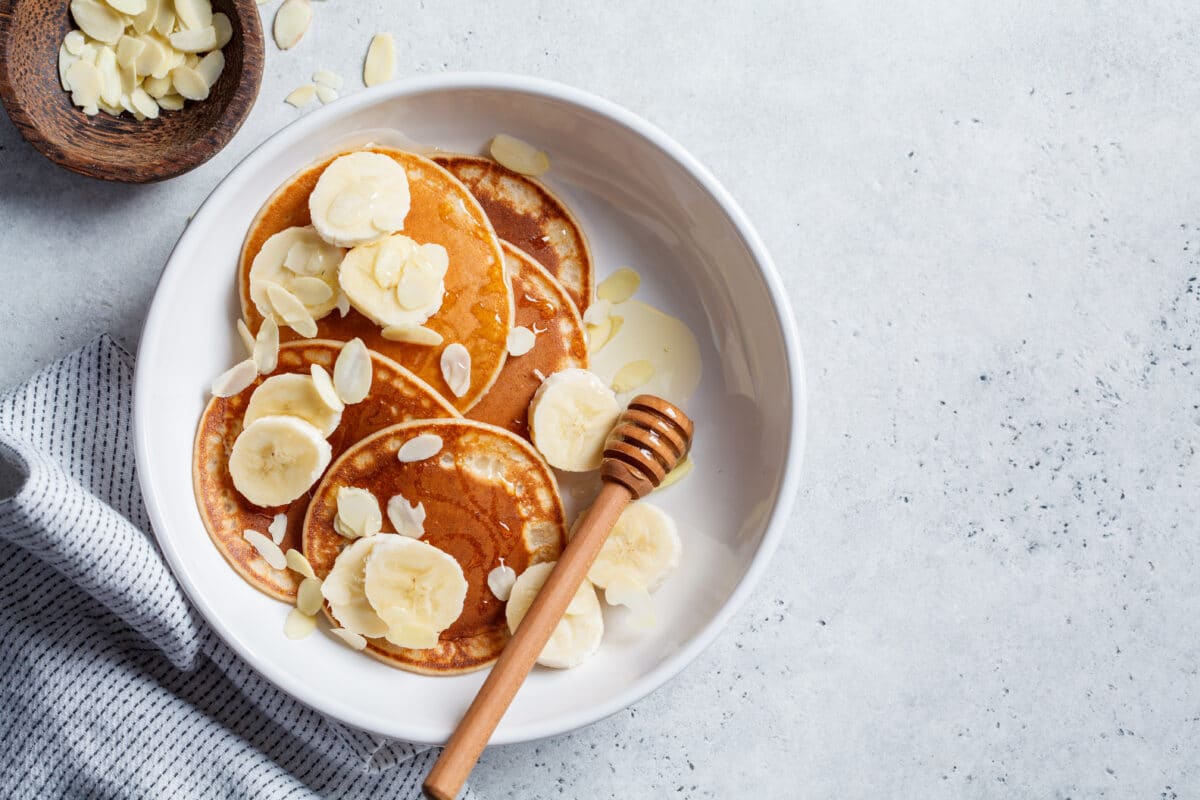 With just bananas, eggs, and a pinch of baking powder, you can make these gluten-free pancakes. Top with some honey or maple syrup and a sprinkle of chia seeds.
Vegetable Omelette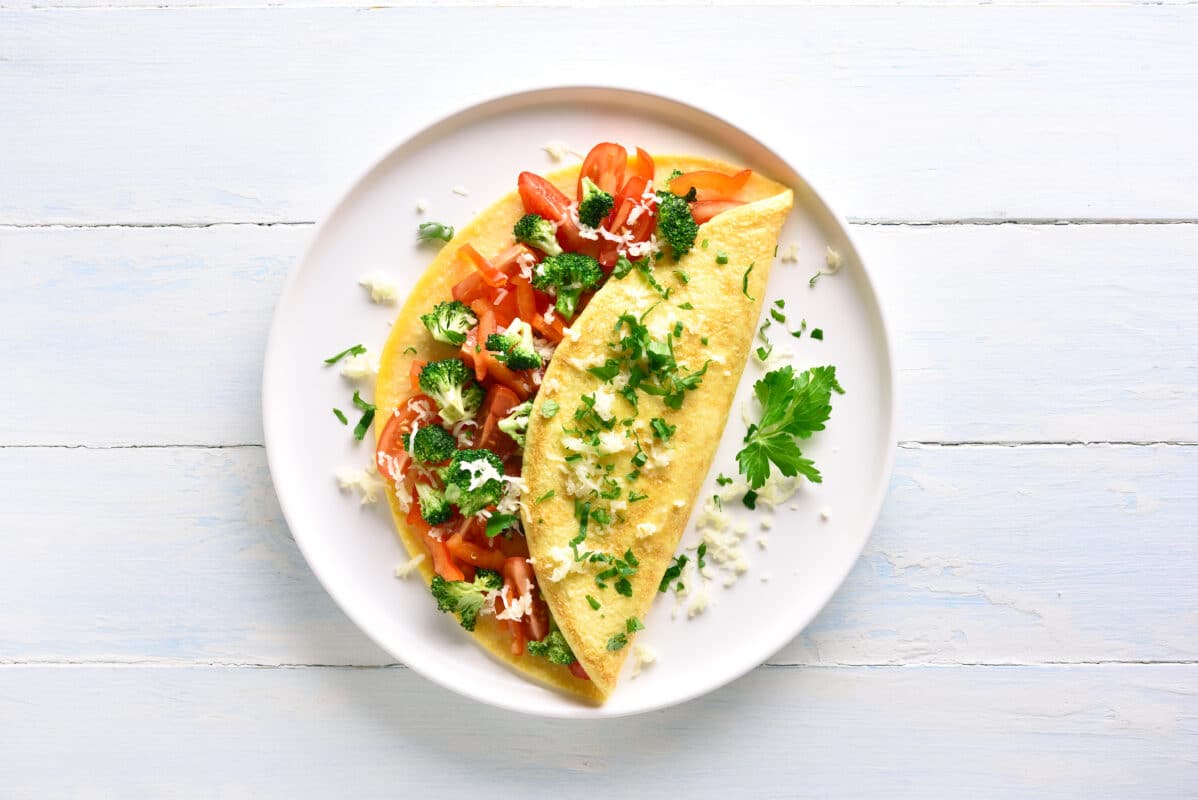 Whisk some eggs, add your favorite veggies, and you have a filling breakfast, lunch, or dinner. Throw in some cheese or herbs for added flavor.
DIY Ramen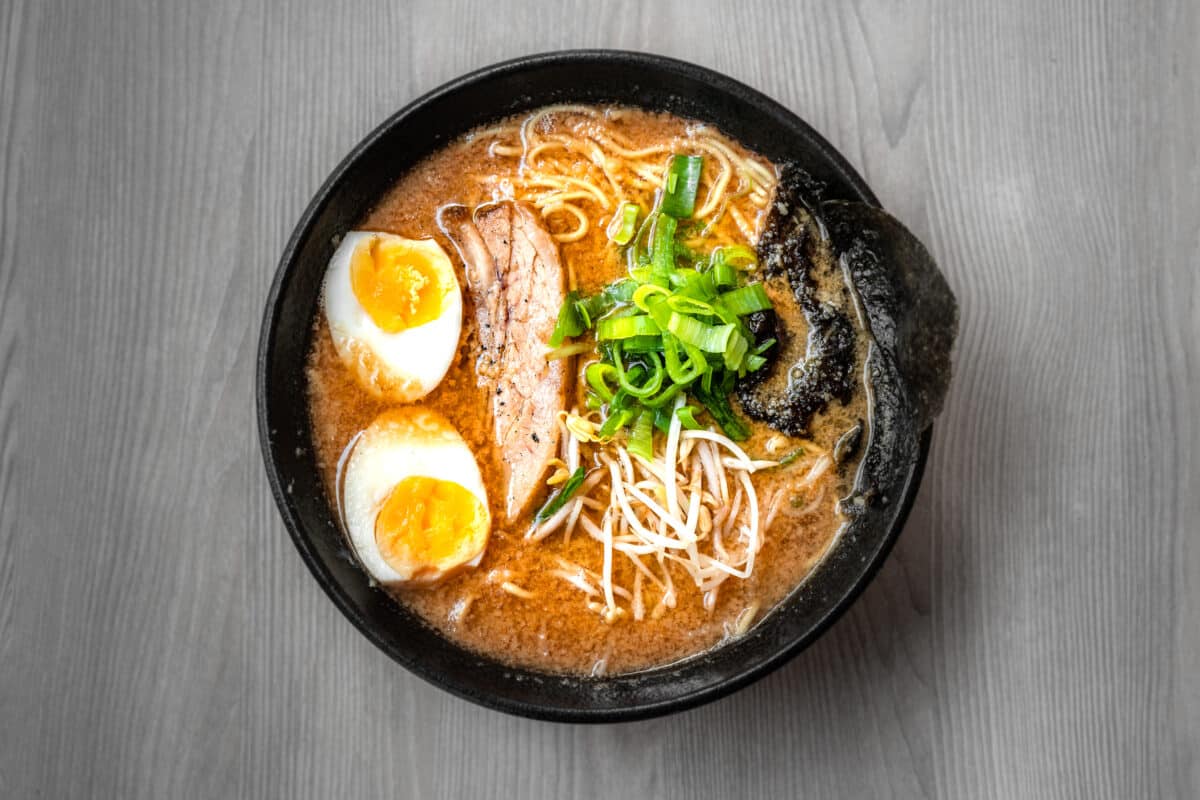 Upgrade your instant ramen by adding some veggies, protein, and spices. It's a gourmet twist on a college staple. Add some miso paste or sesame oil for a rich, umami flavor.
Baked Potatoes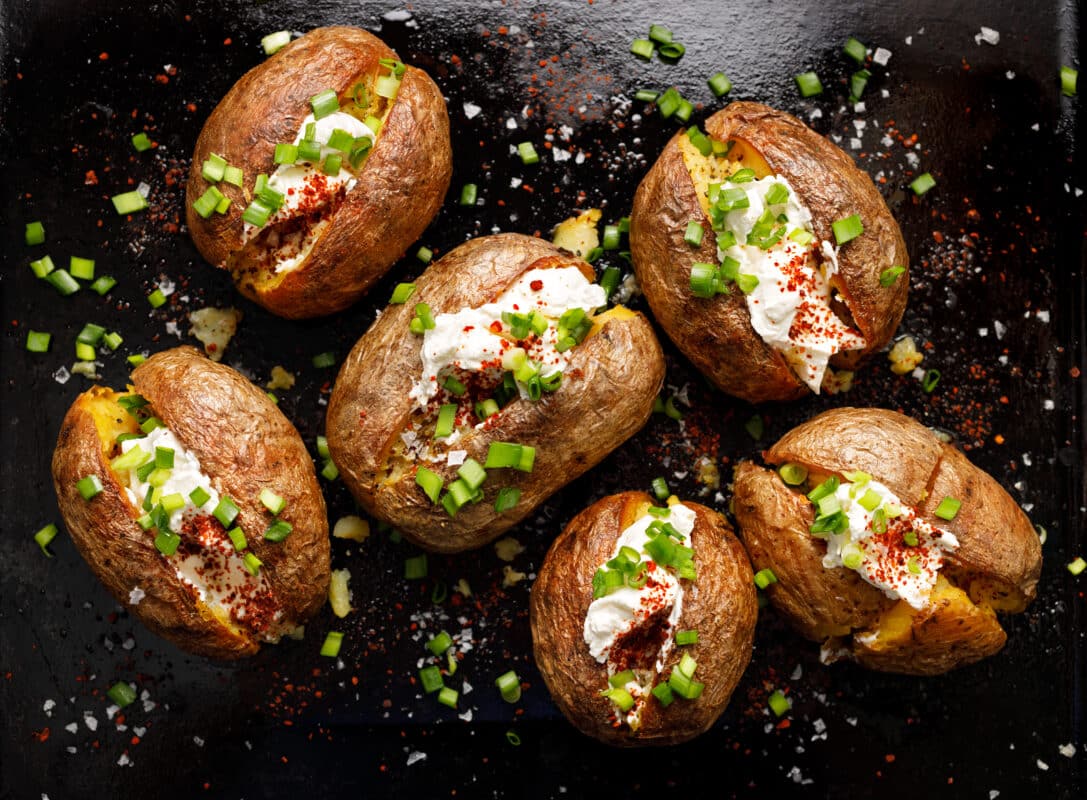 A baked potato is a blank canvas. Top with classic sour cream and chives or go gourmet with broccoli, cheese, and bacon bits. For a healthier twist, use Greek yogurt instead of sour cream.
Quesadillas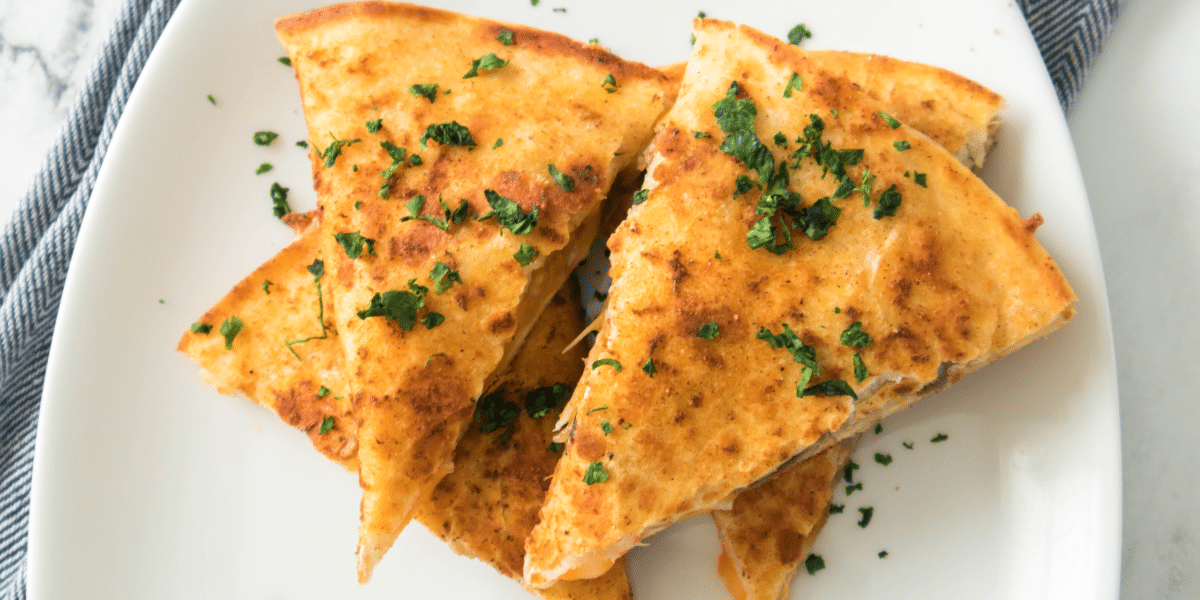 Fill tortillas with cheese, beans, and any leftover veggies or meats. Grill until crispy and serve with salsa, guacamole, and sour cream.
Stuffed Bell Peppers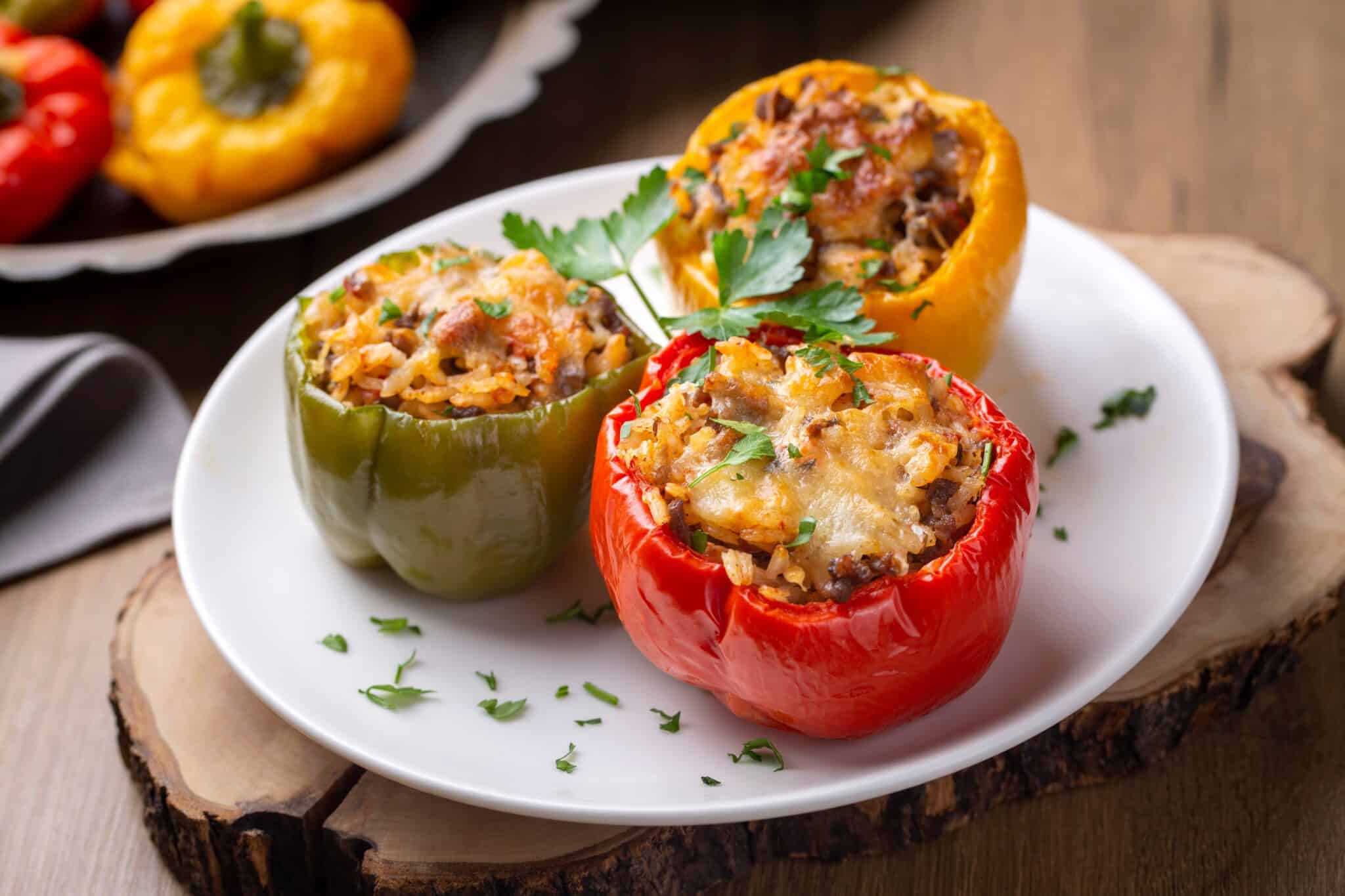 Fill bell peppers with a mixture of ground meat, rice, tomatoes, and spices. Bake until tender and serve with a side salad.
Homemade Bread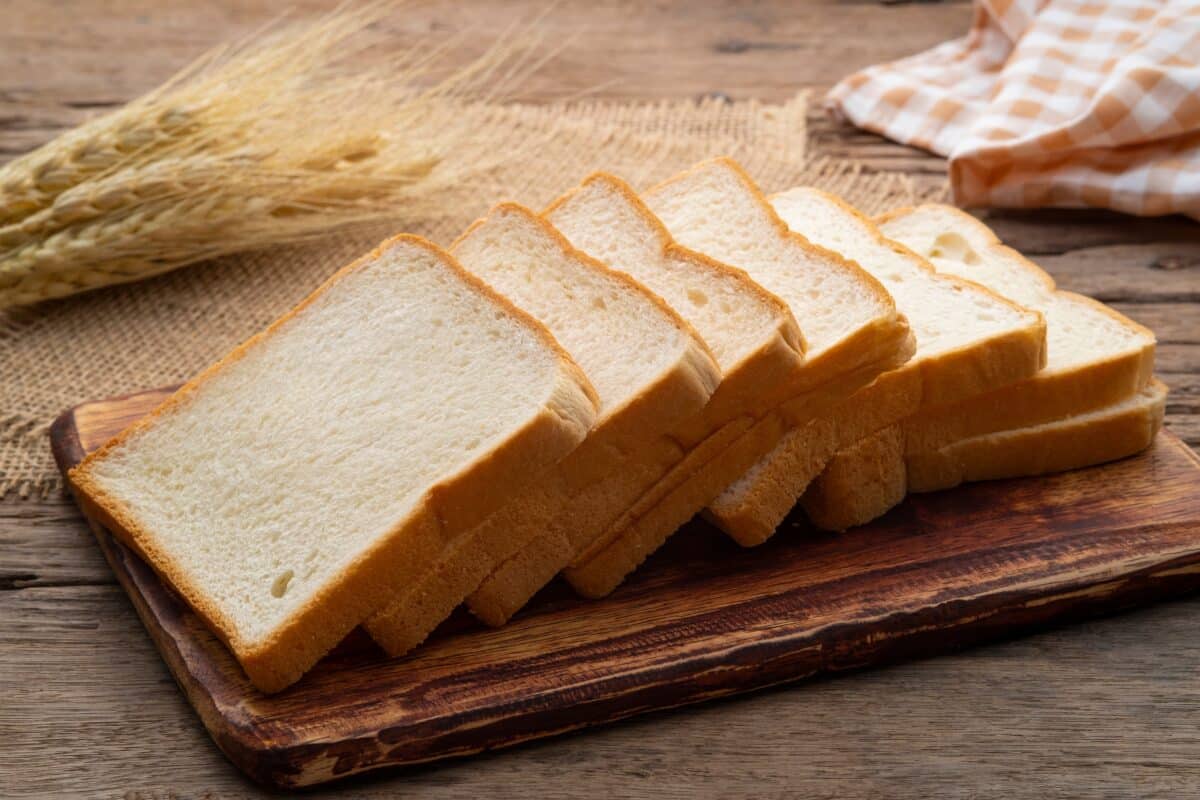 Baking bread at home is not only economical but also deeply satisfying. From classic white bread to whole wheat or even sourdough, the options are endless.
DIY Burrito Bowls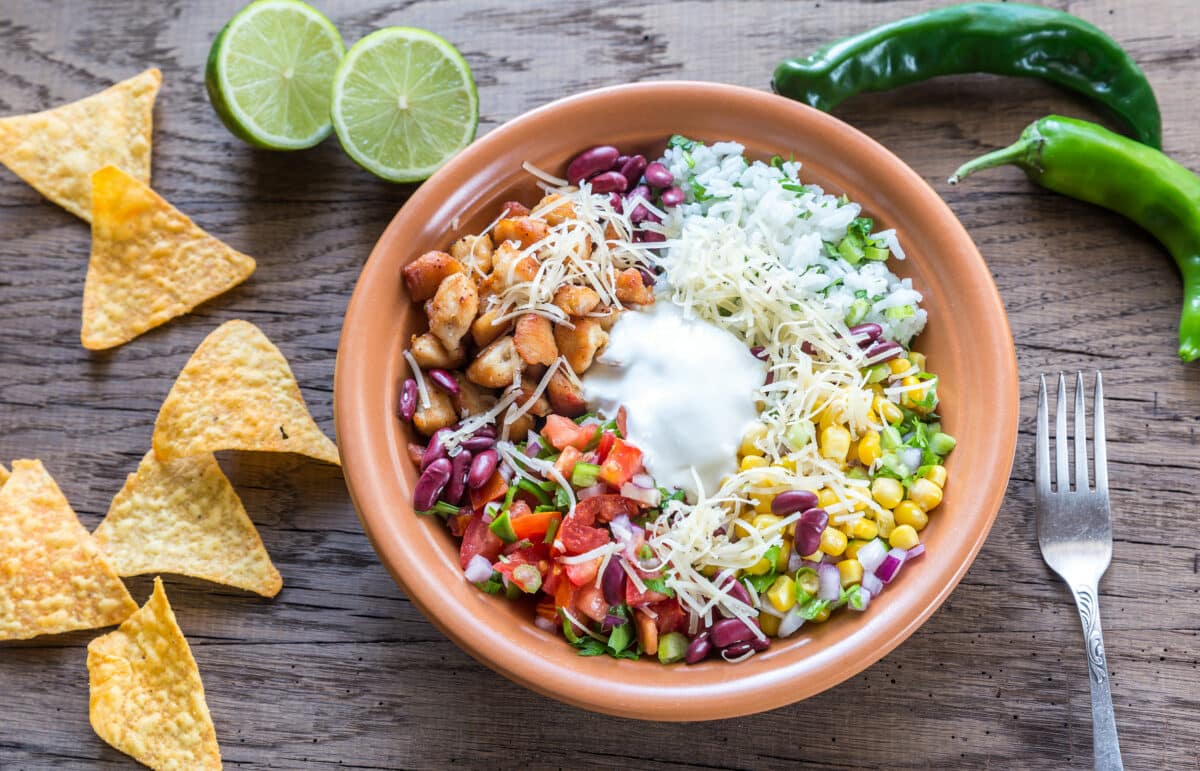 Layer rice, beans, veggies, and protein in a bowl. Top with salsa, cheese, and avocado. It's a customizable and filling meal option.
Spaghetti Carbonara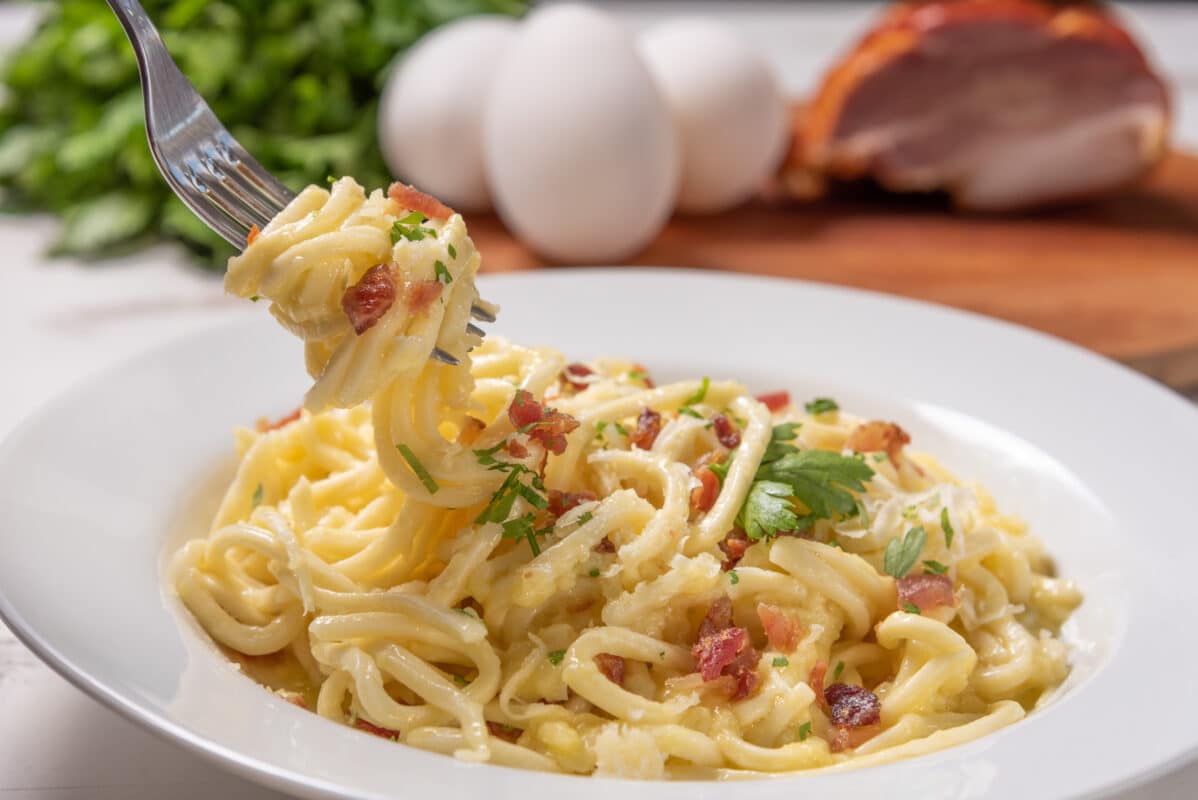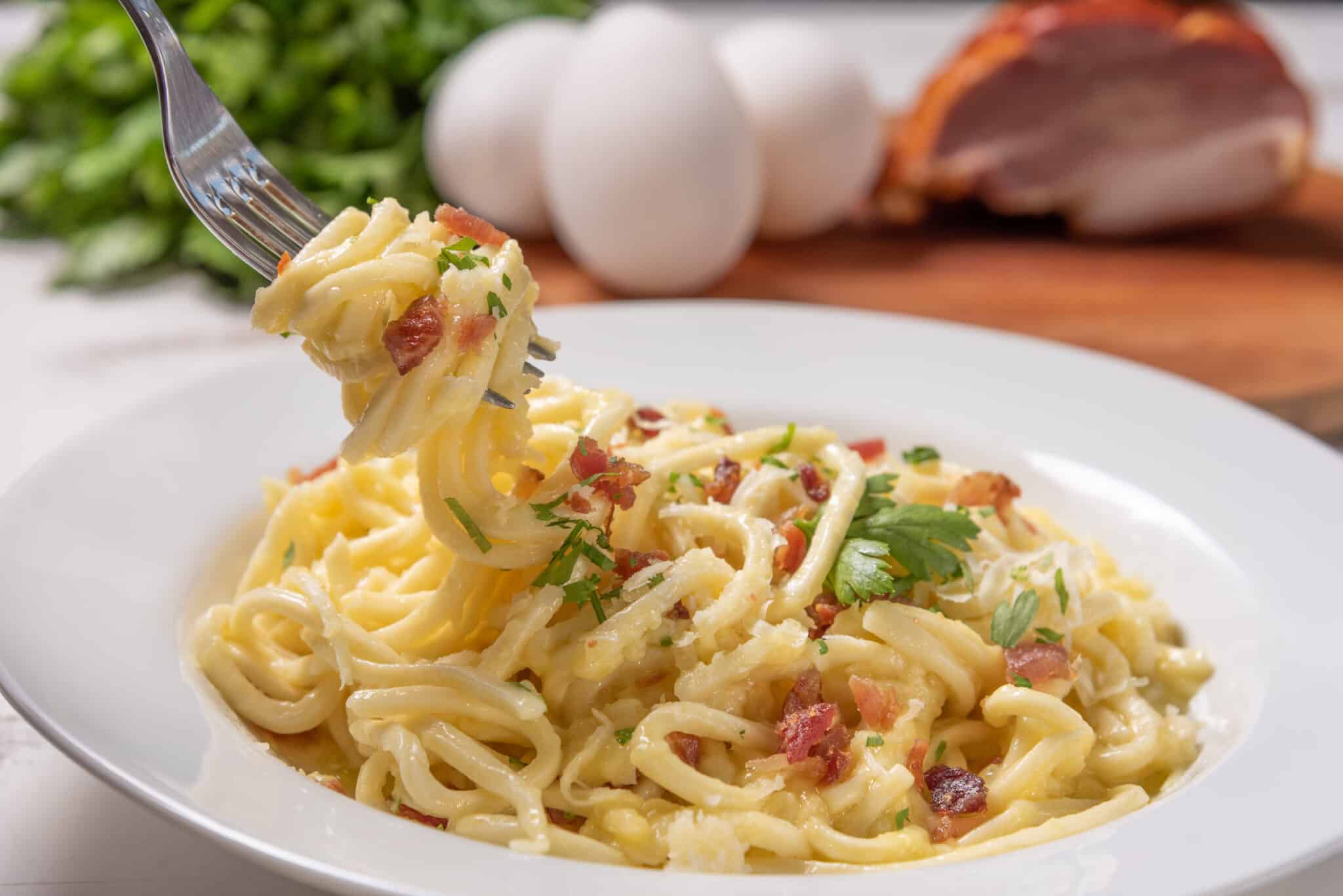 With spaghetti, eggs, cheese, and bacon, you can create this creamy Italian classic. Add some peas or mushrooms for added nutrition.
15 High-Paying Jobs People Refuse, Even with a $100,000 Monthly Salary
From heart-wrenching responsibilities to perilous undertakings, these jobs stand as poignant reminders that some tasks remain untouched, even for the promise of a six-figure monthly salary.
10 Things to Never Buy on Amazon
Amazon stands as a ubiquitous giant, offering a plethora of products at the click of a button. However, amidst its convenience and extensive selection, there exist certain items that warrant caution and consideration before adding them to your cart.
10 Signs of Hidden Wealth: How to Spot When Someone Is Richer Than You Think
These 16 signs will let you know if someone is insanely wealthy but is hiding it.
14 Jobs That Are Getting So Hard to Fill, Employer's Are Desperate
While there are millions of people looking for employment, we take a look at 14 jobs that employers are finding hard to fill.
10 Scams That Are So Sneaky, You'll Be Surprised You Fell for Them. Have You?
Discover a world of cunning schemes that have managed to deceive even the most cautious individuals. From internet blackmail to clever diet scams, these ten sneaky tricks expose the surprising ways people have fallen victim to deception.