Our world's fascination with food knows no bounds, encompassing dining out, indulging in takeout, and exploring local farmer's markets for delectable discoveries. Nevertheless, we delve into the realm of culinary opinions, examining 10 foods that many consider to be vastly overrated.
Cupcakes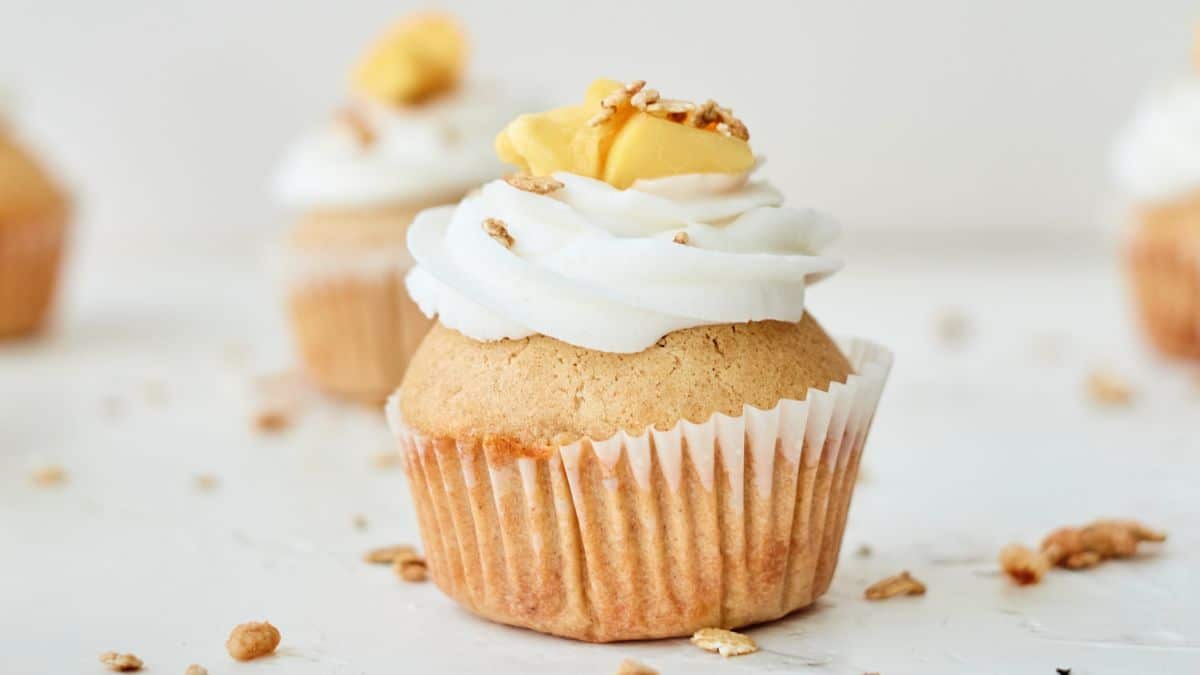 Cupcakes look very pretty and are available in every flavor that you can think of but, honestly, they do not taste great. The ratio of icing to sponge is an abomination and can leave you feeling quite quick, which is not want you want to experience after a sweet treat. Your money will be better spend buying a slice of cake that has just the right amount of buttercream.
Truffles
Not the chocolate kind, the kind that costs hundreds of dollars and smells like musty old shoes. Top chefs around the world have been putting on their dishes for years and foodies wet themselves at the thought of buying their own piece of fungus gold but it is often used too much. Some dishes taste amazing with truffle and others are overpowered by, pound for pound, the most expensive food in the world.
Macarons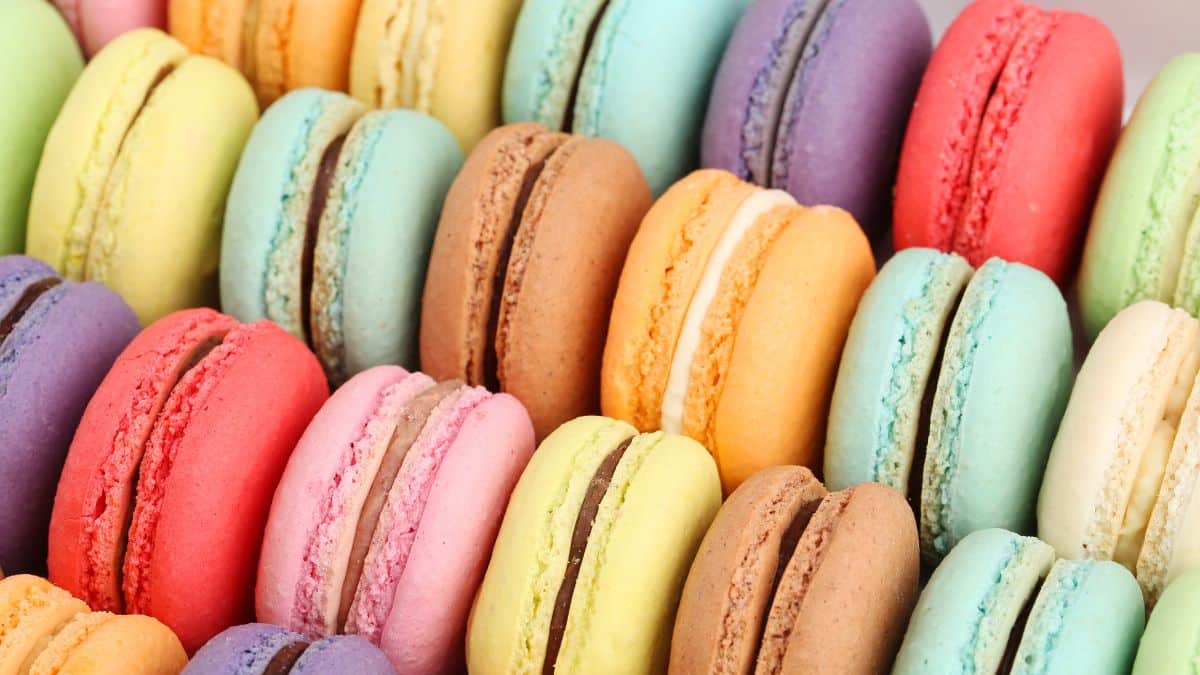 Macarons, not to be confused with macaroons, are one of the prettiest foods that you can find but do they taste the best? Those with a sweet tooth will love these dainty, sugary treats but they are small, expensive, and quite bland in the grand scheme of things. If we are going to use a lot of our daily calories we want to make the most of it with a more fulfilling dessert.
Pumpkin Spice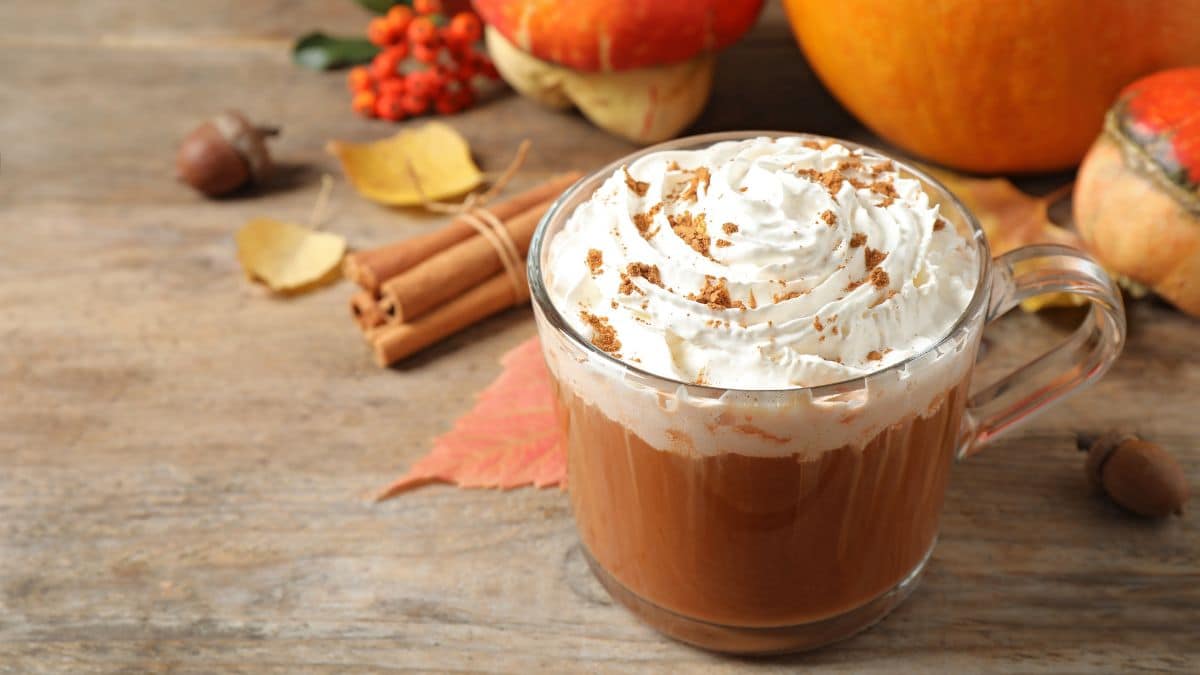 Food and drink lovers go giddy at the thought of pumpkin spice season with the syrupy mixture being added to everything from coffee to carrot cake. While we understand the excitement that pumpkin spice brings, think autumn leaves, Halloween, cozy nights on the sofa, we are not sure if adding spices overwhelms the food and drink.
Red Velvet Cake
Red Velvet cake is the choice of birthday party cakes in households around the US and every Grandma has requests for her famous red velvet at every family event. While Red Velvet cake looks great we wonder if it is a little too claggy and if it has way too much buttercream. We think that the red food coloring elevates this cake far higher than it should and we would prefer a good old chocolate fudge cake any day of the week.
Tall Burgers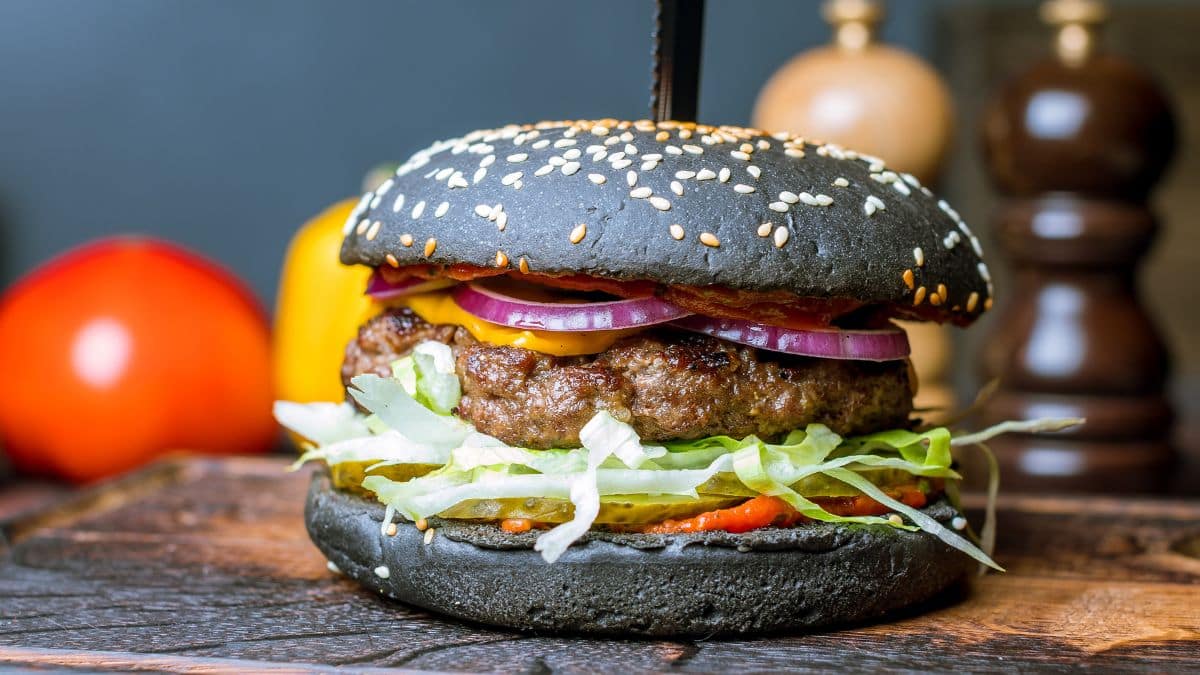 Quarter pounders and doubles are fine but the trend for over-the-top burgers that reach the ceiling is highly overrated. Tall burgers may look great on Instagram. They are more style over substance and, honestly, how does one get those things in their mouth without getting half of the burger on their lap? With burger joints and restaurants competing to make the best gourmet burger around, we see tall burgers filled with anything from pretzels to avocados and all manner of foods that should not be part of a burger.
Gold leaf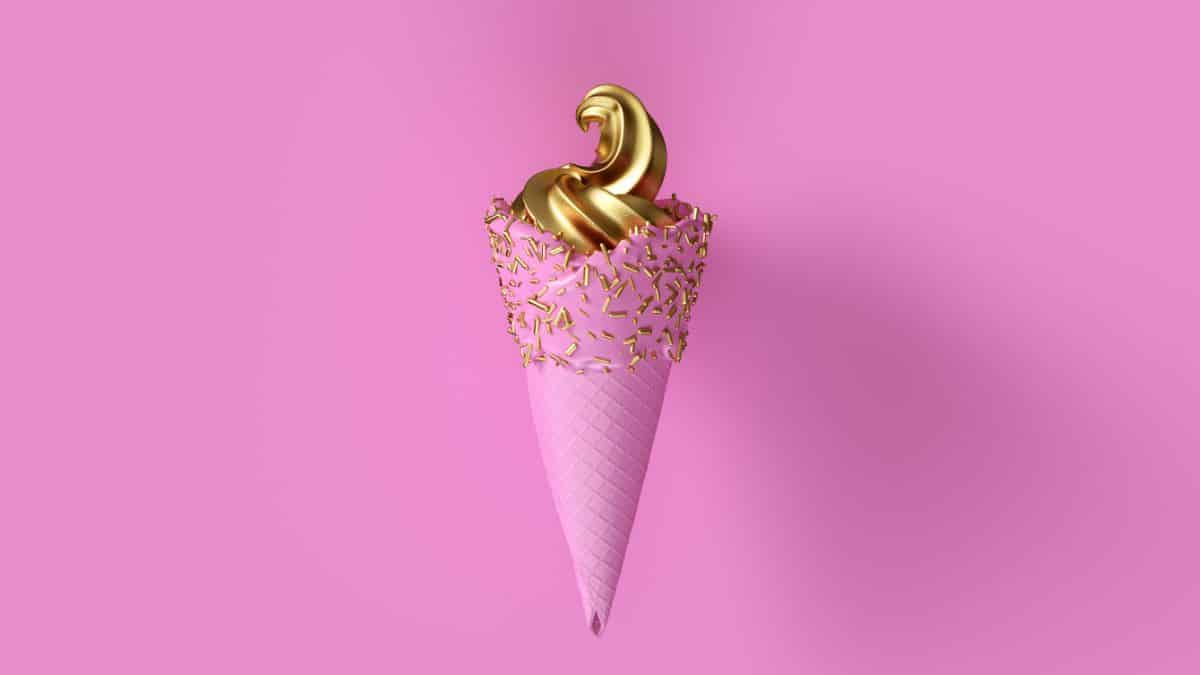 Gold leaf undoubtedly looks amazing on cakes and desserts but these days it is even paced on burgers and fries, which is so excessive. Not only is gold leaf expensive it doesn't taste of anything and when it is put on everything on a plate it can look tacky and indulgent.
Nutella
We are not sure we know anyone who doesn't like Nutella but are they being honest with themselves? Do people just like Nutella because everyone loves Nutella? The fact that the Italian chocolate spread is overly sweet and gives us a sweet fix makes it slightly addictive but hidden behind the excess is a substandard production. There are far better quality chocolate spreads on the market that are better for us and contain more cocoa and less palm oil, so will win ethical points too.
Coconut Water
Coconut water haters unite. The world has gone crazy for coconut water in recent years and not just vegans. Coconut water does have some nutrients and is especially rich in potassium, it is not as beneficial as drinking water but is way more expensive. More importantly, coconut water doesn't taste very nice and we think we trick ourselves into enjoying whatever food or drink is currently trending.
Cheesecake
The US has an intense love affair with cheesecake. Whether it be classic New York style or a lighter, fruit-topped cheesecake, millions of cheesecakes are eaten around the world every day. We wonder whether people have just become accustomed to eating cheesecake without really tasting it. When you think about it, there are a lot more adventurous cakes and desserts to enjoy
The Worst Hobbies Women Find UNATTRACTIVE in Men
It is great to have a hobby so that you can enjoy the things that are good for your mental and physical health. If you are a man, however, you might want to think twice about these 10 men's hobbies that women find deeply unattractive.
Time to LET GO: Gen X Trends That Have OUTLIVED Their Relevance and Should Be Retired
Embracing the winds of change, it's high time to bid farewell to these 10 Gen X trends that have lost their relevance and should gracefully make their exit from the cultural stage.
10 STUPID Things MEN Think Make Them Look More "Manly"
No matter how many times men are told they do not have to conform to stereotypes they do these stupid things to make them look more "Manly".
HILARIOUSLY Relatable Signs That Prove You're the Life of the (Introvert) Party!
Discover the humorous side of introversion with these laugh-out-loud funny signs that perfectly capture the life of an introvert.
10 Things All Men Have Done at Least Once According To Other Men
Here are ten man-based perspectives on what all men have probably done at least once.