Step into a world of delectable frozen treats, where you'll discover an array of unforgettable no-churn ice cream recipes that will tantalize your taste buds and leave you in awe. Prepare yourself for a delightful journey through creamy wonders that demand neither complex methods nor specialized equipment. Regardless of whether you're a seasoned ice cream aficionado or a kitchen newcomer, these enticing recipes will whisk you away to a dessert paradise. So, let's embark on this frozen adventure and indulge in the magic of homemade ice cream!
Nutty Salted Caramel Ice Cream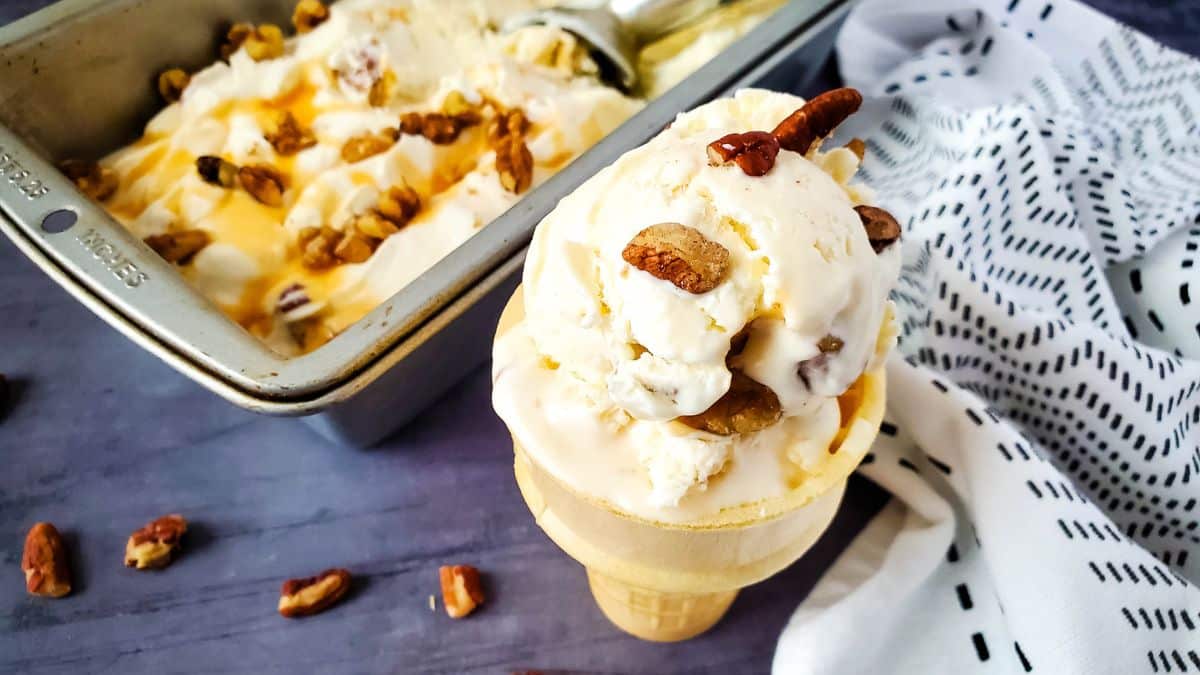 Indulge in the heavenly blend of sweet and salty flavors that will tantalize your taste buds with every scoop. This ice cream is a delightful treat whether you enjoy it as a dessert after dinner or as a midday snack. Get the Recipe.
Butter Pecan Ice Cream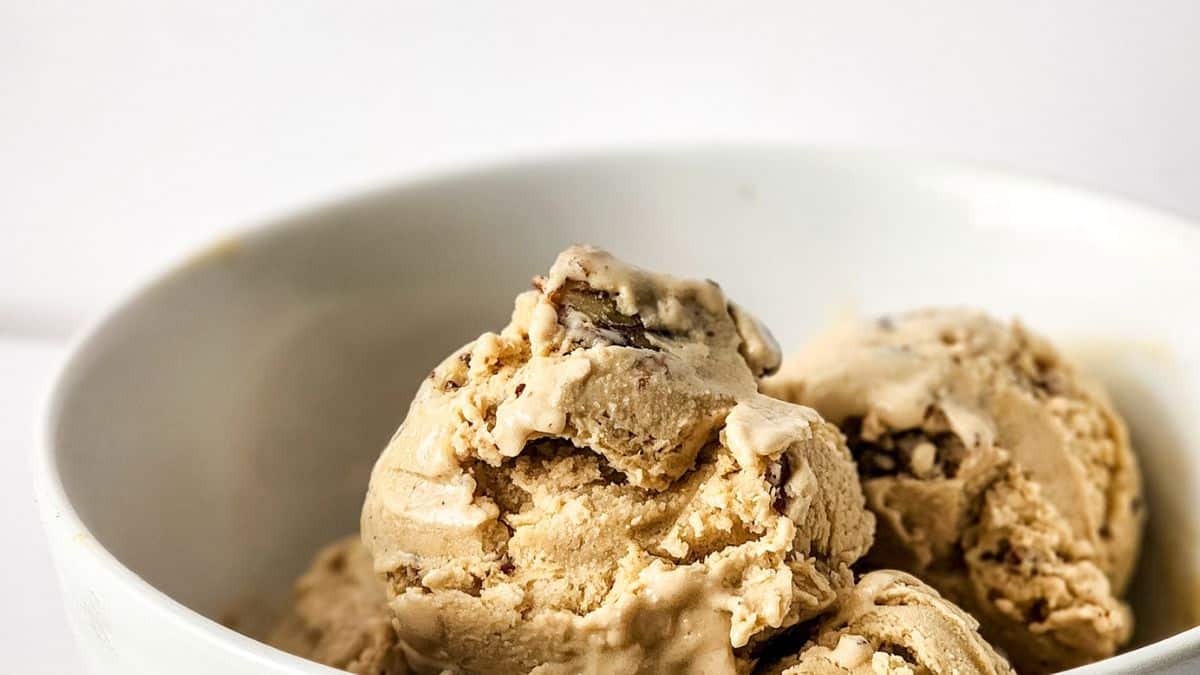 If you're a fan of creamy, nutty, and indulgent desserts, you'll love this toasted butter pecan ice cream recipe. This classic flavor combination is given an extra depth of flavor with the toasty, buttery goodness of the pecans. Get the Recipe.
No-Churn Strawberry Ice Cream Recipe: Easy and Delicious!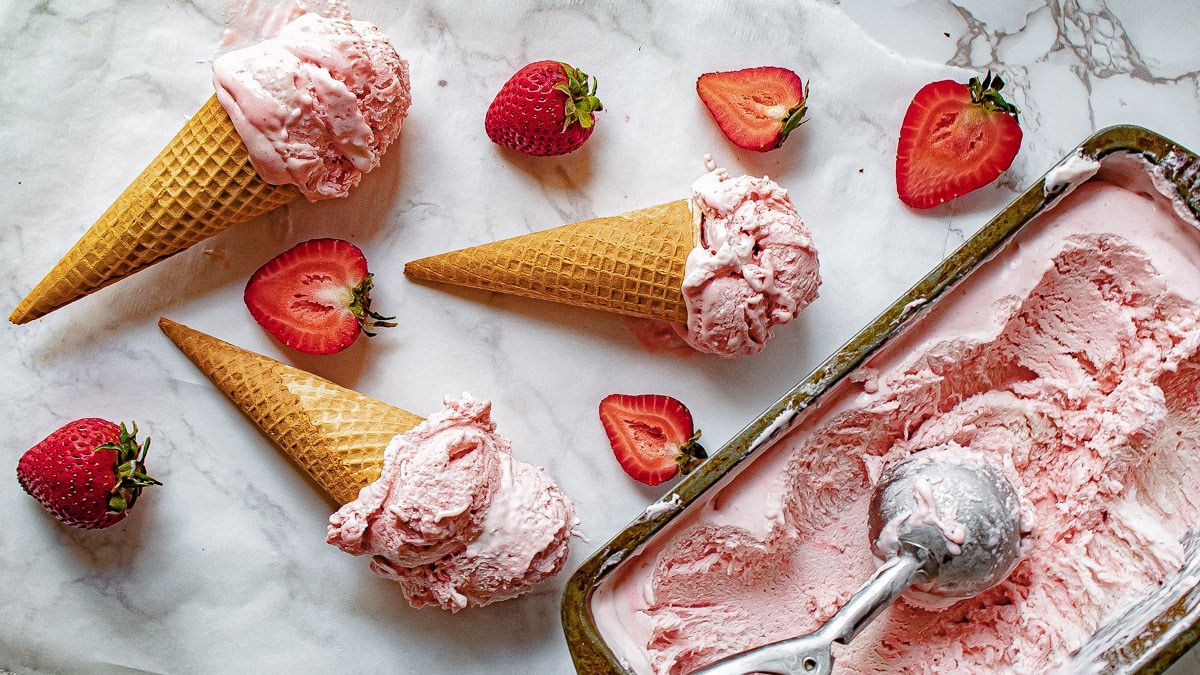 Whether it's strawberry season or not, it's the perfect time to make this no-churn strawberry ice cream! It's so easy, made with just 6 simple ingredients and full of the bright flavor of ripe strawberries. Get the Recipe.
Happy Birthday To You: No-Churn Birthday Cake Ice Cream Recipe!