Arts and crafts are important to a child's development. They develop problem-solving, teamwork, and communication skills, allow children to express themselves, and improve overall mental health.
Arts and crafts also encourage children to learn and grow in a creative and fun environment. An essential to the crafts cupboard is Sharpies.
These colorful permanent markers may keep your artwork vivid, bright, and permanent, but that can also be a major downside. Imagine you're having a creative day with your young children – creating some interesting origami or drawing some funny characters – when you notice sploshes of Sharpie stains on one of your children's clothes.
The good news is that there are ways to tackle those nasty Sharpie stains and get them off your clothes. Whether it's a stain on your favorite shirt or a mark on your child's school uniform, there are a few effective methods you can try to remove the stain. From using rubbing alcohol to dish soap and vinegar, there are a variety of household items you can use to get rid of Sharpie stains.
As an Amazon Associate, I earn from qualifying purchases. The links below may be affiliate links. Please read my disclosure policy for more information.
What is a Sharpie?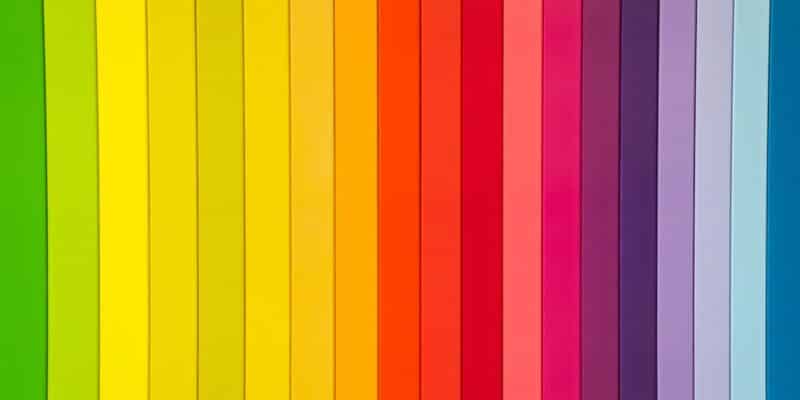 To qualify as a permanent marker, you need to meet the following criteria: use dyes or pigments to give the ink colour, adhere to most surfaces and be water resistant.
Sharpie markers meet all the criteria. Its primary components are butanol, diacetone alcohol, propanol, xylene, urethane resin, toluene, and different coloured dyes.
The markers are water resistant, and it can be used on any surface. In fact, it is said to be the default marker in carpentry, sheet metal work and other trades.
Sharpies come in a range of products for all your crafting needs, including 49 different colours and 9 different forms. This versatility, coupled with their high-quality makes them stand out.
Sharpies are made specifically to prevent smudging, bleeding, and blurring – issues associated with permanent markers.
How to get sharpie off your clothes?
With most arts and crafts tools, such as paint, simply washing your clothes with water and soap removes stains. 
How do you do this with something that is water-resistant?
Sharpie's official website states that the removal of ink stains varies based on four variables: the type of fabric, the color of the ink, the ink composition, and the time elapsed before attempted stain removal.
Due to the number of variables involved, they disclaimed that they could not guarantee stain removal. They do, however, provide some recommendations and tips.
These include:
Reading and following the clothing manufacturer and stain remover's instructions or labels.
Treating stains as soon as possible.
Always test the stain removal solution on a hidden part of the clothing or on a swatch of the same fabric.
Laying the stained clothing face down on paper towels when applying any stain removal solution.
Continuously replace towels or clothes used in stain removal as they prevent stain transfer.
Do not iron or put the stained clothing in the dryer.
They also recommend Amodex Stain Remover for permanent ink.
Parents, do not worry – the Sharpie shared experience is here to help! There are a few ways the internet recommends, and as Sharpie themselves point out, there are quite a few factors that contribute to the ease of stain removal.
They all, however, follow the same scientific principle: as permanent markers are oil or alcohol-based, you need to use products that can break down those oils or alcohols, expose the colorants and target and treat the discoloration. 
Outside of actual stain removers, household products that are great at doing this are hand sanitizer, rubbing alcohol, hydrogen peroxide, nail polish remover, hairspray, vinegar, lemon juice, and baking soda. Why – for different reasons.
Rubbing alcohol, or alcohol in general, is a disinfectant that breaks down oils and other alcohols. Hand sanitiser and cheap hairsprays have a high alcohol percentage and thus make good stain removers.
Acids and a mild alkaline, such as baking soda, can also be effective, as they dissolve mineral deposits, dirt, and grease. It is important to note, however, that hairspray works best on thicker and tougher fabrics, such as poly-blended, denim, most cotton and polyester clothing, and acids on more gentler and synthetic fibres.
For immediate or dried marker that hasn't been through the washing machine, the steps for removal are as followed:
If you are using hydrogen peroxide or nail polish remover, place any form of thick padding behind the stain. This makes sure that the peroxide doesn't destroy any other surfaces of area of the clothing.
Using a paper towel or blotting paper, dab the stain. Procced to do the same to other side of the fabric to stop the stain from bleeding through and absorb as much ink as possible.
An optional but recommended step is to test out the solvent. As there are many different solvents to use, you want to make sure you're not damaging your clothing any further.
Apply the solvent and let it sit for a while.
Dip a sponge into a bowl of the solution and dab it on the stain and around it. This should be done stain faced down.
Hold the hair spray bottle a few inches away and spray it directly onto the stained area until it becomes soaked. Dab a clean towel or cotton pad in water and blot the stain.
Apply a small amount on the stain (or on a clean cloth for nail polish remover) and spread it on and around the stain in a circular motion. Blot it with a clean towel and repeat as needed.
Mix with water and make a thick paste. Use a sponge or cloth to dab it directly onto the stain. Some people recommend letting it soak for 20 minutes.
Vinegar, specifically white vinegar
Apply the vinegar to a cloth or cotton ball and directly dab the stain. Wait five minutes and blot the area.
Repeat until the stain is removed. Others recommend mixing water and vinegar in a spraying bottle and then spray it onto the stain.
Take a clean towel or rag and dab the solution onto the stain. Leave it for a few minutes and then clean off.
Rinse with cold water and the stain should be removed. Once you are sure it is removed, run it through a normal wash cycle with laundry detergent and air dry.
If you only noticed the Sharpie stain after putting it through the washer and drier, do not panic. There is a way to get still rid of those stains: 
Grab a pot or bucket and fill it with a 9l-percent or higher rubbing alcohol.
Submerge the stained piece of clothing in the rubbing alcohol.
Once fully submerged, remove it and cover the entire stain with a lot – and we mean a lot – of salt.
Add some milk to the rubbing alcohol.
Gently the pour some of the milky alcohol solution onto the salt-stain.
Use your fingers to scrub the stain with the solution.
Keep repeating step 3, 5 and 6 until the stain is removed. The more salt, the better the stain will come out.
Remember with all these procedures and steps to keep aware of Sharpie's recommendations. They are crucial to making sure that your clothes do not get destroyed.
Can these solutions be used for other materials?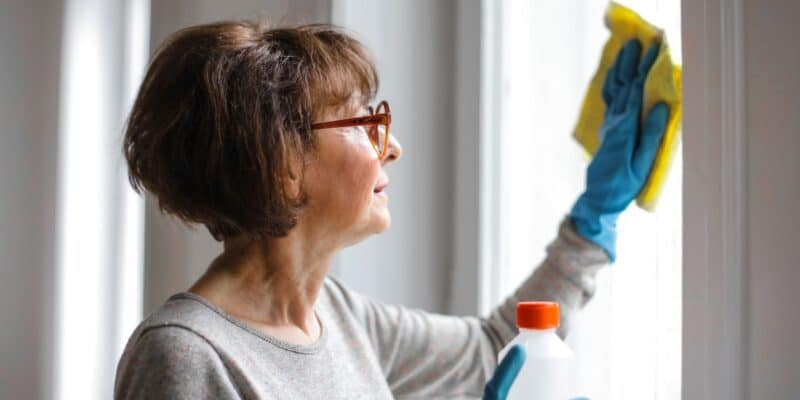 The short answer – pretty much. Rubbing alcohol can be used for getting Sharpie stains off walls, carpets and even your skin.
Hairspray also works on carpets and hand sanitiser on your skin. Dishwashing liquid and vinegar can be used for specific couches and upholstery, such as leather, and hydrogen peroxide can be used to get stains off plastic. 
From all of this, it is clear that fun and creative time for children doesn't have to be stress time for moms and dads! Sharpie stains can be removed from your clothes, but also from your living room items!
So, permanent is permanent, unless you have a few household alcohols and acids and master dabbing, blotting, and scrubbing skills.