Looking for a delicious, keto-friendly dessert that satisfies your sweet tooth and helps you stick to your low-carb diet? Look no further than these Keto Cheesecake Fat Bombs with Chocolate Shavings!
These bite-sized treats are packed with rich, creamy cheesecake flavor and a touch of decadent chocolate, all while being low in carbs and high in healthy fats.
Whether you're looking for a snack to curb your cravings or a dessert to impress your guests, these fat bombs are sure to hit the spot. So why wait? Whip up a batch today and indulge in the ultimate guilt-free treat!
Ingredients: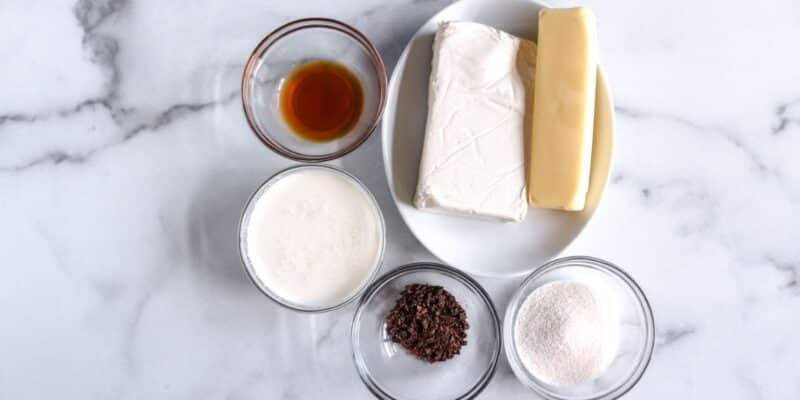 1 8 ounce block of full fat cream cheese
8 tablespoons of heavy cream
2 tablespoons of Swerve Granular sugar
1 stick of butter (4 ounces)
1 tablespoon of vanilla
1 tablespoon Lily's baking chips, chopped finely to make slivers and dust
Times:
Prep time: 10 minutes
Freezer time: 30 minutes
Net: 24 cheesecake fat bombs
Method:
Line a sheet pan with parchment paper.
Add all ingredients except the chocolate shavings to a mixing bowl and combine with hand mixer until all ingredients are mixed well.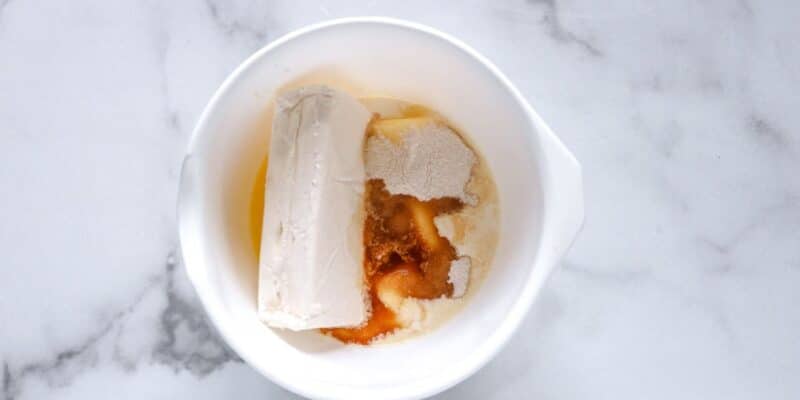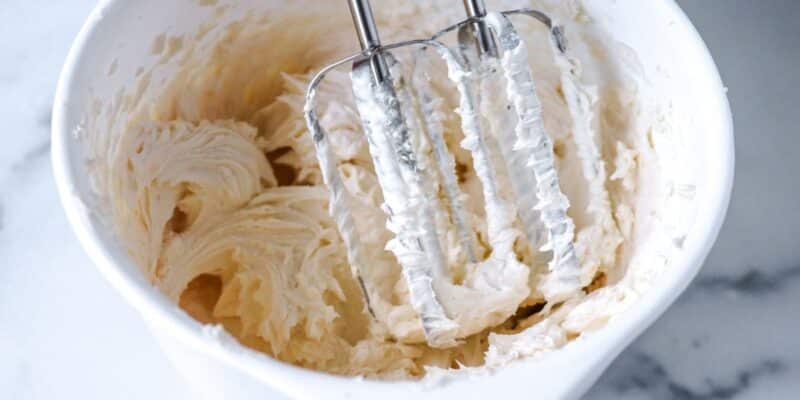 Using a small ice cream scoop, make 24 cheesecake fat bombs and place them on your parchment lined pan.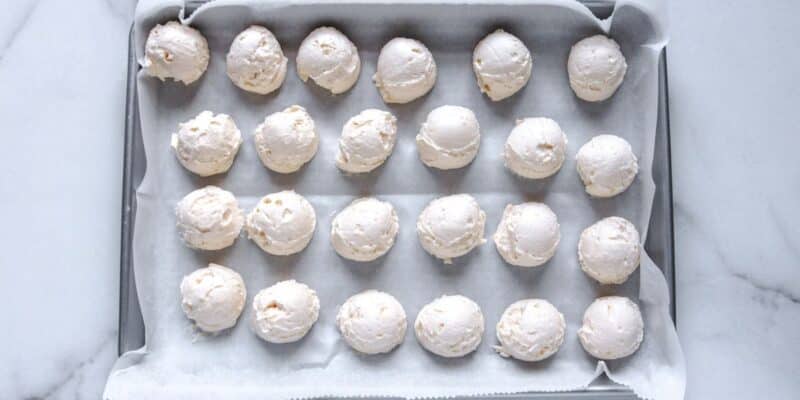 Sprinkle your chocolate shavings and dust over them and then freeze for at least 30 minutes.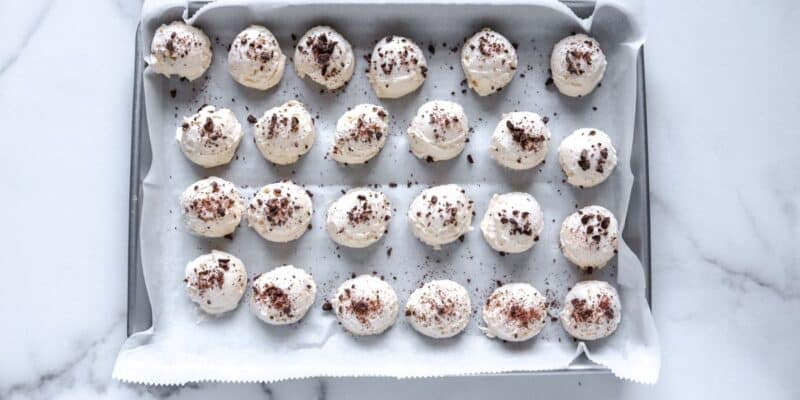 Once done, put in a container and you can either keep them frozen or put them in the fridge. They will retain their firmness.