Keto coffee fat bombs are a popular low-carb, high-fat snack that is designed to provide a quick boost of energy and satiety.The addition of coffee not only enhances the flavor but also provides a natural source of caffeine that can help improve mental focus and alertness.
As the name suggests, these fat bombs are a great way to add healthier fats to your diet while sticking to a ketogenic or low-carb diet.
Whether you need a quick pick-me-up during a busy day or a satisfying snack after a workout, keto coffee fat bombs are a delicious and convenient option to consider.
Ingredients:
½ cup full fat cream cheese (softened)
1 tablespoon Swerve Sugar
2/3 cup fine almond flour
1 tablespoon instant coffee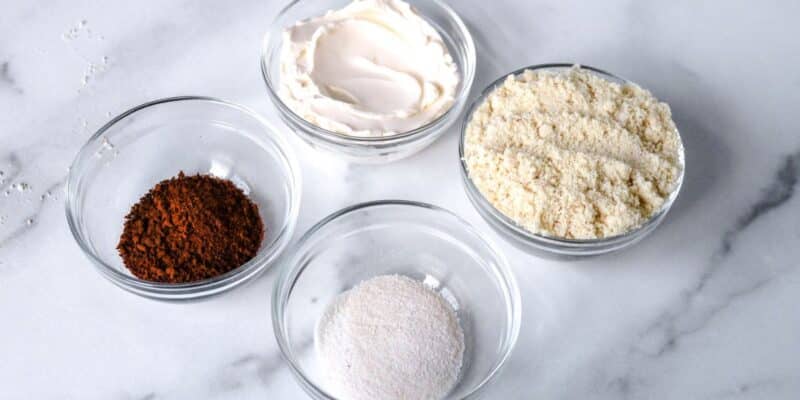 Method:
Line a sheet pan with parchment paper.
In a bowl, mix all ingredients until combined well.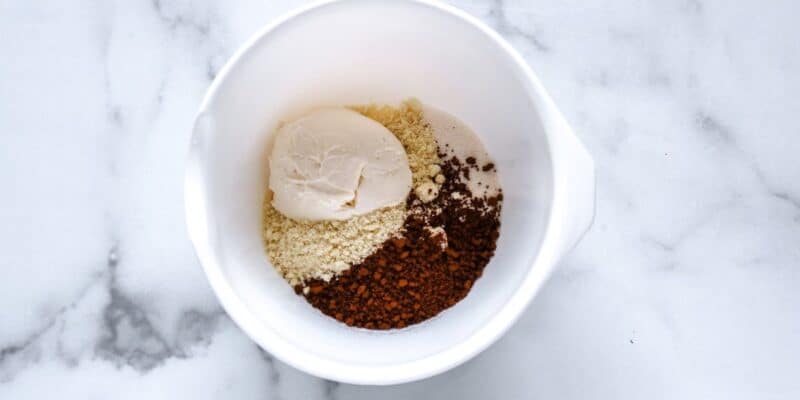 Using a small scoop, make 9 fat bombs and place on parchment paper lined pan.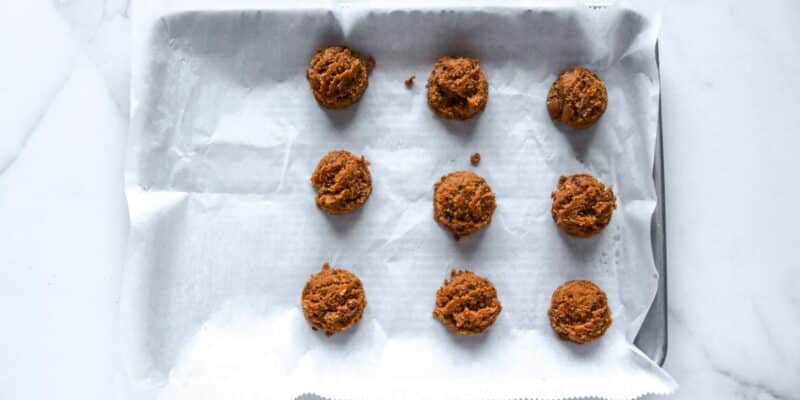 Freeze for at least 30 minutes, then enjoy.
Place in sealed container and fridge or freeze.