Instant Pot Chili is a delicious and hearty meal made quickly and easily using the popular Instant Pot pressure cooker. This classic comfort food is perfect for chilly days or feeding a crowd, and is packed with protein, fiber, and flavor.
With the convenience of the Instant Pot, you can have homemade chili on the table in a fraction of the time it would take to make it on the stovetop or in a slow cooker.
Whether you prefer mild or spicy chili with beef or vegetarian, there is an Instant Pot chili recipe out there for everyone. So, grab your Instant Pot and get ready to enjoy a warm and satisfying bowl of chili in no time!
Ingredients: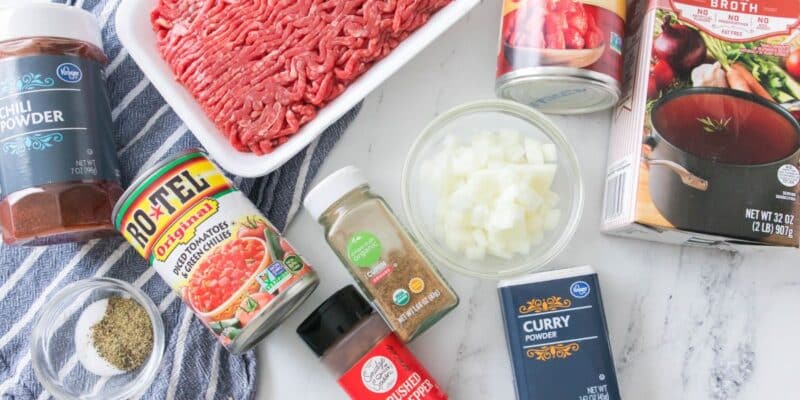 1 LB 90/10 ground hamburger
1 small onion diced
10 oz rotel tomatoes
28 oz crushed tomatoes or diced
1 tbsp ground cumin
2 tbsp chili powder
1 tbsp curry powder
28 oz beef broth
6 oz tomato paste optional
Method:
Turn the Instant Pot on to Saute mode. Add in hamburger and onion, cooking through.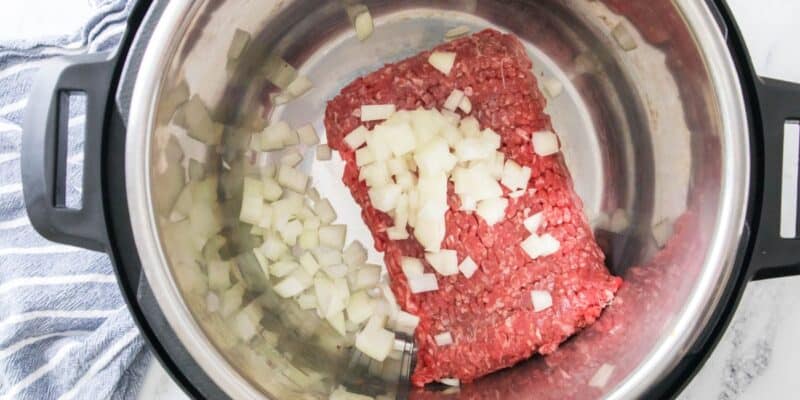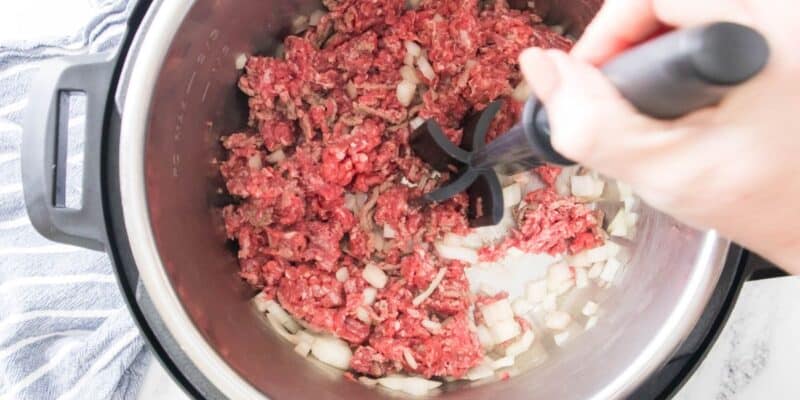 Add the tomatoes, cumin, chili powder, curry powder and beef broth to the Instant Pot.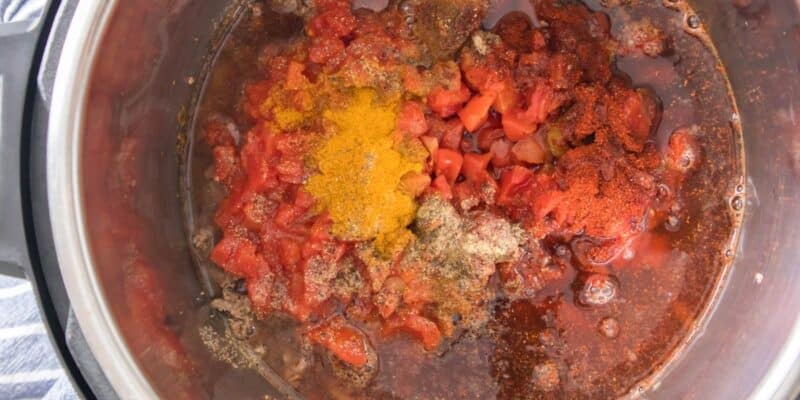 Without stirring, add the lid to the Instant Pot, ensuring the valve is set to the SEALING MODE.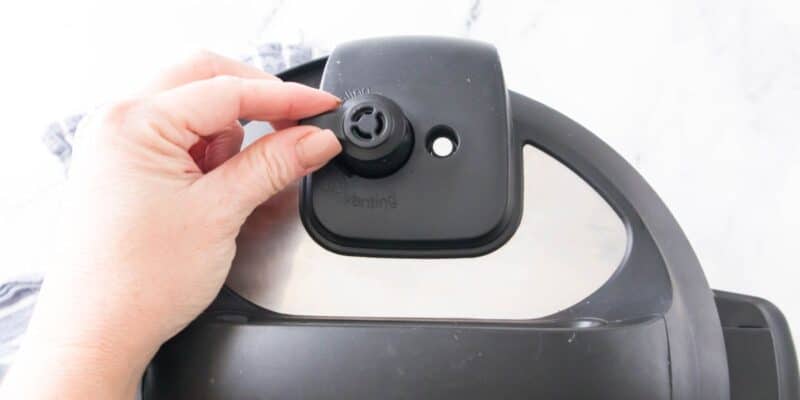 Turn the Instant Pot on by hitting the CHILI/BEAN BUTTON and adjusting the time to set to 12 minutes. Allow the Instant Pot to cook and release naturally. Once there is no more steam you can set the valve to release.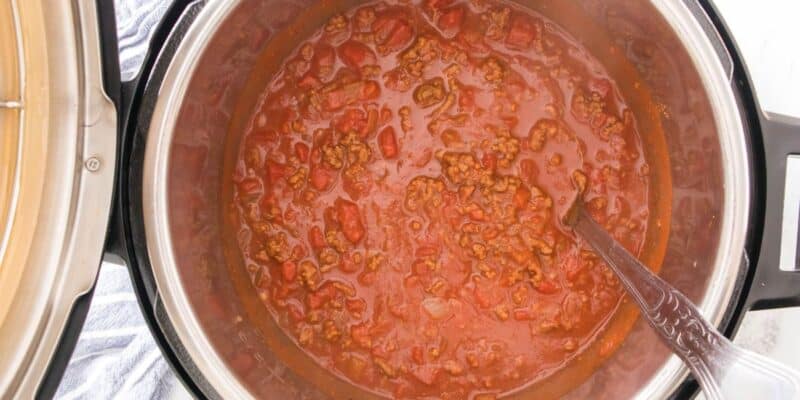 If the chili isn't as thick as you'd like, add in the tomato paste and stir to ensure the tomato paste breaks down and heats through.
Serve and enjoy!