Removing paint from leather can be a daunting task, but with the right techniques and careful approach, it is possible to restore your leather items to their original beauty.
Accidental paint spills or splatters on leather furniture, clothing, or accessories can be a frustrating sight, but before you panic, it's important to know that there are effective methods for paint removal that can help salvage your leather surfaces.
In this article, we will guide you through the process of removing paint from leather, ensuring that you approach it with care and avoid causing any further damage. We will explore various methods suitable for different types of leather and paint, as well as provide you with valuable tips to help you achieve successful paint removal results.
Before diving into the specific techniques, it's essential to understand the nature of the paint and the type of leather you're dealing with. This knowledge will guide you in selecting the most appropriate method and ensure that you don't inadvertently harm the leather surface.
So, let's begin our journey of safely and effectively removing paint from leather, restoring your cherished items to their original condition.
As an Amazon Associate, I earn from qualifying purchases. The links below may be affiliate links. Please read my disclosure policy for more information.
Understanding the Type of Paint and Leather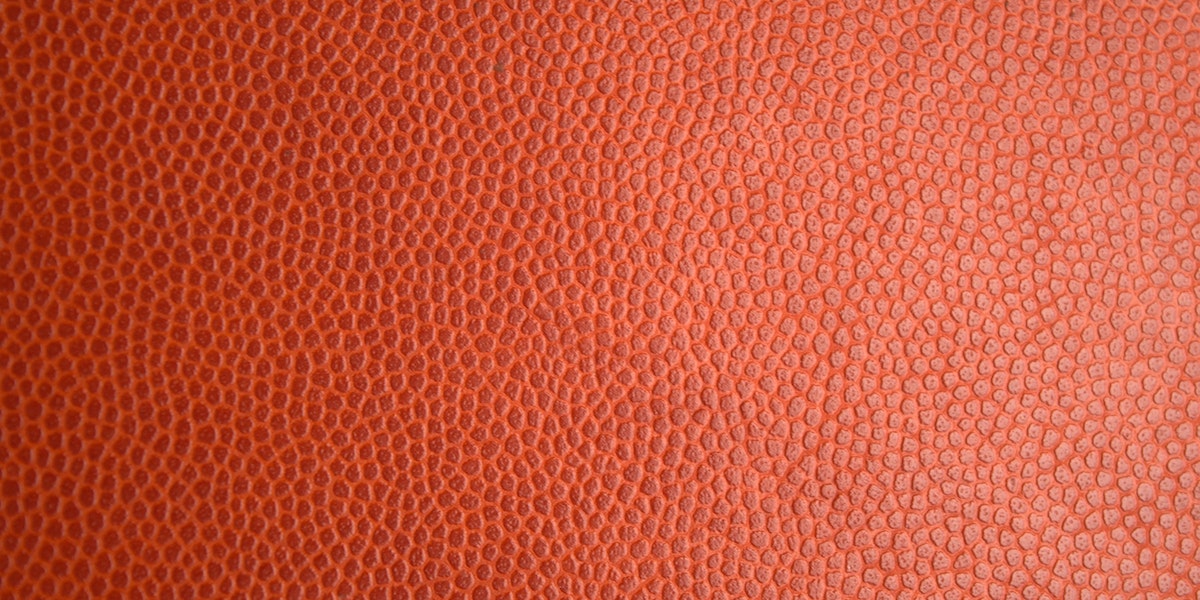 To effectively remove paint from leather, it's crucial to have a clear understanding of the type of paint involved and the type of leather surface you're working with. Different paints and leather finishes may require specific approaches to ensure successful paint removal without causing damage.
Here Are Some Key Points to Consider
Types of Paint
Water-Based Paint
Water-based paints, such as acrylic or latex paints, are commonly used for various projects. They tend to dry quickly and are water-soluble, which makes them relatively easier to remove from leather surfaces.
Oil-Based Paint
Oil-based paints, such as enamel or oil paints, are more durable and long-lasting. They contain pigments suspended in an oil-based solvent, which makes their removal from leather more challenging compared to water-based paints.
Types of Leather
Finished Leather
Finished leather has a protective coating or finish applied to the surface, making it more resistant to stains and spills. It is generally easier to clean and remove paint from finished leather.
Aniline Leather
Aniline leather is natural, full-grain leather that is dyed with soluble dyes. It lacks a protective coating, making it more susceptible to stains and damage.
Special care must be taken when removing paint from aniline leather to avoid discoloration or further damage.
Identifying the Paint and Leather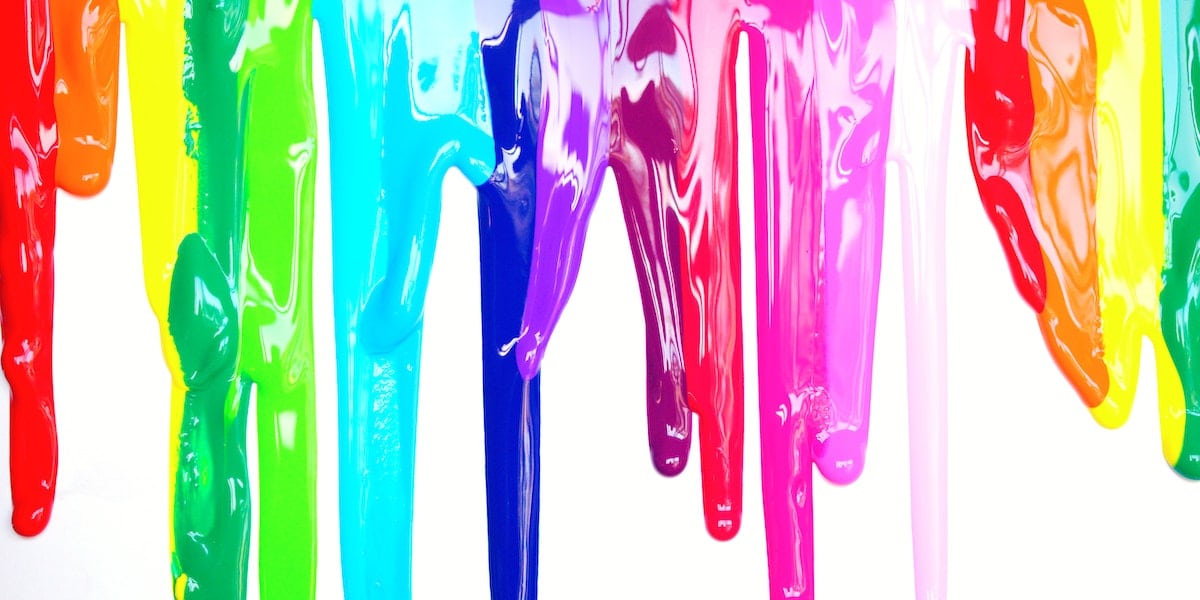 Paint Type
If you're unsure about the type of paint on your leather, examine the paint can or container used for the project. Look for labels or instructions that indicate whether it's water-based or oil-based.
Leather Finish
Check the manufacturer's tags or documentation if available. If not, you can perform a simple spot test in an inconspicuous area of the leather using a small amount of water.
If the water beads up and doesn't penetrate the leather, it's likely finished leather. If it soaks in, it may indicate aniline leather.
By understanding the type of paint and leather you're dealing with, you can select the most appropriate paint removal method for your specific situation. In the next section, we will explore non-invasive paint removal methods that can be used for a variety of paint types and leather finishes.
Non-Invasive Paint Removal Methods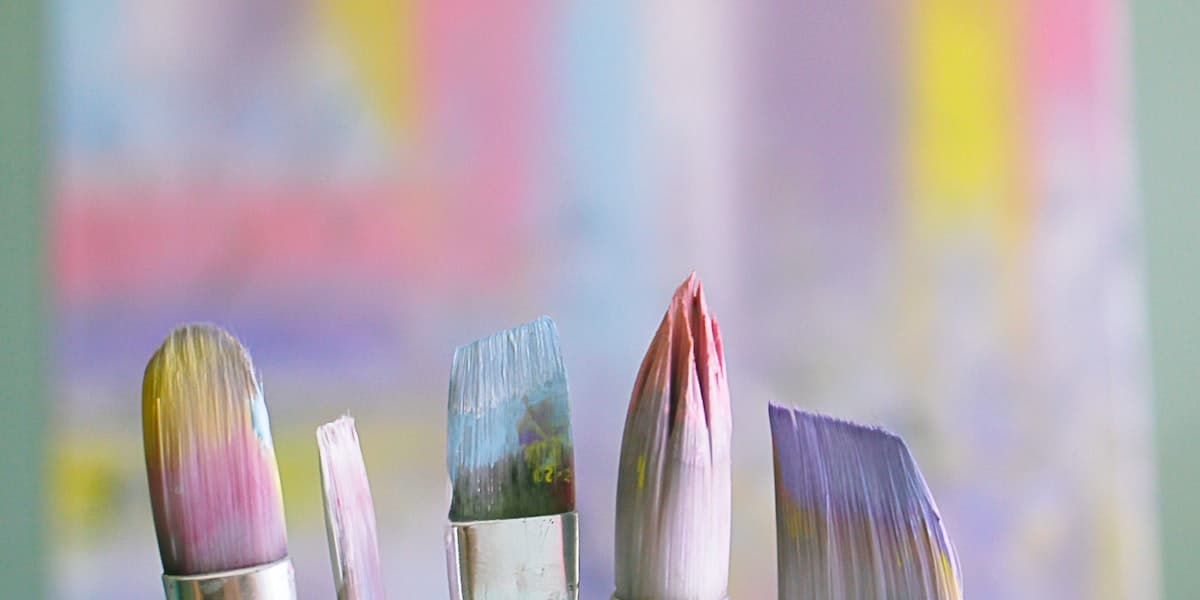 When it comes to removing paint from leather, it's important to start with non-invasive methods to minimize the risk of damaging the leather surface.
Here are some effective techniques that can be used for various types of paint and leather finishes.
Water-Based Paint Removal
Blotting Method
If the paint is still wet, act quickly by blotting the excess paint gently with a clean cloth or paper towel. Avoid rubbing or spreading the paint further into the leather.
Damp Cloth Technique
For dried water-based paint, begin by dampening a clean, lint-free cloth with warm water. Gently rub the painted area in a circular motion, applying light pressure to loosen the paint. Continue until the paint starts to lift off the leather.
Mild Soap Solution
If the paint persists, create a mild soap solution by mixing a small amount of gentle liquid soap or mild dish detergent with warm water. Dampen a cloth with the soap solution and gently rub the affected area.
Rinse the cloth with clean water and continue to wipe away the paint residue. Finally, wipe the area with a dry cloth to remove excess moisture.
Oil-Based Paint Removal
Alcohol-Based Solvents
For oil-based paint, alcohol-based solvents like rubbing alcohol or denatured alcohol can be effective. Moisten a cotton ball or soft cloth with the alcohol and gently dab the paint stain.
Avoid excessive rubbing, as it may damage the leather finish. Continue dabbing until the paint starts to dissolve or lift off.
Commercial Leather Cleaner
If the alcohol-based solvent does not fully remove the paint, consider using a commercial leather cleaner specifically designed for paint removal.
Follow the manufacturer's instructions for application and use a soft cloth to gently work the cleaner into the paint stain. Wipe away the residue with a clean cloth.
Test Patch and Proceed With Caution
Before applying any paint removal method to the entire affected area, it's crucial to perform a test patch in an inconspicuous area of the leather. Apply the chosen method on a small, discreet spot and observe the leather's reaction.
If there are no adverse effects, such as discoloration or damage, you can proceed with confidence.
Remember to work gently and avoid harsh scrubbing or abrasive materials that could scratch or damage the leather. If the paint stain persists despite your efforts, it may be best to seek professional help from leather cleaning and restoration experts.
By employing these non-invasive paint removal techniques, you can effectively remove paint from your leather items without compromising their integrity
Seeking Professional Help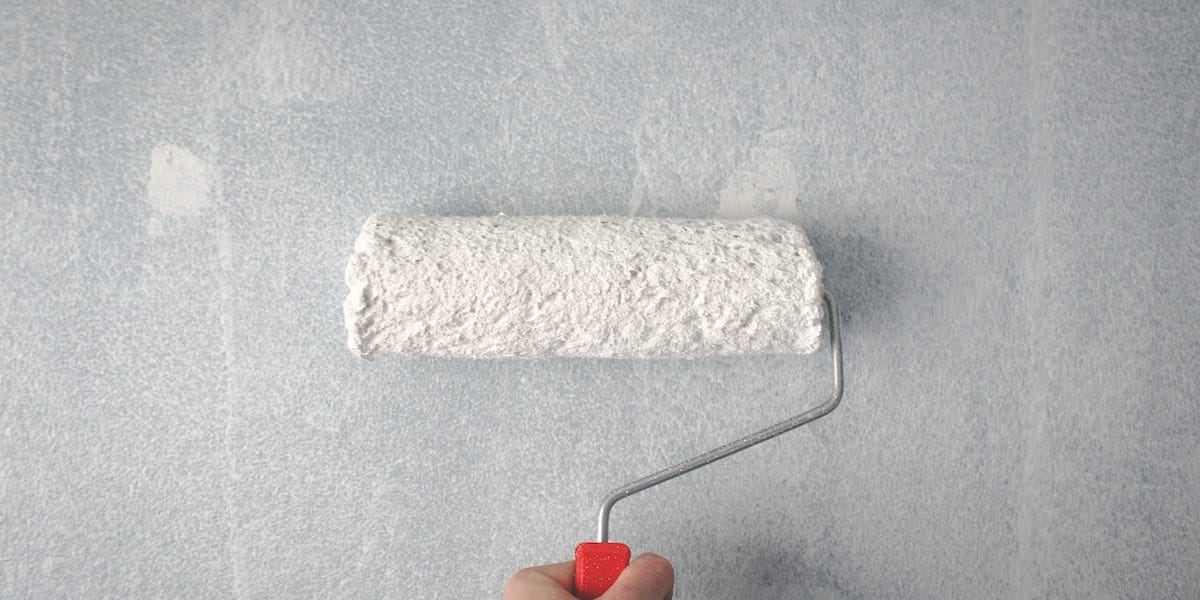 While many paint stains on leather can be effectively removed using DIY methods, there may be instances where professional intervention is necessary. Complex or stubborn paint stains, delicate leather types, or valuable items may require the expertise of leather cleaning and restoration professionals.
Here are a few situations where seeking professional help is advisable:
Complex Paint Stains
If you've tried various DIY methods and the paint stain remains stubborn or doesn't respond to your efforts, it's a sign that the stain may be complex or deeply set. In such cases, it's best to consult professionals who have specialized tools, techniques, and experience in dealing with challenging stains.
Delicate or Unique Leather
Certain leather types, such as exotic leathers or antique leather items, require special care and attention. Attempting to remove paint from these delicate leathers without proper knowledge and expertise can lead to irreparable damage.
Professionals who are familiar with handling delicate or unique leather can provide the necessary expertise to protect and restore these valuable items.
Valuable or Sentimental Items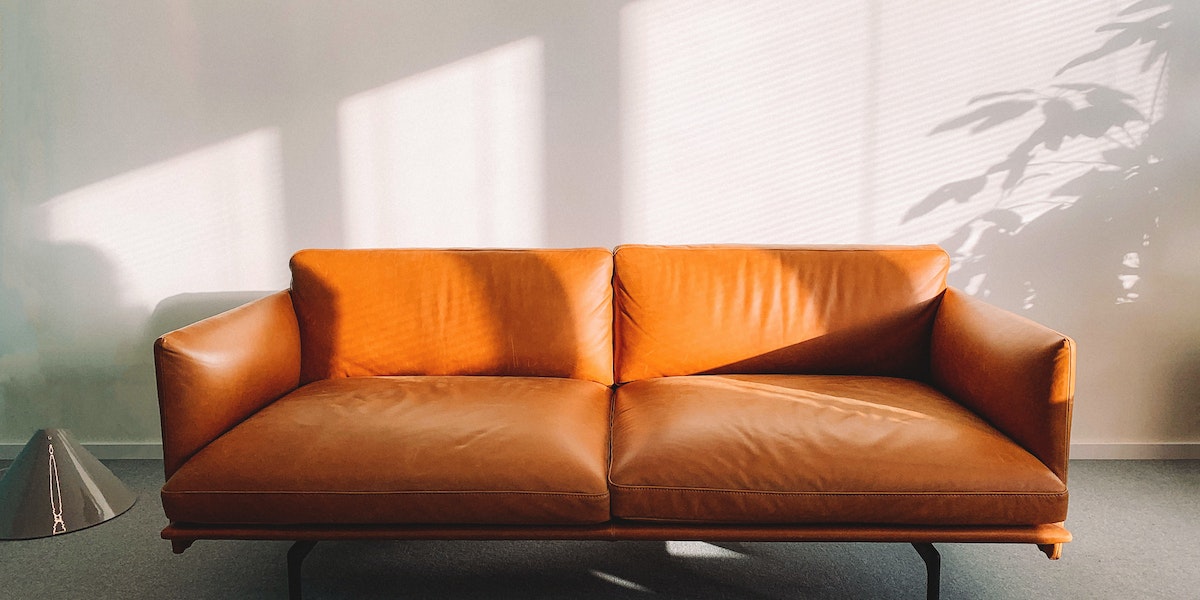 If the leather item holds significant value, either monetarily or sentimentally, it's wise to seek professional assistance. They have the expertise to assess the condition of the leather, identify the best course of action, and employ restoration techniques that preserve the integrity of the item while removing the paint.
When selecting a professional leather cleaner or restoration expert, consider the following:
Experience: Look for professionals with a proven track record of successfully removing paint from leather and restoring its original condition.
Reputation: Check reviews and seek recommendations from trusted sources to ensure the professionals are reliable and reputable.
Consultation: Arrange for a consultation to discuss the paint stain, assess the leather item, and understand their approach and expected outcomes. This will give you an opportunity to ask questions and make an informed decision.
Remember, professional assistance may come at a cost, but it can save you from further damage and provide peace of mind, especially when dealing with valuable or irreplaceable lePreventing Future Paint Accidents:
Prevention is always better than having to remove paint from leather. By taking a few precautionary measures, you can minimize the chances of paint accidents on your leather surfaces.
Here Are Some Tips to Consider
Cover and Protect
When undertaking painting projects, cover your leather furniture, clothing, or accessories with plastic sheets, drop cloths, or protective covers. This will shield them from accidental paint splatters or spills.
Create a Dedicated Workspace
Designate a specific area for painting projects away from your leather items. Having a separate workspace helps contain potential paint accidents and reduces the risk of damaging your leather.
Wear Protective Clothing
If you're painting in close proximity to leather items, wear protective clothing like smocks or aprons to prevent accidental paint transfer.
Quick Action for Paint Accidents
Despite your best efforts, paint accidents can still happen. If you notice a fresh paint spill or splatter on your leather, it's crucial to take quick action to prevent the paint from drying and setting. Here's what you can do:
Blot, Don't Rub
Immediately blot the affected area with a clean cloth or paper towel. Avoid rubbing, as it may spread the paint further into the leather fibers.
Use Absorbent Materials
If the paint is wet, place absorbent materials like paper towels or clean rags over the spill to soak up as much paint as possible. Replace the materials as needed until no more paint is being absorbed.
Consult Professionals if Needed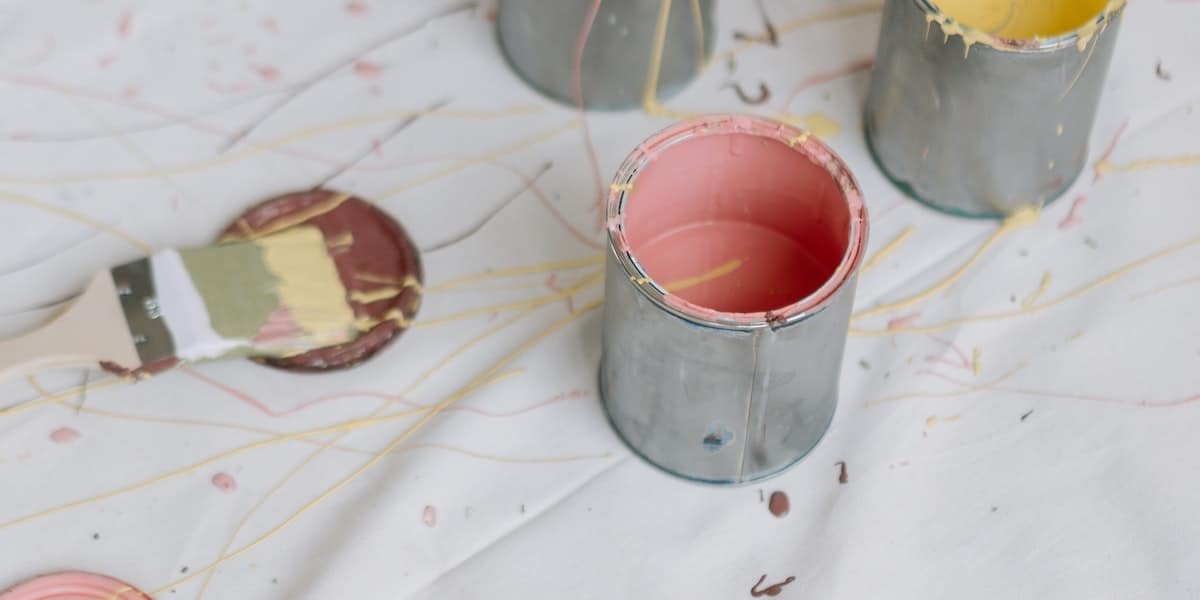 If the paint spill is significant or you're unsure about handling the situation yourself, consider seeking professional assistance. They can provide guidance on immediate actions to take and assess the extent of the damage.
Removing paint from leather requires care, knowledge, and appropriate techniques. By understanding the type of paint and leather you're dealing with, employing non-invasive methods, and seeking professional help when necessary, you can successfully remove paint stains and restore the beauty of your leather items.
Prevention is key, so take proactive measures to safeguard your leather surfaces during painting projects. In the event of a paint accident, act quickly to minimize damage by blotting and using absorbent materials.
Remember that professional assistance is available for complex or valuable items that require specialized attention. With the right approach and timely action, you can maintain the pristine condition of your leather and enjoy its longevity for years to come.