Babies have sensitive skin, so using anything made with harsh chemicals that we adults can handle, isn't appropriate for them. It leads us to ask ourselves, what dryer sheets are appropriate for babies. Fortunately, we have a list that compares different dryer sheets which are safe for babies.
As an Amazon Associate, I earn from qualifying purchases. The links below maybe affiliate links. Please read my disclosure policy for more information.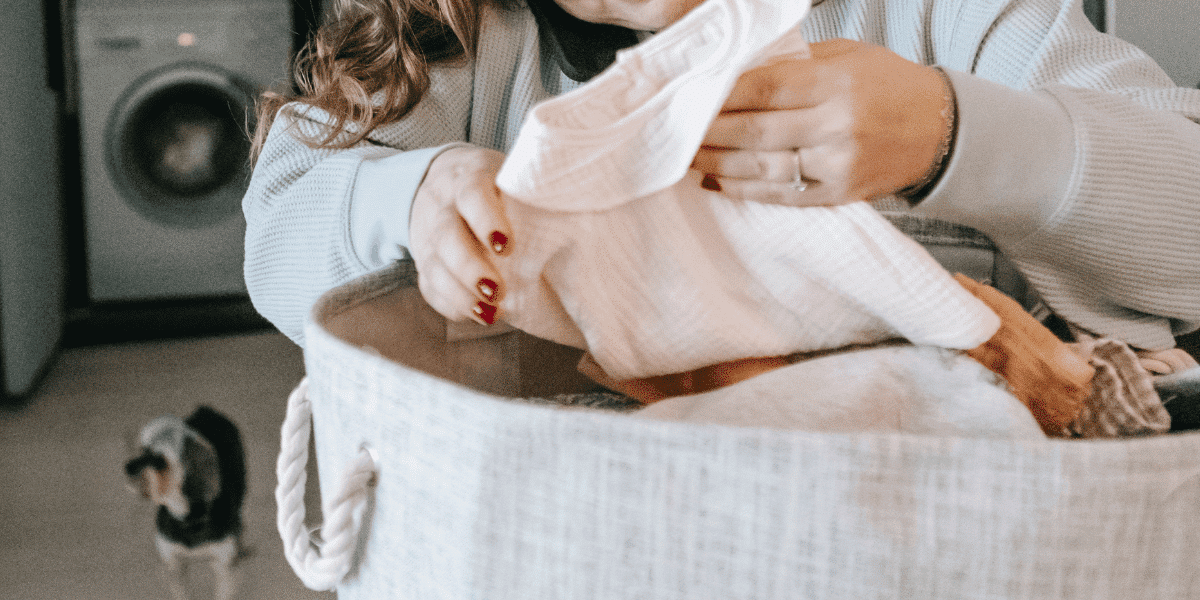 There's no doubt about it; babies are delicate. Having not been exposed to life as we have, their skin is super sensitive.
You have to buy special soaps, you can't use perfumes or harsh chemicals on them, and just when you think you've gotten the hang of it, you learn that you need to change how you do the laundry too.
So now you have the non-scented hypo-allergenic laundry detergent, but something you might not have thought about is the dryer sheets, which brings us to the question of whether you actually need them to help launder baby clothes.
There is some disagreement among parents about whether we really need dryer sheets for baby clothes.
A good rule of thumb is that if you're in doubt, leave the dryer sheet out.
However, if you have used regular detergent on your baby's clothes before and everything was alright, then you can try using a dryer sheet on a small load of laundry and see if your baby is OK with it; if you do try this method, it is recommended that you use a dryer sheet that is dye-free and fragrance-free.
What Are Dryer Sheets?
In this day and age, where fashion is more important than ever, we want to look good, feel good, and smell good. And since we want that, why shouldn't our babies get it too?
Dryer sheets are thin sheets of fabric, usually coated in fabric softener and liquid fragrances.
They cut through the static electricity that forms when clothes rub together inside the dryer, reducing it throughout the cycle.
As soon as the dryer reaches a certain temperature, the dryer sheets release the liquids they're coated with, making your clothes softer, usually adding a nice scent as well.
Some dryer sheets also help to reduce drying times, remove wrinkles from clothes to reduce the amount of ironing we have to do, and keep our clothes soft.
A few brands are also reusable and environmentally friendly, so be sure to shop around to get everything you want out of them.
Can You Use Dryer Sheets on Baby Clothes?
Although you can use dryer sheets on baby clothes, some parents believe that it may be better not to. Babies have sensitive skin, with little resistance to leftover chemical residues which dryer sheets often have.
Some dryer sheets are known to cause eczema and asthma to young babies; these are usually the ones that are coated in heavy fragrances or dyes.
If you are worried about using dryer sheets, there are some alternatives available, however if you still prefer dryer sheets, you can purchase ones designed for people with sensitive skin, which are more appropriate for babies.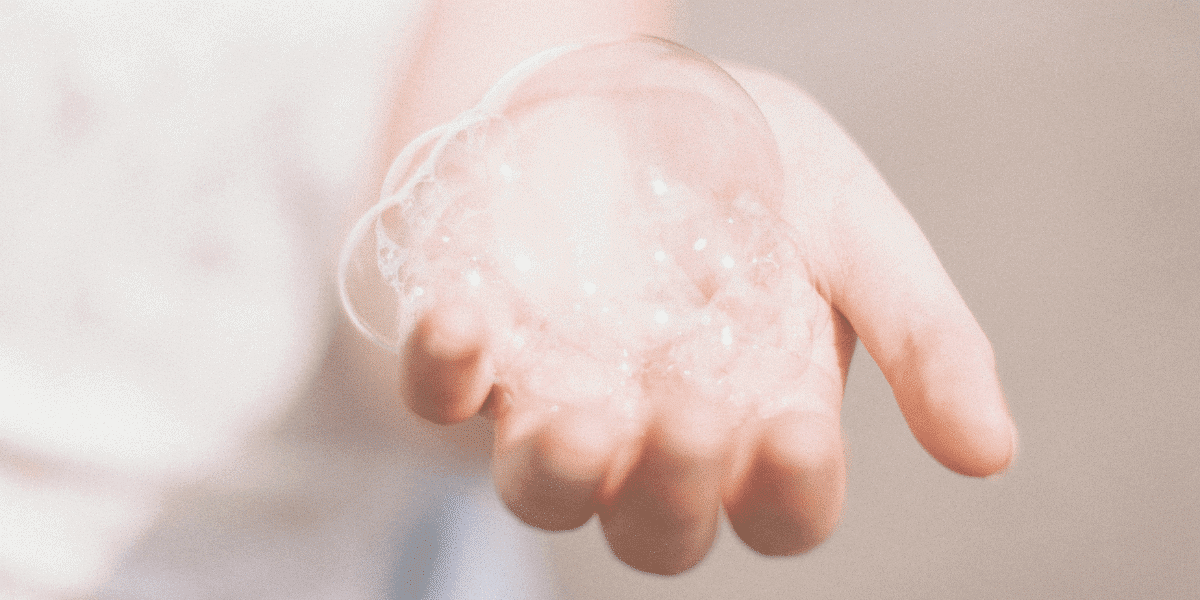 Alternatives to Dryer Sheets
Wool Dryer Balls – Wool dryer balls aim to reduce drying times by separating the clothes to allow more airflow in the dryer.
Made with all natural ingredients, wool balls are fragrance and chemical free, with no unwanted chemical residues. Most brands of dryer balls will last for up to 1000 uses. These environmentally friendly wool dryer balls will save you time and money.
Static Eliminator Cloths – Static eliminator cloths are cloths made up of 99% polyester and 1% nylon.
With these, you needn't worry about leftover chemical residue because with only two ingredients, there isn't any.
Some brands of the cloths are reusable for up to 300 washes, and though some users would recommend pairing them with dryer balls, these cloths can be used on their own to help cut the static out of your laundry while also softening your clothes.
What Should I Look For in Dryer Sheets?
If you simply aren't interested in the alternatives and still wish to opt for dryer sheets, then there are a few things to look for. Some companies will advertise their dryer sheets as 'all natural,' or 'plant based,' but ultimately, that doesn't mean anything; just because they're plant-based doesn't mean they're not made with chemicals. Some terms to look for are:
Dryer sheets that are phosphate free.
Dryer sheets that are phthalates free.
Dryer sheets that are dye free.
Dryer sheets that are toxin free.
Dryer sheets that are free of animal by-products.
Dryer sheets that are free of scents and fragrances.
Dryer sheets that are hypoallergenic.
It is important to remember that your dryer sheets don't have to tick every box on this list, but try to get dryer sheets that meet some of the recommendations above; it may take a little bit of searching, but I'm certain that with the number of brands out there, you'll find the dryer sheets that are perfect for you and your baby's needs.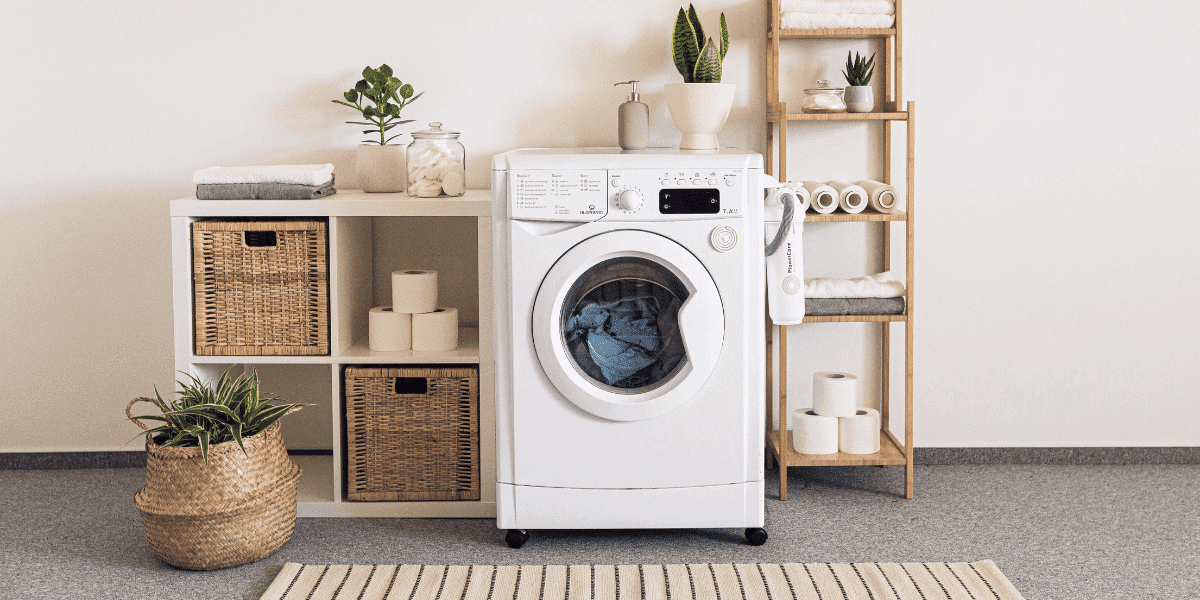 The Best Dryer Sheets for Babies
For those of you who still want dryer sheets, but don't know which to buy now, here are a few dryer sheet brands that have the highest average reviews by parents who just want the best for their babies. 
Nowadays, it can be difficult to navigate the world of safe products where babies are concerned. All we want is for our children to be safe, happy and healthy.
Granted, sometimes we will make mistakes and buy a brand of dryer sheet that might give them a rash, but that is a temporary ailment which can be easily resolved while we search for a different brand that won't cause them any harm.
With the above guide, you should have a better idea of which products you can use when drying your baby's clothes. Perhaps you're looking for re-usable dryer sheets, ones that make your clothes smell fresher for longer, anti-wrinkle sheets, or even a product that does all of this and more. Either way, you are sure to find what you're looking for in this list.
If you are worried about dryer sheets and would prefer not to use them at all, then don't forget about the static eliminator cloths and the wool dryer balls.
Although these products don't add to the great smell of fresh laundry with artificial scents, they do help soften up clothes and reduce the time it takes for clothes to dry.
Whether you opt for dryer sheets or an alternative, we hope this guide has helped you get all the information that you need.