There are good and bad areas in each place all over the world. However, when you decide to raise a family, one of the things that should be considered is where you live and where your child will be spending most of their time as they grow older. These are the worst places in America to raise a family.
Denver, CO
Even though the community spirit is pretty high, it's not a great place to raise a family. Fox31News reported in 2023 that Denver is at the top of the Scholaroo report as an unfriendly city for children. There are several factors, including crime, health care, cost of living and more.
Detroit, MI
If you want your child to have a good education, then you might want to avoid Detroit. If you have a child that is willing to learn and stays on track all of the way through school, then you might be part of the minority who can make it.
Los Angeles, CA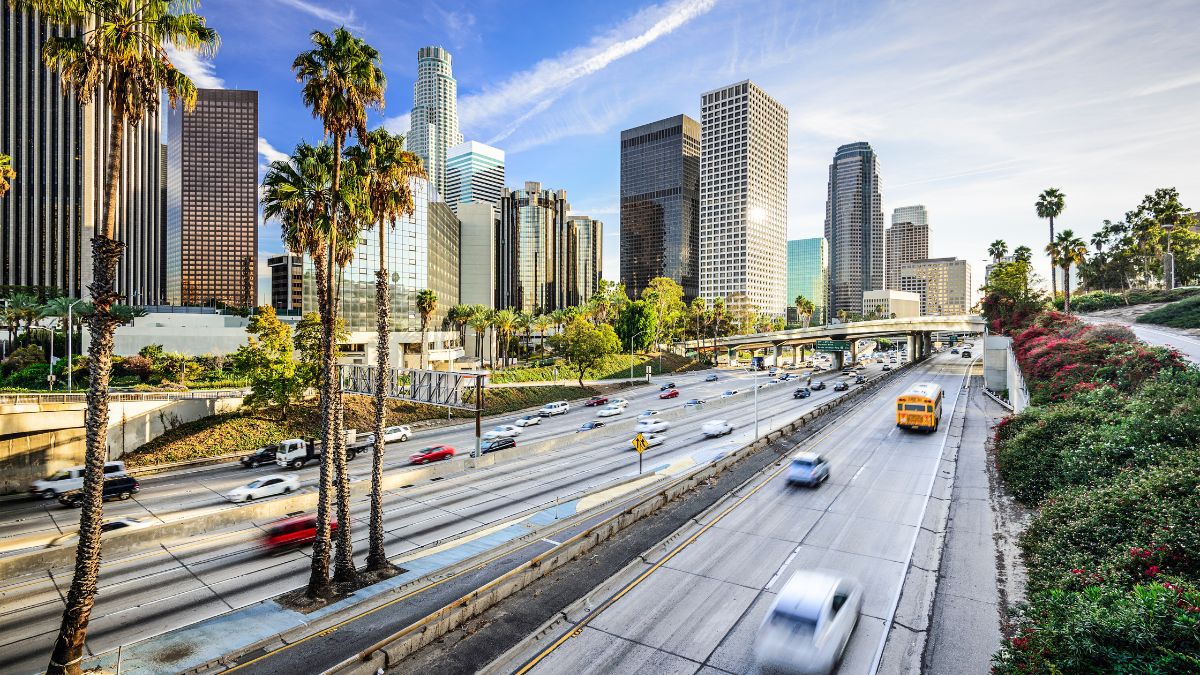 If you want disposable income and a settled life for your child, LA is probably one of the worst places to live. The cost of living doesn't suit up with the average person's monthly income. If you have a spouse and a couple of kids, the living expenses are $6,193 on average a month, but most households are only earning $5,327.
Worcester, MA
It will be a struggle living in Worcester with children. Worcester is known in the top 6% as being the most expensive to live in, and not just in the USA, but in the world! If you want somewhere warm, Worcester also isn't it for you and your family. There are months where being outdoors simply isn't possible with the cold, snowy weather conditions.
Santa Rosa, CA
Unless you have a very good, highly paid job, then living in Santa Rosa with your family probably isn't for you. The average person's income is around $3550, according to LivingCost.org. So, if you're looking at moving to Santa Rosa to raise a family, you will need to bring in $6115 per month.
Miami, FL
Miami isn't the greatest place to raise a family. It's full of nightlife and entertainment which is specific to adults. There are, however, 147 gardens and parks to enjoy, but not many of them have playgrounds for children. Miami also has one of the highest crime rates, making it one of the worst places in America to raise a family.
Riverside, CA
Riverside is another expensive city in America. Education and crime aren't the best either. A family of 4 will cost around $5695 per month, but the average income is only $3492. Riverside is safer than only 5% of other cities.
Chicago, IL
The crime rate isn't known to be the worst, but it definitely isn't the best. It is only 1% better than Miami. If you're looking for somewhere safe, you're better off looking elsewhere. The cost rate is also high, and for a family of four, you're looking at paying on average, $3974 per month.
Shreveport, LA
The combination of cost of living and crime rates makes this one of the worst places in America to raise a family. On average, two parents and children will be paying $3092 per month. There is a direct link between crime and poverty, so the cost of living really doesn't help.
Baltimore, MD
Baltimore's crime rate is definitely something to deter any parent from raising a family here. However, the education system is a plus, this might not be able to win you over with the crime rate being only 3% safer than other cities.
From 'I Do' to 'I'm Done'
Celebrity Couples with the Quickest Weddings
When Naming Your Child Goes Wrong
Hilarious Examples of Illegal Baby Names Across the Globe!
Keeping Up with the Kings and Queens
Bizarre Pregnancy Customs of the Royals!
Celebrity Baby Names That Should Be Illegal
From Jail Cells to Red Carpets
Celebrities Whose Parents' Criminal Pasts Didn't Define Them