If you are worried about how to clean your baby's Boppy lounger this easy guide will help you keep it clean and germ-free
Boppy baby loungers are a great addition to your home if you have a baby and you need a few minutes hands-free. Boppy loungers s are great to free up your personal space for a short period of time and are also relaxing for your baby.
While they are a practical addition to your home, they can get dirty if your baby vomits or spit-up in it or, even worse, their diaper leaks. We take a look at the best ways to wash your Boppy lounger, whether it is handy wipe-down tips to a full clean.
As an Amazon Associate, I earn from qualifying purchases. The links below may be affiliate links. Please read my disclosure policy for more information.
Can you Wash all Boppy Loungers?
There are different styles of baby loungers but some are unsuitable for washing. If you do buy a brand that is unwashable you can buy covers to put over the seat which can be washed.
The covers will protect the main chair from dirt or dust and can be taken off for a wipe down or a thorough clean. Lounger covers are usually easy to buy from specialist baby shops or on Amazon and do not cost a lot of money so you can have a spare for the one that is being washed.
If you do buy a washable brand you will find washing instructions included or you can follow this handy guide to washing Boppy loungers.
Boppy is a particular brand of the baby lounger and is fully machine washable. According to their website, they say: "Most Boppy products are machine washable and dryable"
Cleaning your Boppy Baby Lounger
While Boppy say that most of their products are machine washable if you happen to have a lounger that is not able to be washed in the machine you can still get rid of dirt and stains on it.
You will want to follow the below instructions so that you do not ruin the lounger or cause harm to your baby. still, you can use some method to clean your lounger or pillow for the baby.
There are specific antibacterial sprays on the market that can be used on upholstery and plenty of sprays that are mild and suitable for sensitive skin. You can, however, follow the below instructions and make your gentle spray to clean your Boppy lounger.
Things You Need:
Hot water
Washing Soda
A spray bottle
A clean white cloth (so you do not leak dye but also so you can see the dirt that you have removed)
Directions:
Add 2 cups of hot water to the spray bottle.
Mix half a cup of washing soda in the hot water.
Shake the spray bottle and then spray on the dirty area of the Boppy lounger.
Leave for a few minutes and gently wipe off with the cloth
Some Boppy loungers have an additional cloth over the main material so you can zip it off and be as per instructions. If the pillow underneath the extra cloth is soiled then follow the above instructions to wipe the dirt off the pillow.
You may need to leave the liquid to soak a little longer as the material is thicker.
The washer will be washed in the washing machine and then either left to air dry or if the instructions tell you that you can use a clothes dryer then you can pop it in there.
Removing Stains from Boppy Loungers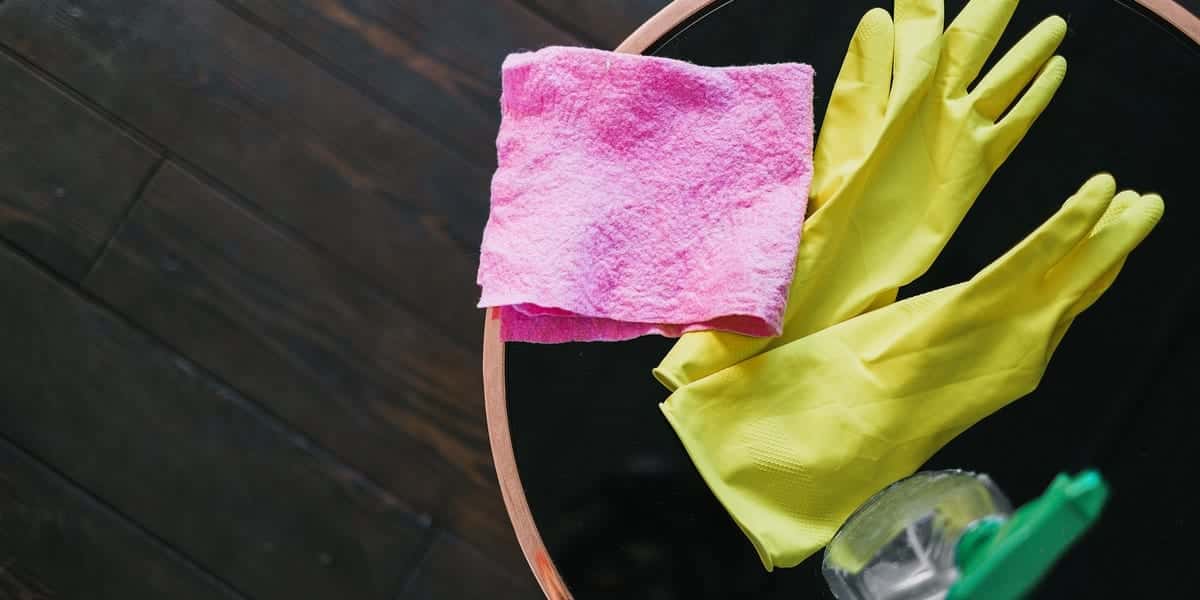 Before you begin to use the spot spray you should remove any obvious layers of dirt from the lounger, for example, if your baby has been sick wipe it off with some kitchen roll first.
If you have dropped something that looks like it may stain or it contains a lot of dye then be extra careful when wiping with a cloth as you don't want to spread the stain. You may just need to get extra water and blot the stain gently.
If the stain can still be seen once the lounger had dried then repeat the process until the stain is removed. If the stain still remains then you can follow natural stain removing processes, such as a white vinegar and bicarbonate of soda mixture.
If you clean the lounger and a stain is left then you may just need to put up with how it looks. Babies should only stay in the lounger until they are 4 months old so you will not use it for a long anyway.
You can always cover the stain up with a small blanket if it is causing an issue.
Washing your Baby Lounger in the Machine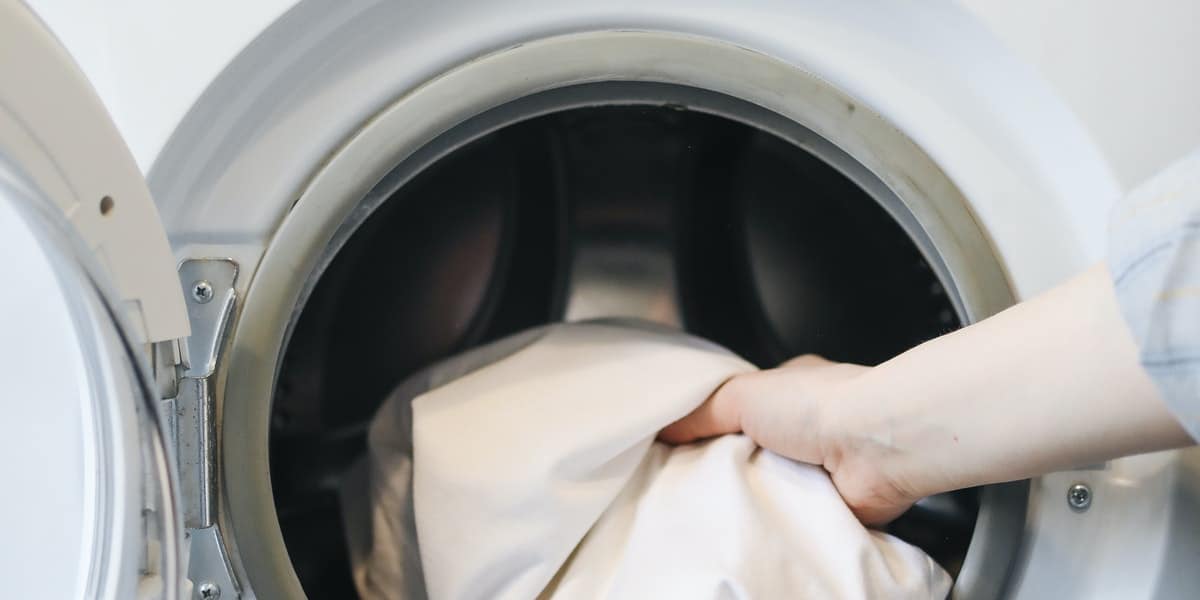 As we have mentioned, if you have a baby lounger that has a cover on it and the label says that it is safe to machine wash you can pop it into your laundry as normal. If the label says that your cover is machine washable then follow the correct instructions as to what type of wash to put it on and at what temperature.
If you have lost the instructions on how to wash your baby lounger cover, this is a simple guide that should not cause harm to your product.
Use a front-loading washing machine is possible as these are gentler on fabrics
Put the cover in the machine by itself
Use mild detergent or detergent advertised as being safe on baby's skin
Do not use any bleach products
Put the washing machine on a delicate cycle
You may also put the cover on a hand wash cycle if you are worried about a very delicate fabric. Check your washing machine instructions for advice on hand washes
Dry the cover on a delicate cycle (no higher than 30°C /85° F)
If you are not in a hurry to use the lounger again you can air dry to reduce the chances of shrinkage
If you do not have a washing machine you can add laundry detergent to a sink full of warm water and wash your hand, again making sure that you use a mild detergent. Be careful not to use harsh chemicals that will damage the lounger or irritate your hands while washing.
Once your baby lounger cover is washed and dried it is impotent that you do not iron. The Boppy website makes it clear that the covers are not suitable for ironing.
Don't worry if the cover looks creased when it comes out of the dryer as it will soon stretch once you put it over the pillow.
How Often Can I wash my Boppy Lounger
You will need to keep your Boppy lounger as clean as possible so that it remains stain-free and is a clean environment for your baby to sit and sleep in.
Safety guidelines tell you that you should not put your baby in a lounger for long periods and that you should always be right next to your baby and alert so that you can monitor them.
Even though your baby will be in the lounger for short periods they may spoil the cover from time to time or you may get spills on it as you move it about from room to room.
This means that you should always try to wipe off stills straightaway but try not to wash too often as this may cause damage.
While you can wash the lounger as much as you need to you will find that the lounger will lose a little of the quality of the product. It may not feel as soft and lose some of its comforts but it should still be ok to use.
If you see that the lounger is losing shape then you should take care to make sure it is safe for your baby. To solve this issue you may want to invest in spare cabers so that you can swap over rather than wash excessively.
If your lounger did not come with a cover then you may be able to put a small blanket over it to protect it from stains but so take care that it does not affect your baby's positioning and ability to breathe.
Summary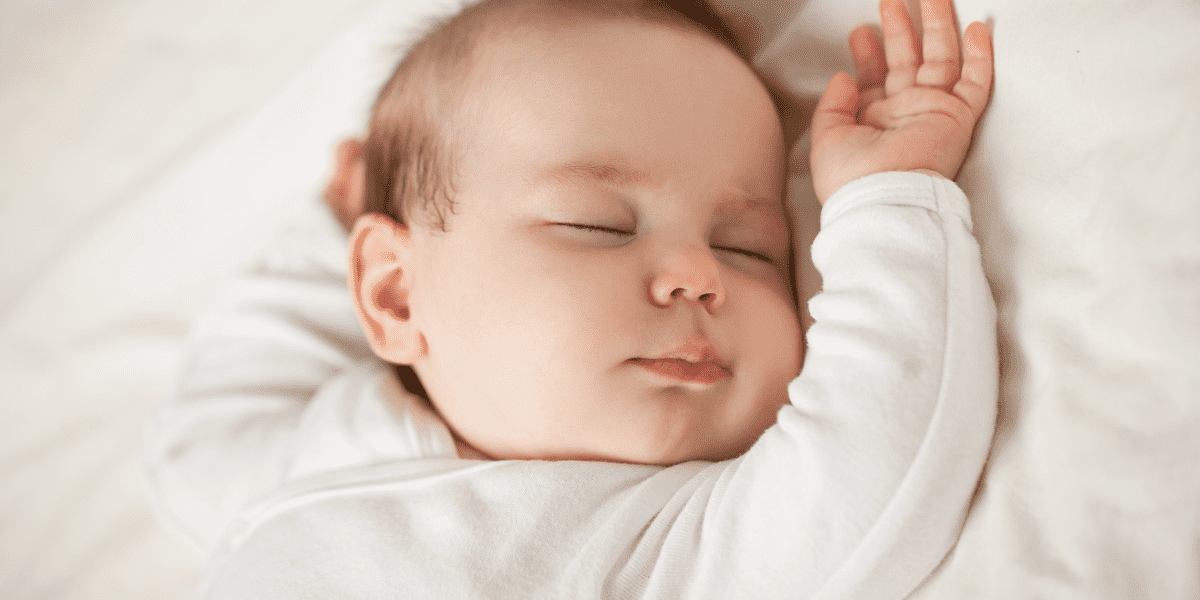 By using these cleaning tips you can have your Boppy lounger clean in no time and soon have your baby relaxing while you enjoy a few minutes of hands-free time. If possible, choose a baby lounger that has removable covers so that you can wash them in the washing machine using a mild detergent.
If your lounger does not have a cover then you should spot wash it using a store-bought spray or a homemade spray as described in this article. Try not to wash your lounger too often as this could affect the shape and, therefore, the safety of the lounger.
You can use a blanket if you do not have a removable cover but be careful to watch how your baby fits into the lounger as safety comes first.