One of the hardest challenges being pregnant is the responsibility of naming your baby. It can become a constant battle of choosing a name that your child is going to grow up to like and not get bullied over. However, some celebrities don't take anything into consideration, and name their children some strange things.
X Æ A-12
Elon Musk and Grimes decided to call their son a very unique and strange name. It is pronounced as X Ash A 12.
Huckleberry and Marmaduke Grylls
Mother and Father Bear and Shara Grylls decided that once they'd named their first son Jesse, which is a perfectly normal name, they were going to go very original. Bear prefers calling Huckleberry, 'Huckles' for short.
Kulture Kiari
Cardi B and Offset thought that, as two rappers, their child should have a unique name. Kiari is a lovely name, but Kulture doesn't work much, or sound as nice.
Jermaesty Jackson
Jermaine and Alejandra Jackson decided that merging the Father's name with the word 'majesty' really works and that's the name they chose when their son was born in 2000.
Memphis Eve Sunny Day Hewson
As the daughter of Bono and Ali Hewson, her name is definitely a mouthful. Eve has four names, and back in 1991 when she was named, they truly thought that it was the best option for their child.
Moxie Crimefighter
Yes, you're reading that right. Penn Jillette and Emily Zolten decided to put the word 'crimefighter' into their daughters name. However, with a magician as a parent, it's no surprise to have an unusual name.
Gravity Blue
Parents Stormi Bree and Lucky Blue Smith knew that when their child was born, they weren't going to name them something traditional or simple, especially with their own names, so Gravity Blue is the name they chose.
Fifi Trixibelle
It seems as if Bob Geldof and Paula Yates started the unusual trend with baby names back in the early 80s when they decided to give their daughter the name Fifi Trixibelle. If you imagine a fluffy cat rather than a child with this name, you won't be alone.
Moroccan Scott
Mariah Carey and Nick Cannon named their child after the penthouse bedroom decor of Mariah's New York City apartment, not the place, which other celebrities have done.
Raddix
Madden and Diaz, a couple who typically keep a low profile, opted for a name that's bound to turn heads when naming their first child: Raddix
Satchel
The iconic filmmaker Spike Lee and his partner, Tonya Lewis Lee used a random item in their house as inspiration for their daughter's name back in 1994.
Denim Cole Braxton-Lewis
If you think that the names Leather, Wool or Silk are acceptable, then you might actually like the name that Toni Braxton and Keri Lewis chose for their son in 2001.
Pilot Inspektor
Jason Lee and his ex-wife Beth Riesgraf have a son together, whom they named Pilot Inspektor, reportedly inspired by the Grandaddy song "He's Simple, He's Dumb, He's the Pilot."
Audio Science Clayton
Shannyn Sossamon and Dallas Clayton named their son Audio Science. It was said in an interview that Dallas read through the dictionary a few times instead of baby books to look for inspiration for their son's name.
Summer Rain Rutler
Probably the most 'normal' name on this list, Christina Aguilera and Matthew Rutler. They work really well separately, but together, we're not so sure. Christina said, "Summer is a time of spreading warmth and light, while the rain washes away, replenishes and brings new life to allow growth and new beginnings."
Kal-El
Nicolas Cage and his former spouse Alice opted for a name with a superhero twist for their second son. They named him Kal-El, which is the birth name of Superman.
Birdie Leigh and Cricket Pearl
Although Busy was fond of the names, the public didn't share the sentiment. Many criticized the names, claiming they would create problems for the children in school, which upset Busy.
Bandit Lee Way
Parents Gerard Way and Lyn-Z named their child Bandit, which is similar to calling a child Bank Robber, Pirate or Thief. However, as the lead singer of My Chemical Romance, you can't expect anything less than an on the edge name.
Rosalind Arusha Arkadina Altalune Florence
Uma Thurman and Arpad Busson gave their child this huge mouthful because they just couldn't agree on a name, and so went with all five! Luckily, Rosalind Arusha Arkadina Altalune Florence is called Luna for short.
Poet Sienna Rose Goldberg
Mom Soleil Moon Frye doesn't have the most conventional name herself, so her and Jason Goldberg decided to name their daughter Poet Sienna Rose Goldberg when she was born in 2005.
Tu Morrow
American actor and director Rob Morrow and his partner Debbon Ayer thought it was hilarious to name their child Tu Morrow. Little do they know the grief this child might face when or if they stand in the spotlight.
Exton Elias
Robert Downey Jr. has three children with unique names: a son named Indio Falconer, a daughter named Avri Roel, and a son named Exton Elias.
Bango Patrick Taylor
This isn't the most unusual name, especially with a 'normal' middle name, but mom Rachel Griffiths is a fan of Andrew Barton's "Banjo" Paterson and this is where she gained the inspiration for her sons name.
When Naming Your Child Goes Wrong
Hilarious Examples of Illegal Baby Names Across the Globe!
100 Cool Fantasy Boy Names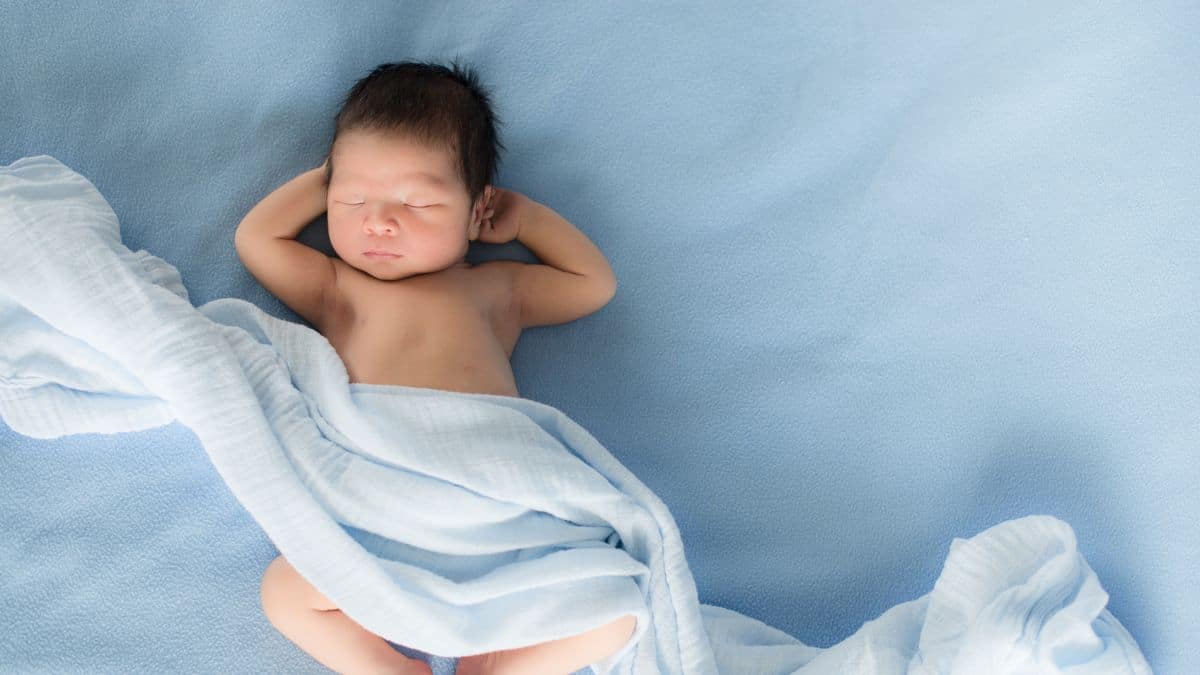 In the realm of science fiction, the possibilities for fantasy boy names find your favorite name here.
These Names Are So Cringe-Worthy, They're Almost Funny
It's a very important job when it comes to choosing baby names. It is one of the things that is going to shape their lives. However, there are some names that just make people cringe.
Who Needs a Stand-up Comedy Show When You Have These Celebrity Parents on Twitter?
Whether you're feeling like you're in the trenches of parenthood alone, in desperate need of a break from your own kids, or simply seeking a good chuckle, these tweets from celebrities about parenting are sure to put your mind at ease.