A woman shuts down "black" names for her future child because she believes that having one will make life hard for them.
New Baby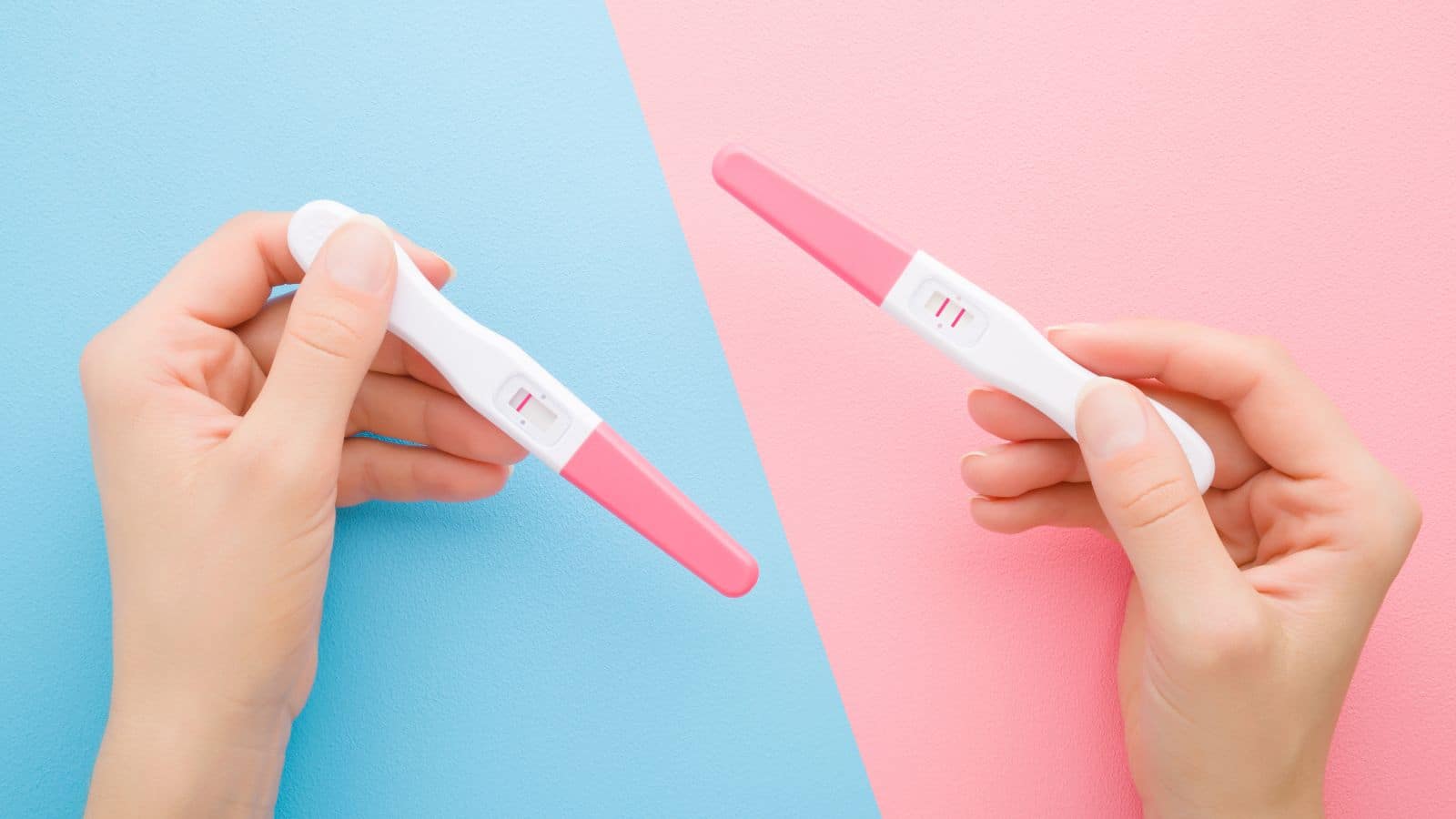 Her and her husband are having a child. With her being of mixed race (white and black) and her husband being black.
Name Preference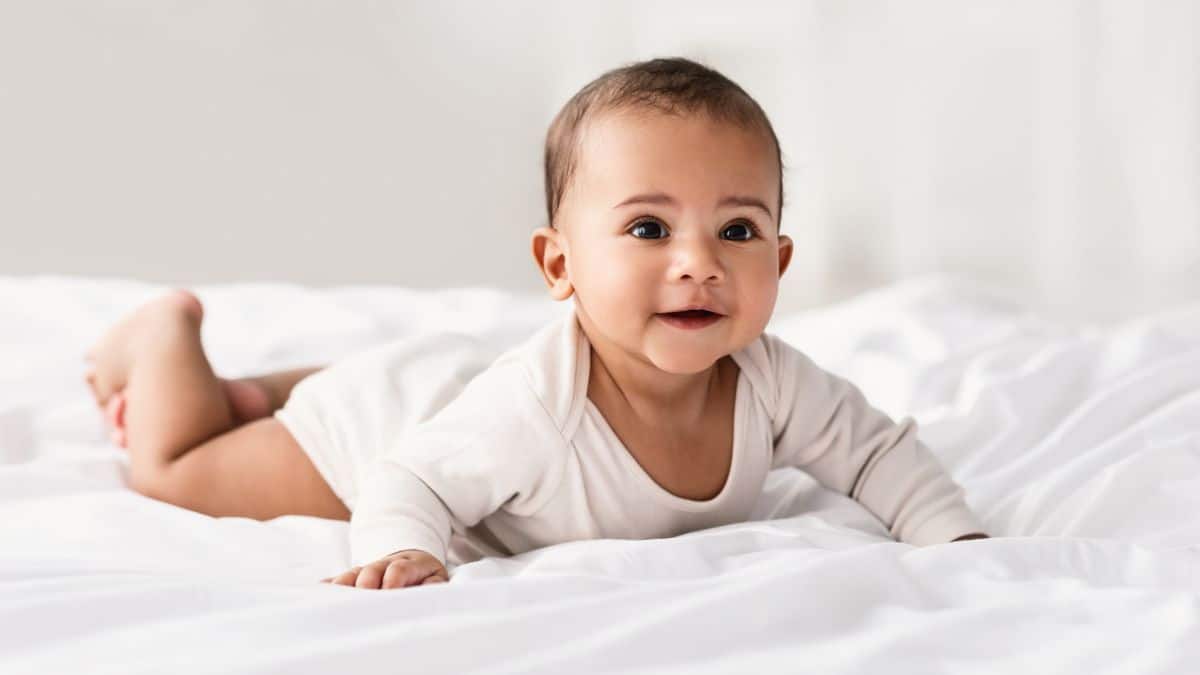 They don't know the gender yet. However, her husband already has some ideas for their baby's name.
Boys Name
He prefers names that most people call black names for boys. Names like Trayvon, DeVonte, Marquis, etc.
Belief
She states that she grew up with a name tied to black culture. Claiming that she's hated it for a majority of her life.
Nickname
She goes by a shortened version of her name professionally. Dee for Denaisha. This is because she has seen how people have reacted to her "government" name.
Passed Up
She is convinced that her full name has sabotaged her. Being sure that she's been passed up jobs as well as other opportunities because of how others perceive it.
Disagreement
Her husband has a name that is more common for white men, going by the name of Jake. He tells his wife he wants a strong black name for the baby.
Reasoning
He explains that this is because he never got to have a strong black name growing up. He doesn't think that giving their child a white name to "avoid" racism isn't helping anyone.
Skeptical
She doesn't disagree with his reasoning. But she also does not want to use their child as "a test dummy."
Pick
She knows that they have to pick a name, but it has become a battle between them. As she continues to write off any and all "black" names.
Mixed Reactions
She faces backlash from some readers as half take the side of the husband. Believing that his point is the one that makes more sense as he wants their child to have pride in his race. With the name being the message that it is okay to be black.
On The Other Hand
On the other hand other readers believe that she is doing the right thing. With their child's name not being the thing that defines their pride for their race. Arguing with the others that she is protecting her child's future.
Compromise
The couple came to a compromise. Deciding on the name 'Miles Trayvon'. That way their child can have the choice of either using just Miles or using both names Miles Trayvon if he feels more connected to that name.
My Kid Is a Furry and I Feel Out of My Depth
A concerned mom looked for support online after her daughter revealed that she identifies as a furry. The daughter revealed the news to her sister, who then told her parents, who were both confused and worried by the news. The 50-year-old mom and her husband sat down to ask their daughter what this all meant, and she told them a furry is "someone who wears an animal costume."
Husband Leaves His Wife at Starbucks While He Boards The Plane Sparking a Huge Debate
A frustrated husband headed to Reddit's Am I The A**hole (AITA) this week to get things off his chest regarding a recent plane journey with his wife. The 47-year-old told readers that he and his wife Meg have a daughter who attends college out of state, meaning they travel a few times a year to see her.
Mom-To-Be Praised for Standing up to Her Stepmom Who Is DEMANDING to Be Her Birth Partner
An excited mom-to-be looked to Reddit's Am I The A**hole (AITA) to air her feelings about the pressure she was getting from her stepmom. The woman explained that she is part of a Facebook group for expectant parents, and there was recently a post asking if people would find their mom being present at their birth comforting.
Man Begs His Girlfriend to Uphold a Sexist Tradition So She Makes a Good First Impression
A fiery debate occurred on Reddit's Am I The A**hole (AITA) when a man talked about introducing his girlfriend to his family. The man explained that he had a large family that met up very close every few months. While you may think this sounds very sweet, the man revealed that the family adheres to old-fashioned stereotypes.
Future In-Law Risks Ruining the Bride's Day as She Refuses to Abide by the No Children Rule at Her Wedding
A young bride-to-be looked to Reddit's Am I The A**hole (AITA) for advice on babysitting at her upcoming wedding. The 26-year-old explained that her fiancé's aunt is "giving her hell" as they have decided to have a child-free wedding. The woman explained that her fiancé came from a very large family, and while he did not have any siblings himself, he has lots of cousins that he is close to.