Every parent is different when it comes to the naming process of their babies. Whether you decide to go for a more traditional name, or something completely unusual and unique. We know that we can always rely on celebrities for their unusual baby names, and there is a huge list of them. However, even though we're not judging, we know that weird baby names come up in official statistics every year.
Hellzel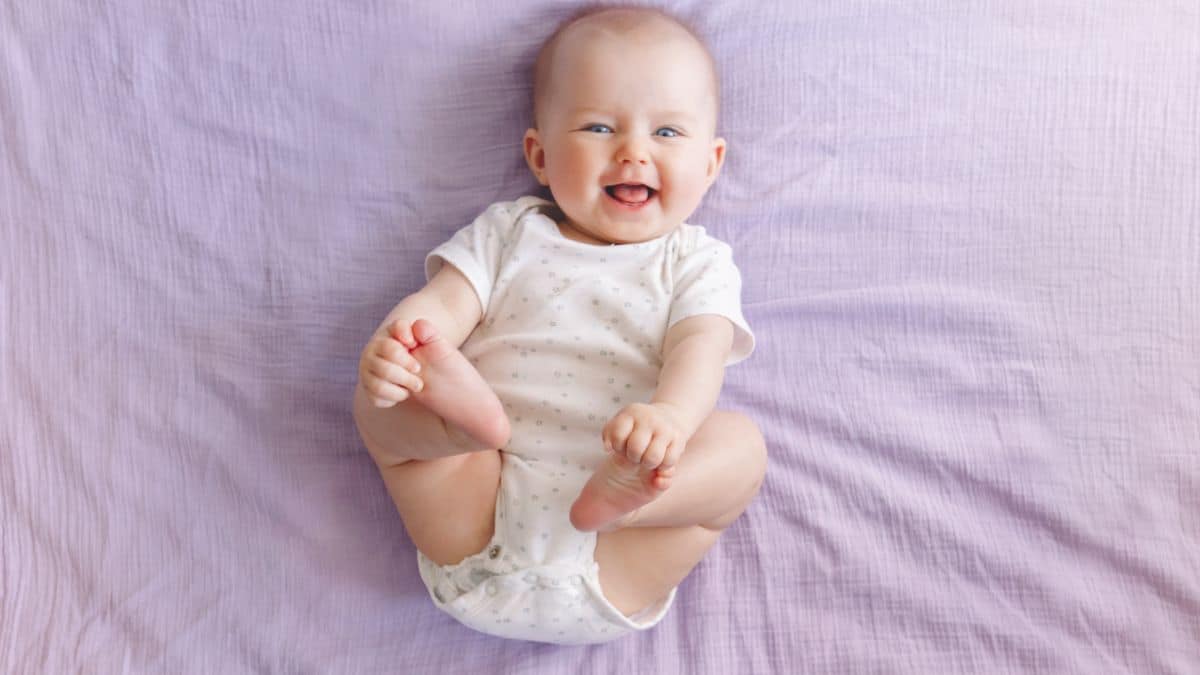 This was a submission on a Reddit forum, and the user explained how a friend liked the name Hazel for her little girl, but the father was an avid biker and wanted to work within the Hells Angels, and so, they named their daughter, Hellzel.
Marijuana
This name was registered in the 1970's, unsurprisingly. It was approved and it was the name of a Wisconsin teacher who stated that she has never even touched the drug.
Portabella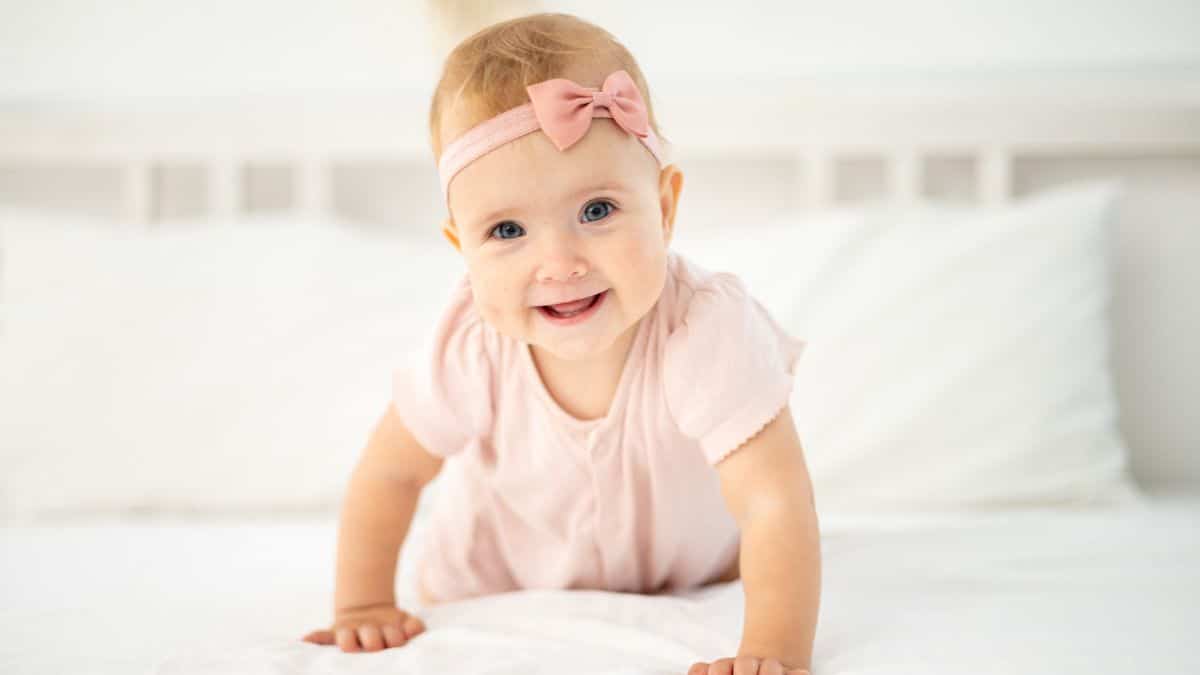 Another Reddit submission, the name Portabella came from a woman's sister who stated that she despised the name that her sister was going to give her baby.
Fifa
Yes. Fifa. The same as the football game. Even though it would make more sense to name your child after your favorite football player or team, this goes a little bit too far, especially when it's after the sport's international governing body.
Phelony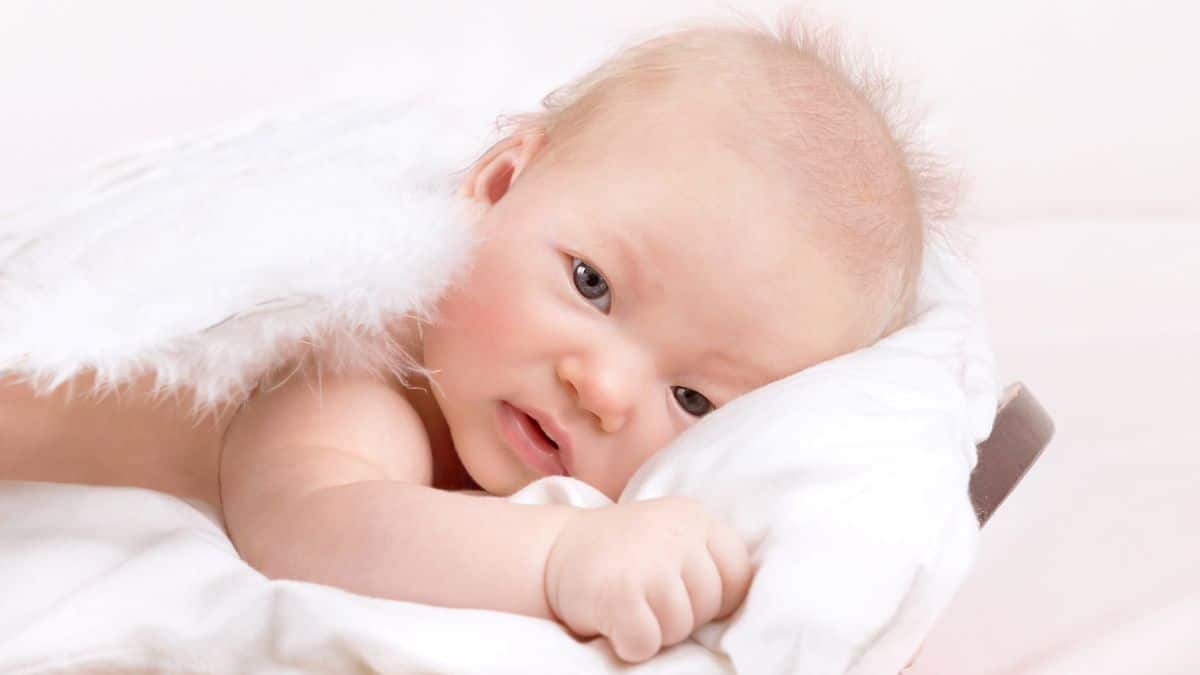 Of course we know that a Felony is a serious crime within the US, and it also derives from the English common law. But, if you switch the 'F' to 'Ph', it makes it all that bit acceptable… right?
Spicy
This was an acceptable name back in the 1800's. The name has a real kick to it, don't you think?
Birdella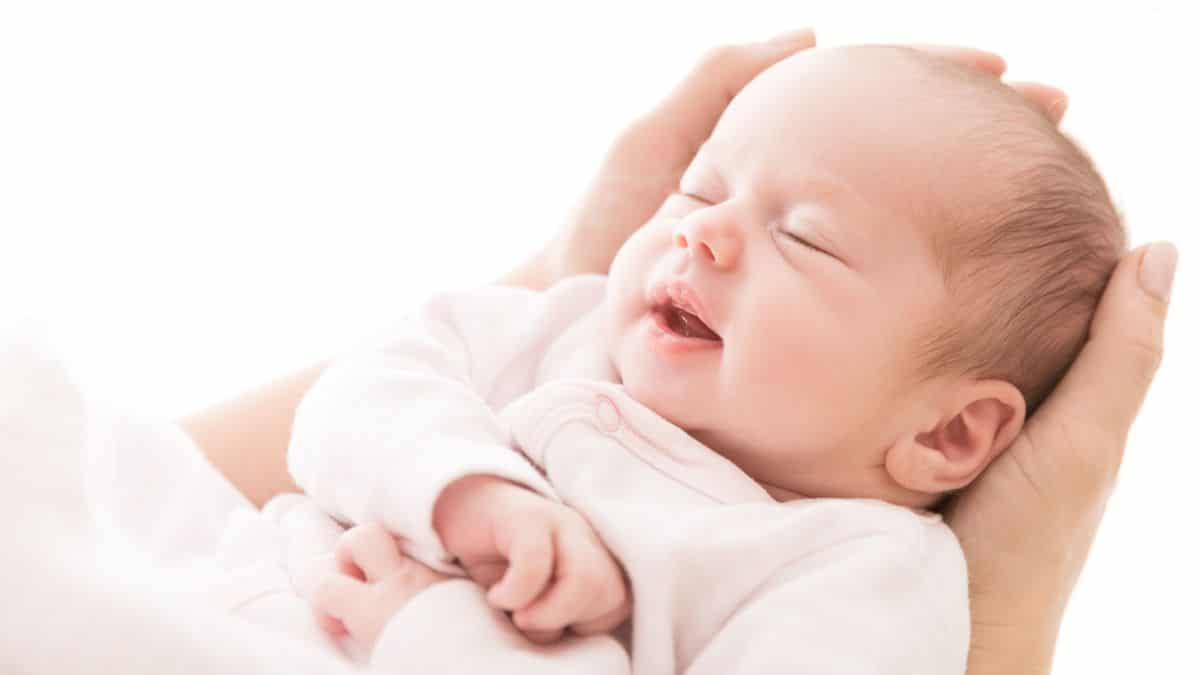 Yes, that's right. This name was registered to five little girls back in 1882. We think it's a cross between the name Birdie and Ella.
KVlllyn
Even though this is meant to be pronounced in the same way as Caitlin, it isn't exactly spelled the same, or even remotely similar. I would definitely be worried about the names my child would be called with a spelling like this.
Dorcas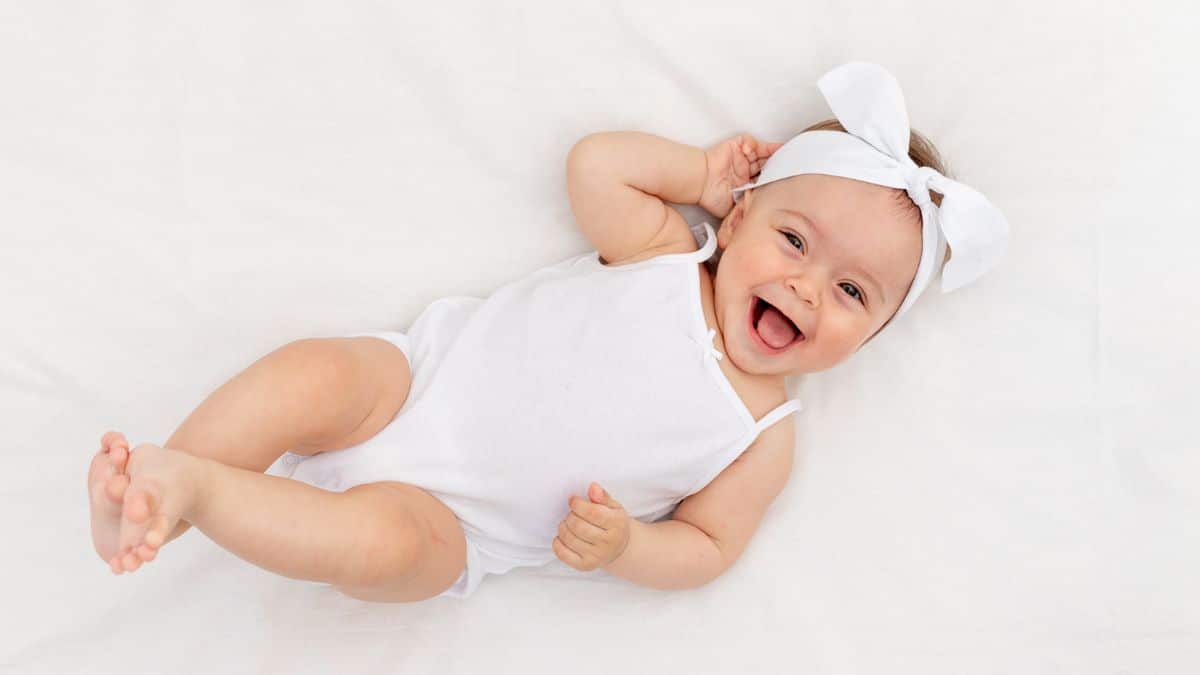 It means 'Gazelle' in the bible, which in some sense, is lovely. However, it soon fell out of popularity in the 1920's when it became more of a playground insult.
Girl (Stulka)
Iceland has an approved list of baby names, as do many other countries, but one couple tried to call their daughter 'Girl' which means 'light breeze'. However, it was rejected, so they decided to instead call her Stulka, which is Icelandic for 'girl'.
Omega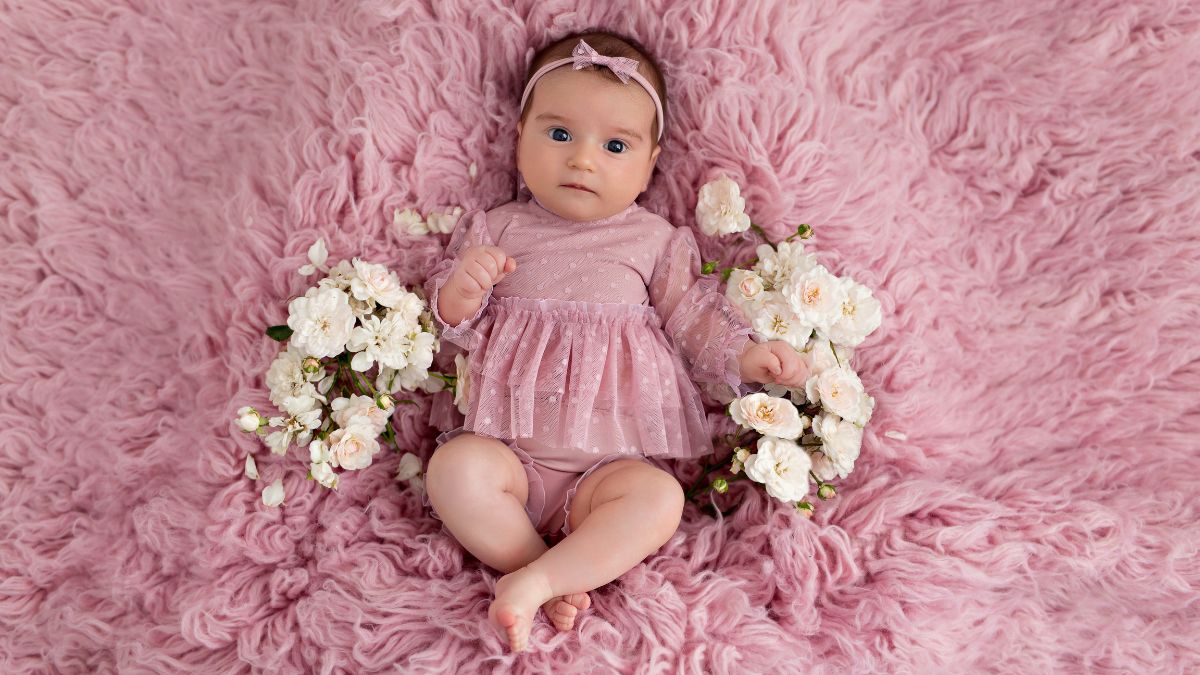 This name is great for one thing, and one thing only; a vitamin. However, there were 10 little girls called Omega in 1893. It is thought that due to Omega being the last letter in the Greek alphabet, that any last planned child would be named it.
Darth
In 1920, there were 10 registered girls with this name. We now know it to be linked to the classic Star Wars.
Version 2.0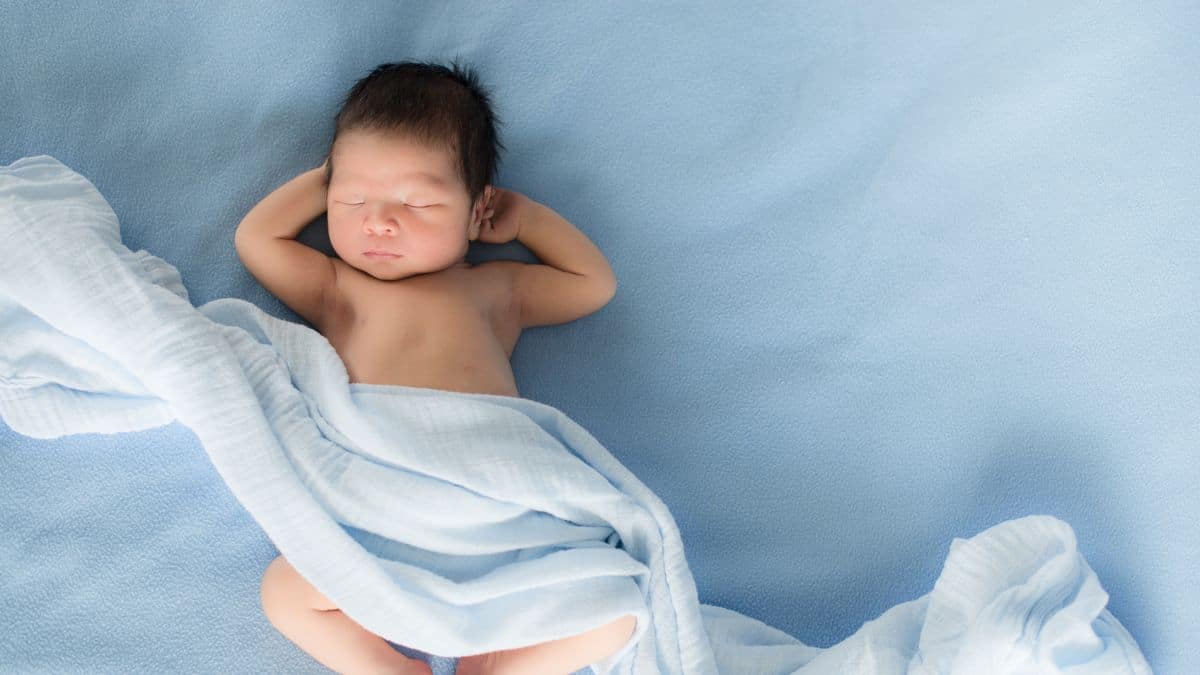 We all know that there are many children with Junior in their names, but one dad in America took it a little bit further and named his son Jon Version 2.0.
Slayer
We think that most of the parents who named their children Slayer must be metalheads, but six boys we registered with this name in 2017.
Semaj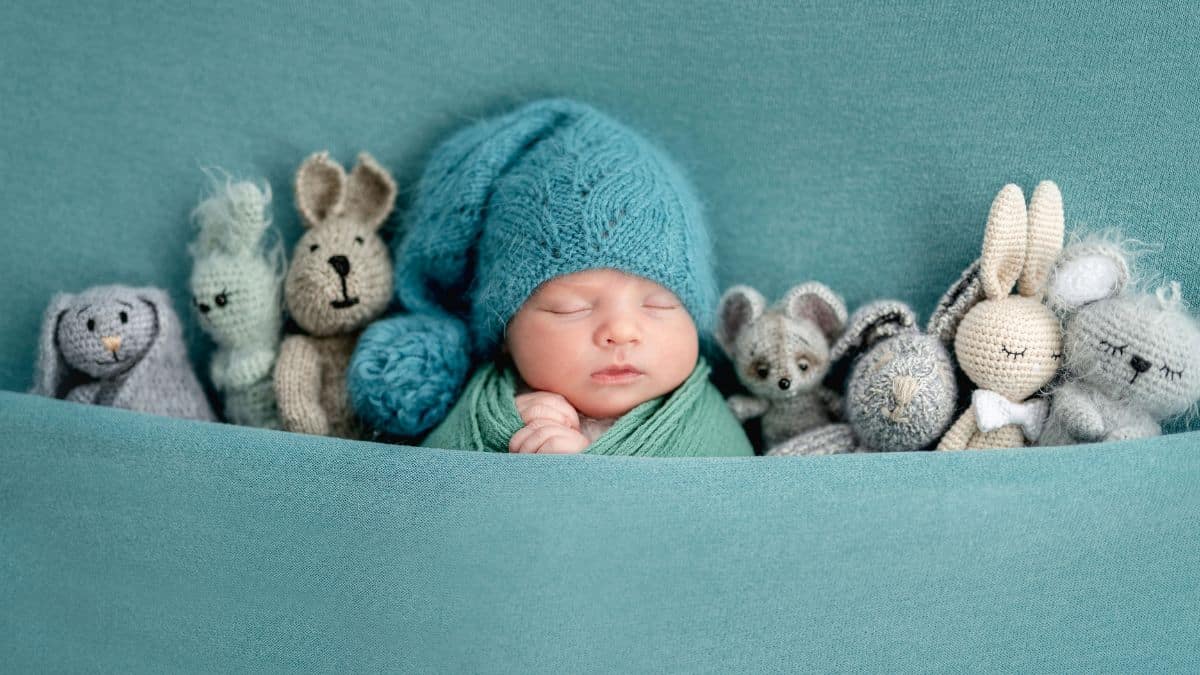 This name was in the top 1,000 in the US in 1999, and it really took off. However, it is simply James written backwards.
Derfla
Another name that took to trend is Derfla, and once again, this is just Alfred spelt backwards.
Kingmessiah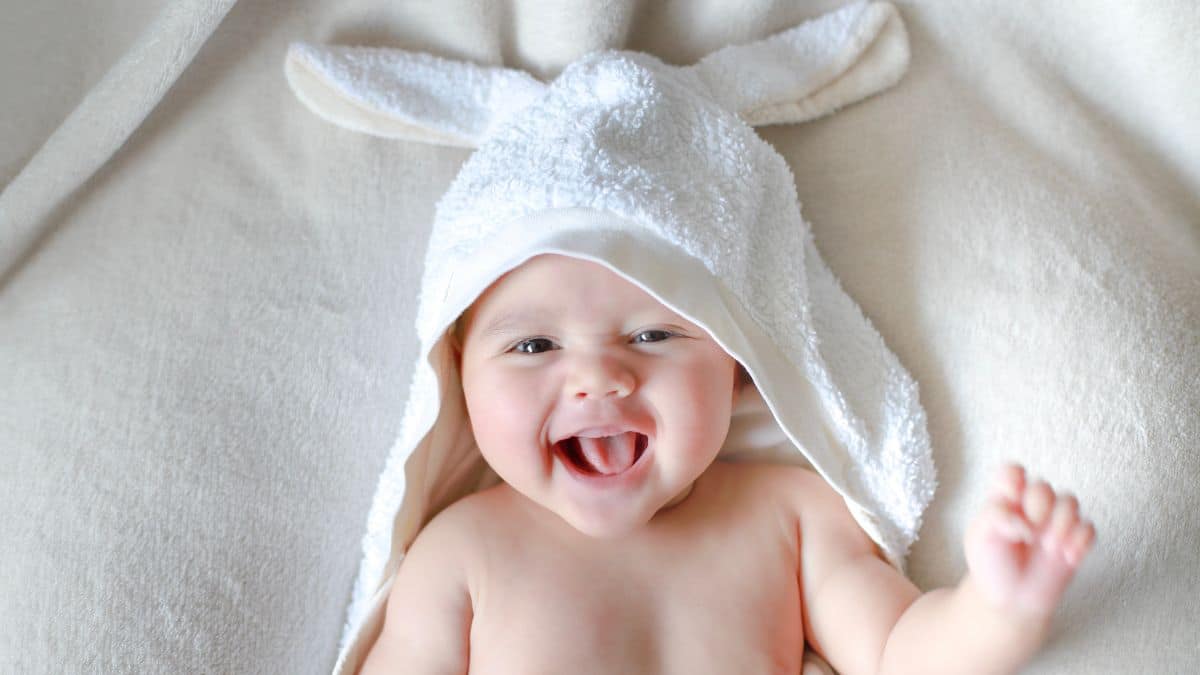 We're definitely not judging because each to their own, but Kingmessiah was named the worst boys name of 2019. We hope the parents realized that this child would have a lot to live up to.
Harm
This name derives from the name Herman, and is Dutch in origin. It might sound okay in Dutch but the English equivalent… not so much.
Man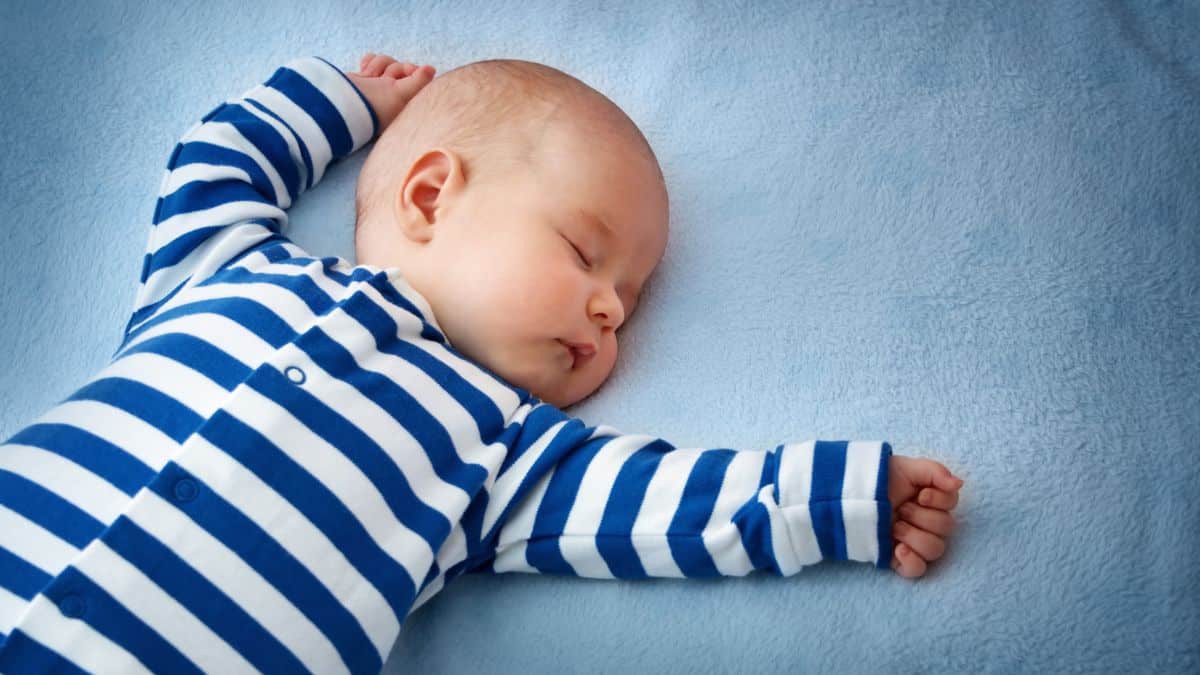 In the US in 1884 there were five little boys registered with the name Man. We can understand struggling to name your child, but this doesn't extend the imagination very far.
Dijon
If you're a foodie, then this won't be a little boy's name to you, but instead, a bit of mustard. There were 132 boys with this name in 1991.
Number 16 Bus Shelter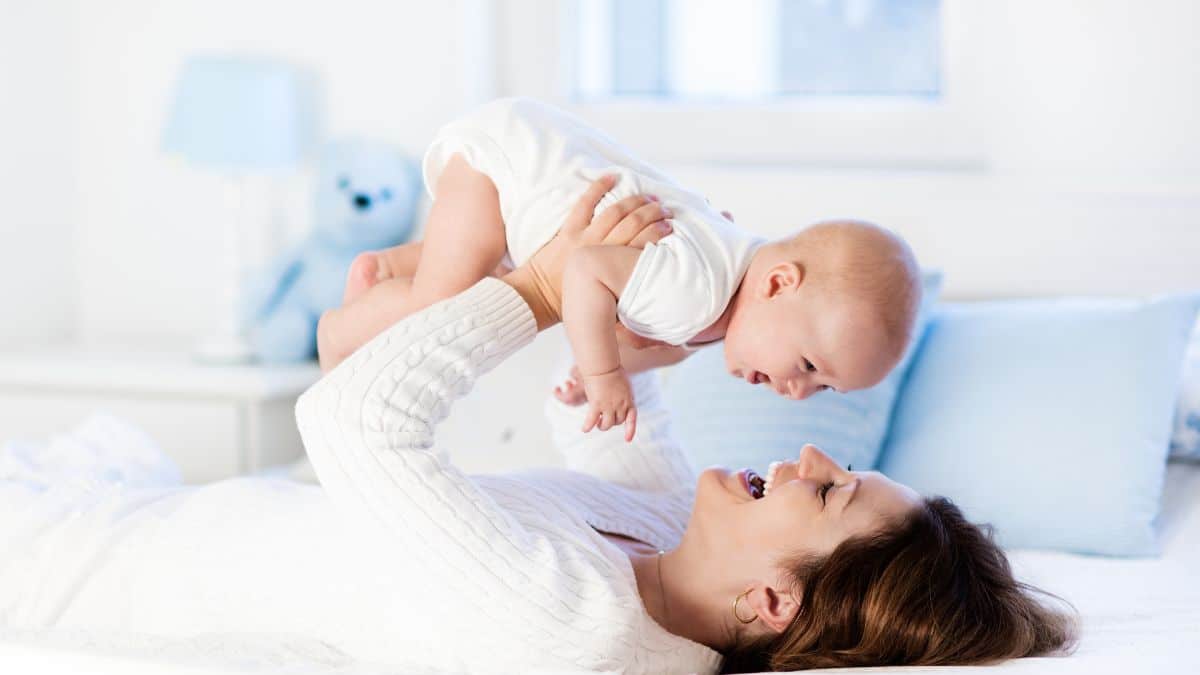 Yes, we know. We can imagine how you would feel when reading that this is an actual baby's name. There are many names banned in New Zealand, but this one slipped through the net.
Doorman
In the 1930's, there was one little boy called Doorman. We do know that he never became a bouncer, but instead was more fond of Labradors.
The Worst Hobbies Women Find UNATTRACTIVE in Men
It is great to have a hobby so that you can enjoy the things that are good for your mental and physical health. If you are a man, however, you might want to think twice about these 10 men's hobbies that women find deeply unattractive.
Time to LET GO: Gen X Trends That Have OUTLIVED Their Relevance and Should Be Retired
Embracing the winds of change, it's high time to bid farewell to these 10 Gen X trends that have lost their relevance and should gracefully make their exit from the cultural stage.
10 STUPID Things MEN Think Make Them Look More "Manly"
No matter how many times men are told they do not have to conform to stereotypes they do these stupid things to make them look more "Manly".
HILARIOUSLY Relatable Signs That Prove You're the Life of the (Introvert) Party!
Discover the humorous side of introversion with these laugh-out-loud funny signs that perfectly capture the life of an introvert.
10 Things All Men Have Done at Least Once According To Other Men
Here are ten man-based perspectives on what all men have probably done at least once.